Get Photos From Your Camara to Your Laptop.
Take a photo of something.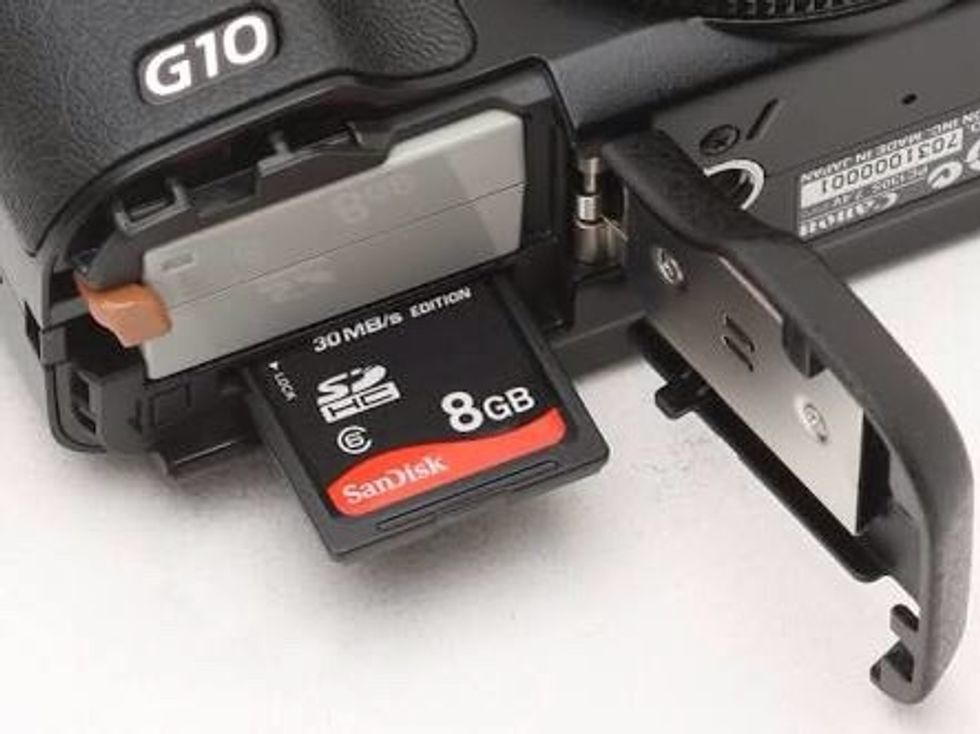 Eject the SD card from the Camara.
Put the SD card into the MacBook.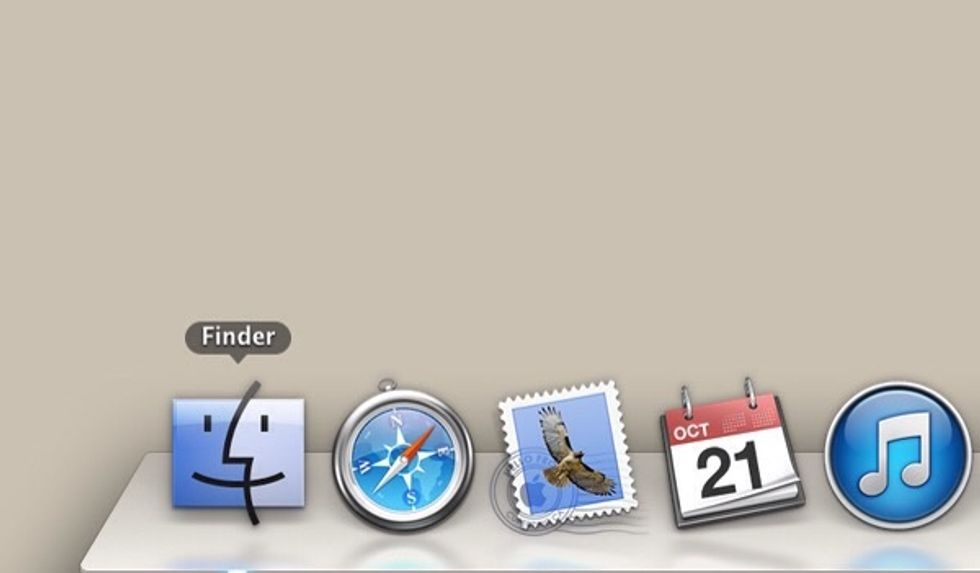 Press Finder on your Macbook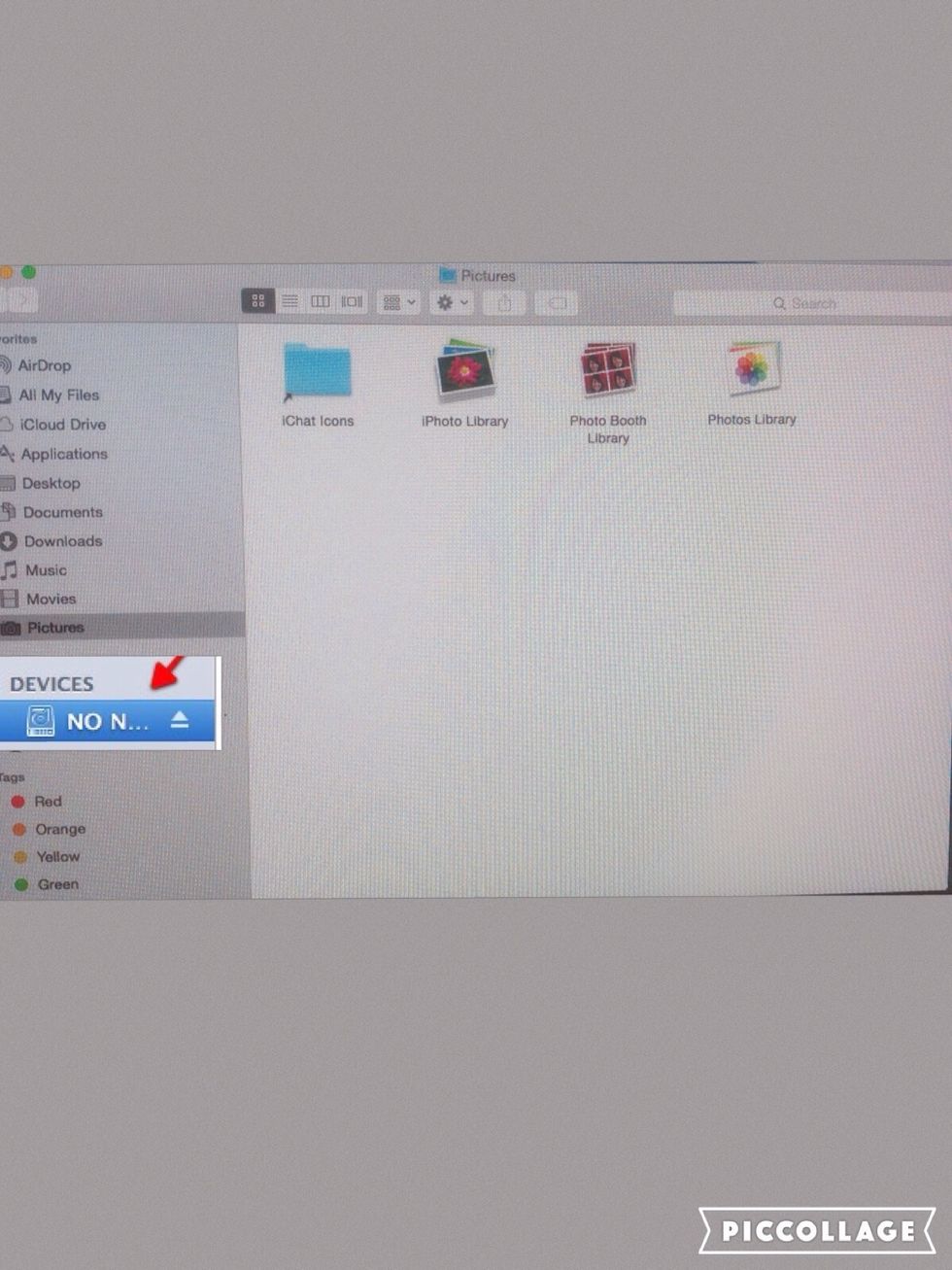 Press the name of the SD card.
Drag the photo that you want to your desktop.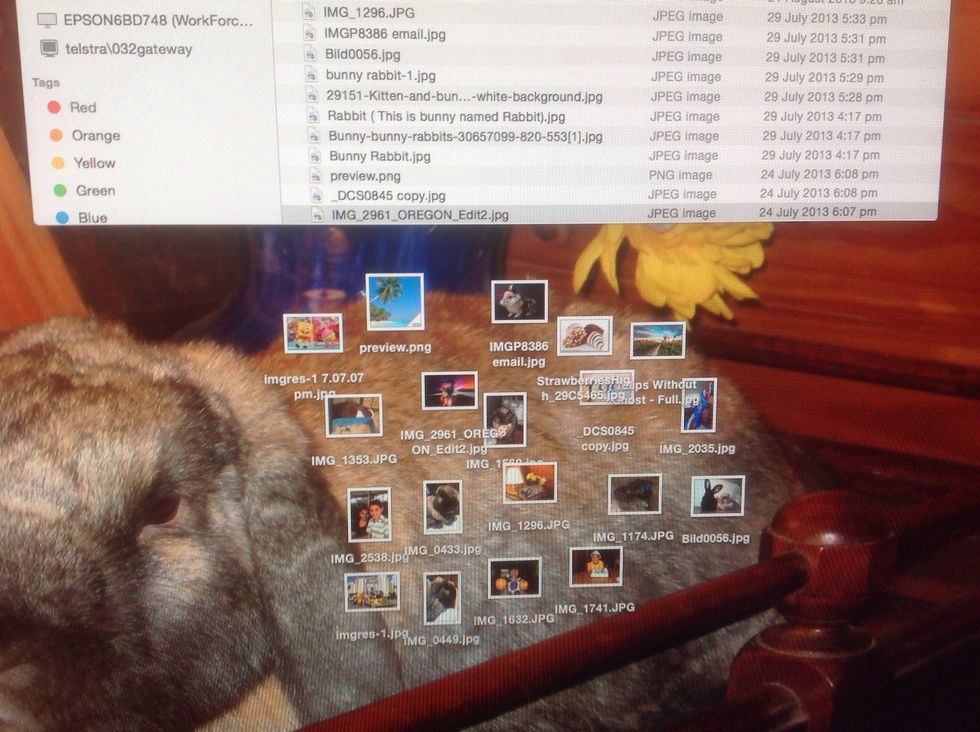 Drag as many photos onto your desktop as you want.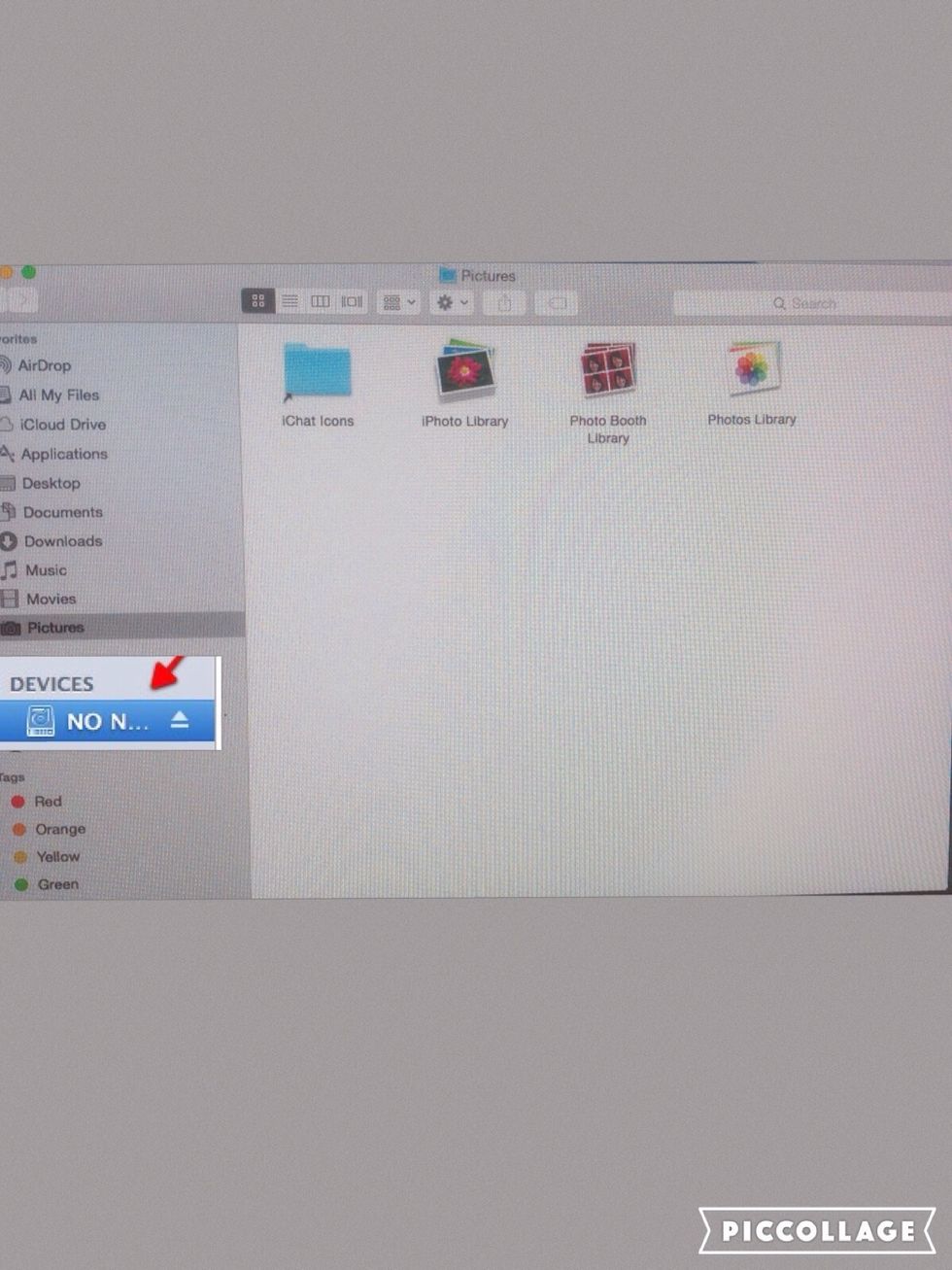 Press the little arrow with line to eject the SD card. Then take the SD card out of MacBook.
That's how you get photos from your Camera to your MacBook.
The creator of this guide has not included tools