How to get perfect curls with no heat (added video)
This is perfect if you have damaged hair and want to stop using heat on it!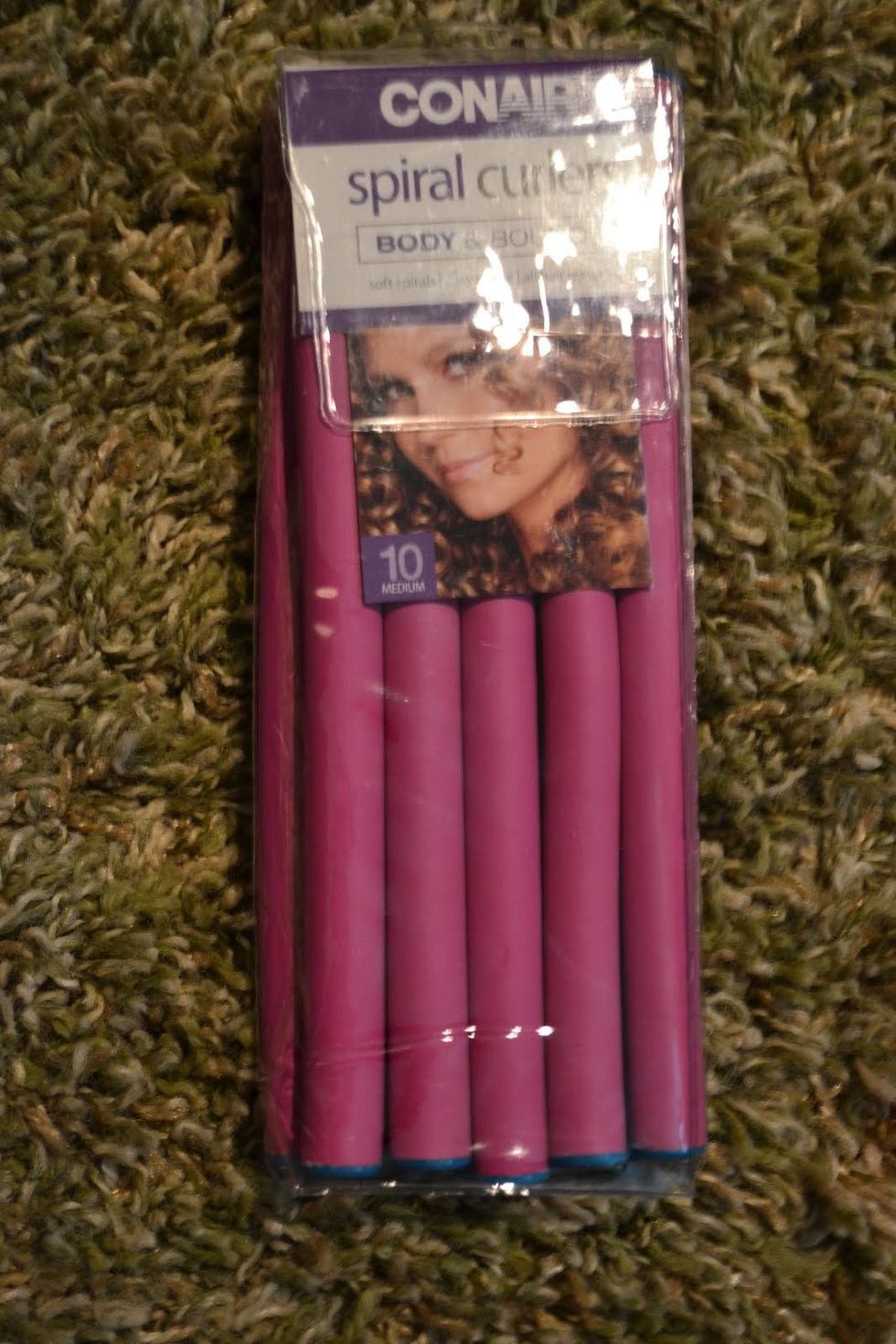 You will need a package of bendy rollers like these. You can get them for about $10 at a drug store.
You will also need some clips like these ones, big enough to wrap around the rollers.
Start with dry or SLIGHTLY damp hair. If your hair is wet it won't work.
Wrap sections of your hair around the rollers. Start from your root and then start wrapping down. When you get to the bottom secure with a clip.
Sleep with these rollers in, you need to have them set in your hair for at least a few hours.
Before you unravel your rollers, make sure the hair is 100% dry. Use blow dryer if needed.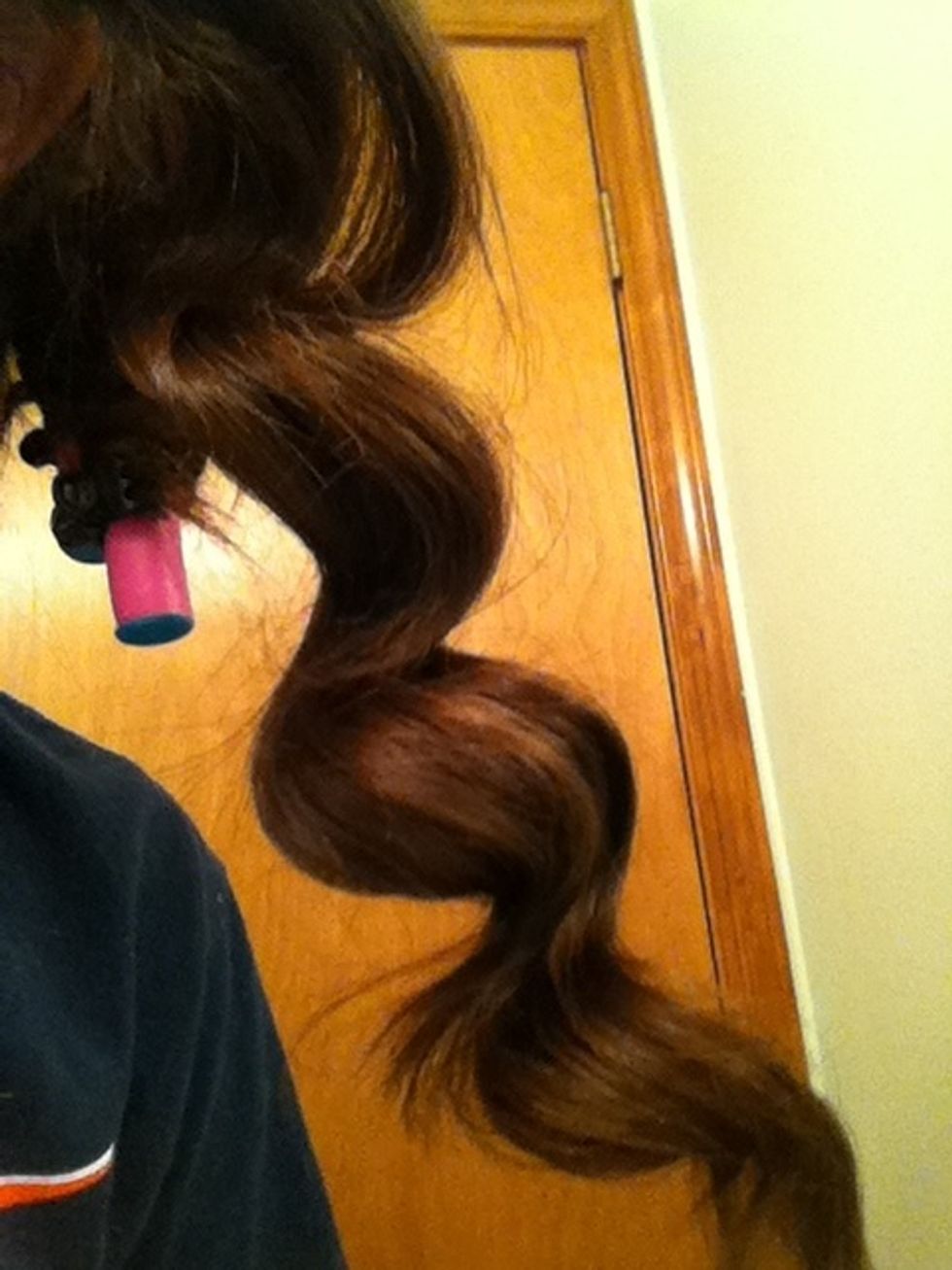 Unravel..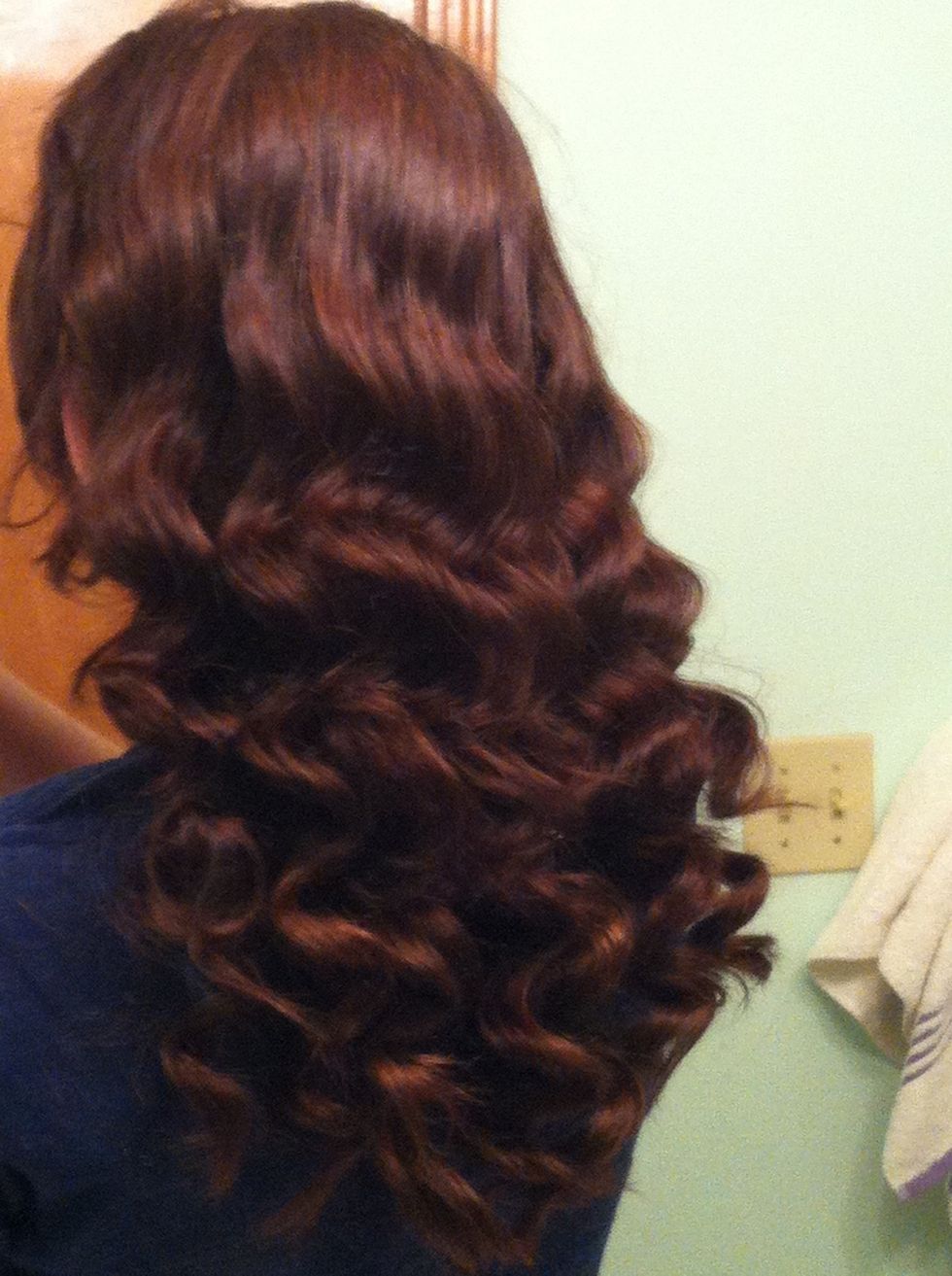 After unraveling all the rollers your hair should look similar to this. Depending on your hair type.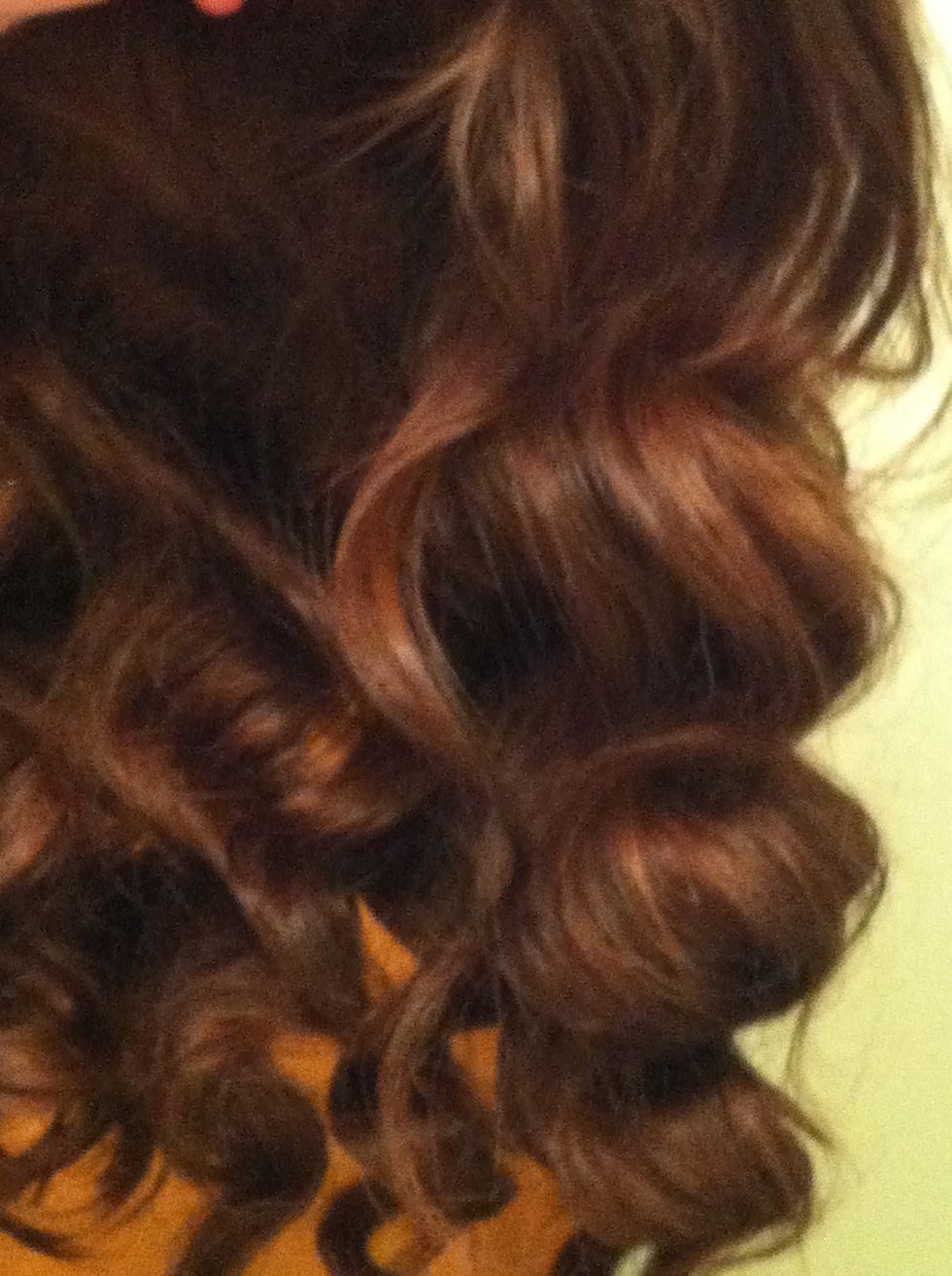 Now you have perfect curls. And the best part is, you used no heat. Not to mention the time it saves in the morning! :)
If there is any step you need a video of, comment and let me know. Comment if you have any questions. I hope this works for you guys!
1.0 Package of conair bendy rollars
1.0 Package of hair clips