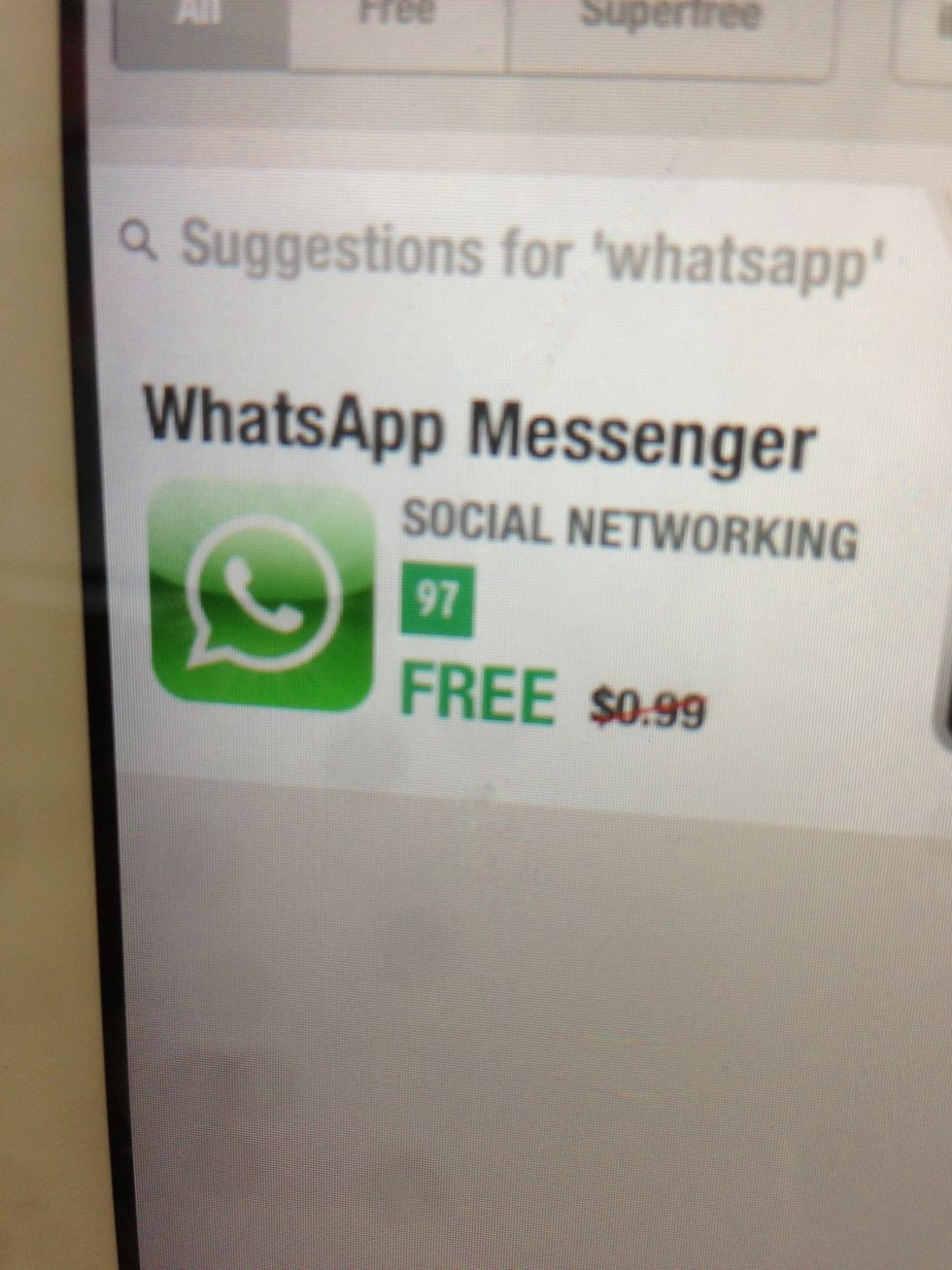 Want paid apps that become free? Let's see how to do it simply
Think of a paid app you prefer to get for free (or cheaper)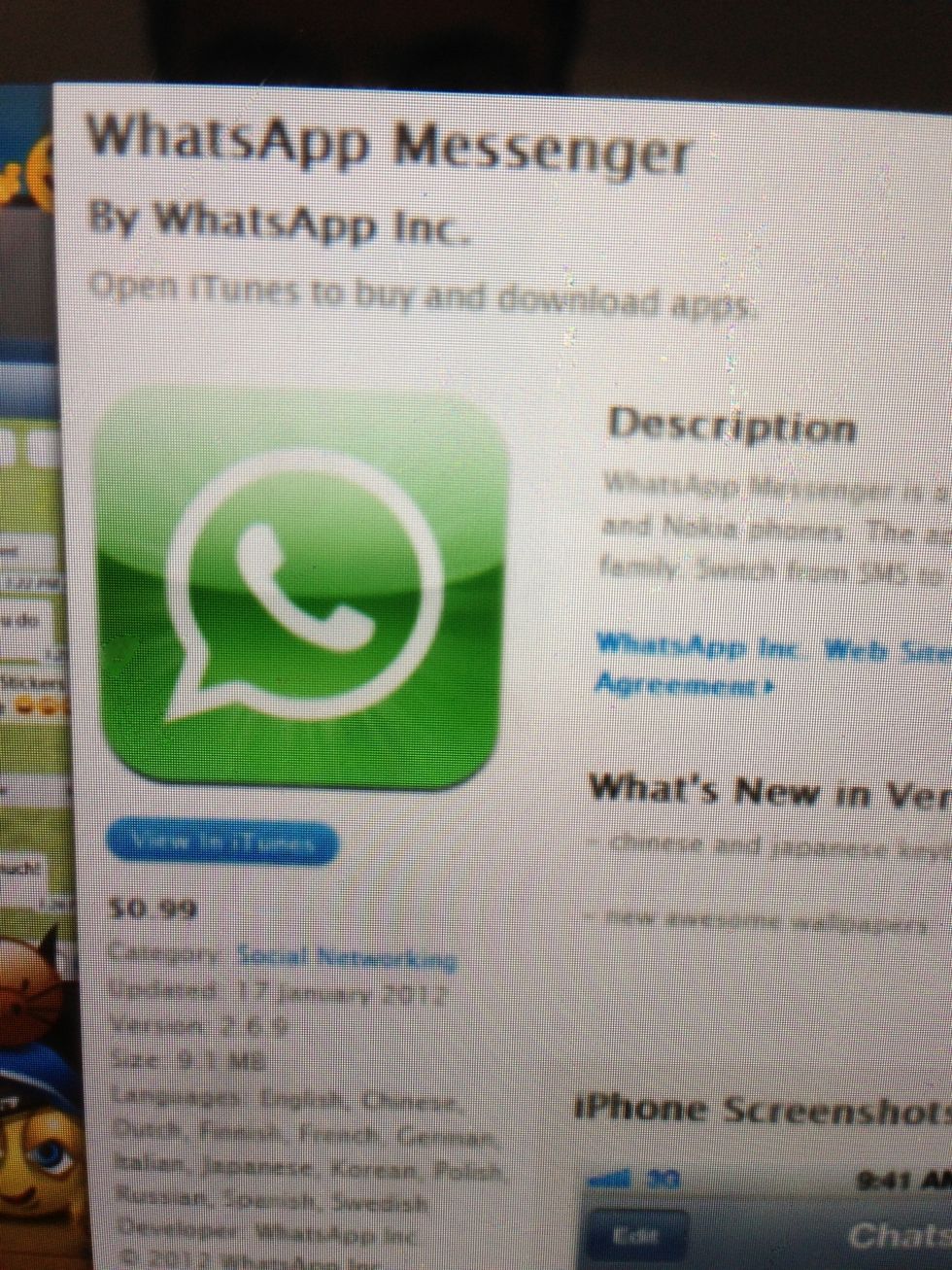 For example whatsapp?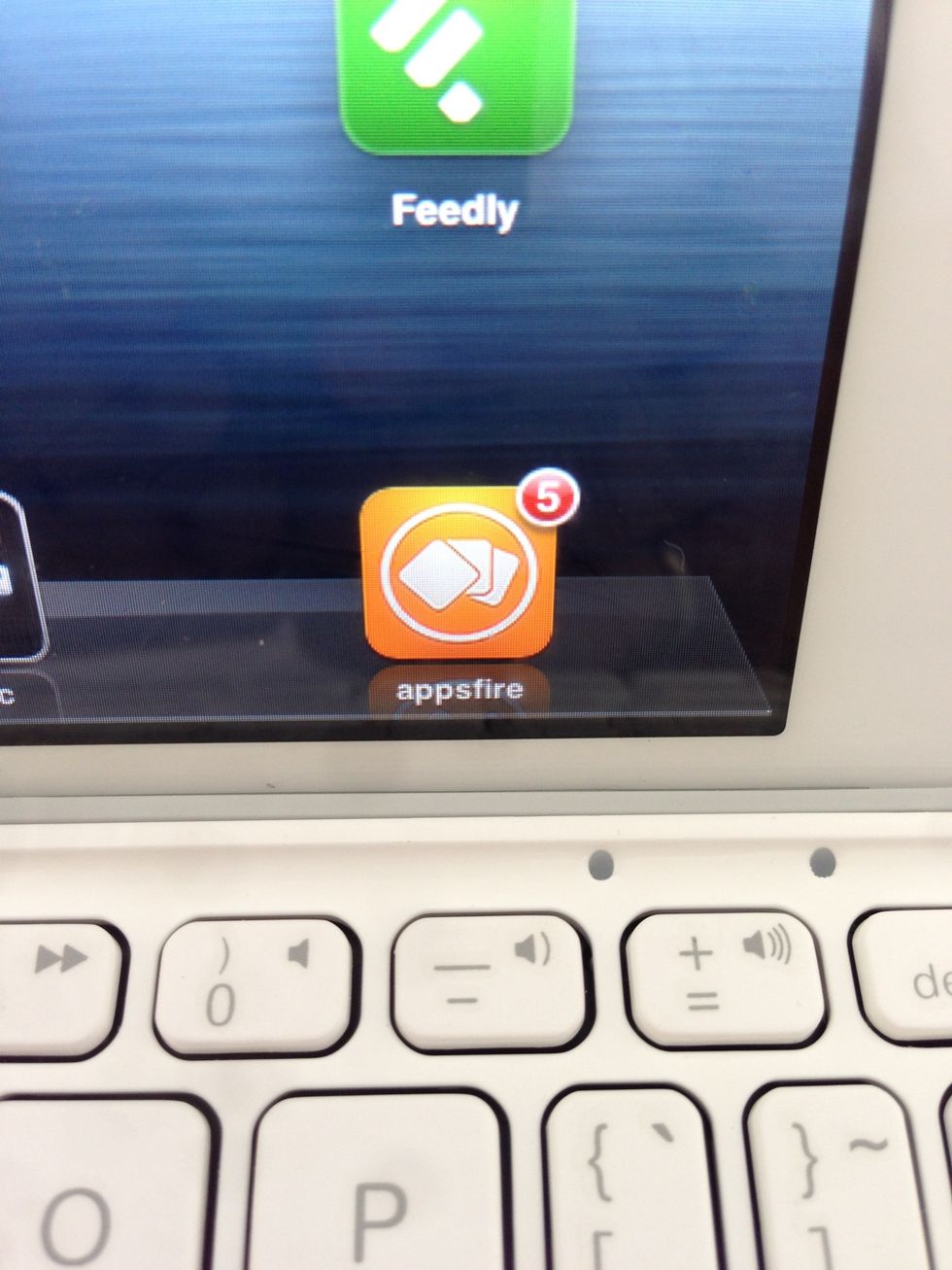 Download appsfire on your iPhone or iPad from the app store http://getap.ps/appsfire
Search for the app you want to pay for less on appsfire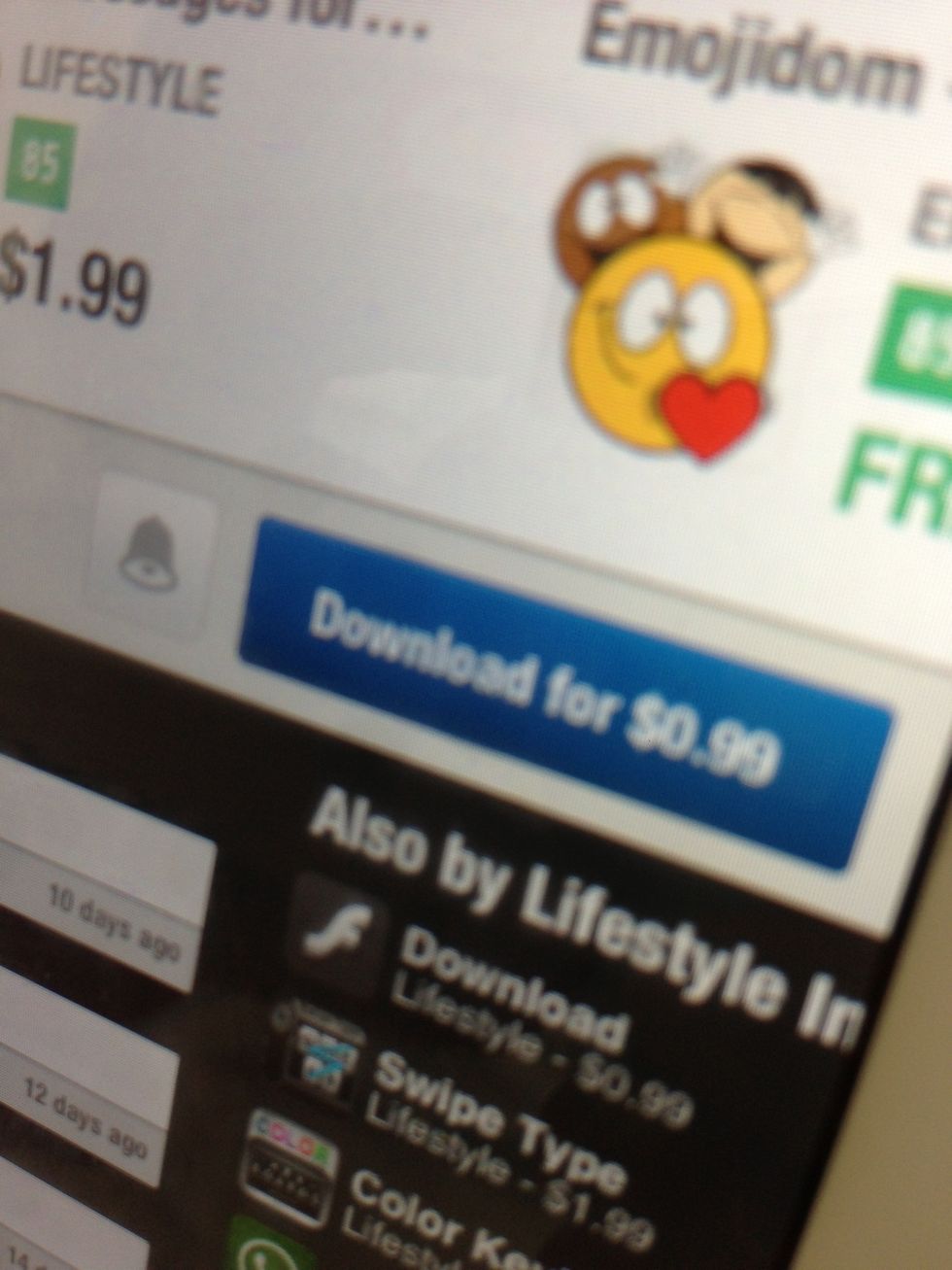 Spot the price on the right with the bell on left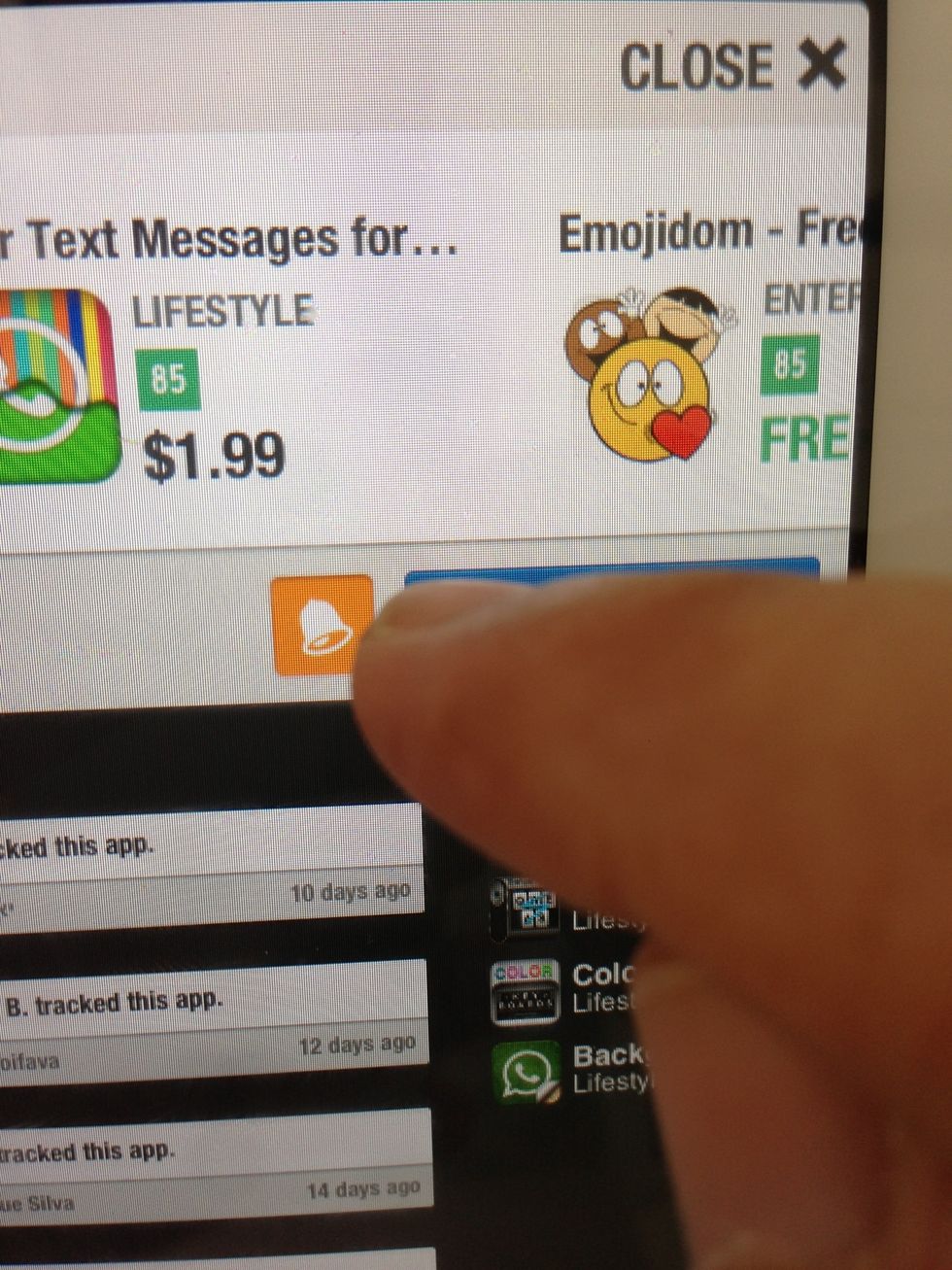 Press the bell to create a price alert
Now wait for the app to become free and get notified by appsfire when your app becomes free or cheaper !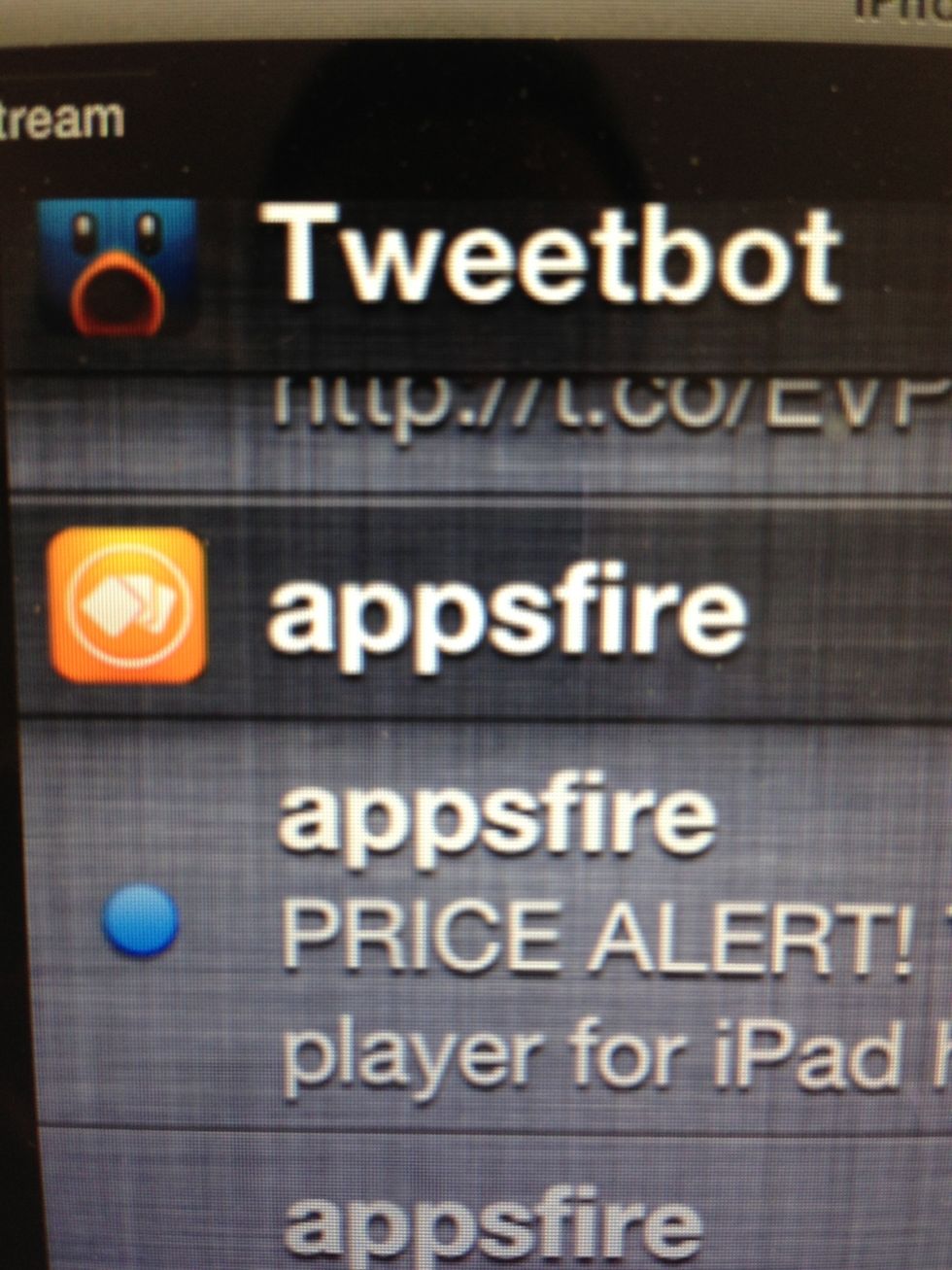 Check the price alert!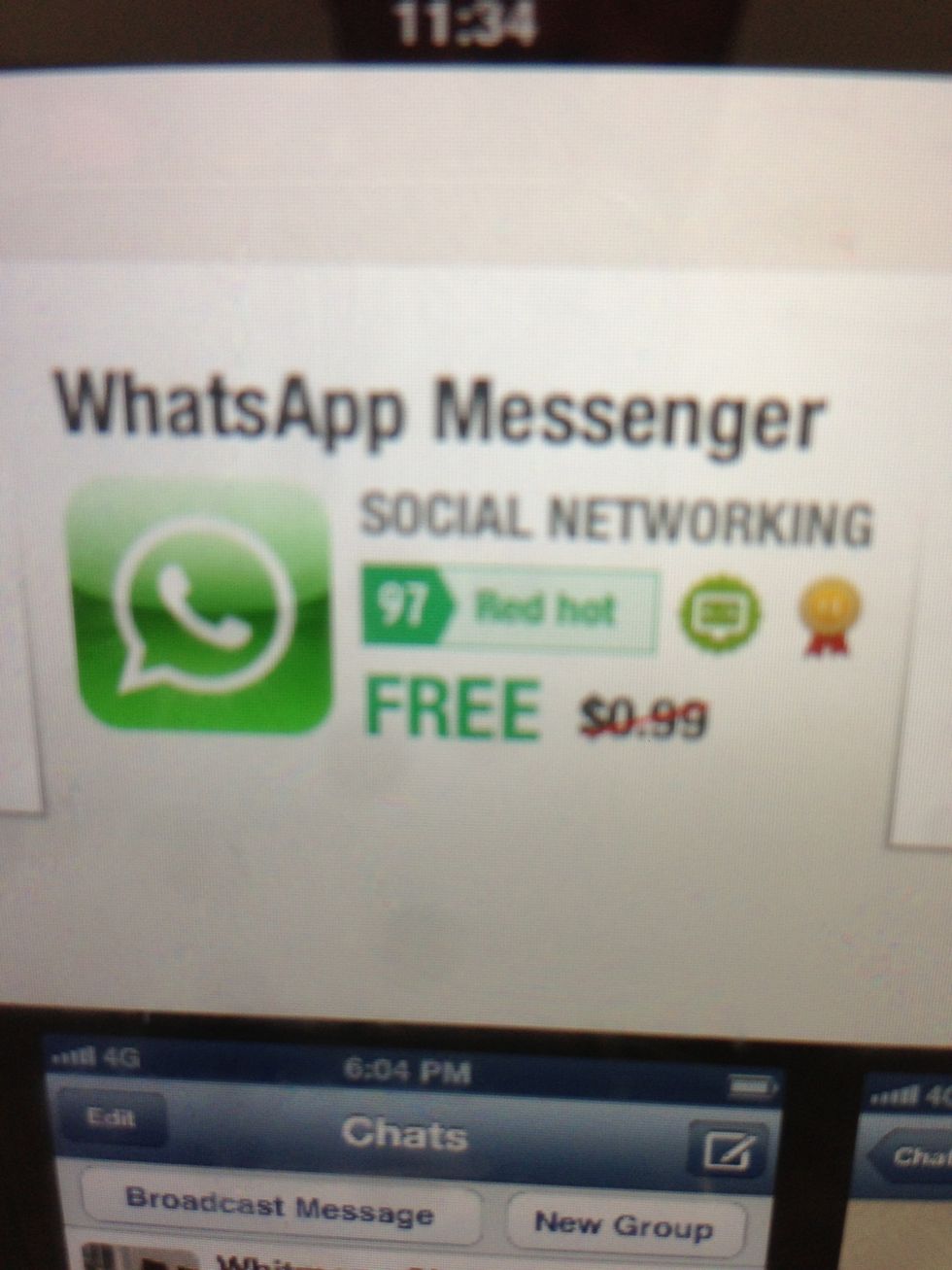 Boom! Get your app for free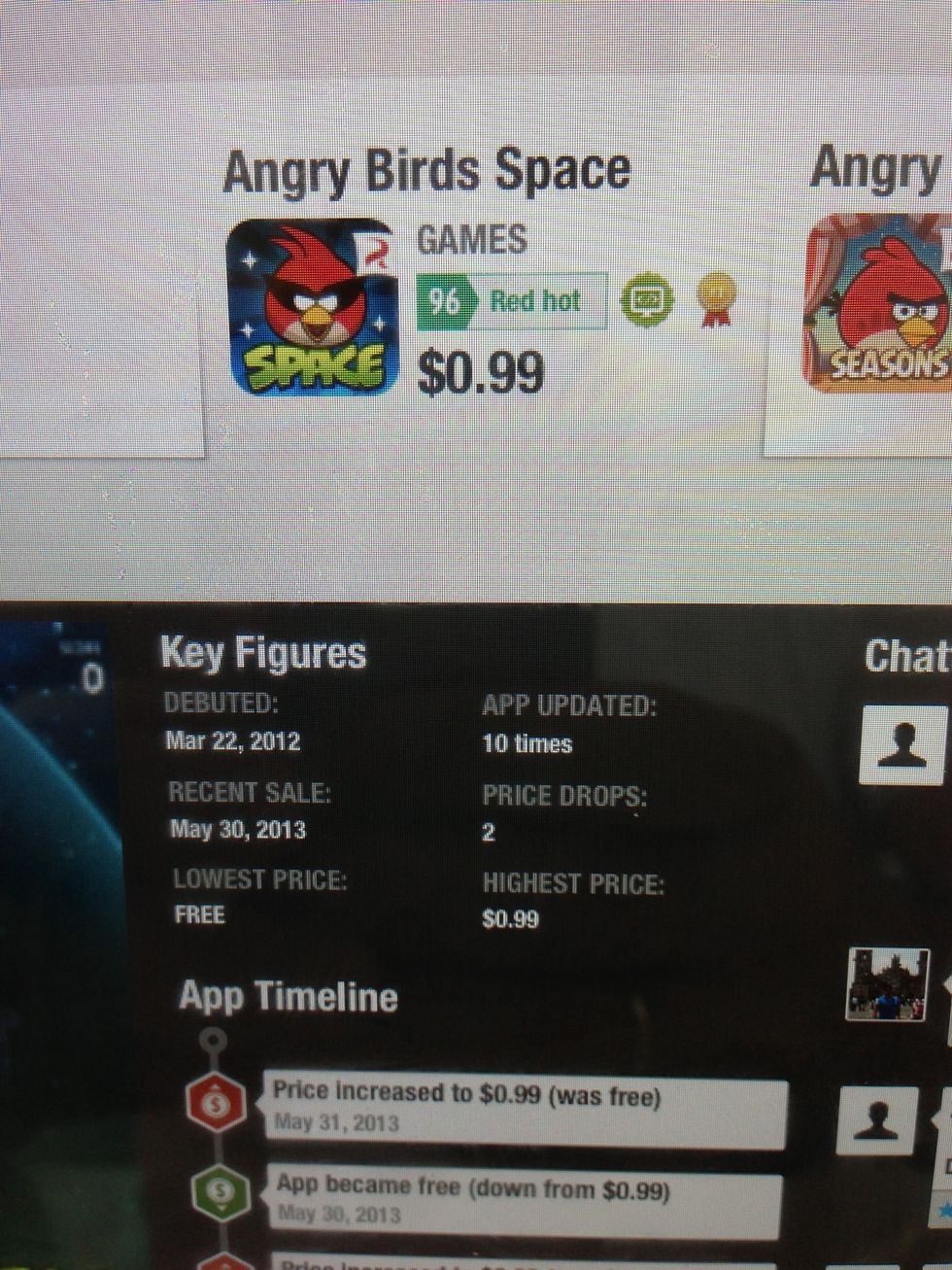 Check the price history of an app and see of the app is likely to become free again
iPhone
Appsfire iPhone app