Like this picture, you choose whether or not your friendship is worth keeping. It's always your choice.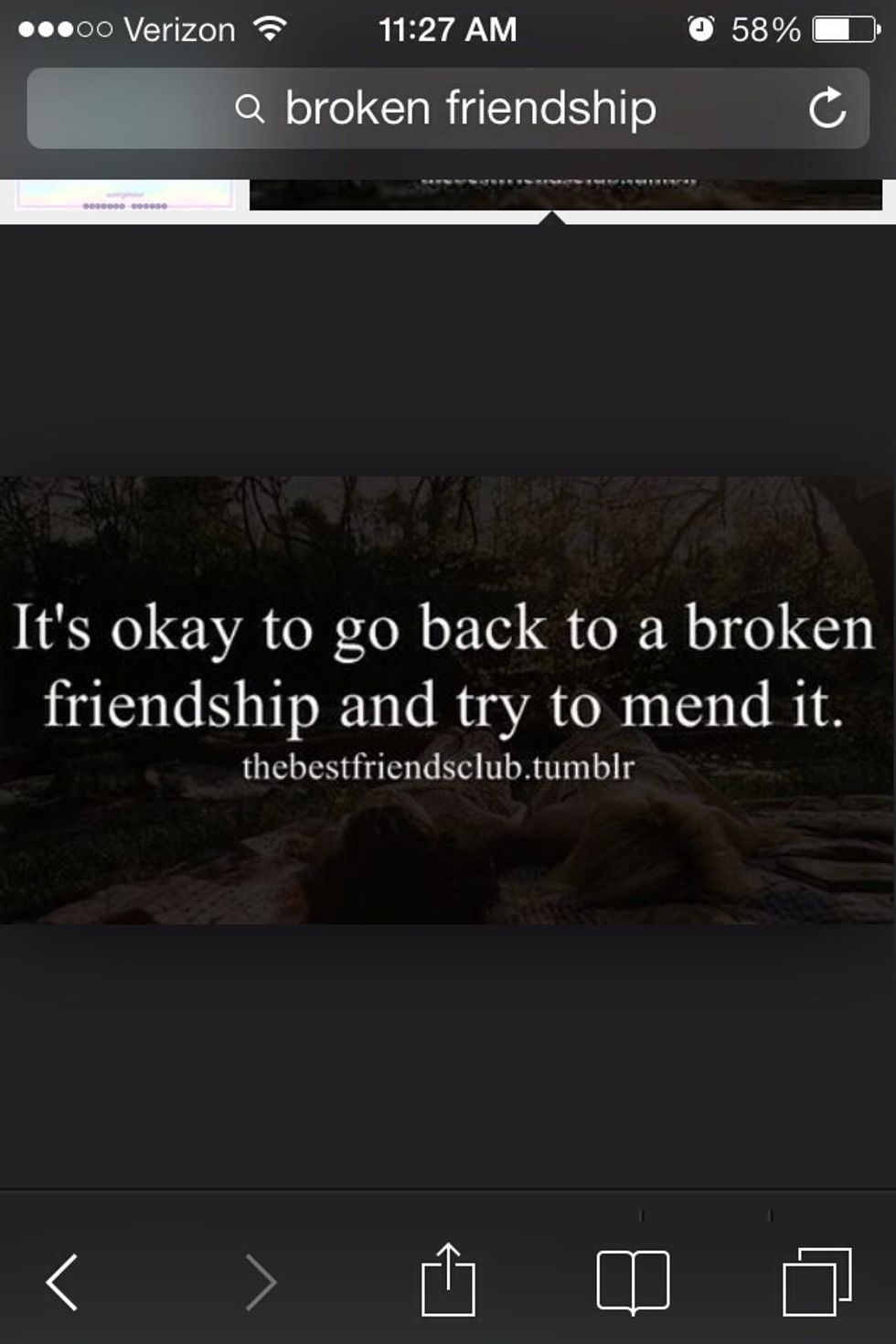 If you decide your friendship is worth keeping, you have to make the effort to show them. Tell them how you truly feel, talk to them, be there for them. Be a friend to them, and they'll reflect that.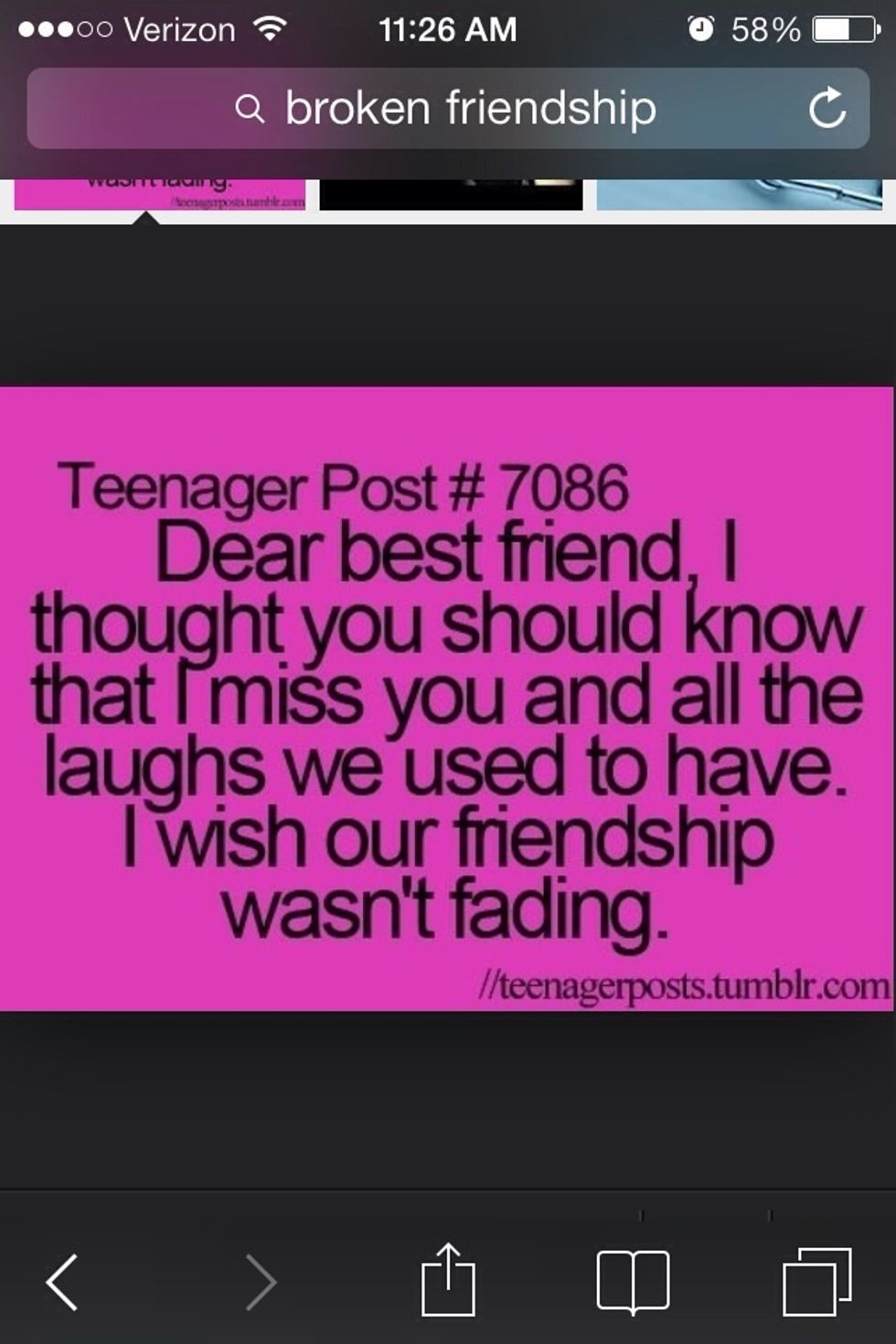 Think about ur relationship. Think about why it isn't working and decide "is it worth it?" If u find that "no" is your answer, you need to act on that.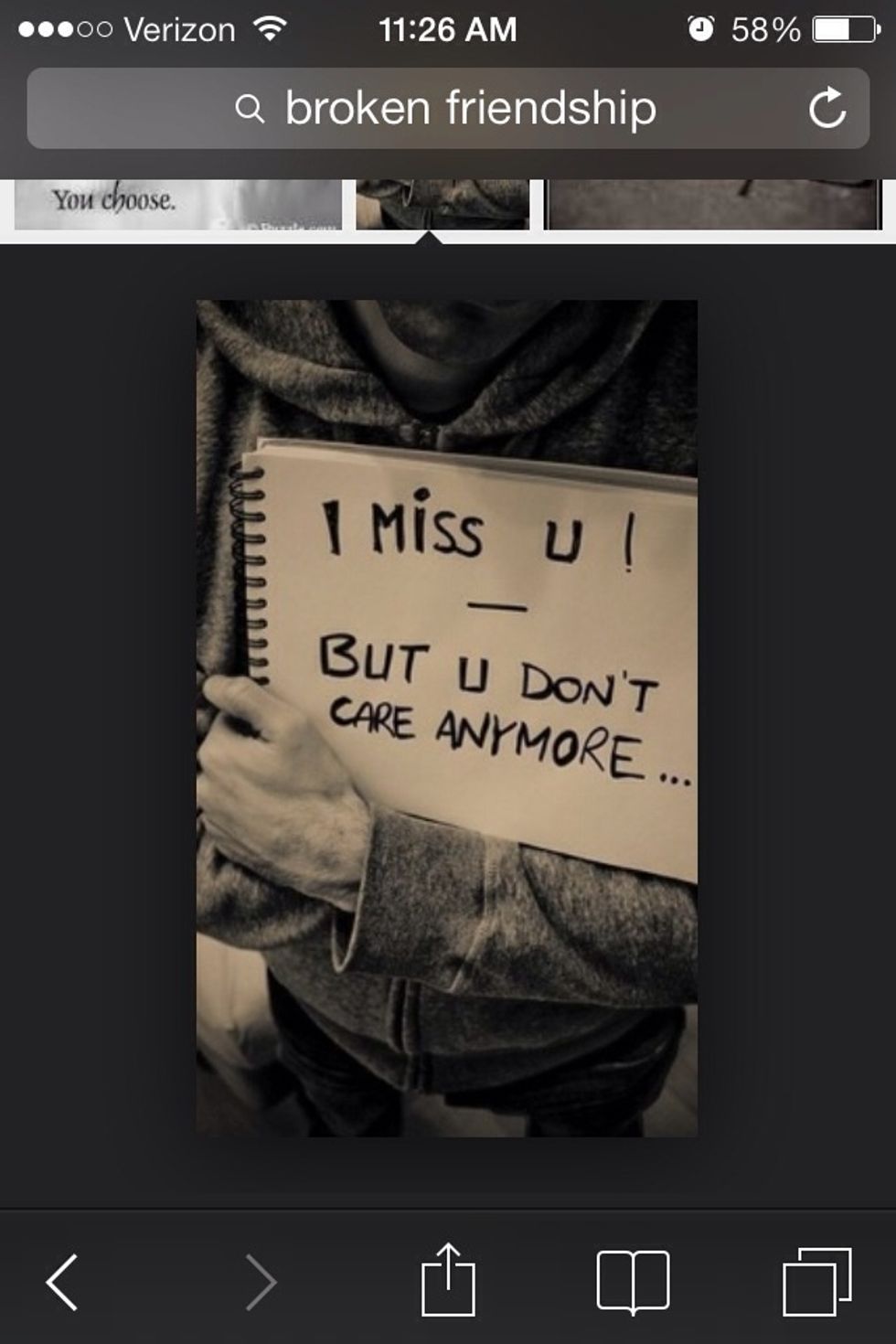 It may hurt and even make you cry, but think to yourself about the times you two have had. If u try to forget about him/her instantly, it won't work. Take it slow. Just think about the times u had.
I know when I did that last step I cried for a pretty long time- and it's okay. Remembering what you had is a good thing. It's one step closer to accepting things the way they are now. It's one step.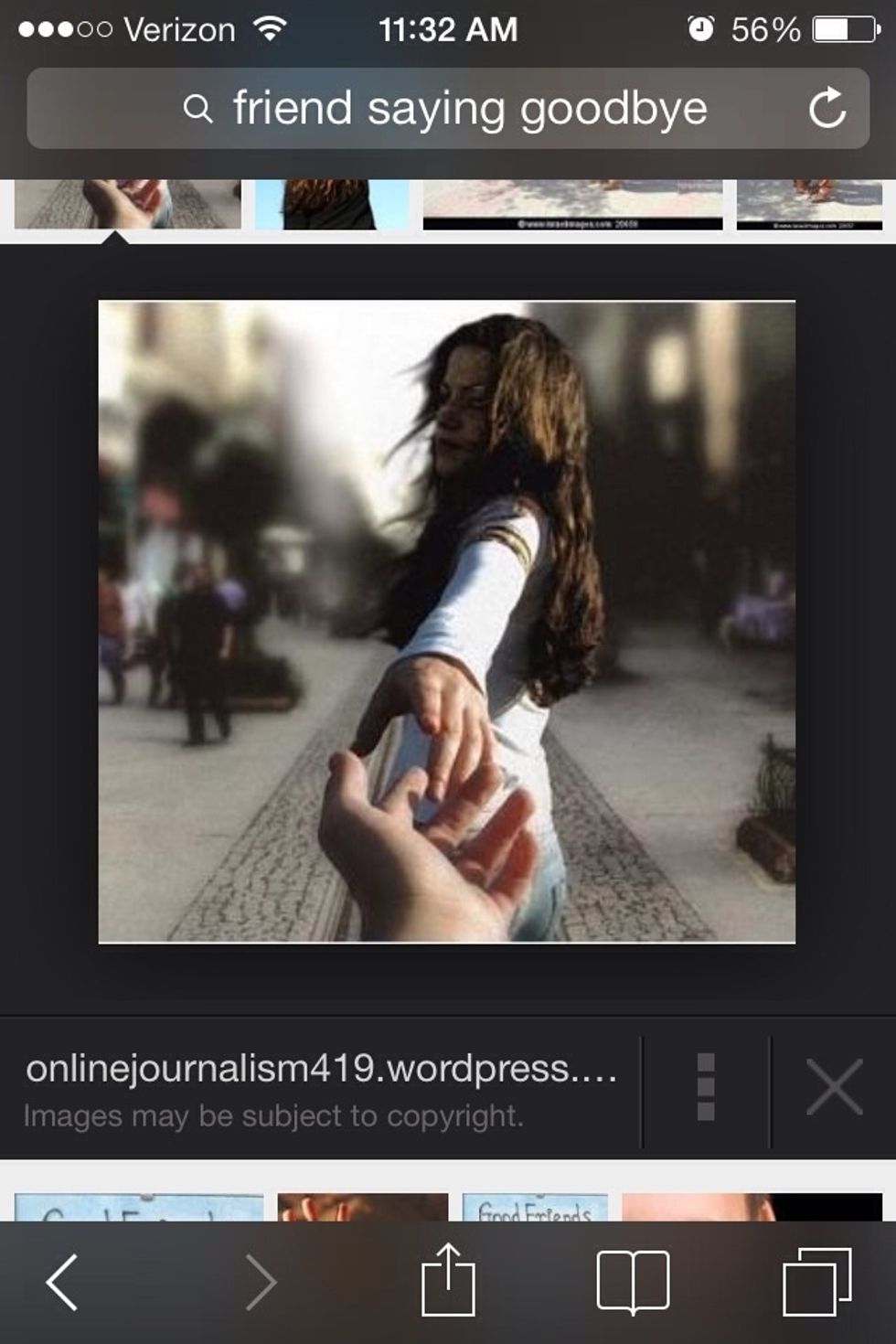 Talk to yourself and think the situation through. Letting go means the sooner you can freely be happy and not hold on to lasting memories that make you sad. "Let it go!" Sorry! Random Frozen moment.
All I can tell you now is to just do the best you can to move on. To make new, better friends, and just be happy with yourself. Now here are a few tips for you that I've found that really helped.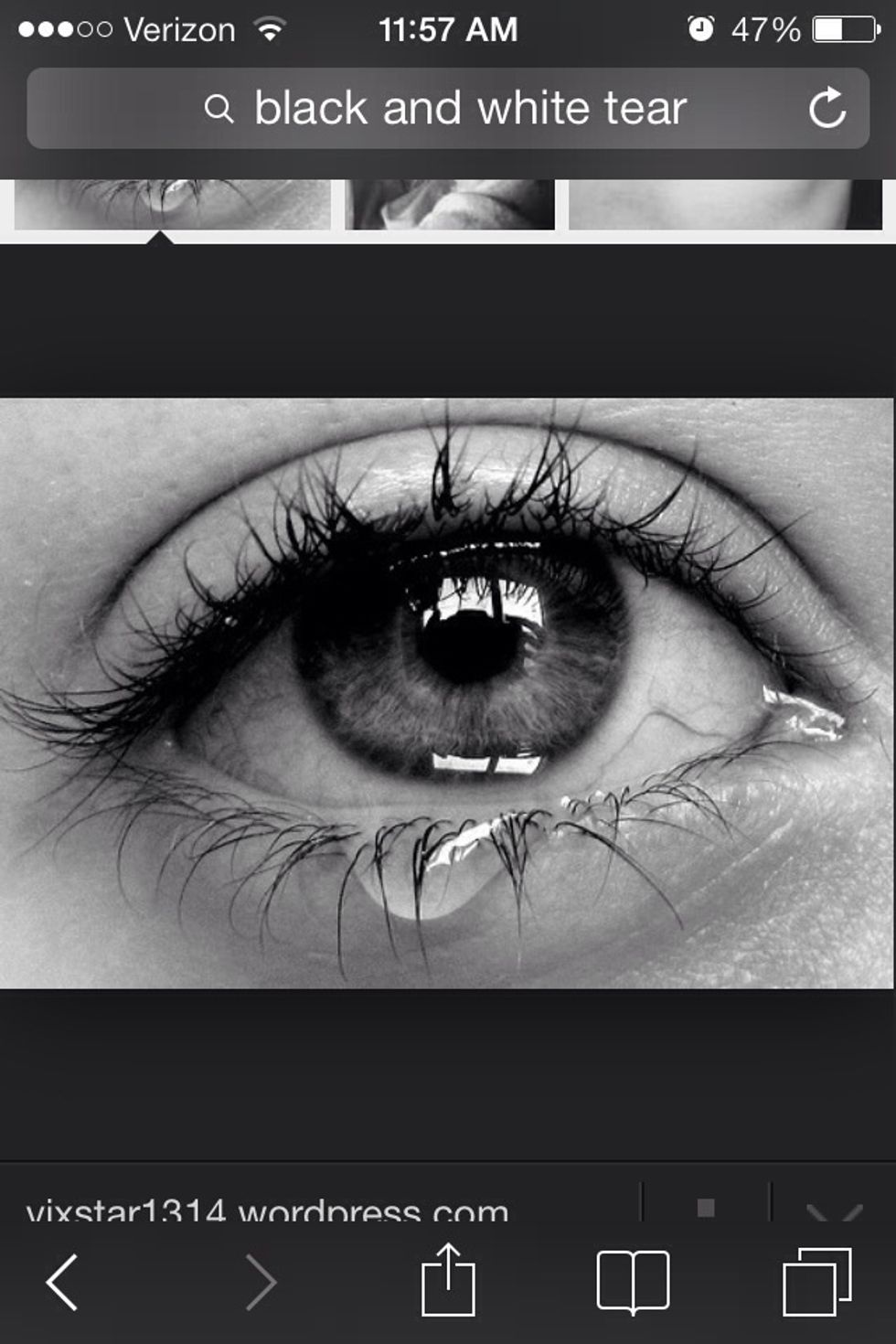 If you're in school or college and you see this person on a reg. basis, it may be hard to look at them w/o thinking about the past. Don't think about the past, look to the great life ahead of you...
if you're in a class, focus on what you're learning and other people. If u have to talk to them, don't make a big deal of it, treat them as if they were anyone else. Stay positive.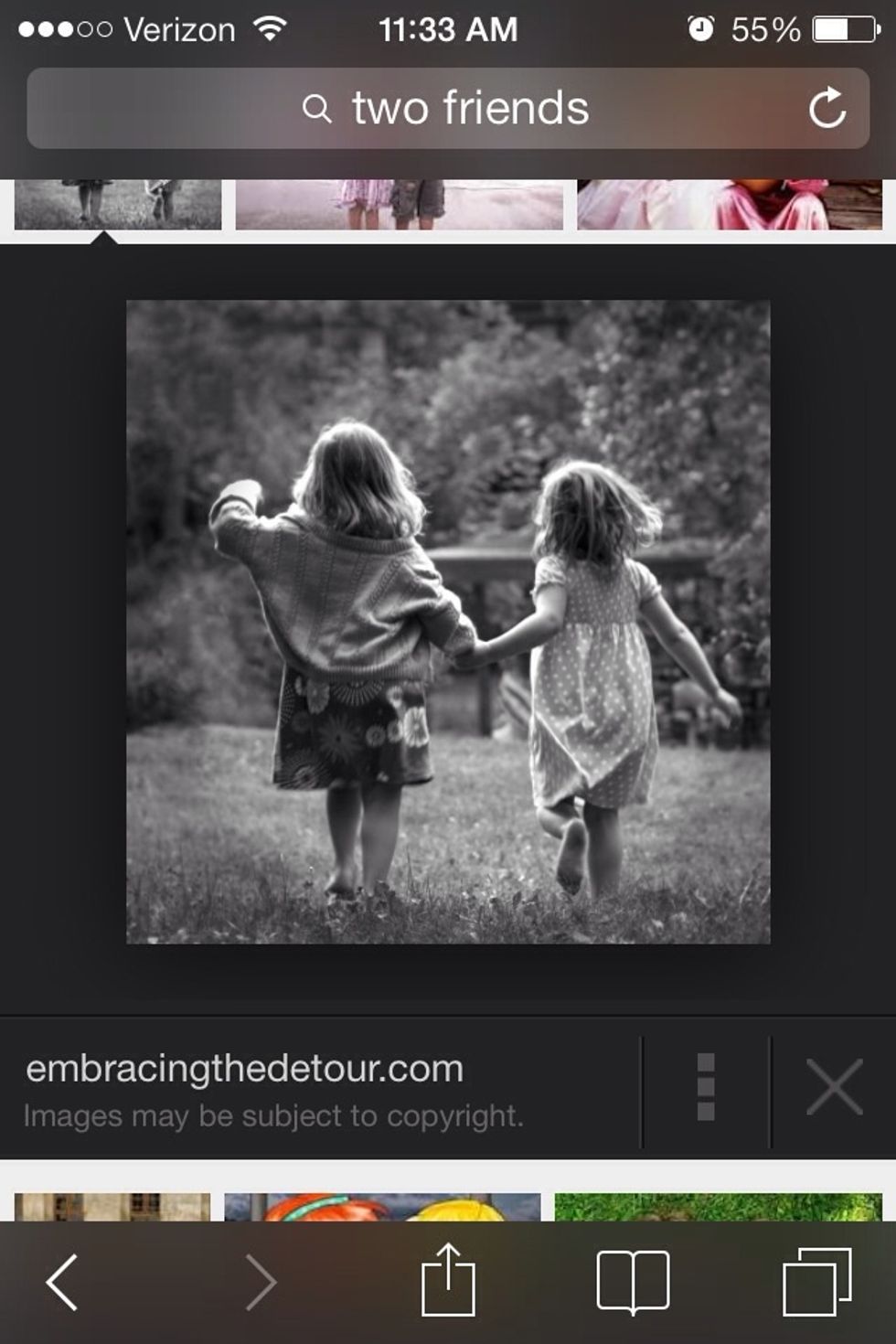 This may totally conflict with what I just said, but if it truly helps, think about your memories- the good memories that made you laugh and smile. Everyone's different- and remembering may be good.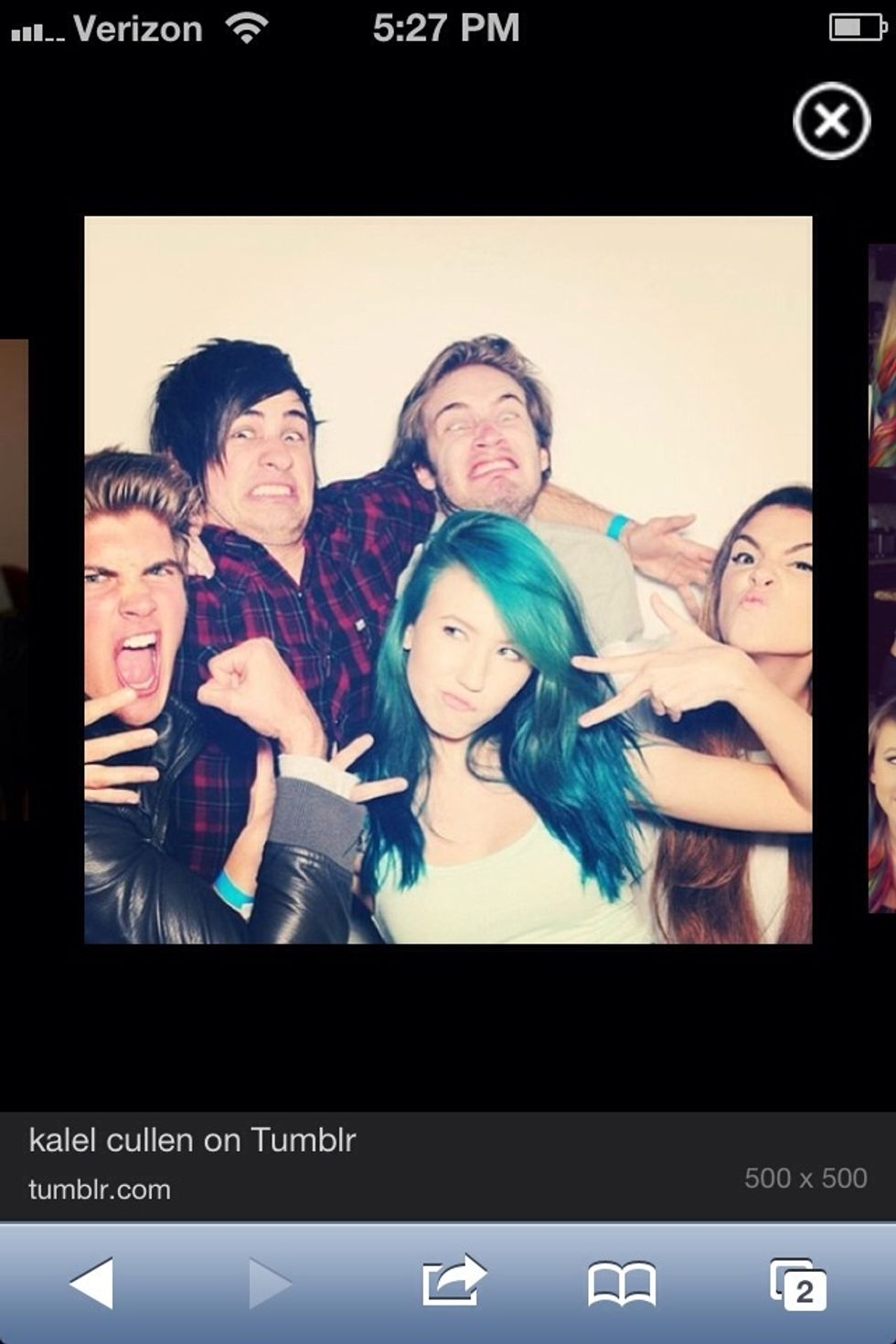 Hang with new friends, other people, do what makes YOU happy. Laugh and enjoy life the way it's supposed to be. Take risks, do something epic. Because in the end, who's there? You. 👊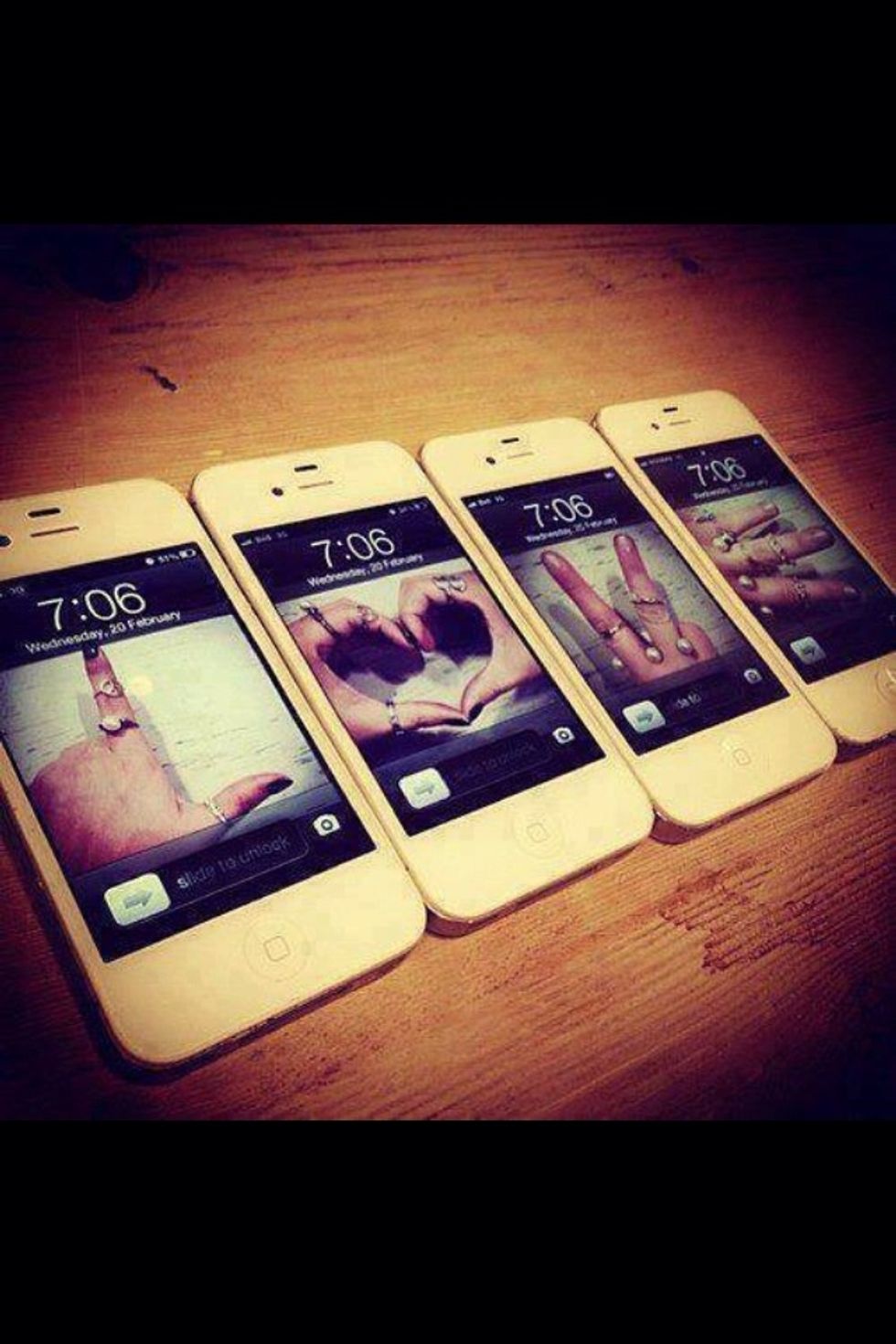 I hope this helped! If u want, leave more suggestions in the comments for other people to see! Whatever the situation is, you'll be alright. Just keep your head up. There's always a tomorrow. 😊👊
Julia A
If there ever comes a time when we can't be together, keep me in your heart I'll stay there forever. ?