How to get over a breakup
Breakups are never easy, but it's important to recognize the 5 stages of coping with a breakup!
23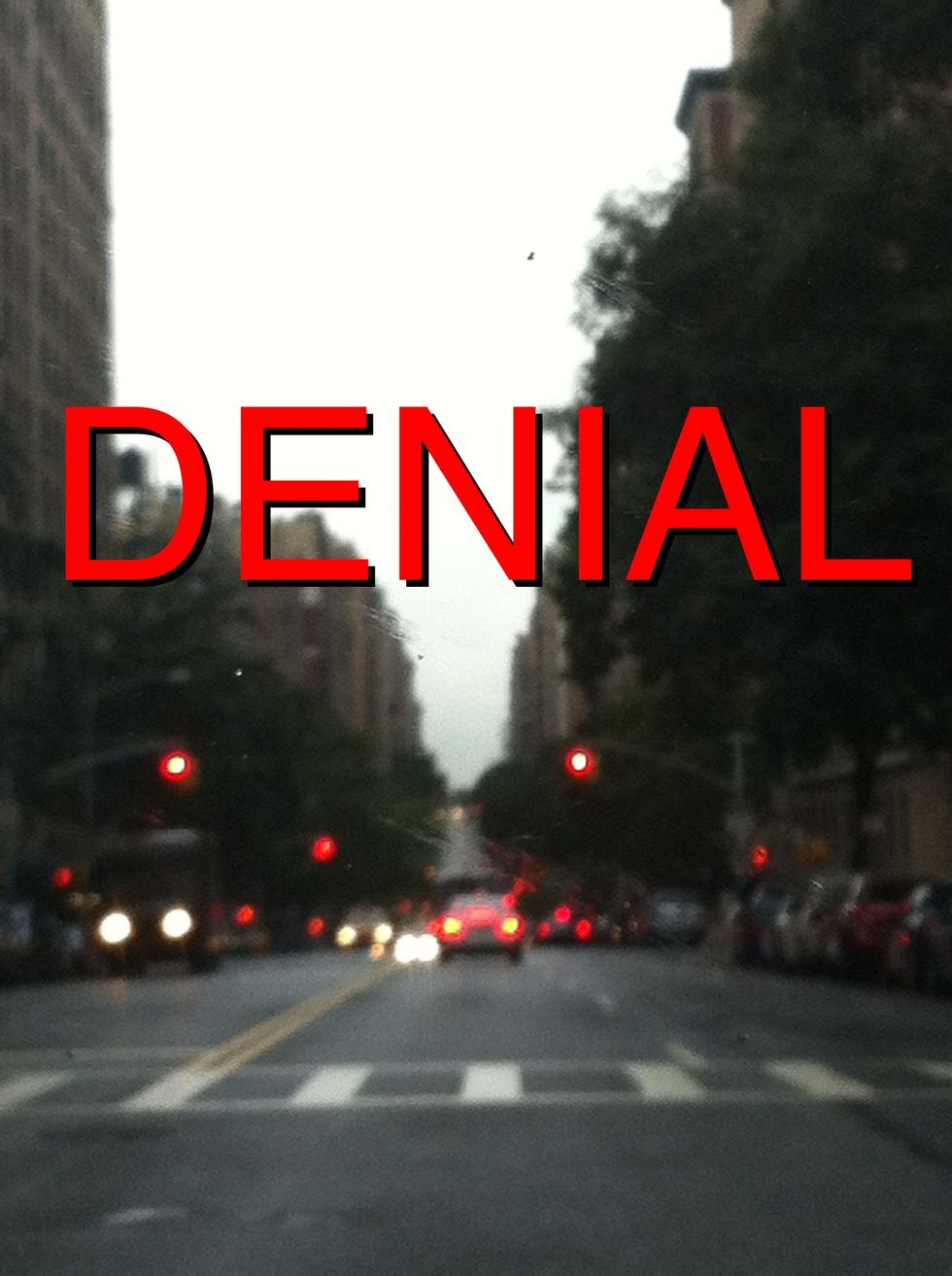 For a while, you may not even believe this breakup is happening. This is normal. This is the denial stage. There are 5 stages of coping and denial is the first. However, you will soon see it's over.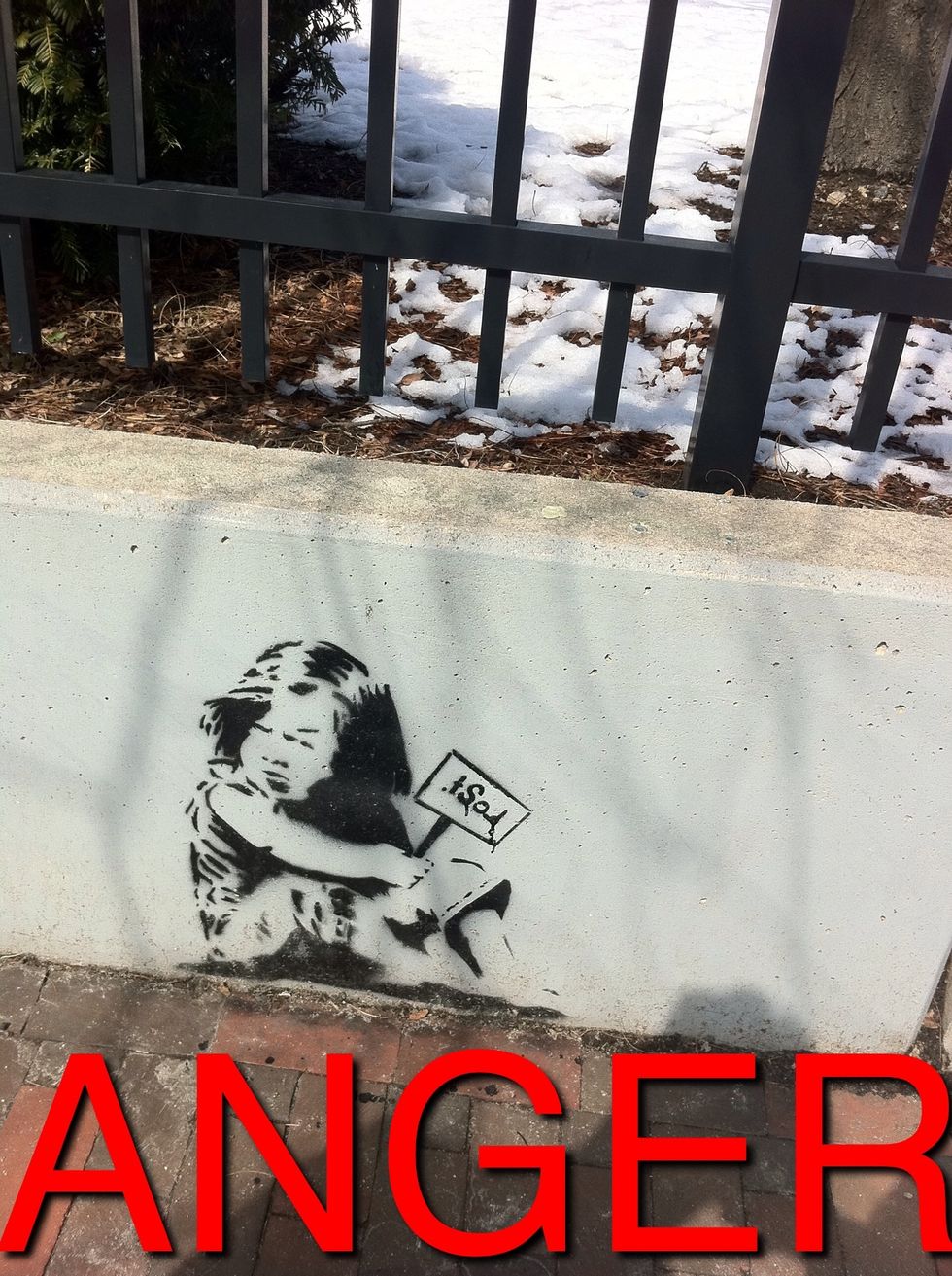 It's normal to be angry. Anger is the second stage. You will be resentful and hateful towards your ex and/or the breakup. You will harbor negative feelings. This, too, shall pass.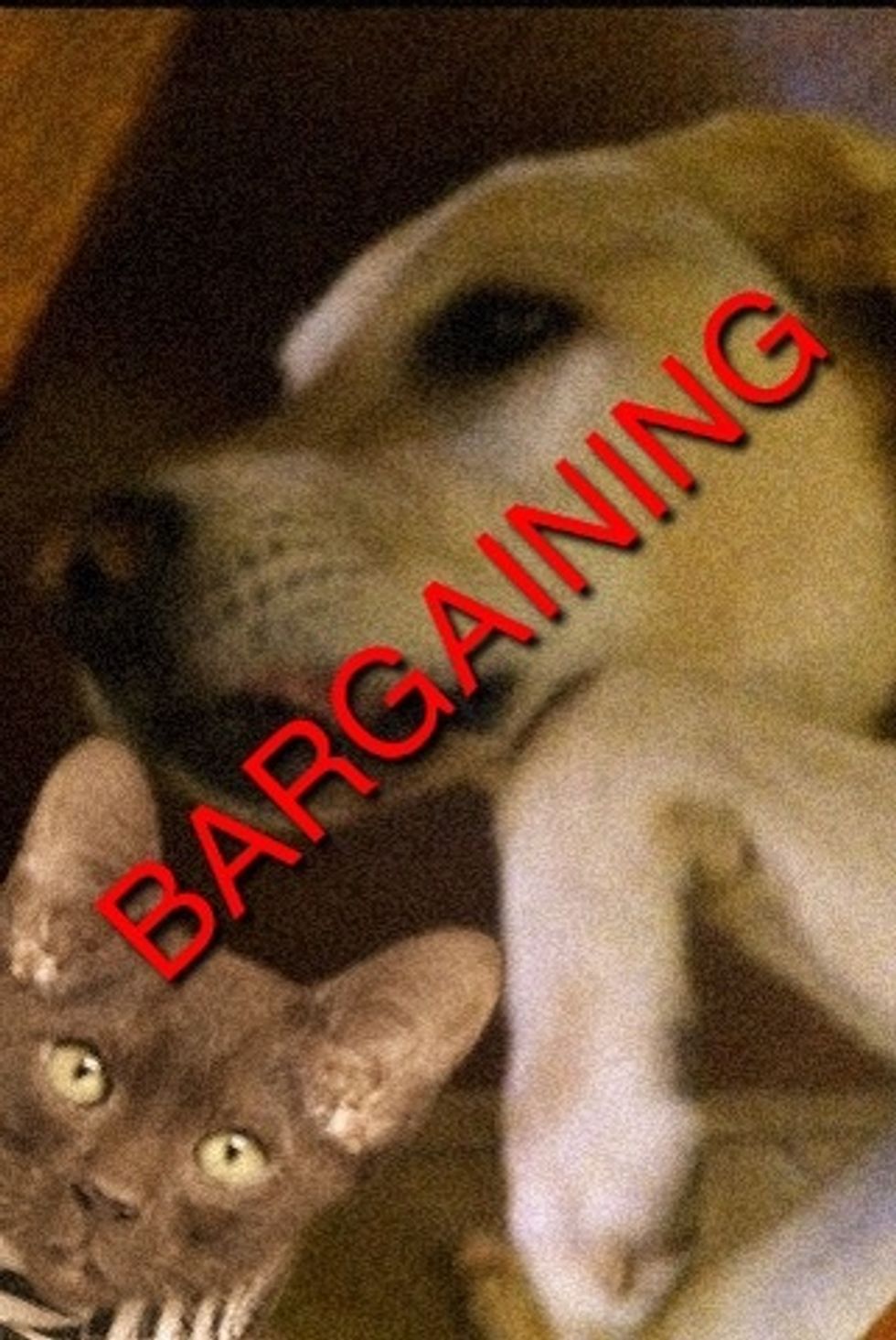 This is the stage where you think you can try to fix what went wrong with the relationship. This is where sappy text messages and drunk calls start happening. While normal, NOT recommended.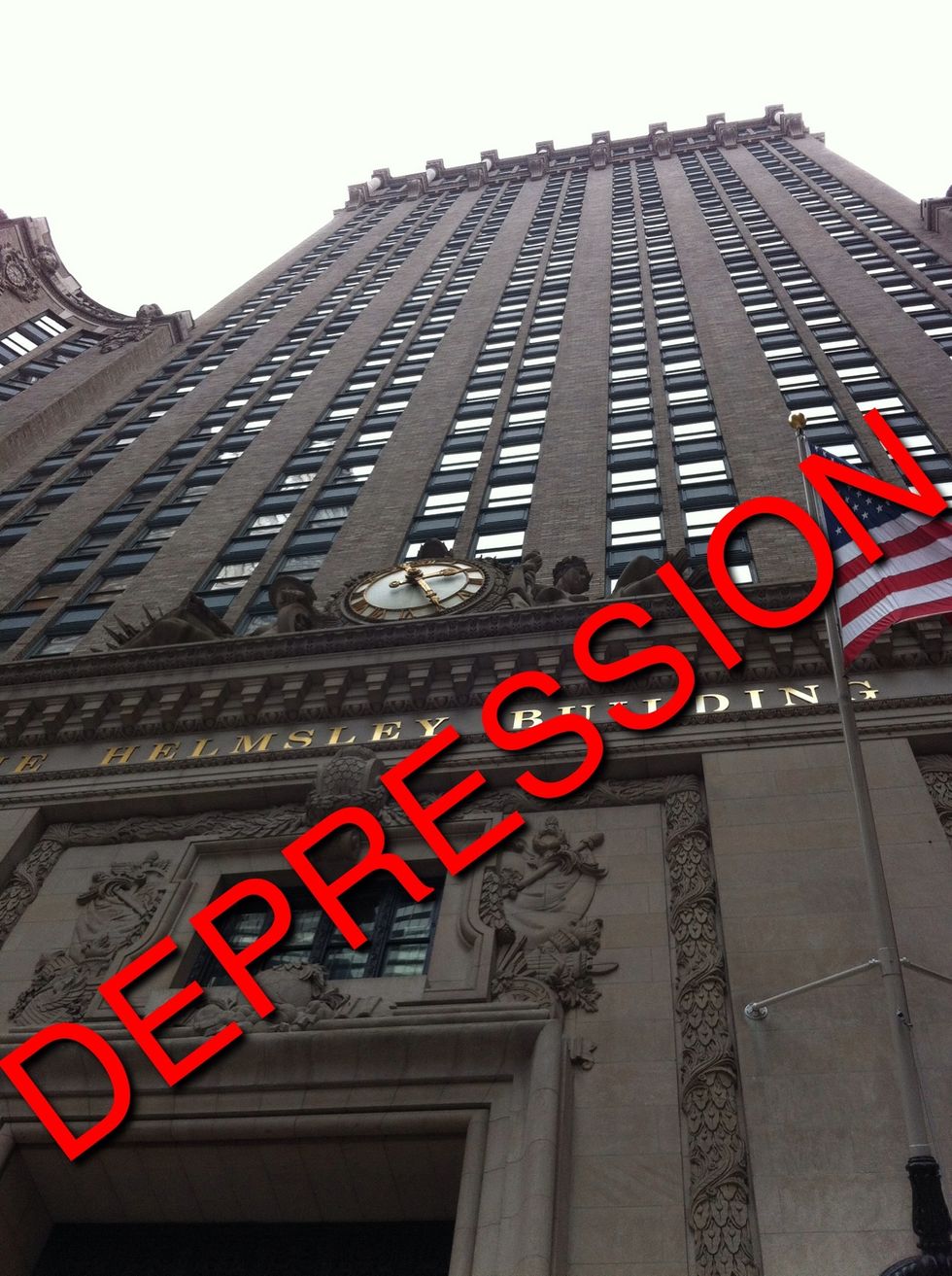 Soon, it hits you that your attempts at fixing have been futile. You start to feel bad and enter a self-pity mode. Use this energy and recognize you are sad and spend time on yourself, not your ex.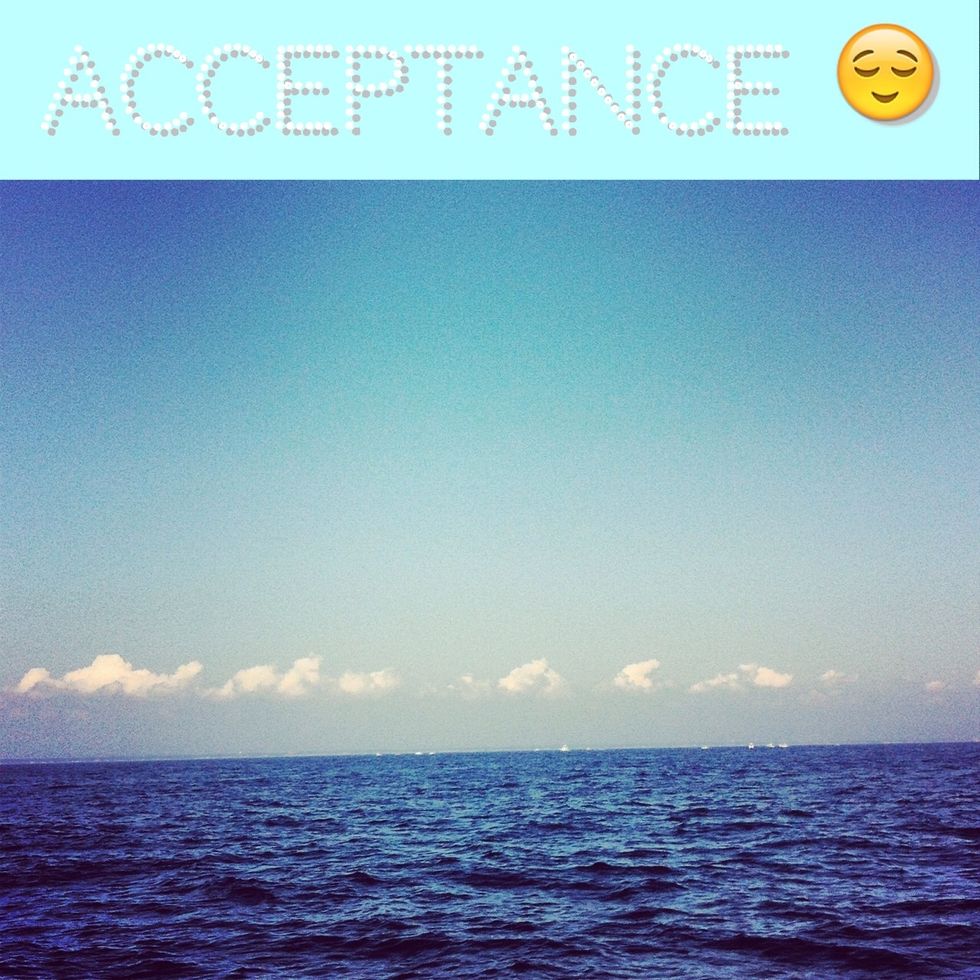 As you continue to work on your well being with the support of your family, friends, and most importantly yourself, you will reach acceptance. Believe in yourself. You will be OKAY.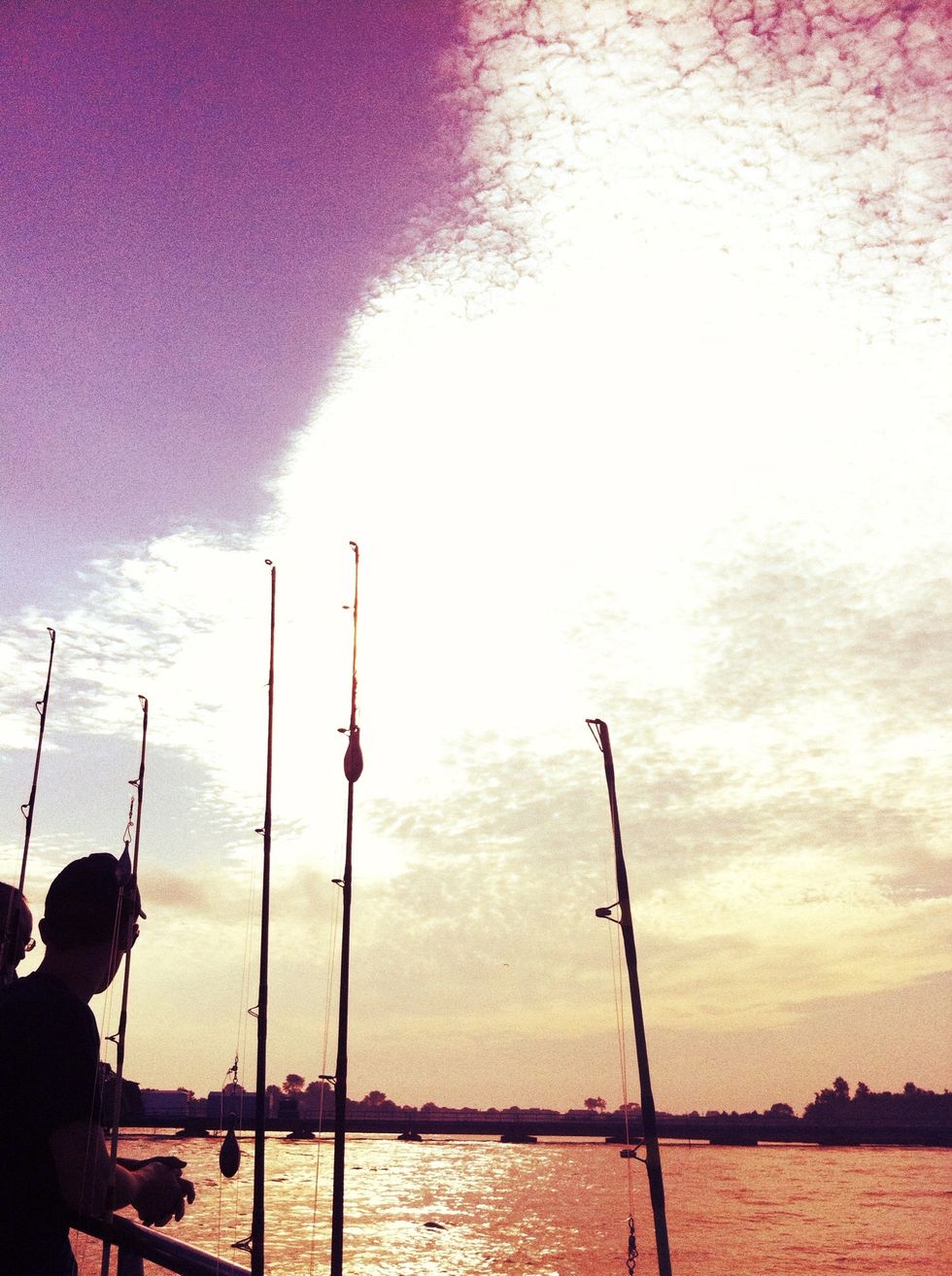 Breakups are not easy, but you are not alone. You are not the first or the last. Once your wounds are healed, get back on that horse! If your mind, heart, and gut are all in line, go for it. :)
Confidence
Self Will
Determination
Humor
Time