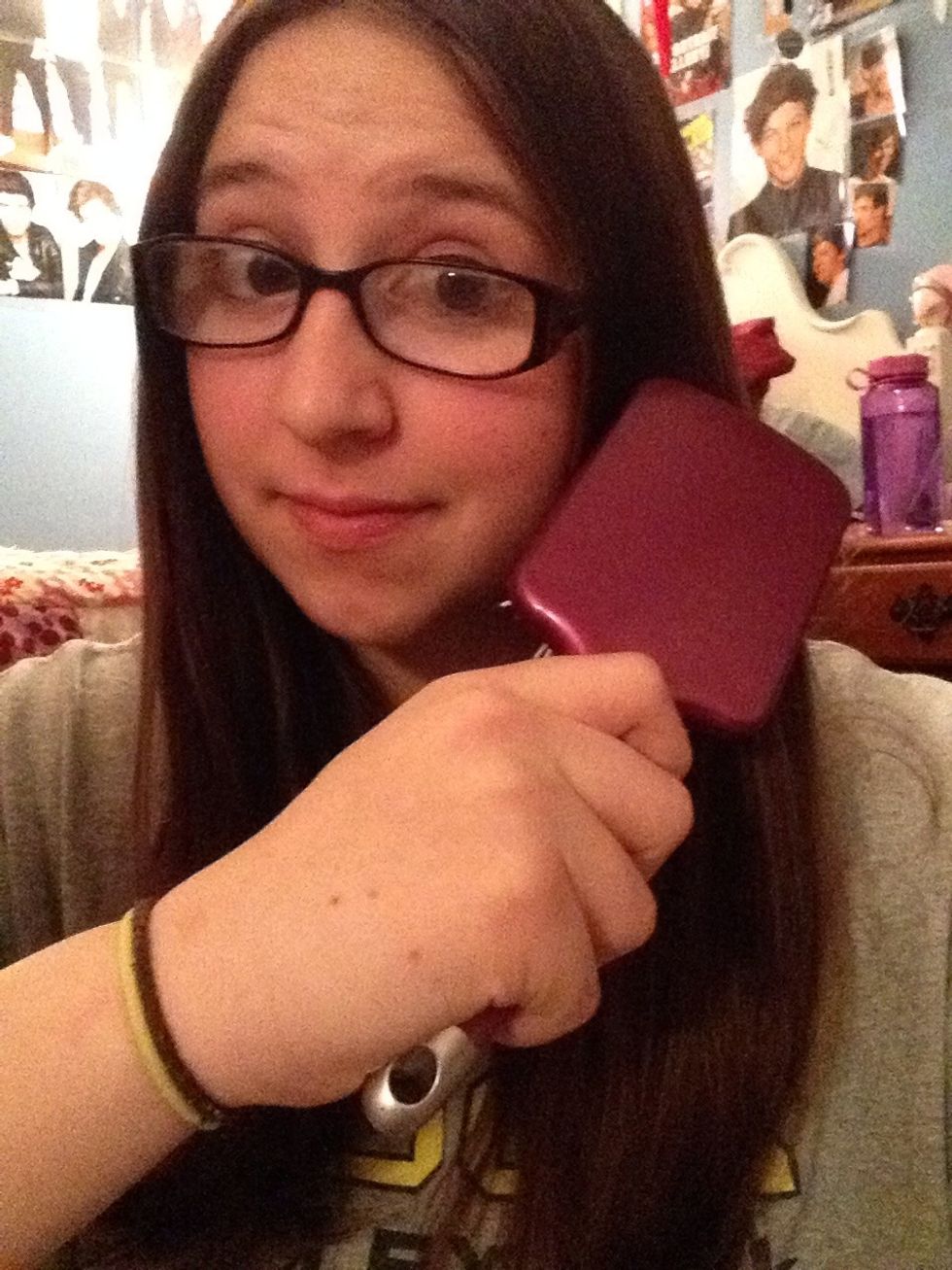 Comb through hair and make sure it's a little damp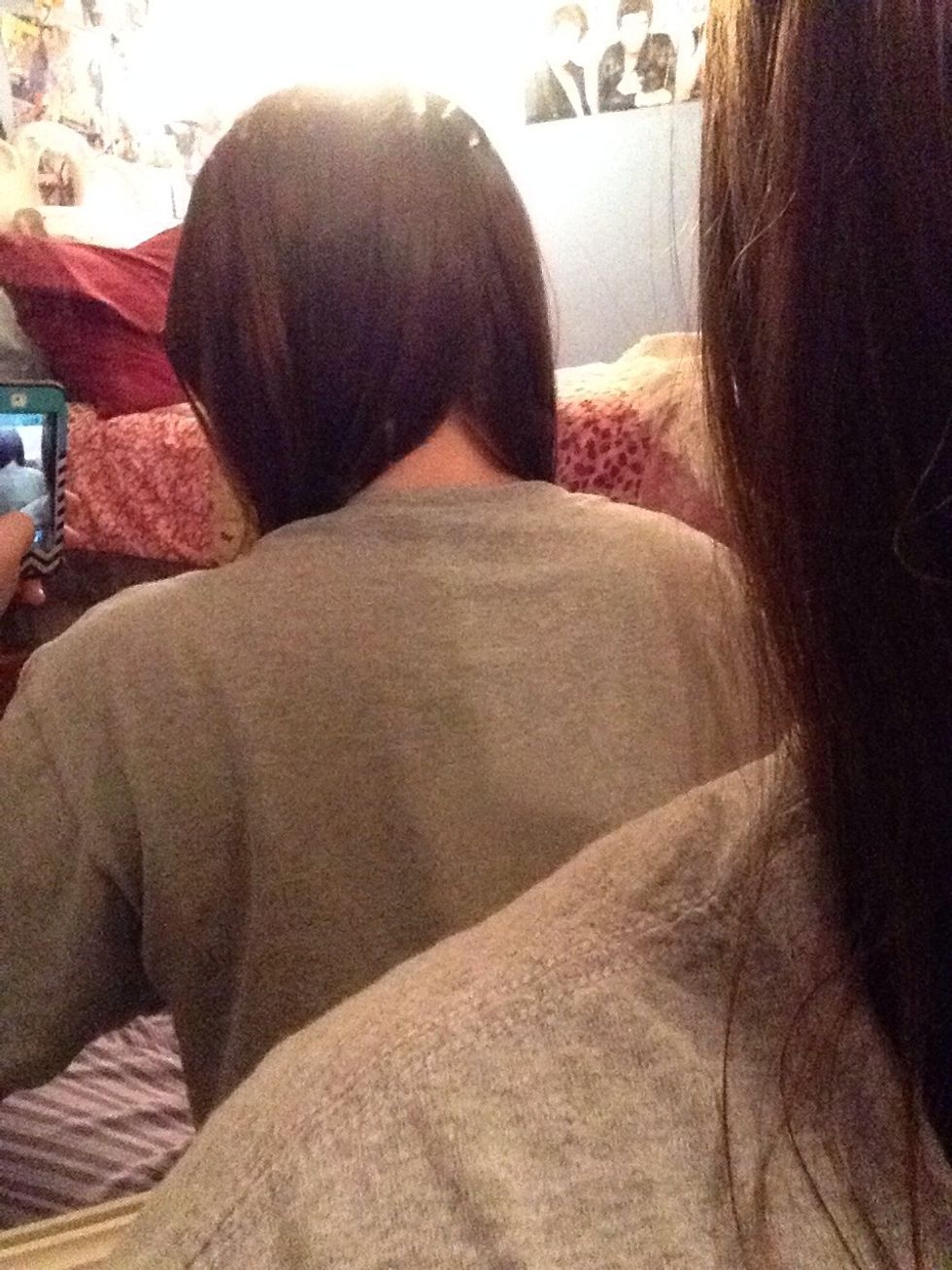 Then split hair into two sections
Take the left or right (it doesn't matter where you start) and split them into two parts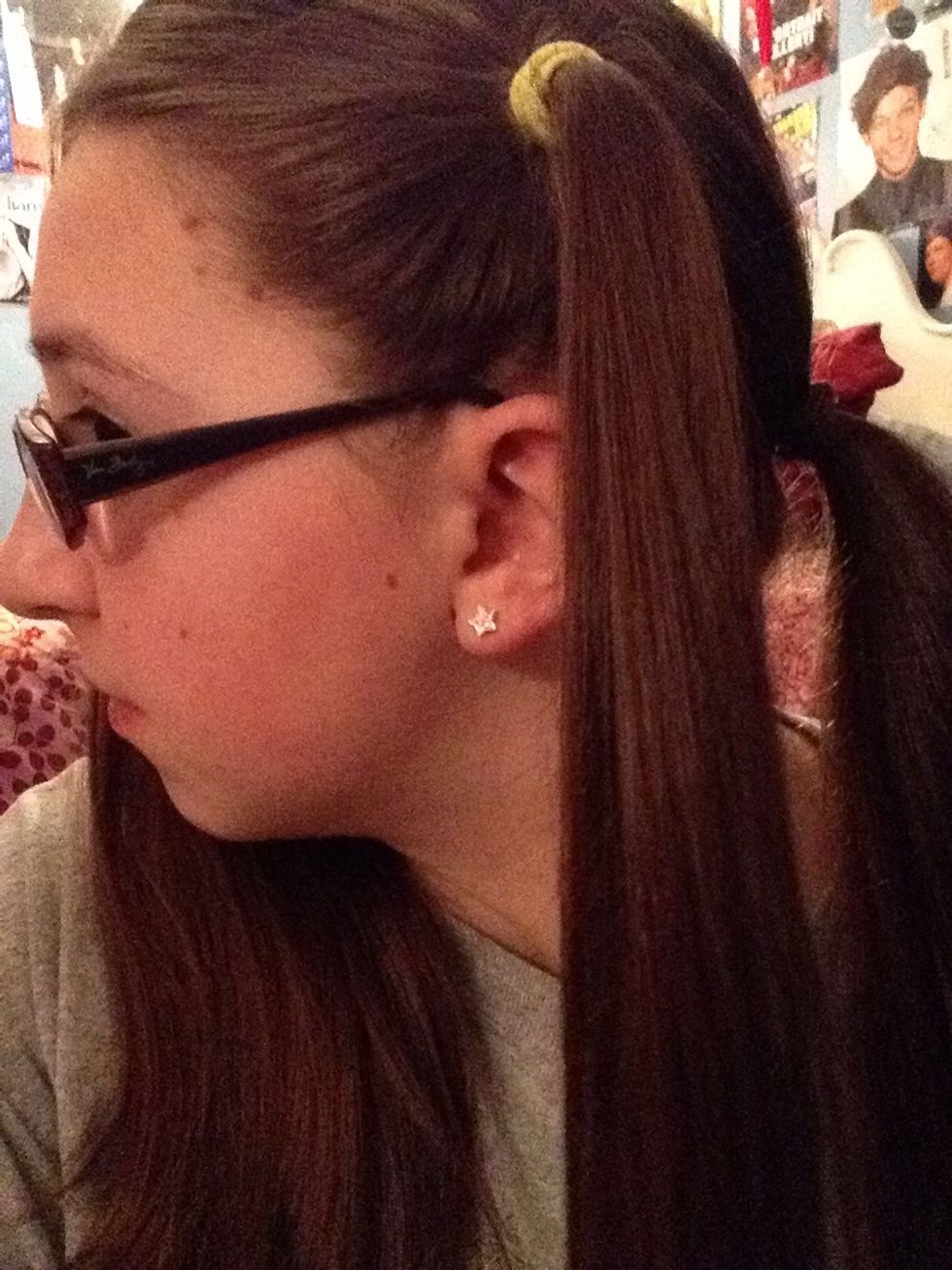 Tie both sections into high pony tails and repeat on other side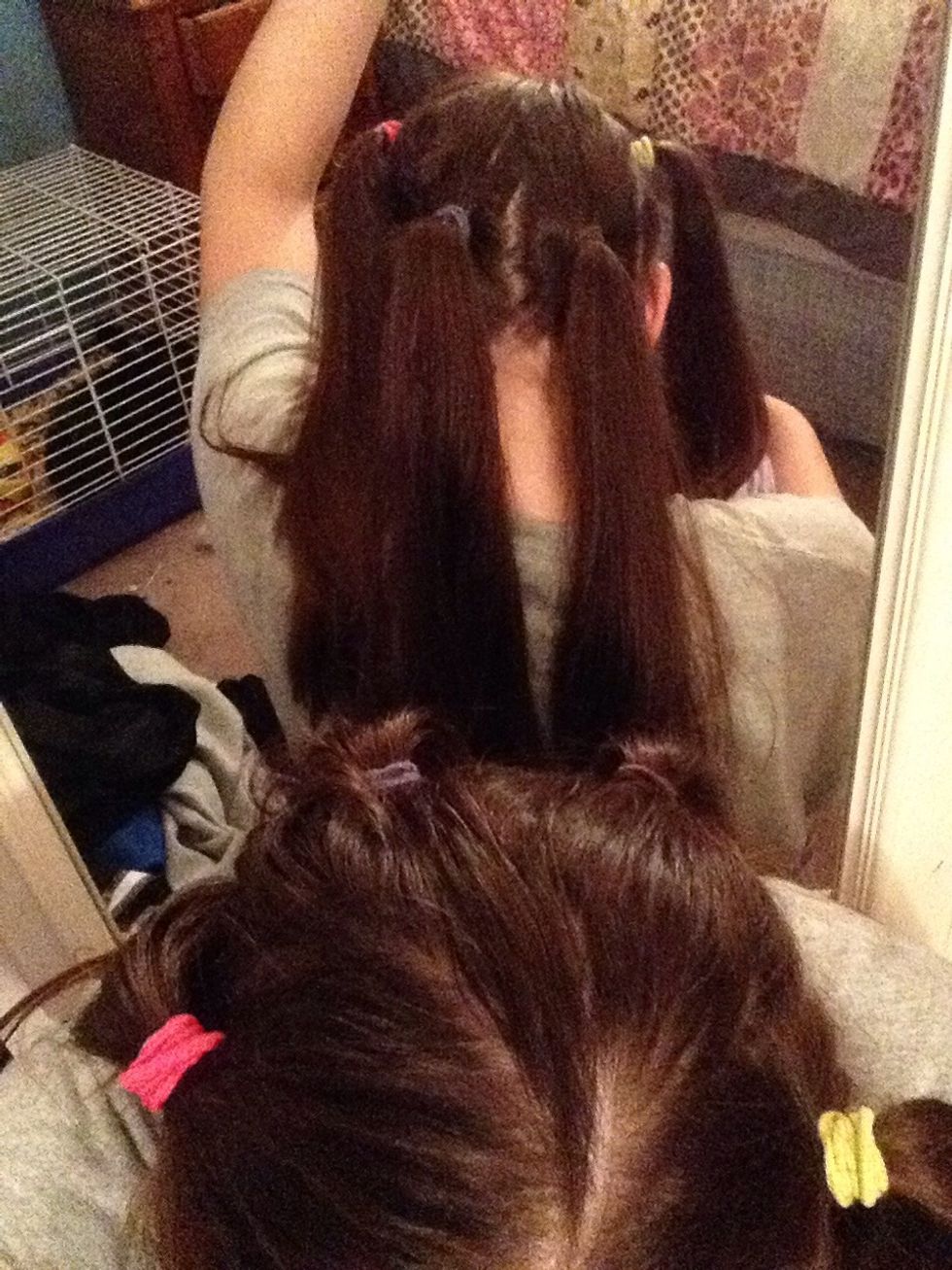 It should look like this for right now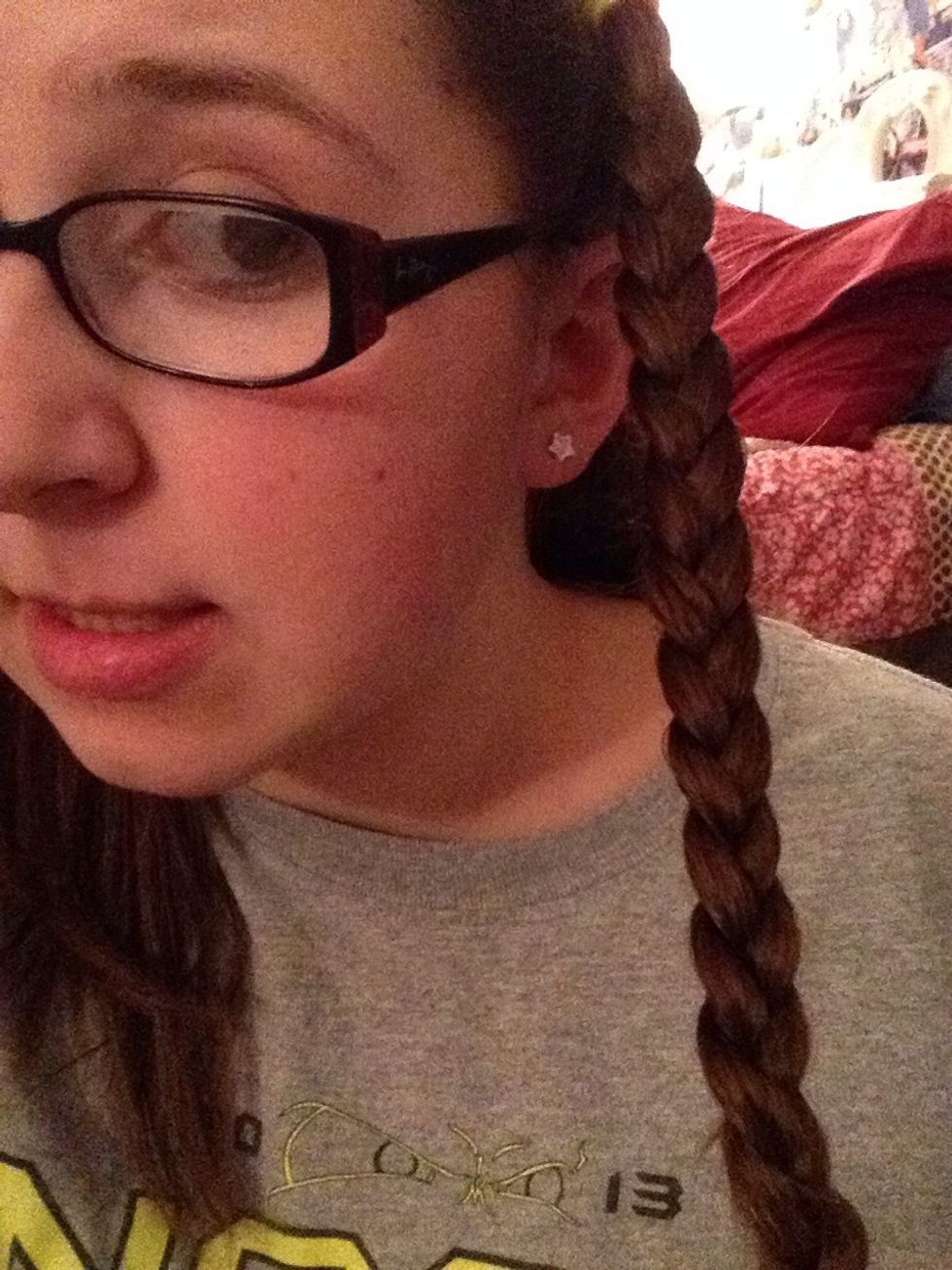 Take a section and braid it tightly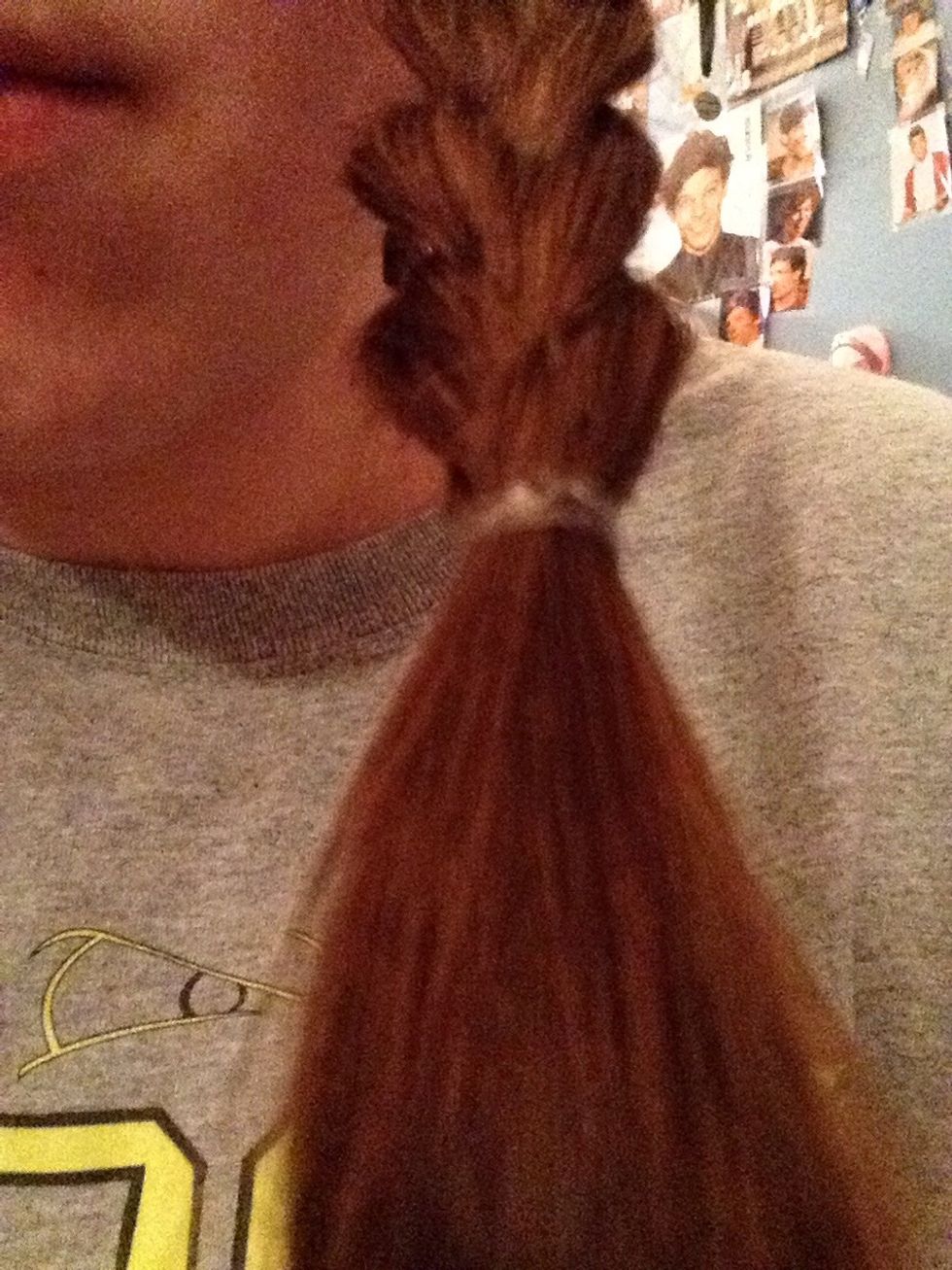 Tie it off with the small elastic bands and repeat to the other sections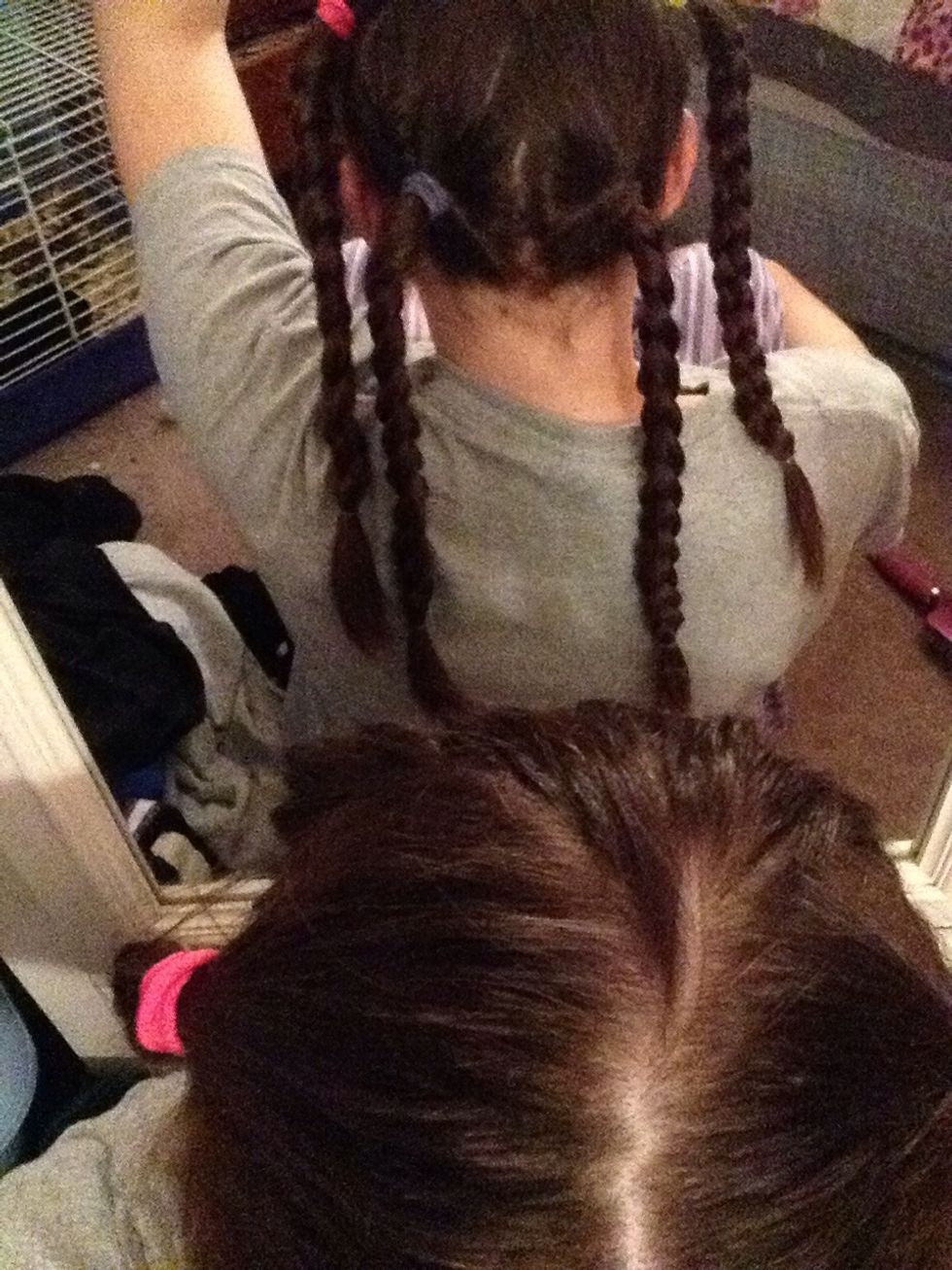 It should look like this once all four sections are braided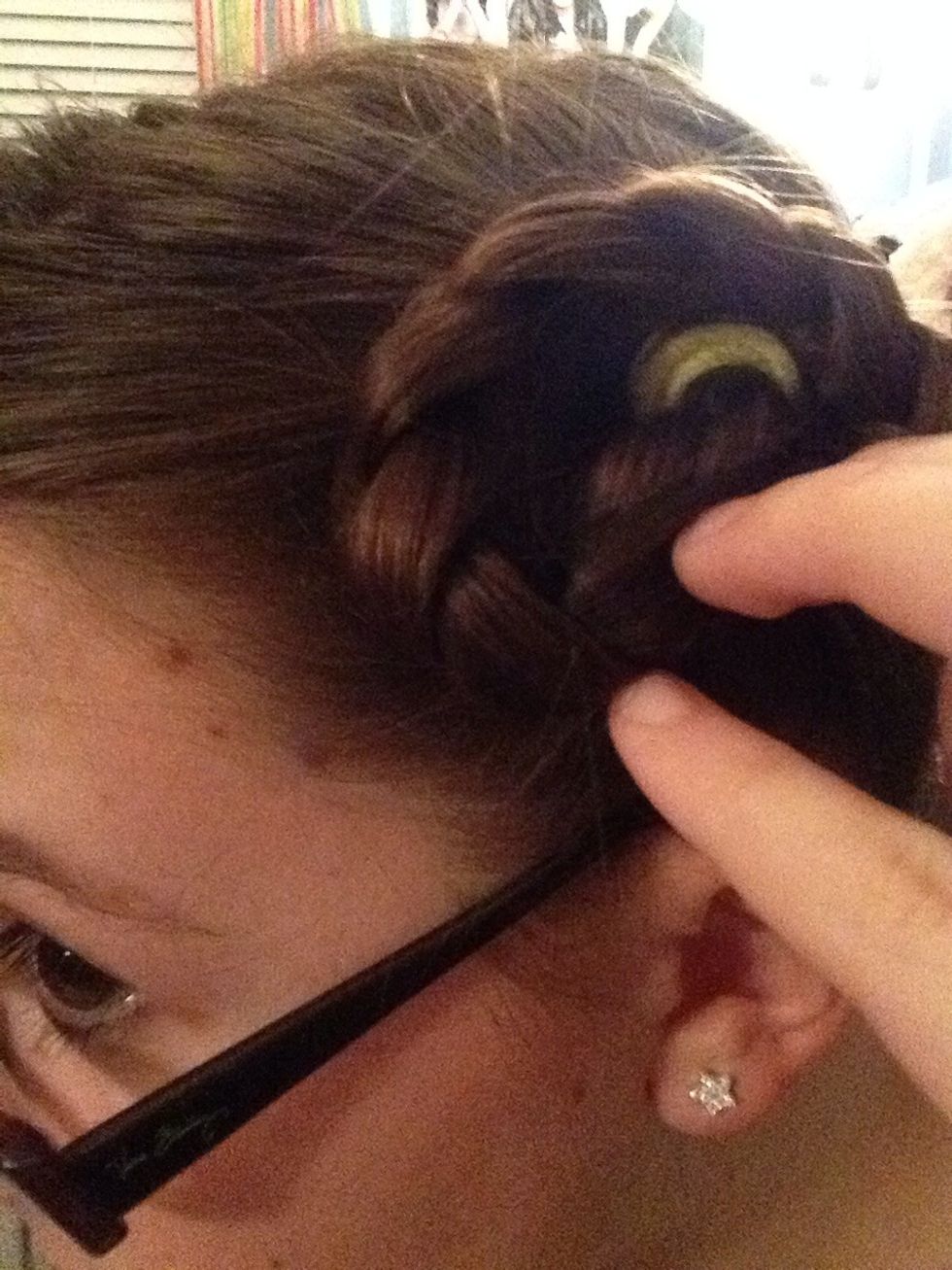 Take the braid and wrap It around the elastic band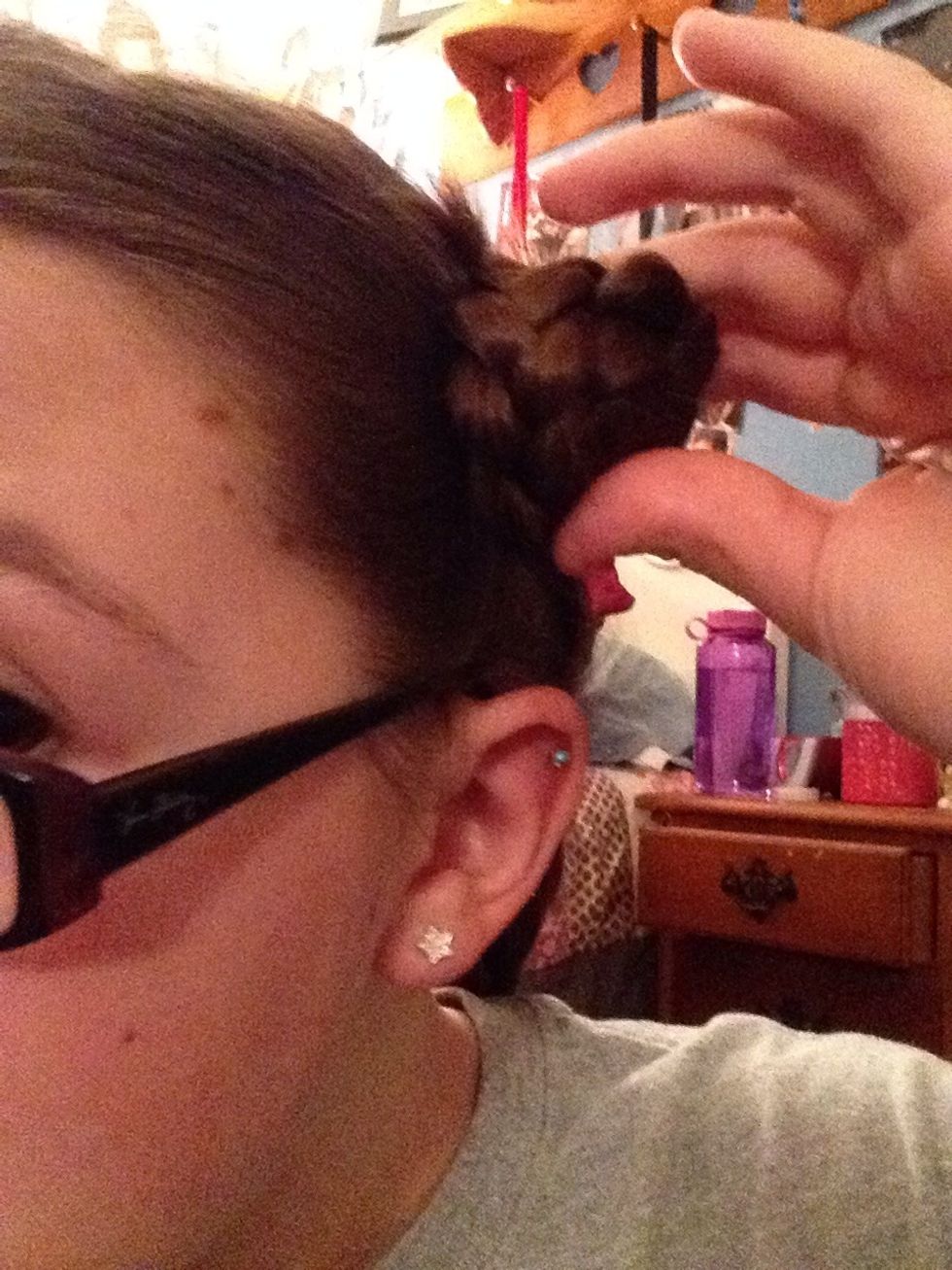 Then secure it with another elastic band and repeat on all other sections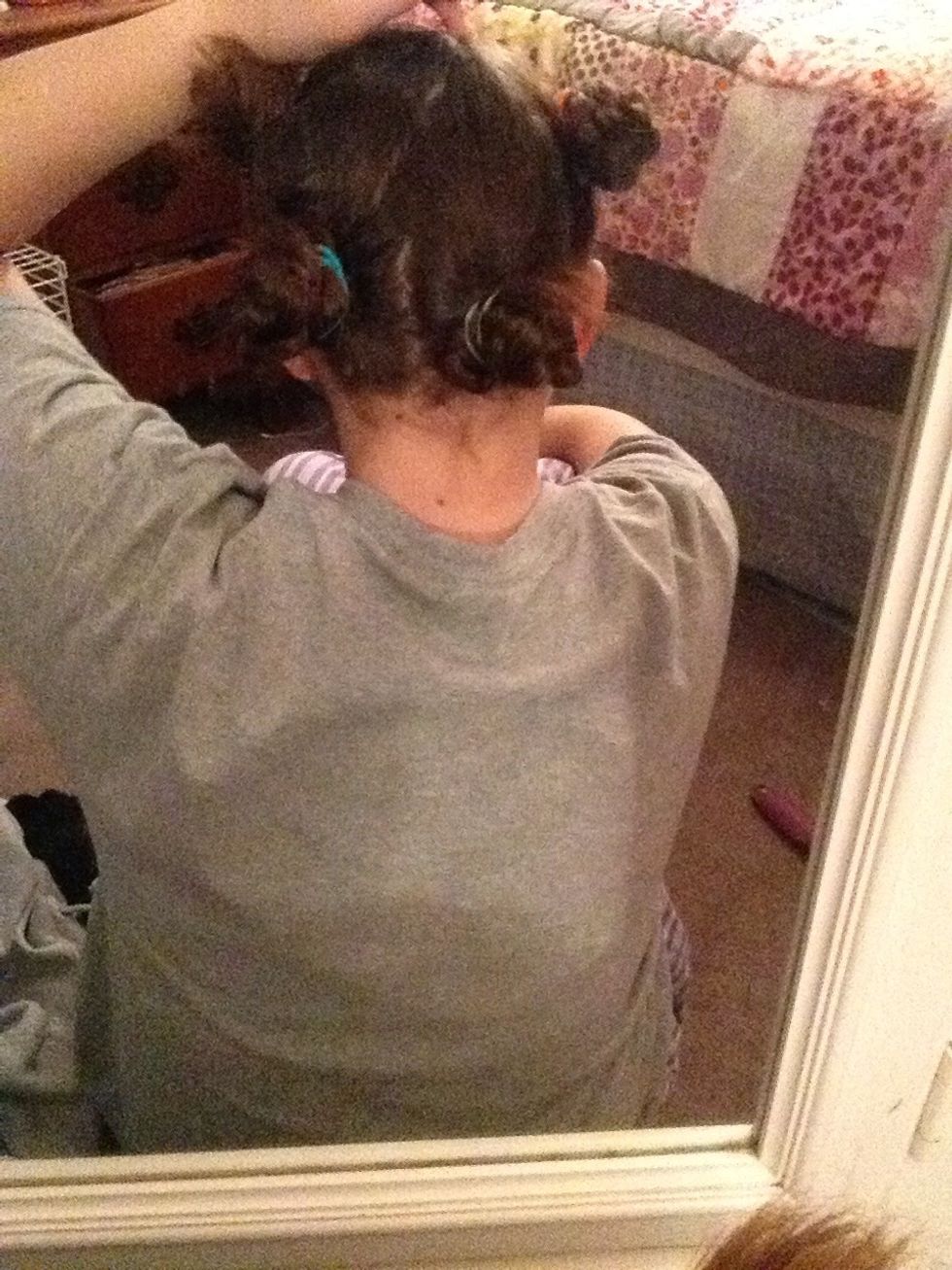 It should look like this when done
Sleep with it in overnight and by morning when you take it out you should have tight waves that will last all day. If your hair doesn't stay like mine make sure to spray it with hair spray!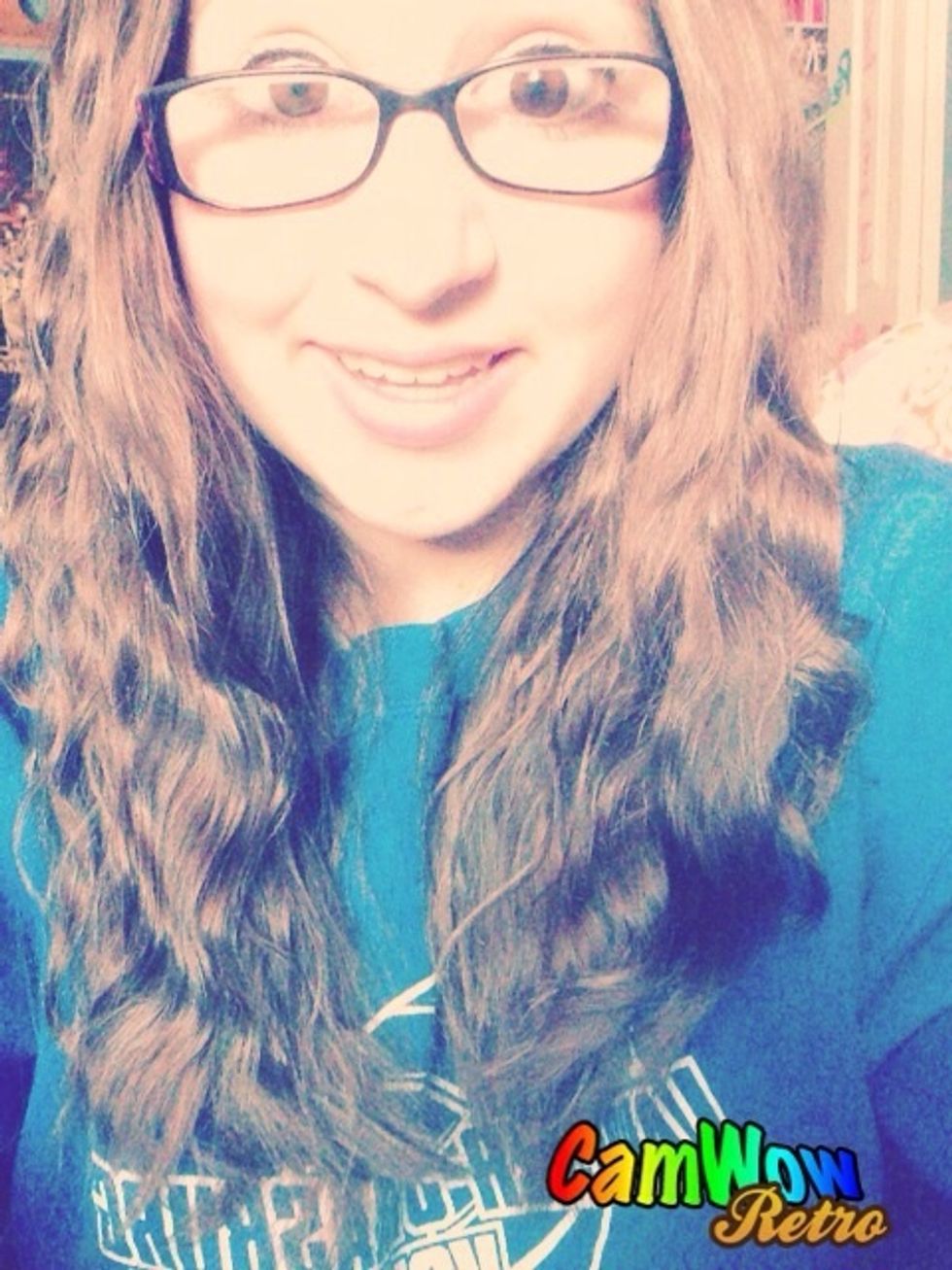 The waves will look like this!
8.0 Hair ties
4.0 Small rubber hair ties
1.0 Brush
Hair spray if needed
Kaitlyn Reed
I like the smell of earth, the touch of waves, the taste of berries, the sight of trees, the sound of laughter, and the feeling of being fully alive.
Lancaster, PA, United States