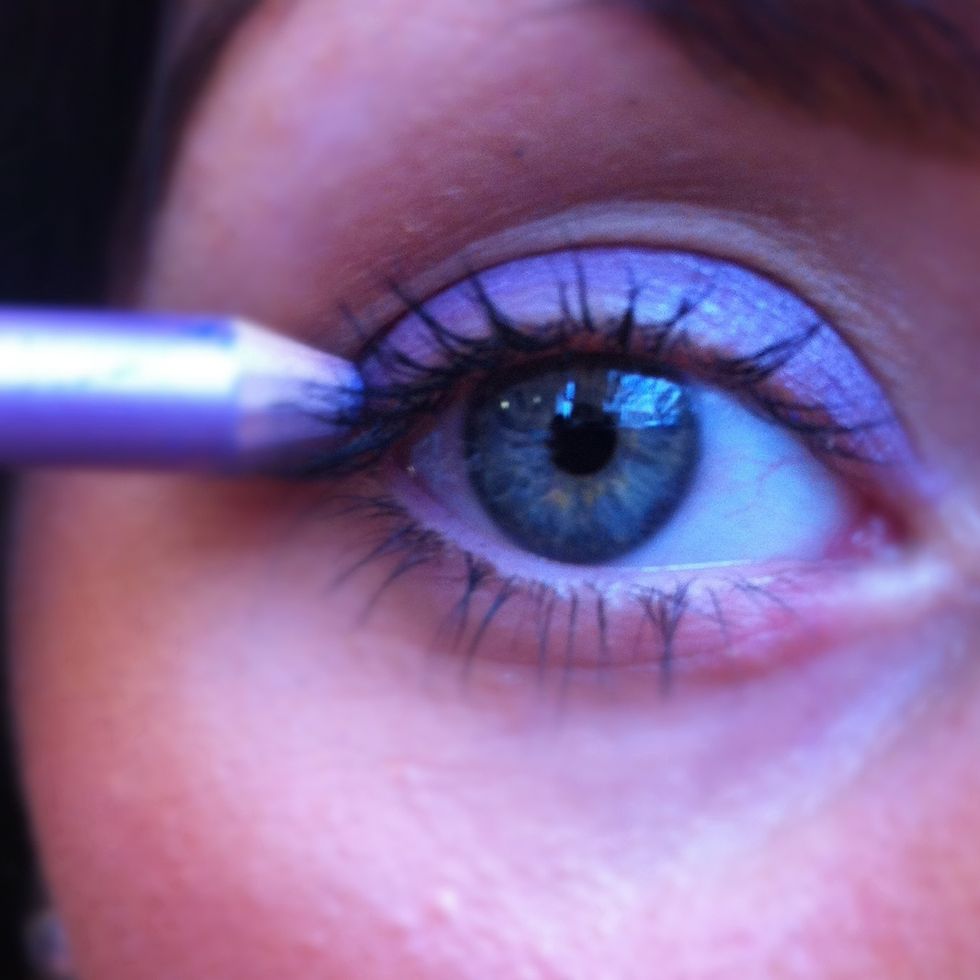 Apply a creamy lilac eyeliner pencil all over the eyelids. Then smudge into the eye with your ring finger.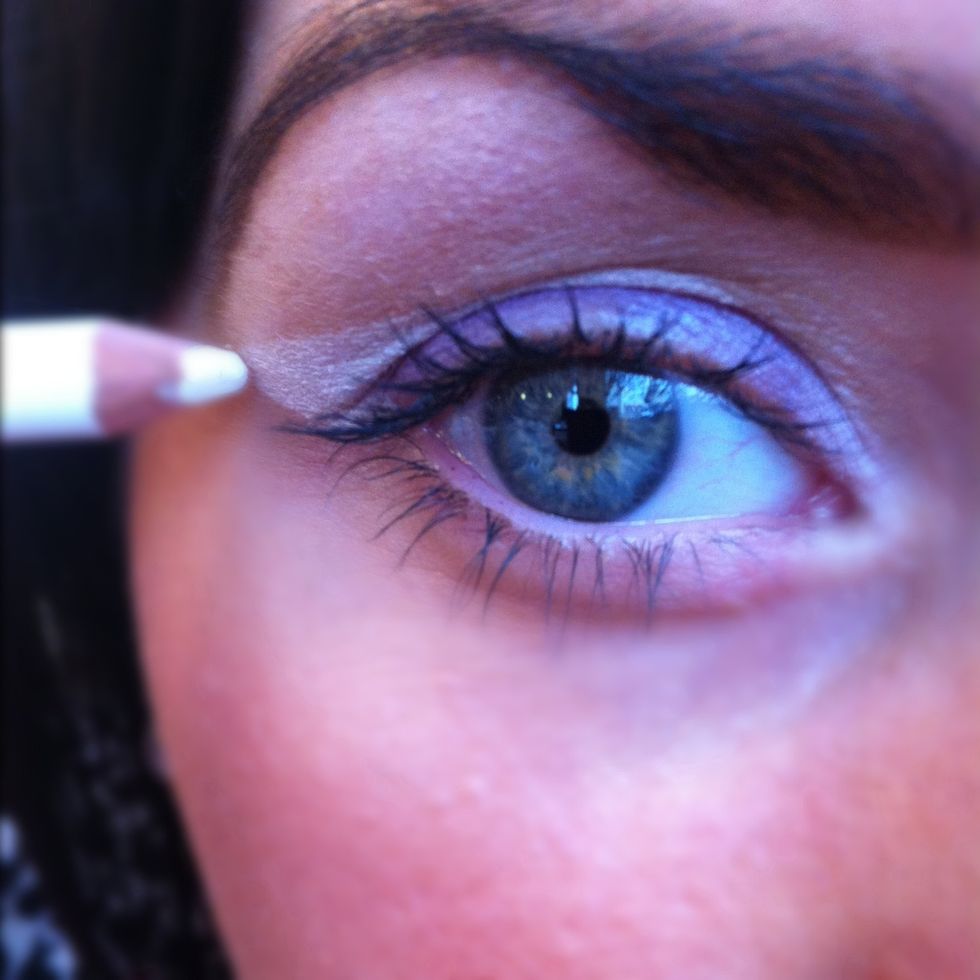 Take a sharp white eyeliner and draw into the crease of the eye and slightly wing this outwards to the outer corner of the eye.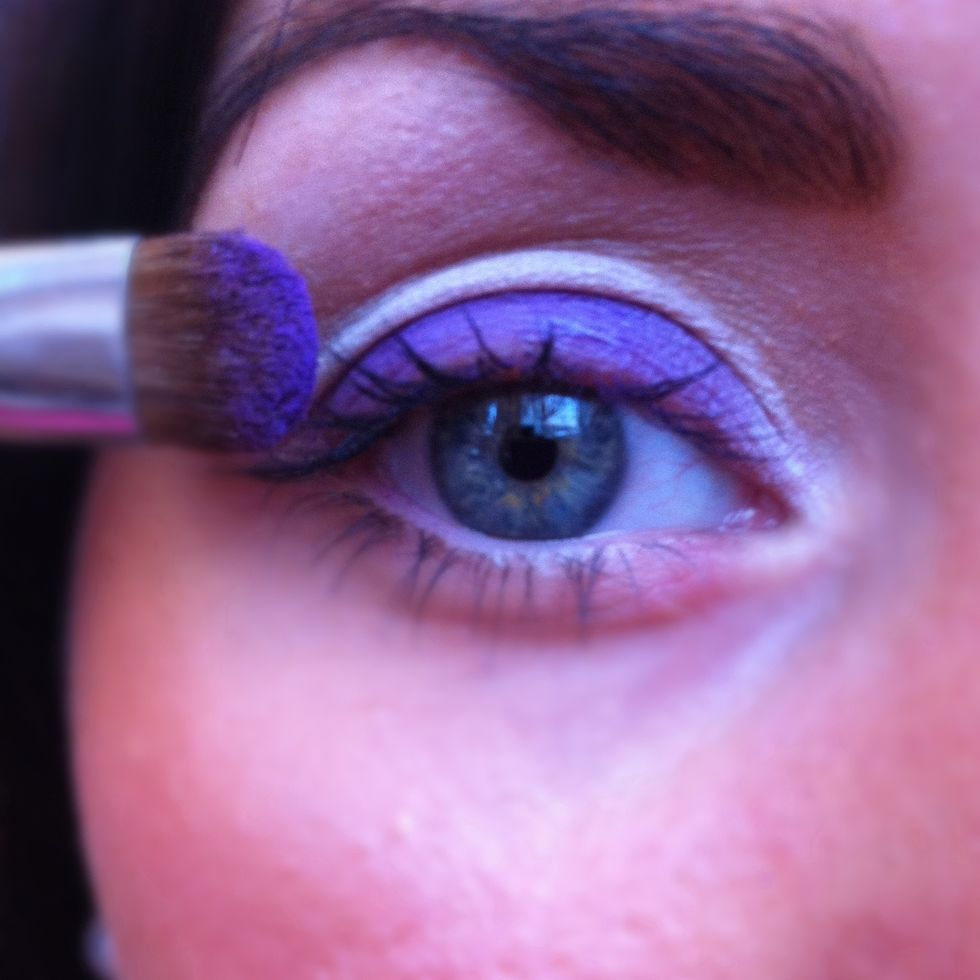 Now set the cream eyeliners.Start applying a lilac matte eye shadow to the centre of the eye lids with an oval brush.Then with an angled brush apply a matte pink eyeshadow to the crease of the eye.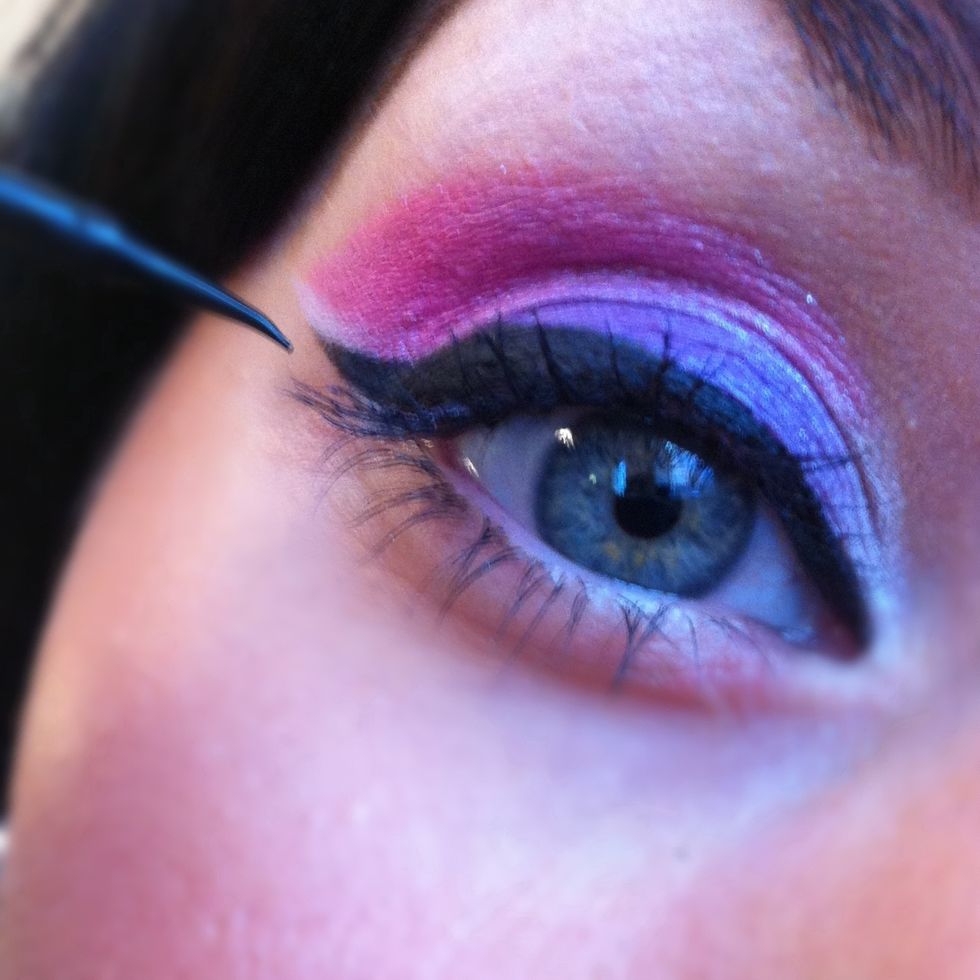 Take a black liquid eyeliner & apply this to the top lash line. On the outer corner create a strong flick to lift eyes!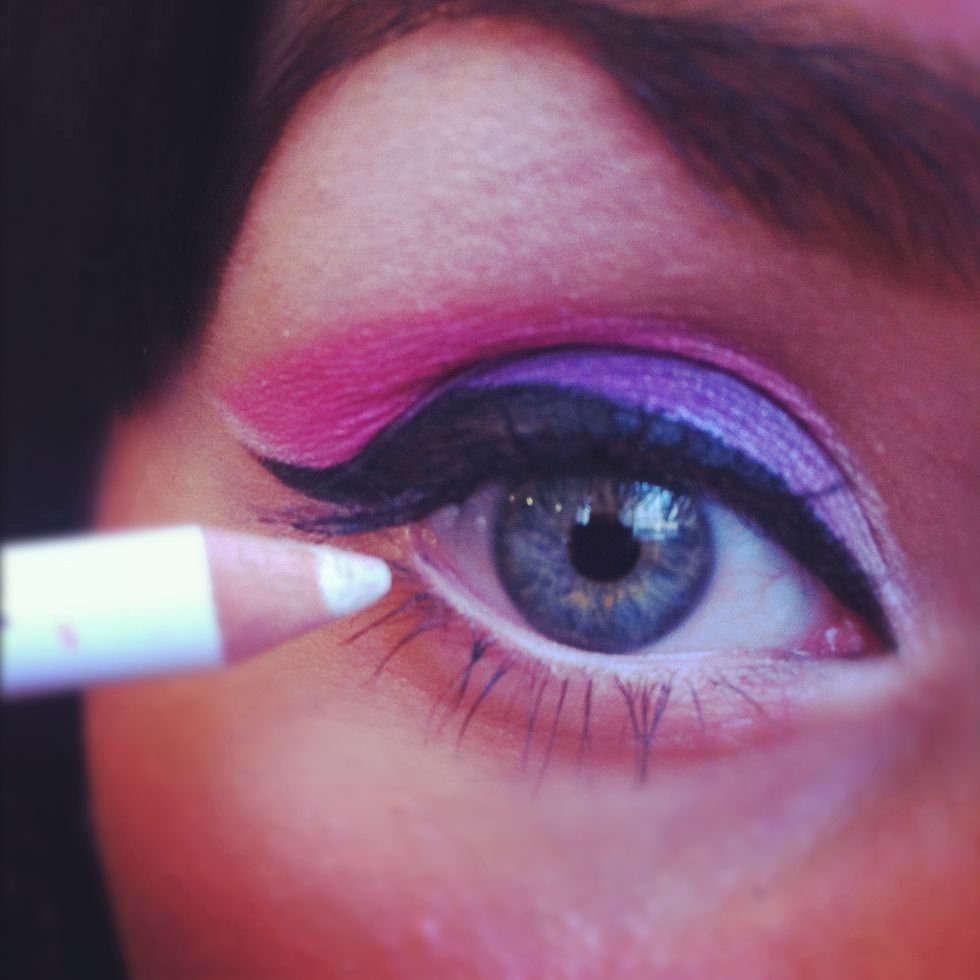 Apply a creamy White eyeliner to your bottom water line. Now set the eyeliner with a matte white eyeshadow.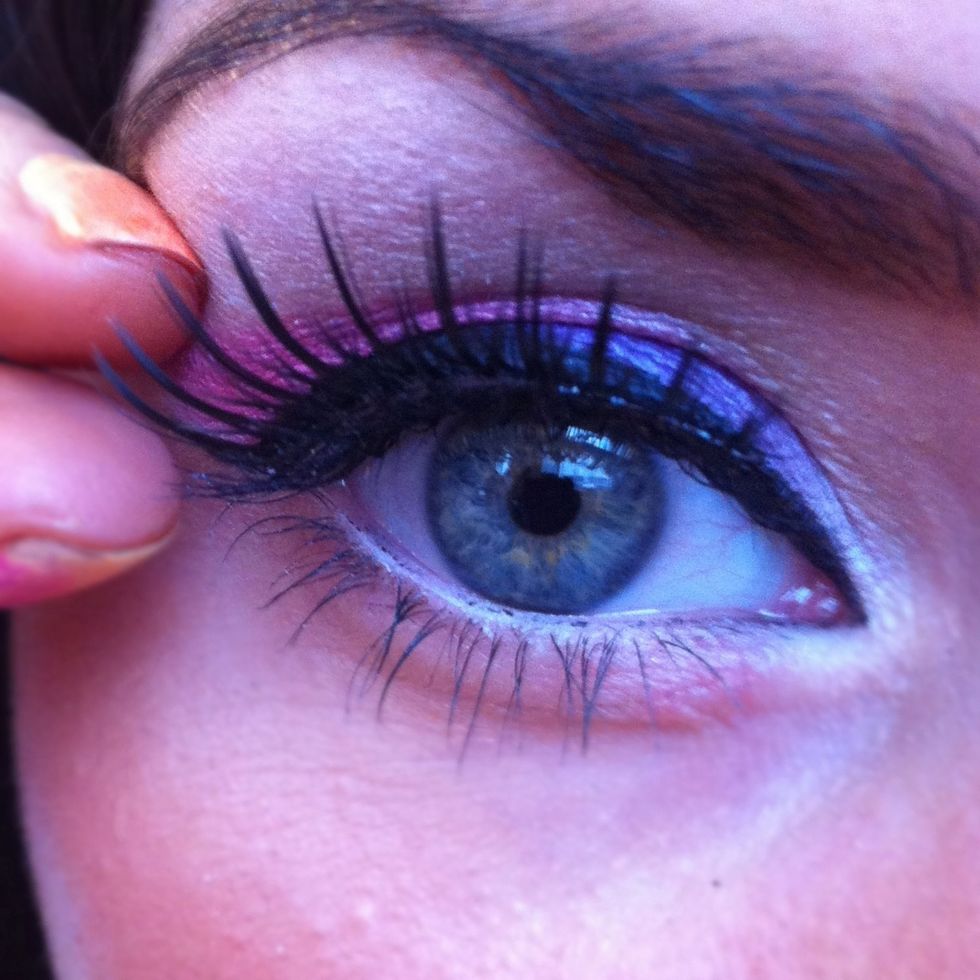 The fun part! Cut your false lashes to your eye shape, flex them and apply the glue to the strip, let the glue get tacky! Finally apply to your natural lash line.Apply wo coats of mascara!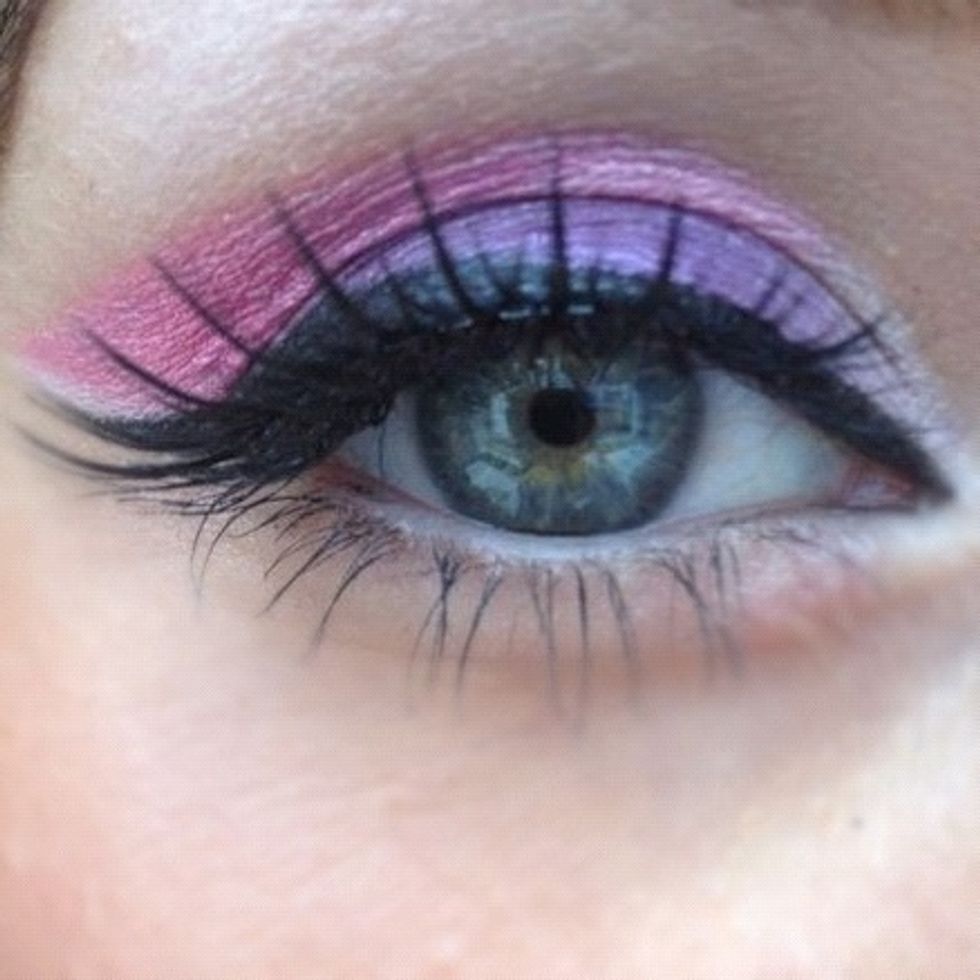 Tah Dah! Purple & pink eyes inspired by Nicki Minaj...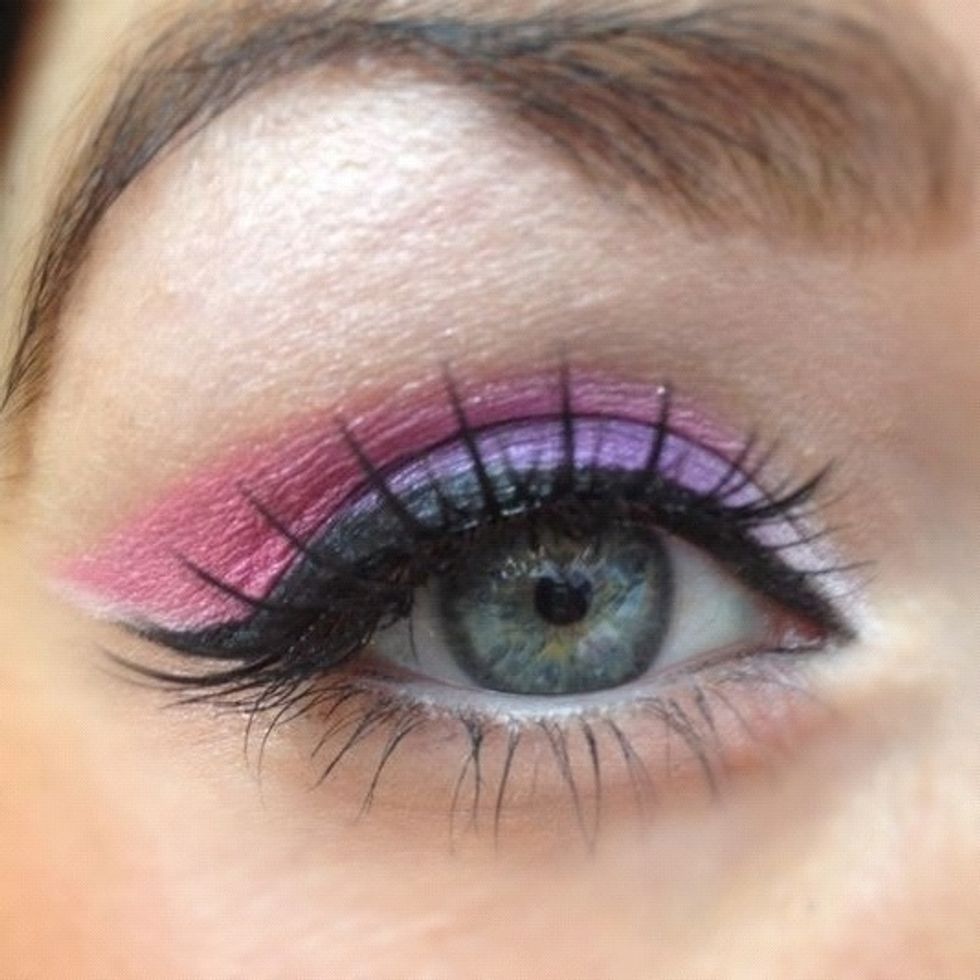 Purple & pink eyes inspired by Nicki Minaj...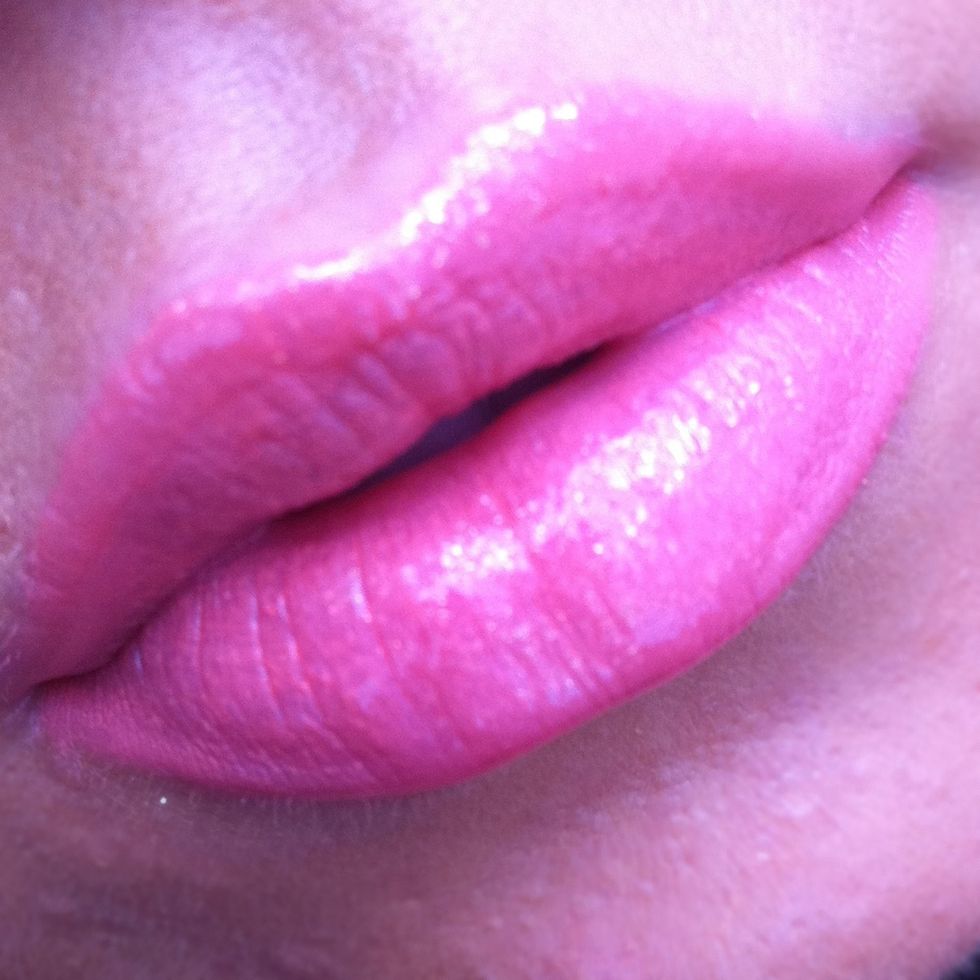 Don't forget lips! Follow my makeup world on Twitter guys: @karlapowellmua Hope you enjoyed it!
Lilac eyeliner
White eyeliner
Matte white eyeshadow
Matte lilac eyeshadow
Black liquid eyeliner
False eyelashes
Mascara
Subtle pink lip gloss
Matte pink eyeshadow
Karla Powell Mua
International make-up artist in London & NYC.My blog is on Tumblr's beauty Spotlight. Nominated for Beauty Twitter of the Year-2012 by Marie Claire.