Commit to 10 minutes to start. This will allow you to proceed by committing to a period of time that is measurable, reasonable and fairly easy to commit to.
Plan your route. This should be a route that is fairly easy so that you will be successful. If you are walking outside, this would be a plan to head out for 5 minutes and turn around and head back.
Add to your calendar or phone a reminder. This step provides you with a reservation of time and a confirmation of a commitment.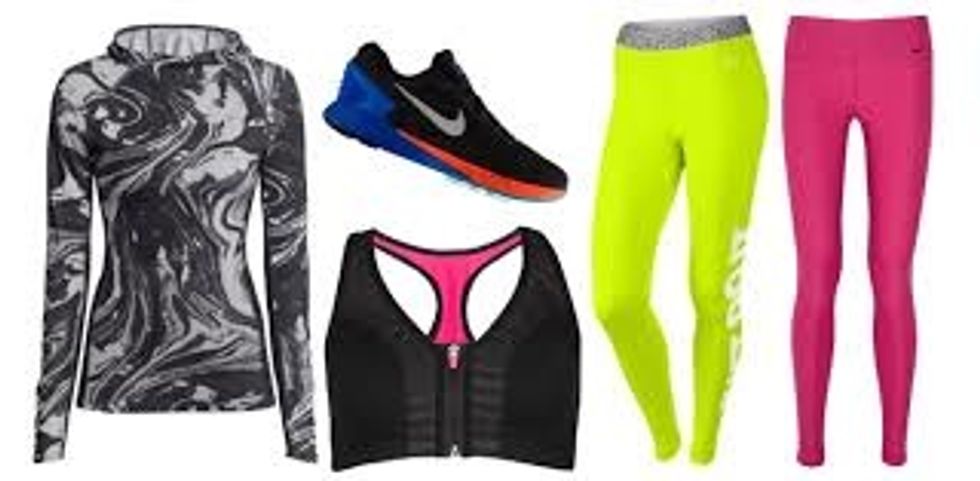 Dress for success. Choose comfortable clothing and be sure to get dressed. This will help with the motivation to get started.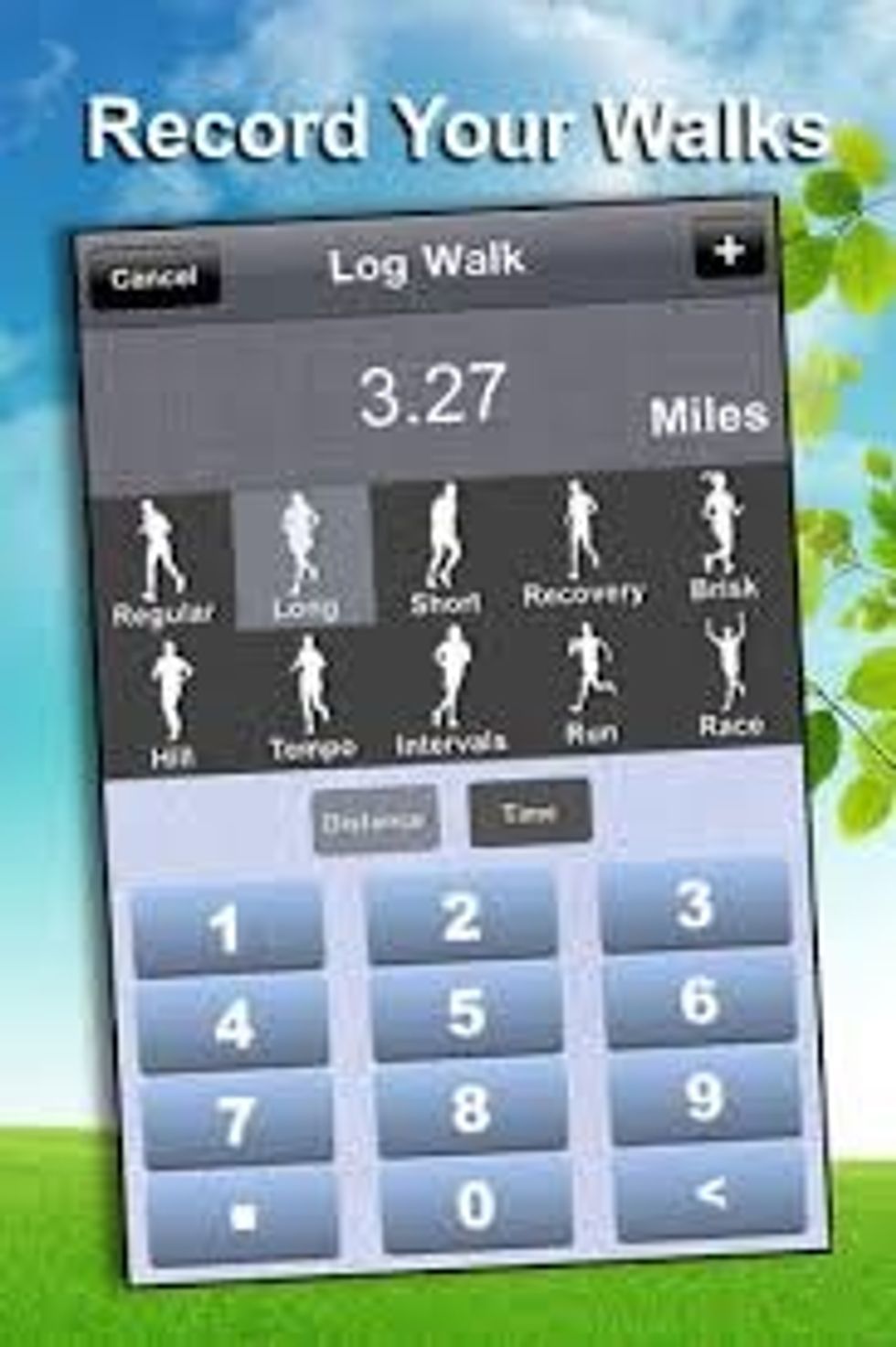 Log your walks. This will give you a visual of completing your activity.
Enjoy the feeling of success once you have completed your walk!
1.0 walking shoes
1.0 Pedometer
1.0 Walking clothes