Get Motivated 👊✨ Retrain That Brain!!!
4
MAKE YOURSELF GO TO YOUR FAV SPACE Mine happens to be productive gardens 101, making, researching, etc...
REST WHEN NEEDED, BUT KEEP YOUR MIND ACTIVE... I like drawing ideas, then picking them apart and refining them... NERD! Hehe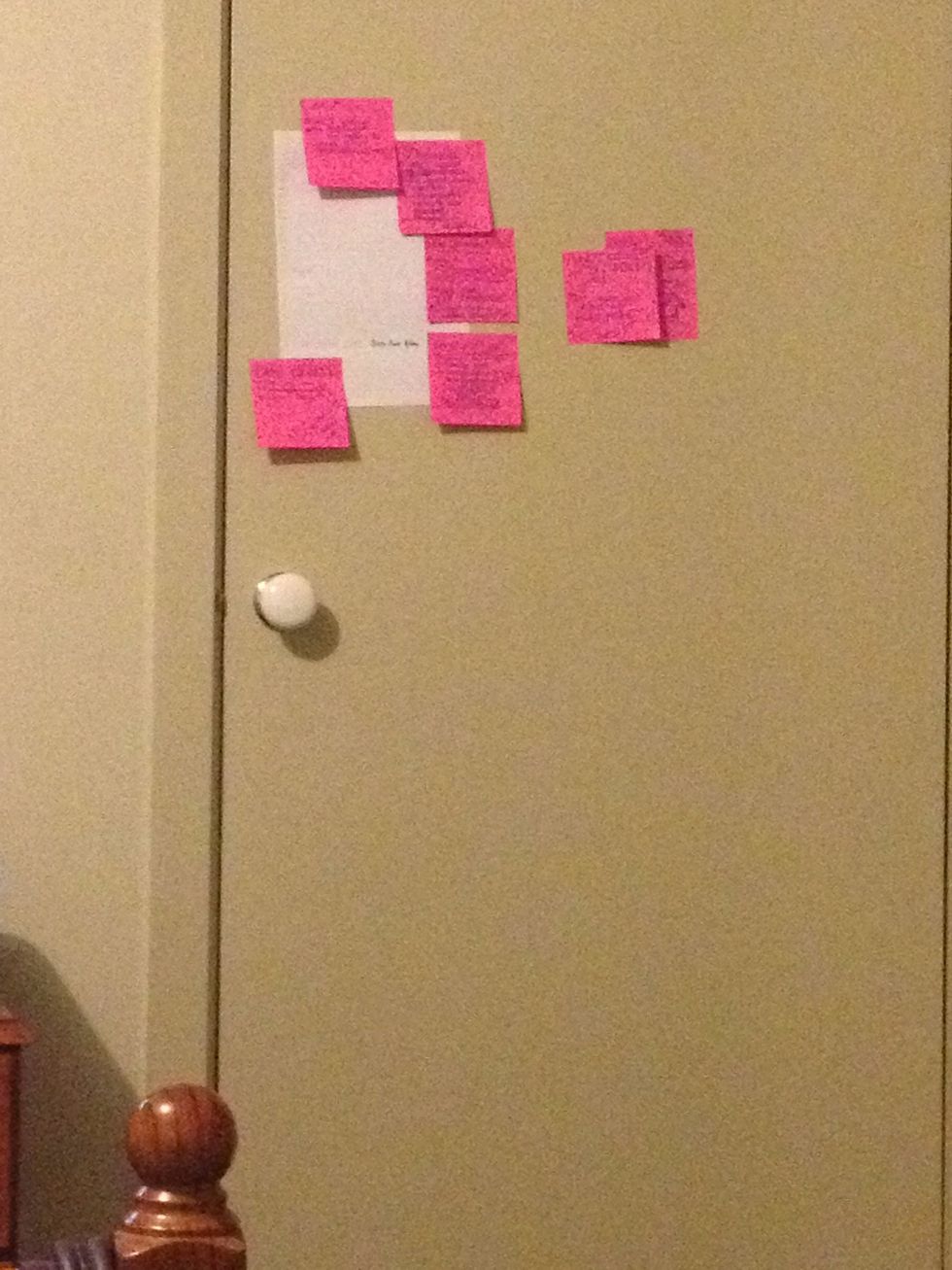 CONFIRM & AFFIRM YOUR AMBITIONS Use a count down calendar to your next event, use large sticky notes as "things to do" list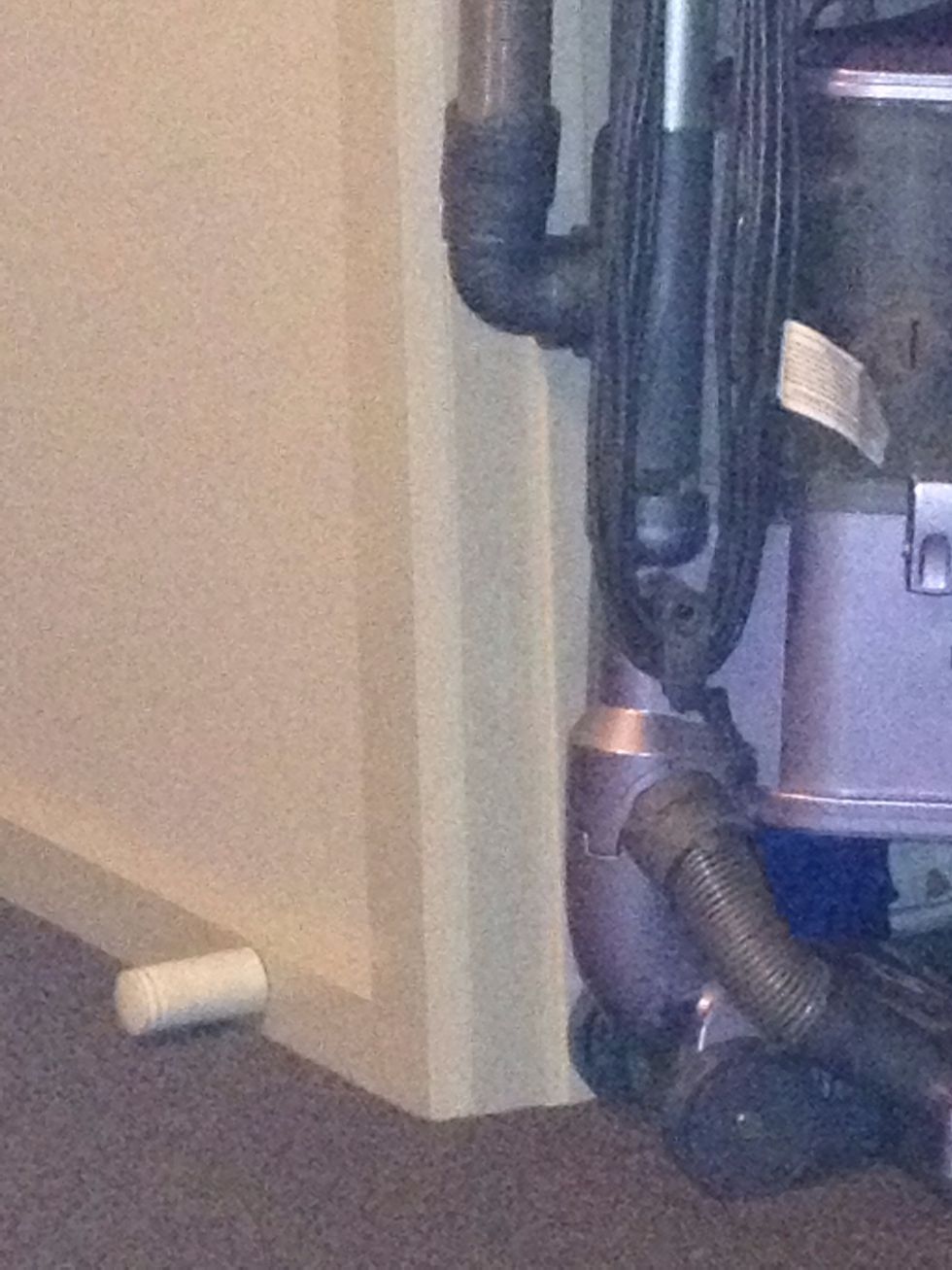 HAVE A SMALL TRIAL HANDY It's funny when you start something as silly as vacuuming!!! It can take over you, but thats a good thing! Lol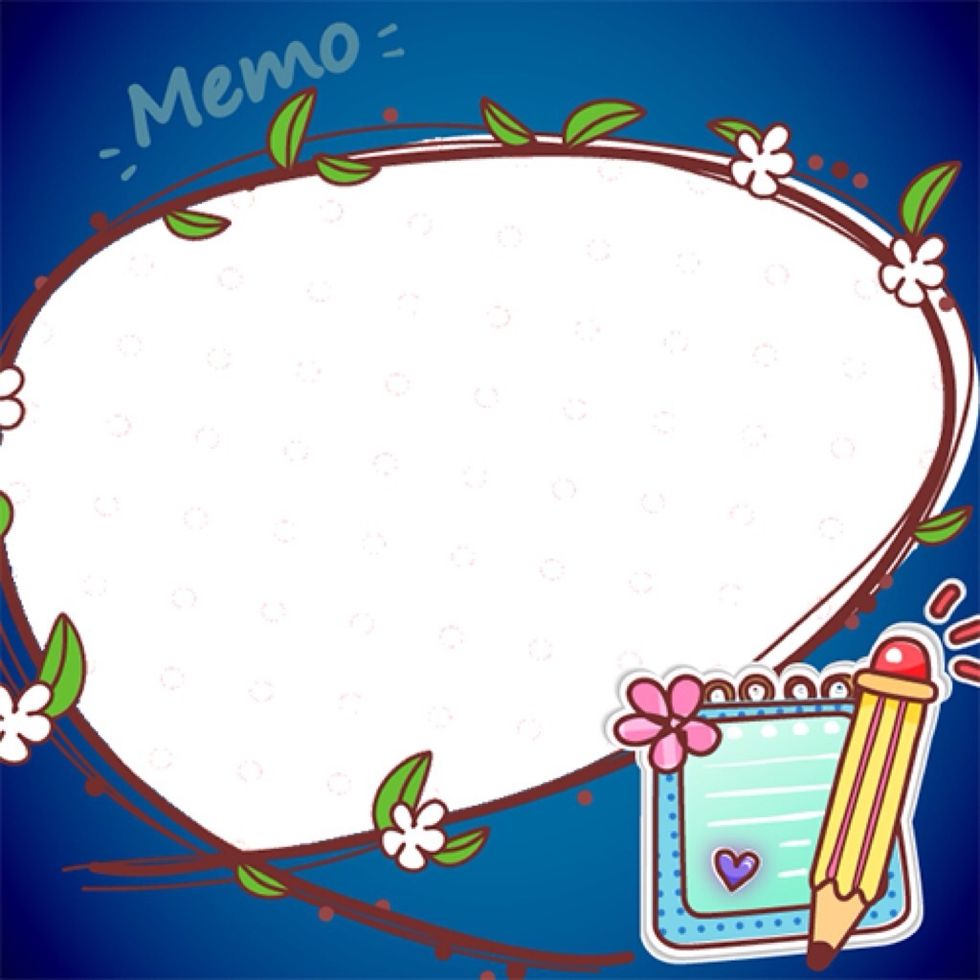 Always have memos handy to you!!! A notebook, a noticeboard, a sticky note, an old receipt & a pencil!!!
Later before sleep, let down your hair... Enjoy what you have achieved!!!
Ideas
Comfy blanket
Pen
Paper
Large lined LG STICKY NOTES
Contrasting permanent marker
Relax space
Thoughts!!!
Leighla ???????
I love UPCYCLING & living off the land. Hope you have fun with my guides and give them YOUR FLAVOR!!!