Unlock your iPhone, and through Home Screen, go to App Store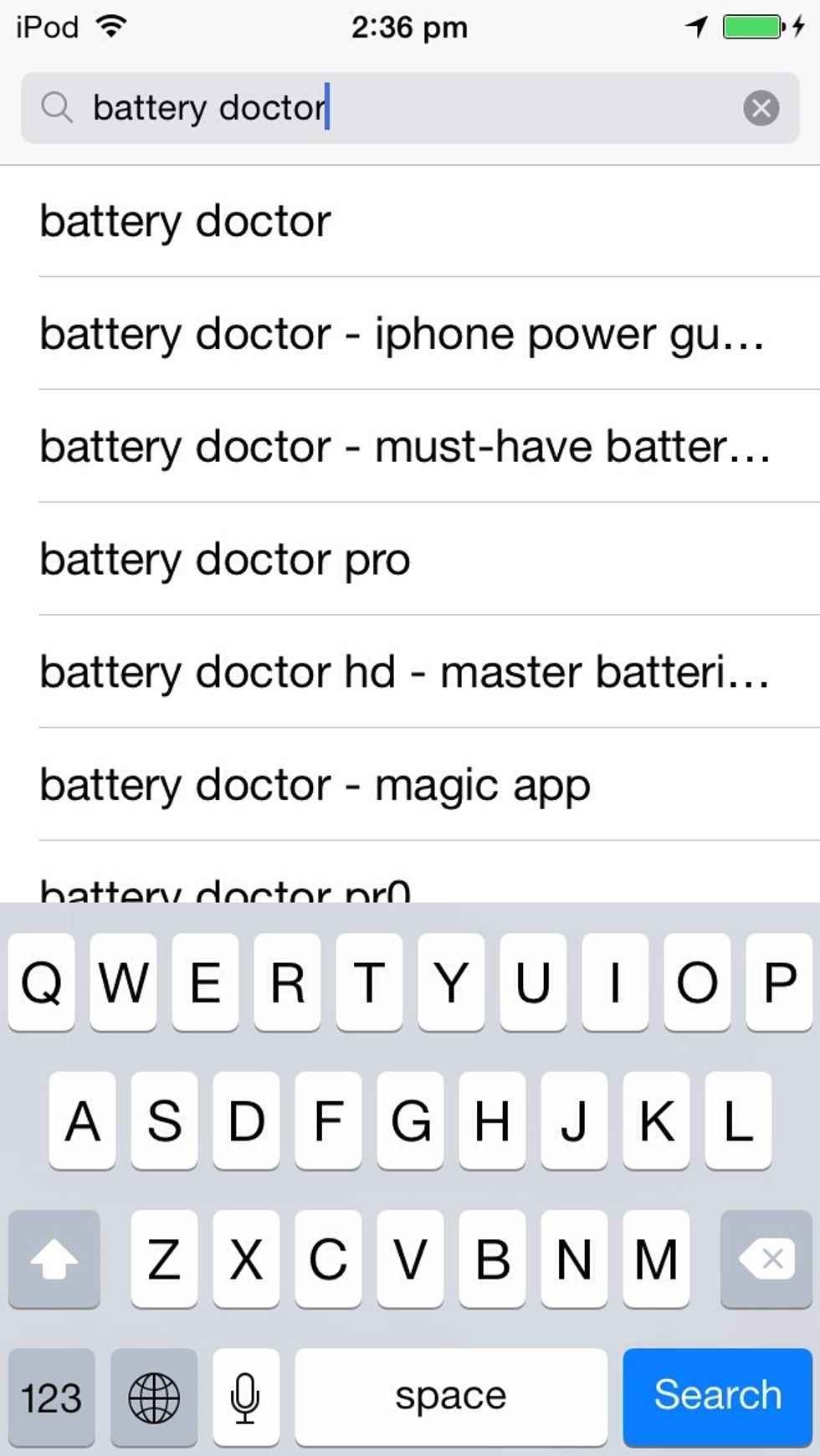 Search for "Battery Doctor" in the App Store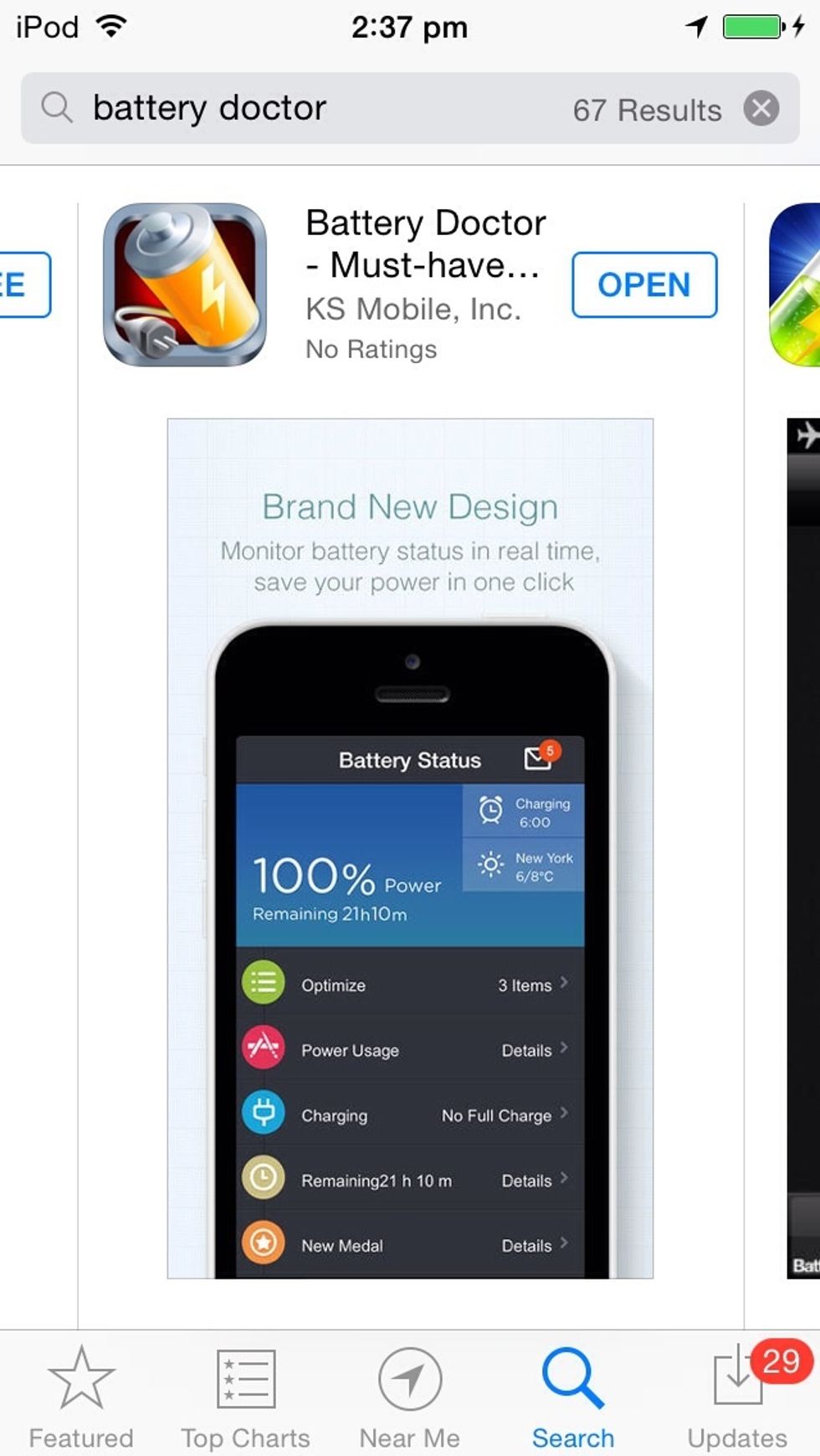 There will be multiple suggestions displayed, but you only have to download the one from KS Mobile.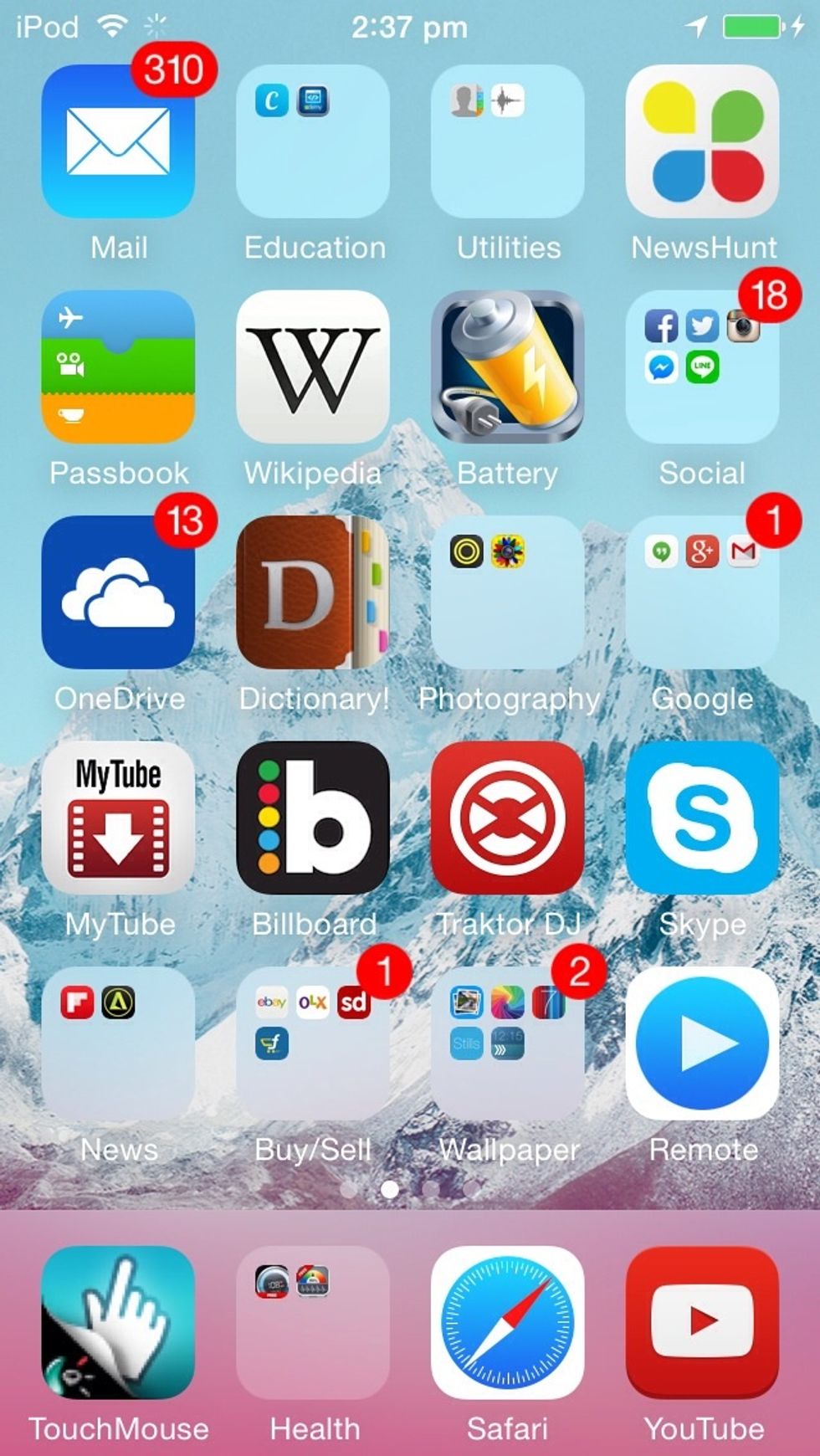 Once downloaded, run the app from your home screen.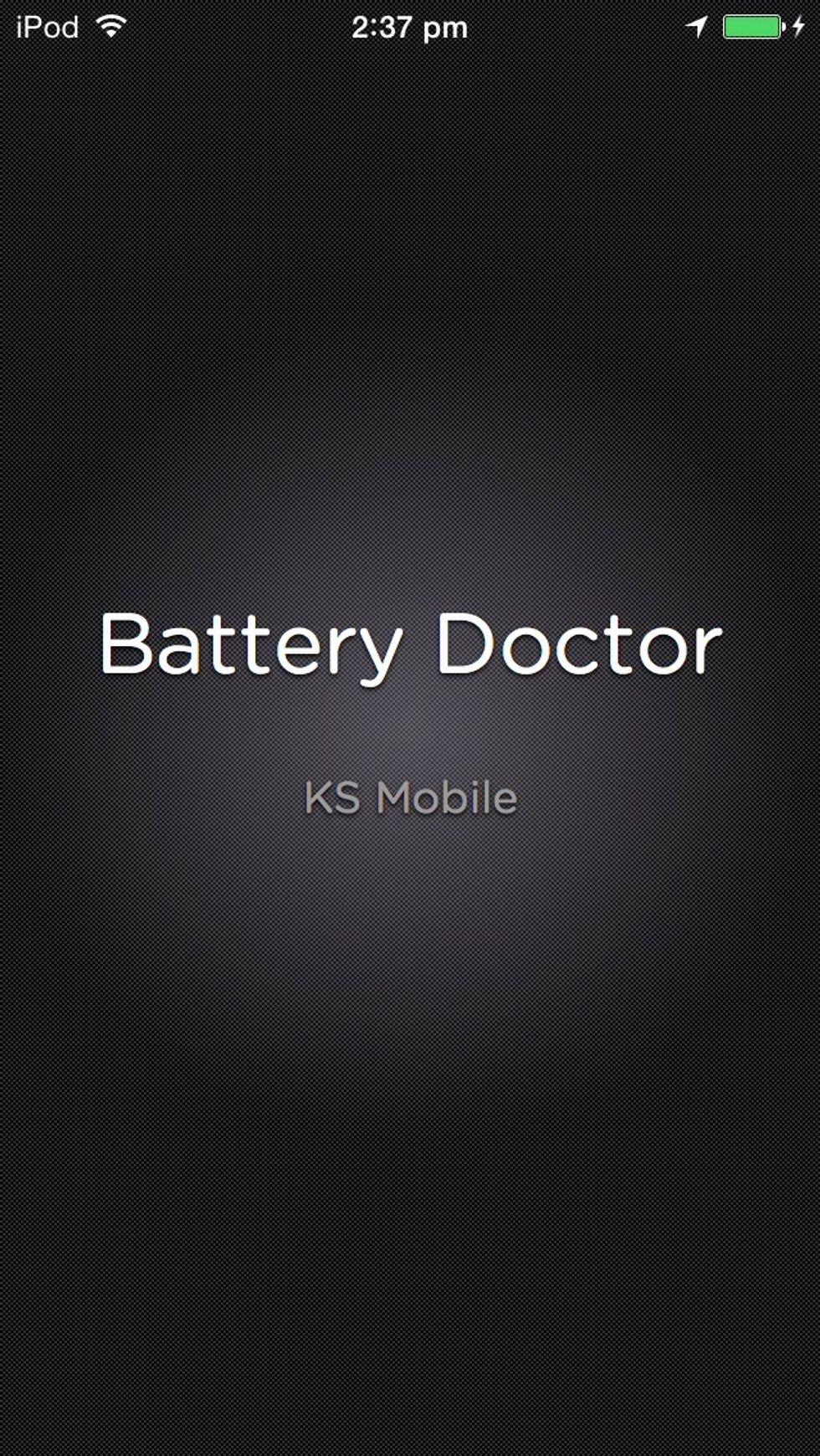 Let the app start.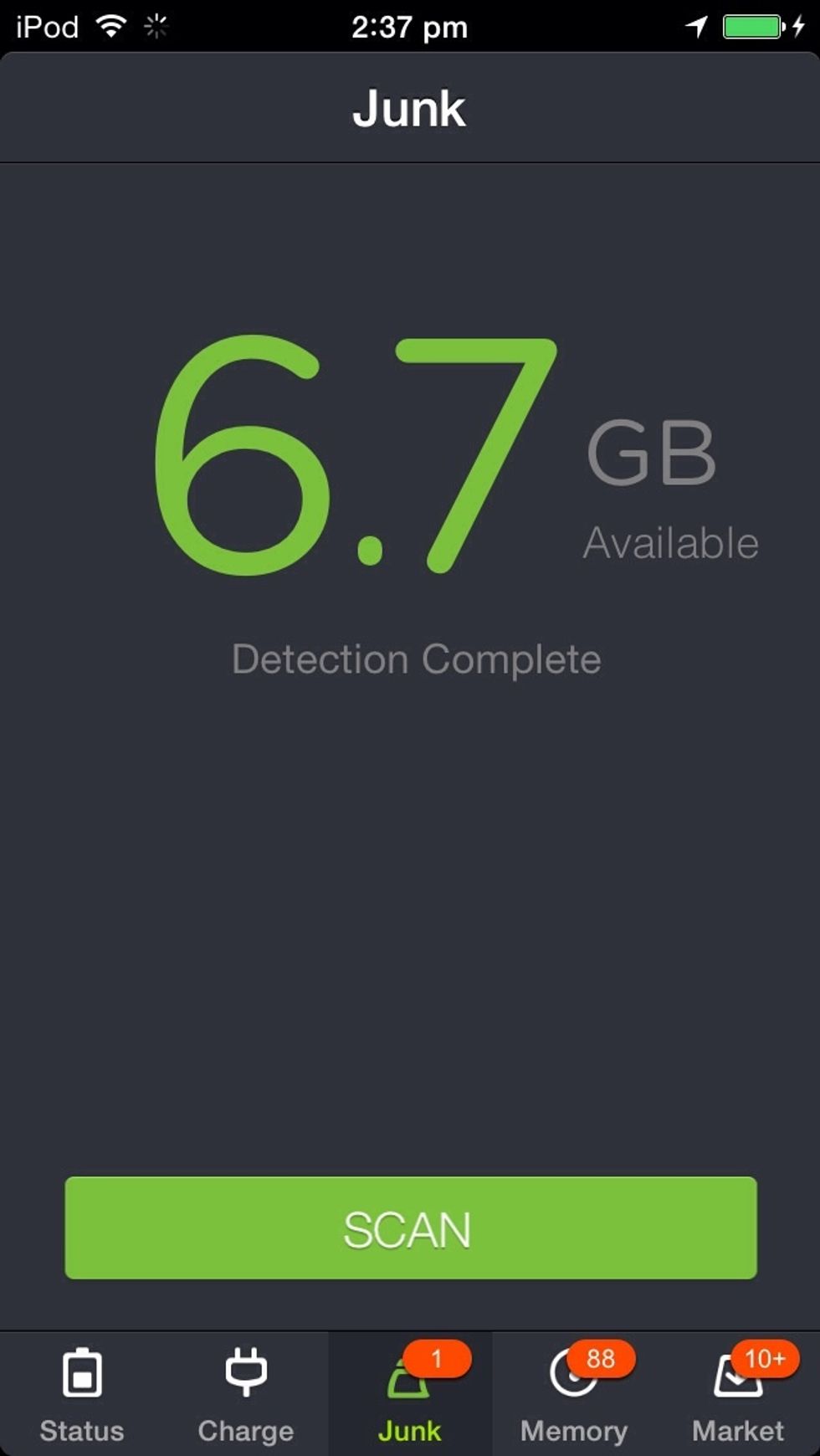 In the app, click on the "Junk" button present in the bottom row, and then click scan.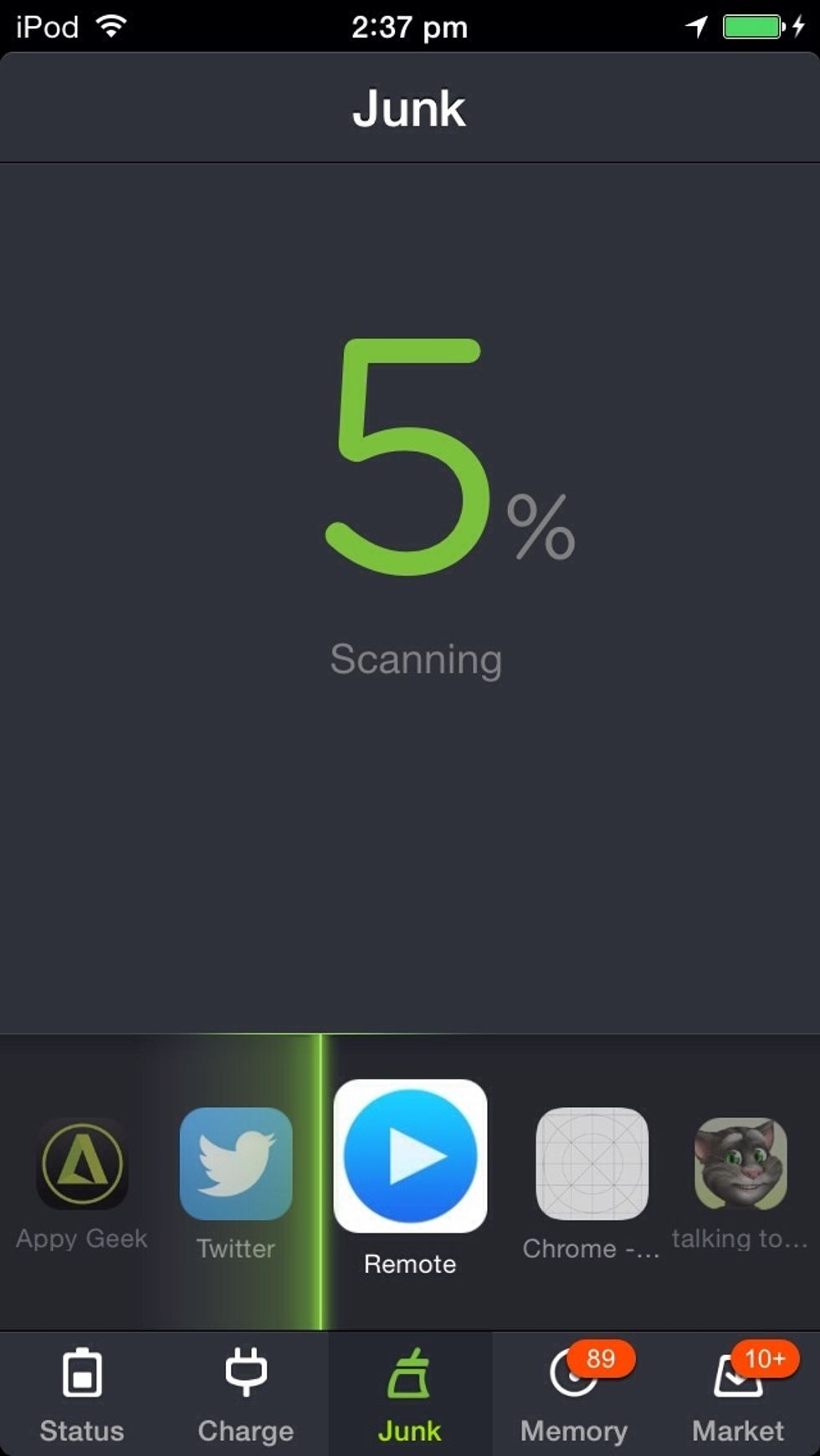 Scanning will begin, and app will search for extra space that could be recovered in the phone.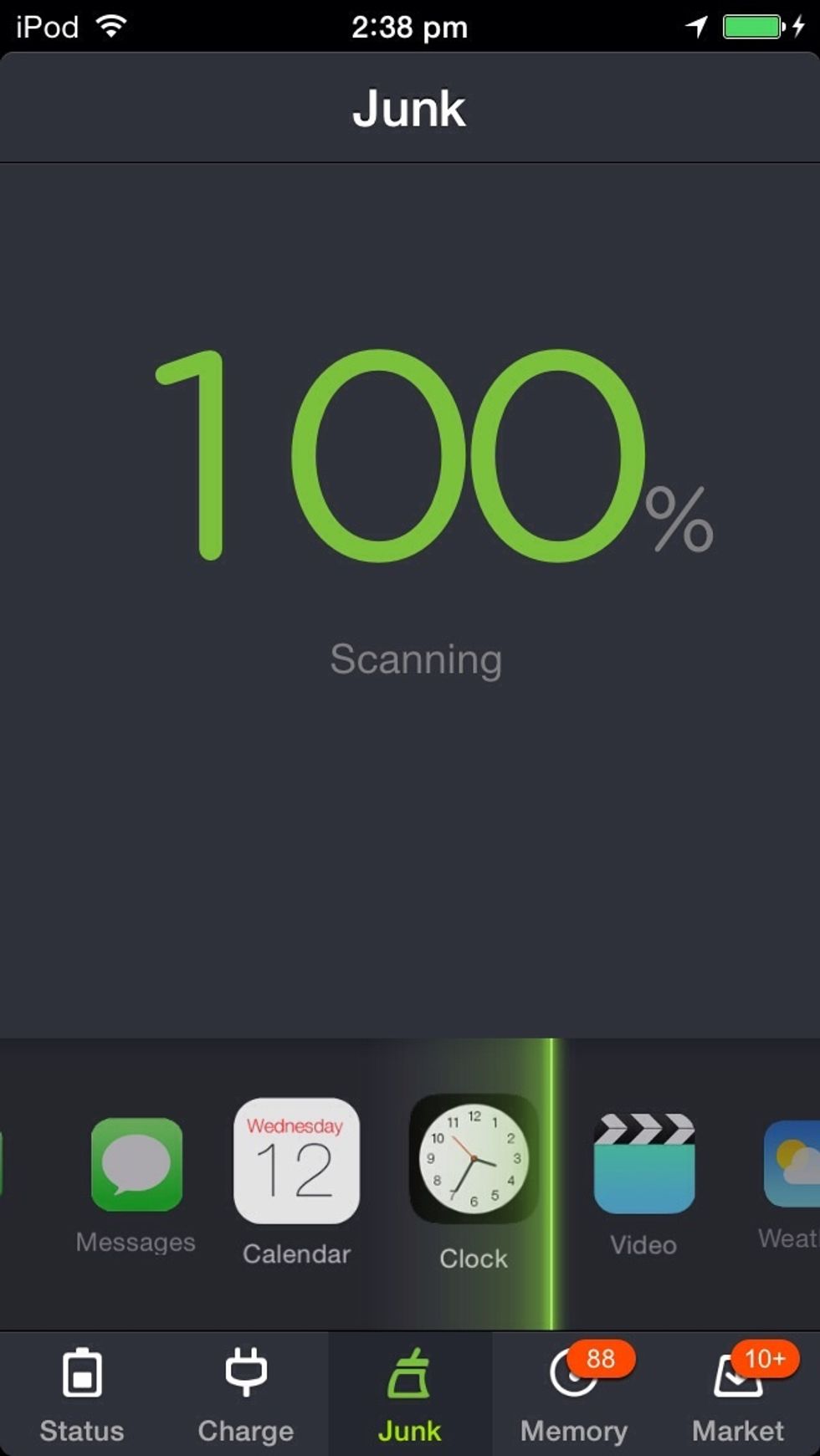 Let the scan complete.
After completion, you will recover up to 300MB - 1GB of extra space on your iPhone!! In my case, I recovered 450MB of space on my 16GB iPhone 5C.
The creator of this guide has not included tools
Ammy Saini
HUGE Geek. Tech Enthusiast. Aesthetic and Simple Design Lover. Inspired by Jobs and Woz. Love running my YouTube Channel (Ammy G), and spending time with Tech.