Foremost a disclaimer: this guide may take longer for certain people. However everyone can do it with enough patience and time.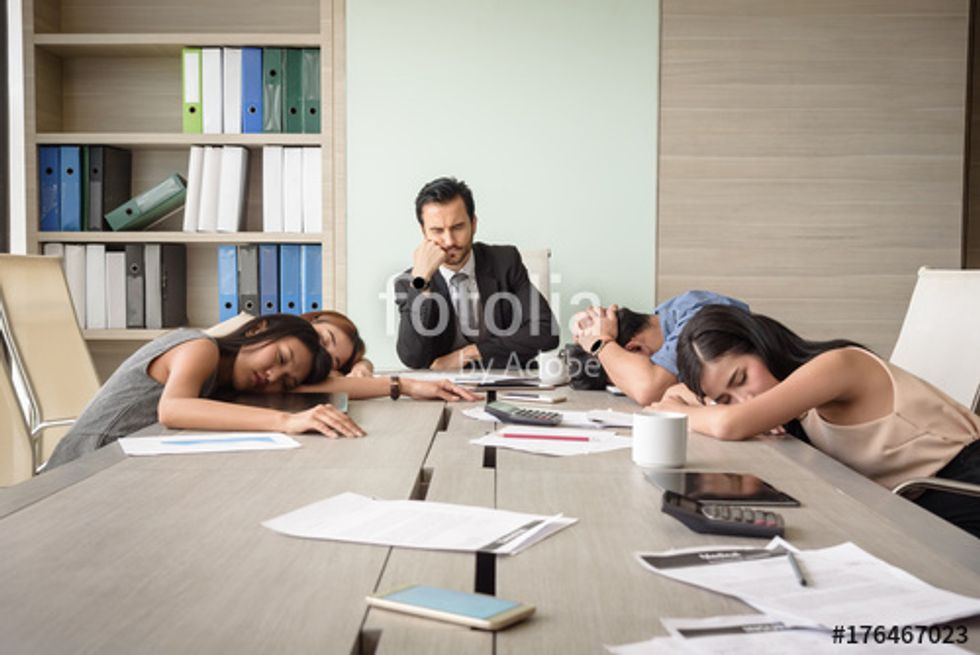 To begin, the most influential part of getting a more efficient sleep is body position. The preeminent one is flat on your back with your hands on your stomach, or by your sides.
Before we continue we must address the lighting. Preferably the light will be dim or dark, but having a light might be calming for some so if it helps you sleep leave a light on.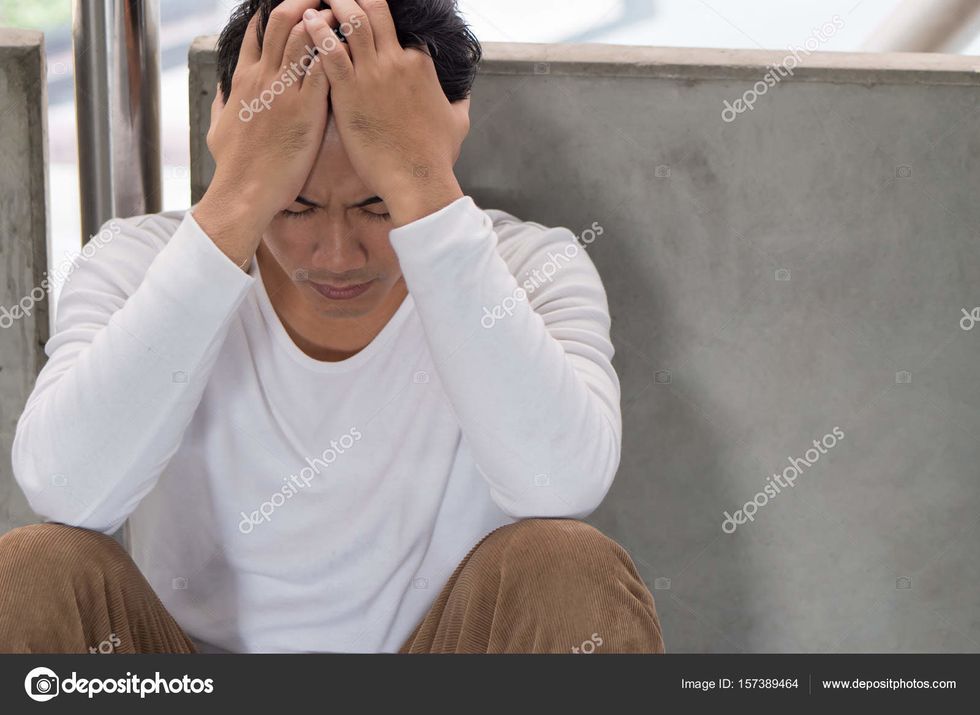 To continue, meditation is effective at calming the mind and body for sleep. I would recommend using the app Headspace for guided meditation.
To clarify Headspace offers sleep meditation for free. It's superior to other meditation services due to the flexibility of the sessions; as you can tune the amount of ambience and voice you want.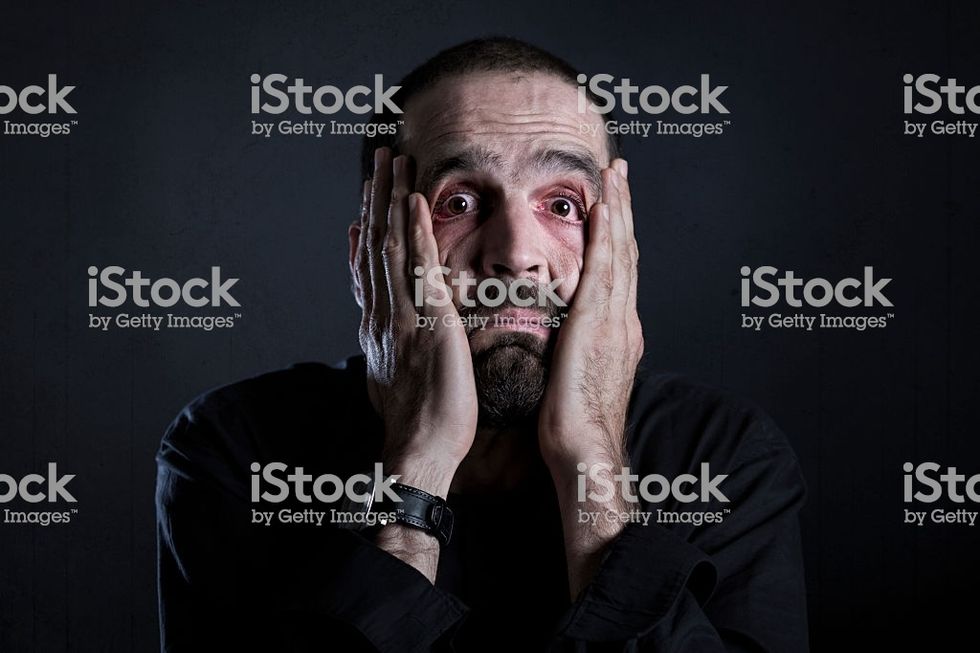 After you download Headspace, check if you can hear a lot of noise during the night. If the noise is distracting, invest in headphones so the guided meditation can block out the noises.
The final part we need to acknowledge is sleep habits, specifically screen time. Be sure to be off all blue light electronics an hour before you go to bed.
A problem we run into is blue light screen time and the Headspace app. This is a simple fix as the app still runs while the phone is off.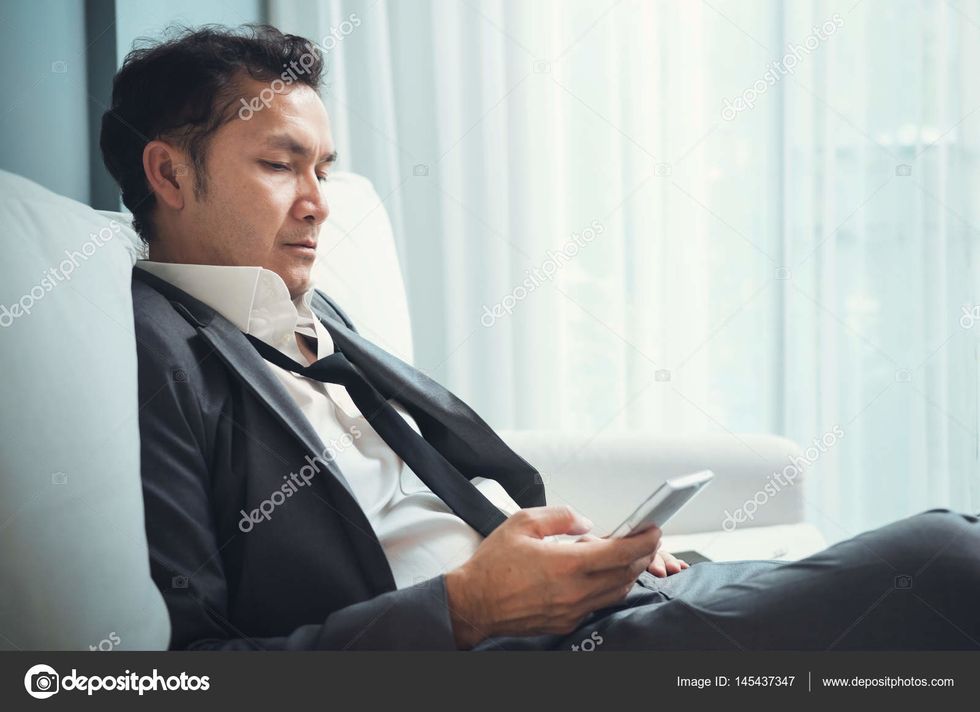 If you can't stop checking your phone even with it off put it just out of reach, and turn the volume up. This will allow the sound to still reach you but force you to move to use your phone.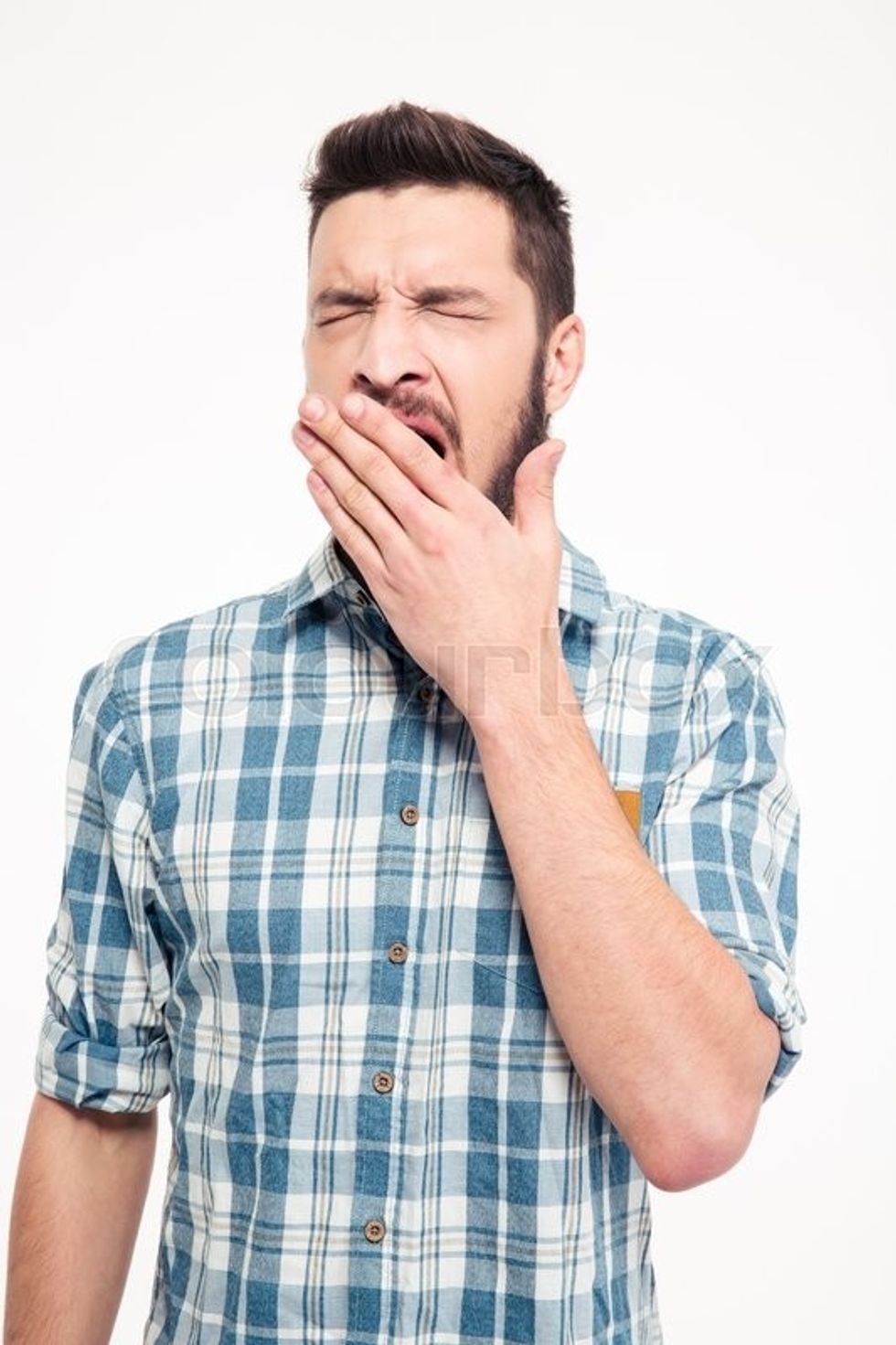 Now that we have the routine, we need to follow it. Just starting it might cause some problems so slowly ease yourself into it. I would recommend changing your screen time by 15 minutes per day.
After about a week your sleep will improve greatly, but if it doesn't don't worry, you just need more time. I hope this guide helps, and have a wonderful day.
1.0 Comfortable Bed
1.0 Phone or computer
Patience
1.0 Comfortable pillow
1.0 Pair of headphones