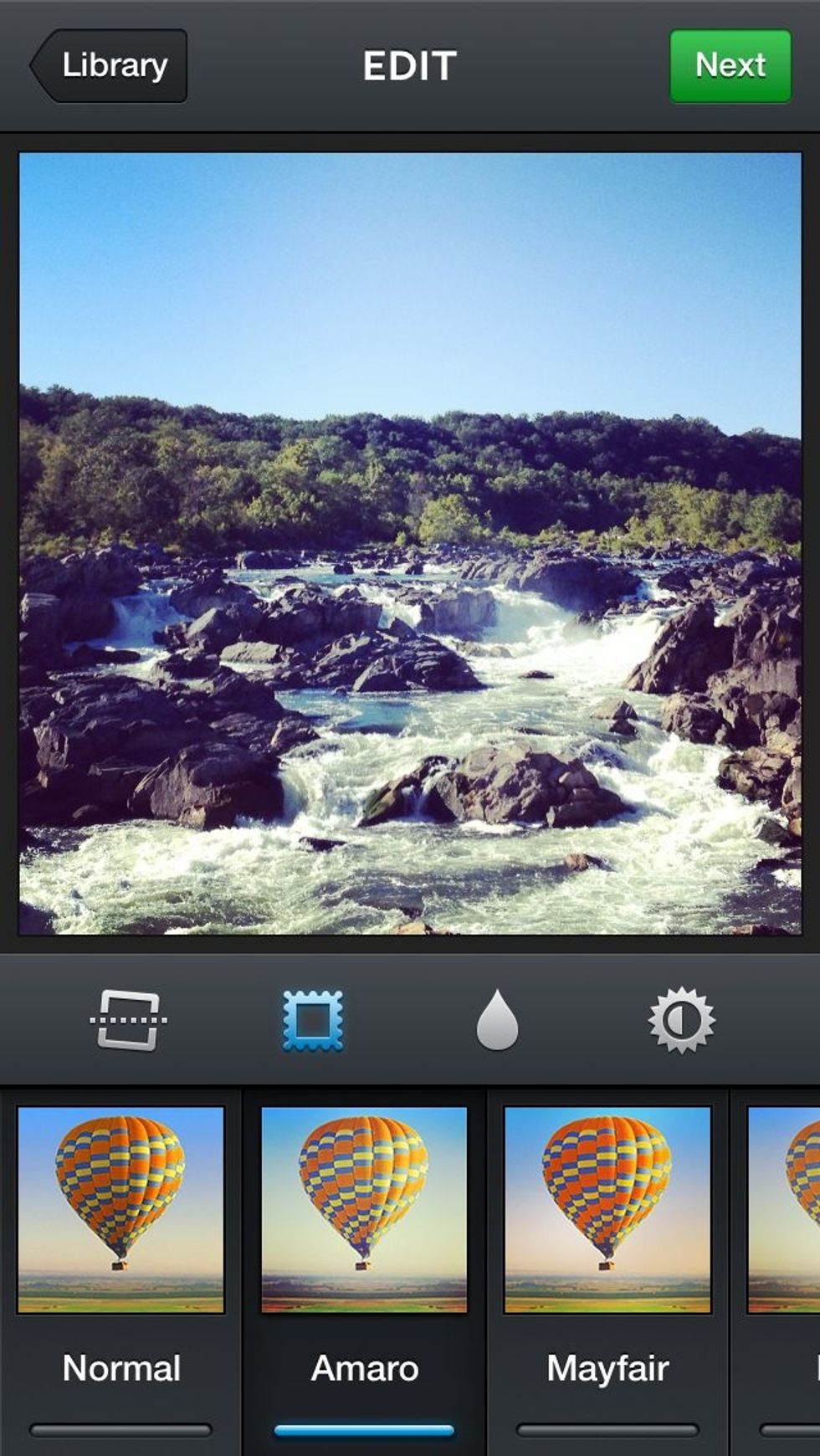 Open Instagram. Select a photo. Make it a picture that YOU like, something that interests YOU. Add a filter. Touch the NEXT button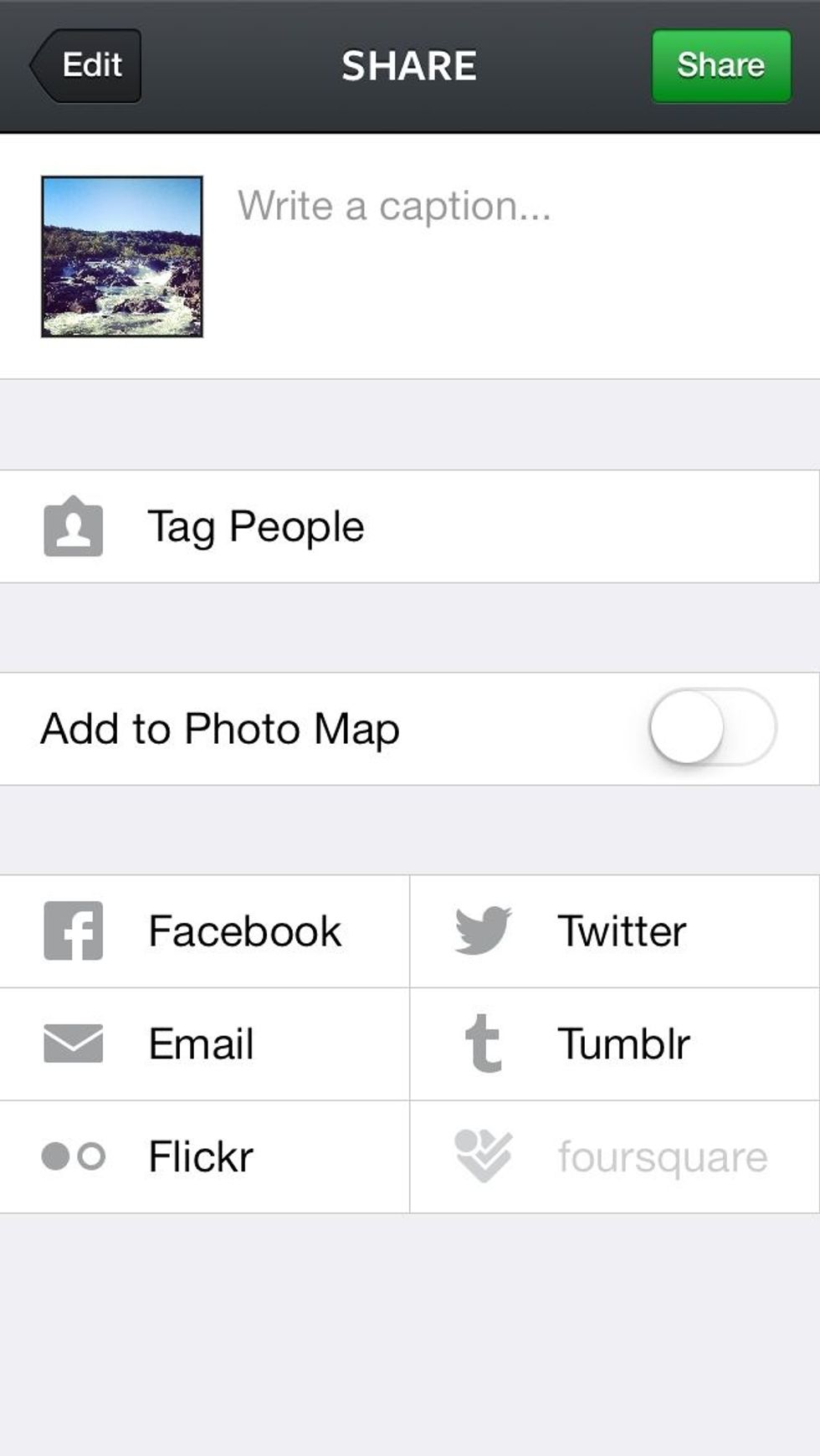 Now we need to add a caption. Here's the trick: People search for pictures using #hashtags. So you need the popular hashtags.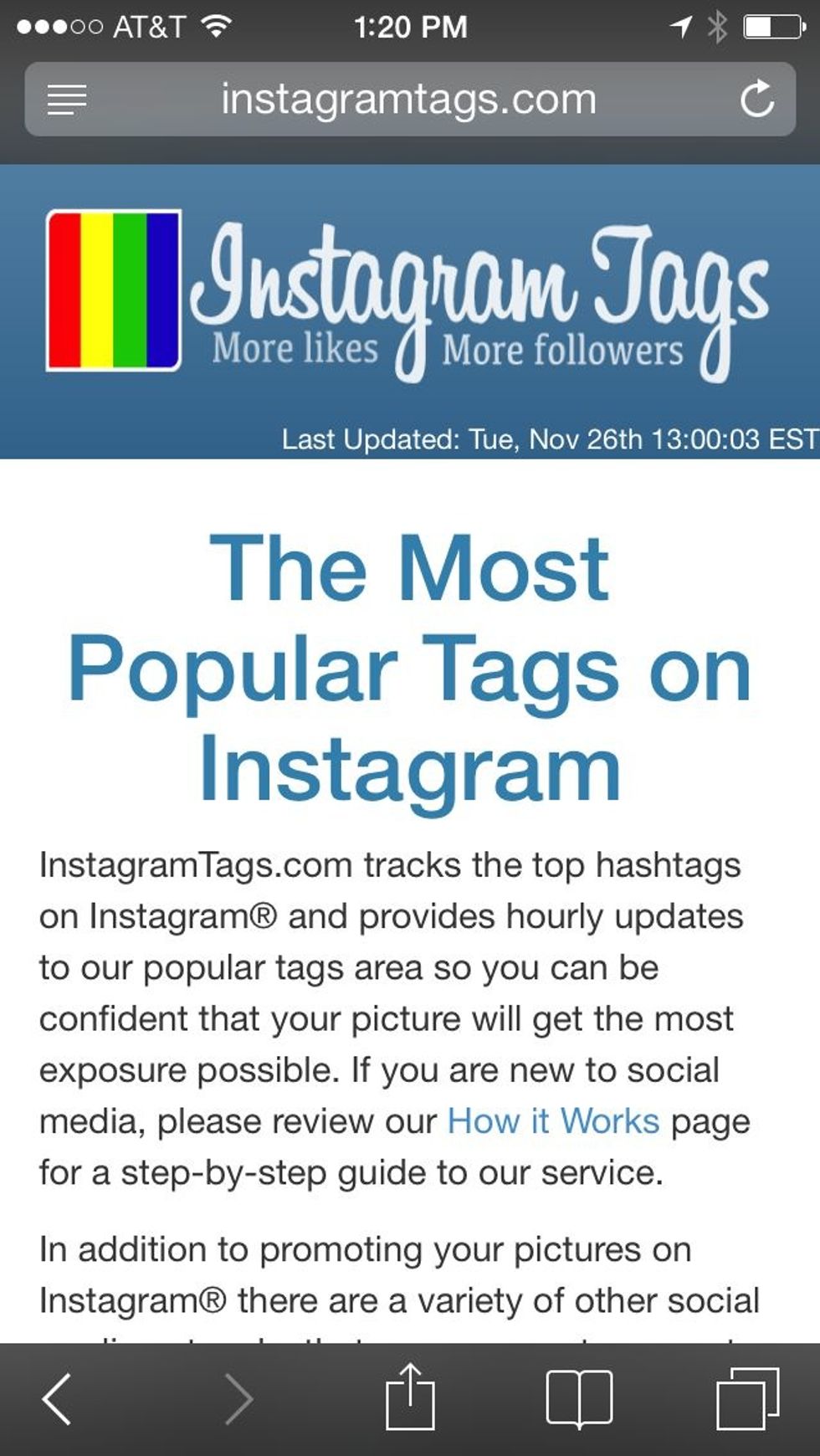 There are quite a few tag sites out there, but we like InstagramTags.com. Open Safari or your web browser and go to the site.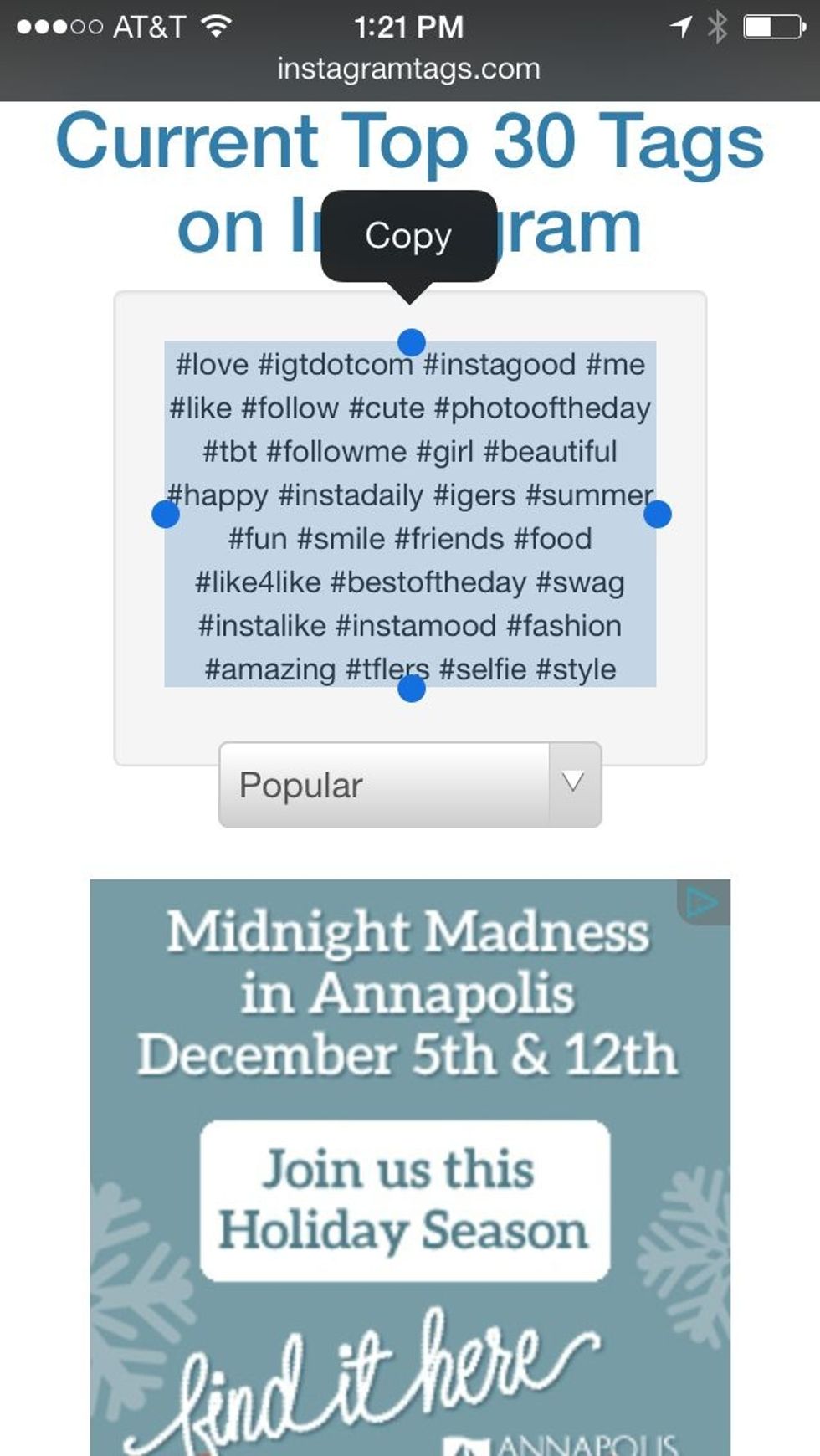 Copy the 30 popular hashtags. You can also select a category that's more specific to your picture....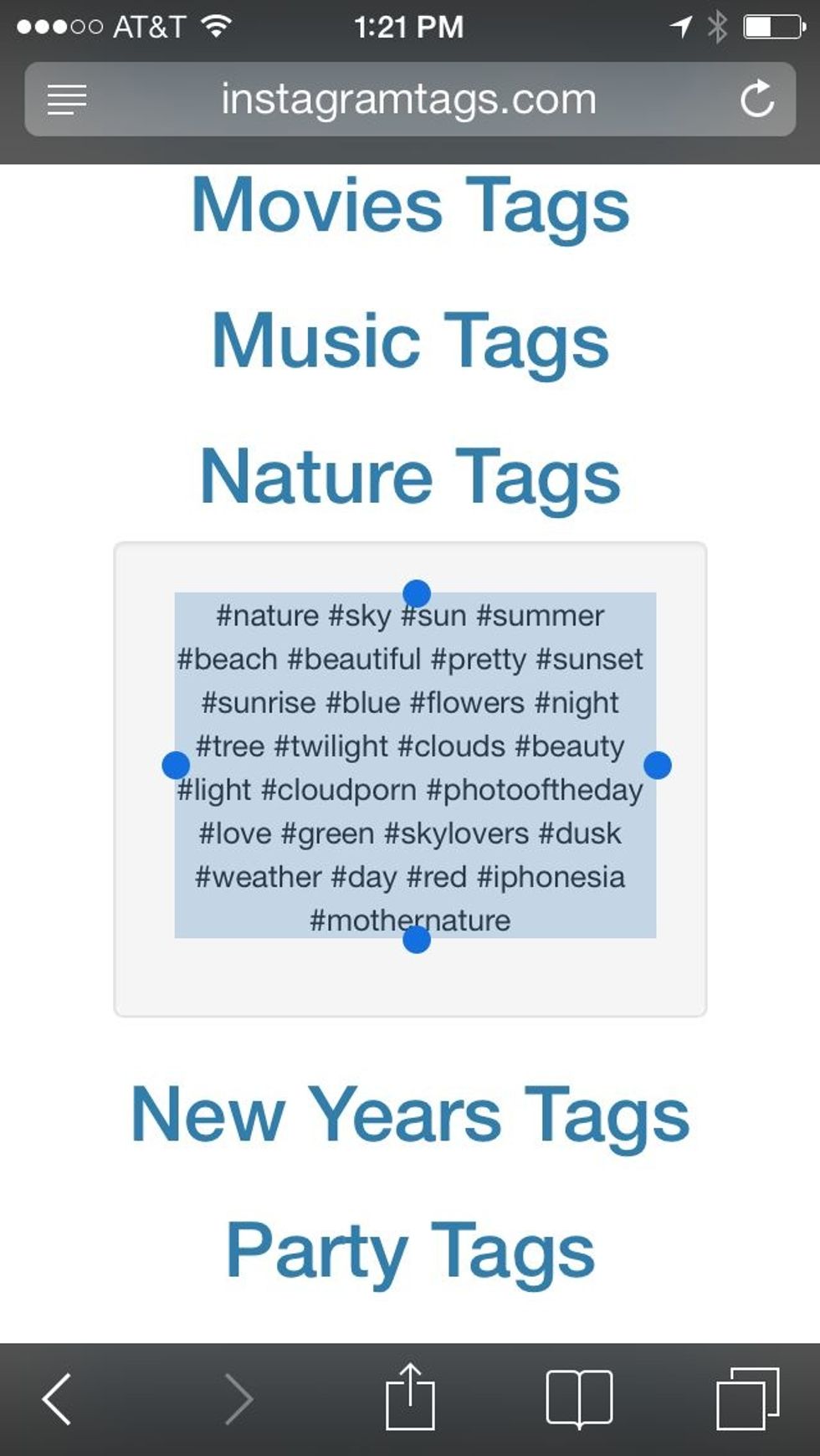 I picked Nature Tags. I copied them.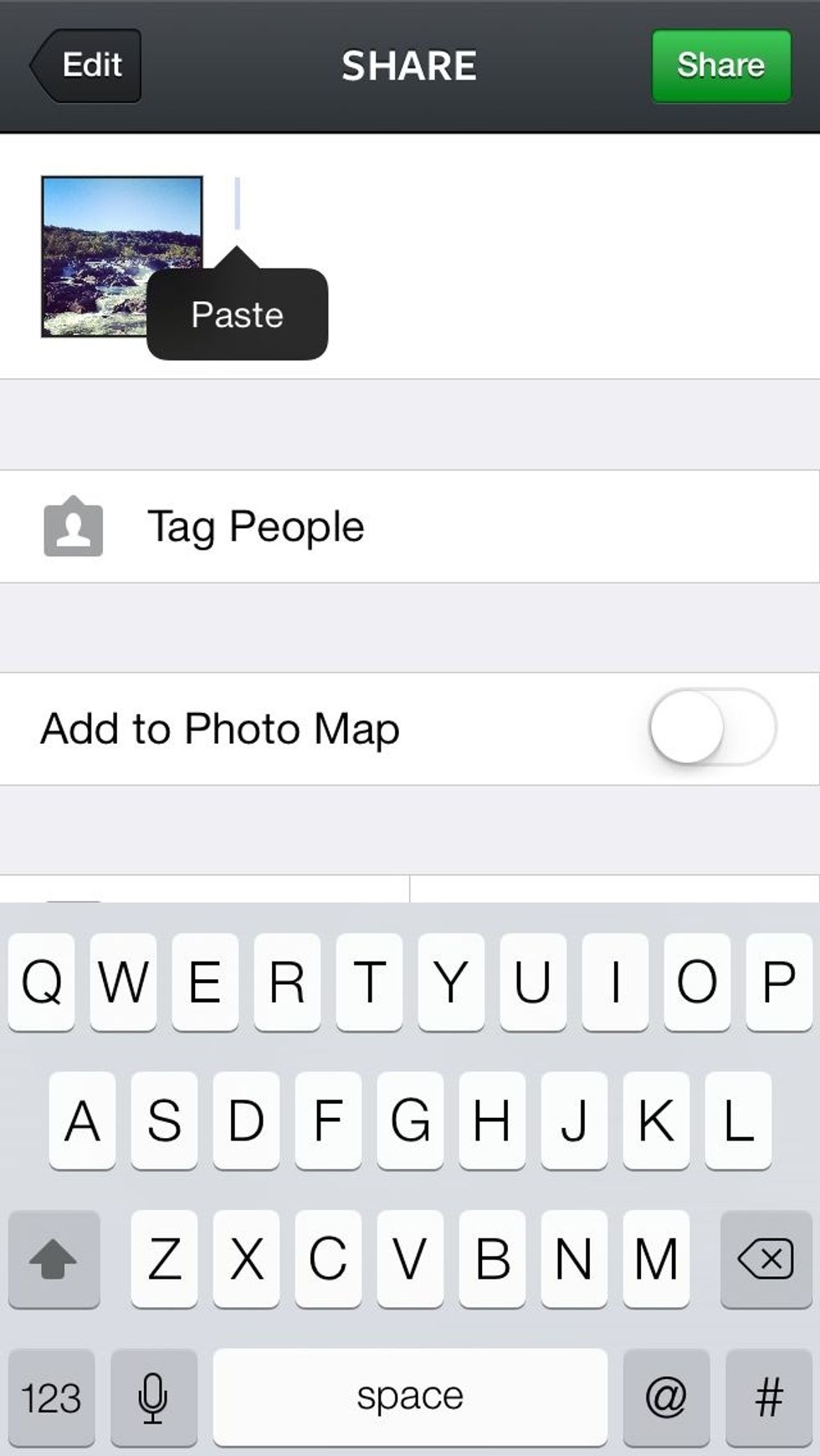 Click the home button and go back to the Instagram App. Now paste the tags into the Caption box.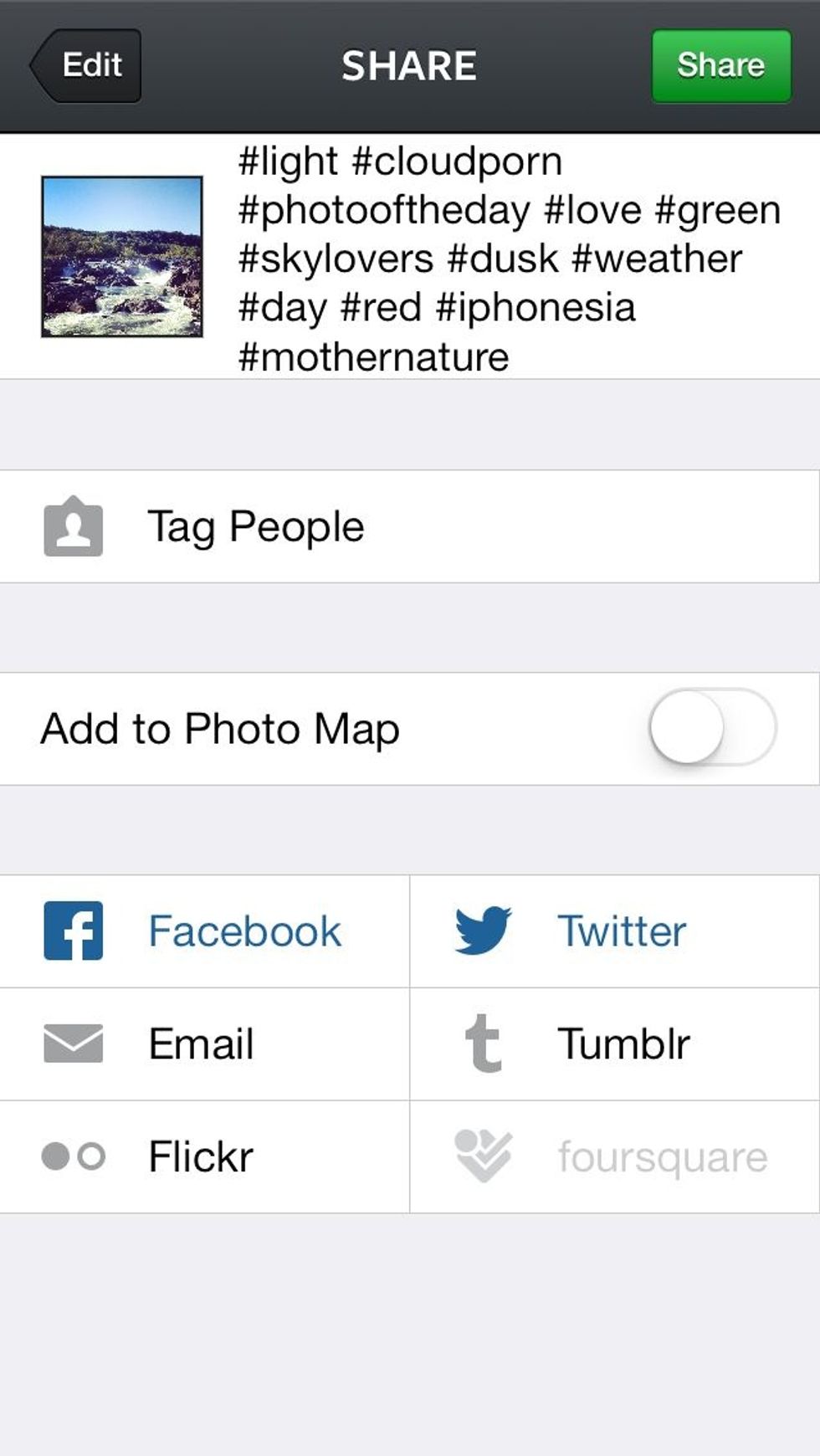 Like so....Click on the Facebook and Twitter icons to share your photo across platforms, too!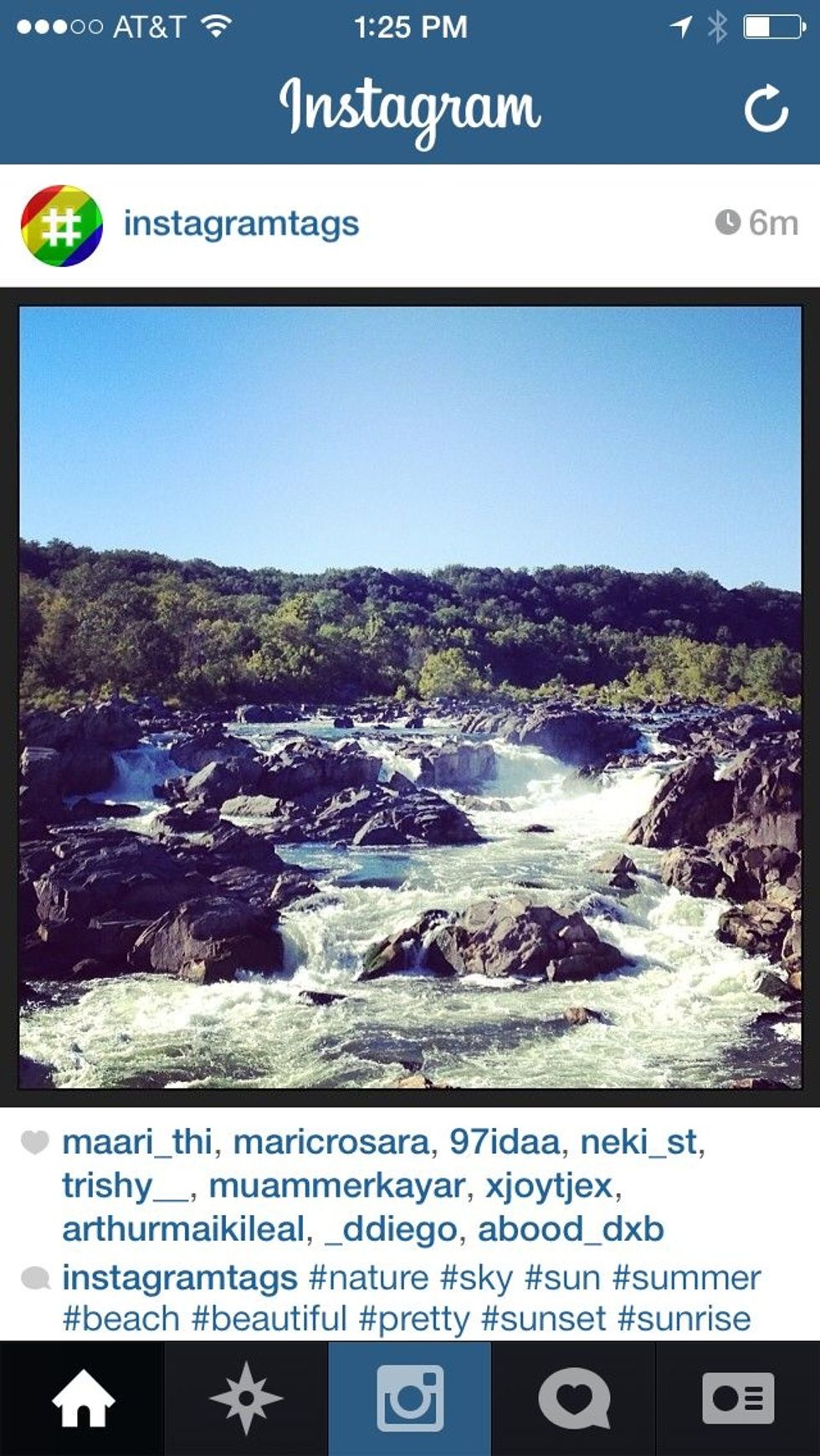 Then just wait for the likes. These came in just 6 minutes! It's that simple.
1.0 Smartphone
1.0 Beautiful Picture