Get More Followers on Twitter or Instagram
1
Download and open either twitter or instagram and create an account to get started. Yes you need to go to the app stores to download it.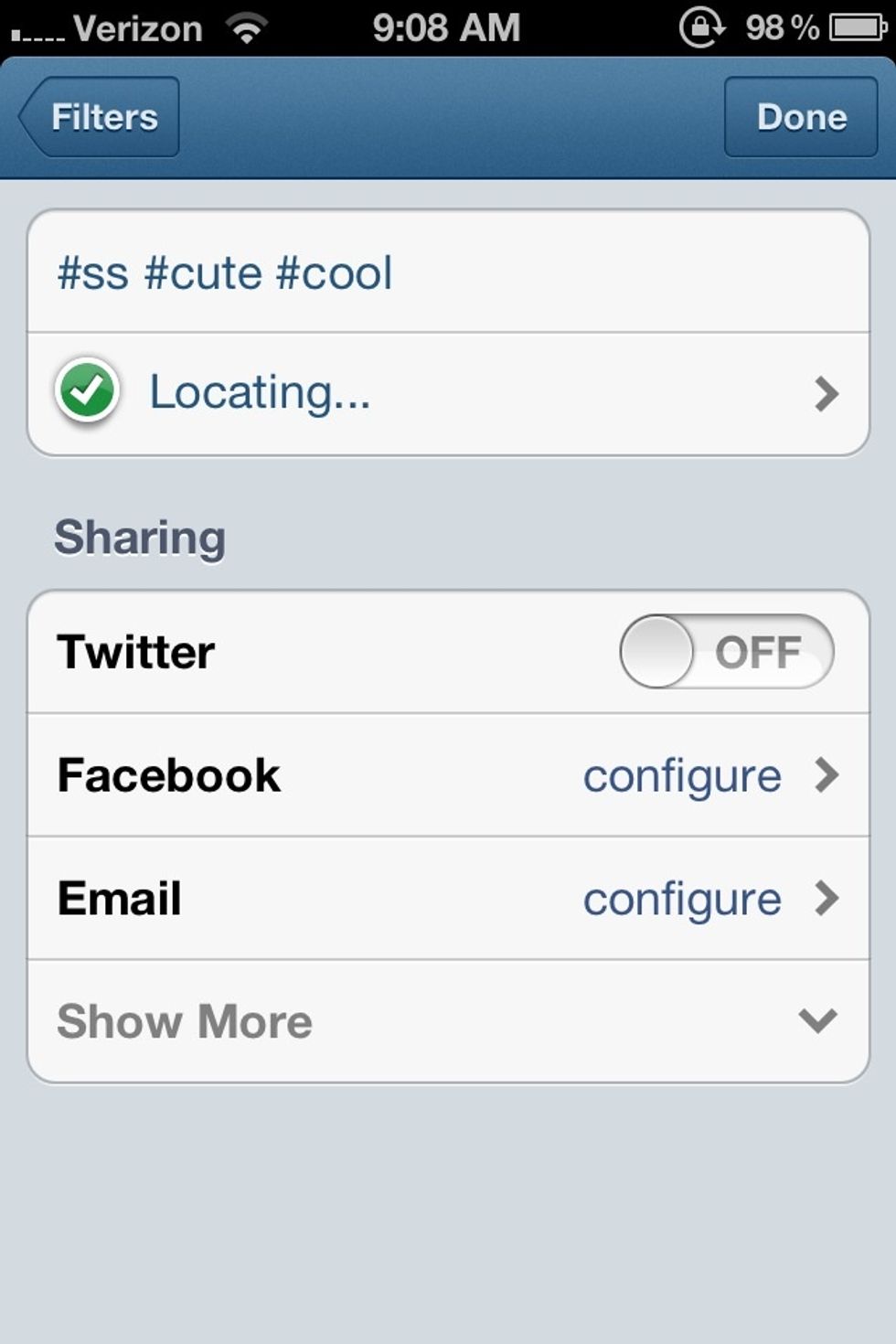 This is instagram I have here to get more followers ad popular tags like #ss or #cute and more people will view your picture also share on all social networks.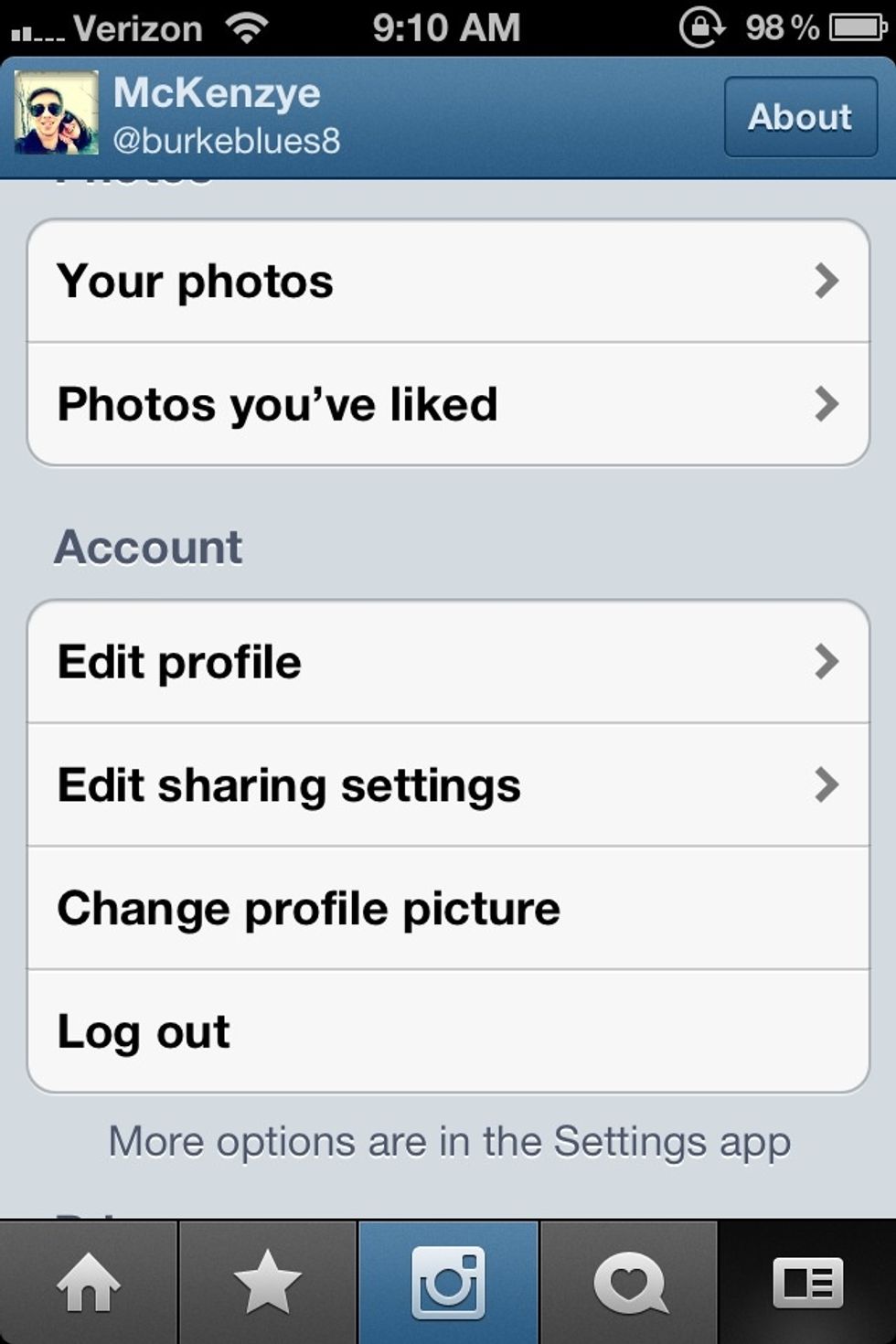 Go to the settings in instagram to link any social network which will automatically share you pics. Also be sure to look for other friends on Facebook that use it and follow them.
On twitter do the same ad popular hash tags which you can find via Internet search, link your contacts and follow them and follow others. Be yourself and outgoing and you will have many followers.
The creator of this guide has not included tools