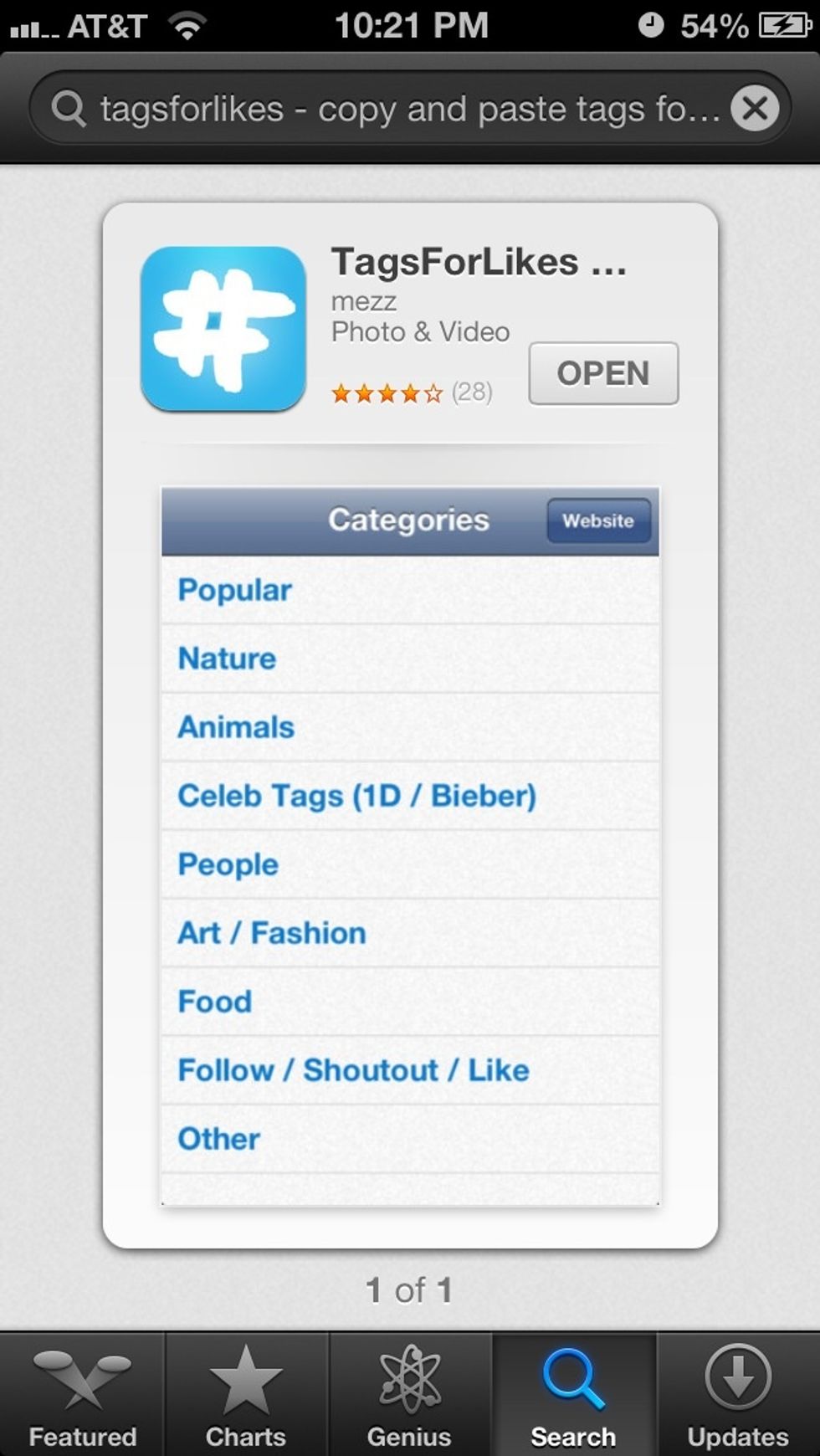 You're going to want to download the app TagsForLikes which is free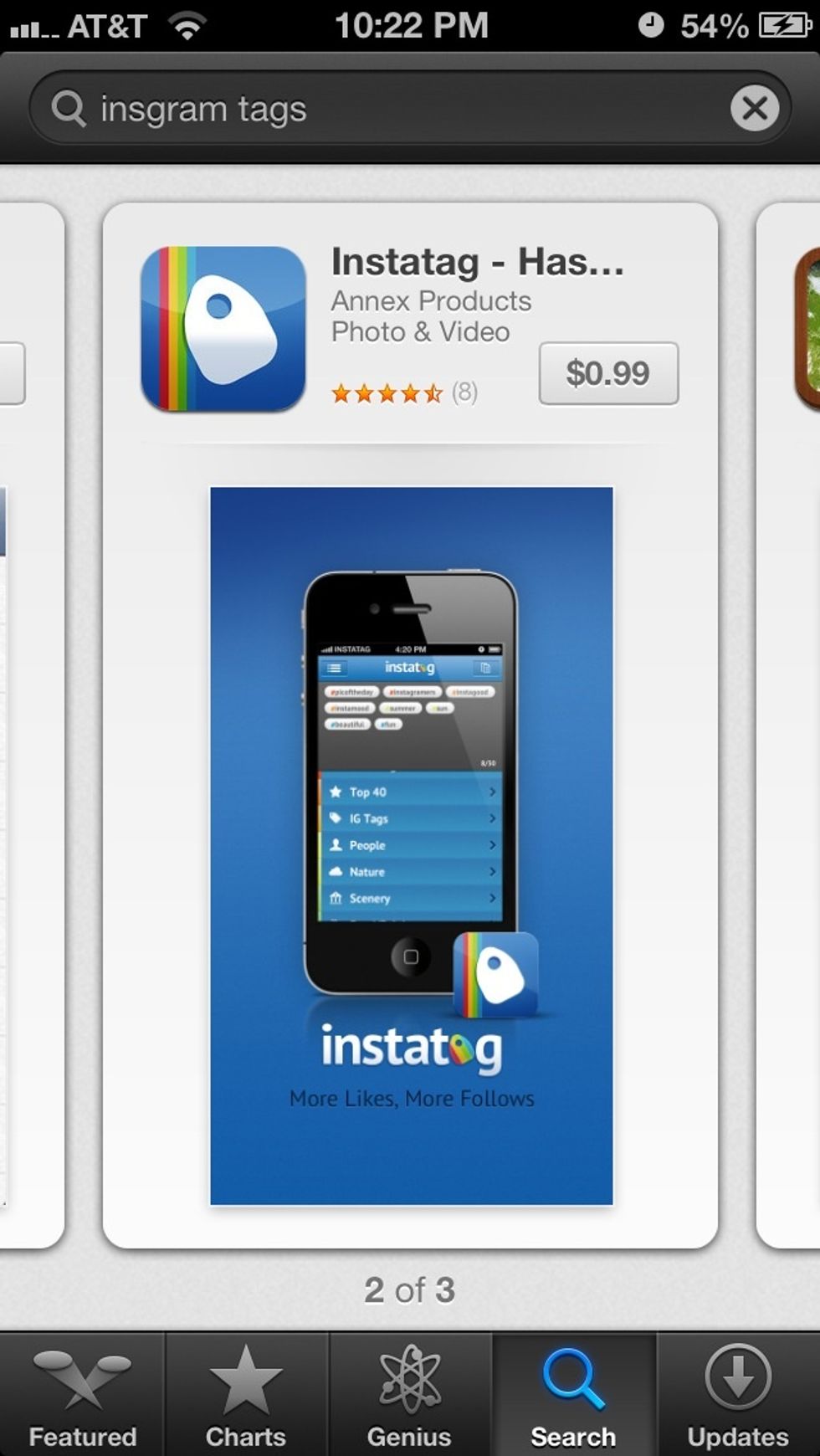 Or a better app which is $.99 called Instatags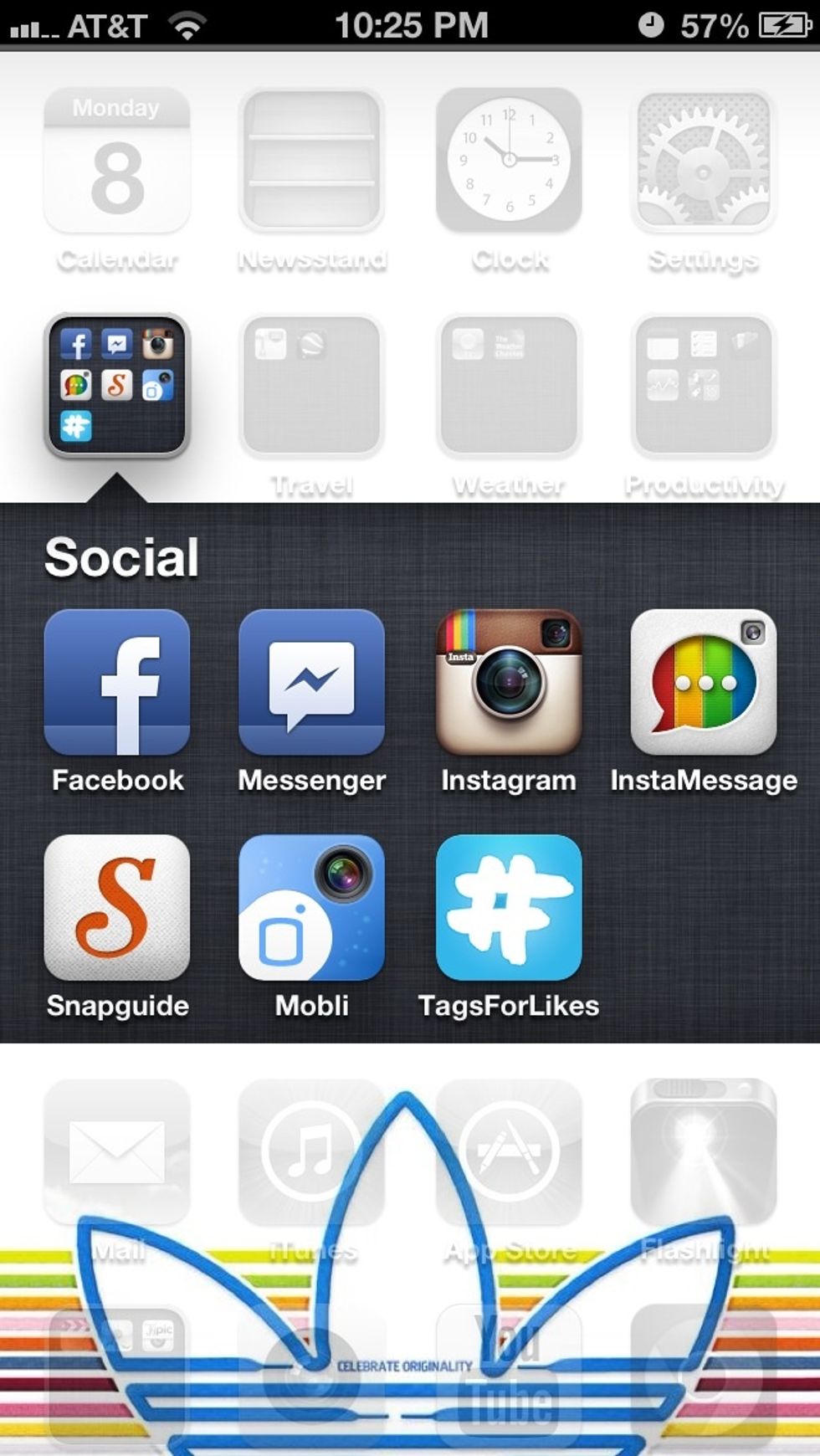 First open up the app tags for likes!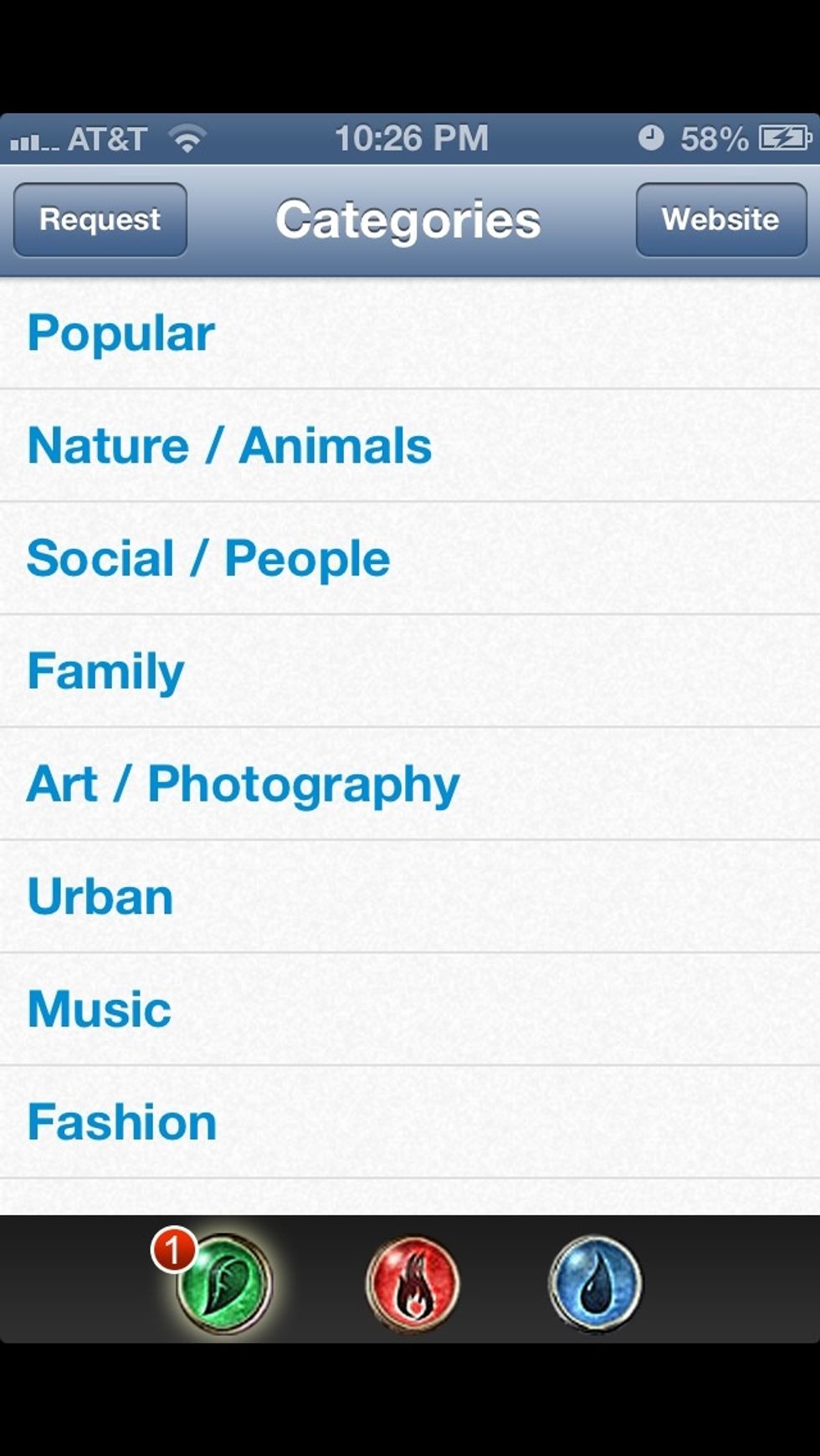 Click on popular!
Then click on one of these!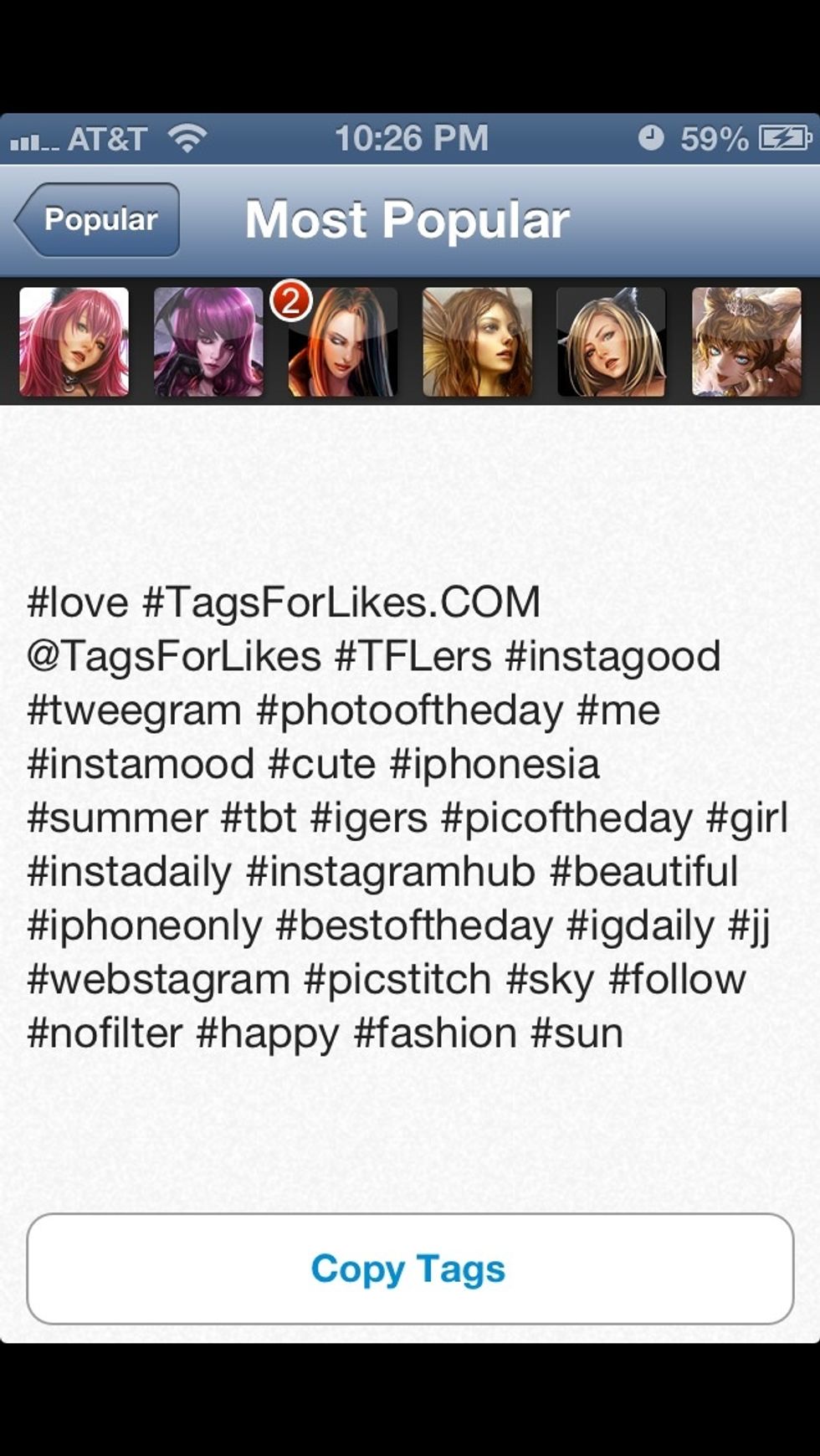 Then click copy tags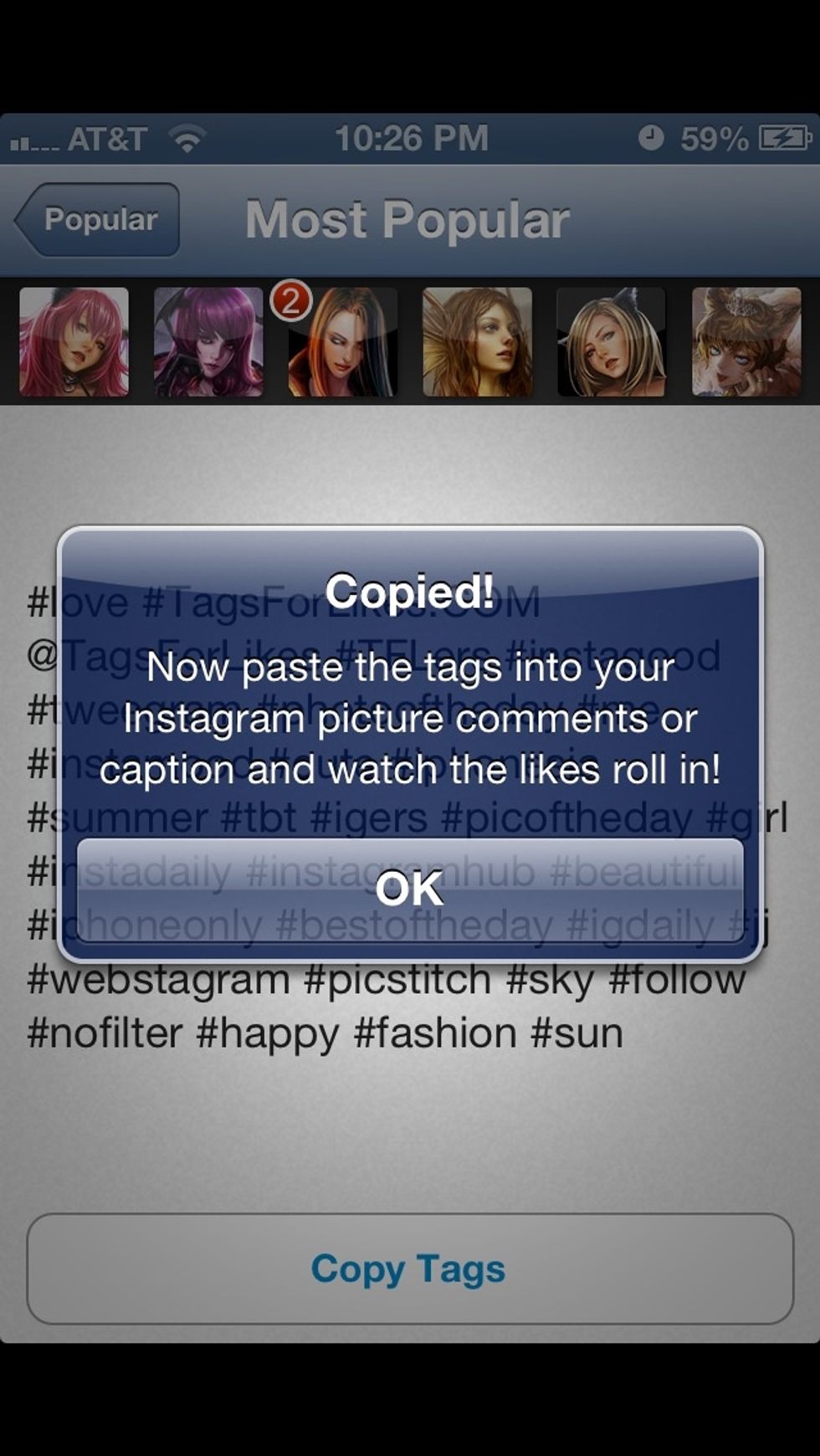 This screen will pop up read it then press okay!
Then go to one of your pics and paste the tags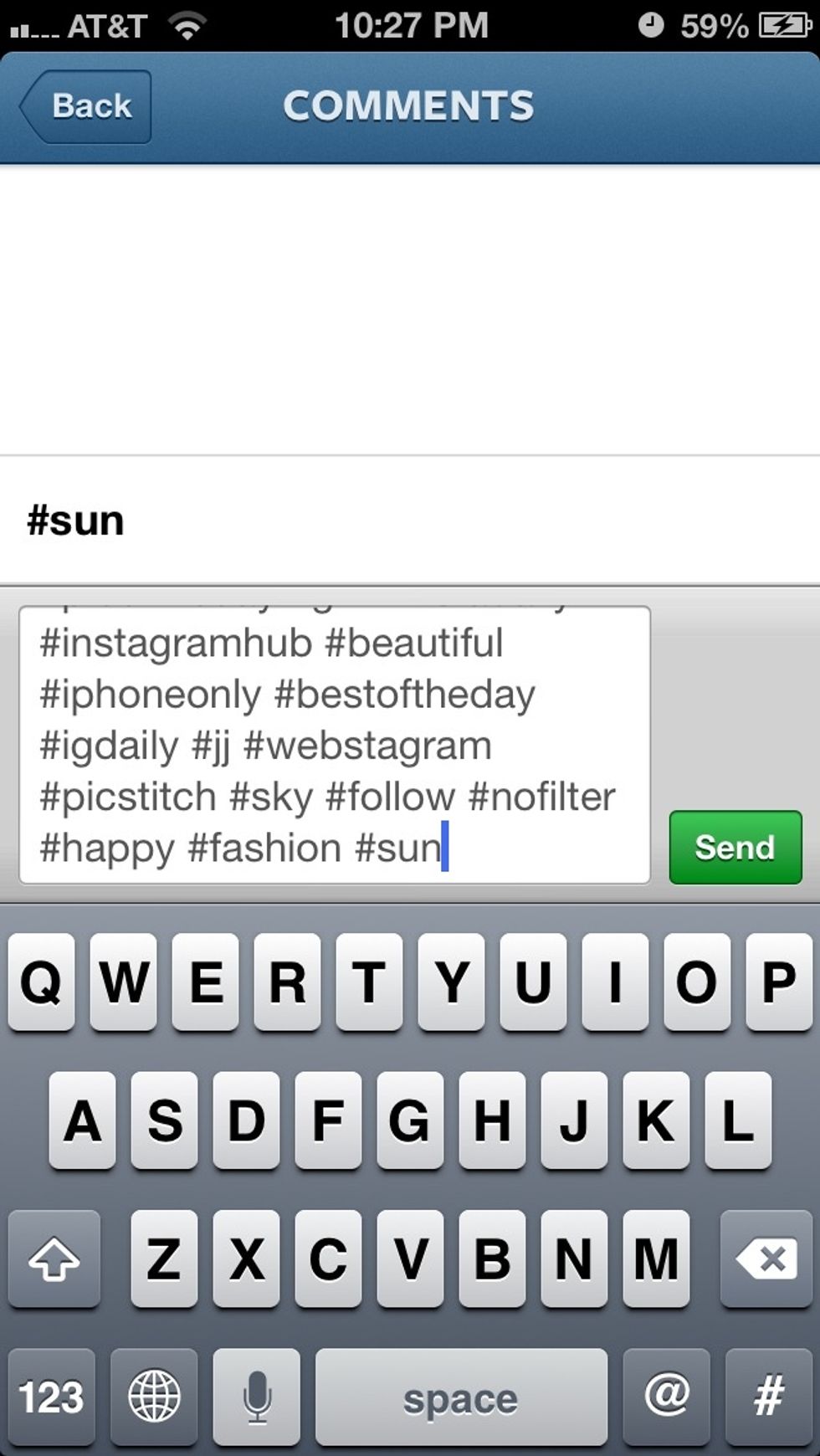 Then press send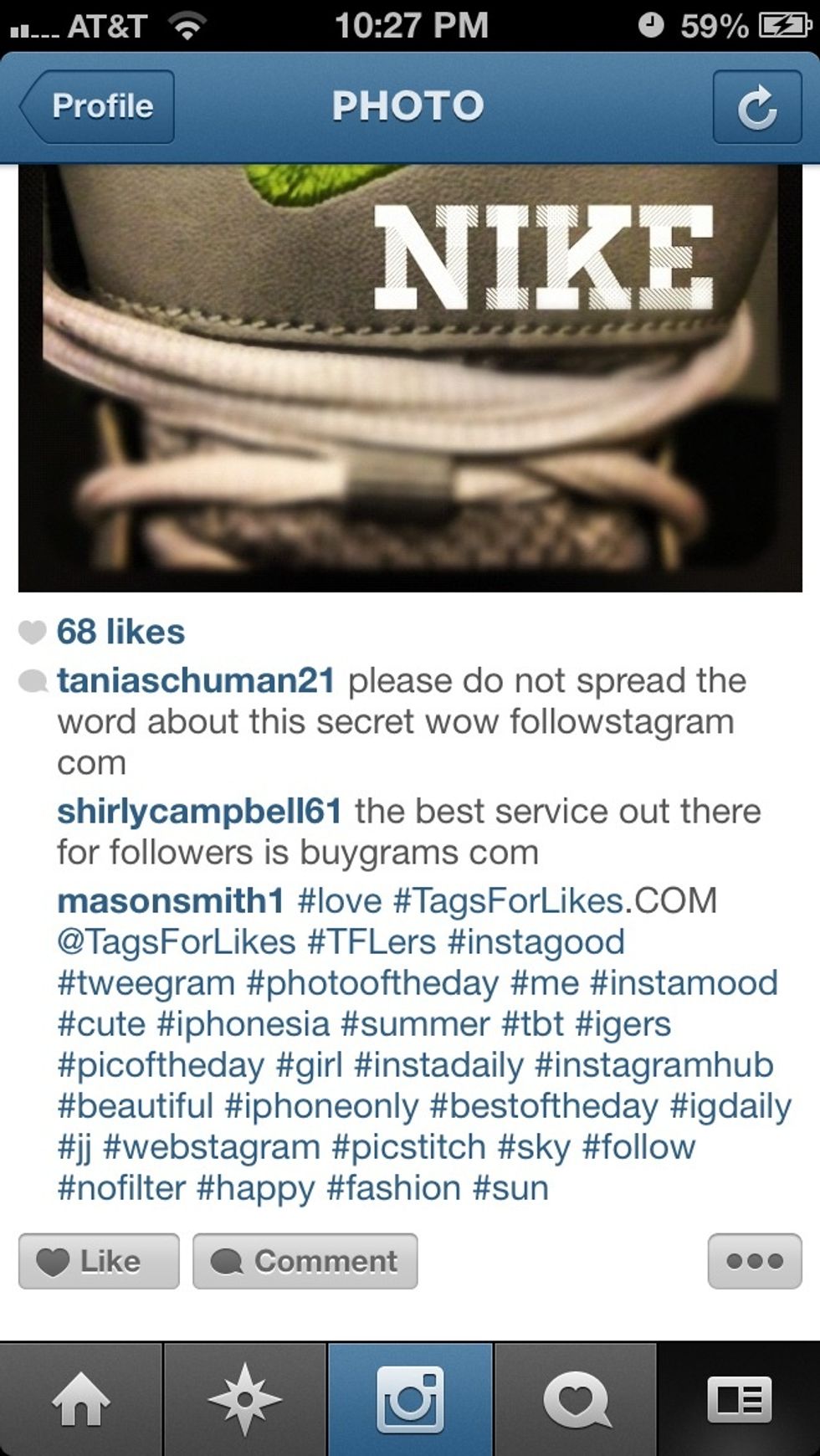 Watch the likes start pouring in!!!!!!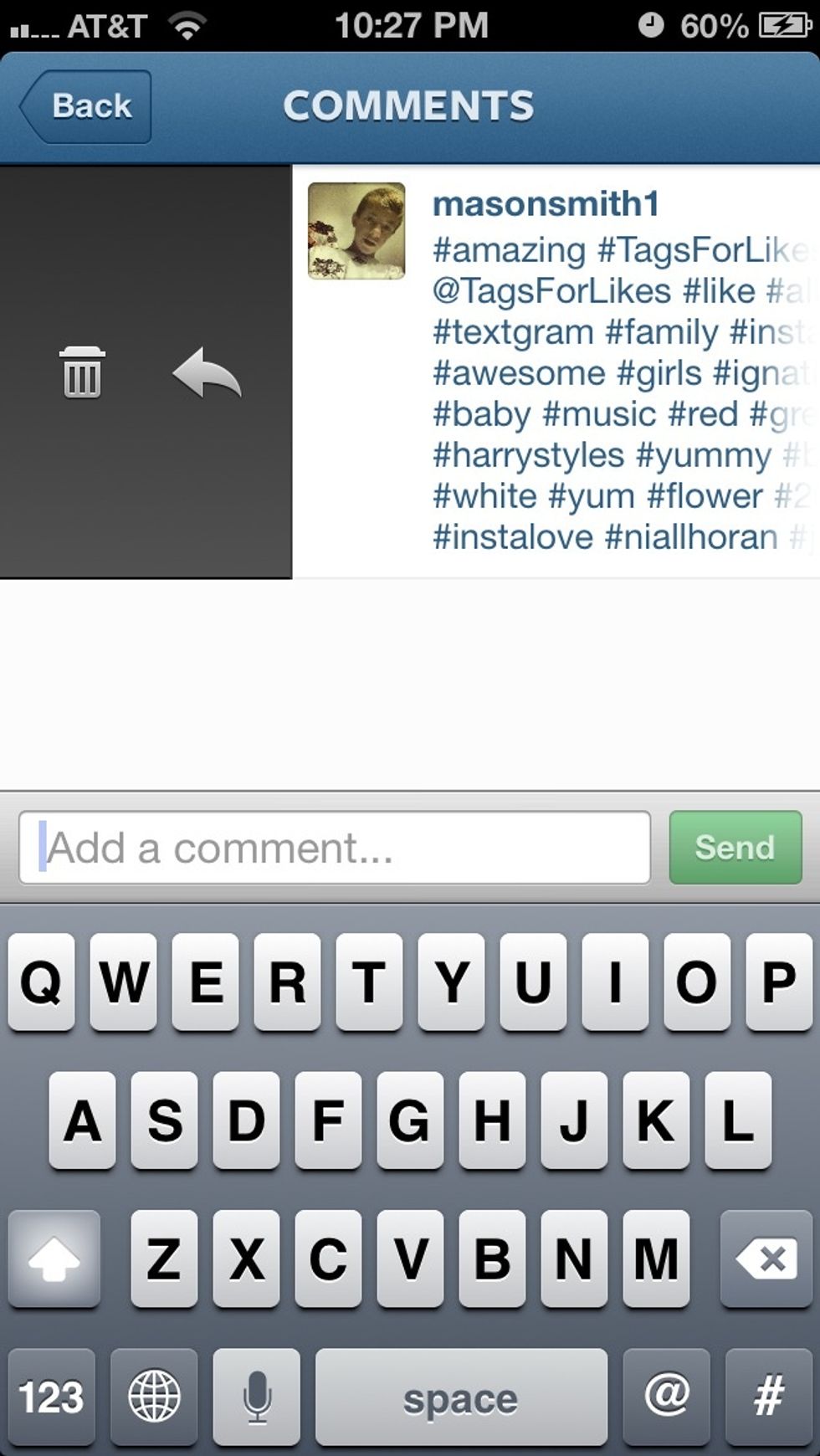 You may need to delete your old comment first to add the new tags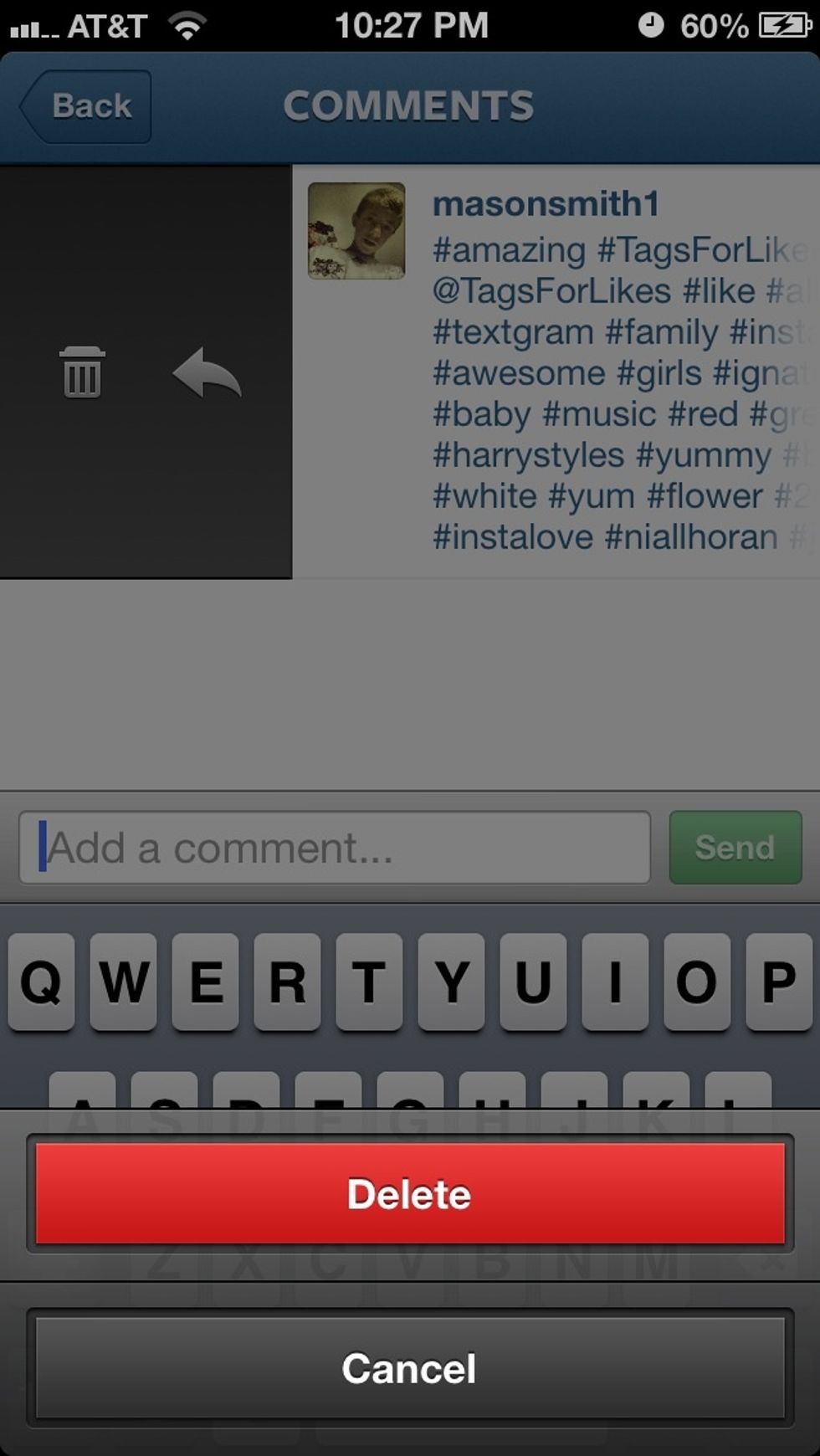 Press delete
Follow me @masonsmith1 thanks I hope that helped