How to get more followers on instagram
A common misconception is that you need to follow thousands of people to get followers. FALSE! This guide will help
31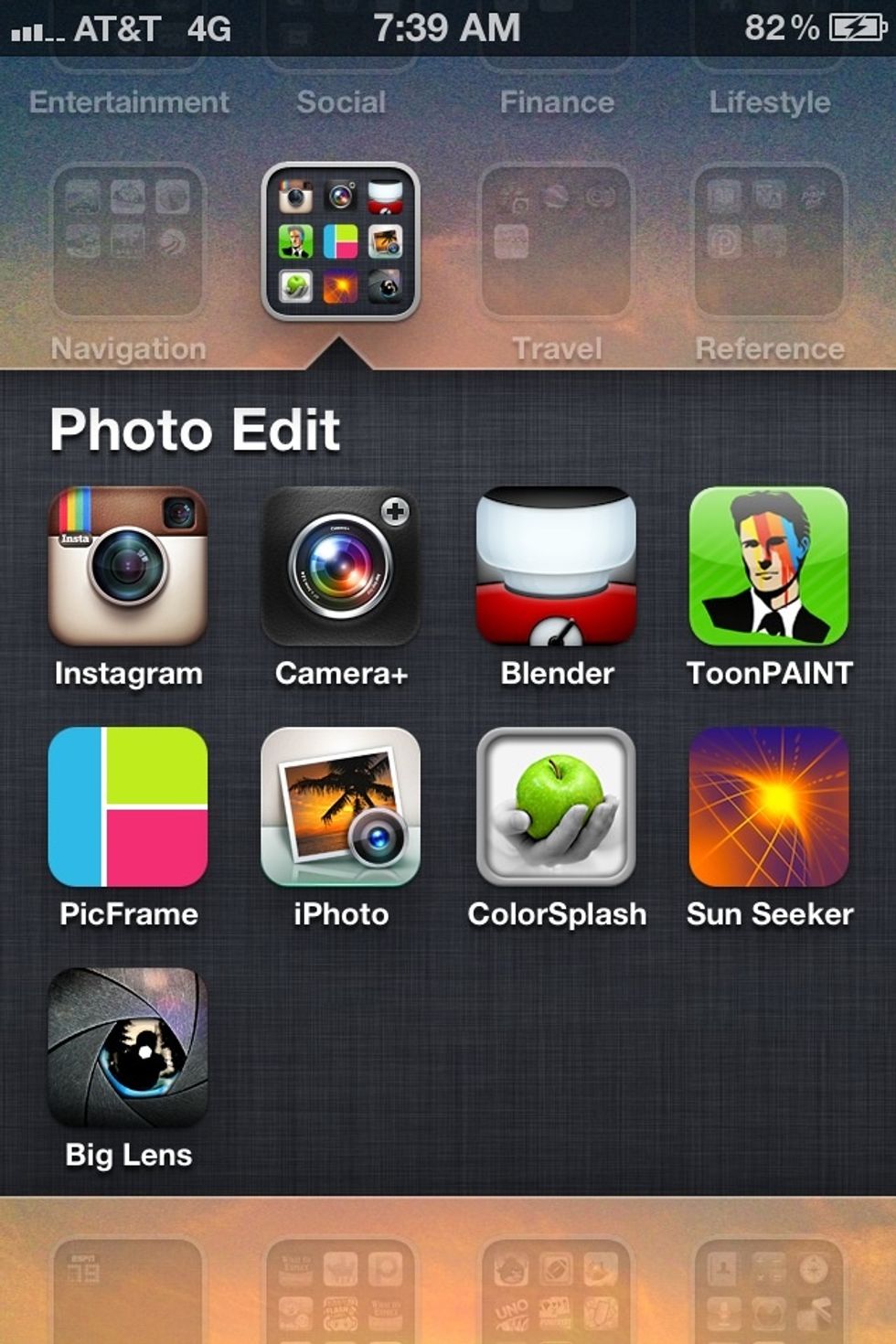 Use photo editing apps; rather than posting your shot as is. There are a ton of apps that can add a little something to your pictures you might be looking for.
Be scarce about what you post. Posting your best shots will up your chances of having people like your photos and view more of them.
DO NOT go crazy and post 20 pictures a day. Pick your best 4 shots for the day and post them at different times. I normally post mine at 8am, 12pm, 4pm, and 8pm. Gives more people a chance to see them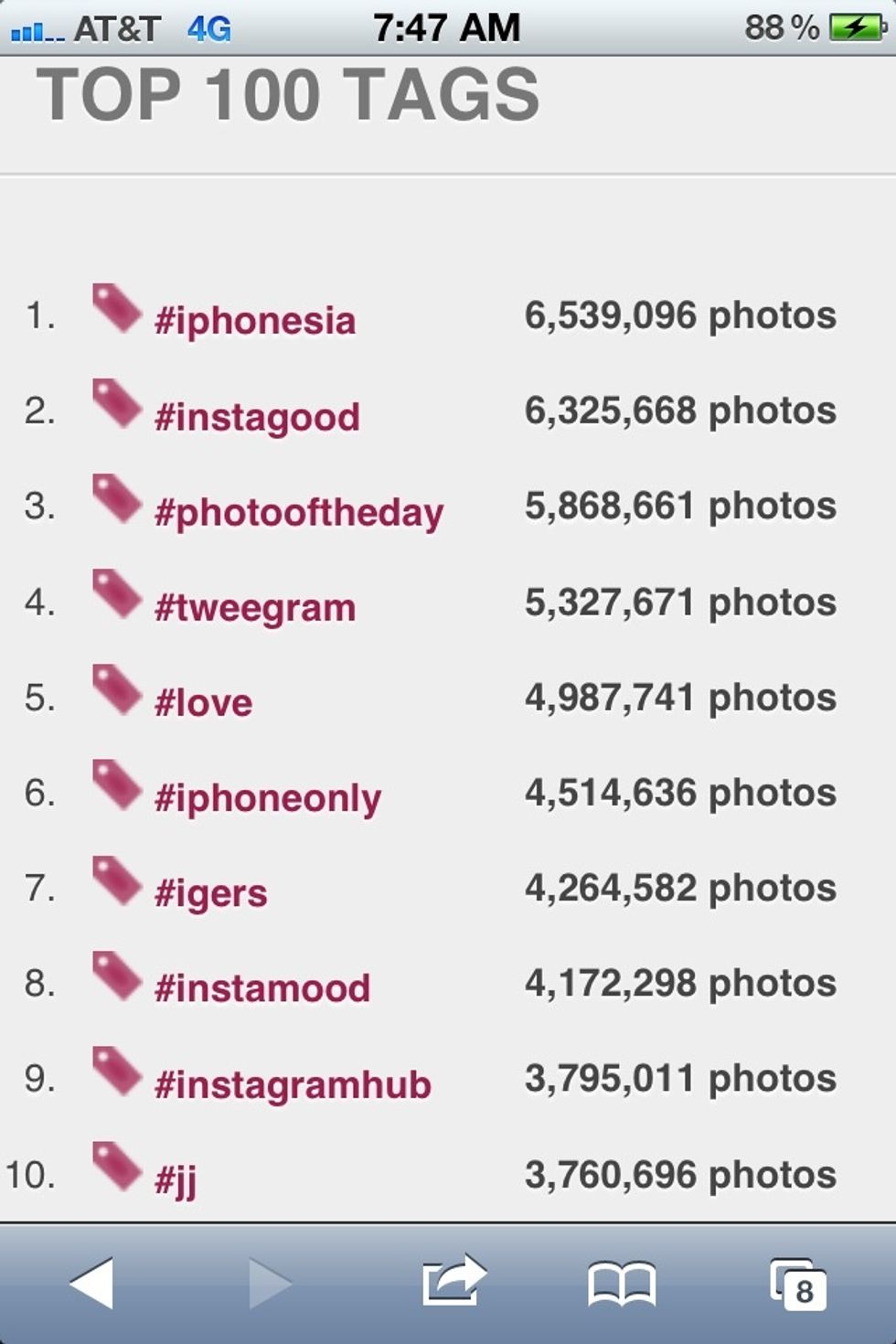 Hash tags will be your friend starting it. Gives the community a chance to see your pictures. Just like twitter, hash tag your photos with not only what it is about, but also popular tags.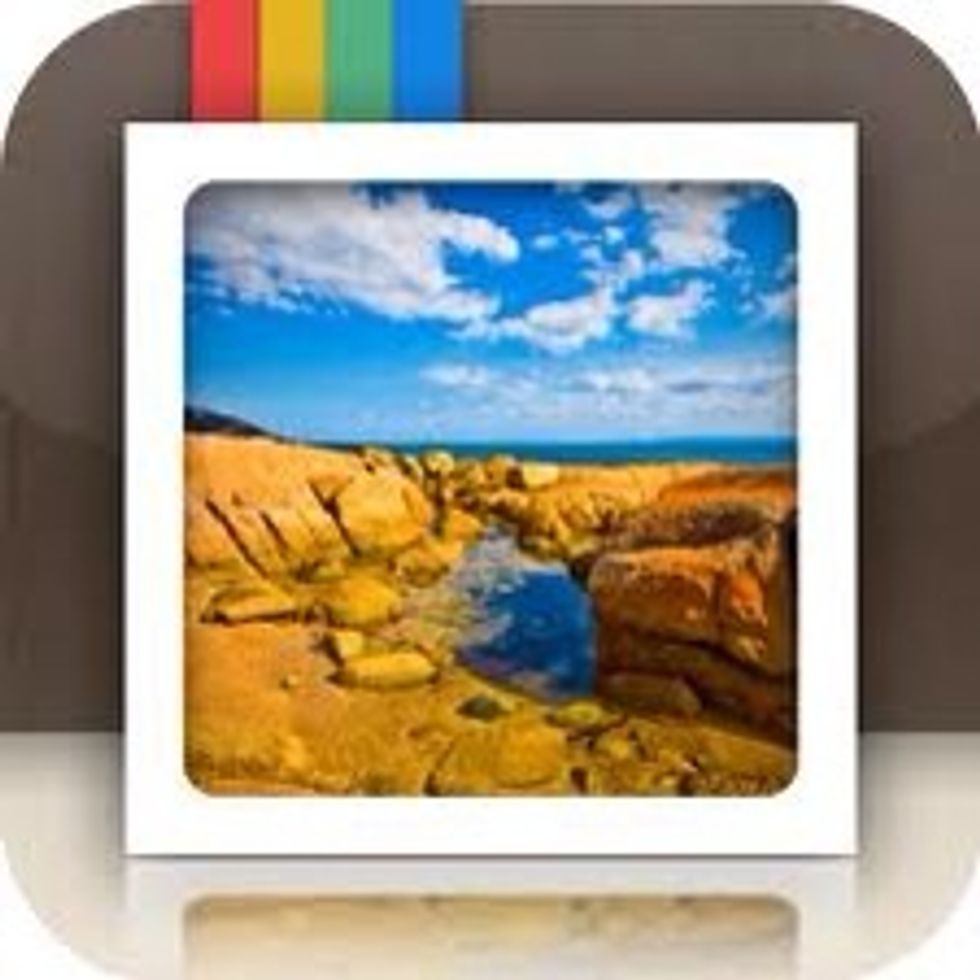 Instagallery. I use this app a lot. A much easier interface for Instagram. You can flip through photos by sliding the photo rather than viewing, backing out, and moving on.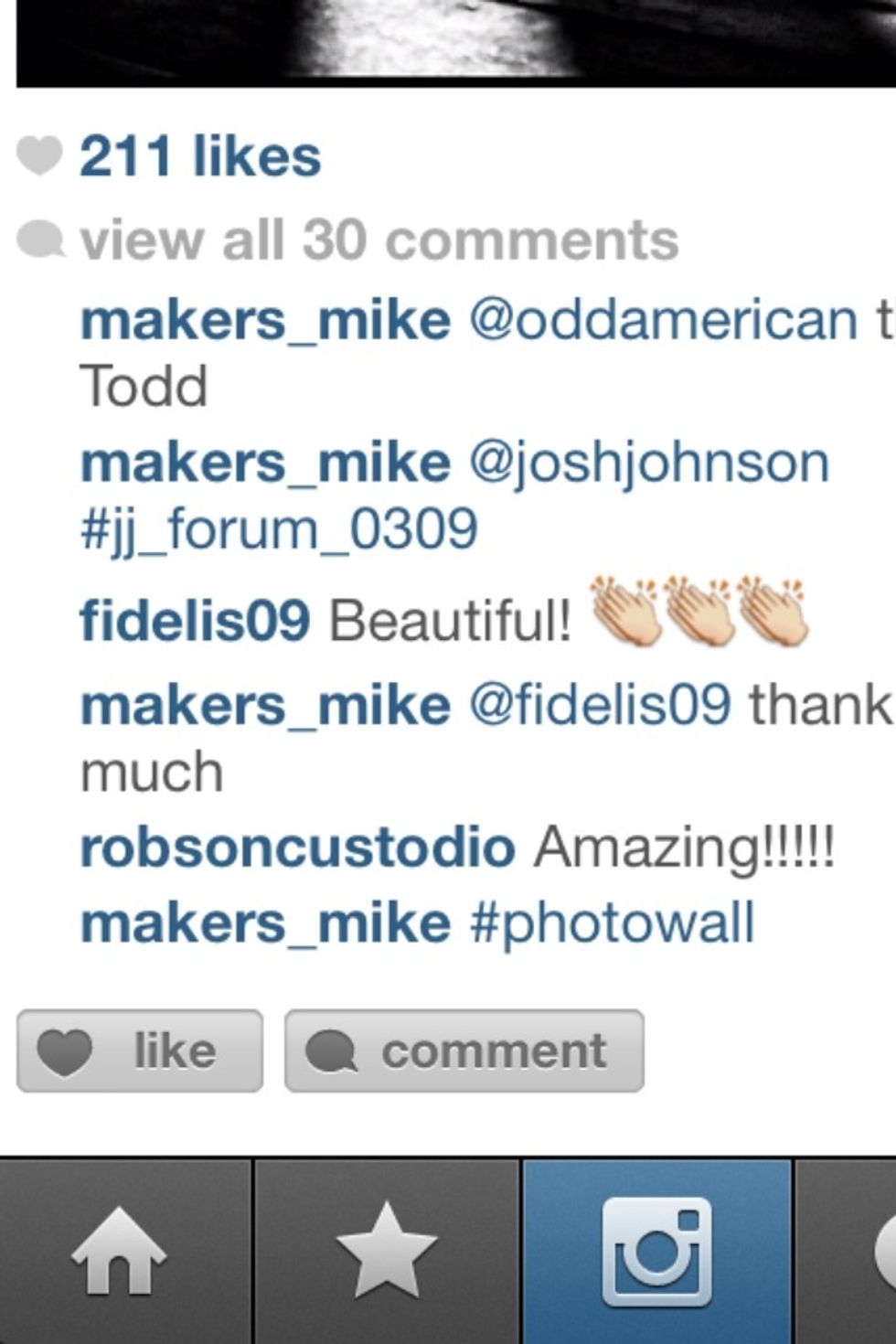 ⬆⬆ ⬆⬆ The like and comment buttons are your friend. No better way to get some love then giving some love. Don't be shy with these.
Follow all of these steps and you will see a dramatic turn for the better. Good luck!
Follow me @Makers_mike for more tips and ask whatever questions you may have. :)