Get Luscious,silky, and Tangle Free Hair
2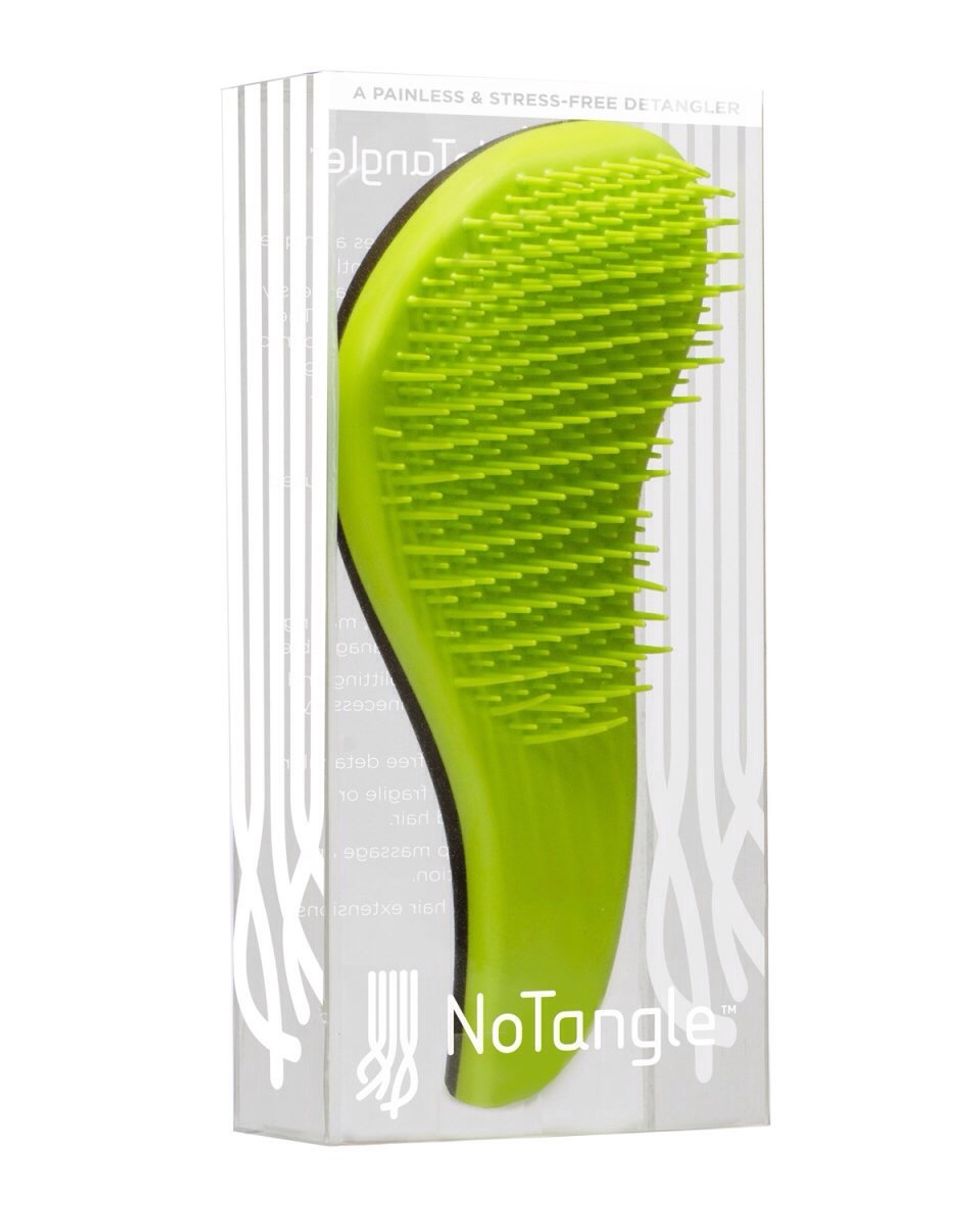 The first step to getting silkier hair that yes, will last is to get a good brush. One of the brushes I recommend personally is this one. It's a brush that doesn't yank your hair. It's tangle free!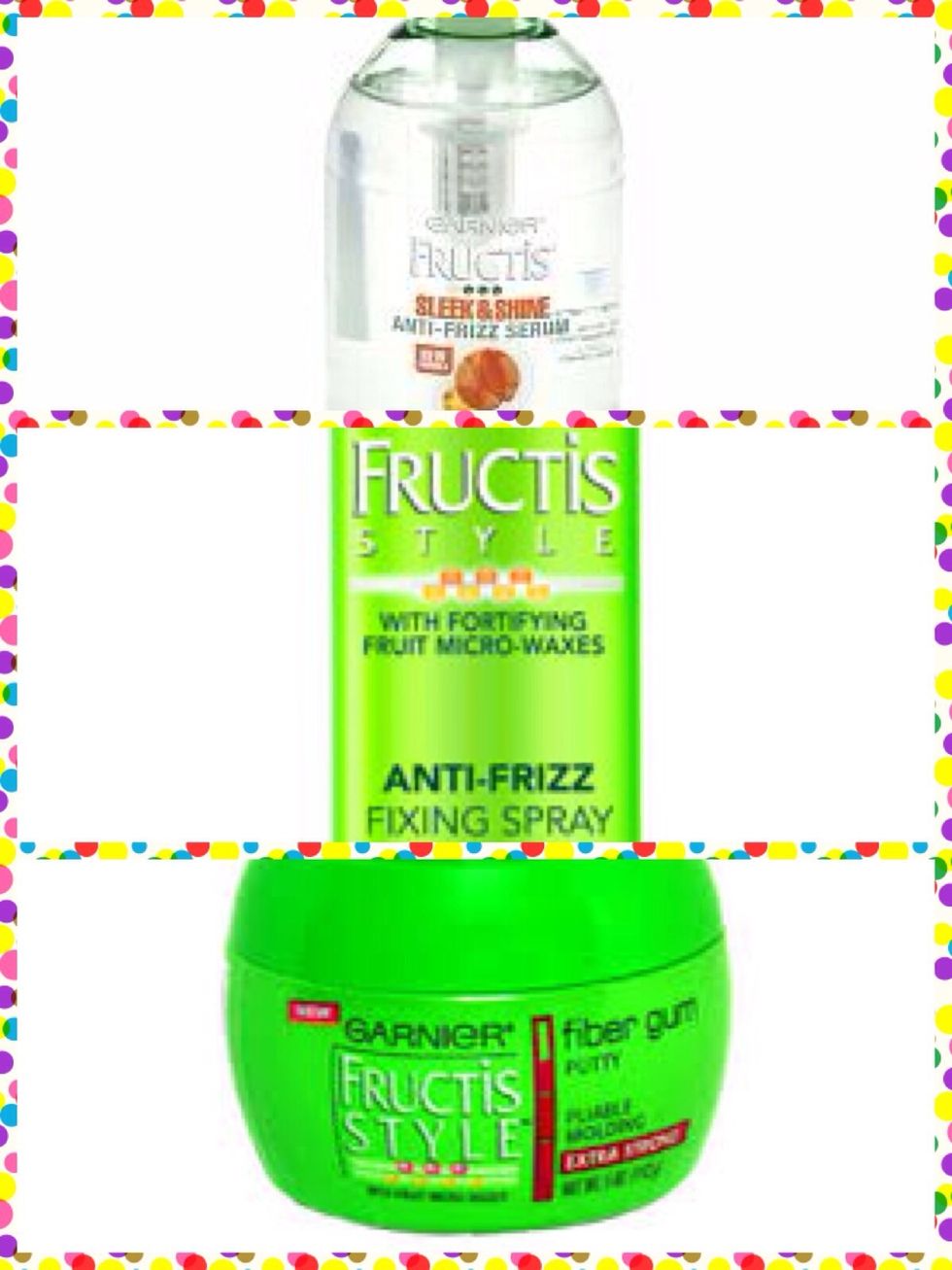 These specific 3 hair products I recommend the most because they not only are cheap but work AMAZINGLY! Each product I have chosen to show each help with Getting rid of frizz all in different ways.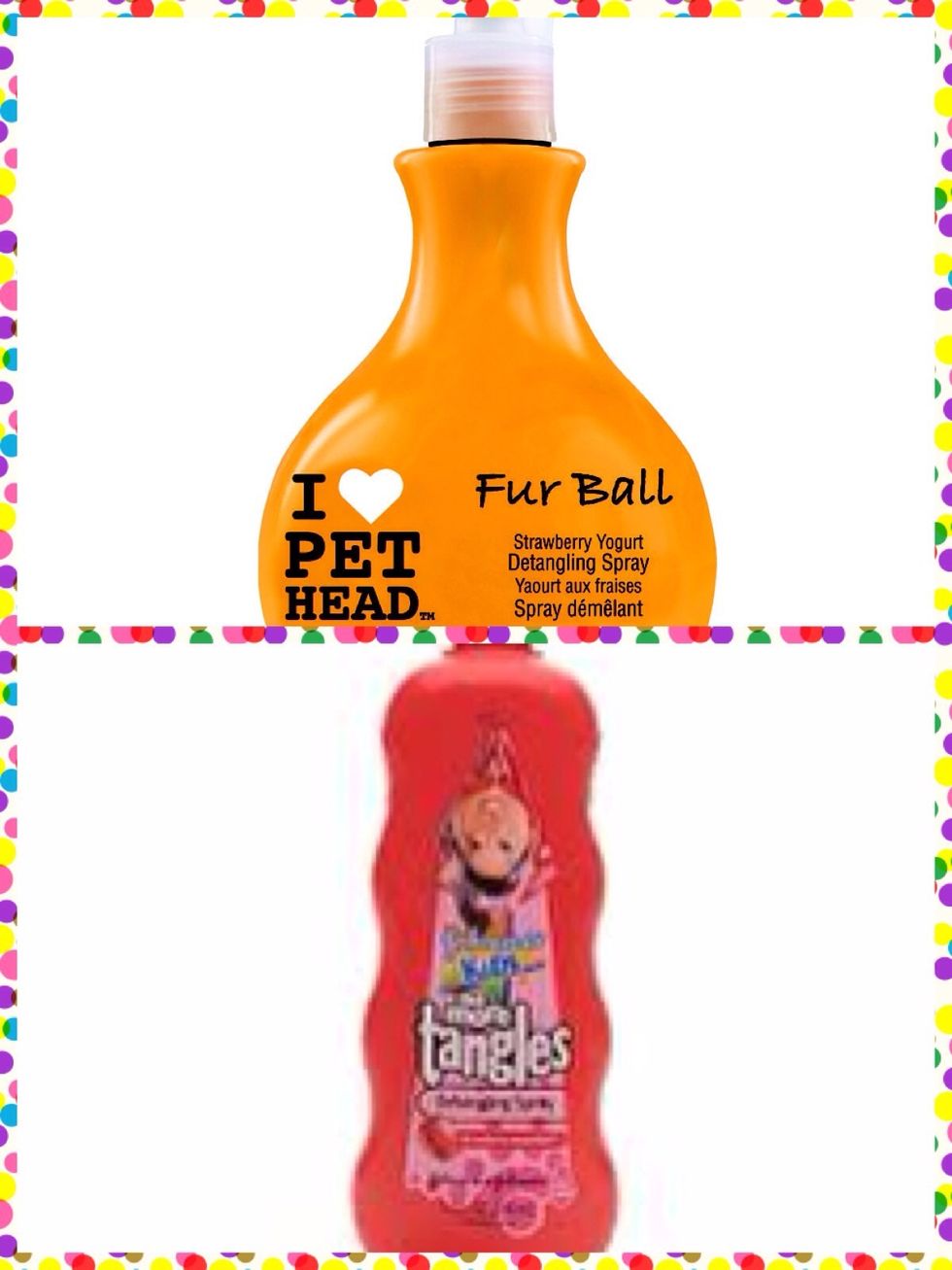 These next 2 detangling spritzers not only smell good, but work amazingly. These are cheap and very reliable even on your worst hair days! They also make your hair smell astounding like never before!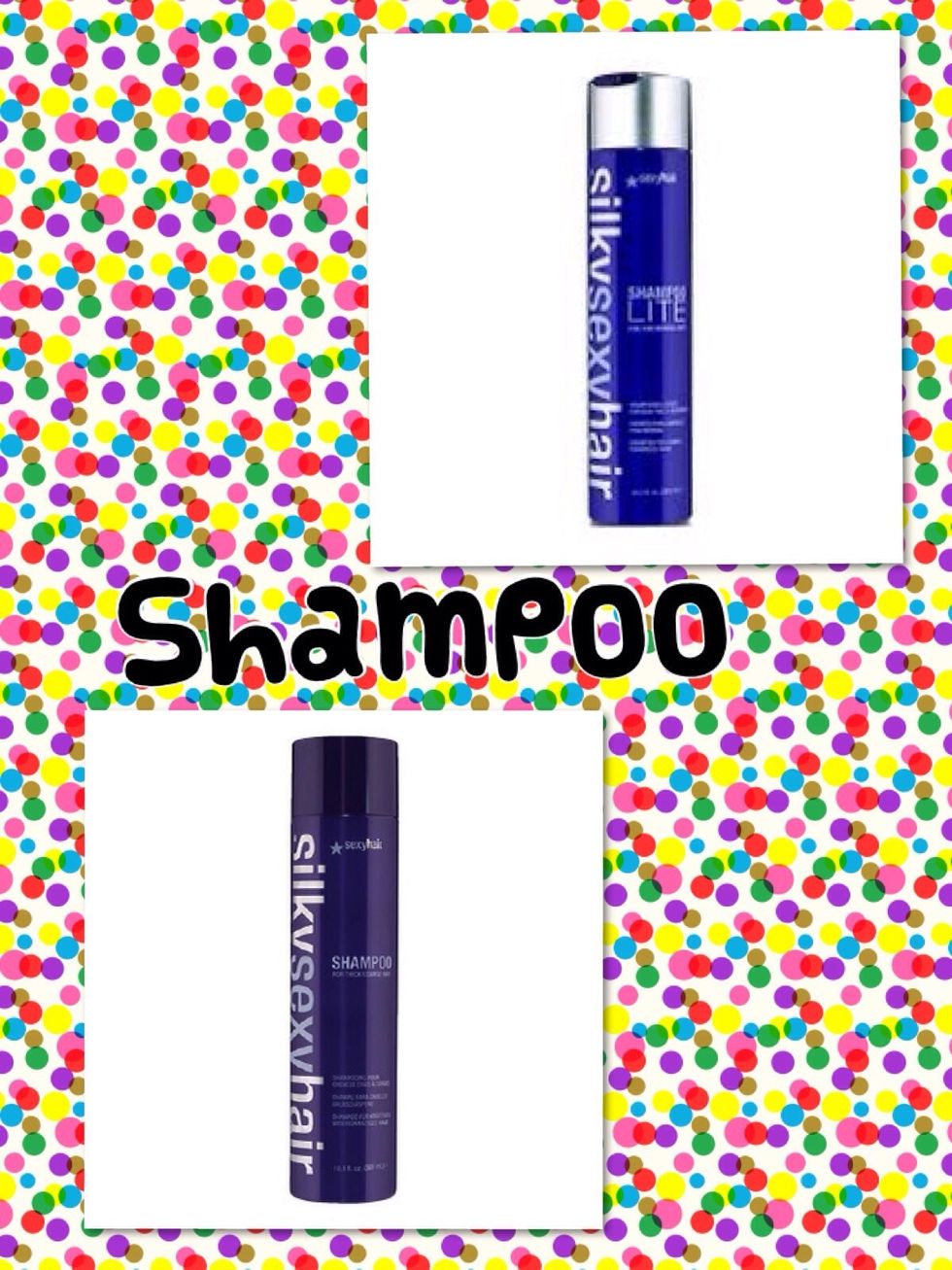 These shampoos will improve the silky luscious ness of your hair! Just 2 nights and you can have frizz free hair every morning by using one of these each night!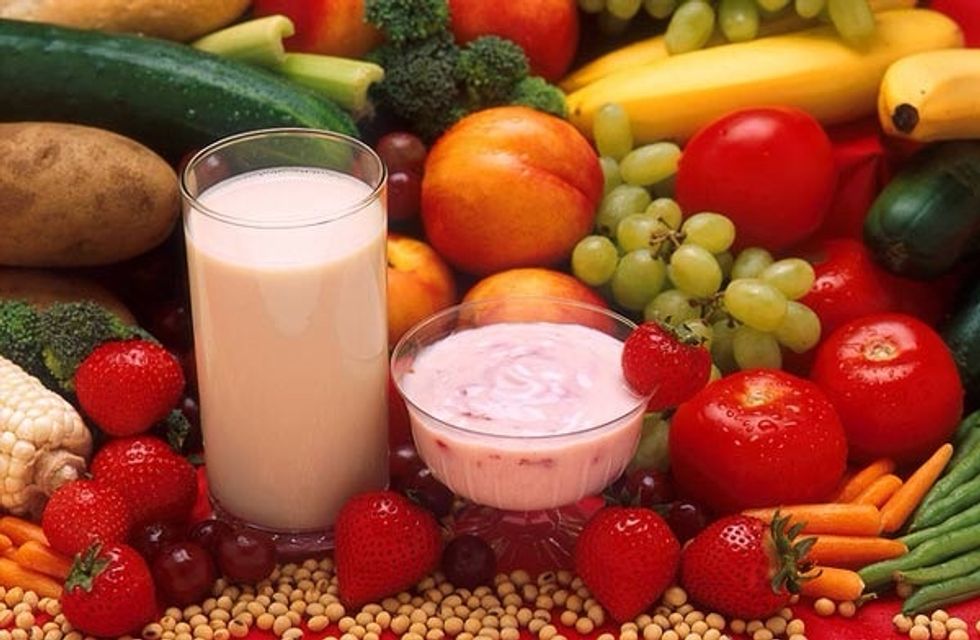 Believe it or not, eating healthy is one of the best ways to get silky gorgeous hair! Just eat your daily fruits and vegetables and then see how in just a week how much more beautiful your hair looks!
You can get these products at: No tangle brush: search no tangle brush then click on Michel Mercier Garnier products: garnier.usa.com Detangling sprays: purchase them at local Walmart
Shampoos: you can find the shampoos at Walmart or order them online at bigsexyhair.com Healthy foods: your local super market or store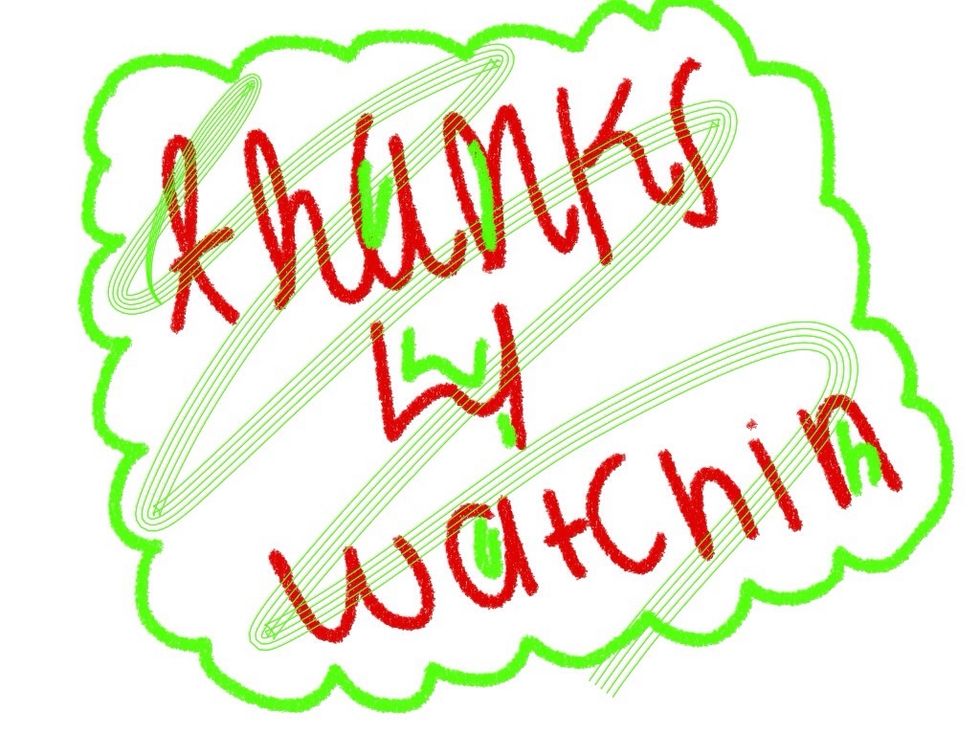 Thanks for viewing my guide! I have important news that I am going to be putting together a cute outro for every regular scheduled guide! Enjoy my first👉😊
The creator of this guide has not included tools