Go to the App Store and search for "ILFT" which is short for "I Love Free Things". Download the App and open it.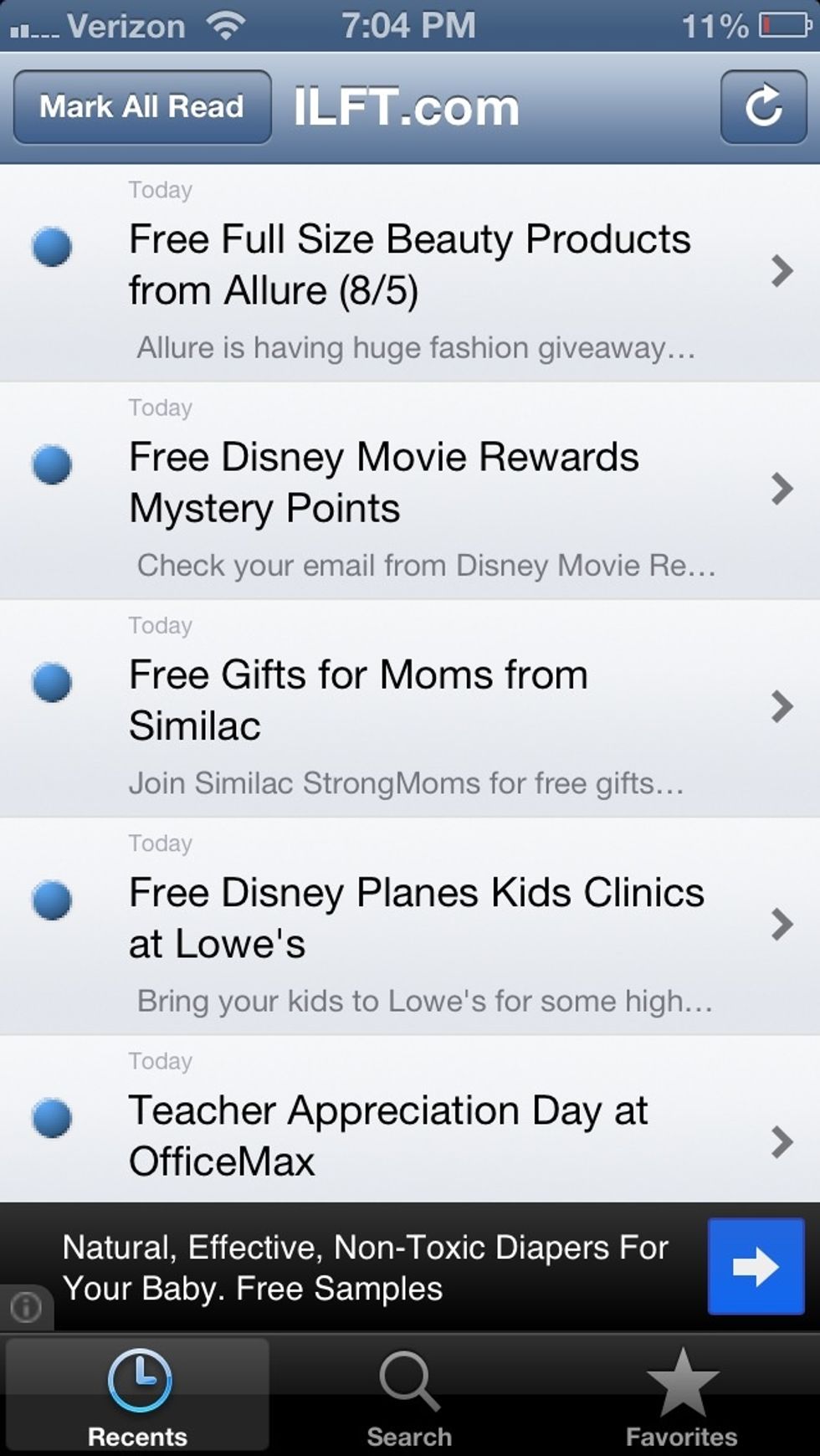 Everyday there are a list of free giveaways! 😄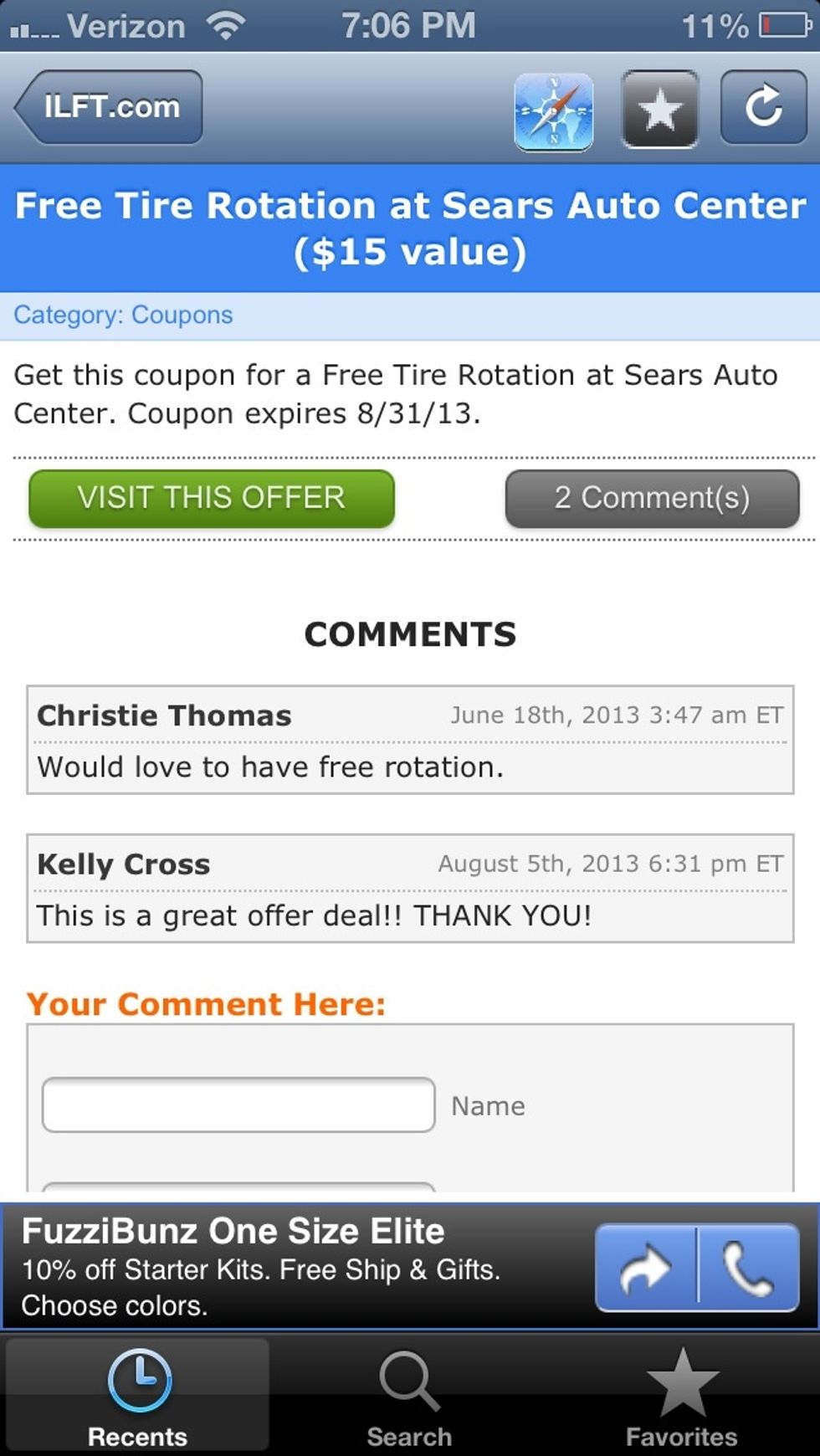 Click on an offer that interests you and tap on the green rectangle that says "visit this offer".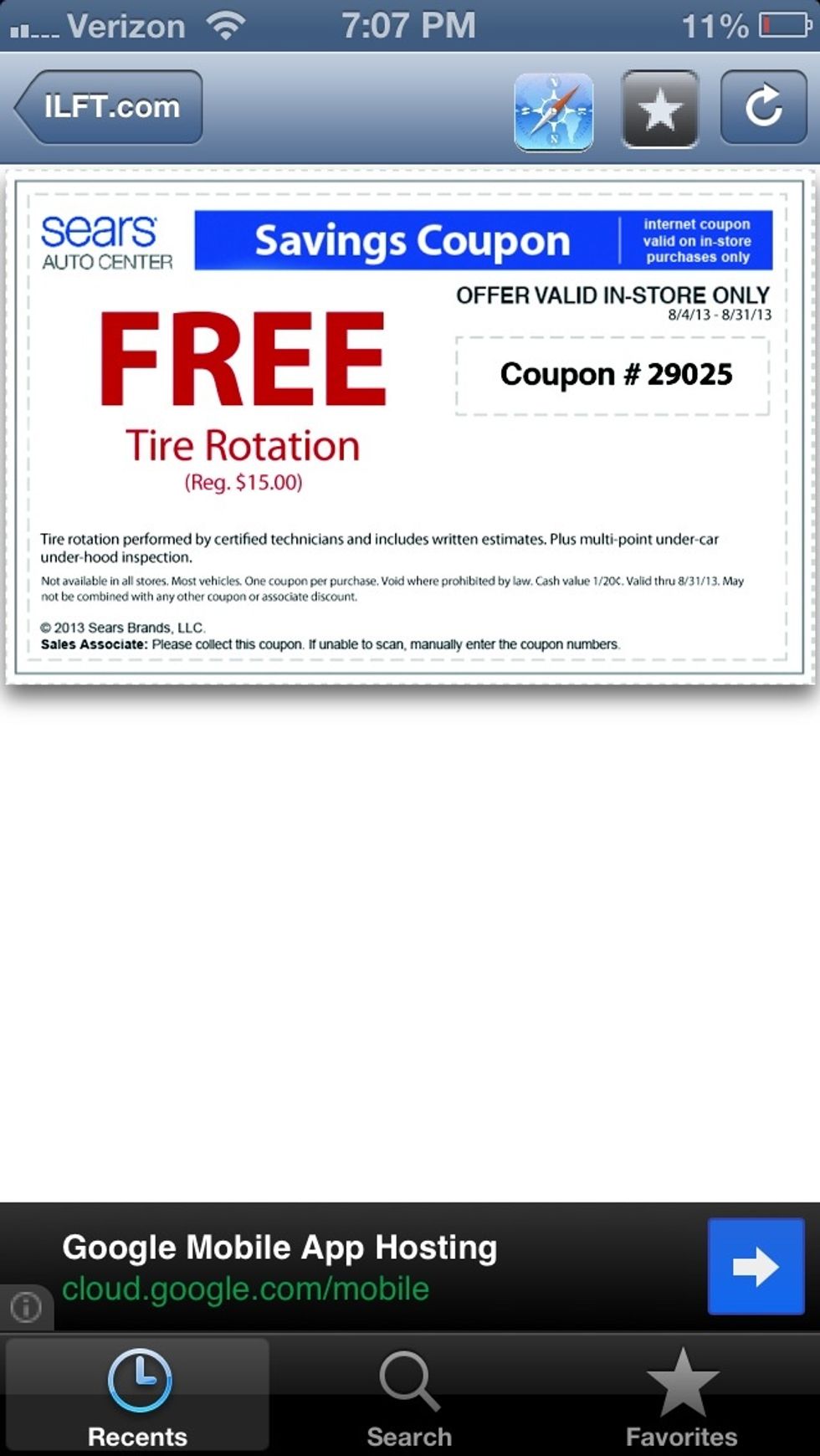 Now you have your free coupon! How easy was that? 👍
Another App that offers great deals is called TV Show Tracker! Go to the App Store and search for "TV Show Tracker".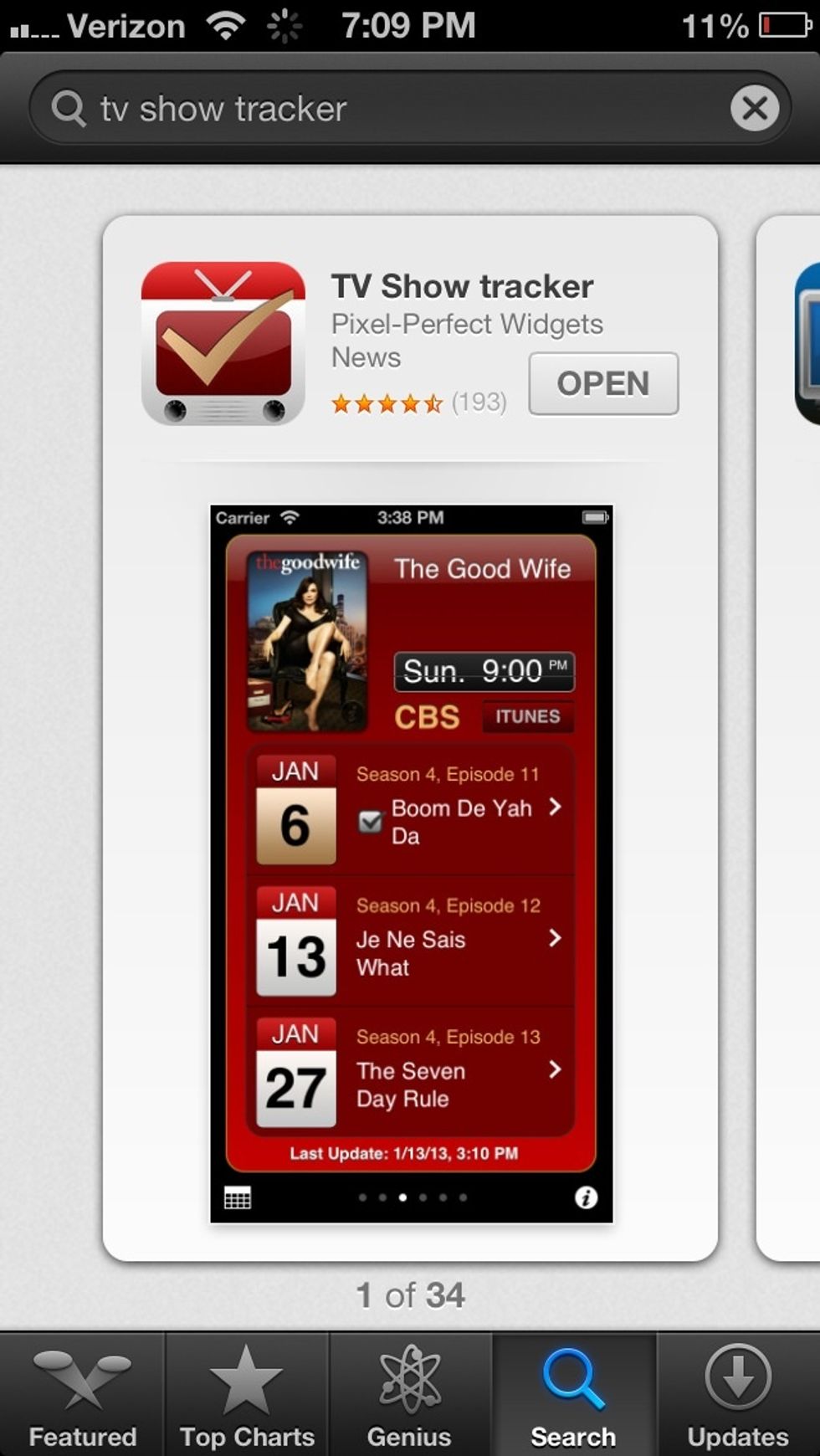 Install and open it.
You can add as many shows as you'd like, and you'll receive a notification 15 minutes before each show starts. Click on the "i" button on the lower right.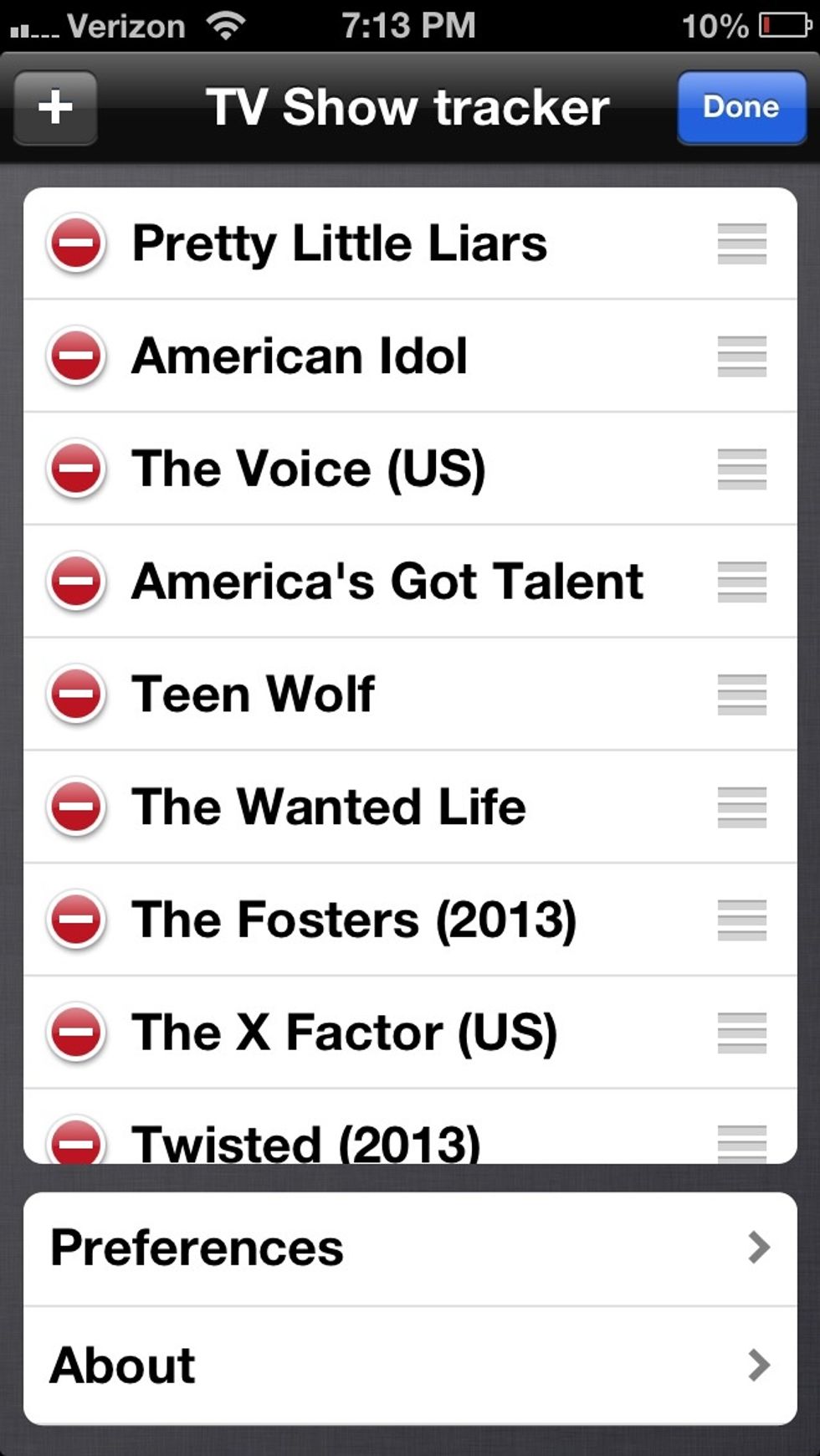 It'll take you to this page, where you can add or delete shows. If you want to add a show, click on the "+" on the upper left. If you want to delete a show, just click on the red "-" beside it.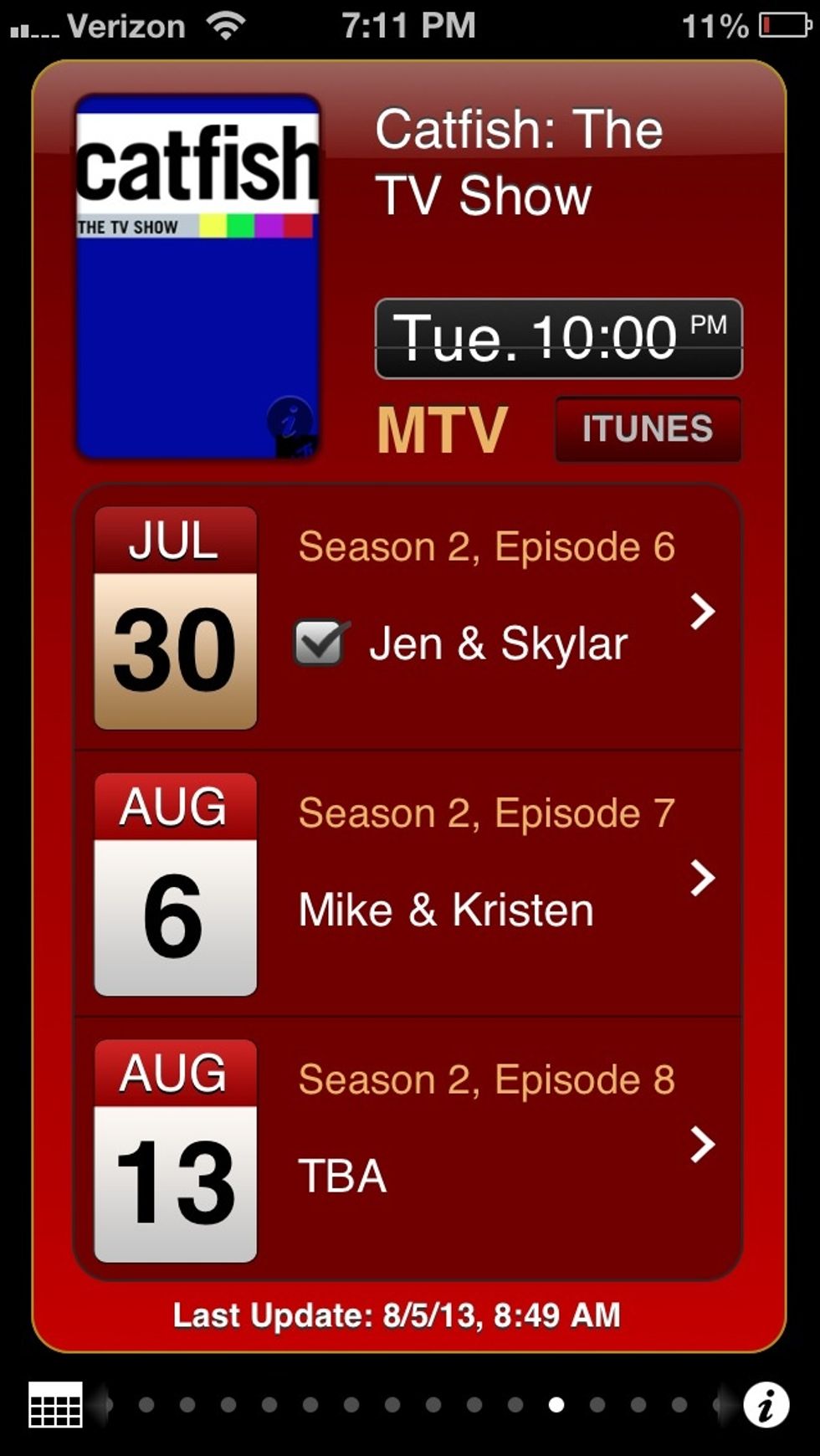 Now, go back and click on the calendar picture on the lower left.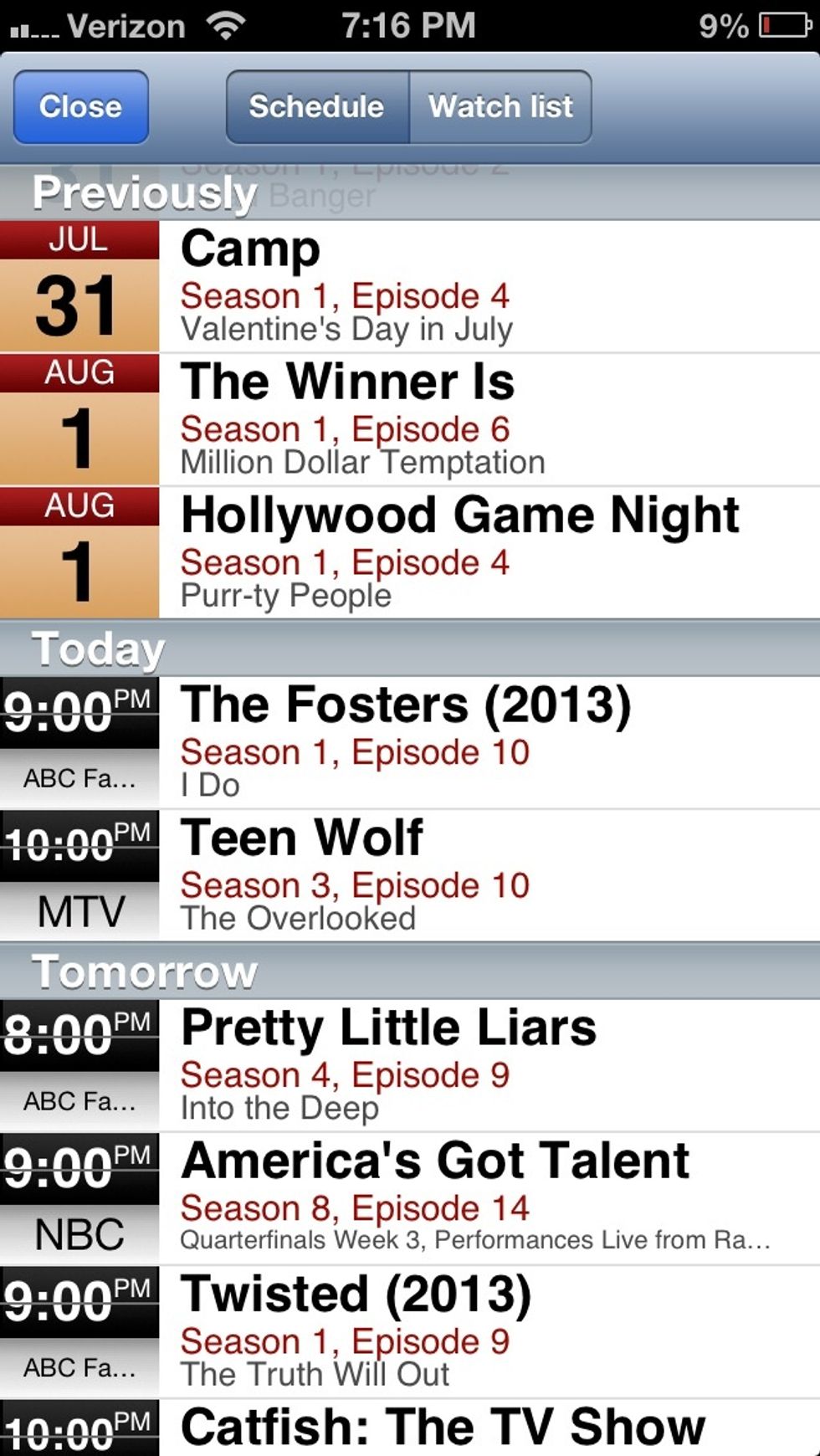 It'll take you to this page, where you can see the past, present, and future timeline for each show.
Now, you're probably wondering "how am I going to get free stuff from this?" Here's the thing, every time you click on the little squared box beside each episode, a small check will appear.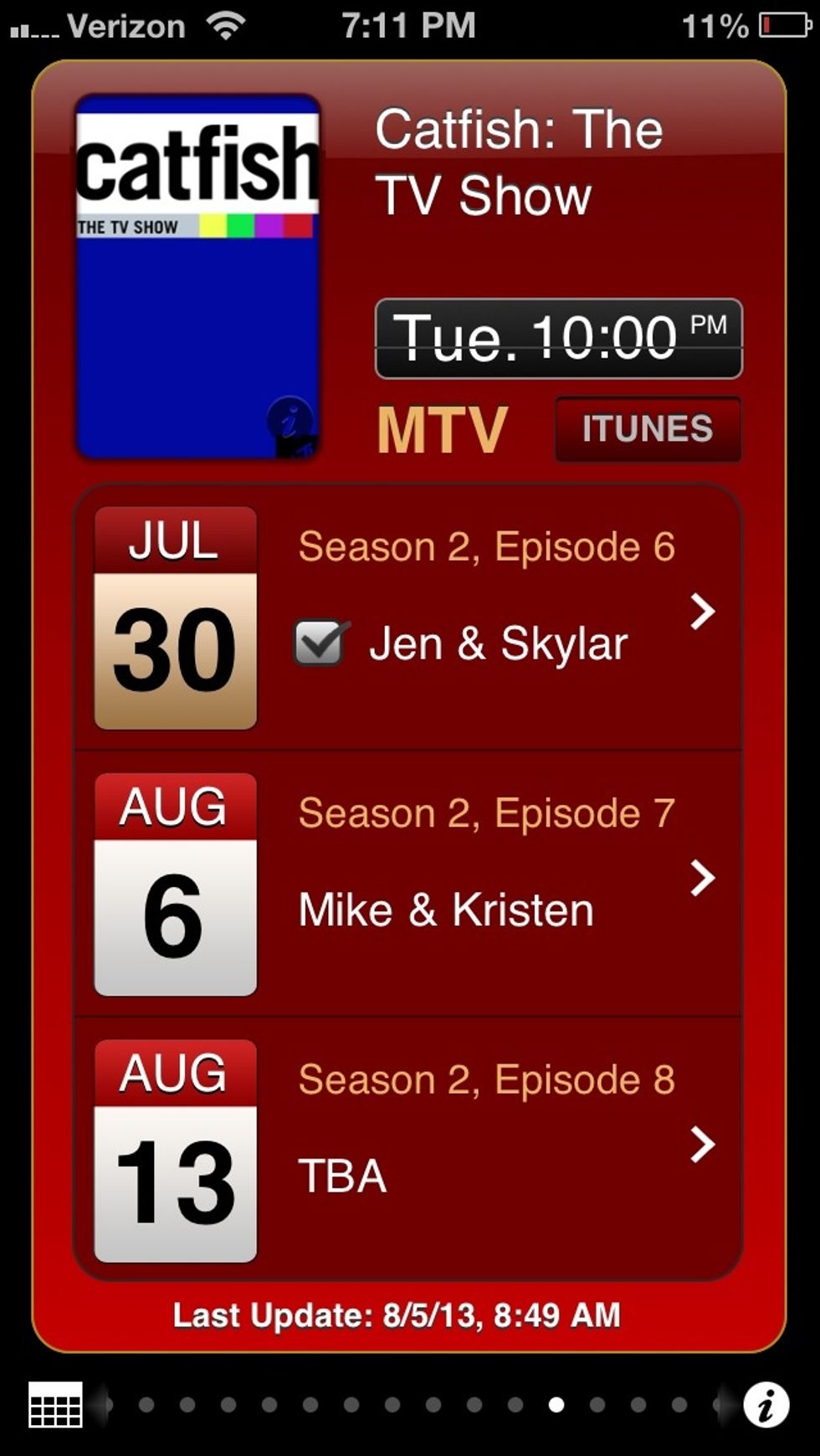 Here's an example of how it should look like. There's a little check beside the episode "Jen & Skylar" from Catfish: The TV Show.
Once you've checked the little box, an offer will appear on the top of the screen. Click on it and then type in your email address. Tap on "redeem this offer". Now check your email.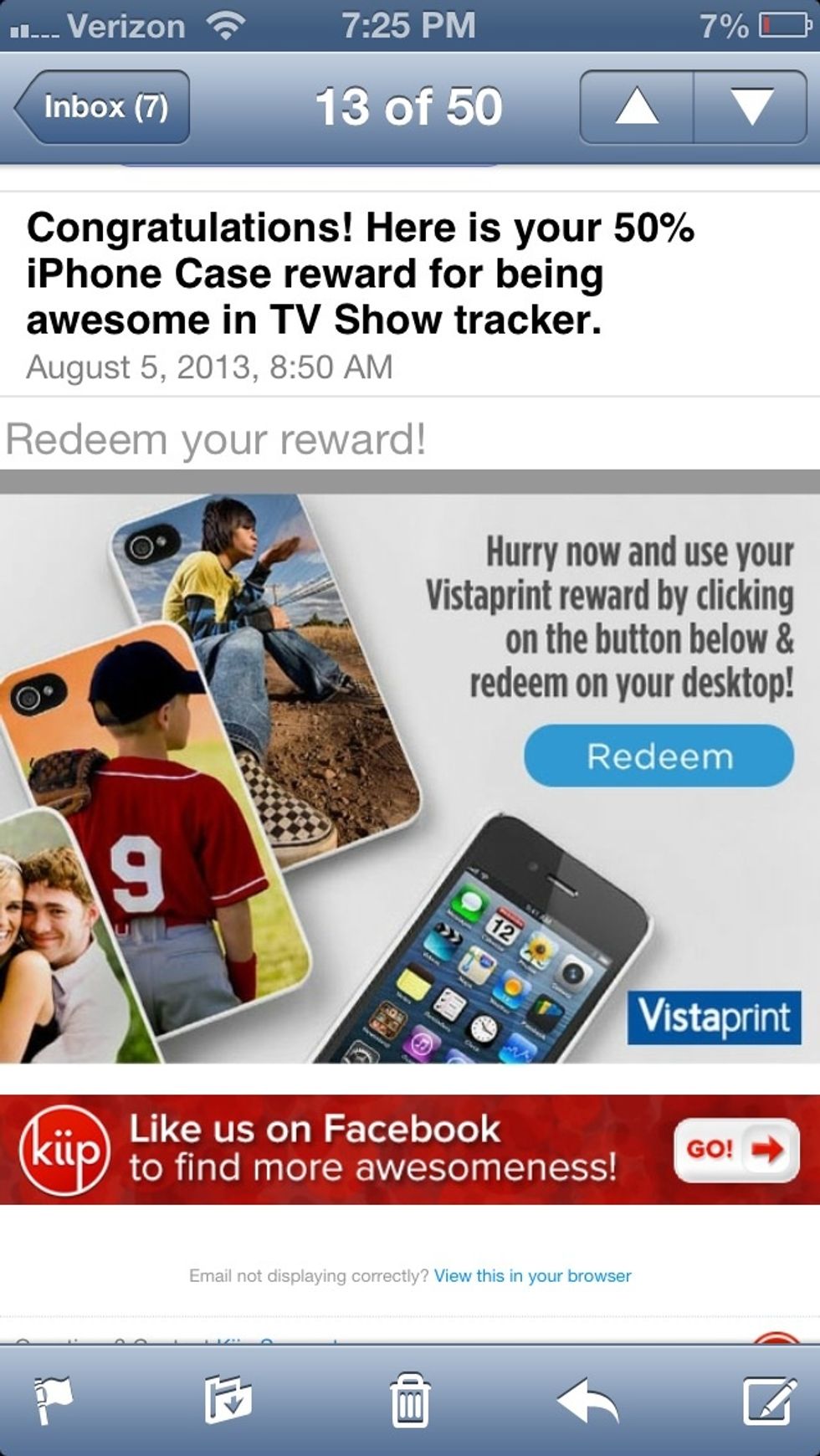 You should receive an email from "Kiip Rewards". Open it. Now, here's your offer! 50% off an iPhone case! Each offer varies, so you'll get a different offer each time 😊
That's it! Make sure to download the "I Love Free Things" App and the "TV Show Tracker" App. They're great and really do work! 😁
The creator of this guide has not included tools