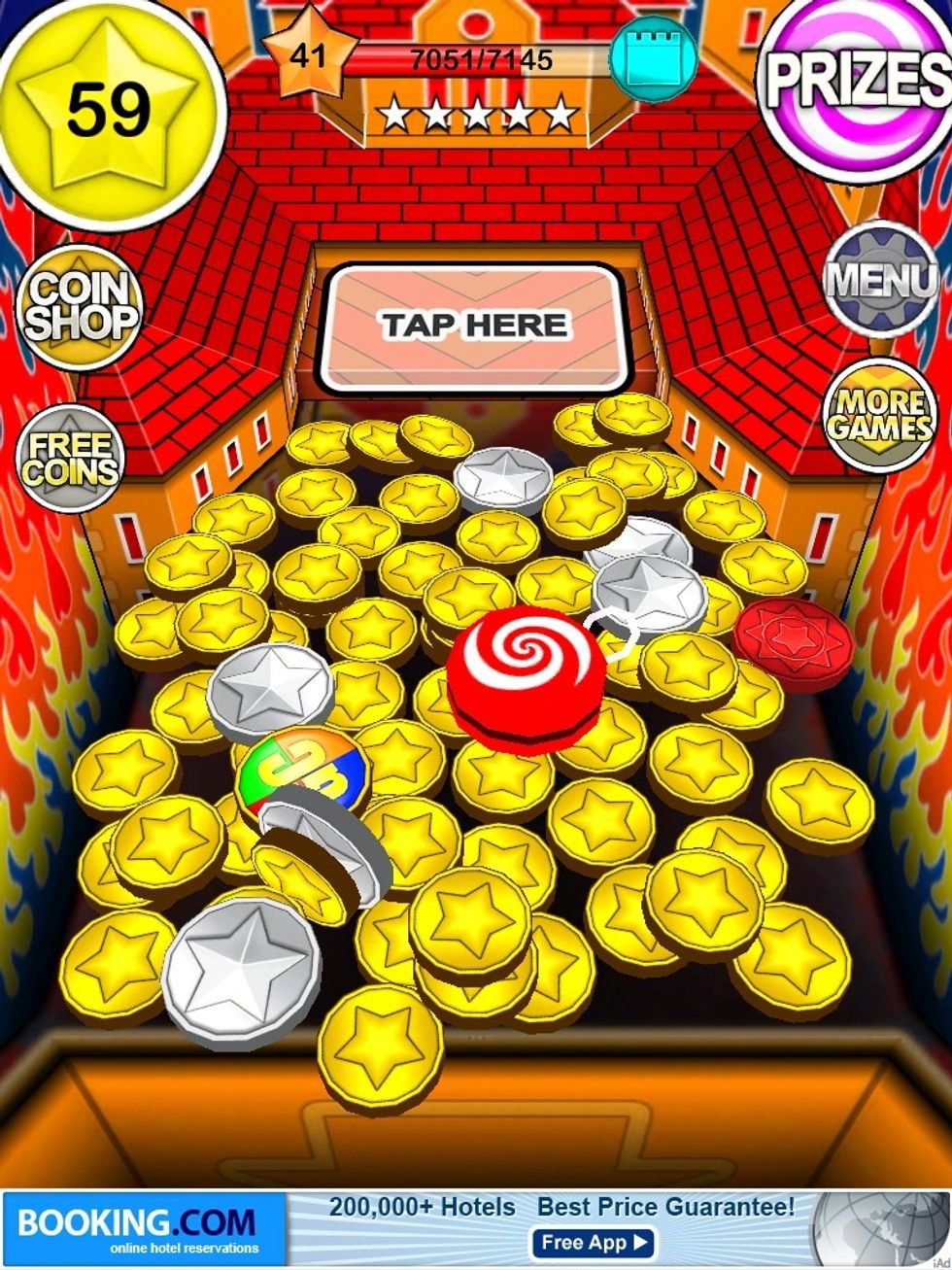 Start with lots of coins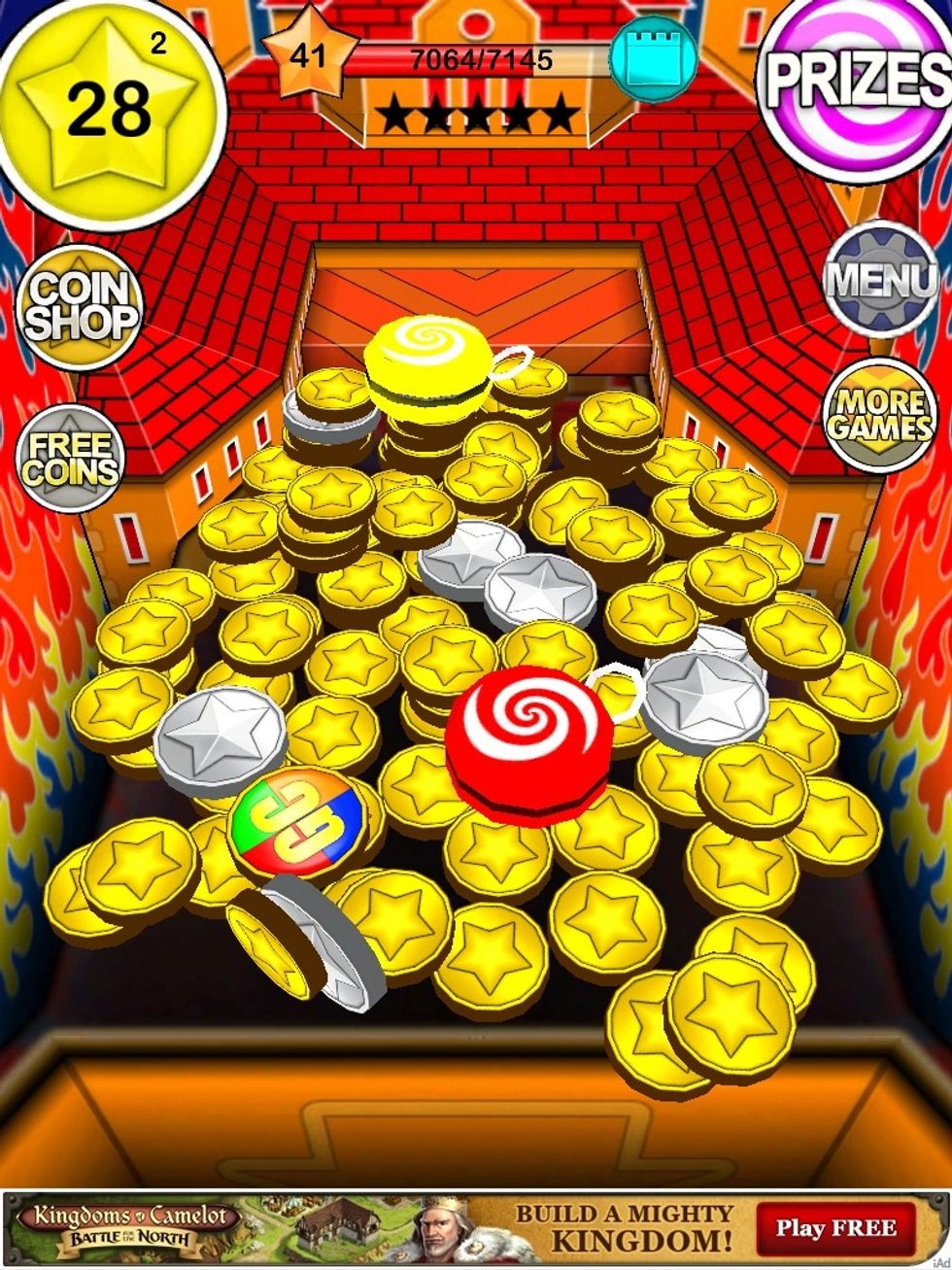 Get as many coins on the board as possible try stacking them up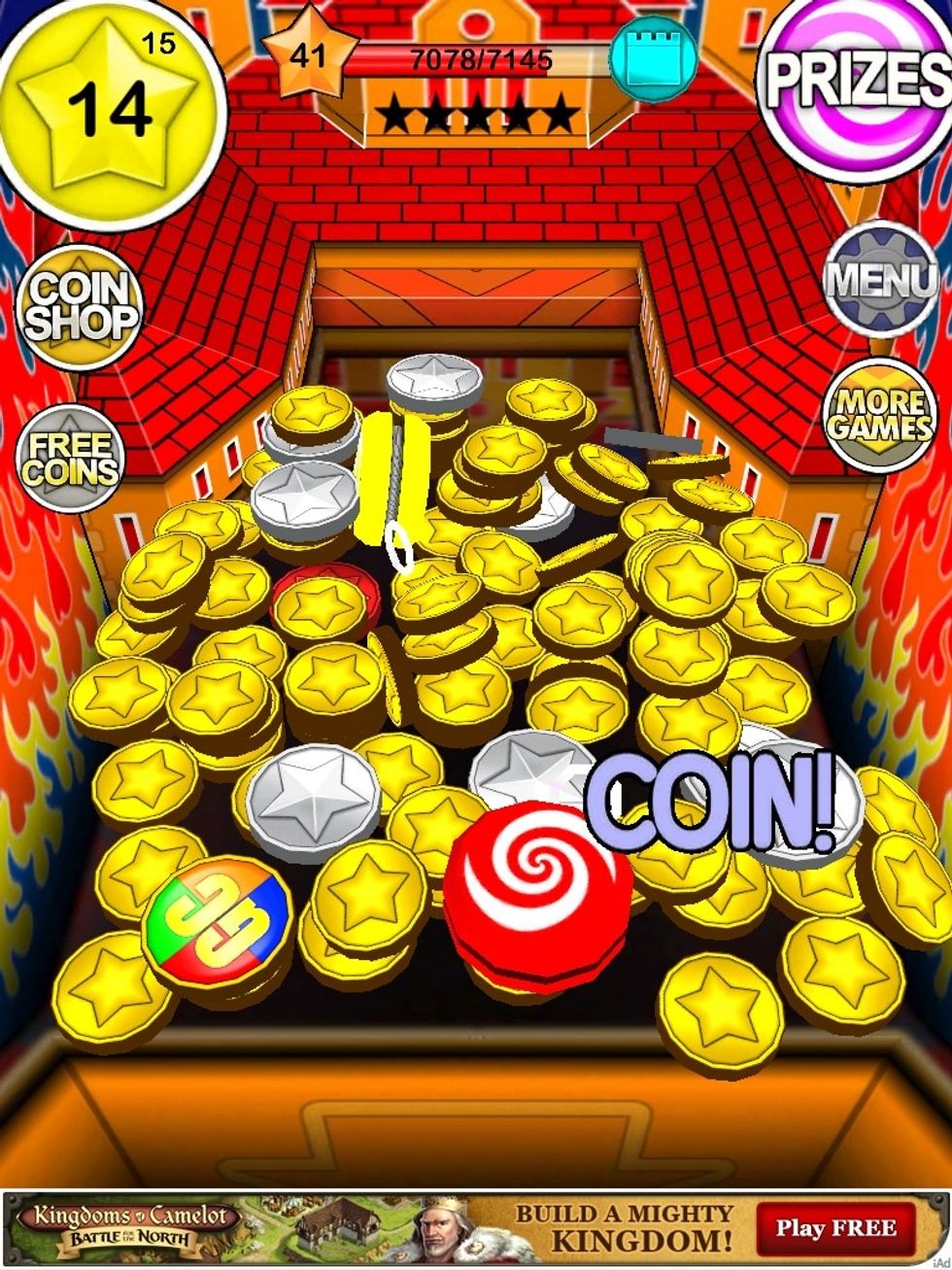 Keep going...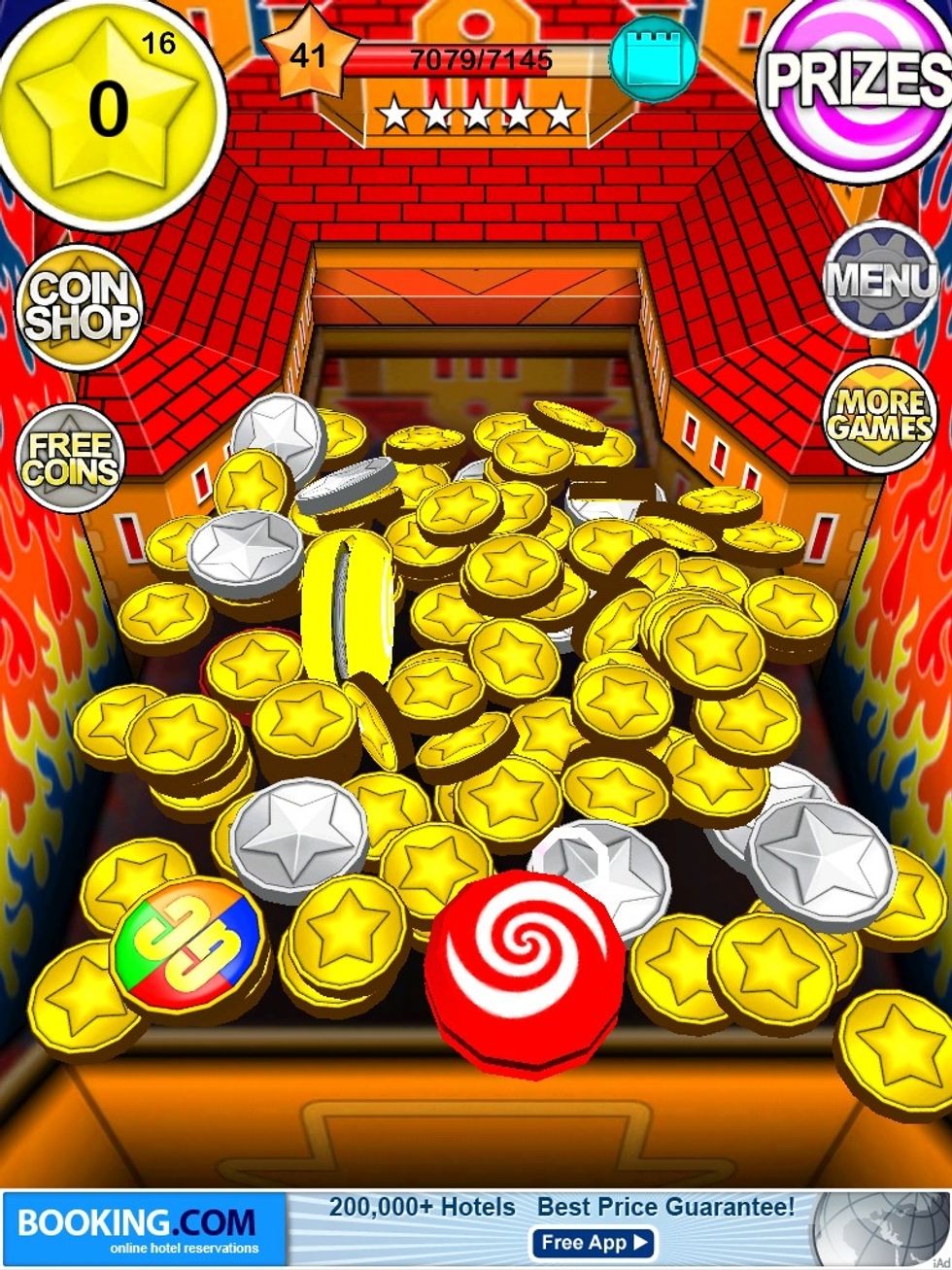 Doesn't matter if the stacks fall over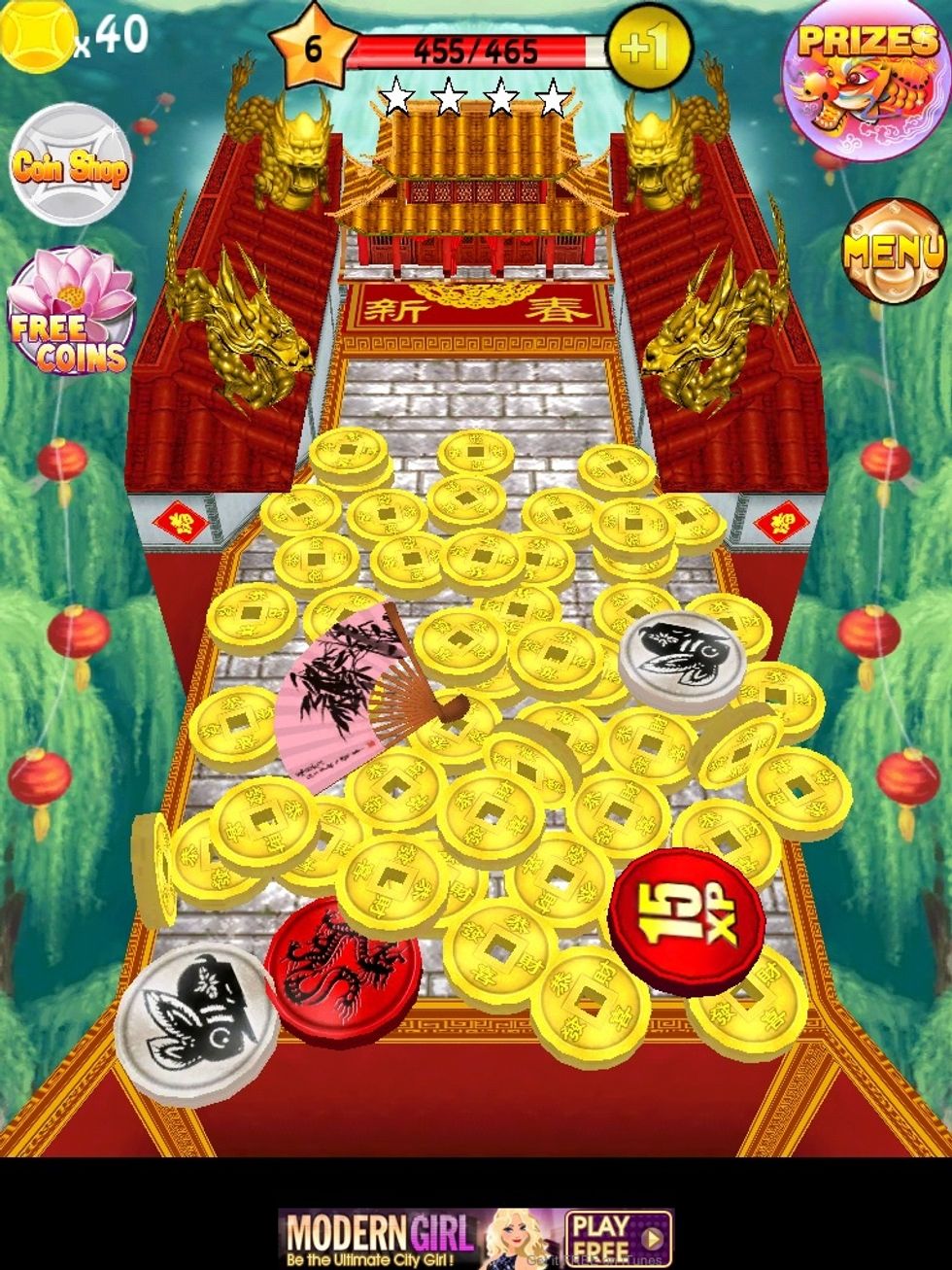 And with the next app repeat!
The benefit of having an iPad you get more apps from using hd ones only available on iPad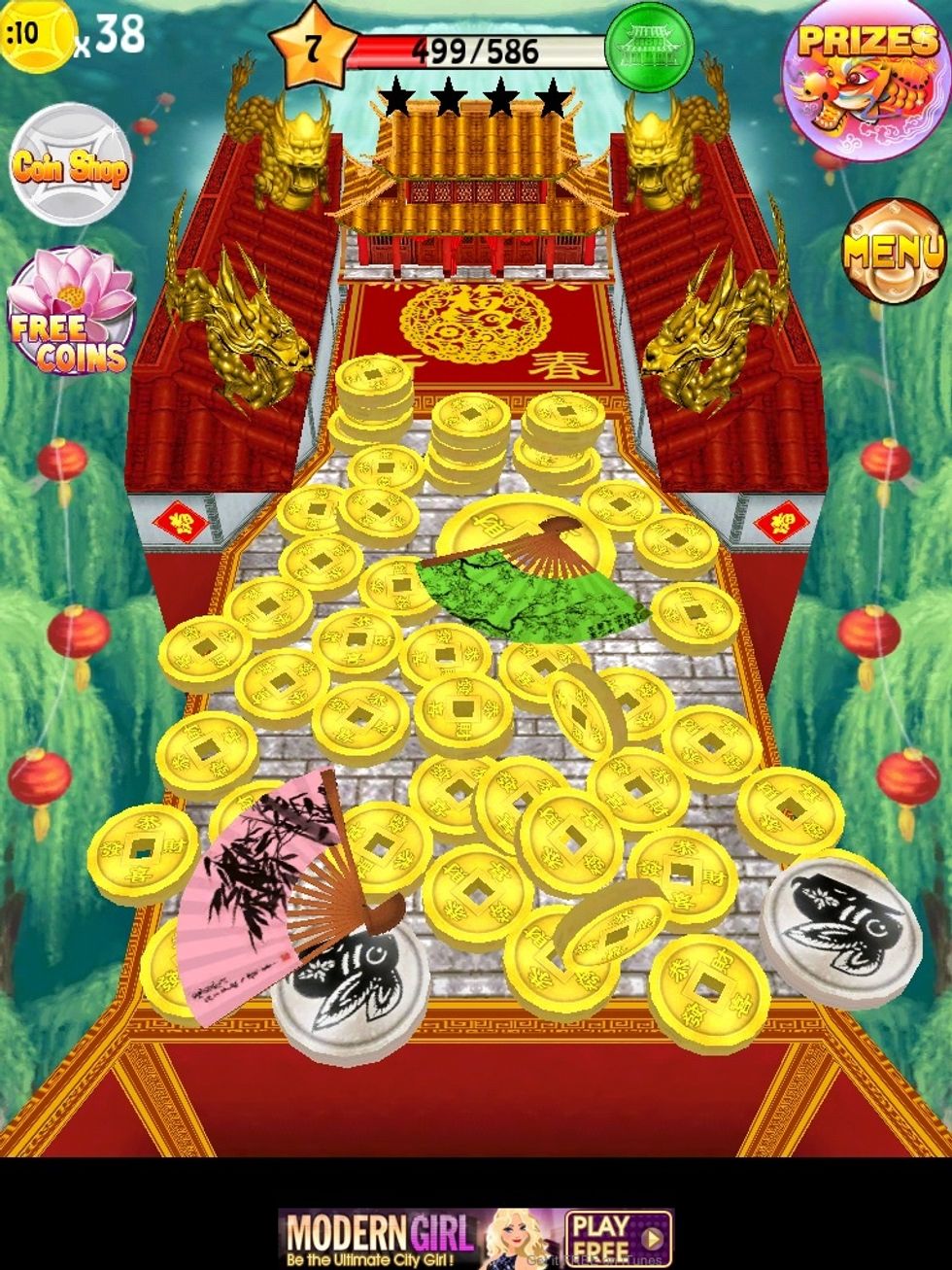 Like so...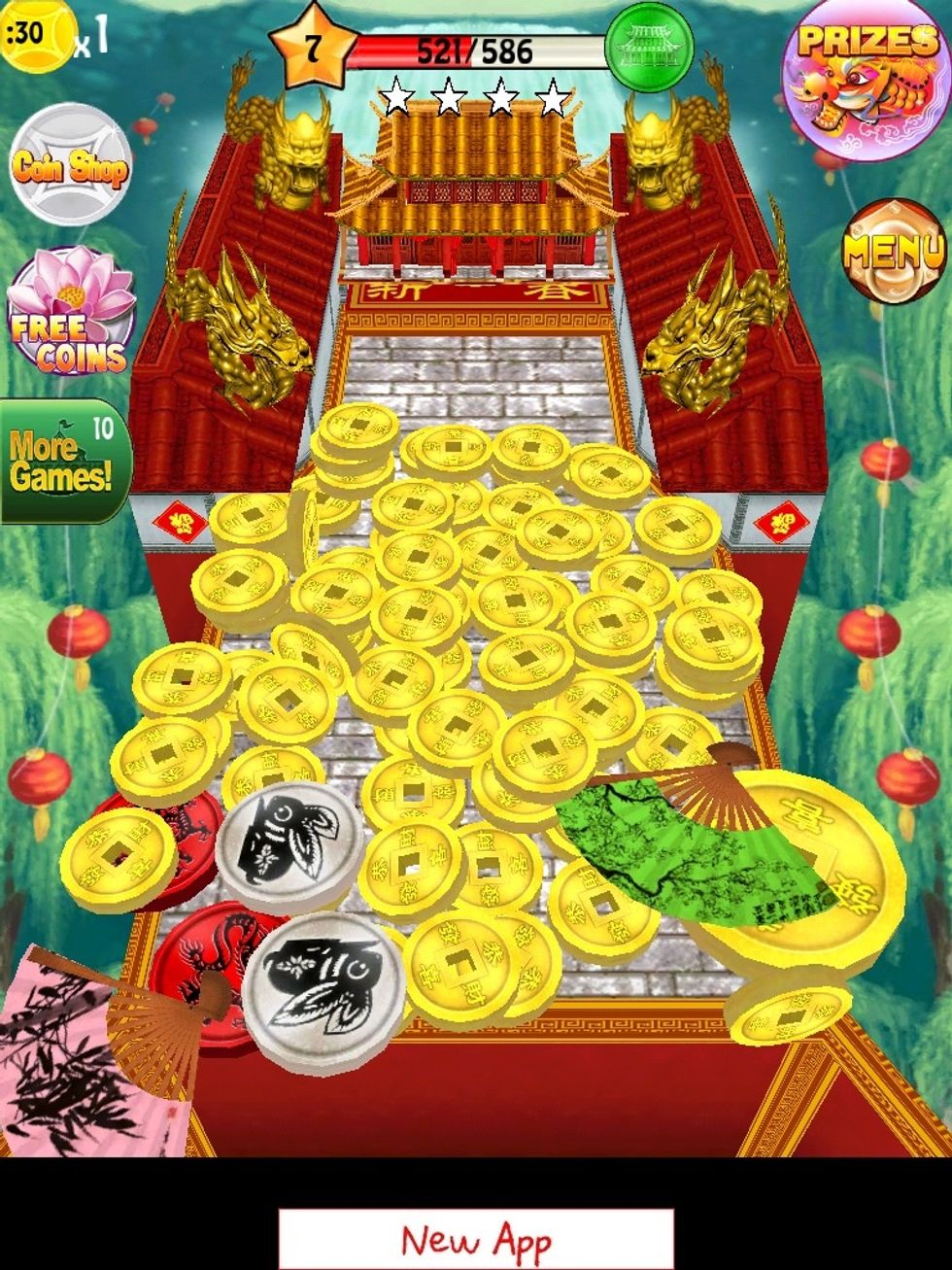 👍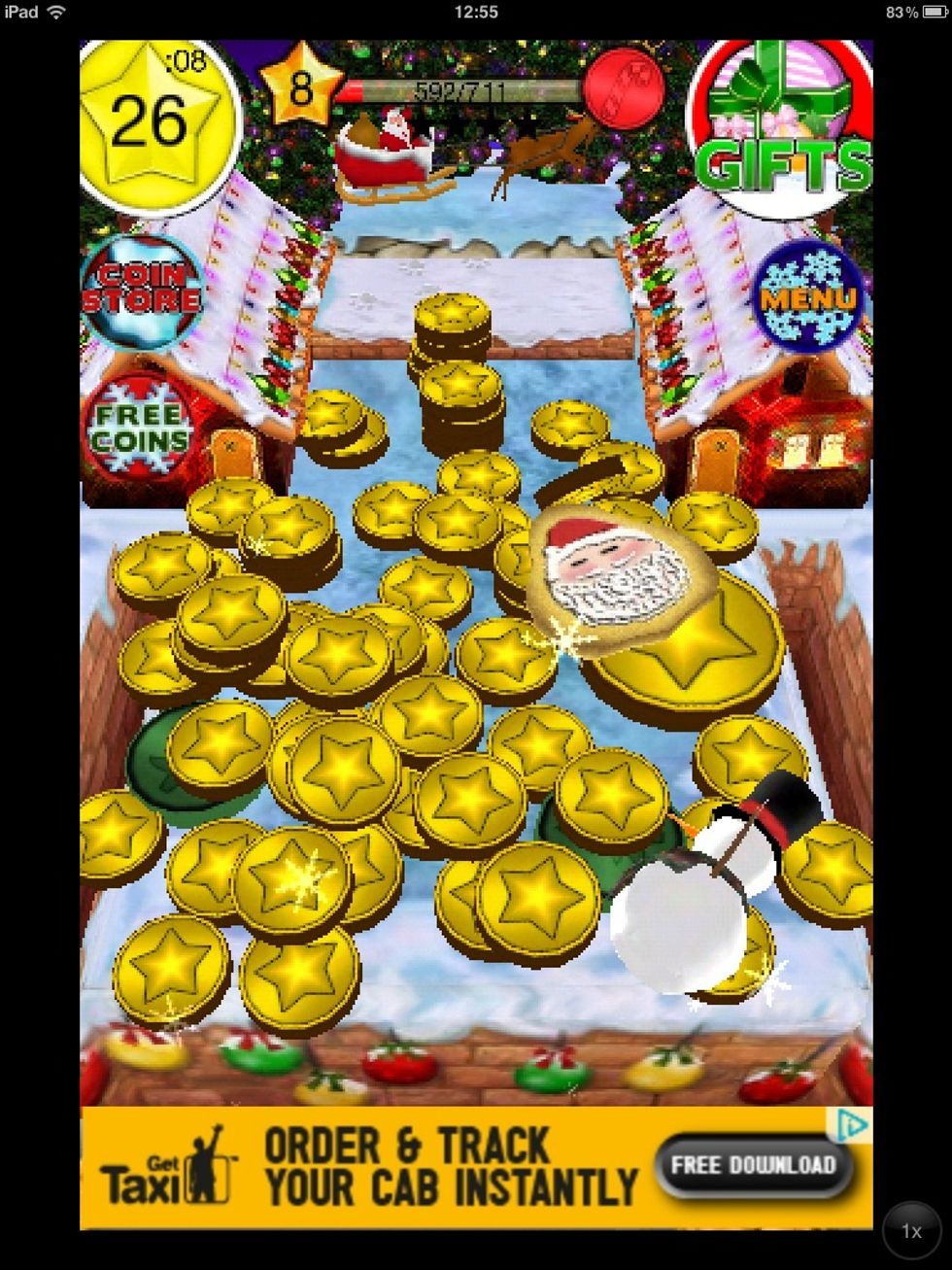 Next app...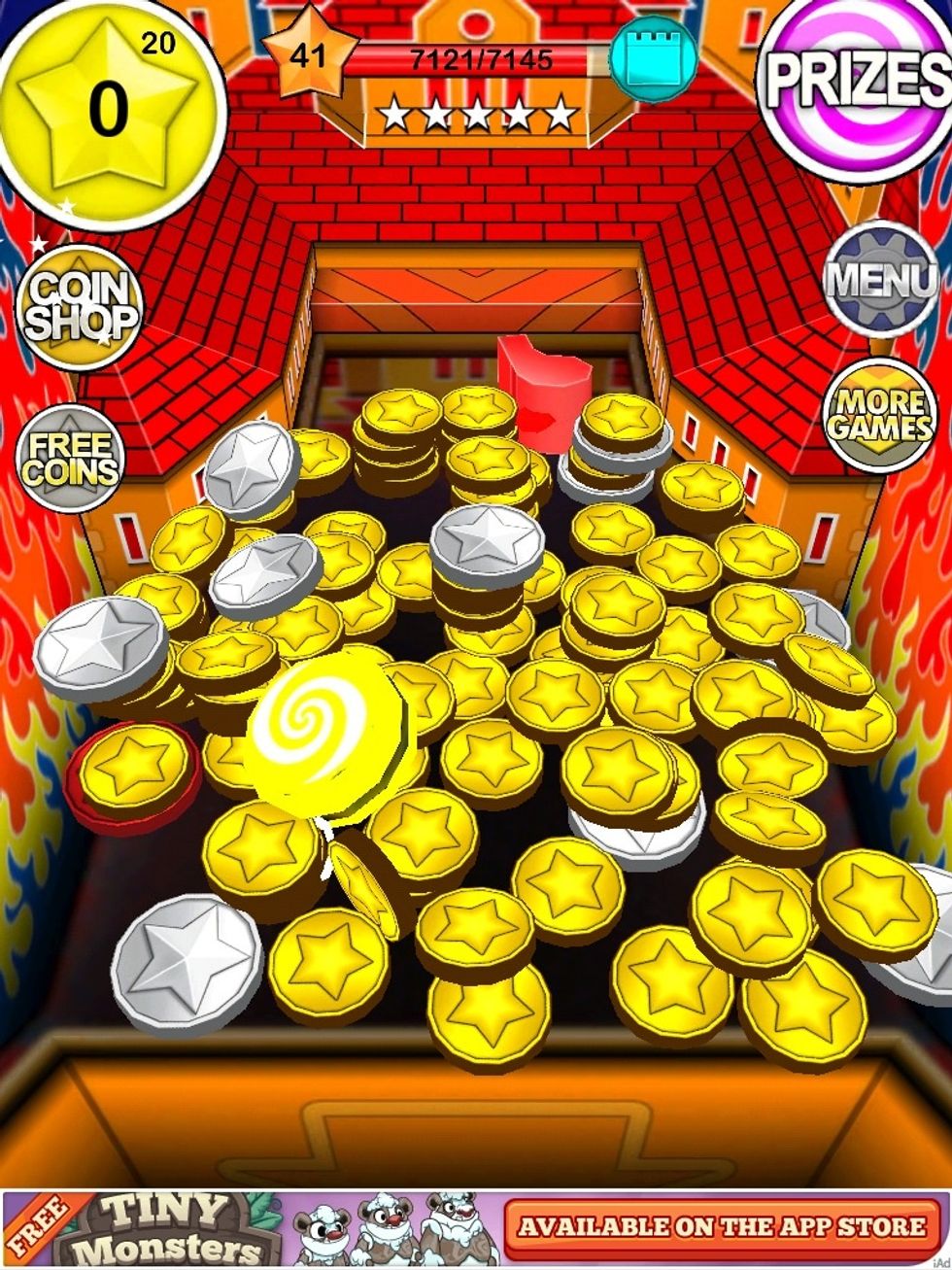 Next one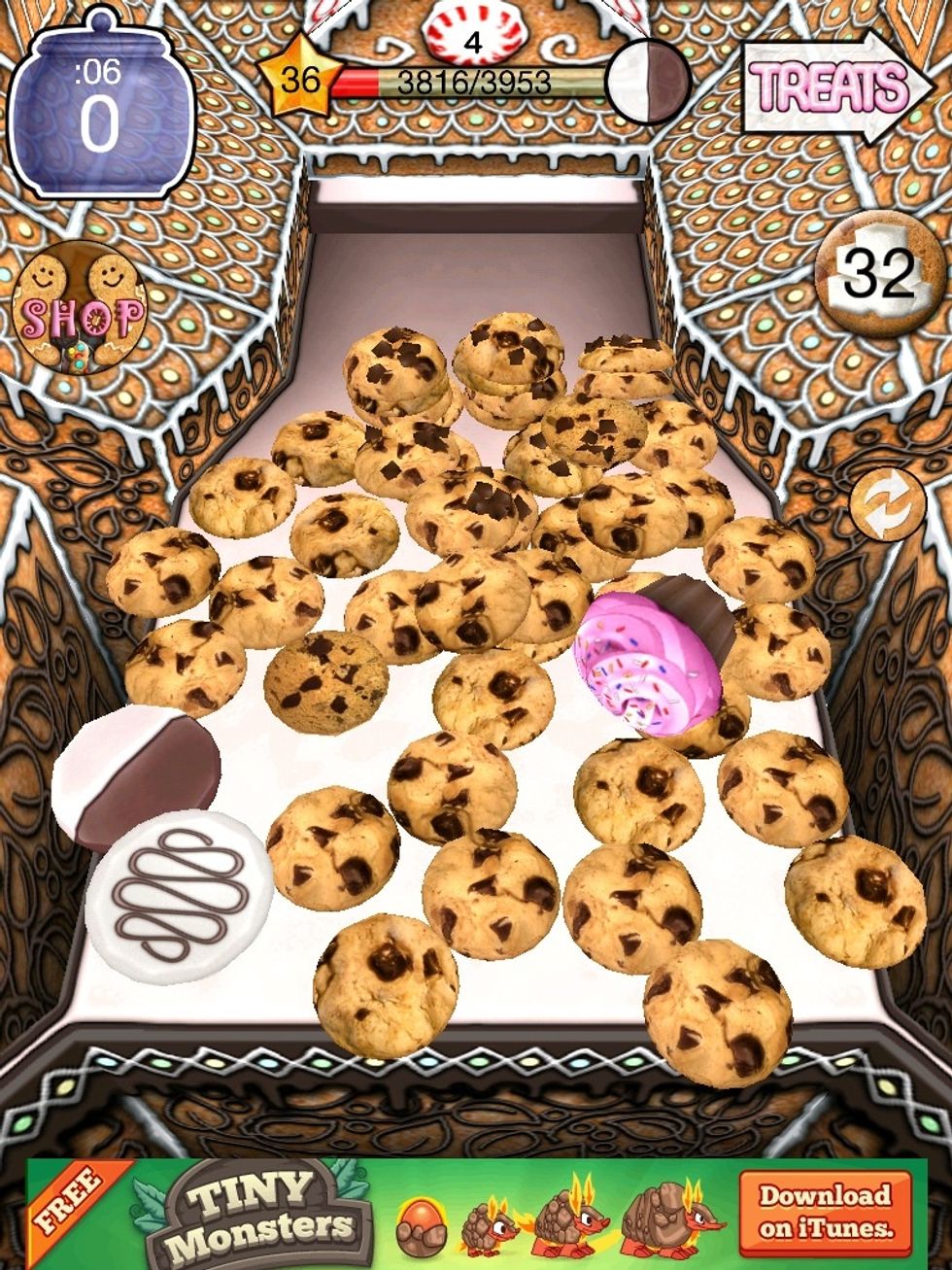 And another...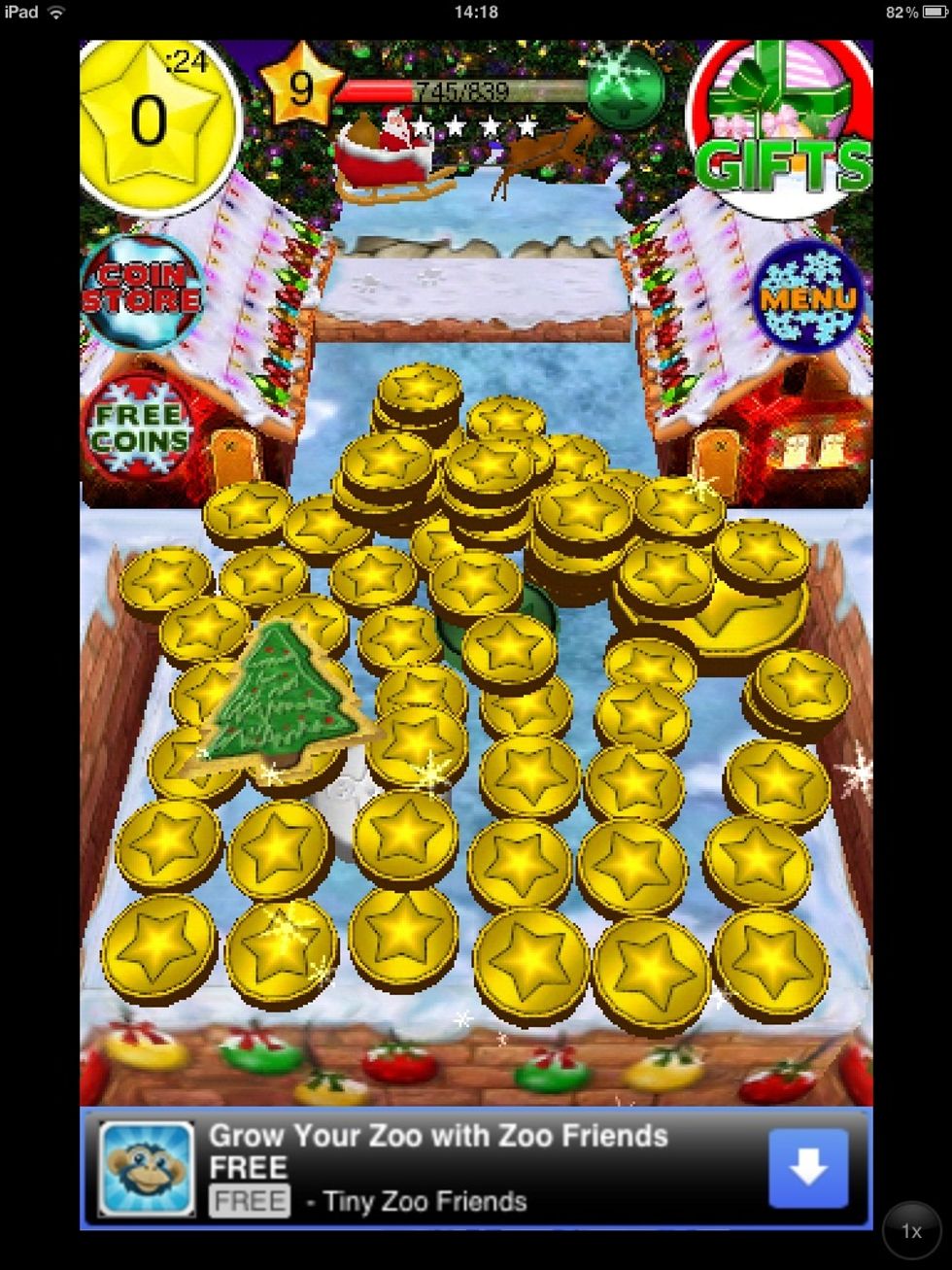 Repeat on same apps once more coins have loaded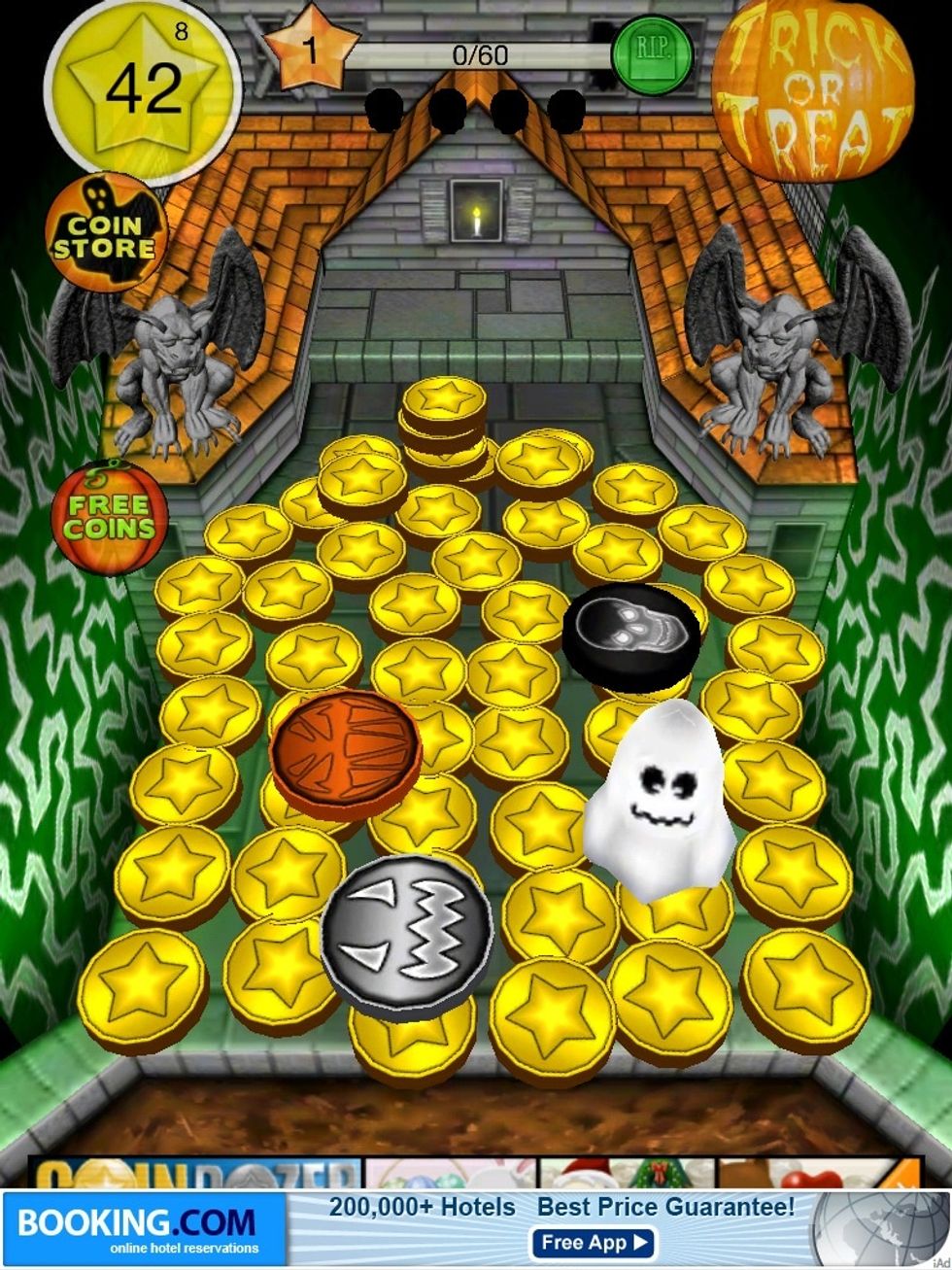 Found a new app :p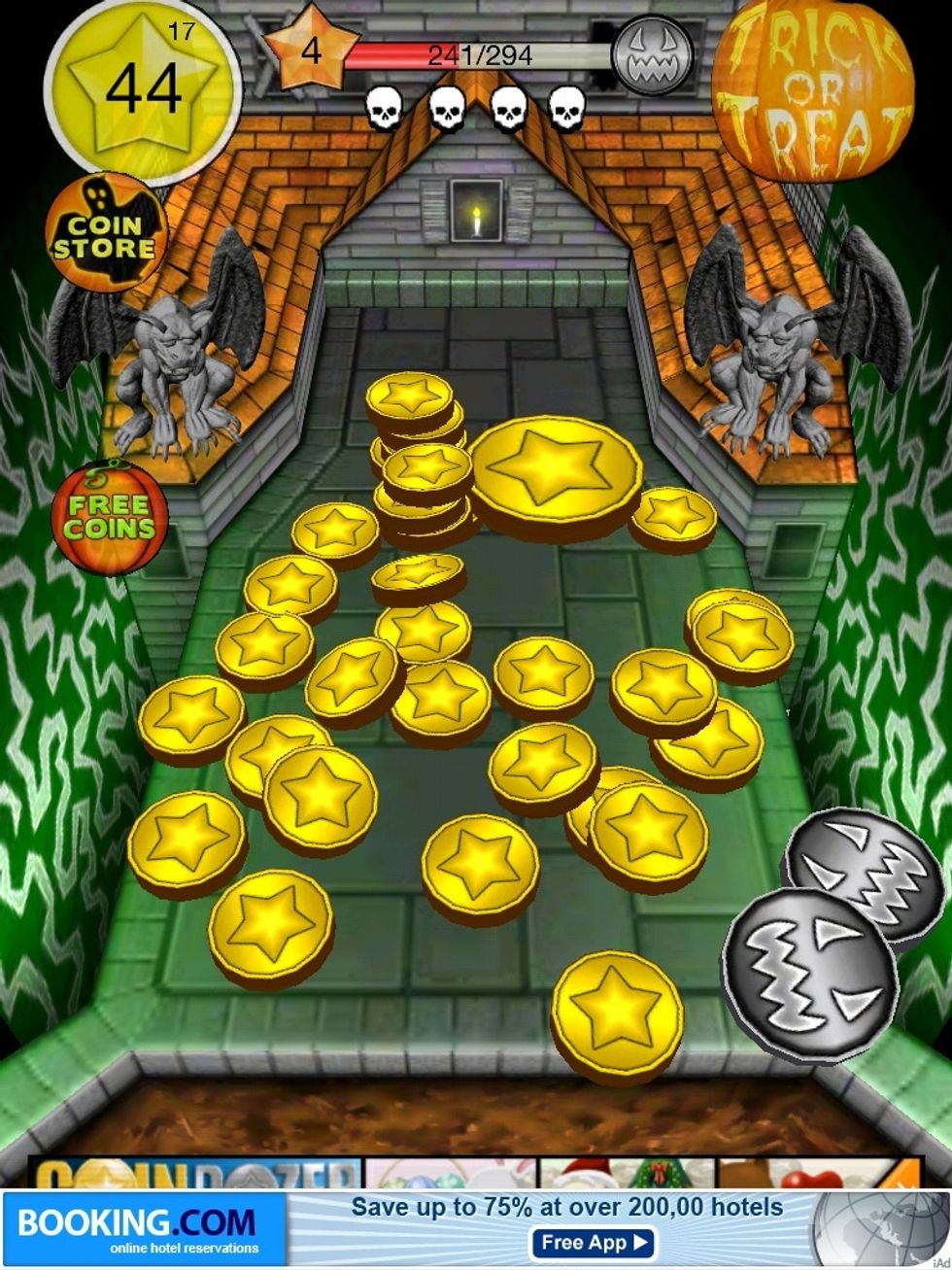 Giant coins are a frustration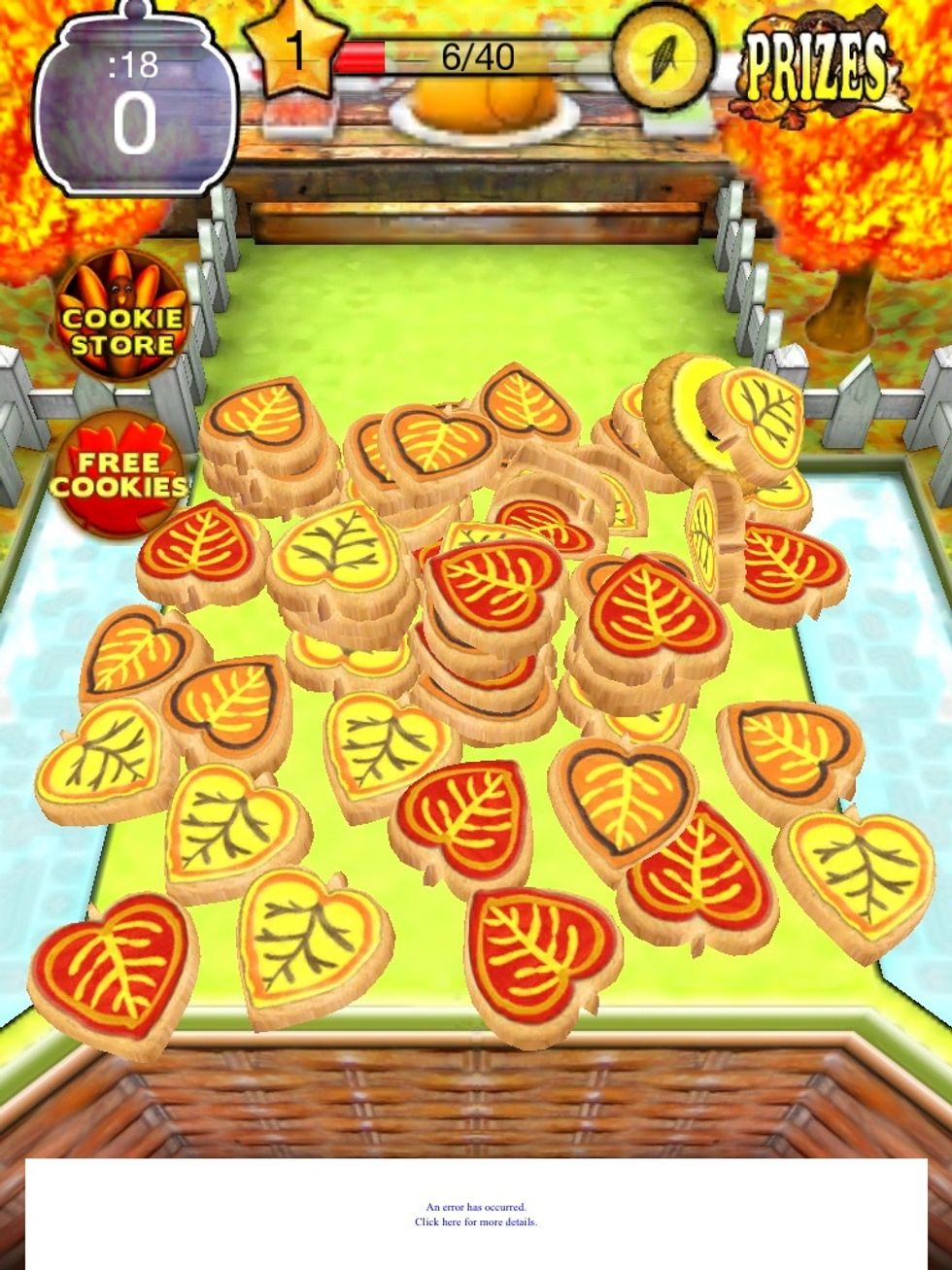 Another app!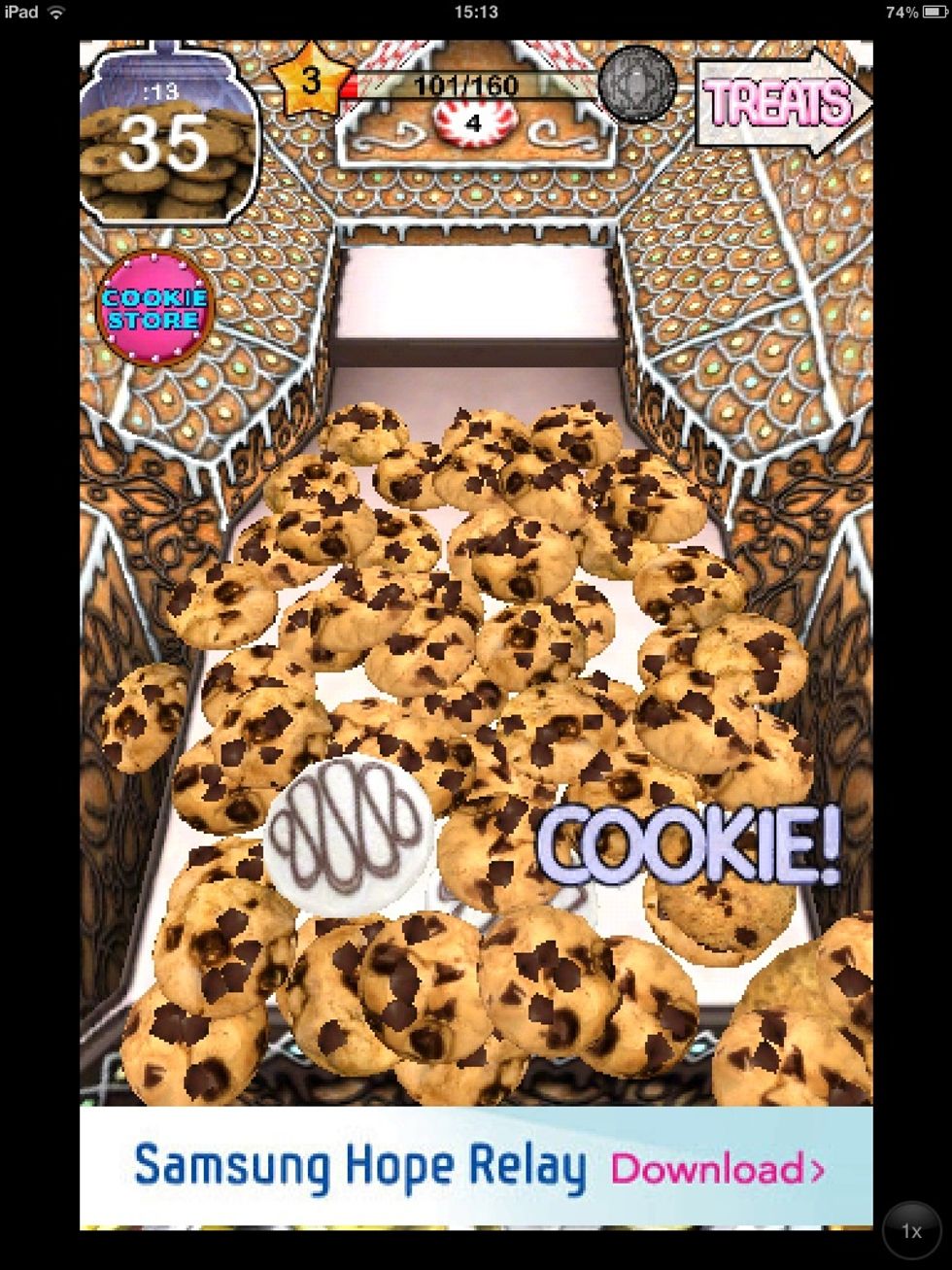 See the coins building up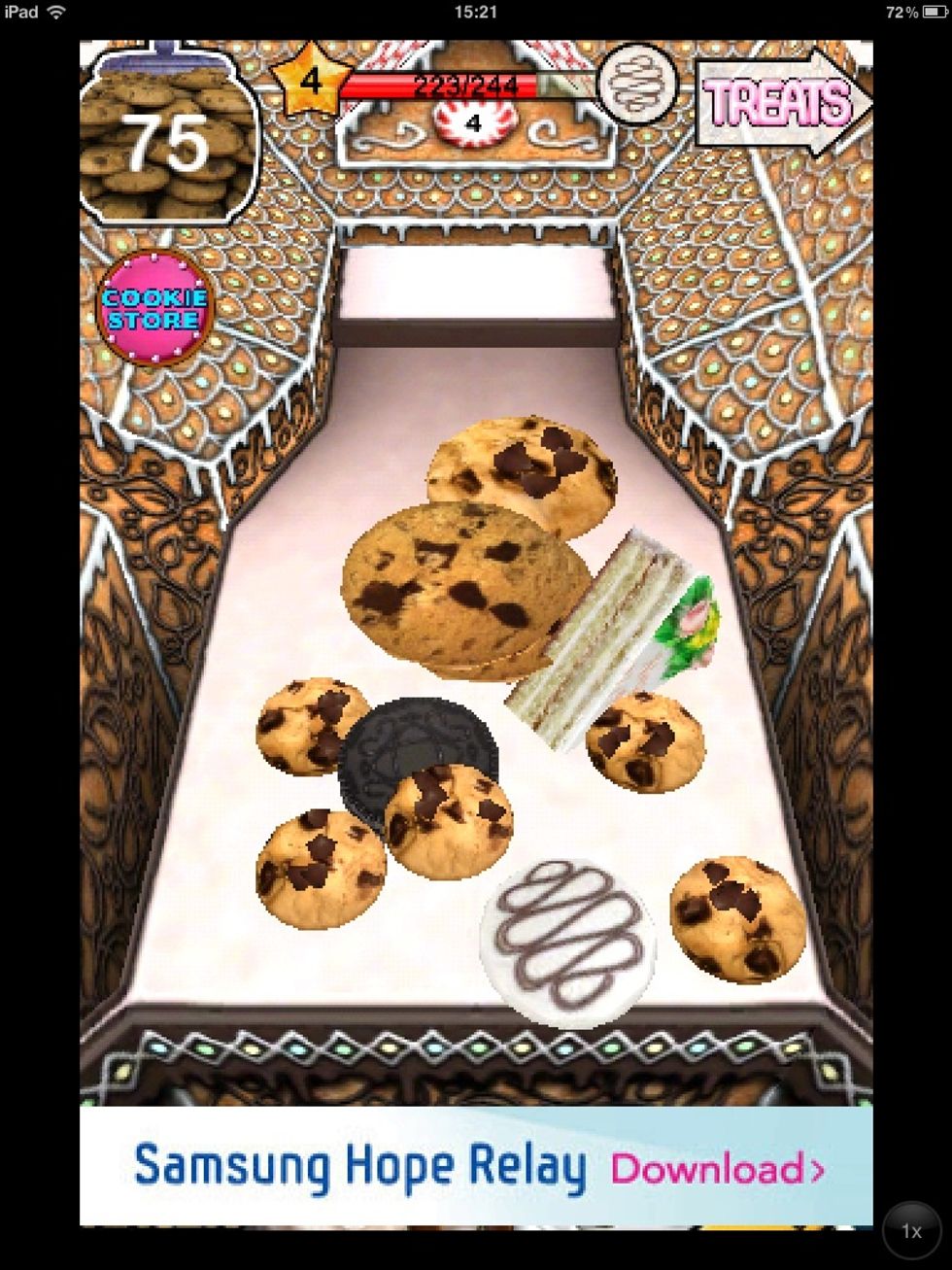 Giant coins/cookies can be annoying...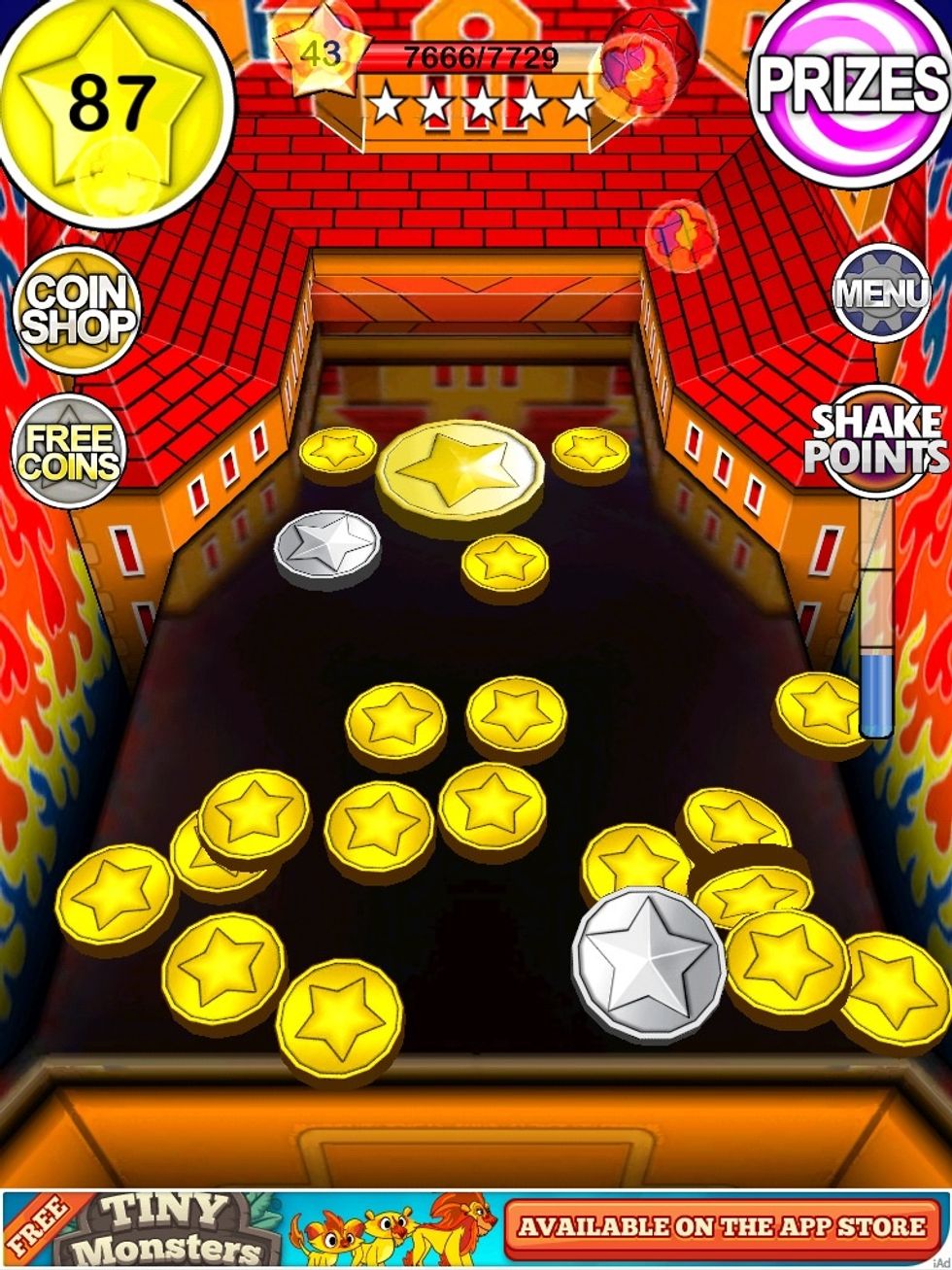 But at other times they earn you about 80-100 coins so not all bad
Like the guide to see more pages added with how coins stack up
Lots of coin dozer apps
Patience