How to get krafty with kraft mac&cheese
This dish seems like along process, but truly it's not. I just like to be very prompt and thorough with my instructions, so that other can follow as well. I hope you enjoy & your ready to get KRAFTY!
76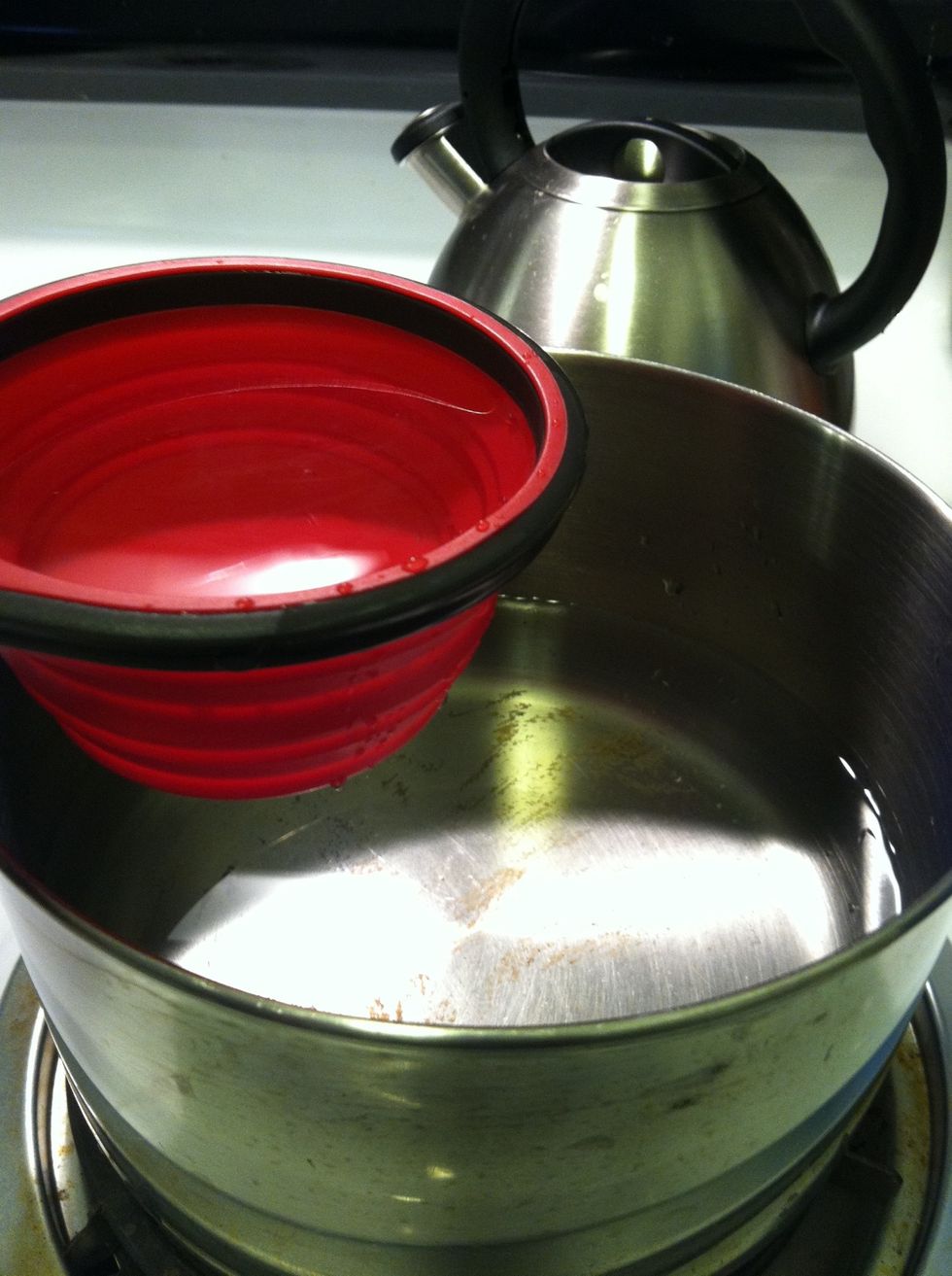 Add 6 cups of water to a pot. Note:In my case I'm using a pot about 5-7inches deep.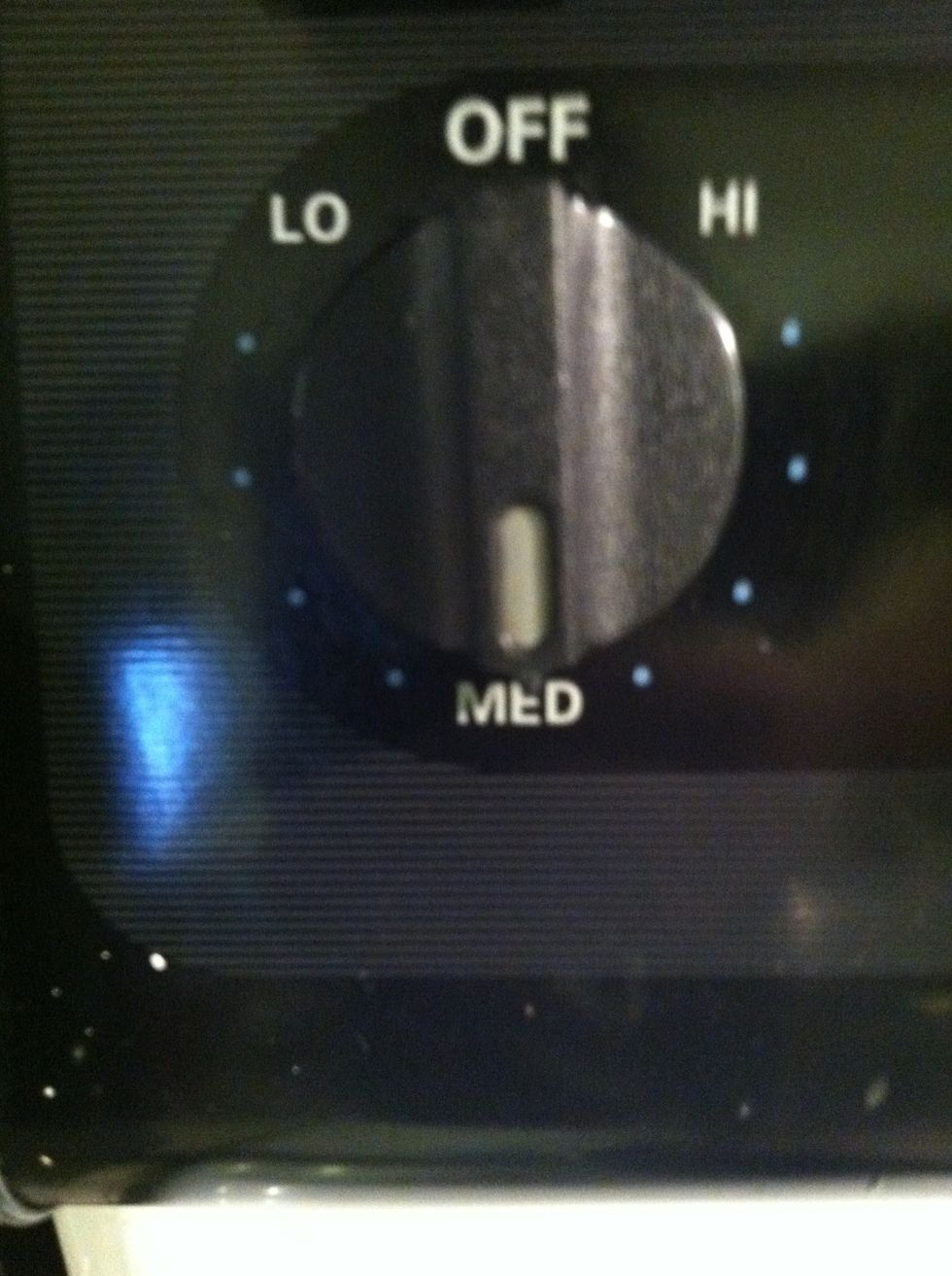 Start the burner at medium level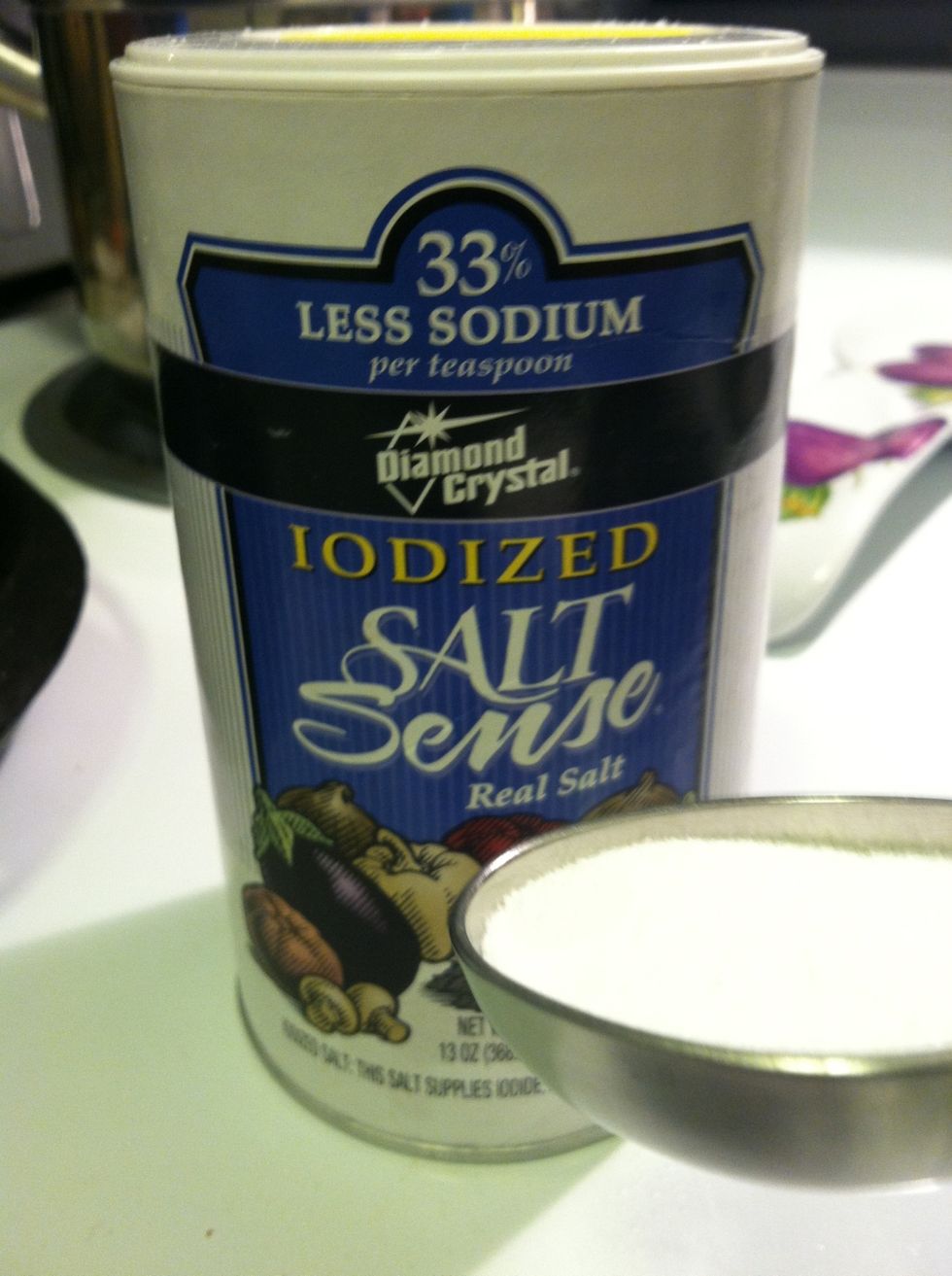 Add 3&1/2 tablespoon of salt. NOTE!! I add this amount because this salt is NOT sea salt and has 33% less salt than some cooking salt. SO BE PLEASE CAUTIOUS ON YOUR SODIUM! Regular salt= 2 tbsp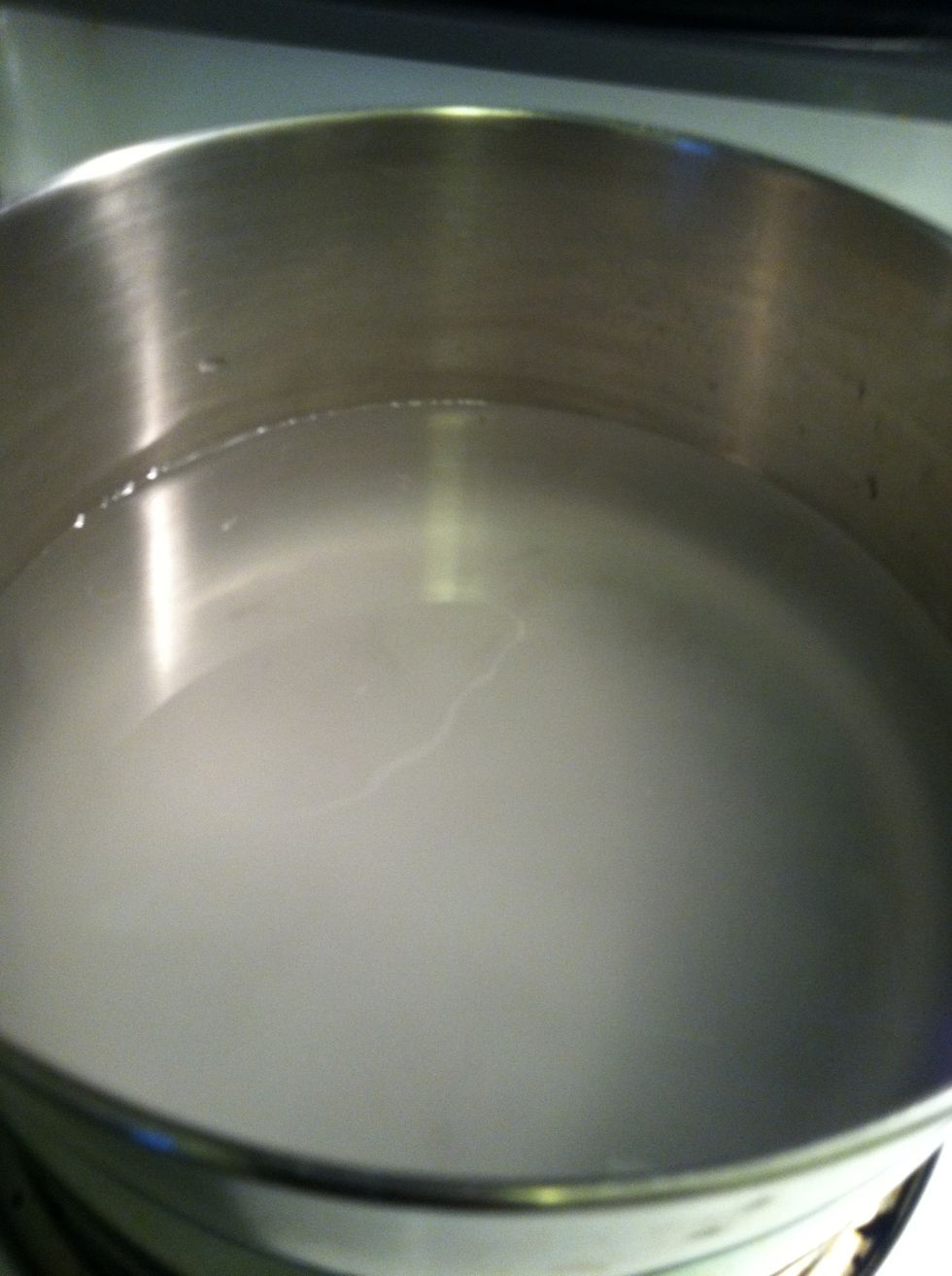 Stir the salt in the water. Notice that with the water on medium heat it has not started boiling yet.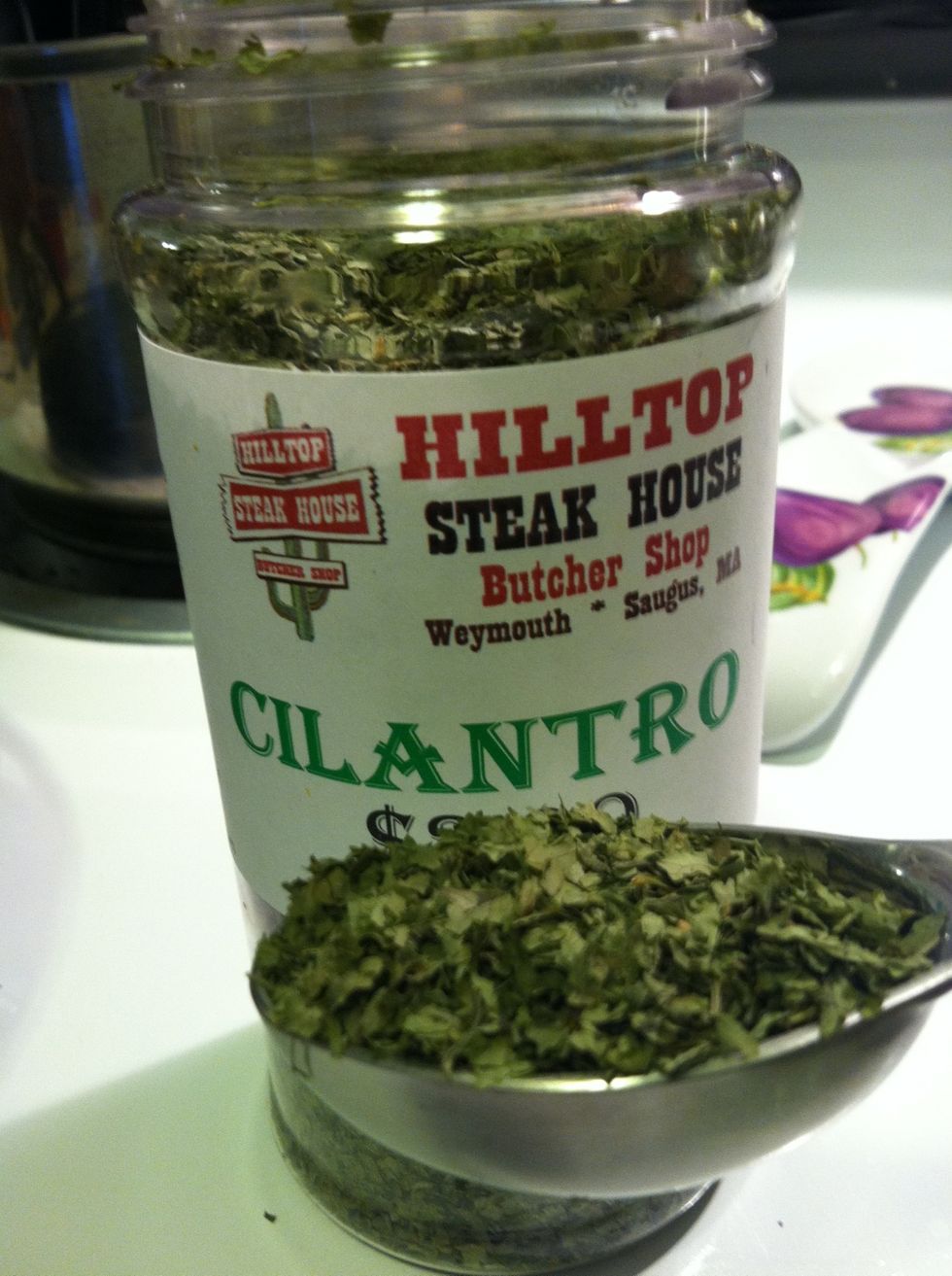 For a fresh kick kind of taste I add about. Tbsp. of cilantro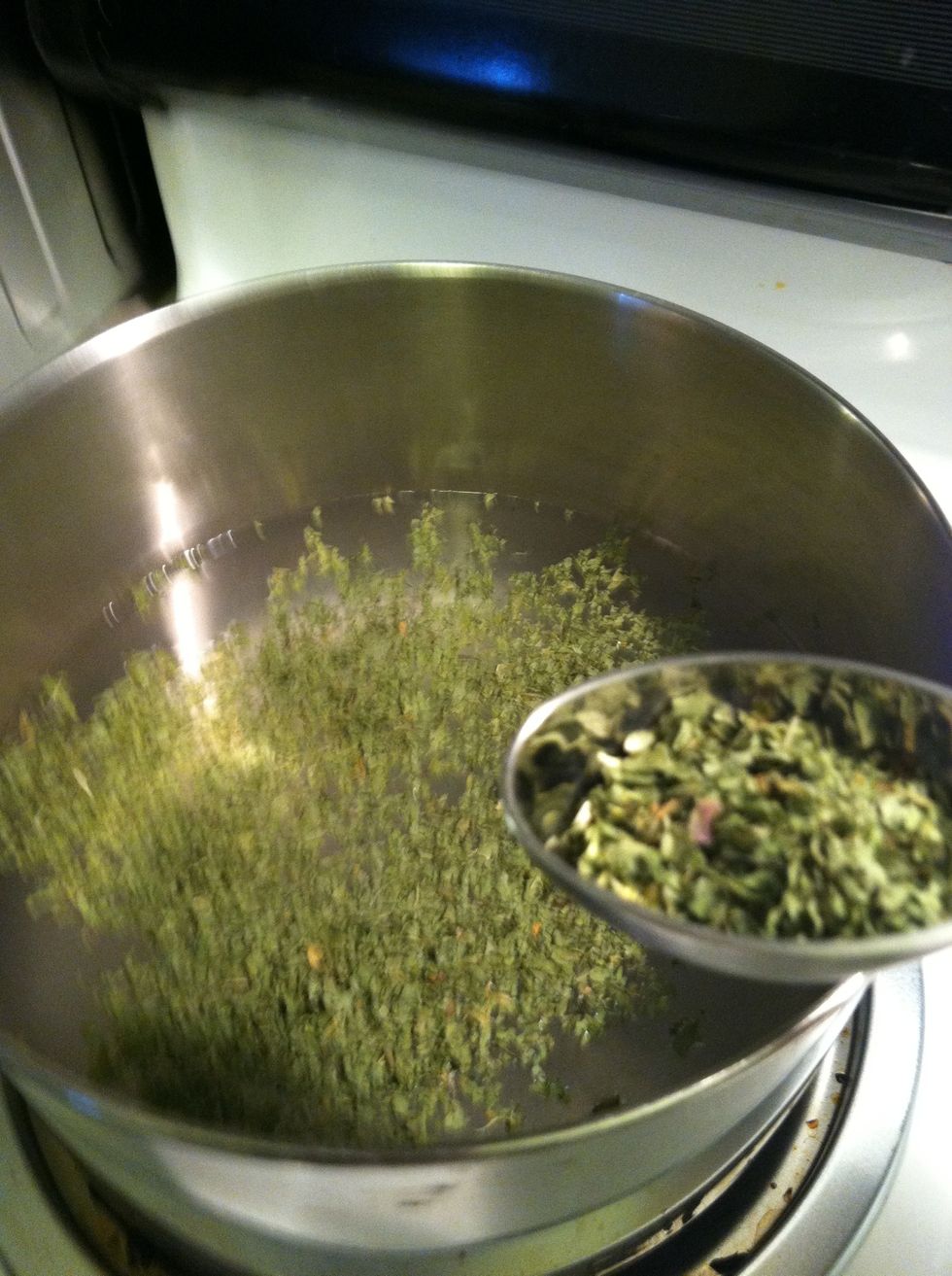 I DO NOT pour the entire table spoon in the water the gently sprinkle some in the water. About enough to cover the top. As you can see I had some left over.
Once the cilantro salt and water are mixed I turn the burner up to the highest setting allow the water to come to a boil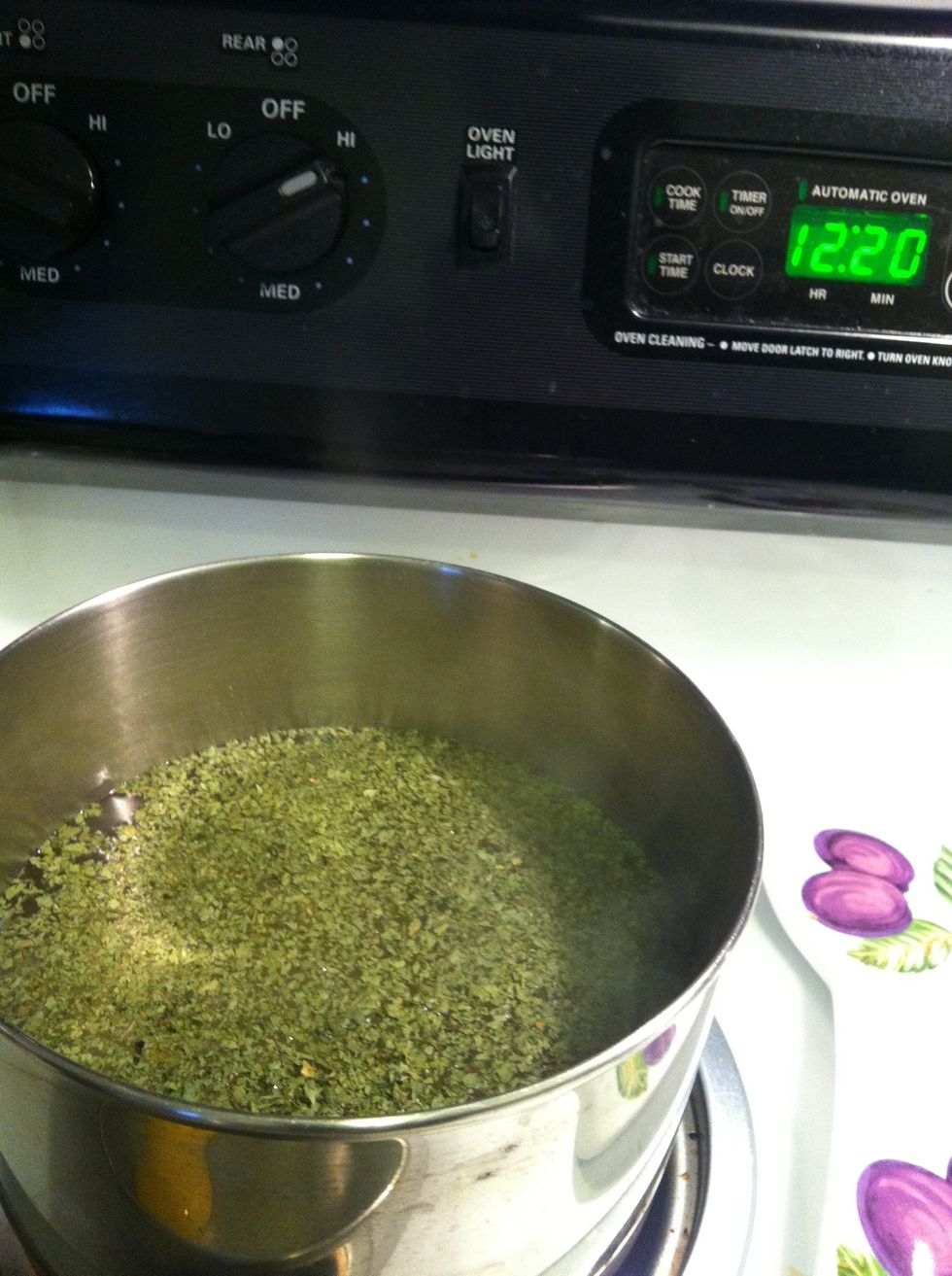 Take note of the time you turn the heating settings up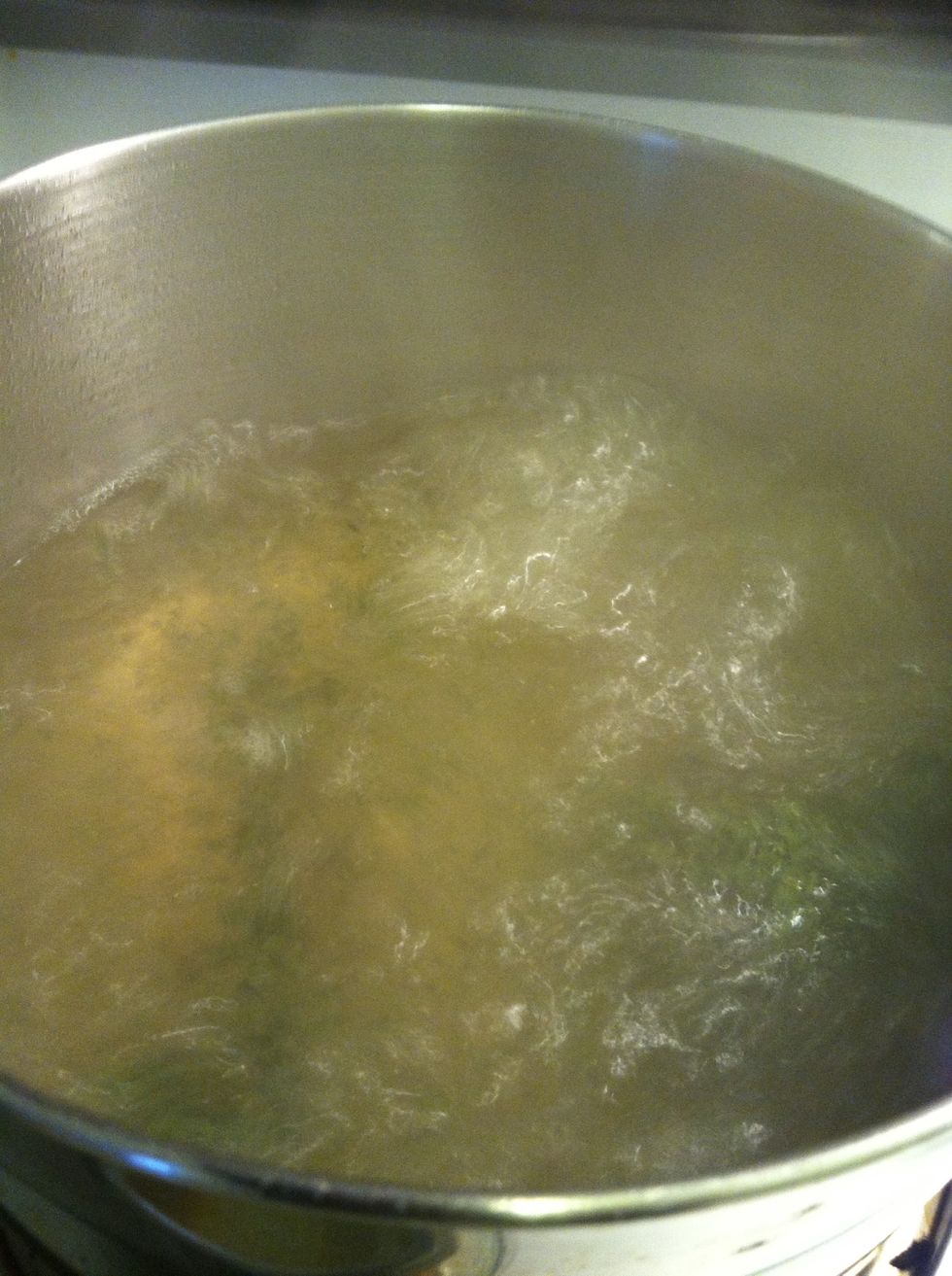 After two minutes the water should began to boil.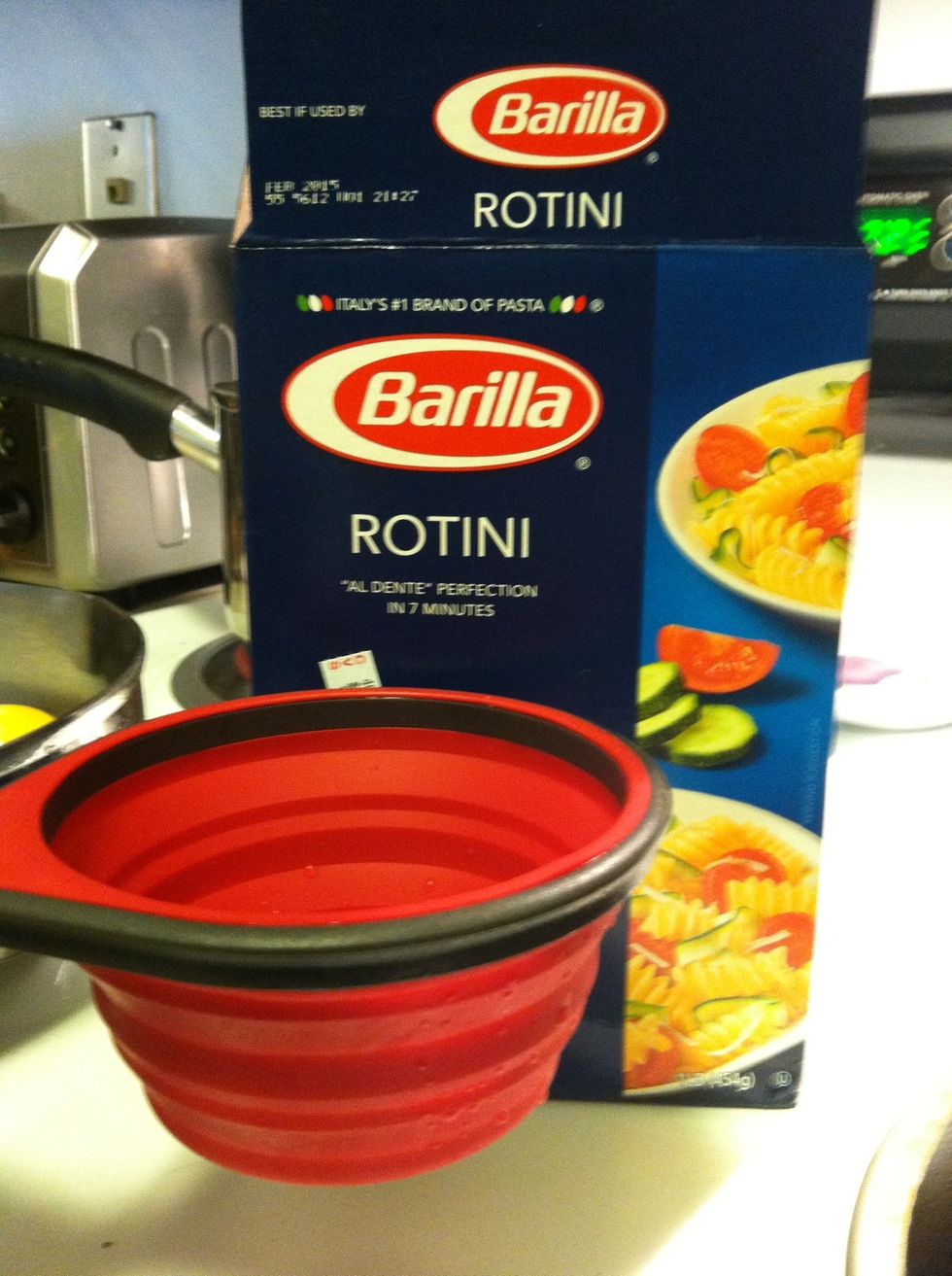 I added 3 cups of spiral noodle to the water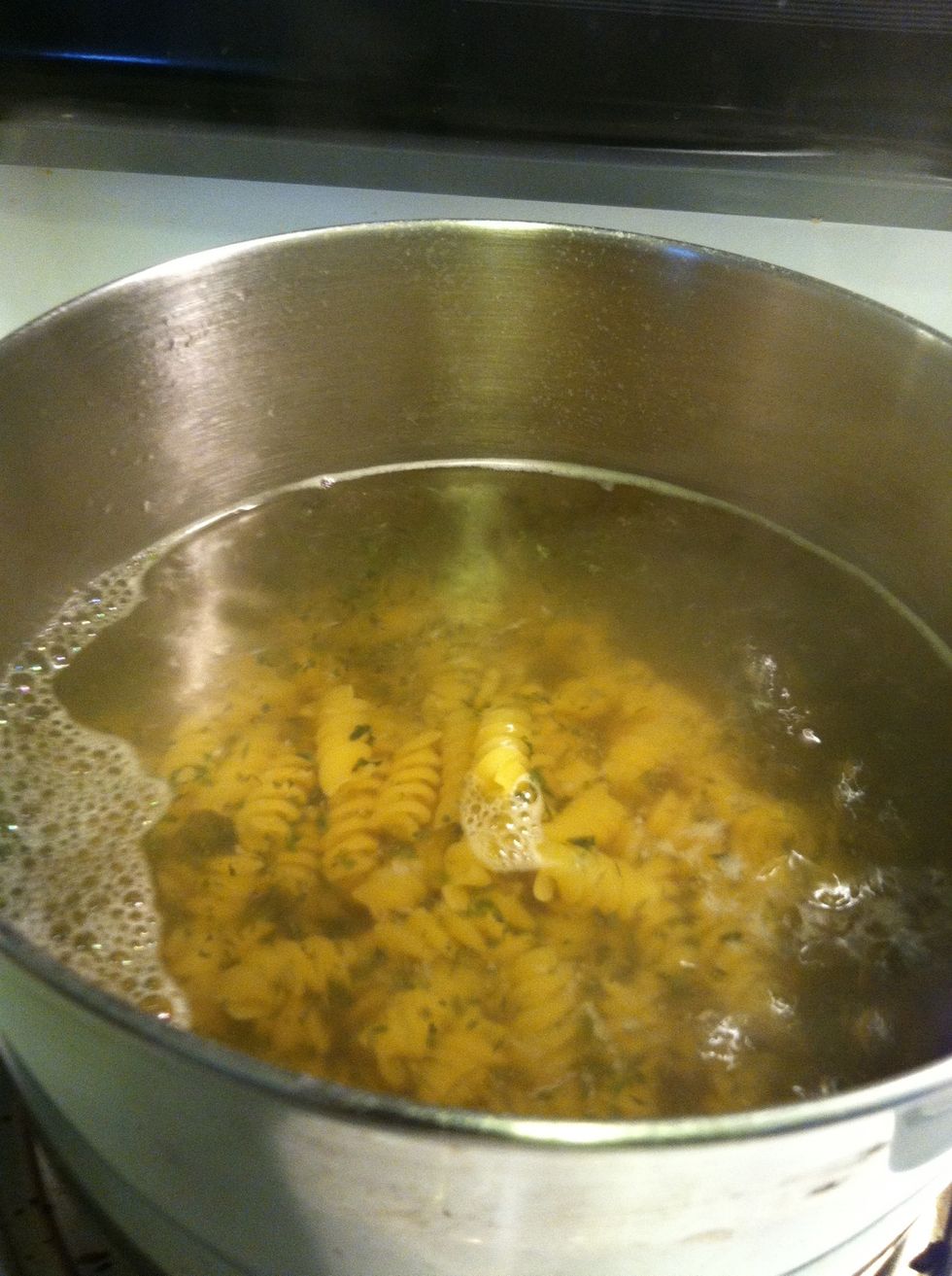 Not to much! You do not want the noodle to be sitting ABOVE the water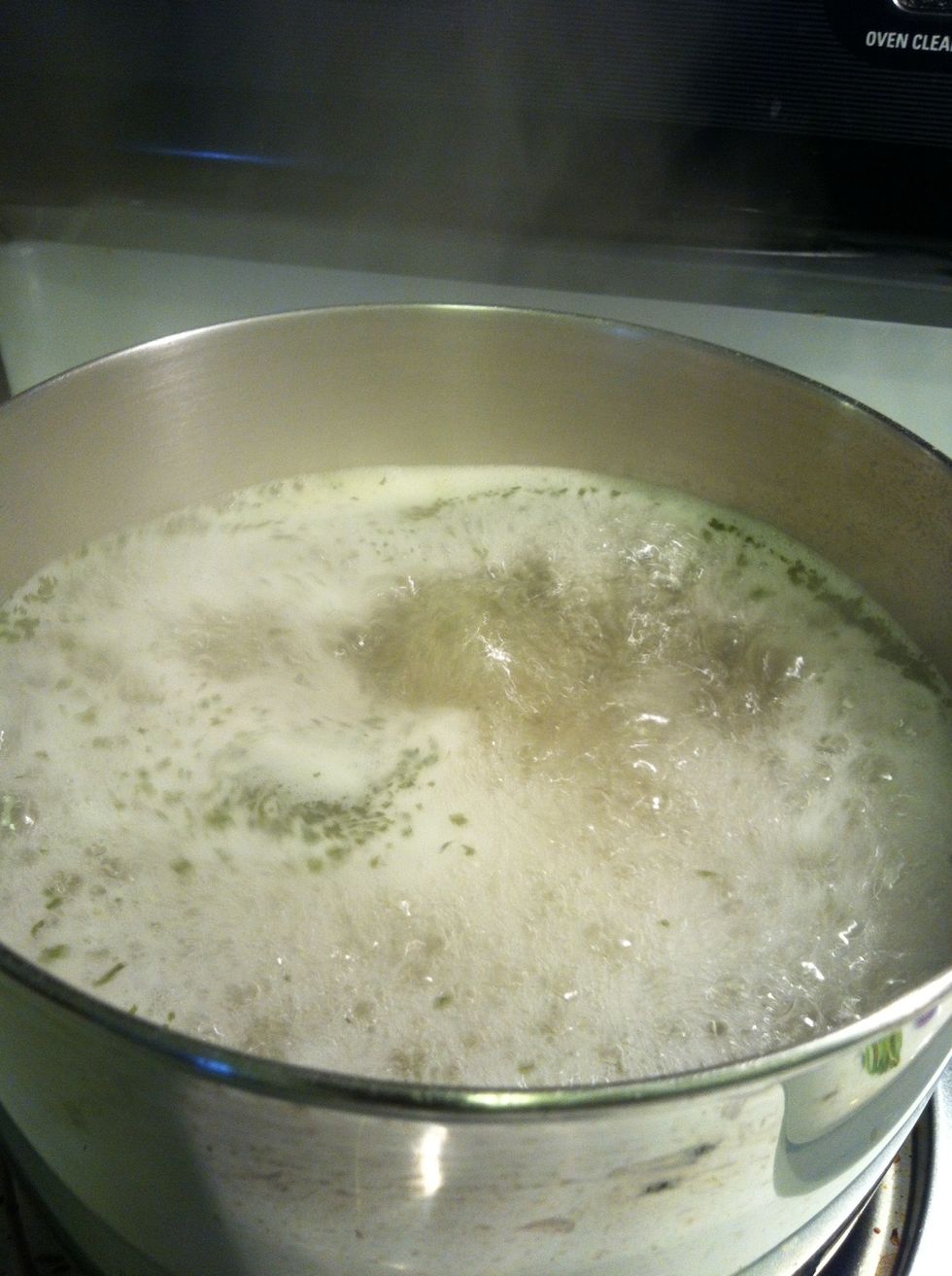 At first it will come to a foamy boil like this, stir the noodle gently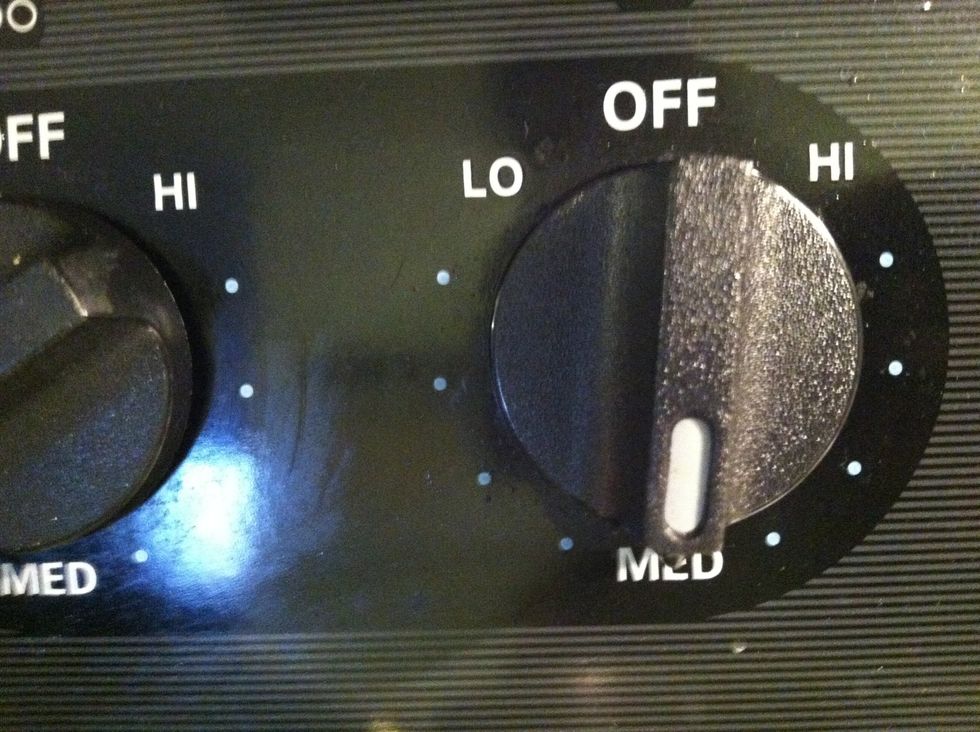 After storing turn the heat down to medium an let it come to a boil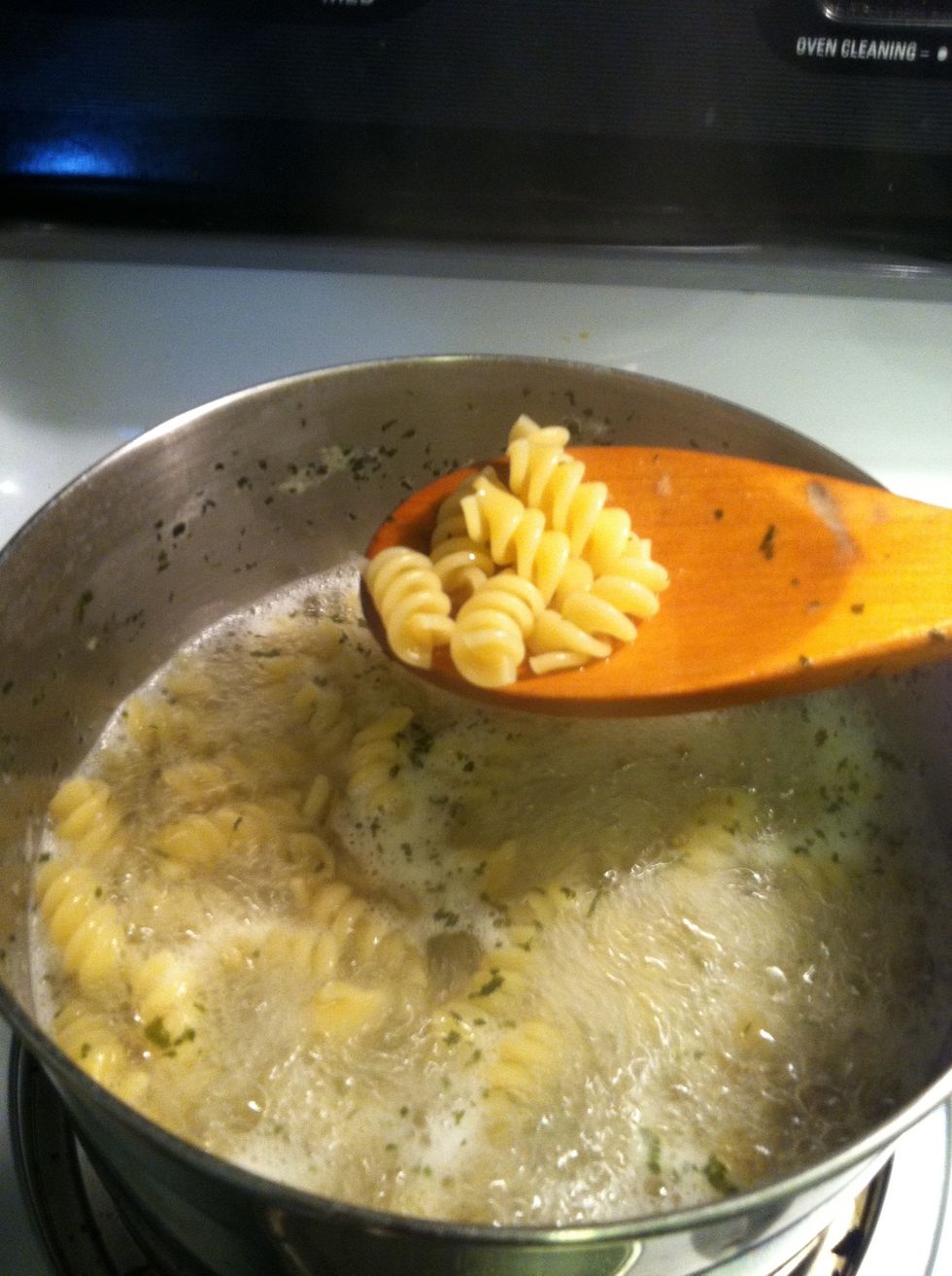 After 12 minutes of boiling this is what the noodles look like. They're done!!!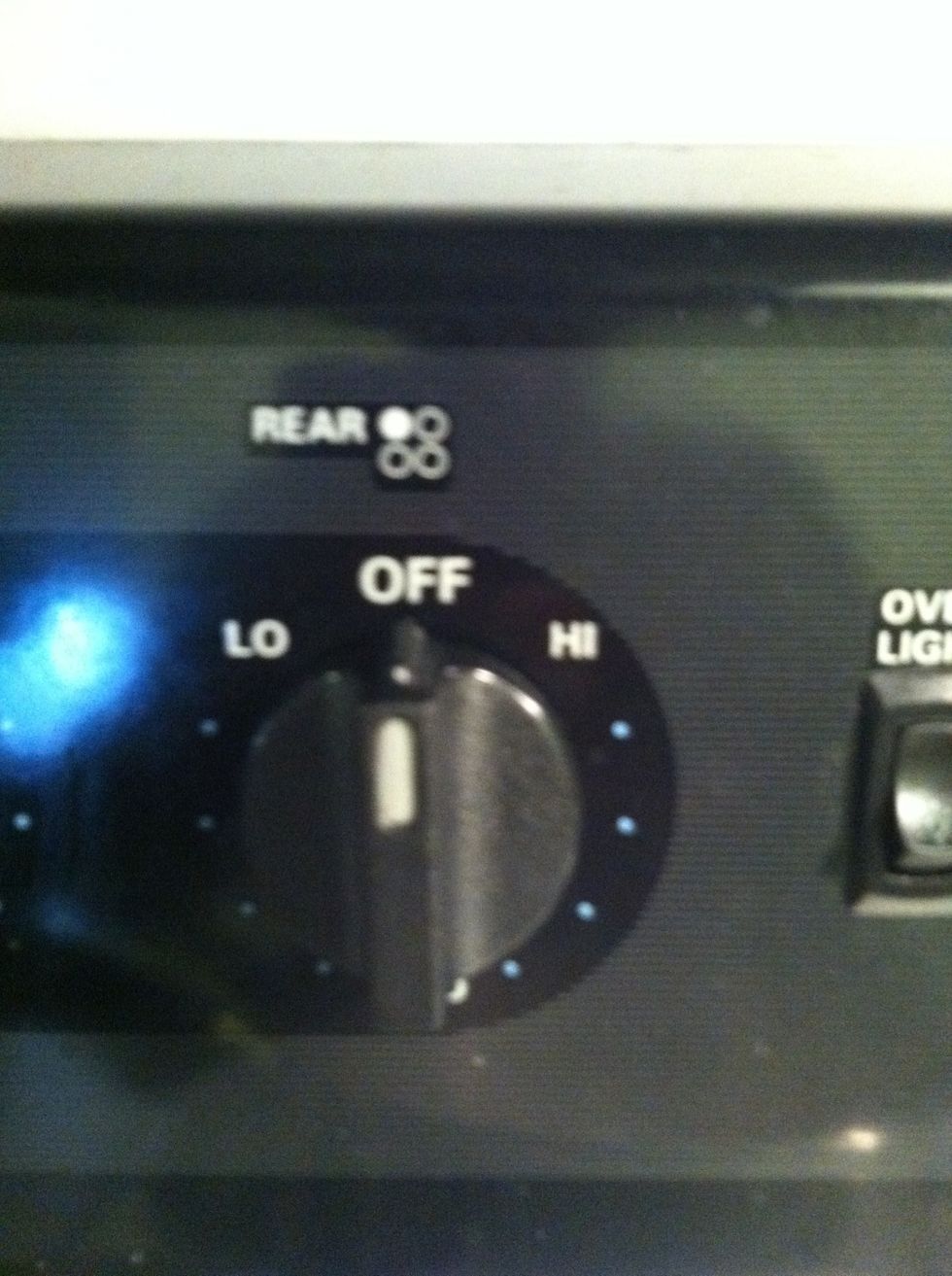 I turn the burner off so they do not over cook while I set up for the next step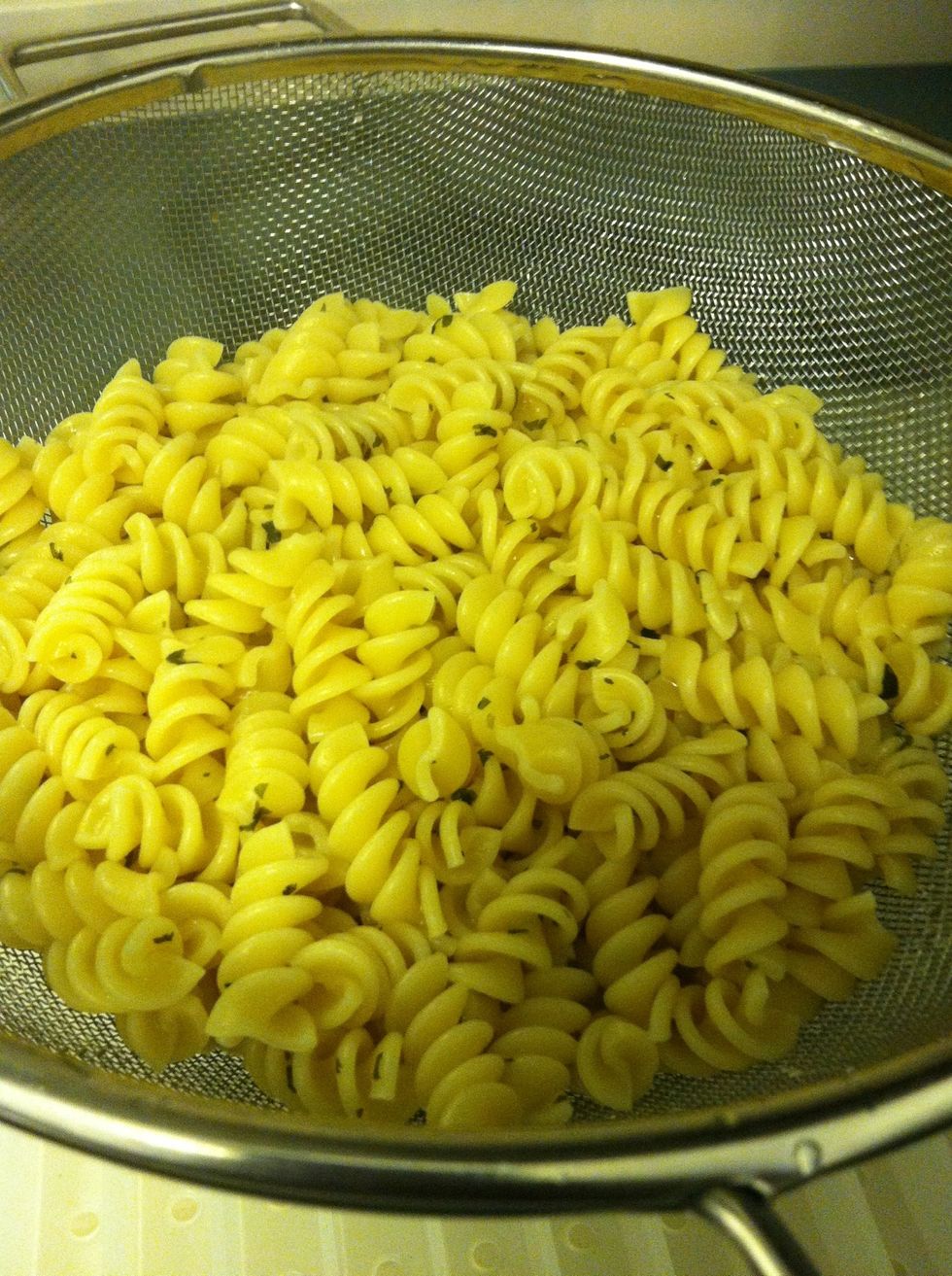 I strain them. It may seem like a waste of Seasoning just to strain noodles. BUT the same way we add salt to the water for noodles in inquire the salty taste it will also do same with cilantro.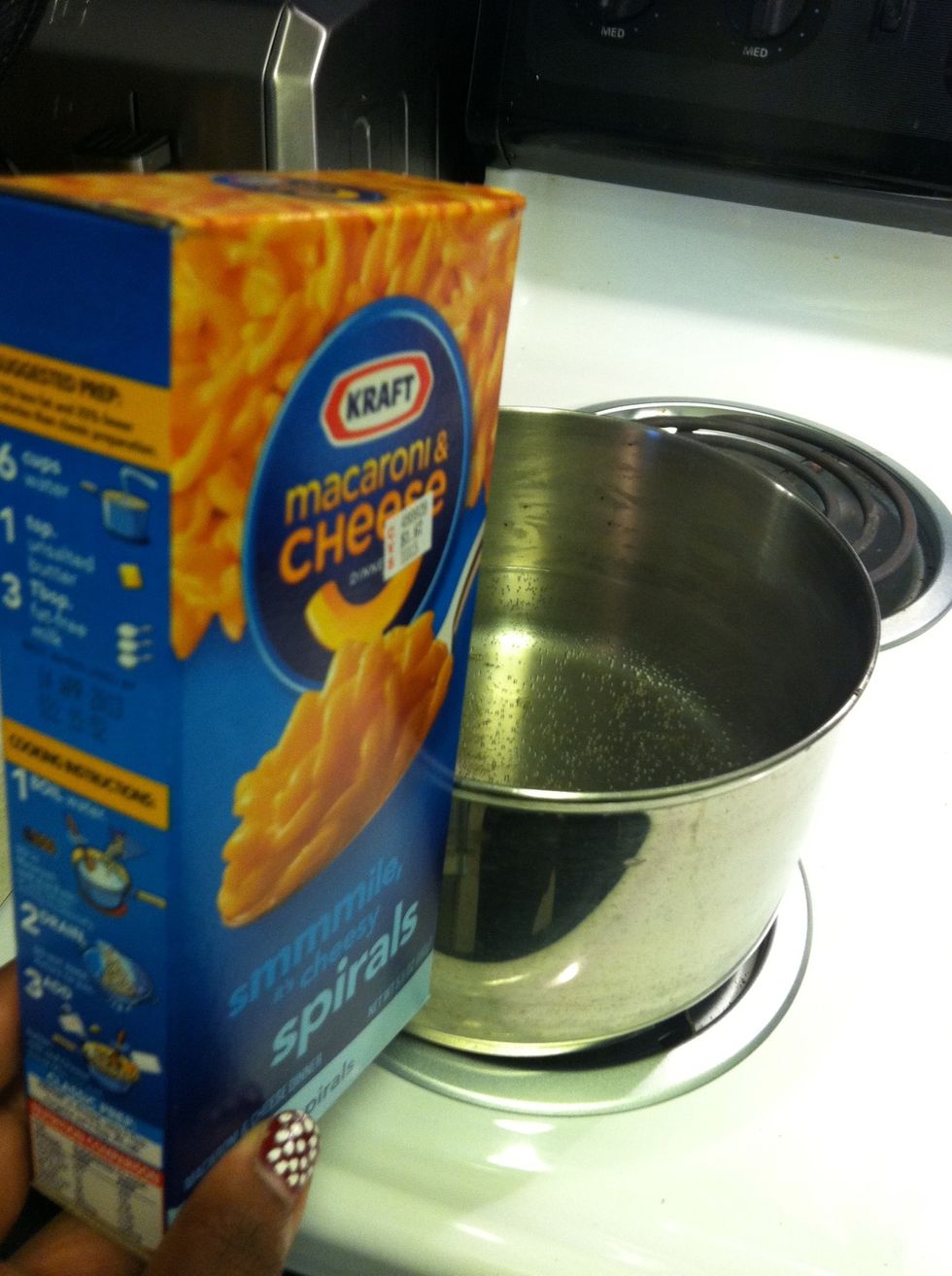 I place my pot (once washes and dried) with 6 cups of water, follow the instruction of Kraft's macaroni and cheese. I'm not done getting krafty Yet! DO NOT add salt 2 water! ADD HALF PKAG OF CHEESE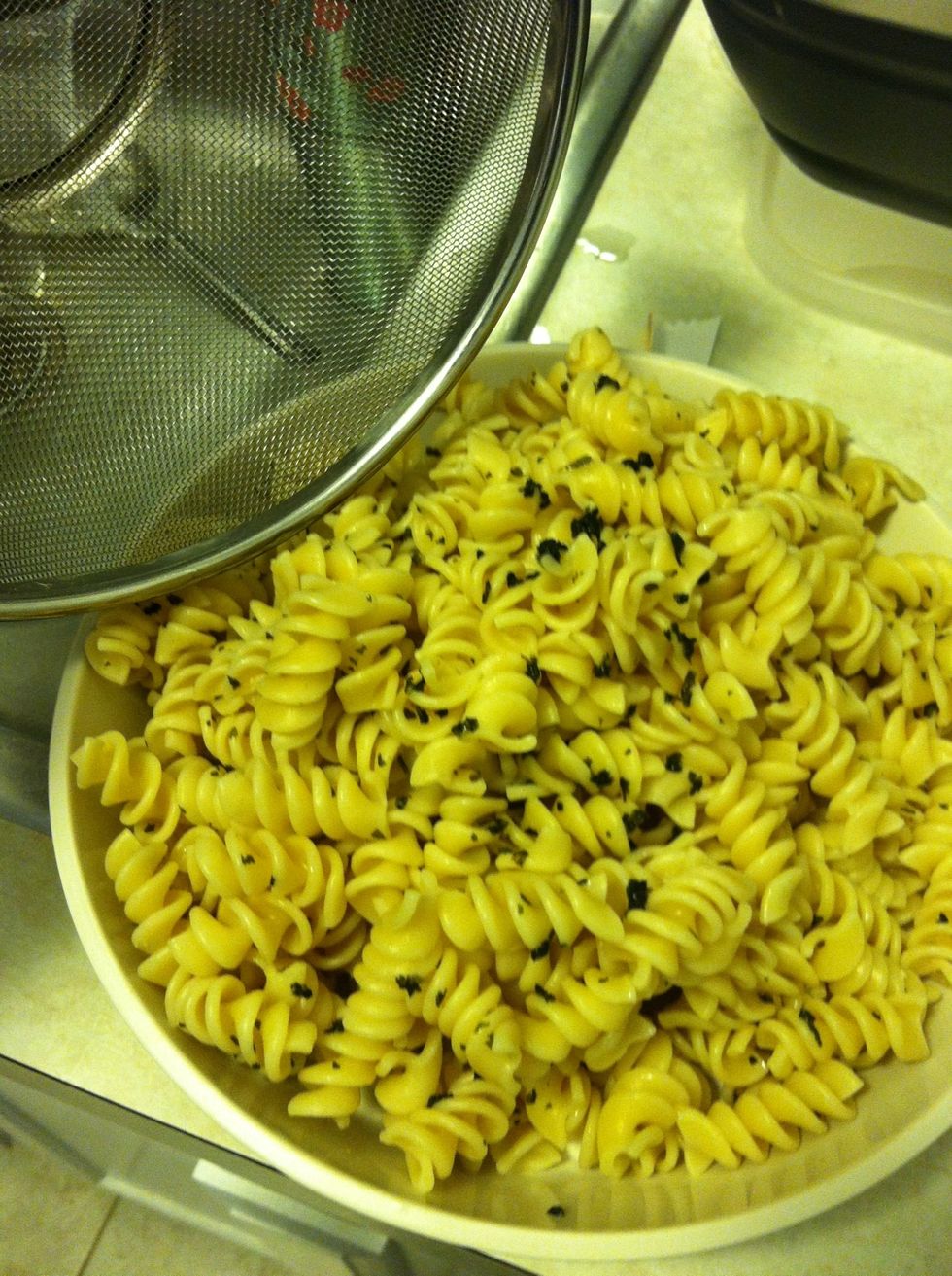 While I'm cooking my box of KRAFT Mac and cheese I take my noodles out the strainer. I place the in a bowl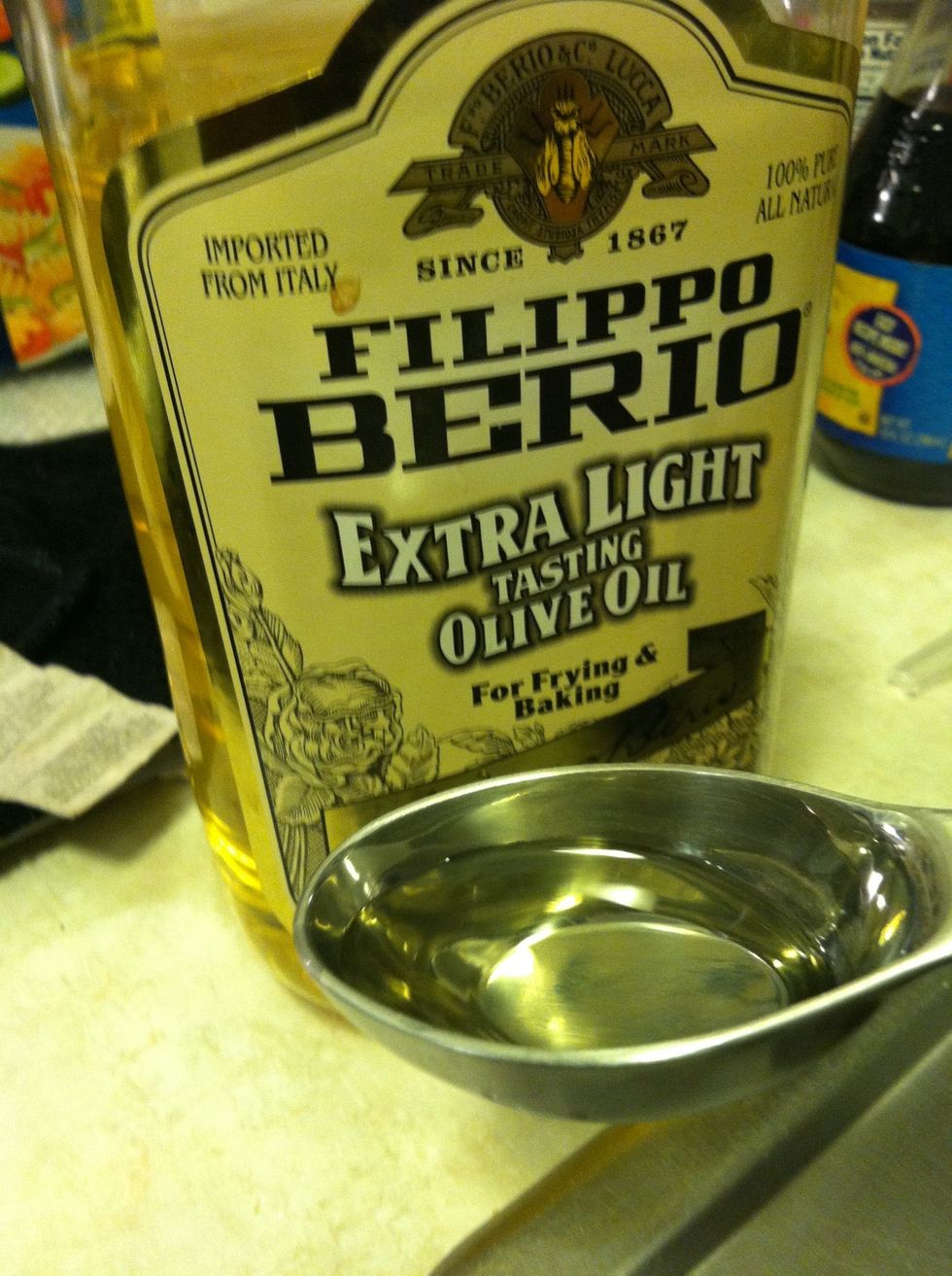 With one tablespoon of olive oil graze it over the noodles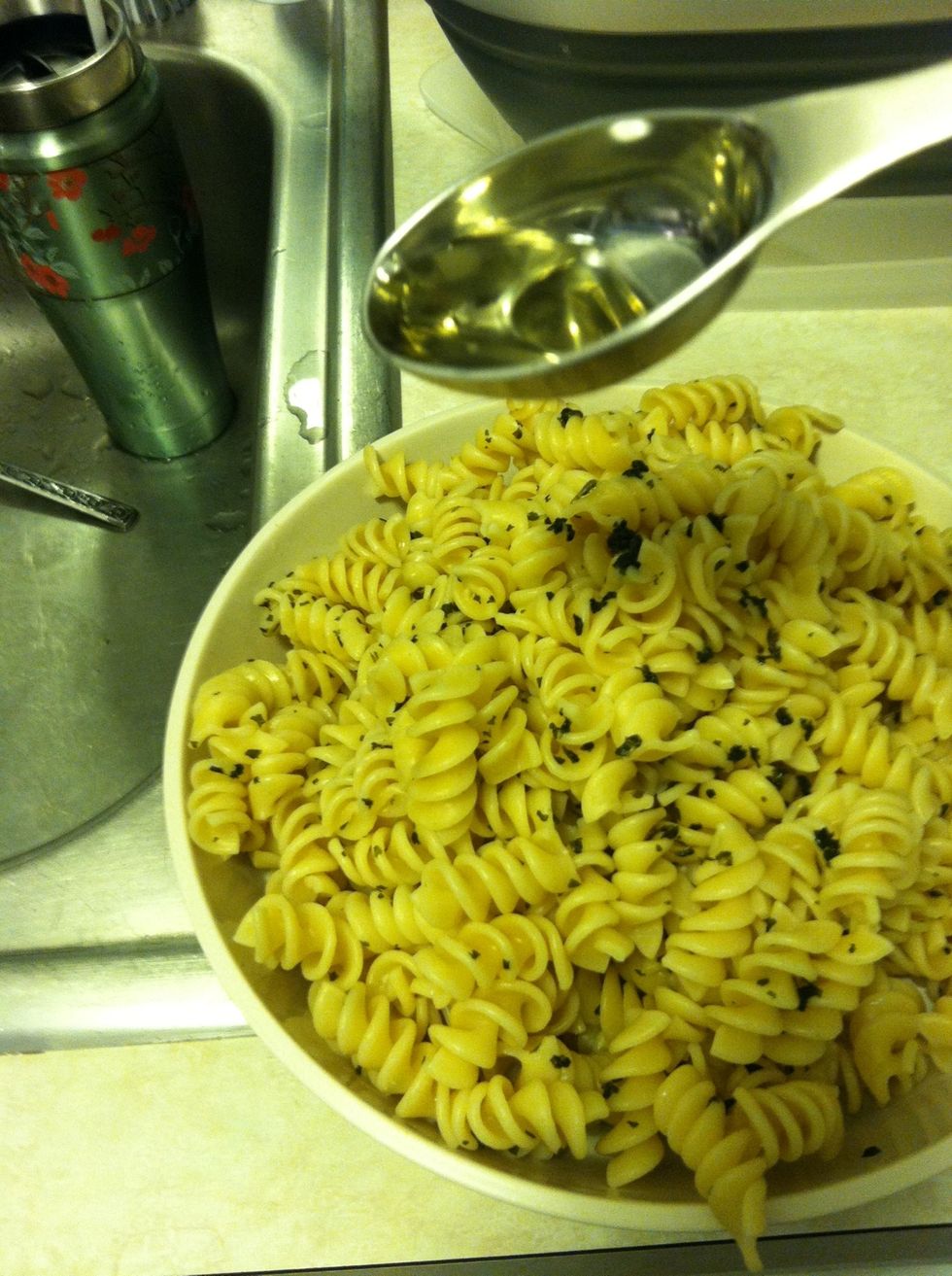 Only a table spoon! I'm not adding this to make the noodles shinny or pretty! Noodle get cold QUICK! So I add the oil to keep them loose. so when picking them up they do not stick together or break.
So here we are I only left alittle bit of cheese and the package that we will use later.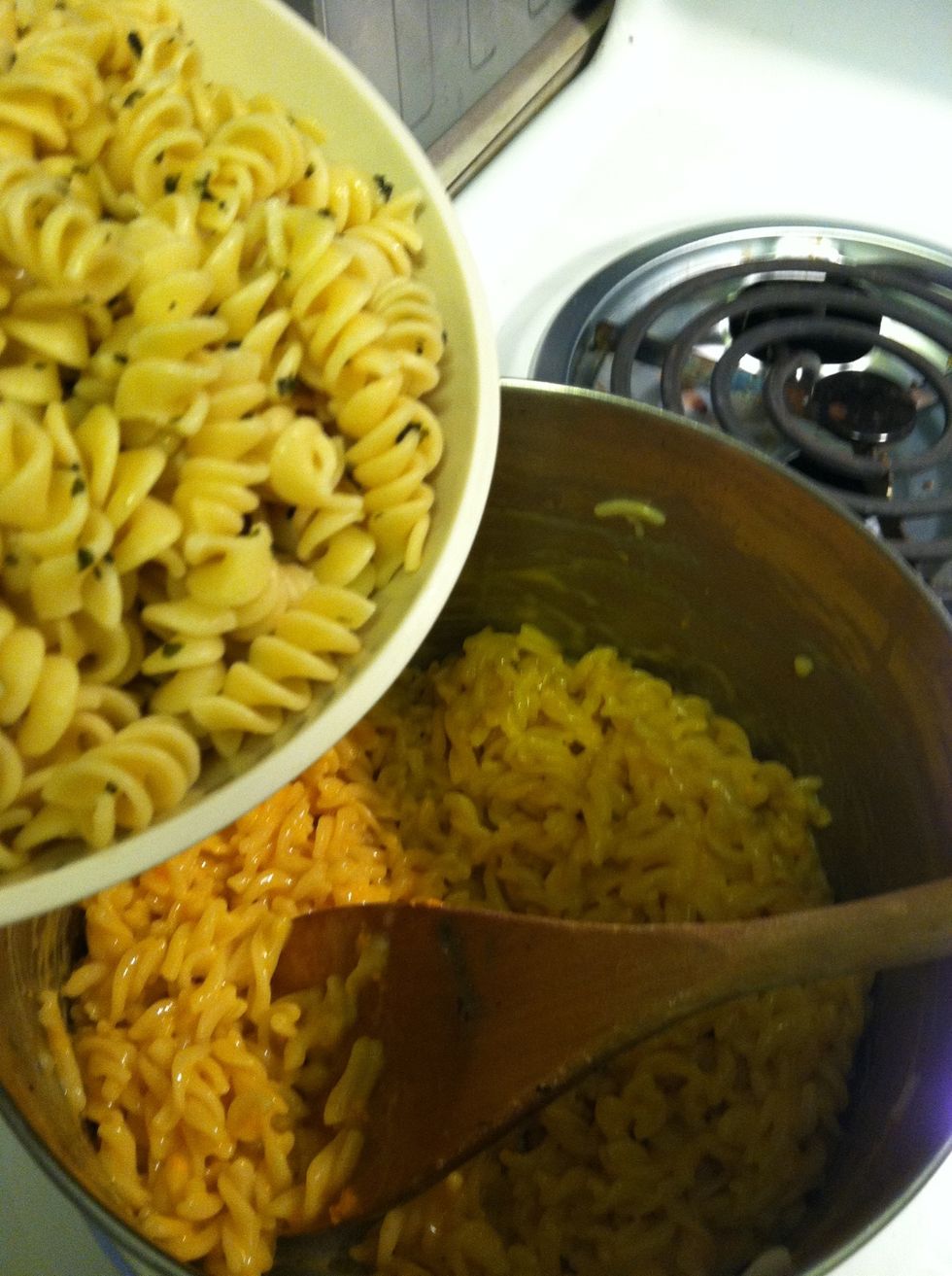 Now using what cheese I have added I add the macaroni I cooked earlier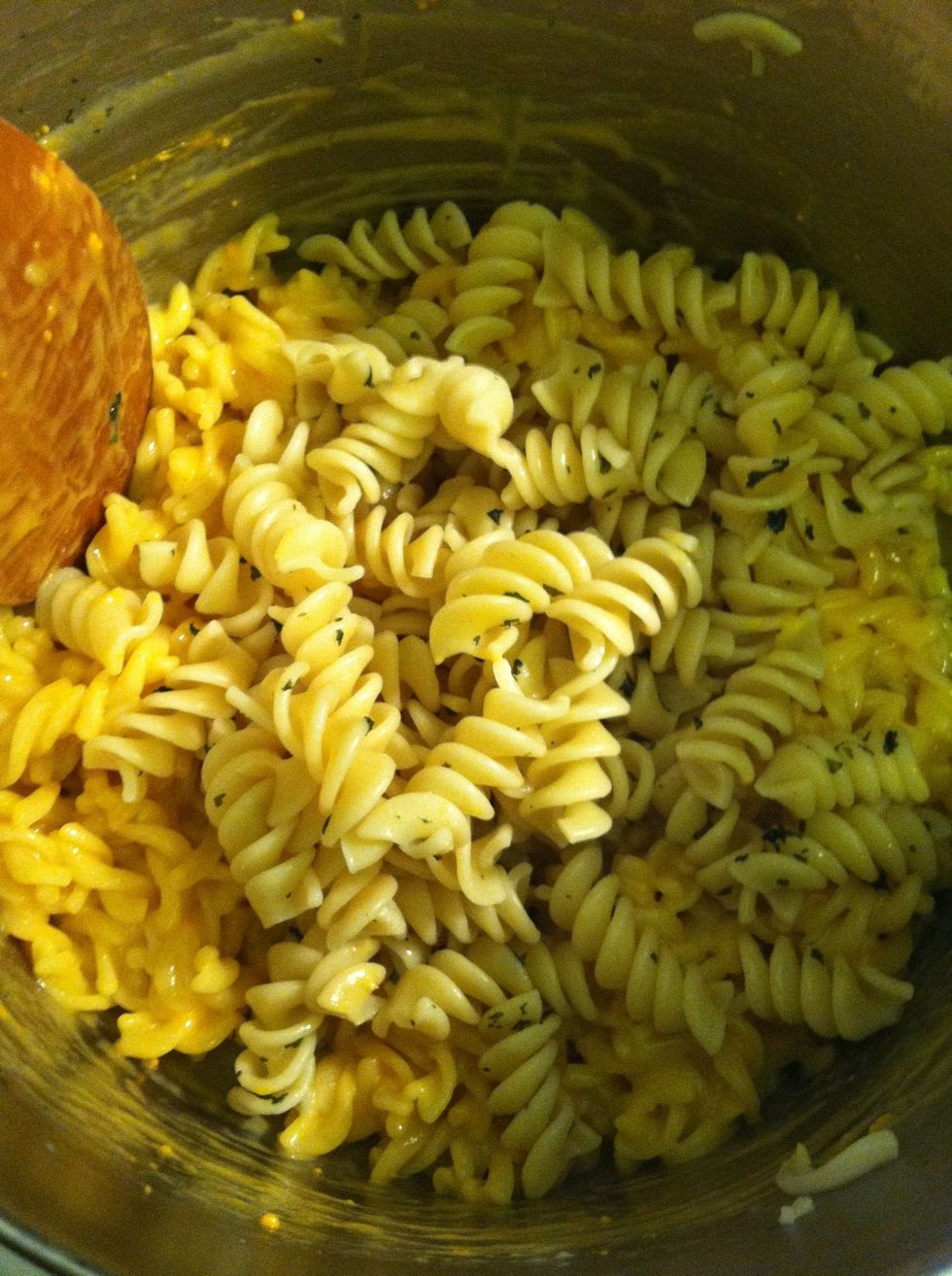 The big noodle is what I cooked earlier. I only added about a half a cup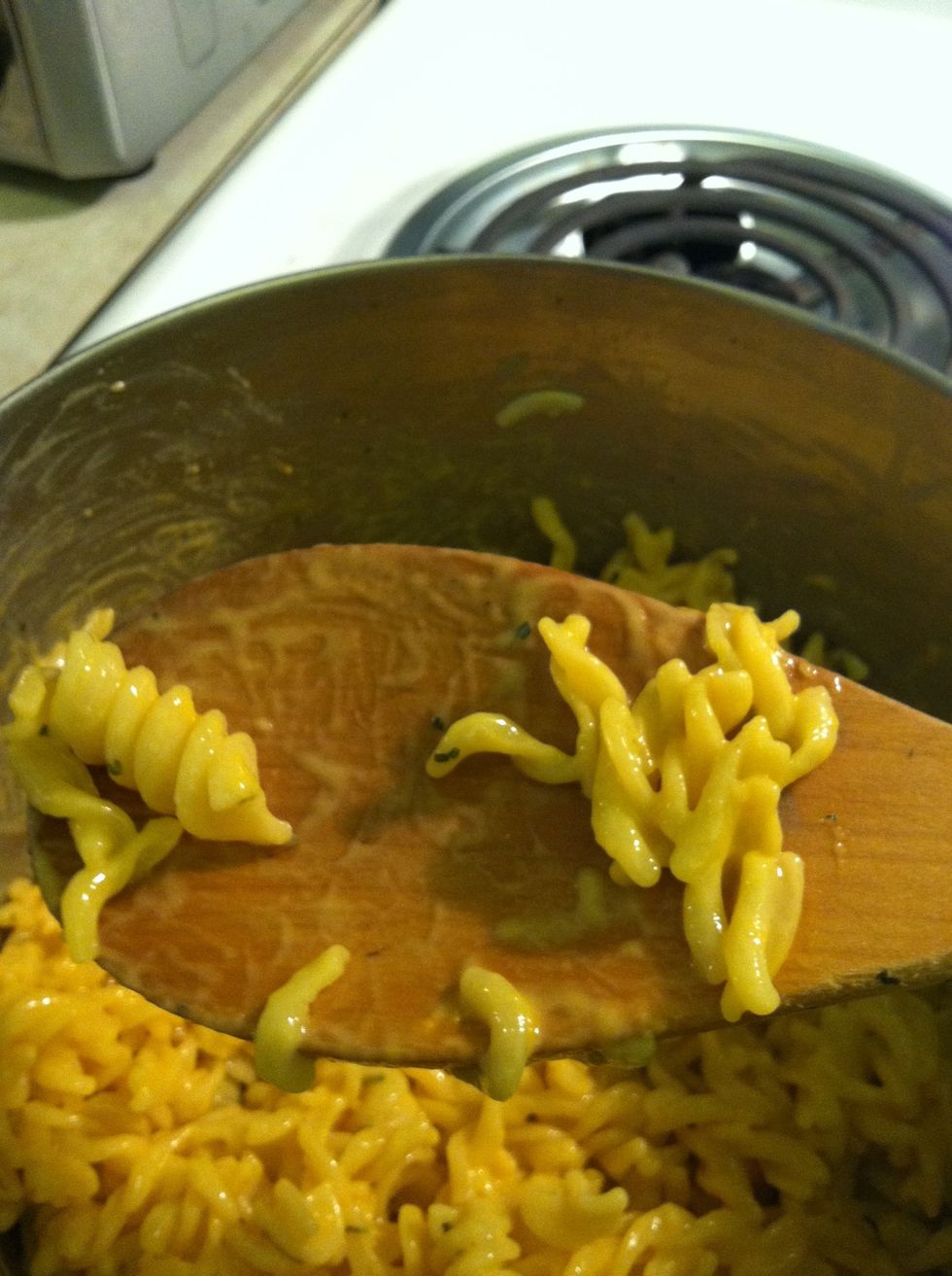 Mix it until the cheese is really mixed in. Taste the added noodle and boxed noodle to see if the boxes noodle is more cheesey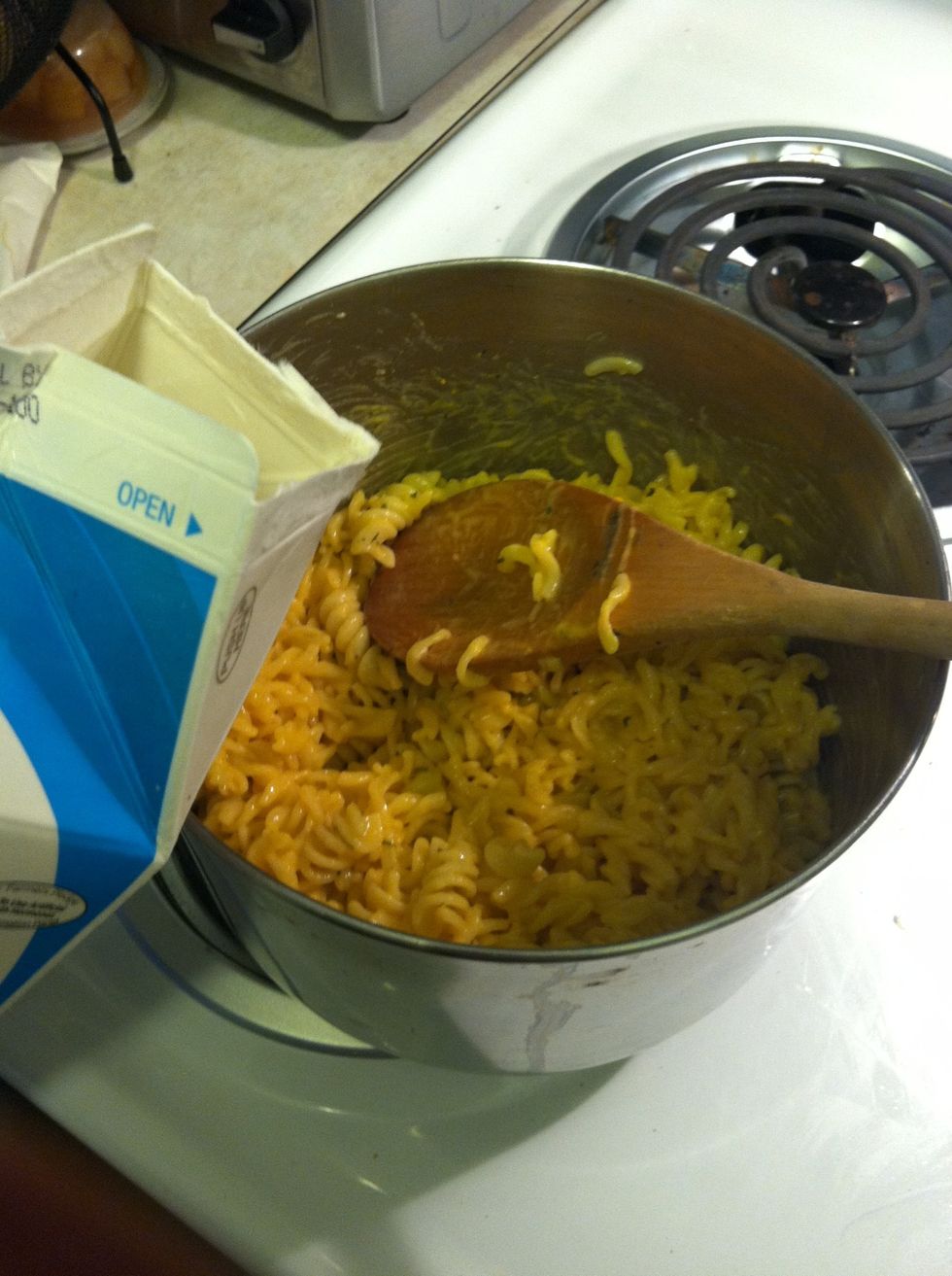 I added half a tbsp of milk to stretch the cheese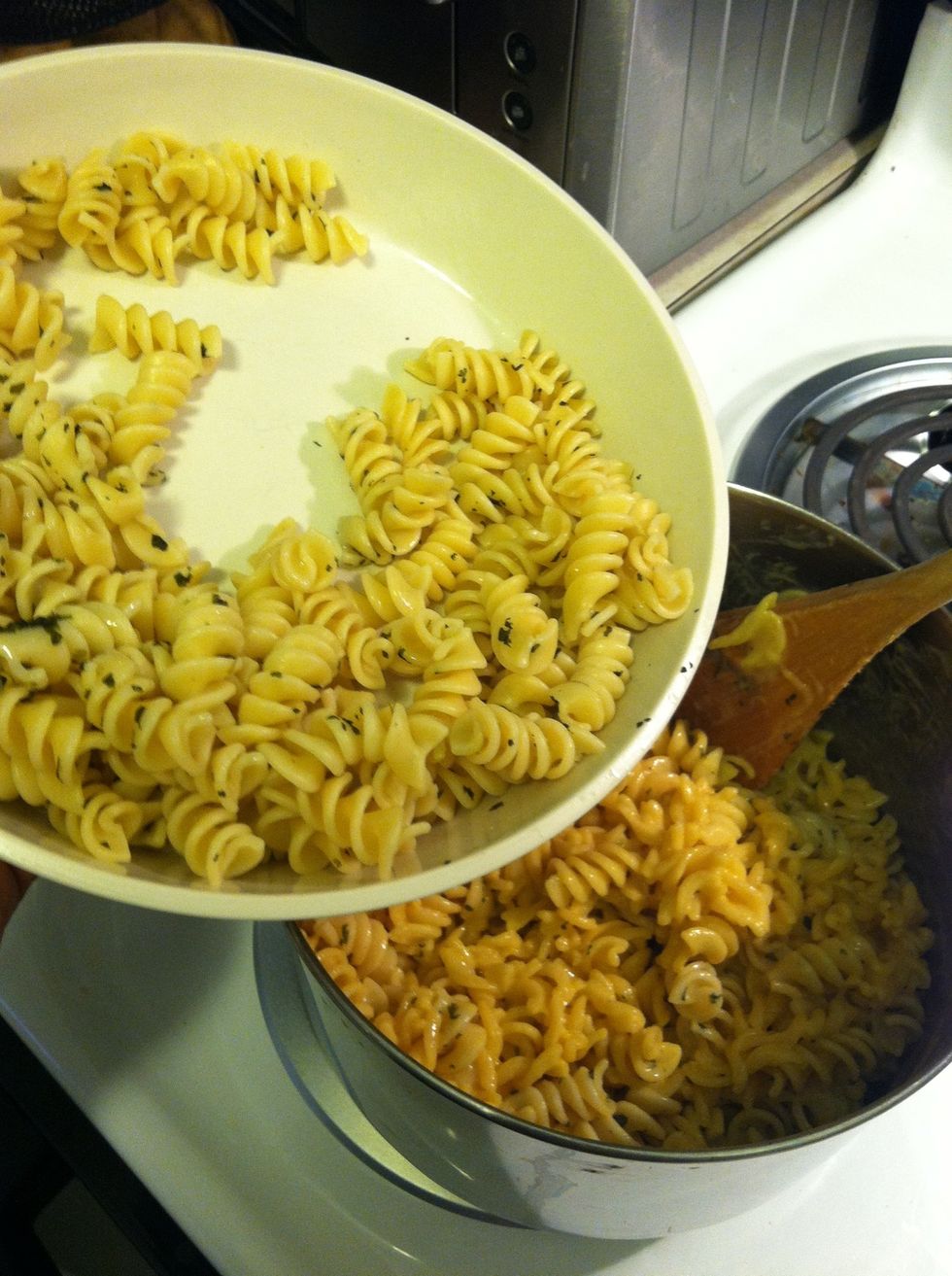 Add more macaroni and mix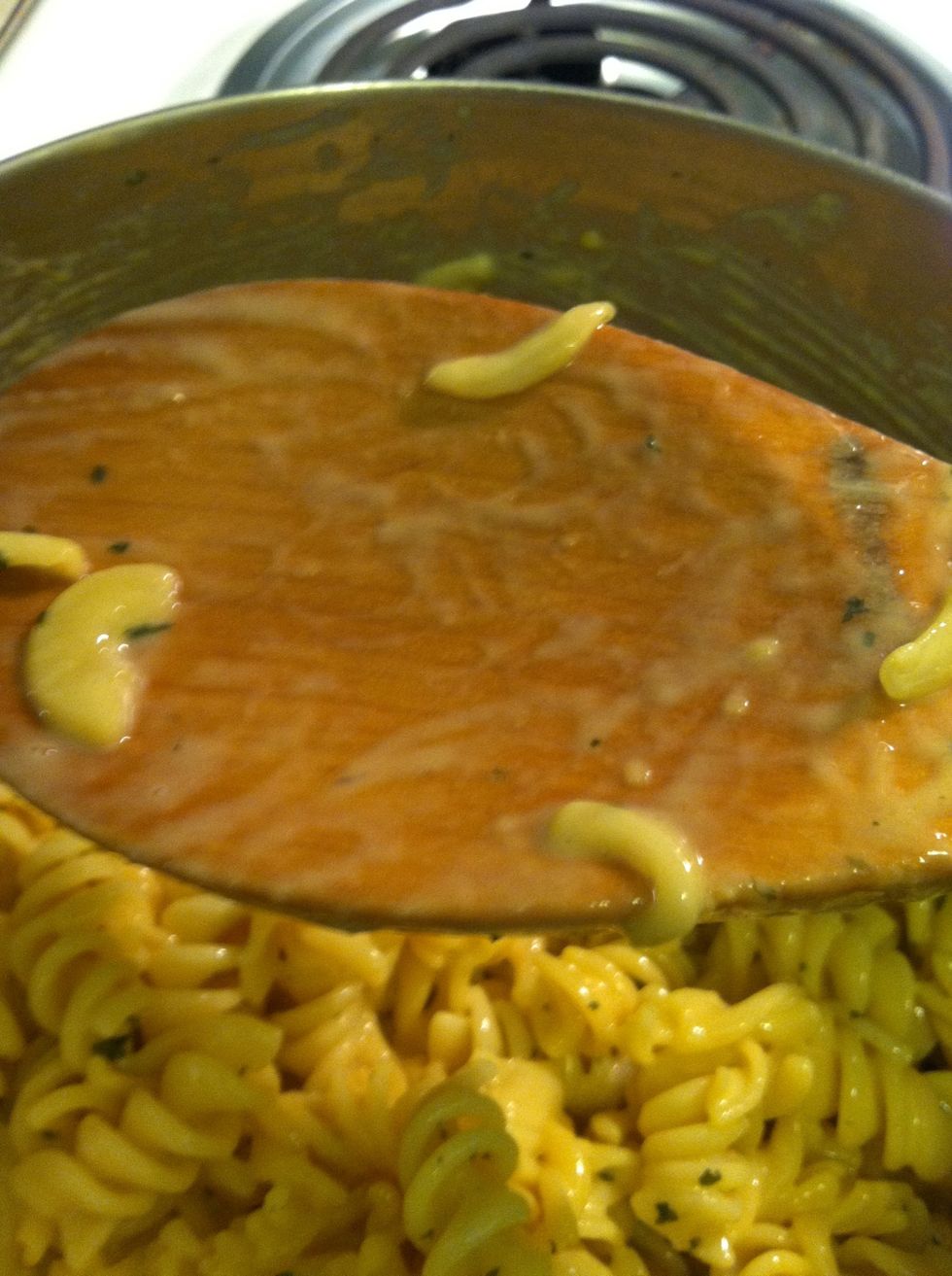 Now once you have repeat the last step about 2 times total (including the first step) you may began to see the spoon look milky. That a sign to DO NOT add more milk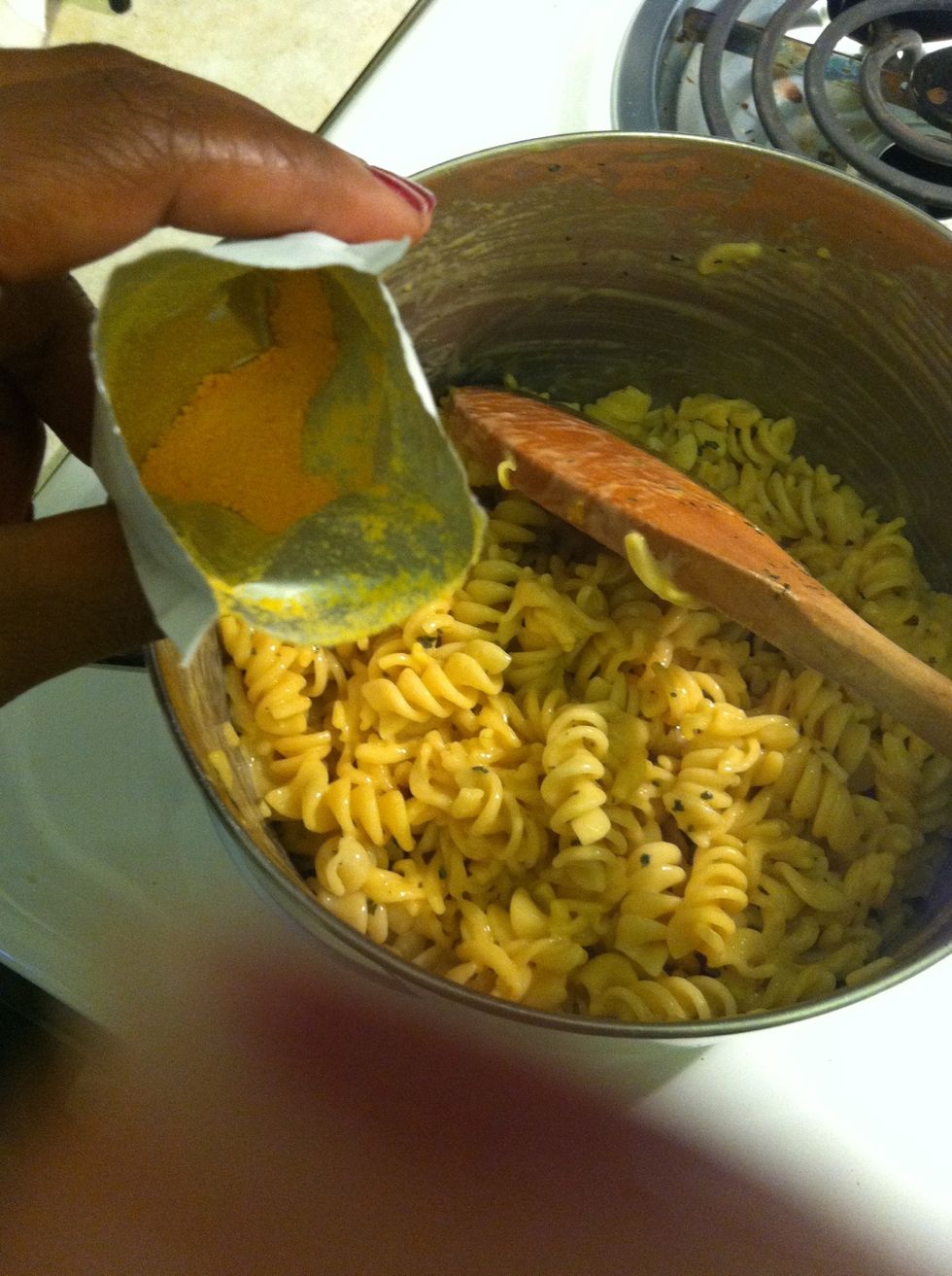 The yummy part!!! Add the rest of the cheese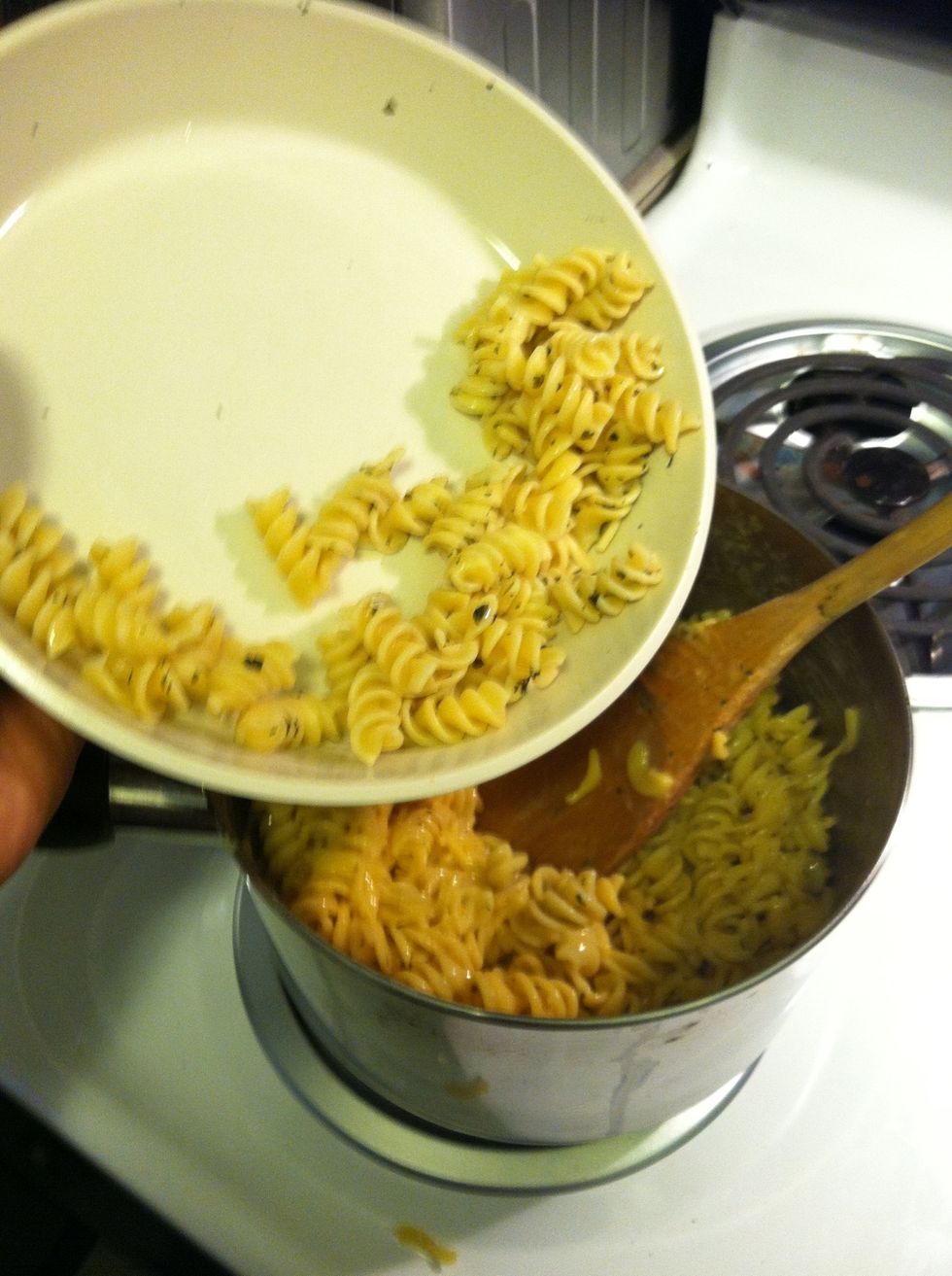 And mix in the rest of noodle. This shows use how I gradually mixed in the added noodle and stretch the cheese.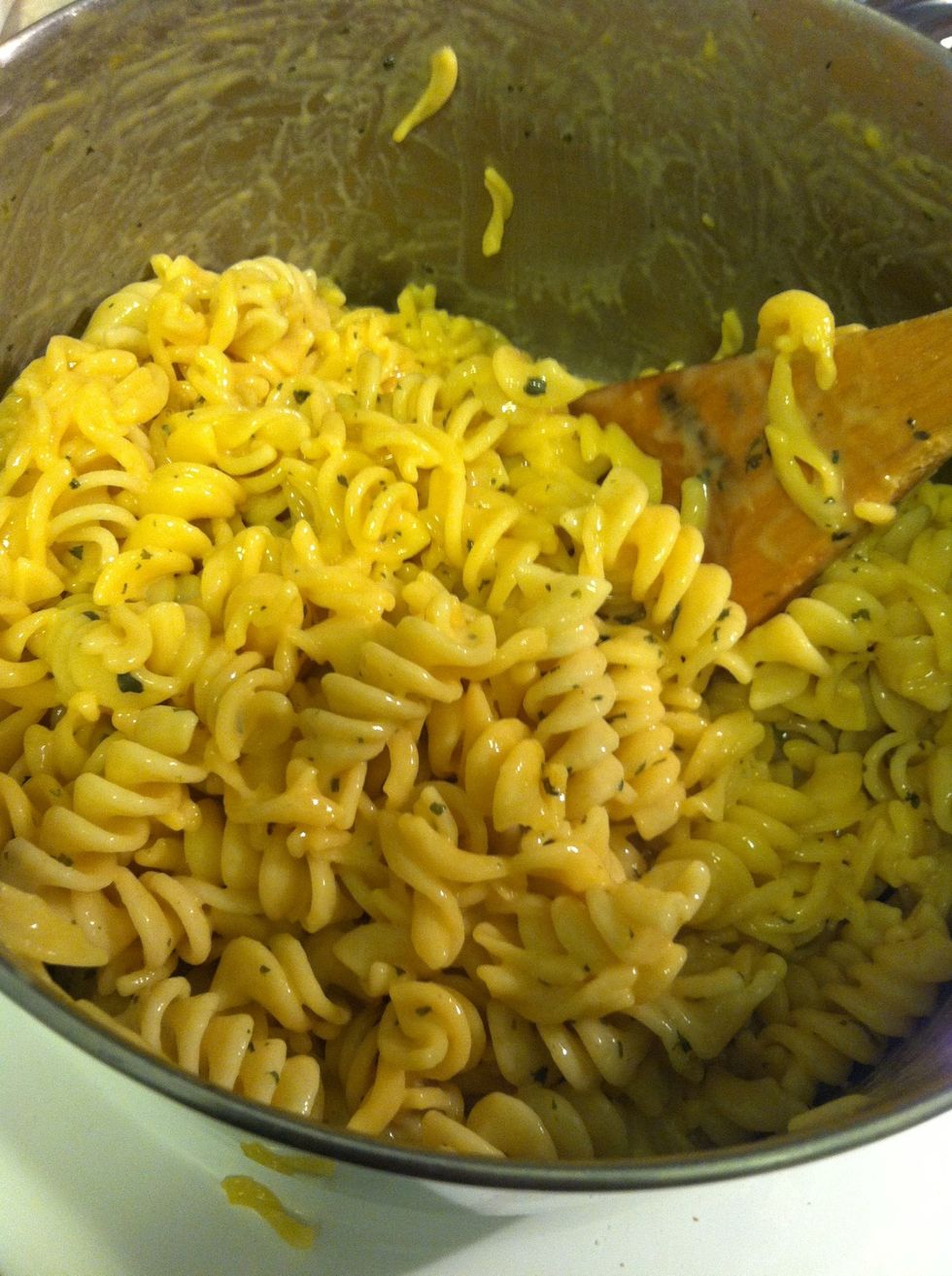 All mixed!!!!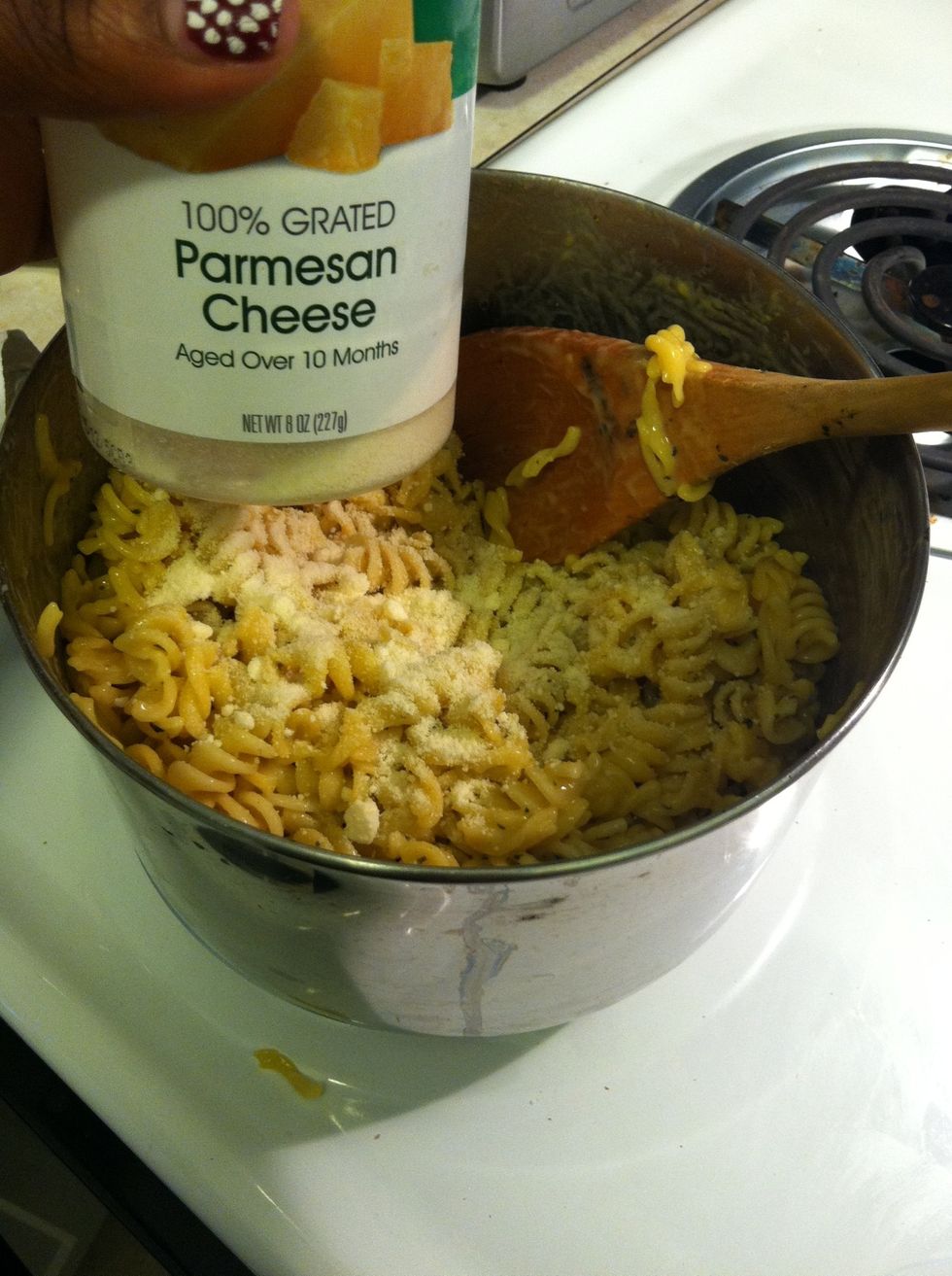 I add some more cheese! Just to give it some sort of natural cheese taste
My NON. Secret weapon !! Mrs. Dash NotE if you have not seen my previous recipes. I ONLY use no salt added Mrs. DASH because I have already use salt once in cooking the added noodles!
Well this is the end of the Krafty creative Journey!! But yet the tasty part! If you any question ask away suggestion!! Enjoy!! P.S I did end up adding some fried cut up hot dogs & green/red b.pepp.
The creator of this guide has not included ingredients