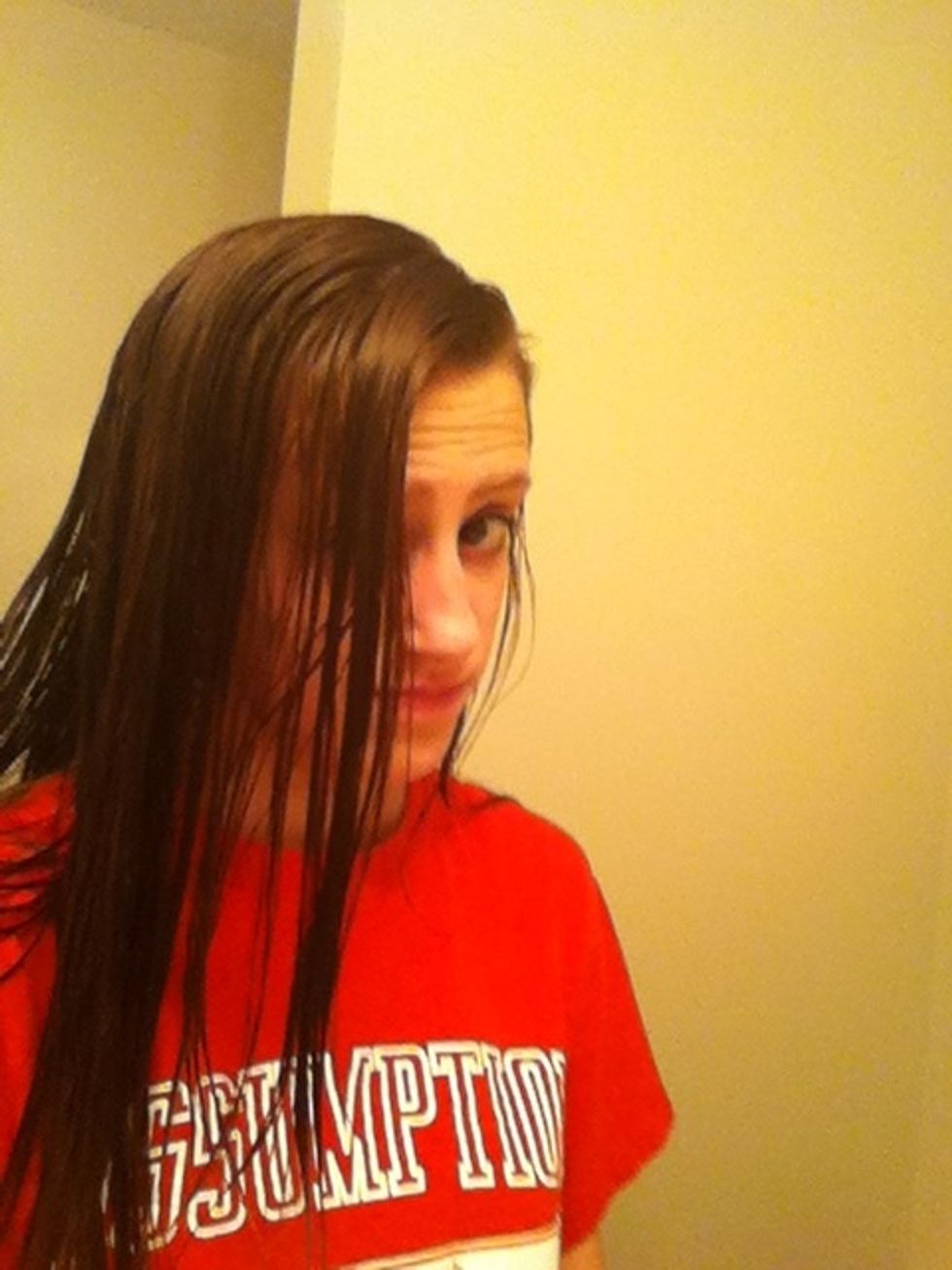 Get yo hair wet!!! (Take a shower, go swimming, run though sprinklers, get hit by a hurricane, put ur head in a fish tank, ect.)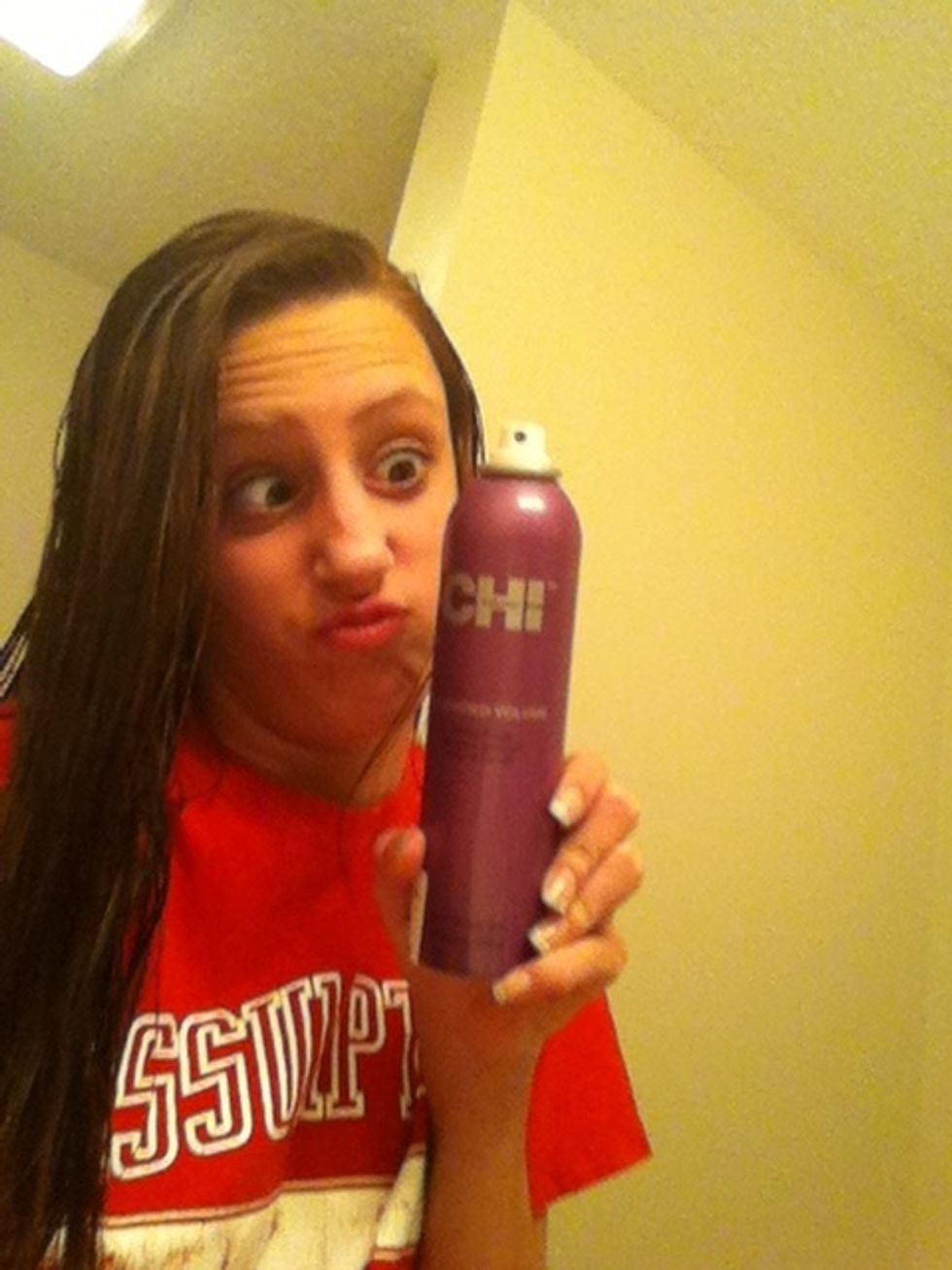 Get you moose ready!!!
Put some moose in ur hand!! (Warning do not eat.. It tastes grosss) :D
Put it all throughout you hair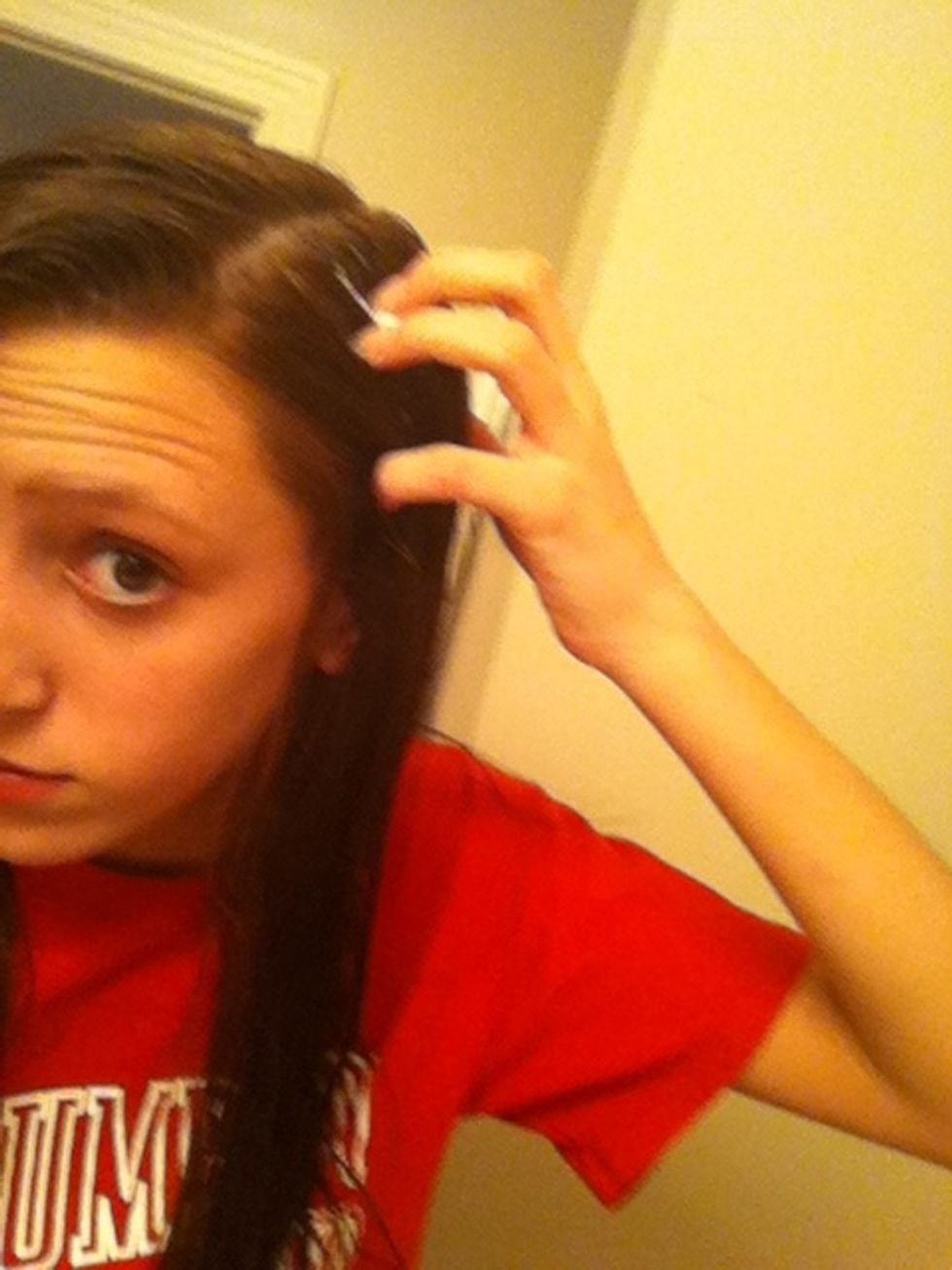 Start at the top and work it down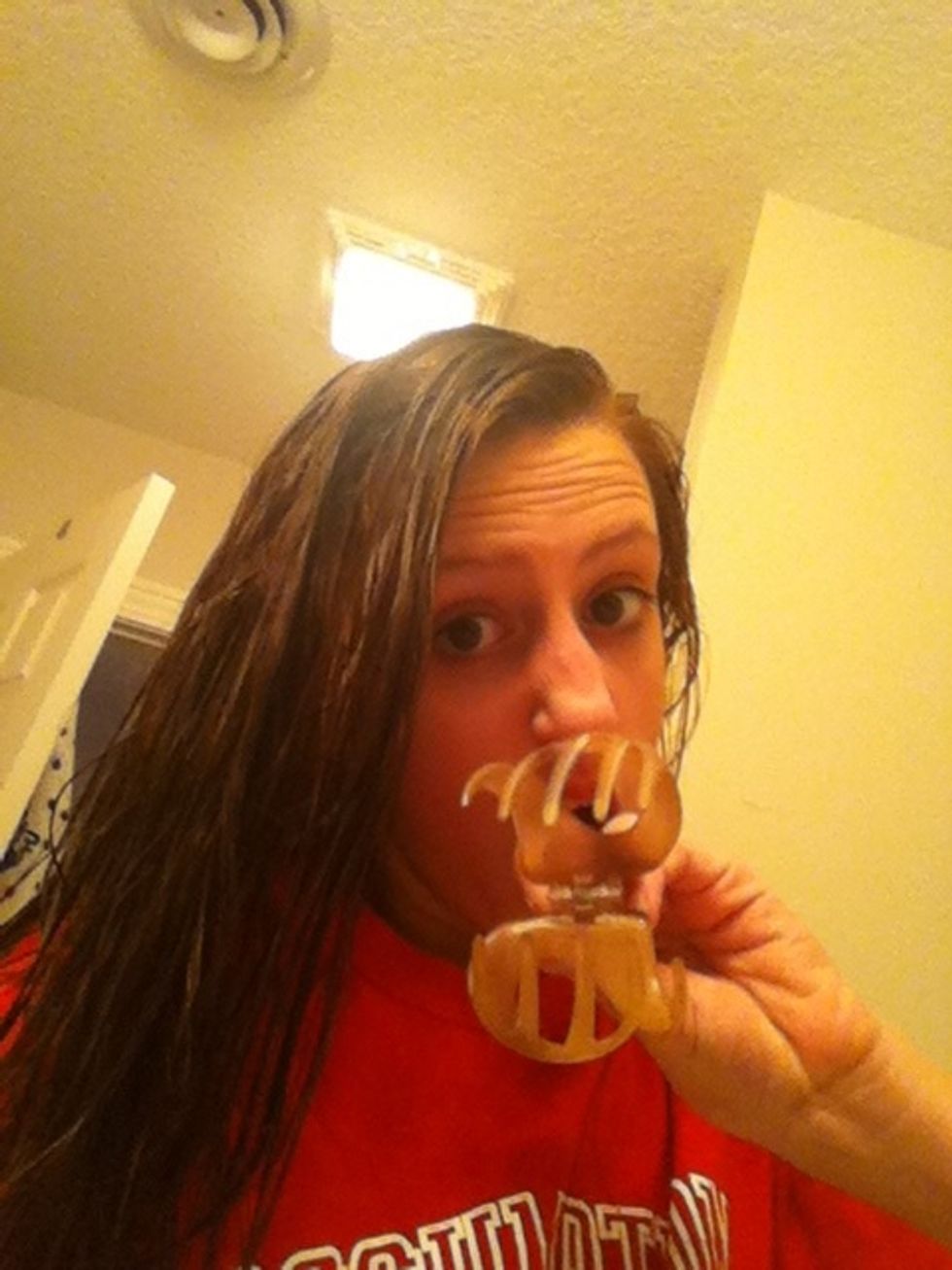 Get a clip:)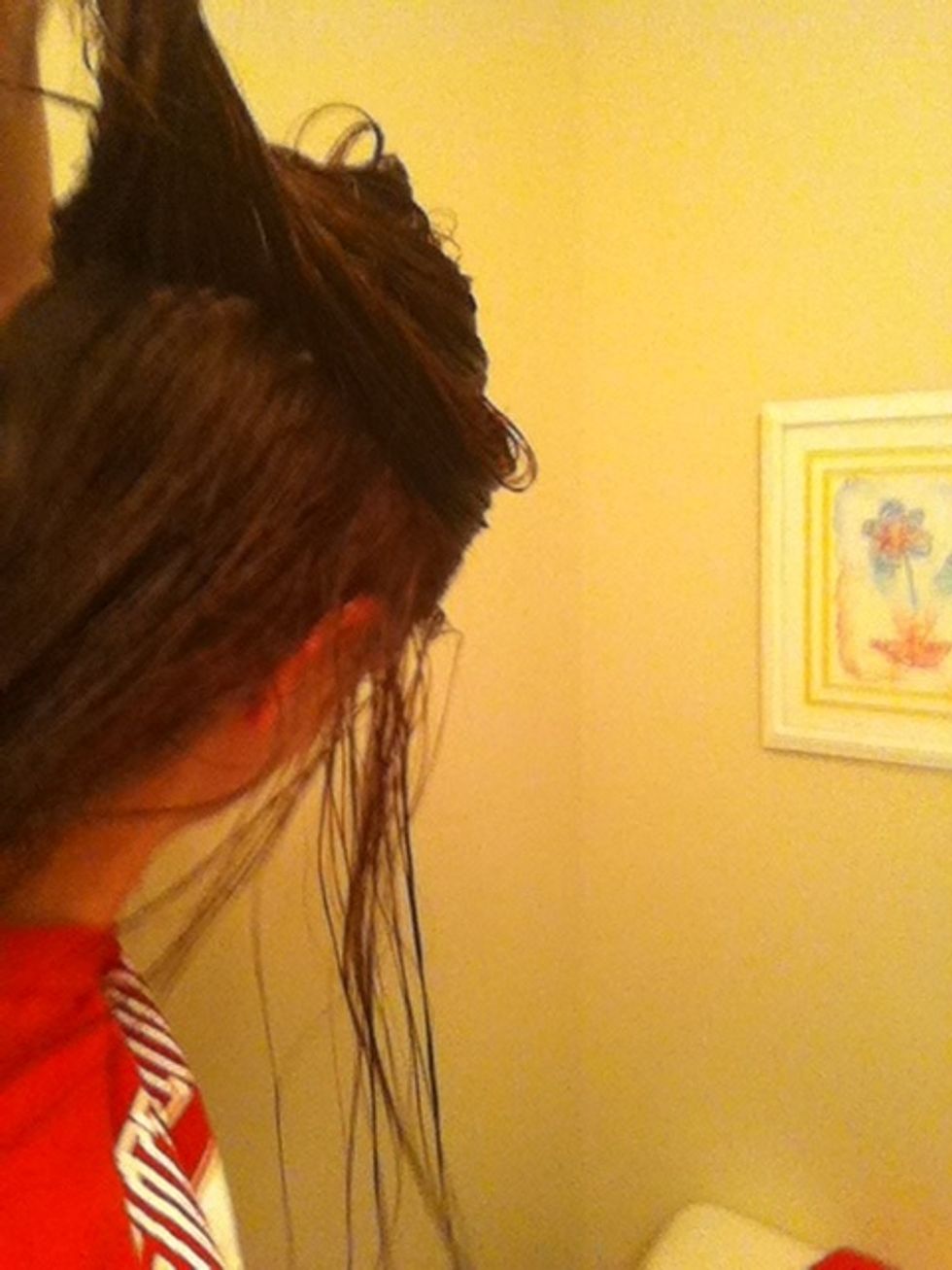 Leave the bottom half of your hair down and put the rest up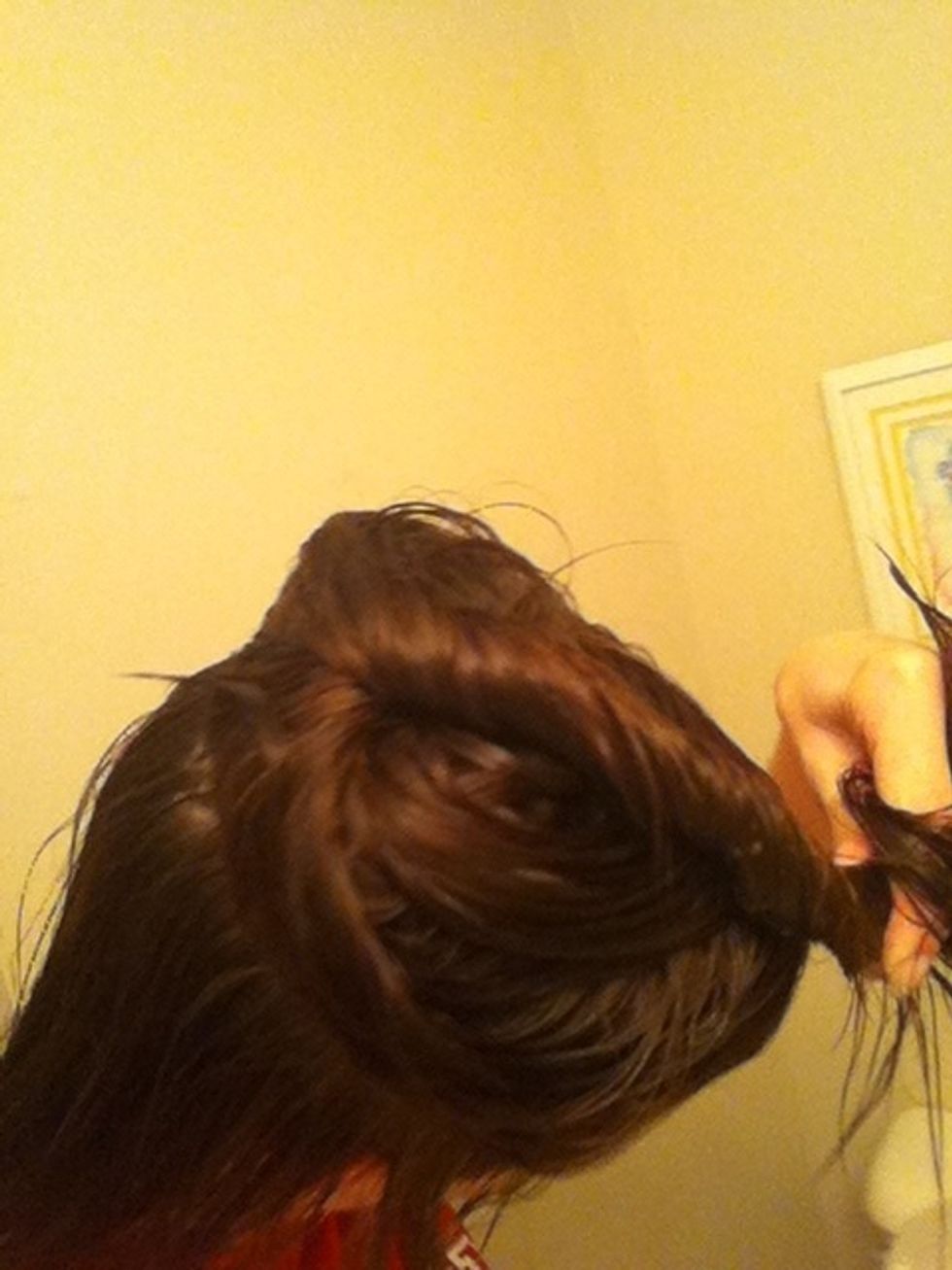 Twist the top half of you hair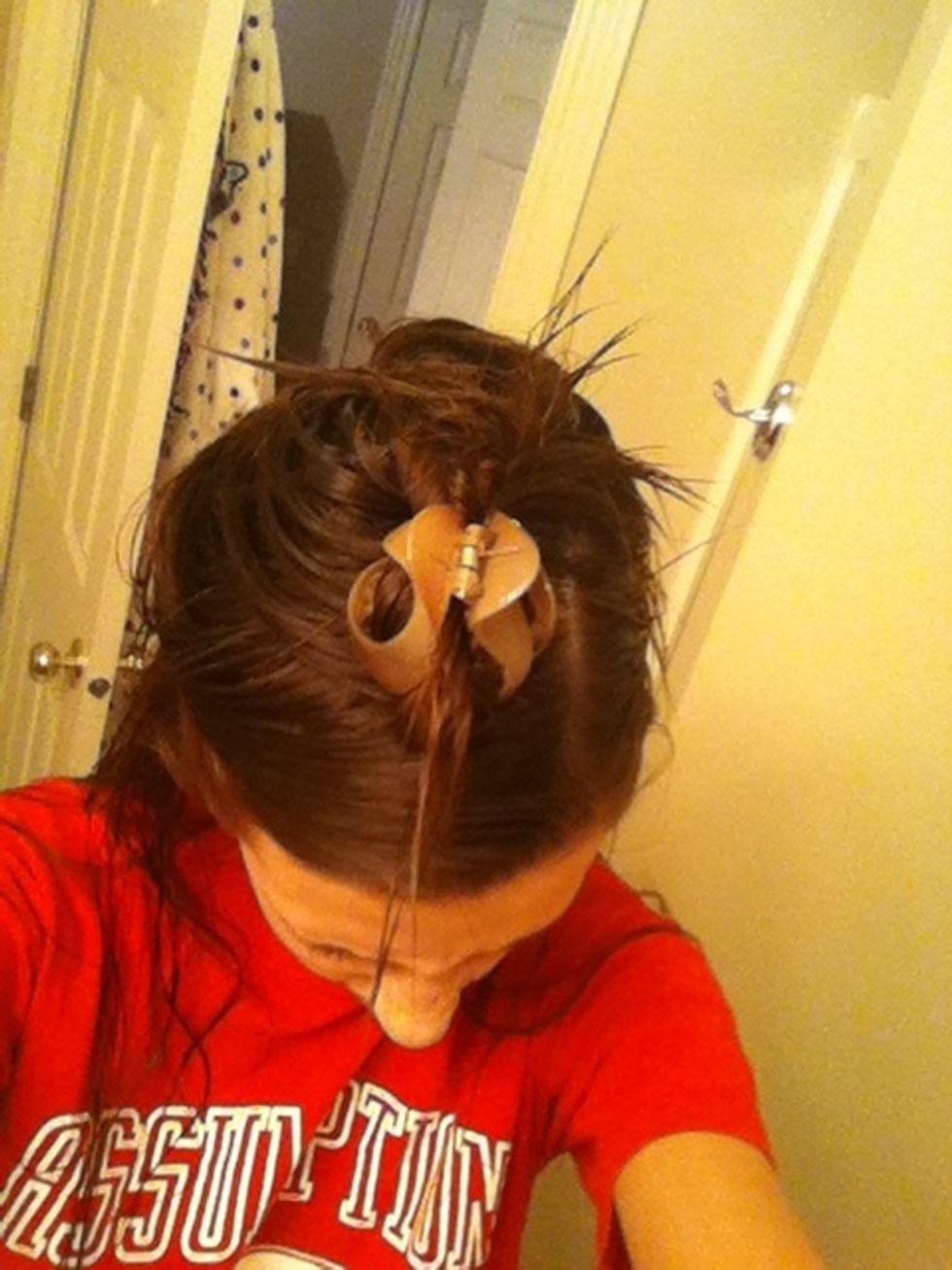 Then pin it up:p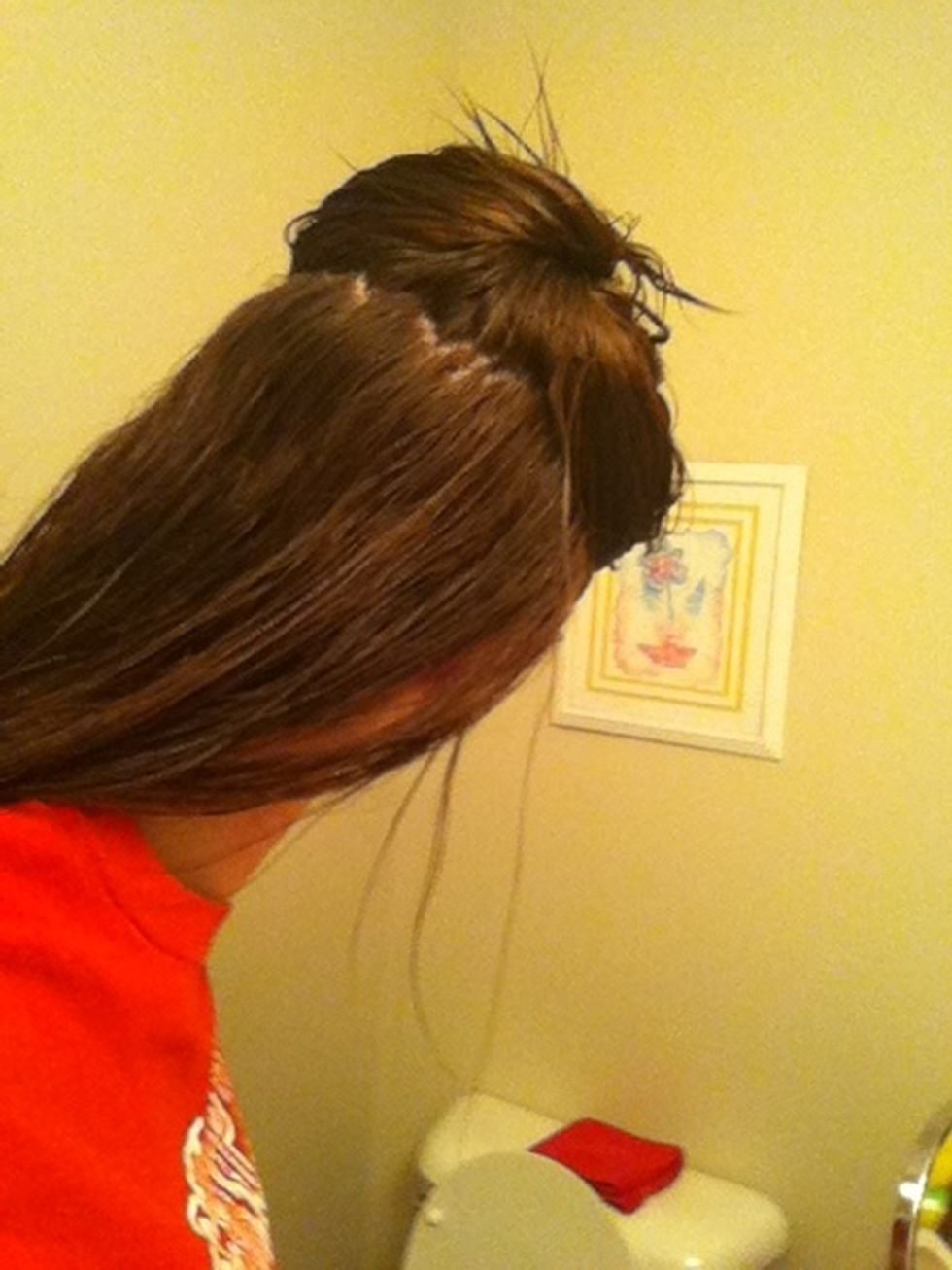 This is what is should look like from the back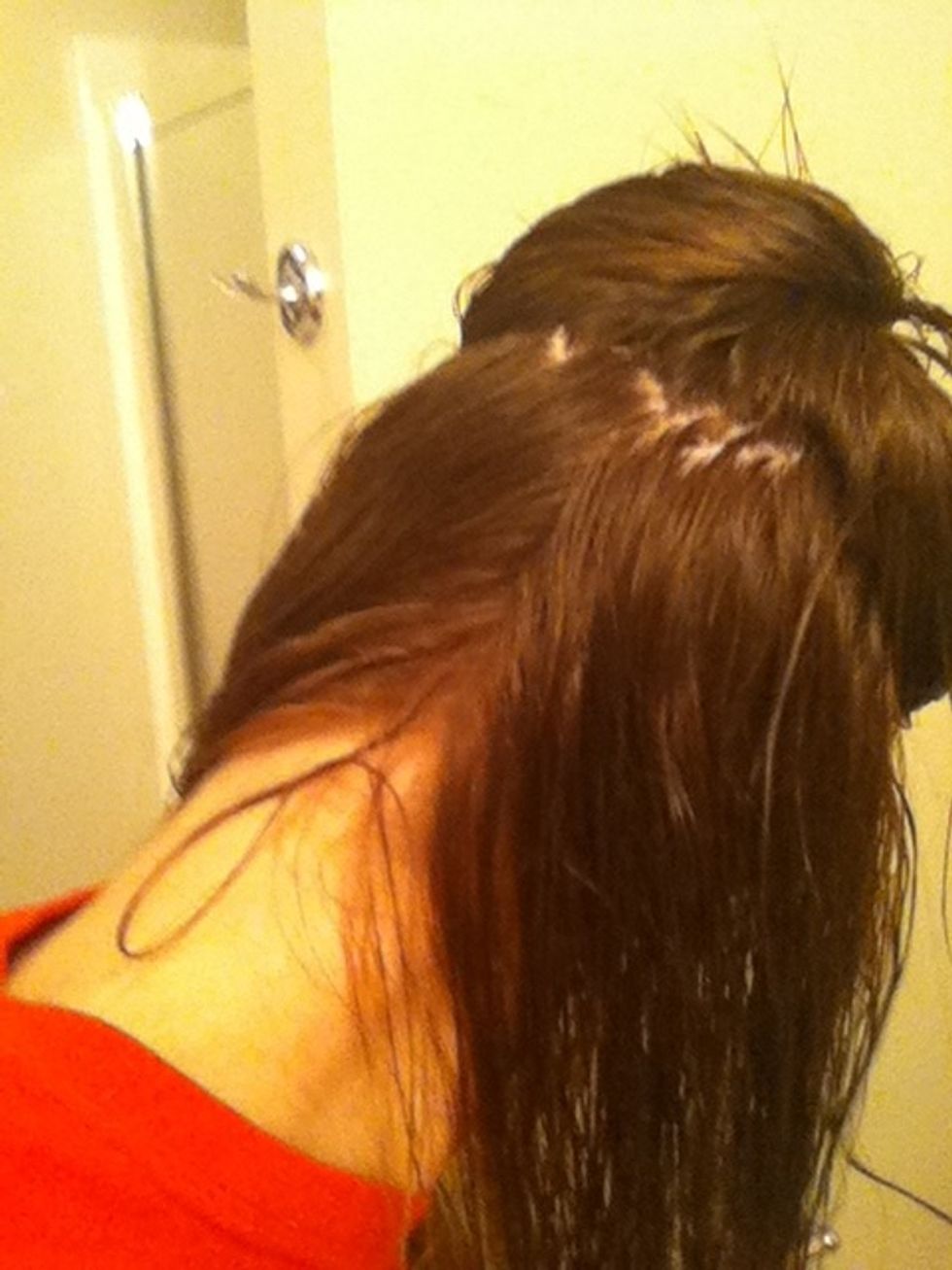 Split you hair down into 2 parts (doesnt have to be even)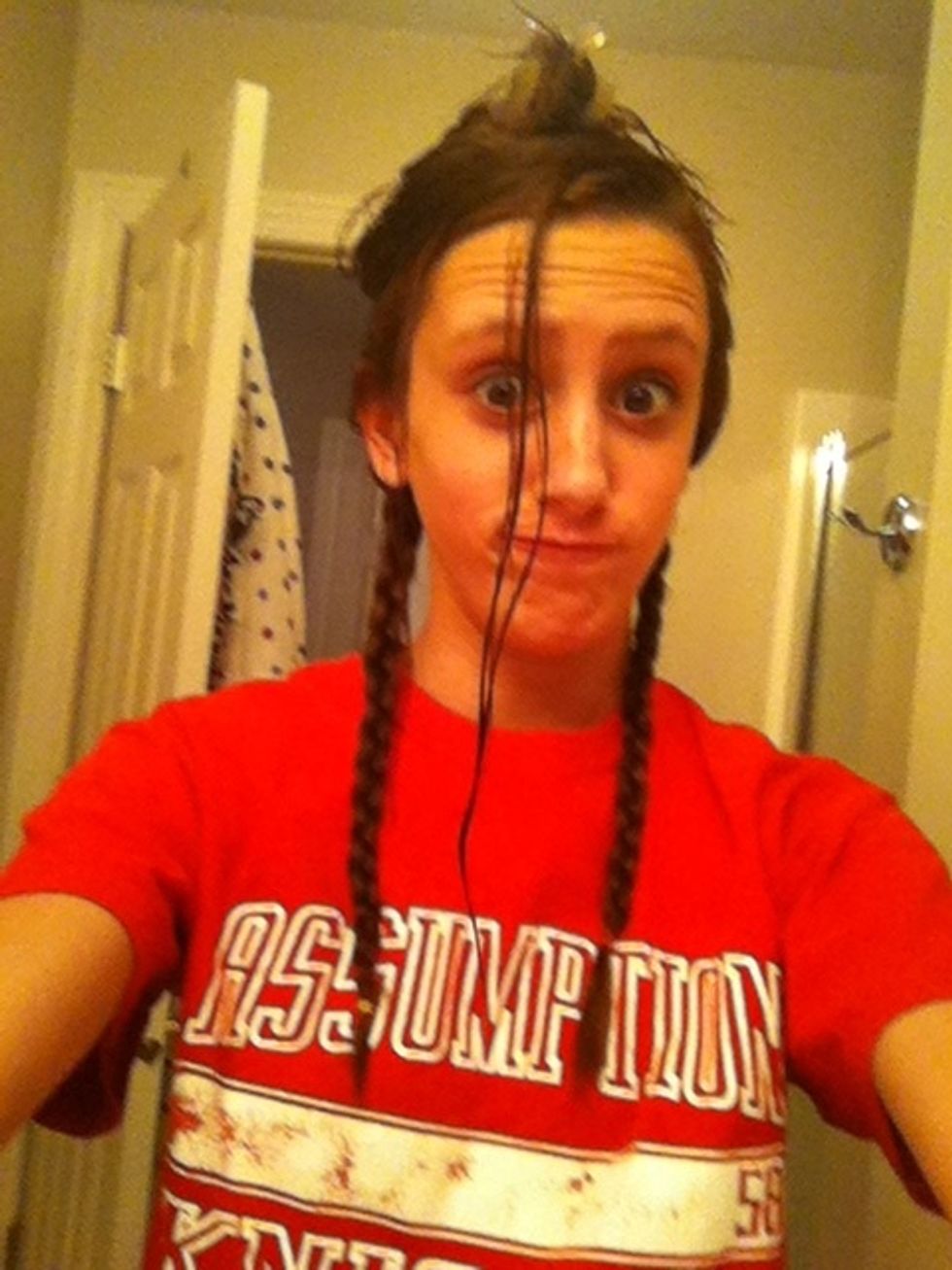 Braid both sides :)) #countrygal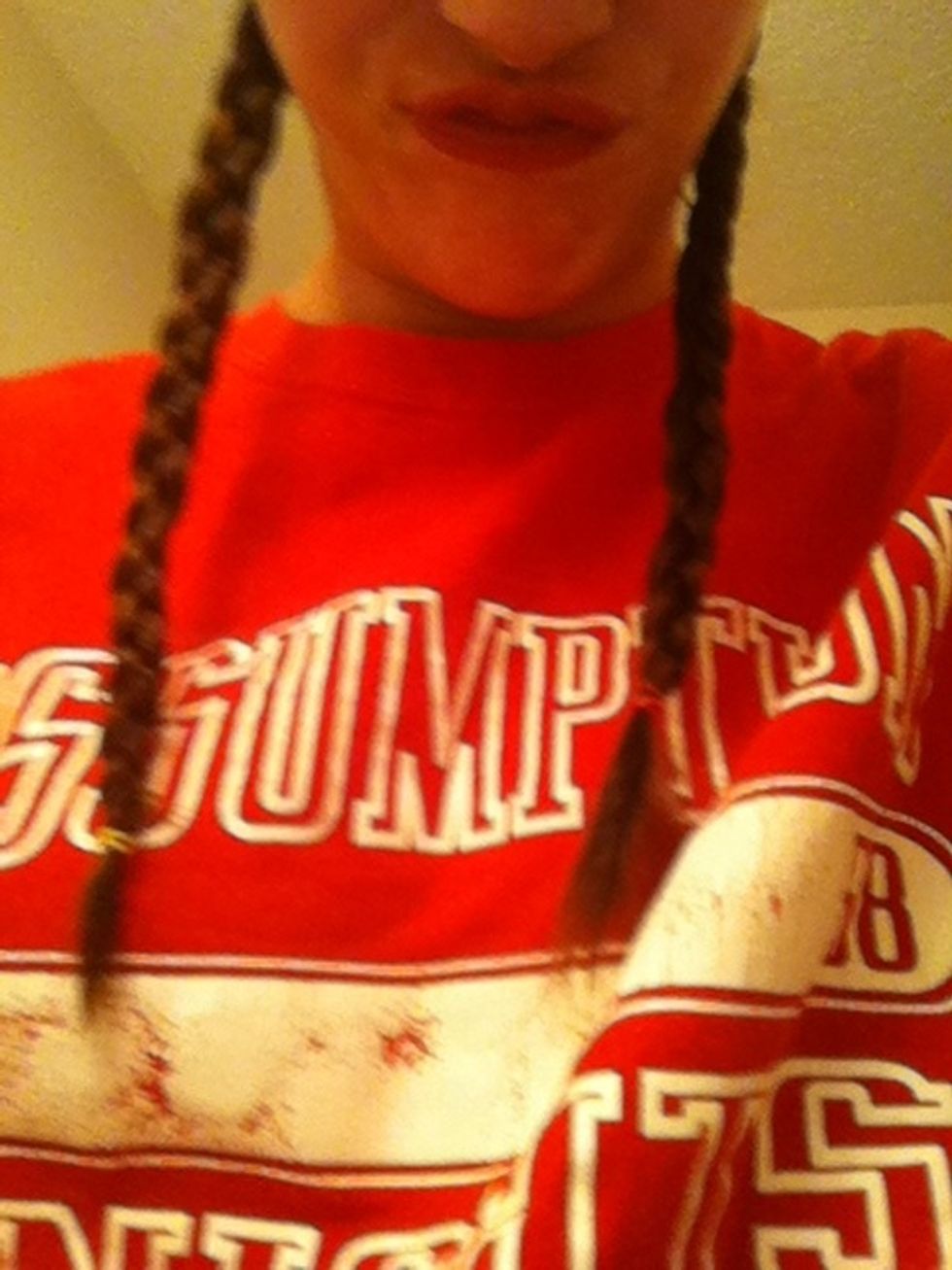 Braid as far as you can down
Let down the rest of your hair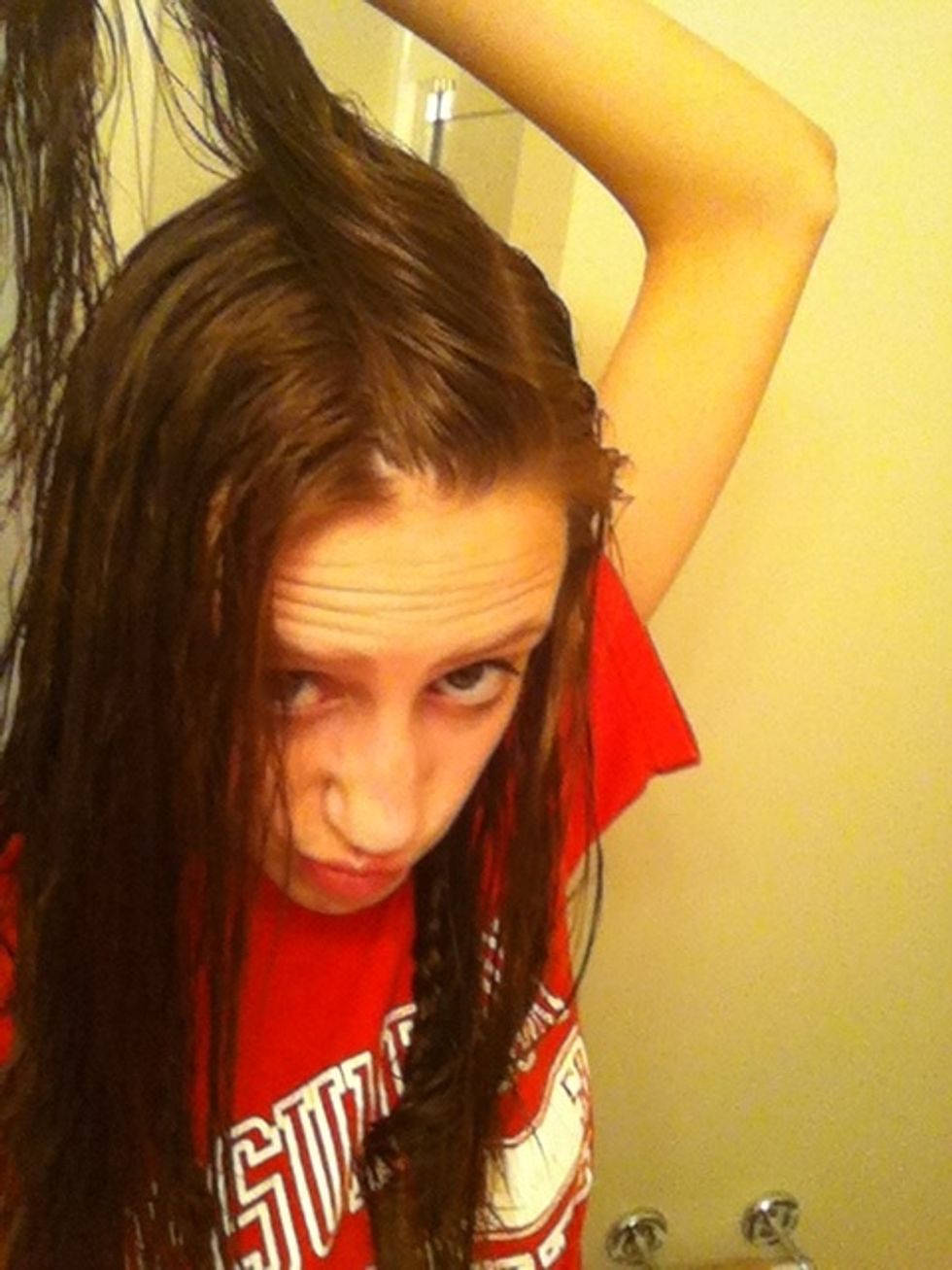 Pin the top middle of your hair up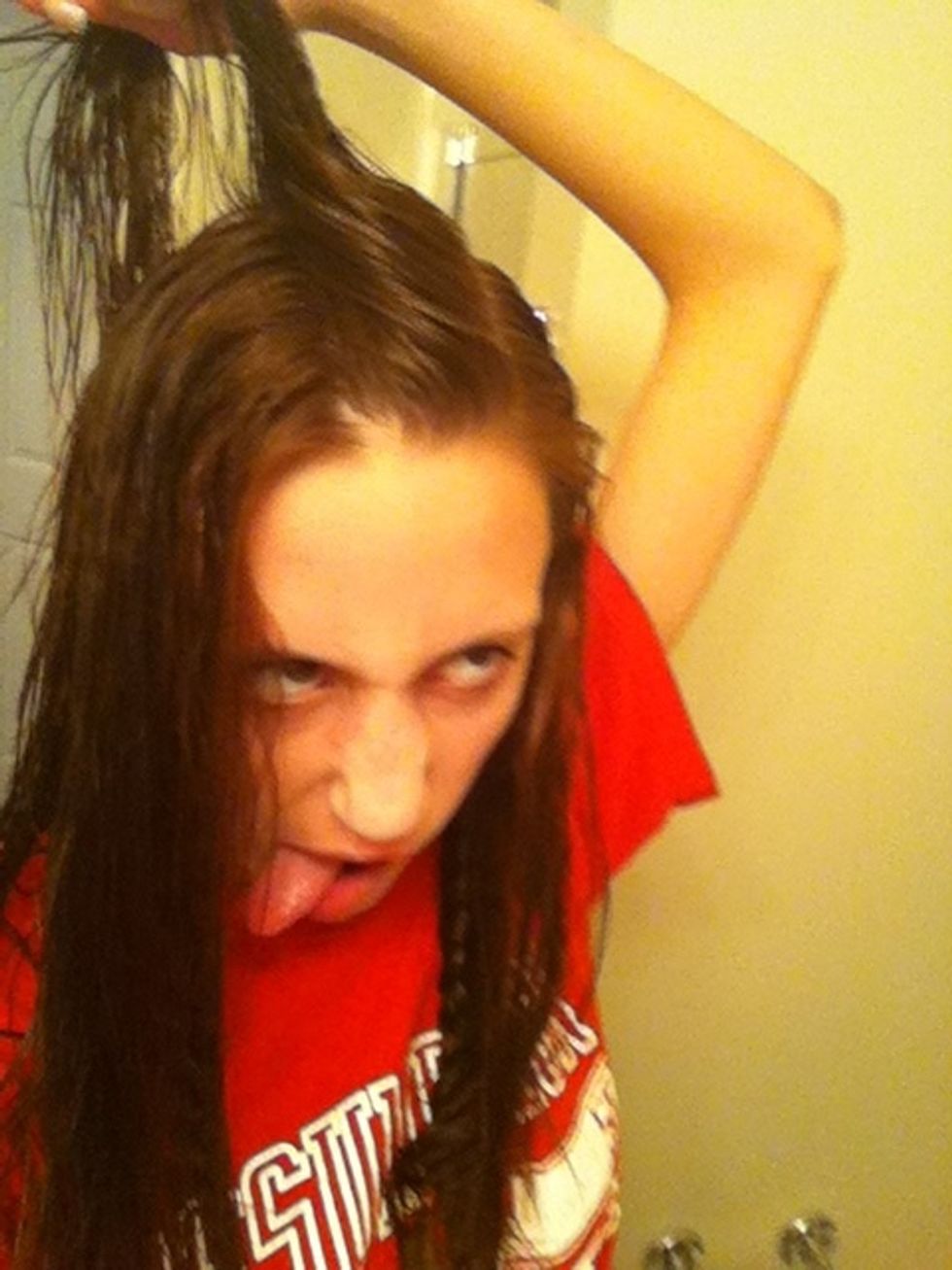 Likee this
Clipped/pinned up. Split hair in half again si there bo hair on ur back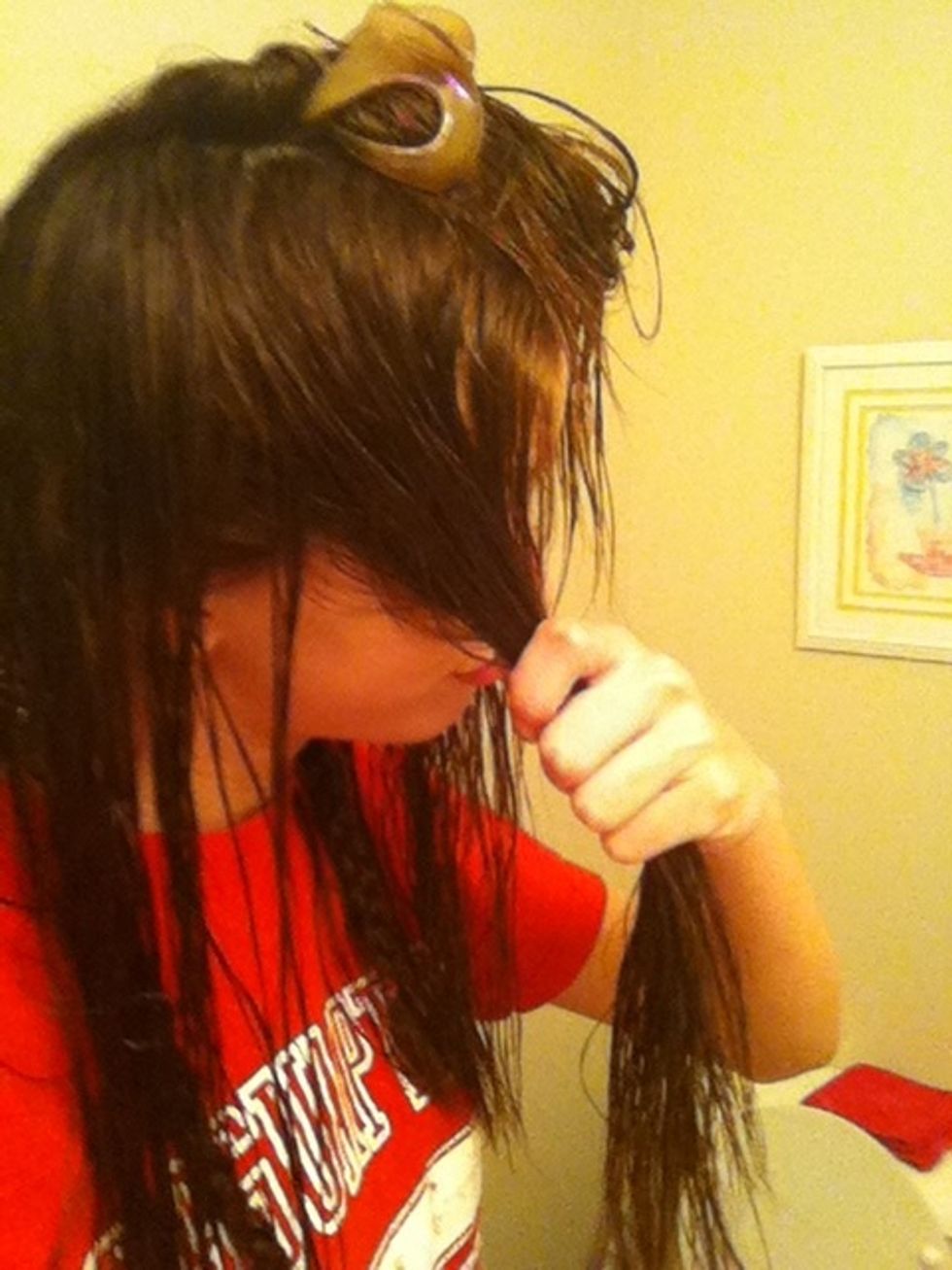 Take half of the half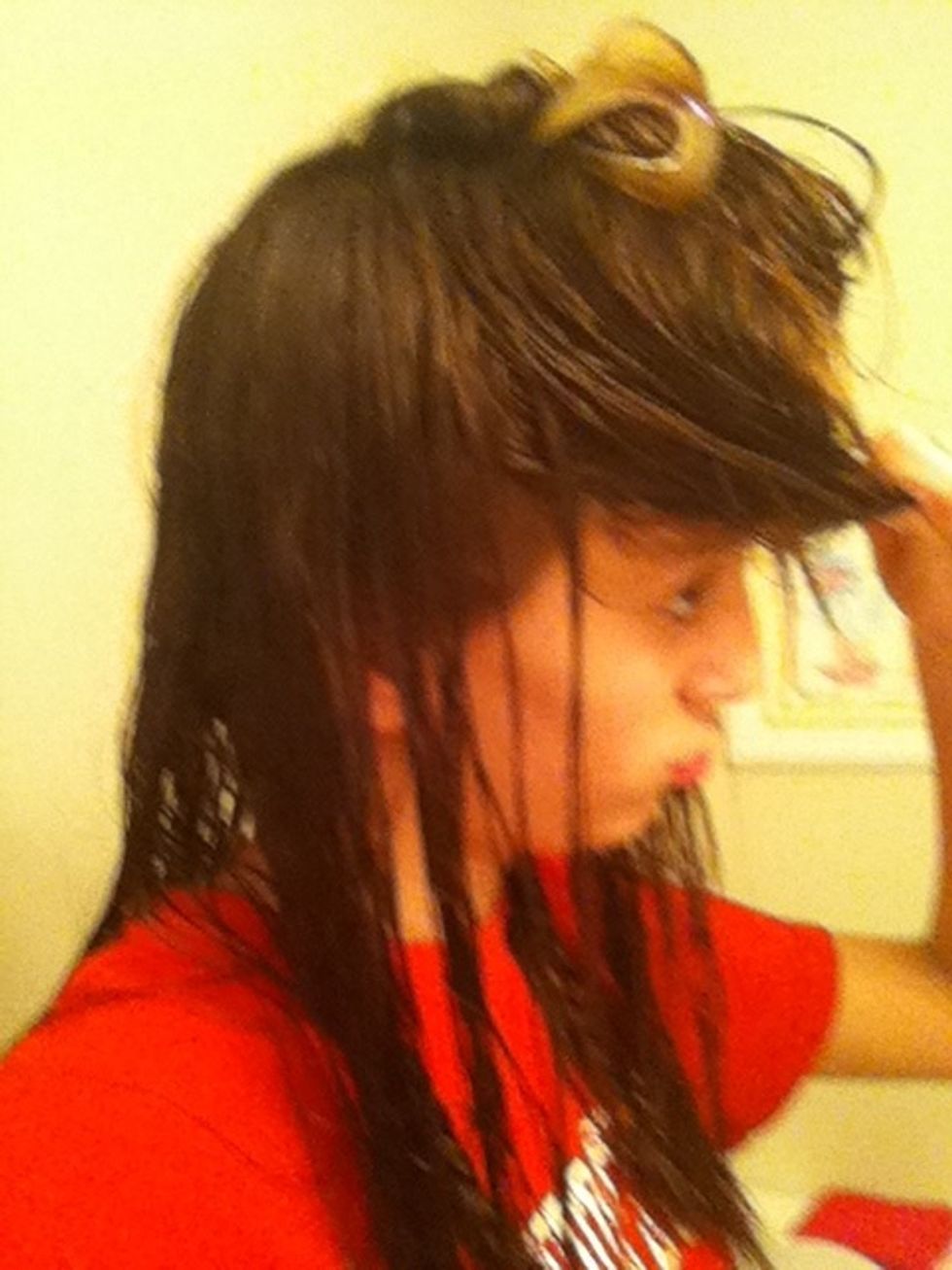 Pull that part foward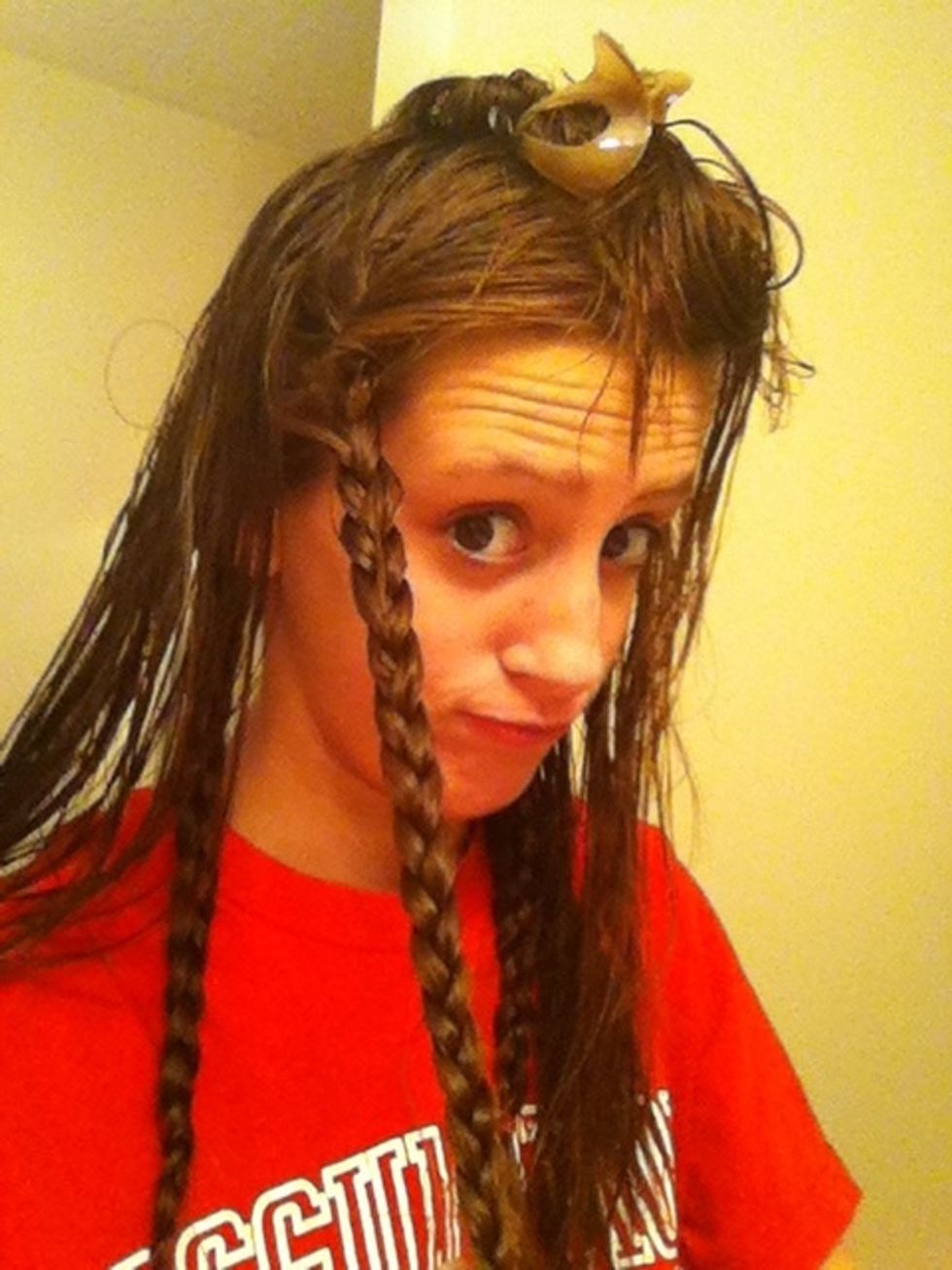 Braid it!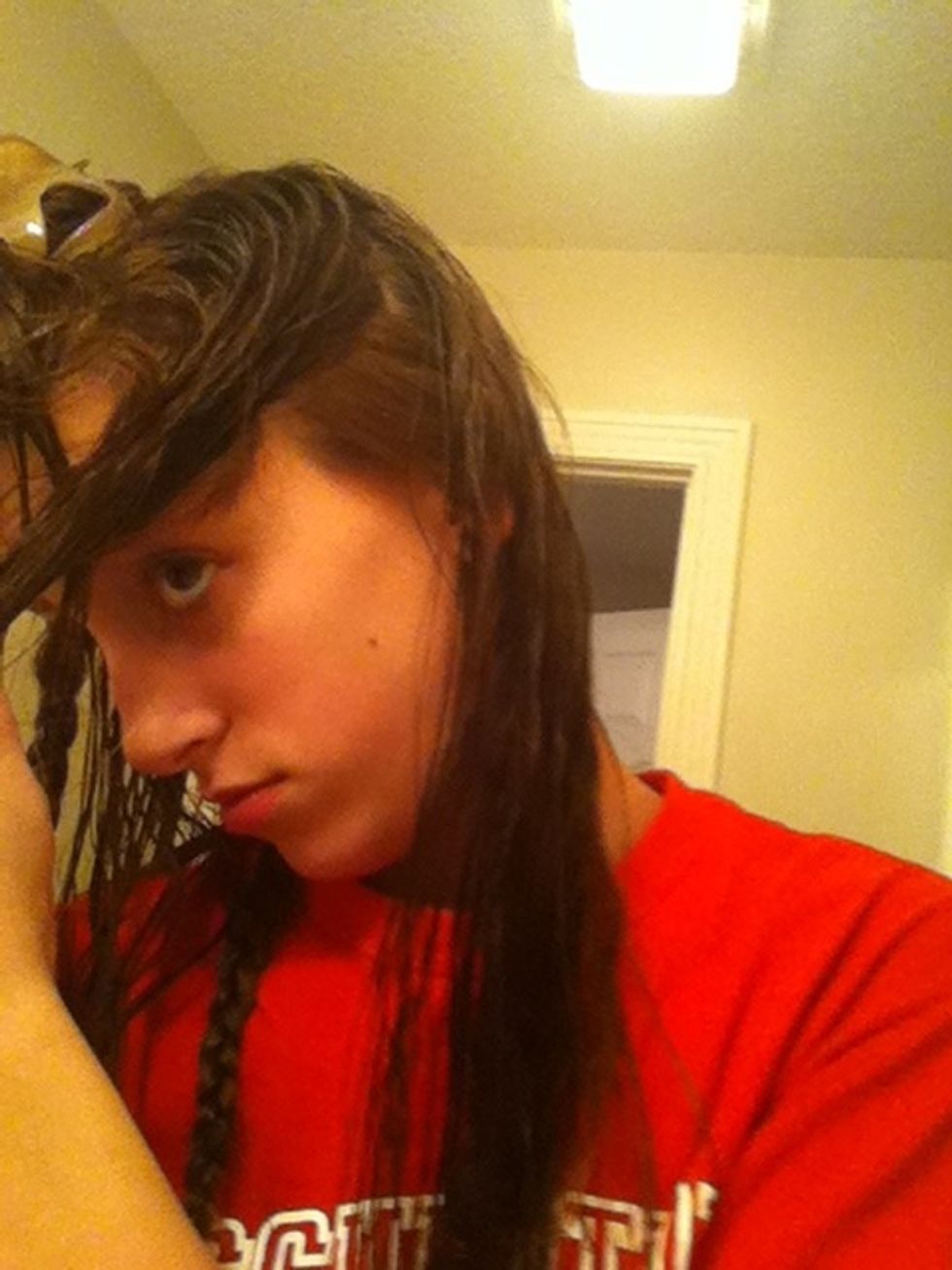 Do the same for the other side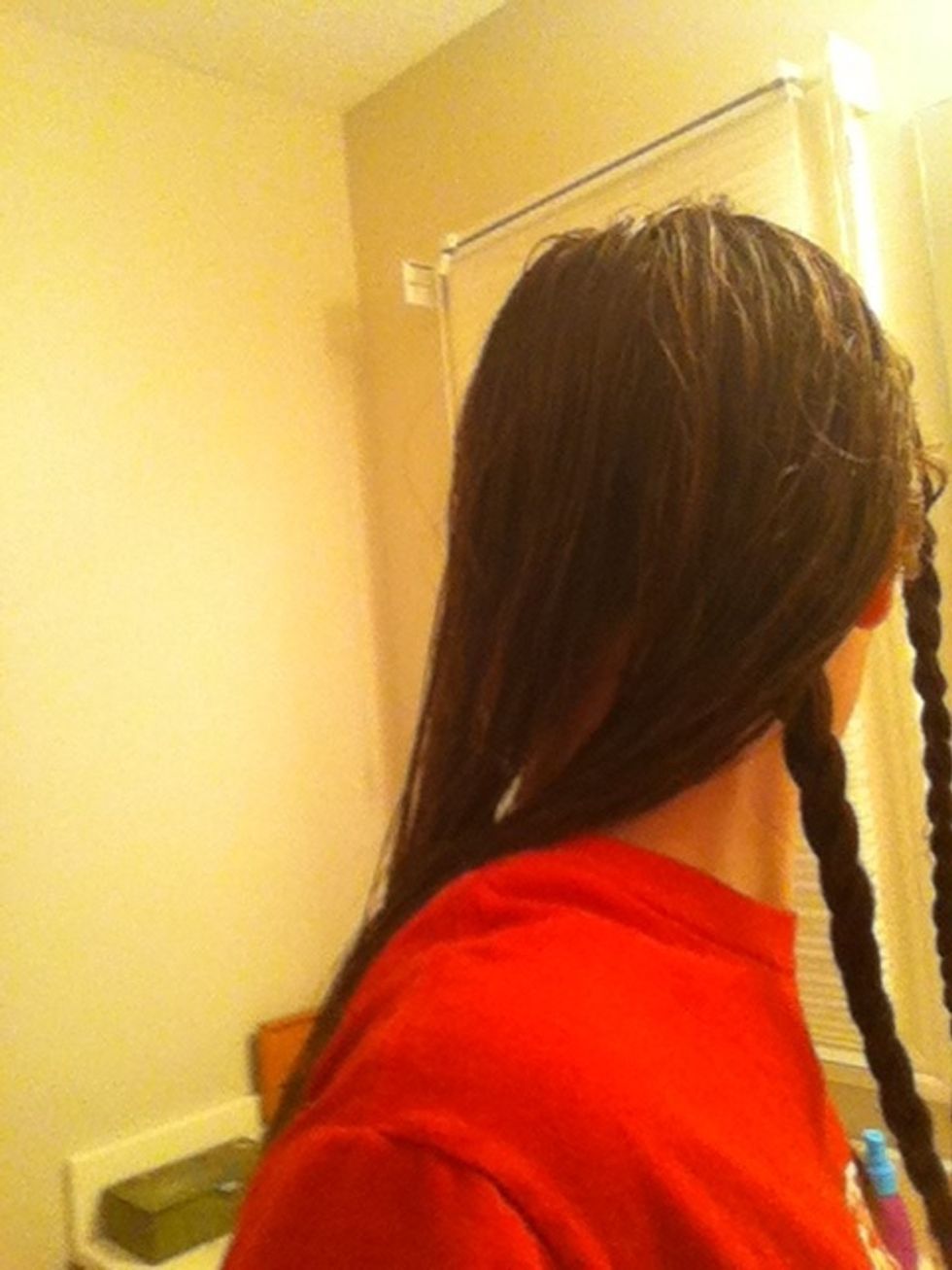 Push the rest of the hair to the back and braid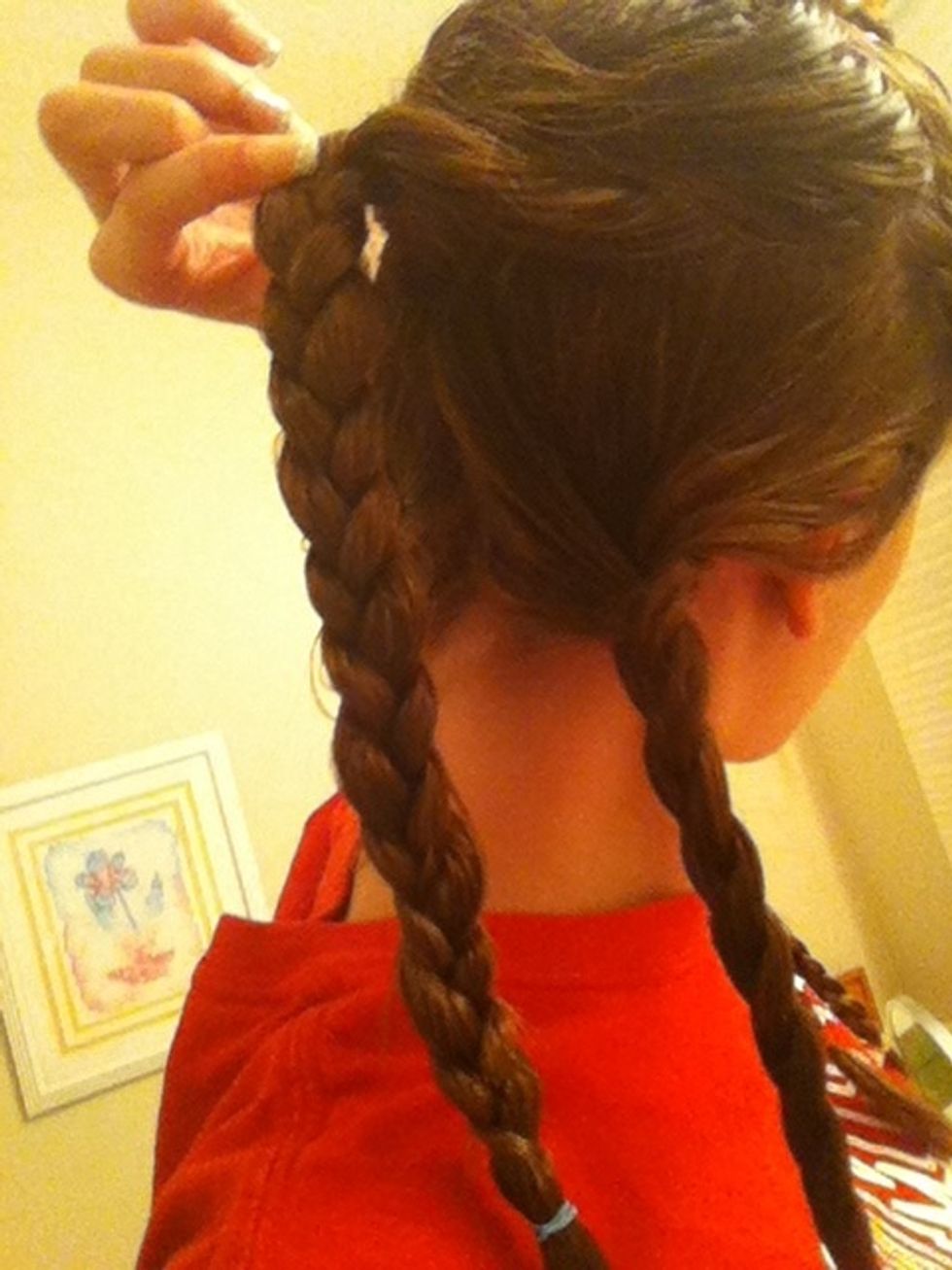 Braidd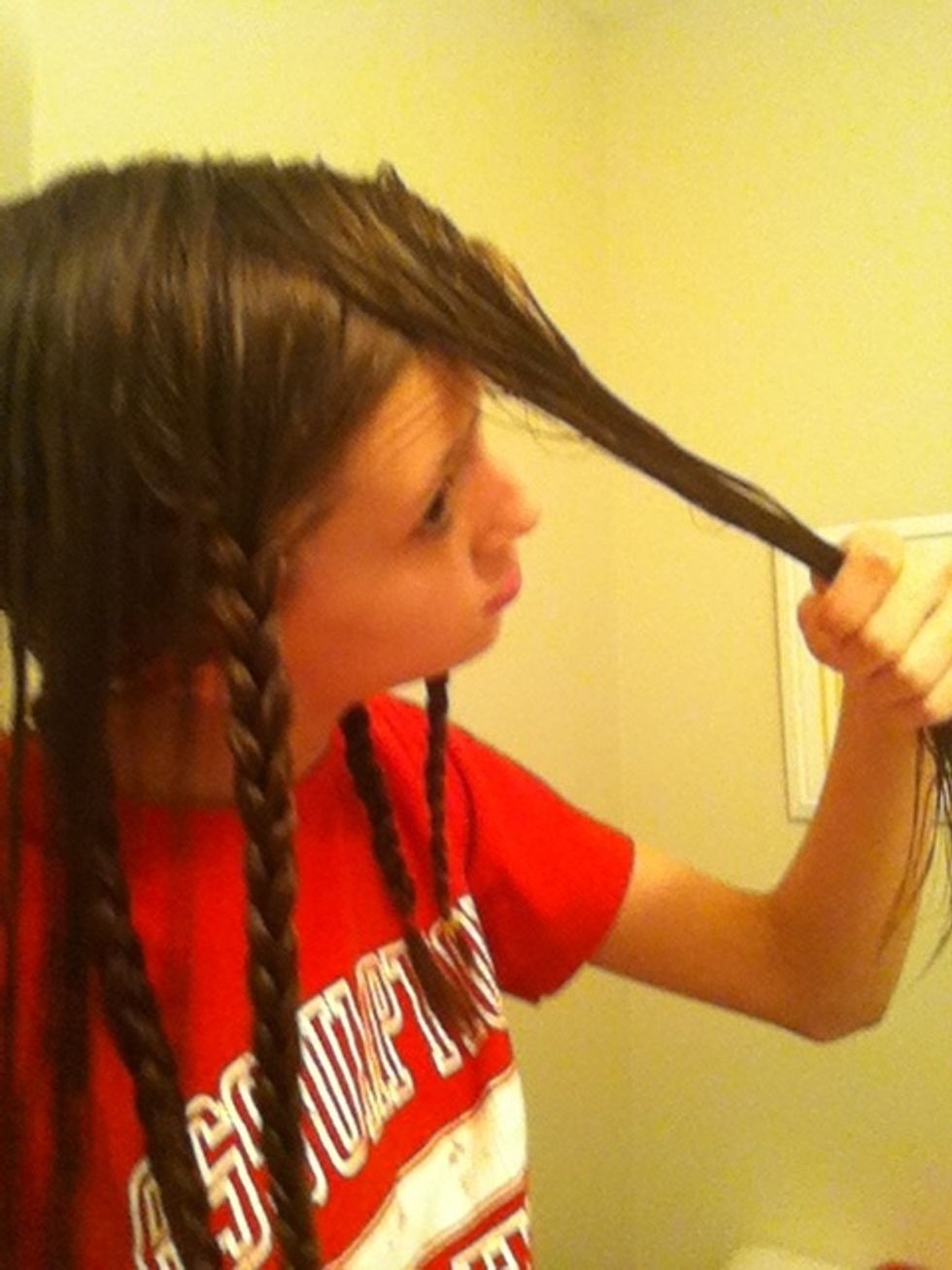 Let rest of the hair down, split in into 2 pieces and braid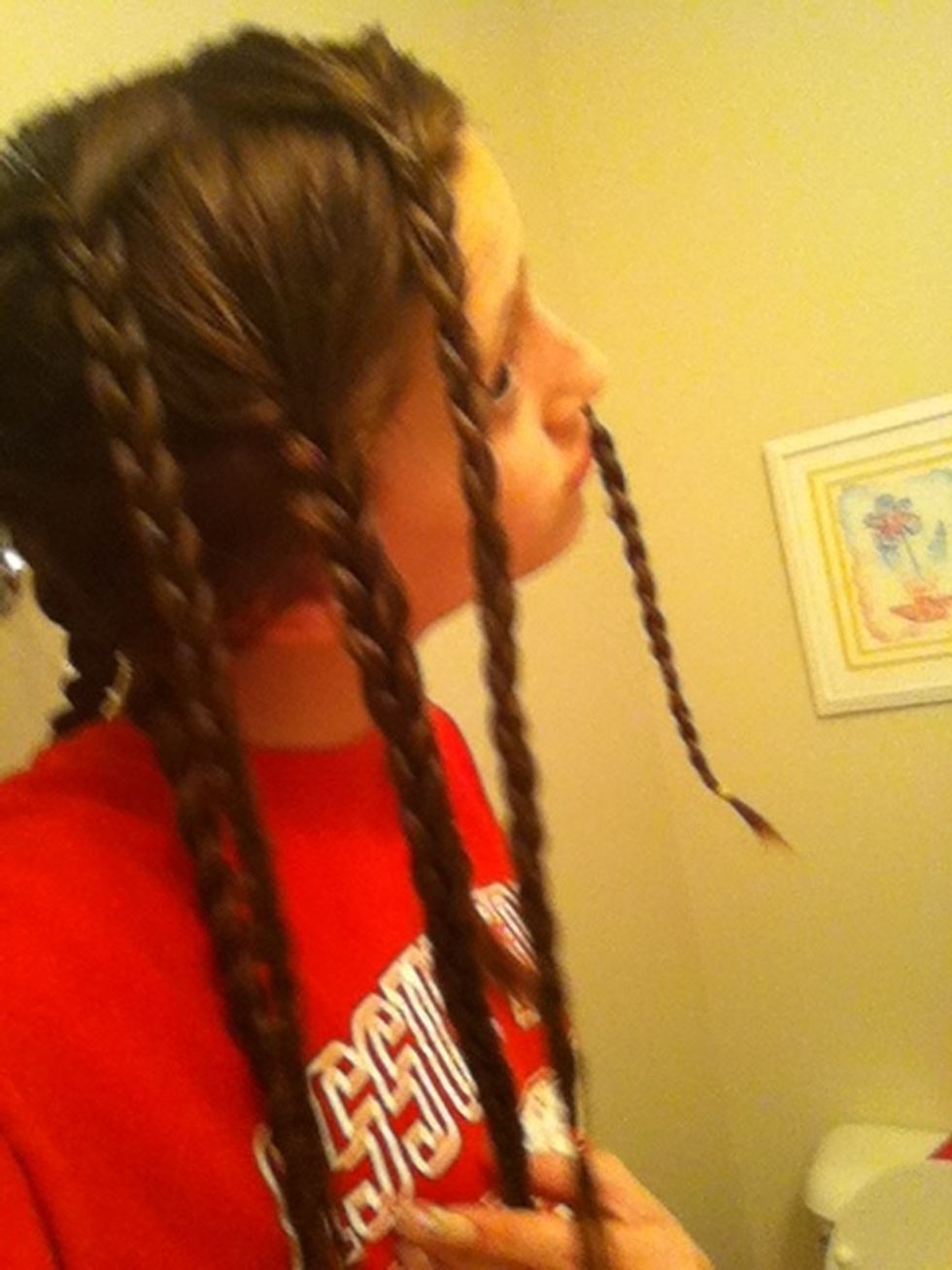 Braidssss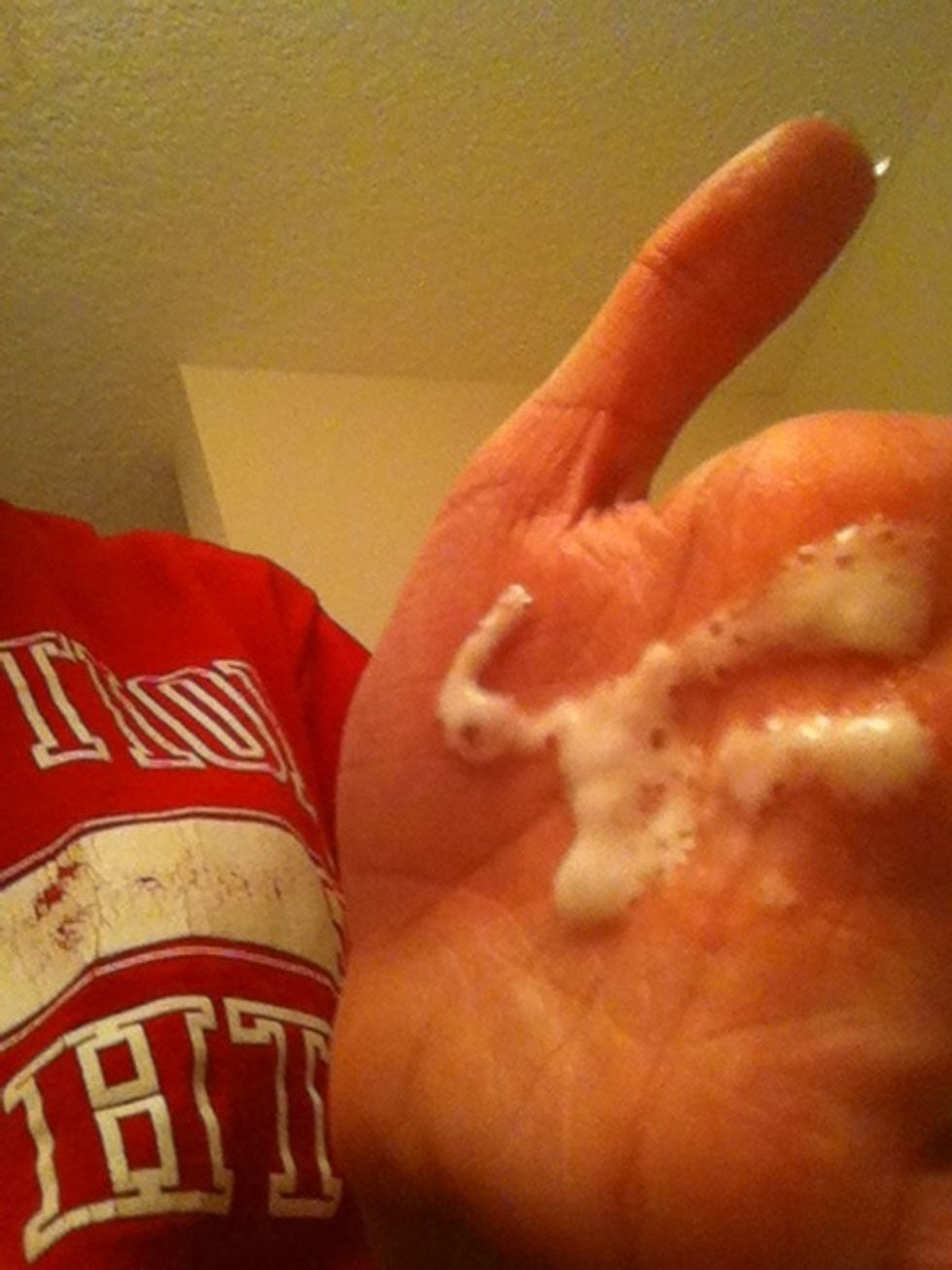 Get ur moose out!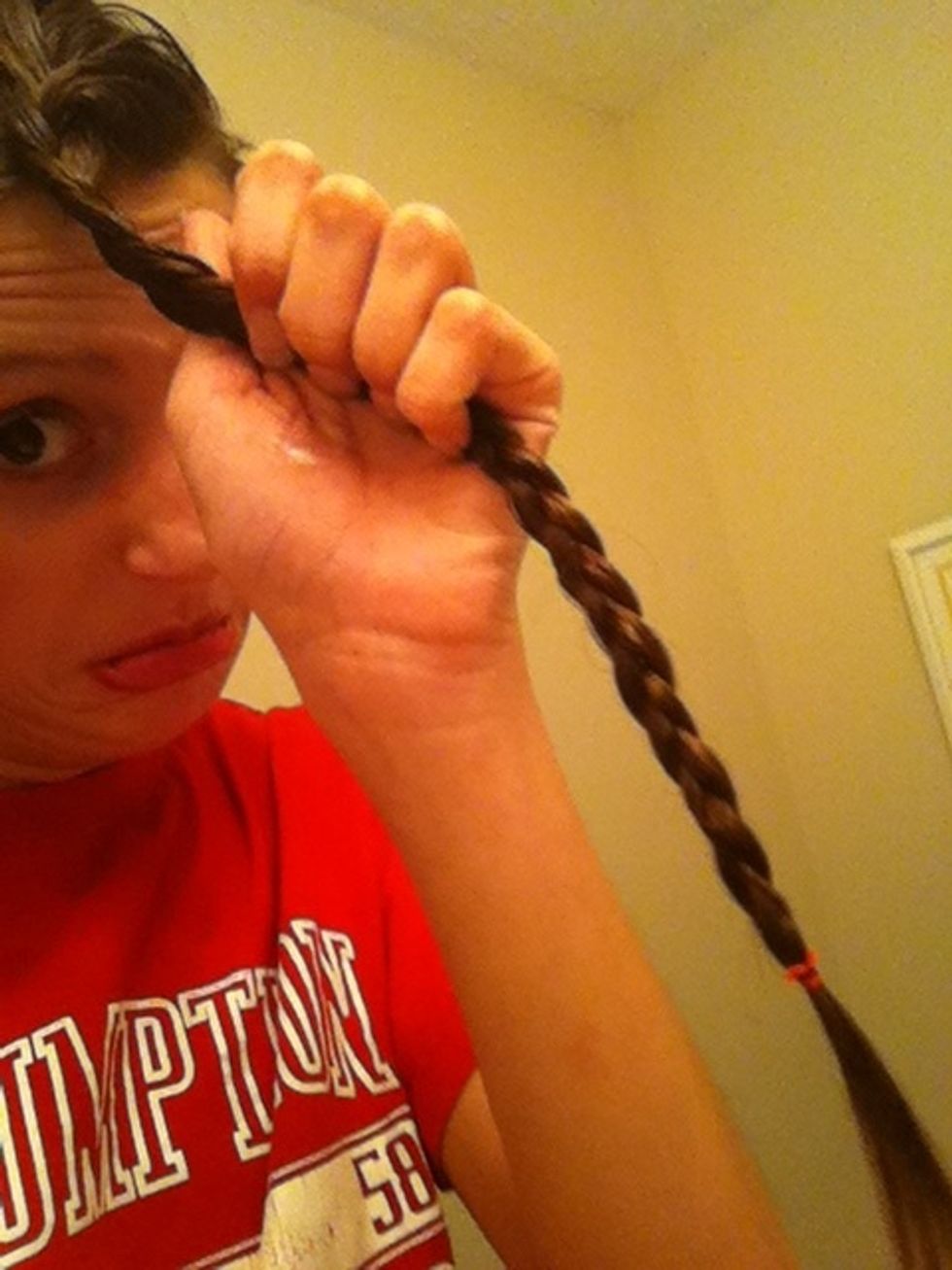 Put some on ur hand and put it throughout ur braiddss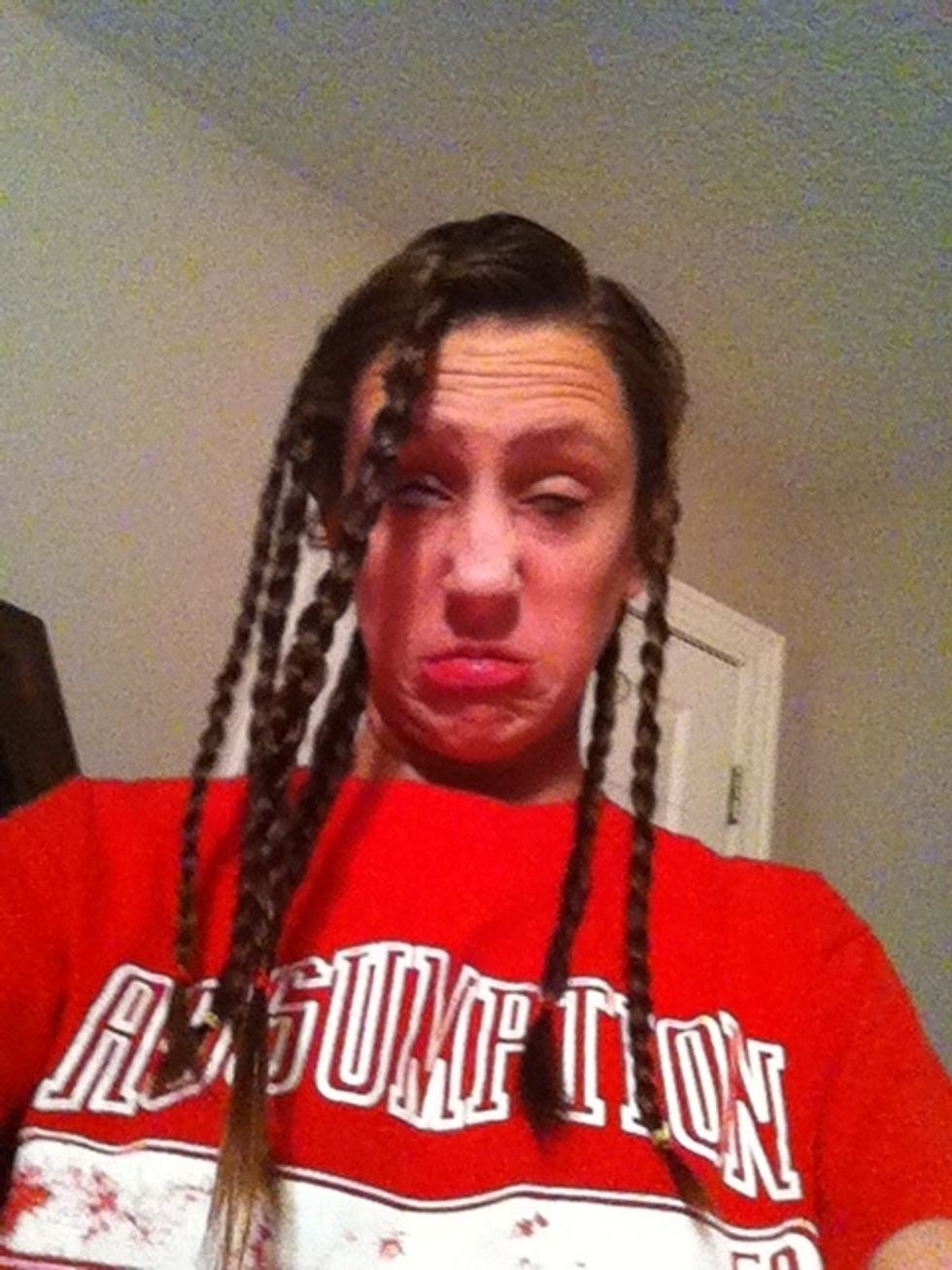 Im soo pretty:)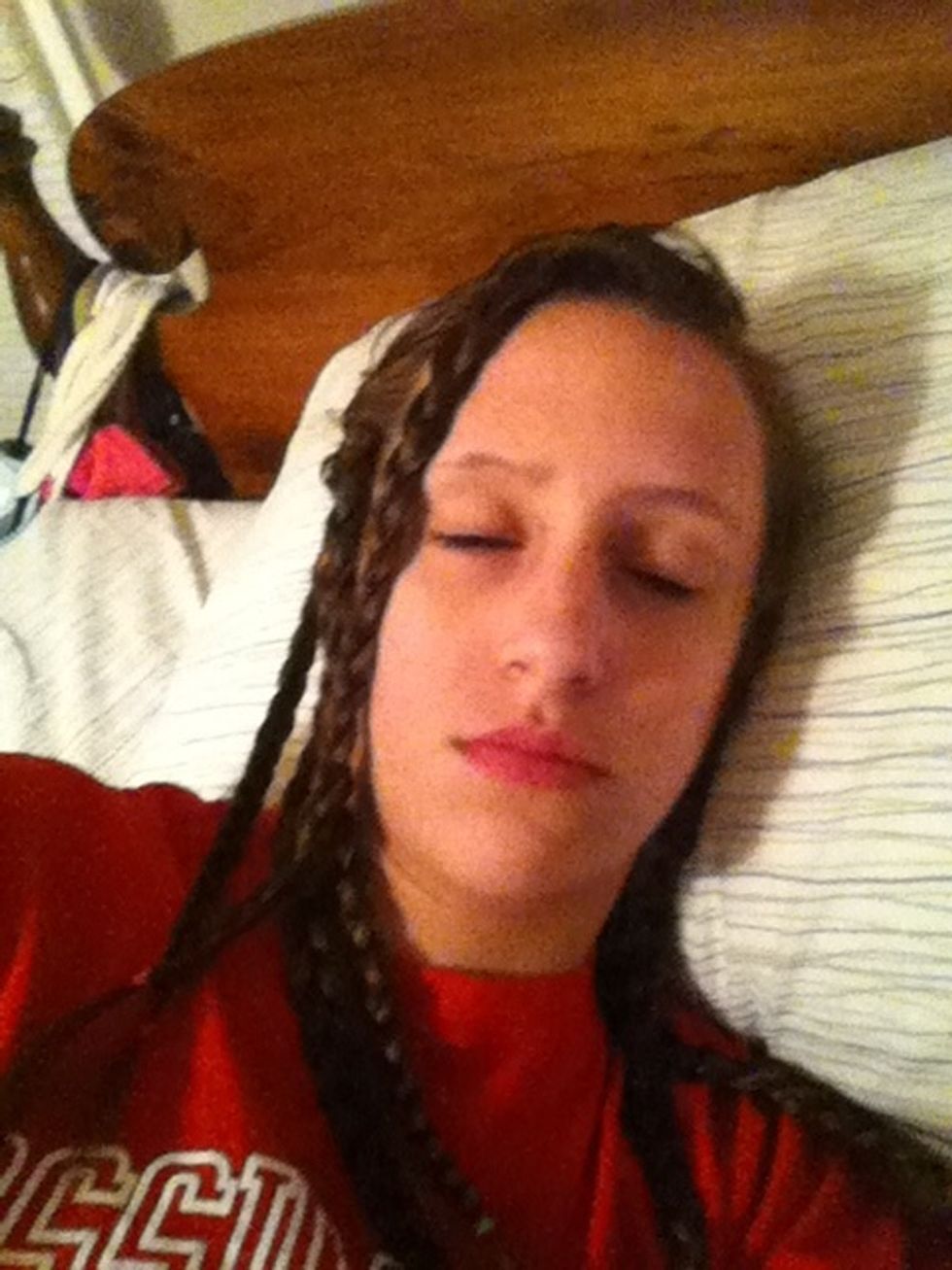 Now go to sleep:)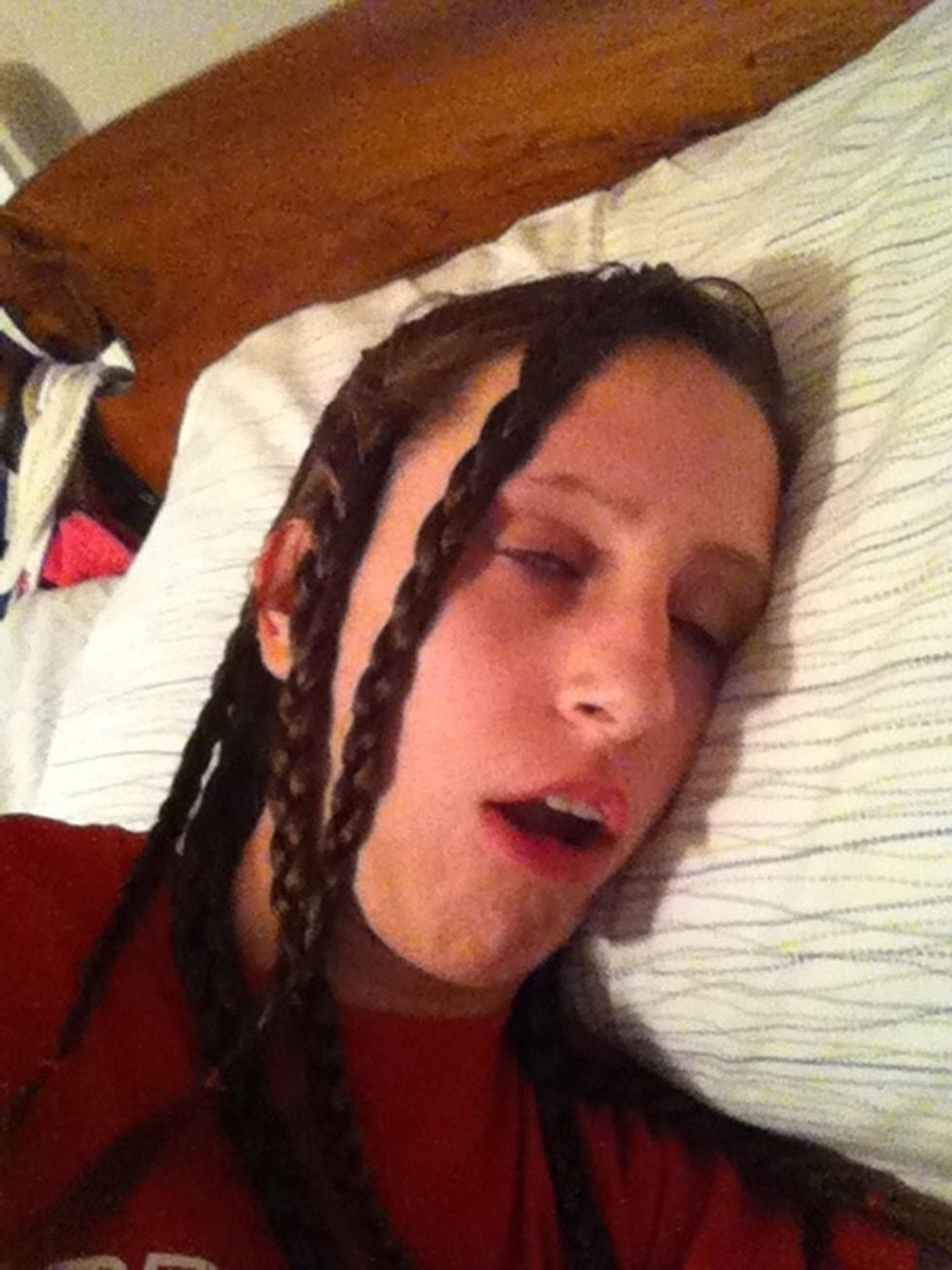 Dont drool!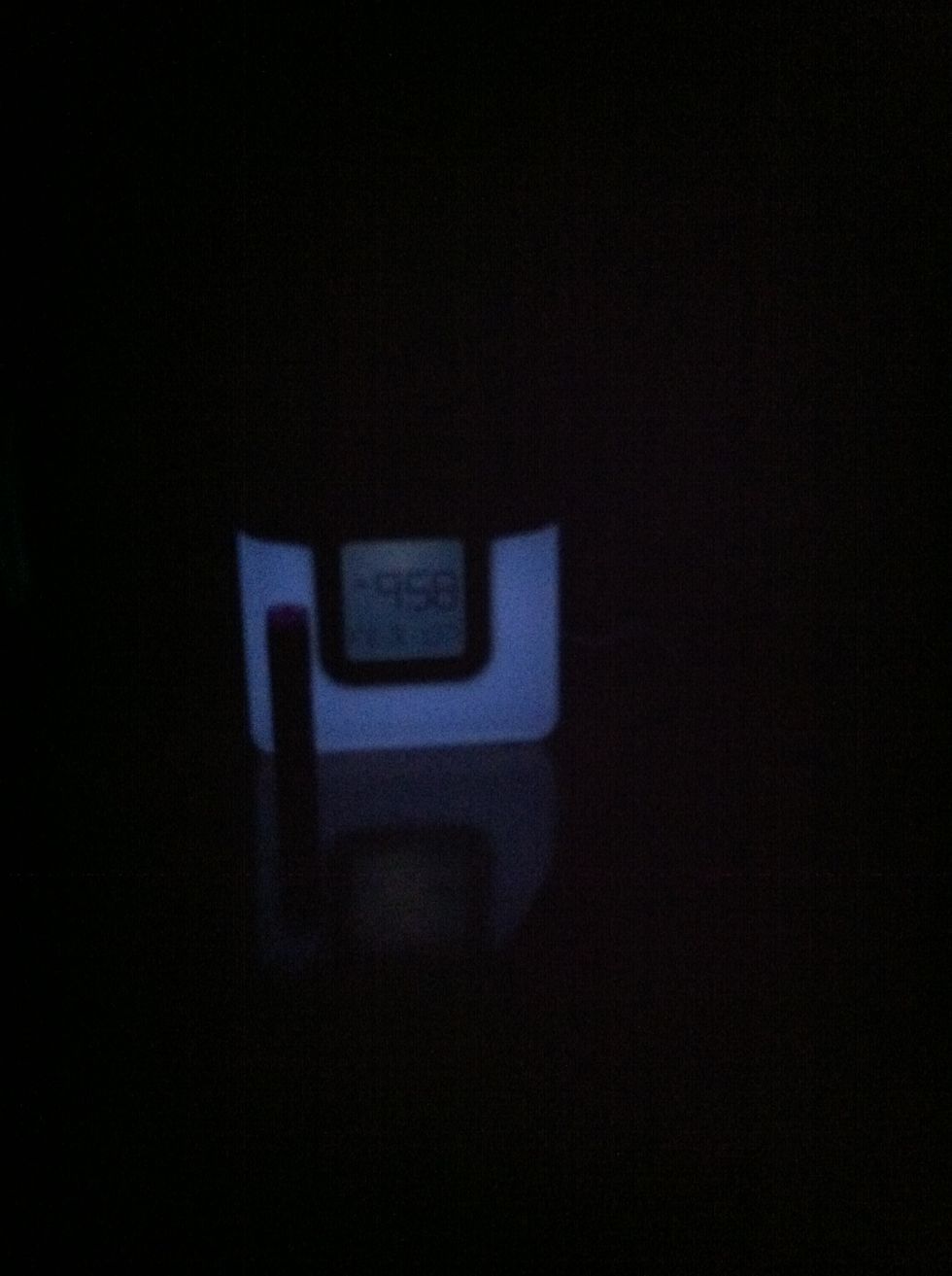 Nighty night!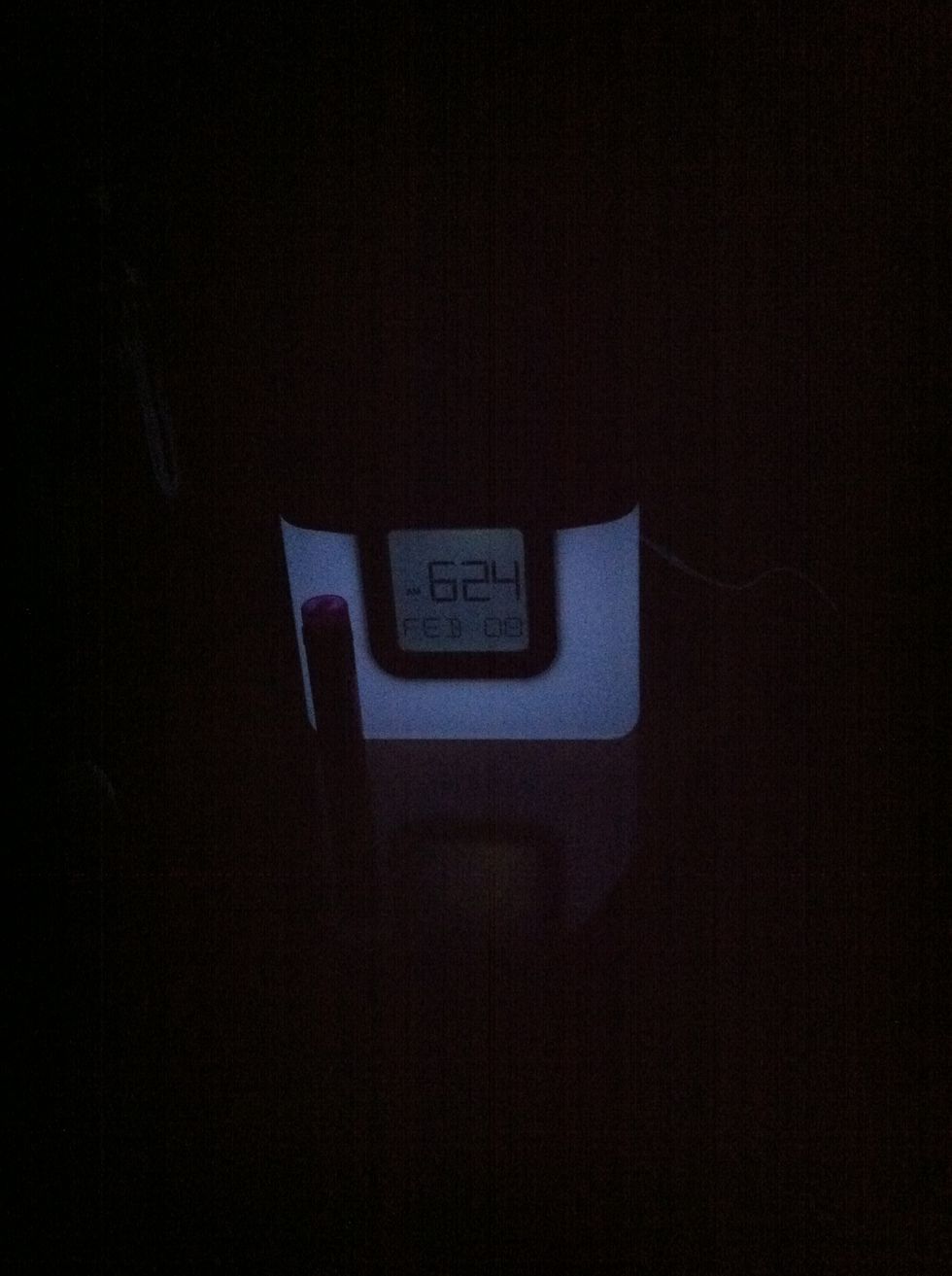 Wakie wakie!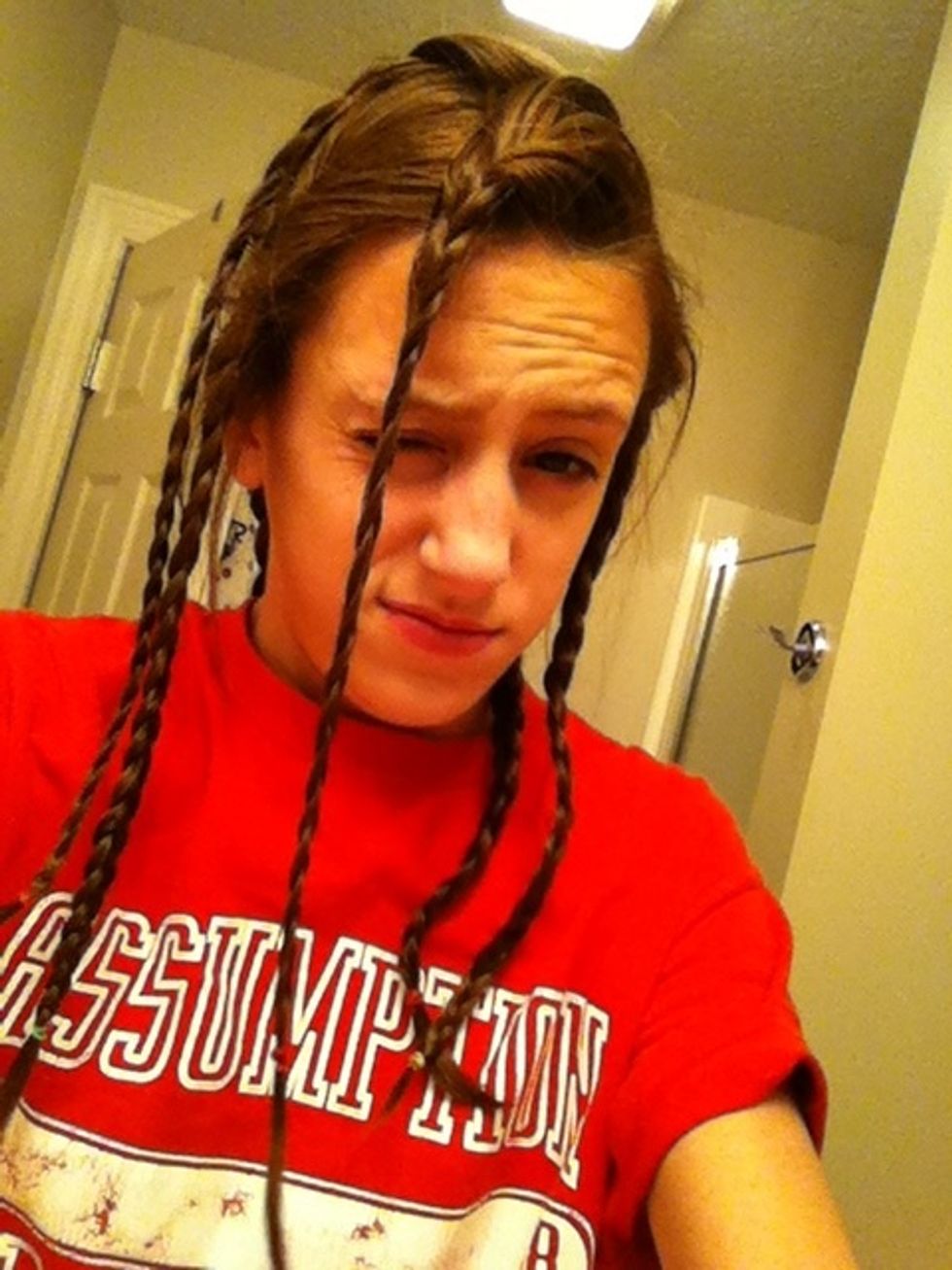 Time to take out the braids!
Take out the tie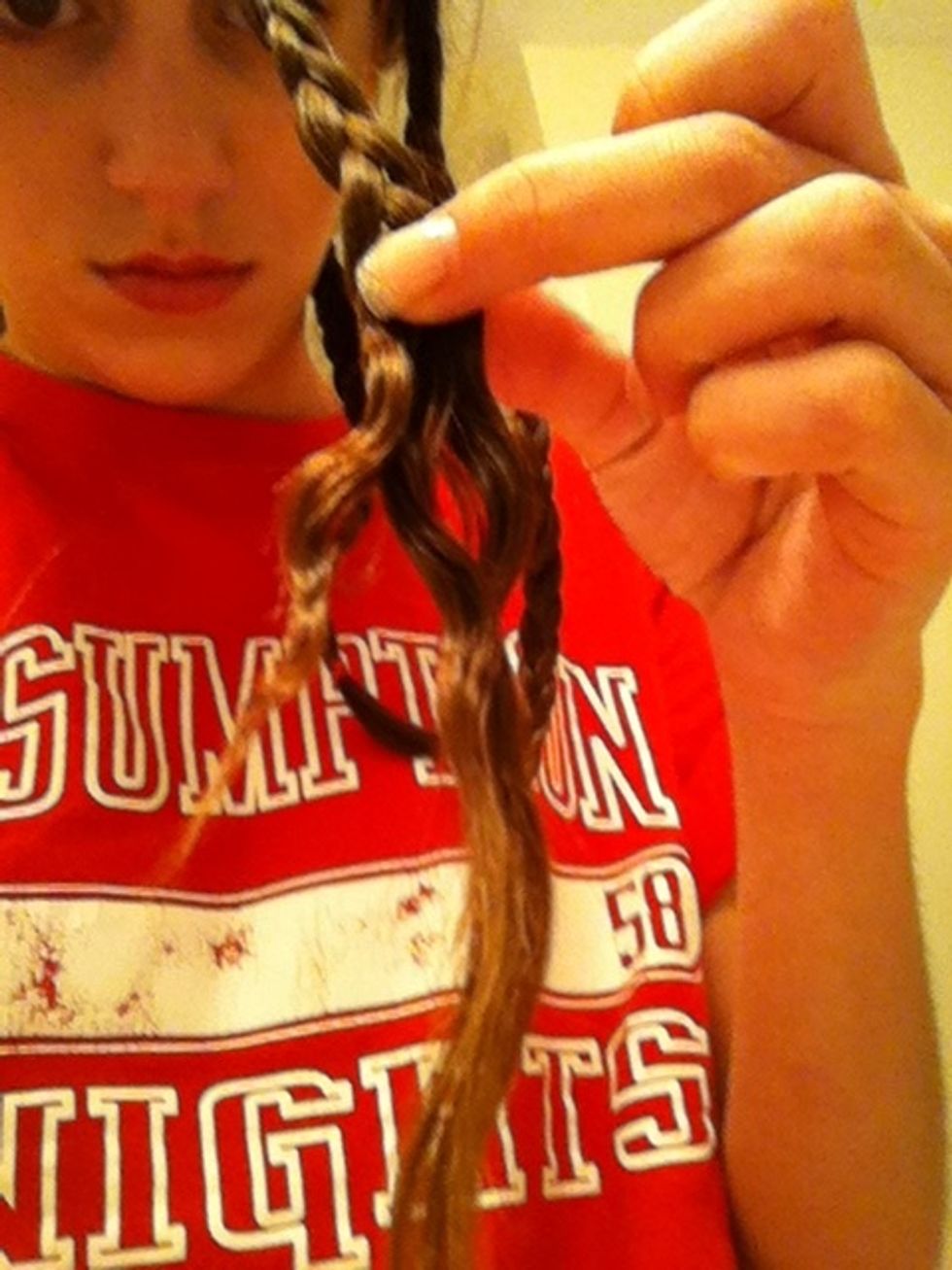 Work to take out the braids. Start from the bortom and work ur way up.. Do that to alll the braidss
Perfect!
Heres the back! You can also put more moose in now:) but put the moose in your hair as if you were scrunching it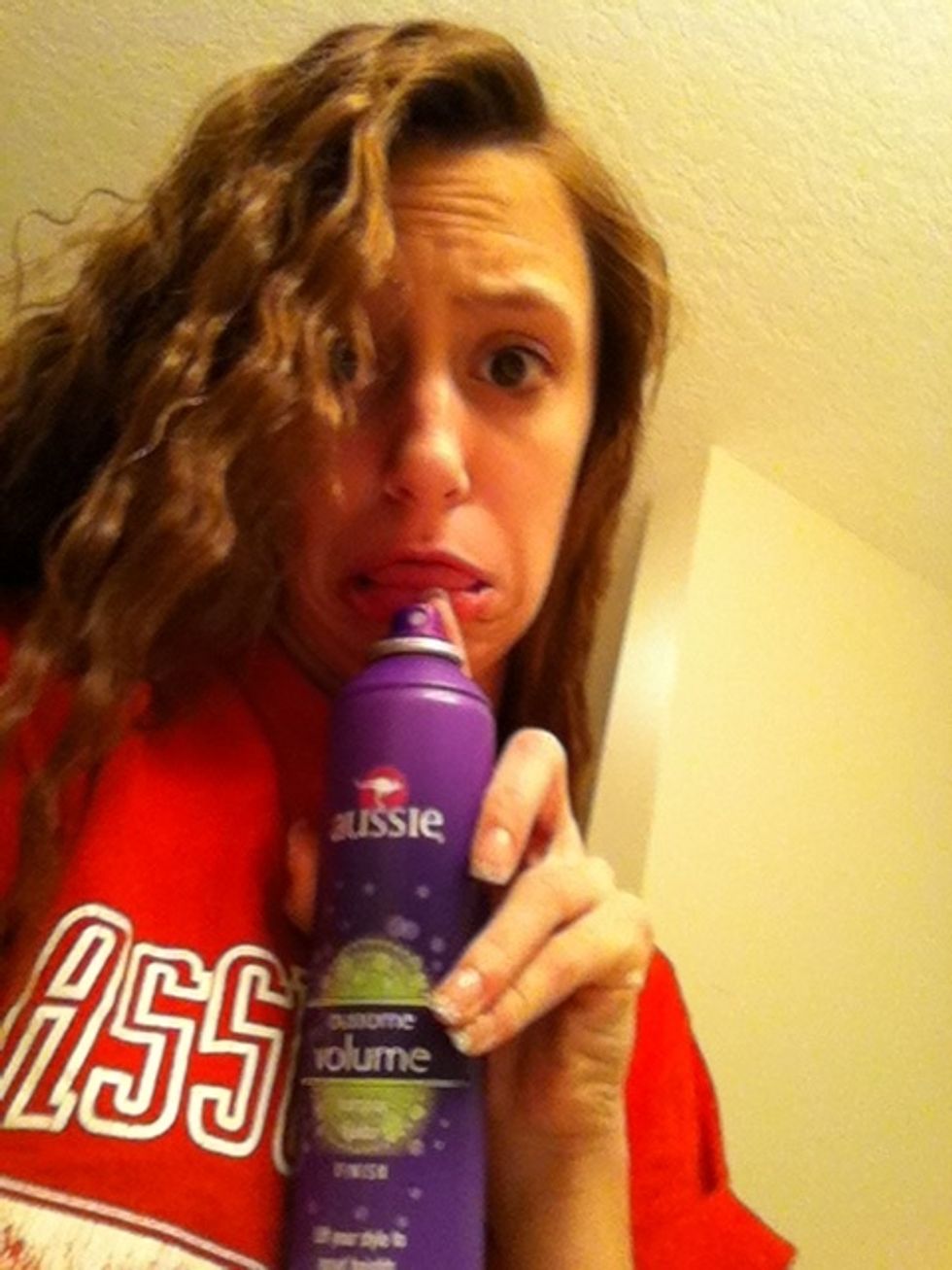 Now use your hair spray!! And spray that hair!:)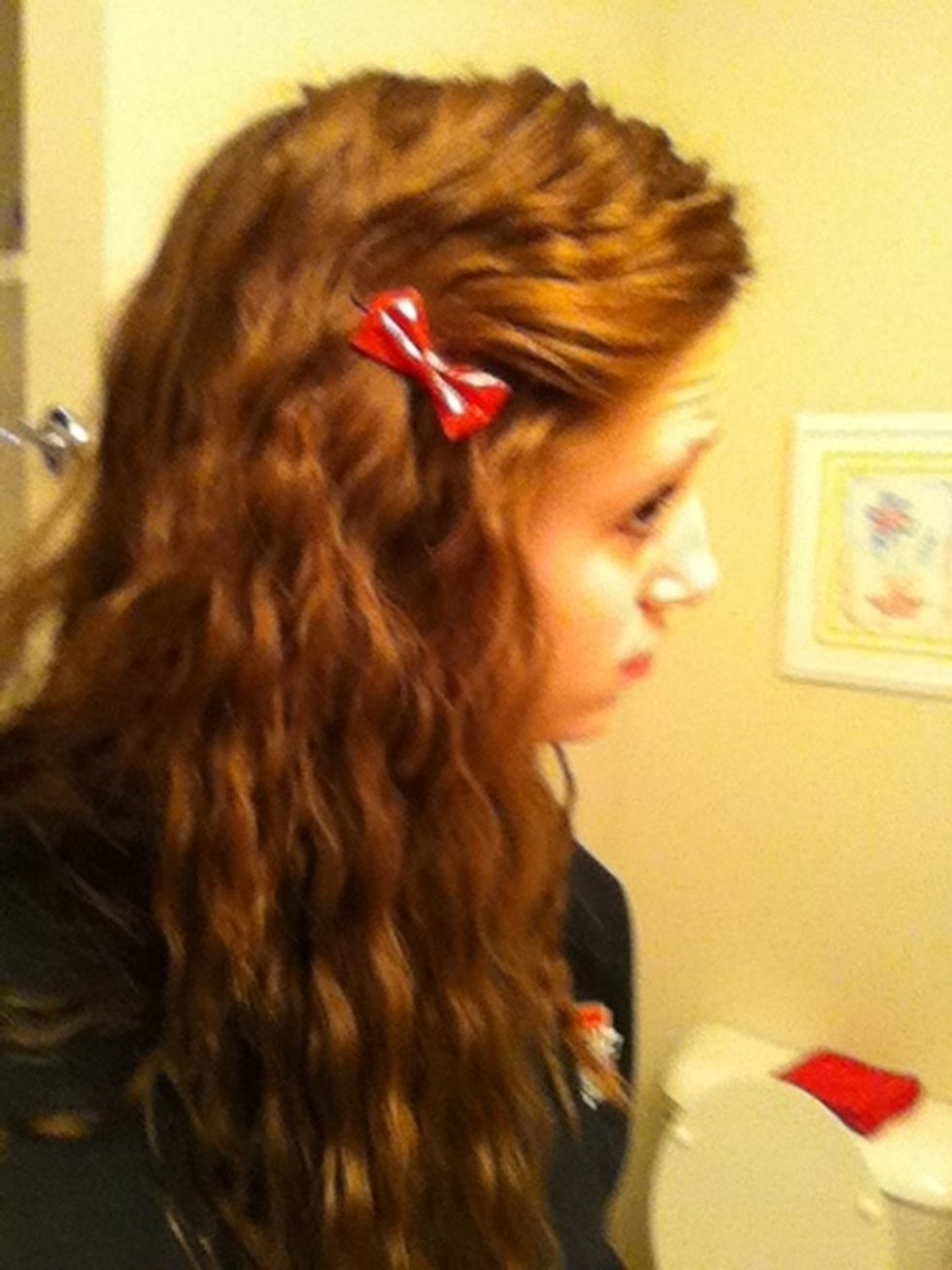 U can put in a bow, leave your hair down, braid a section of it back, or whatever you want to make ur hair look great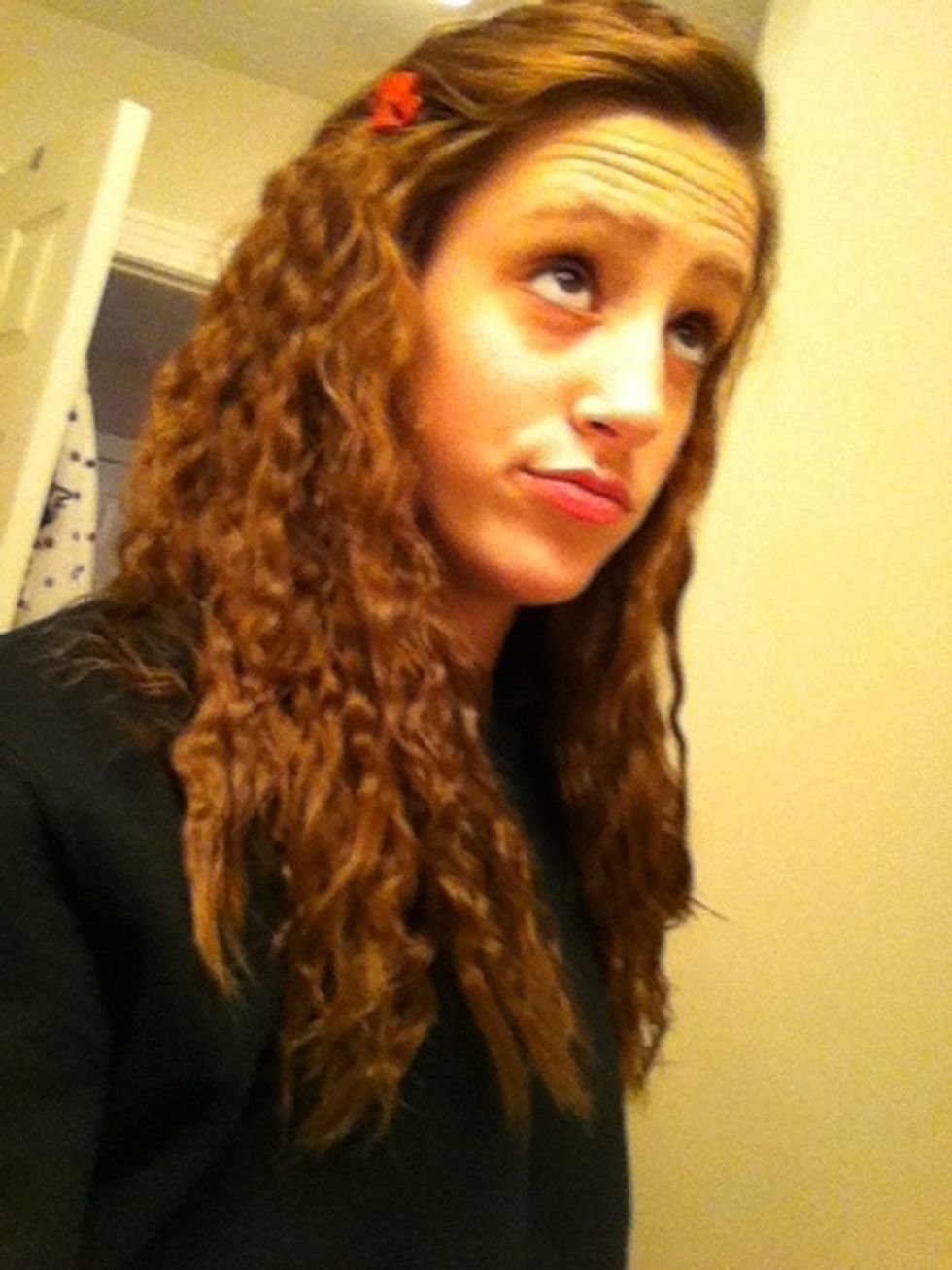 Im cute! Lol jk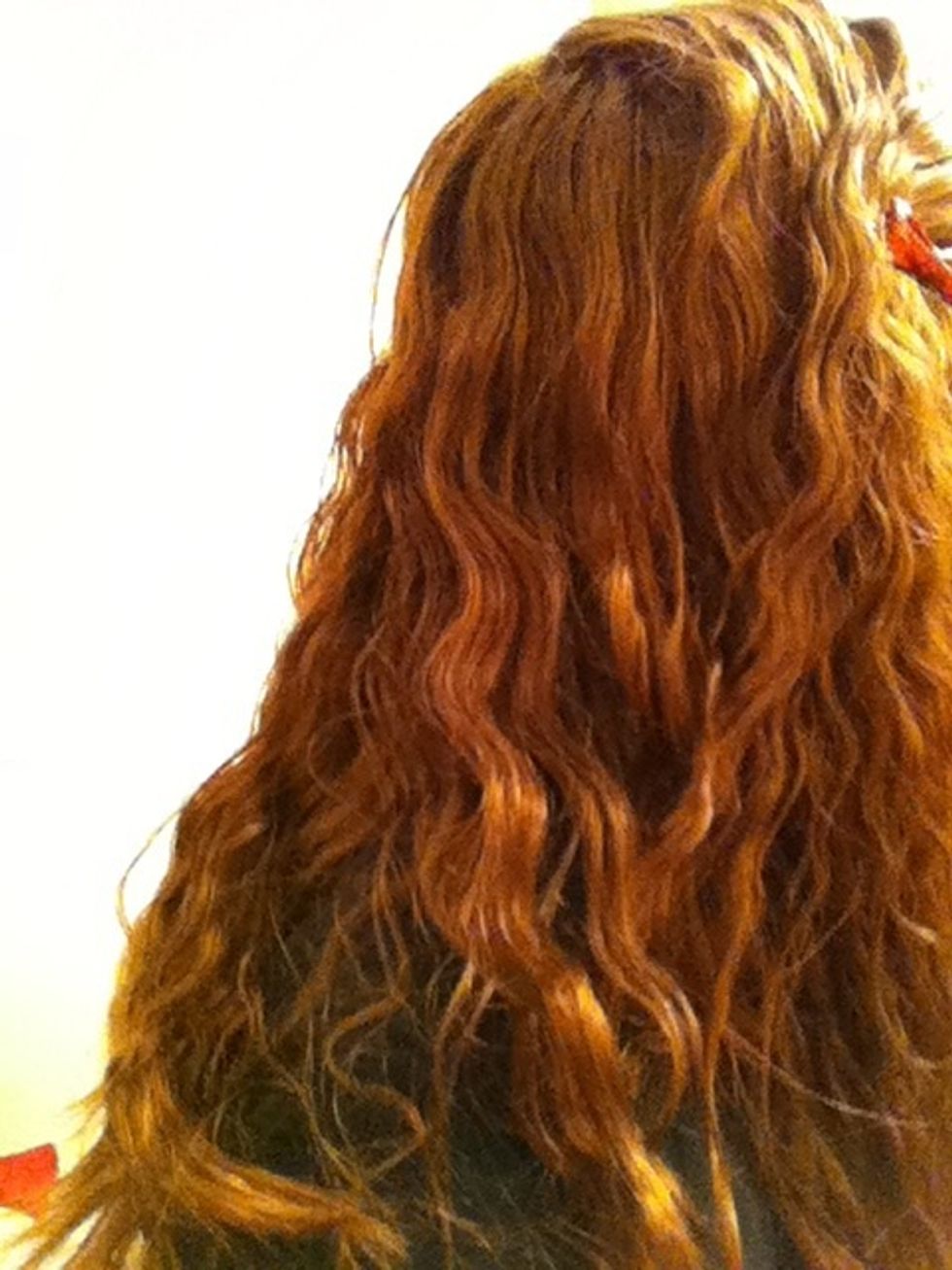 Back of my head:)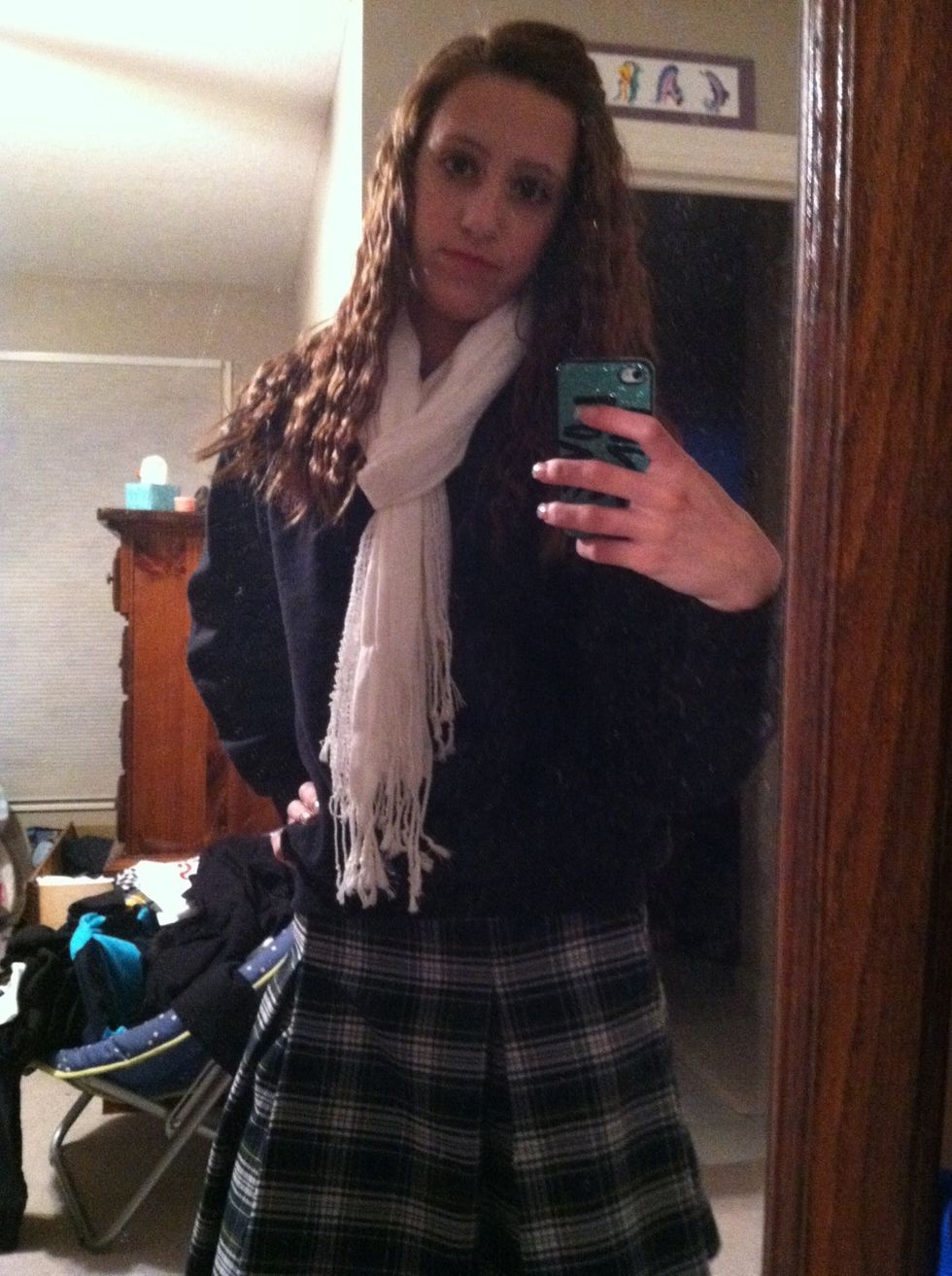 Time to go to school! Byer
And if there is any type of braid or hairstlye you want to learn.. Feel free to message me the name of it, and i will learn the hairstyle/braid and make a guide on how to it:) feel free to follow me:)
The creator of this guide has not included tools