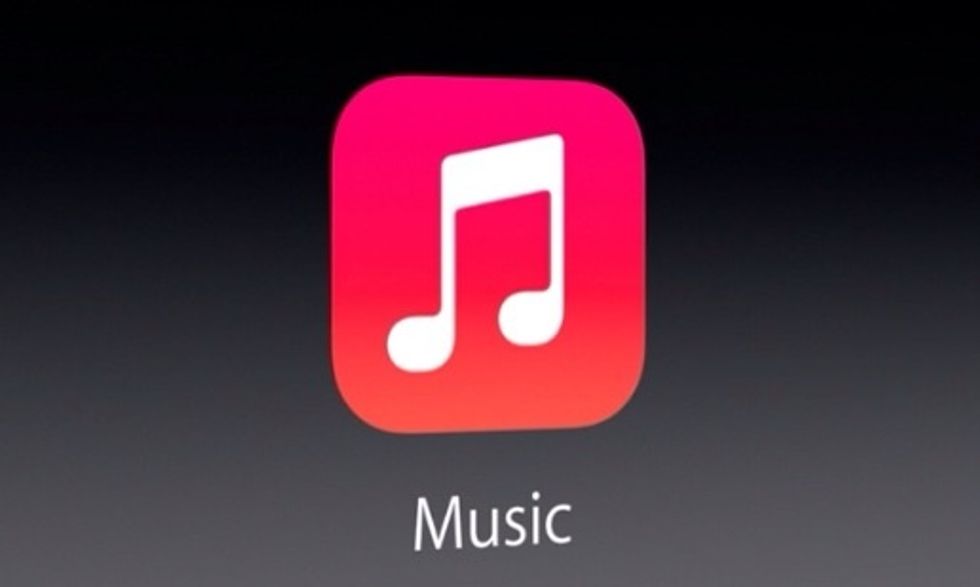 Look for the red Music app icon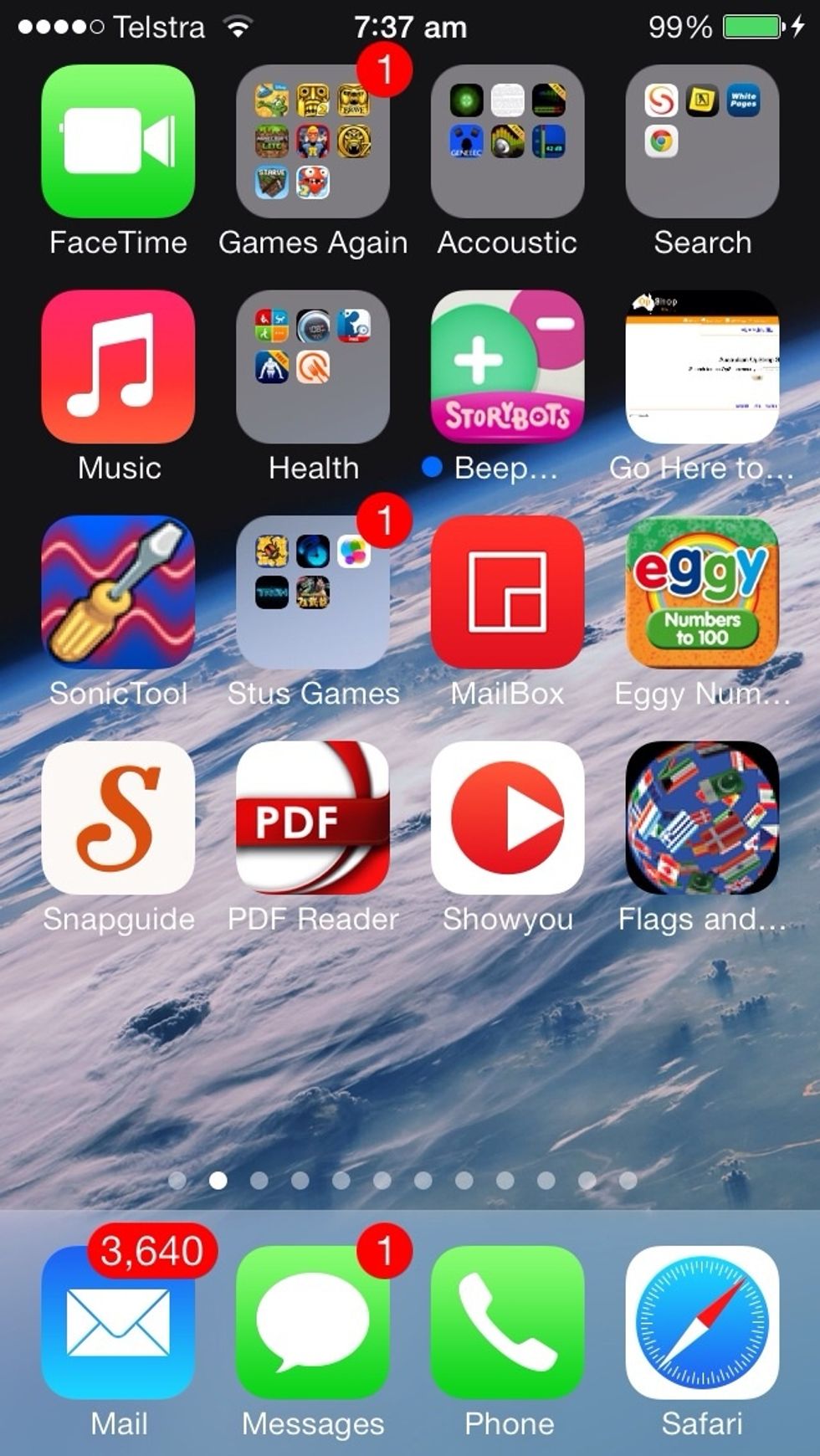 I found mine quite easily but if you have a ton of apps...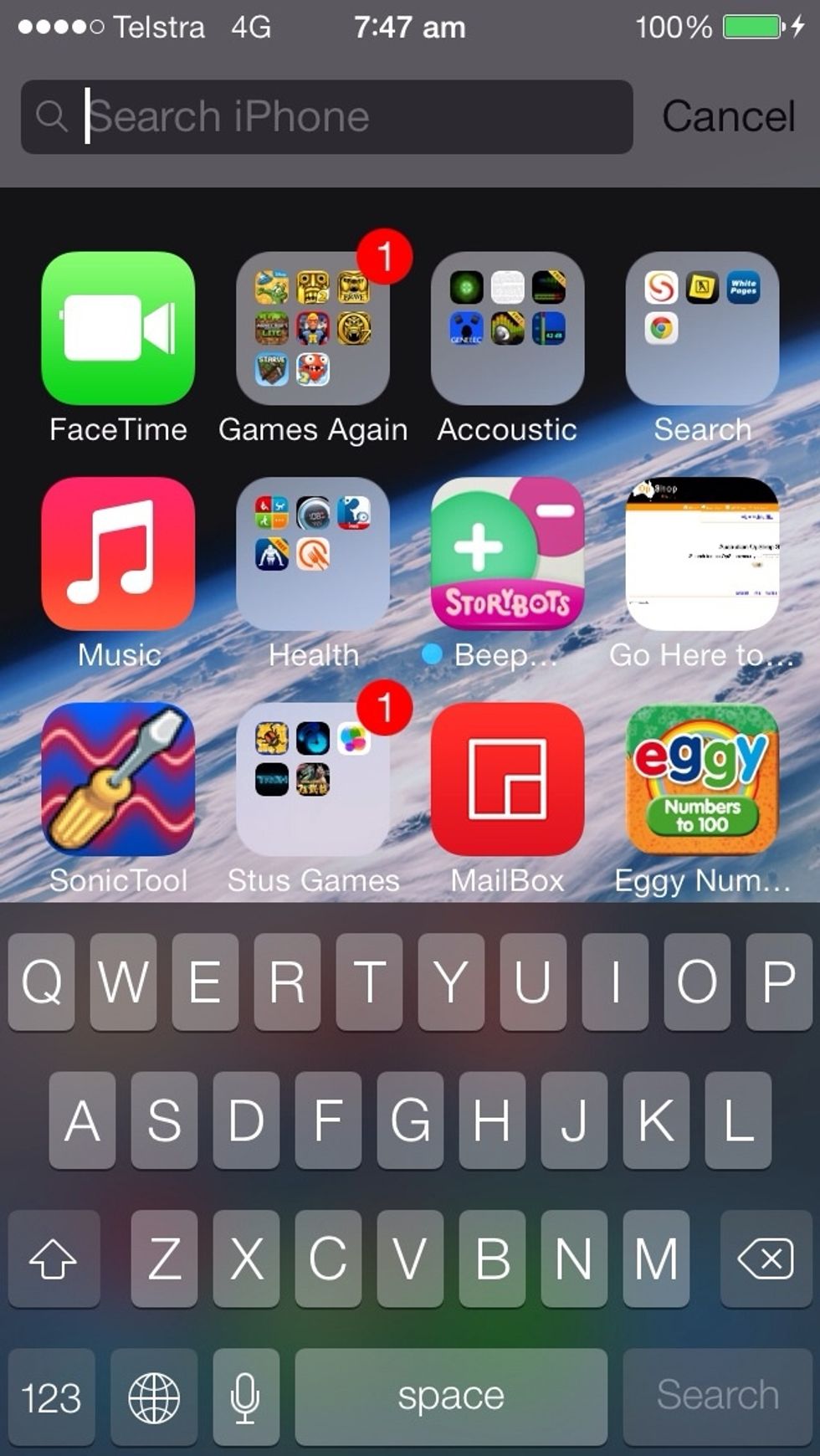 Do a search by dragging down from the middle of the screen at the top a search window will appear one the keyboard type music. Scroll down till you see applications
There it is.. Give it a tap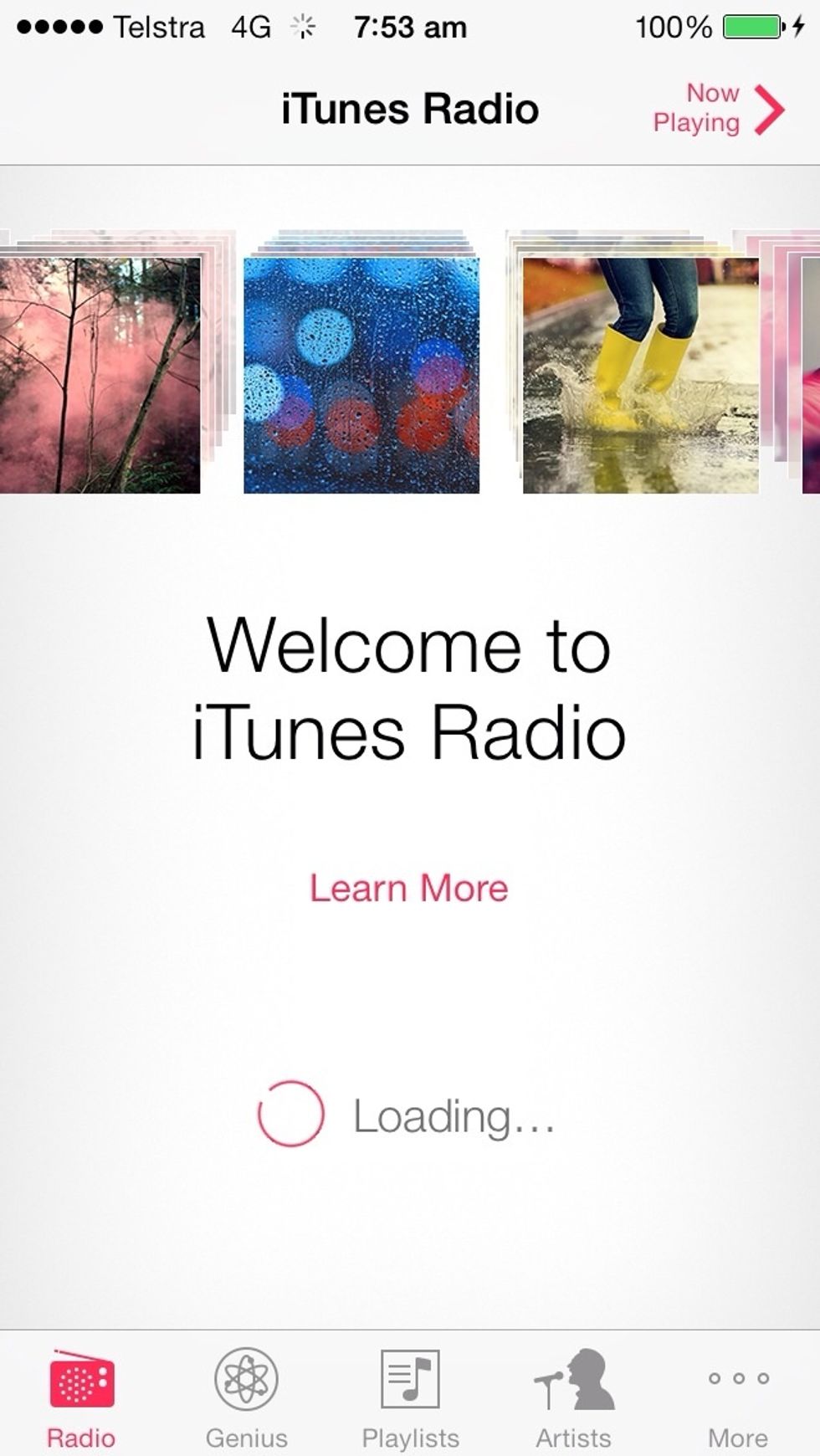 When you launch the app for the first time since the update, you will see this screen. Wait for a while...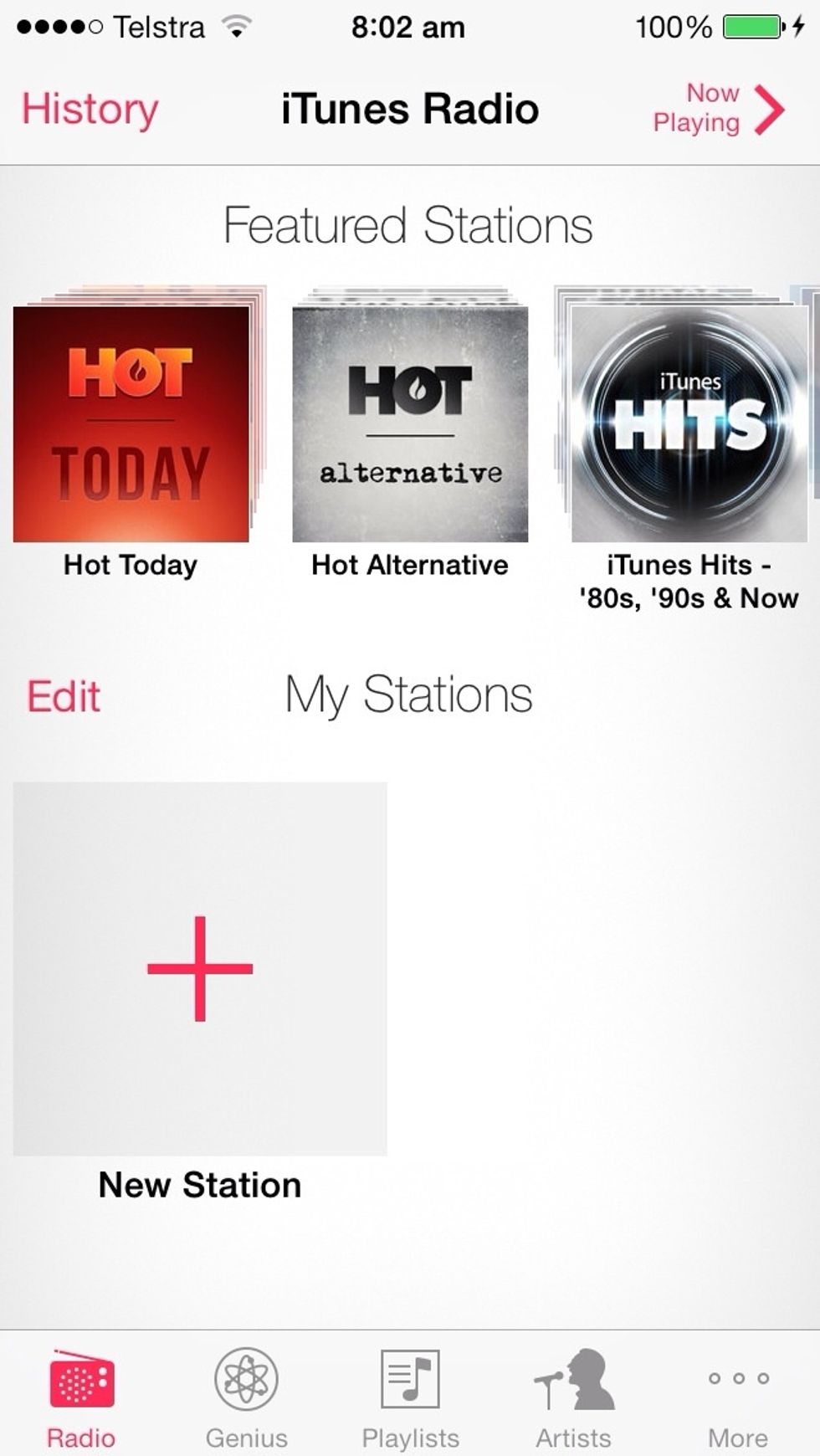 This screen will appear. You can select from the pre-made stations above. Just scroll along and select one or tap the plus sign to add a custom station
After you tap the add button, this selection will appear. As the search window suggests. Type in Artist, Genre or Song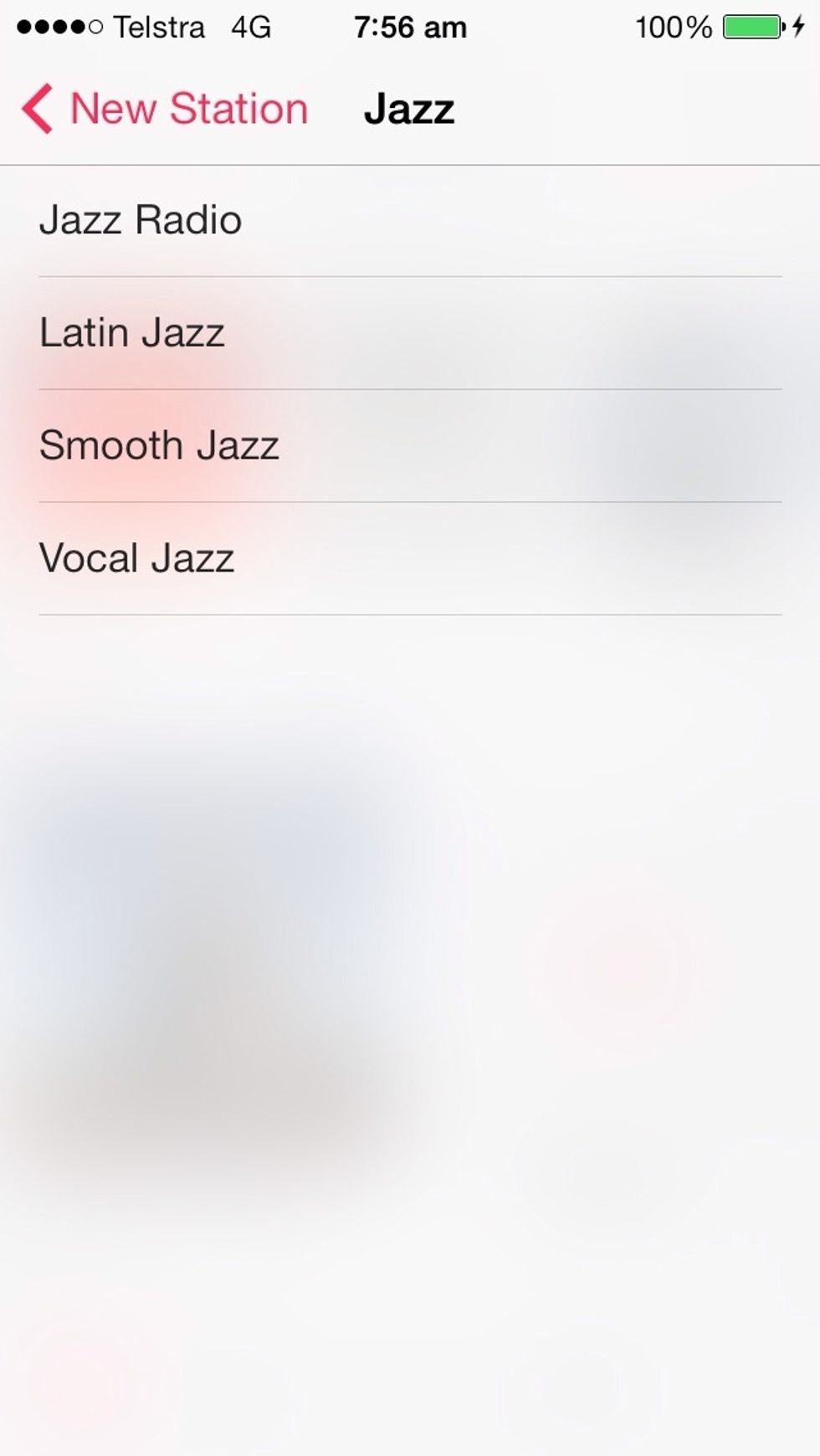 I selected jazz. From here you can select a sub genre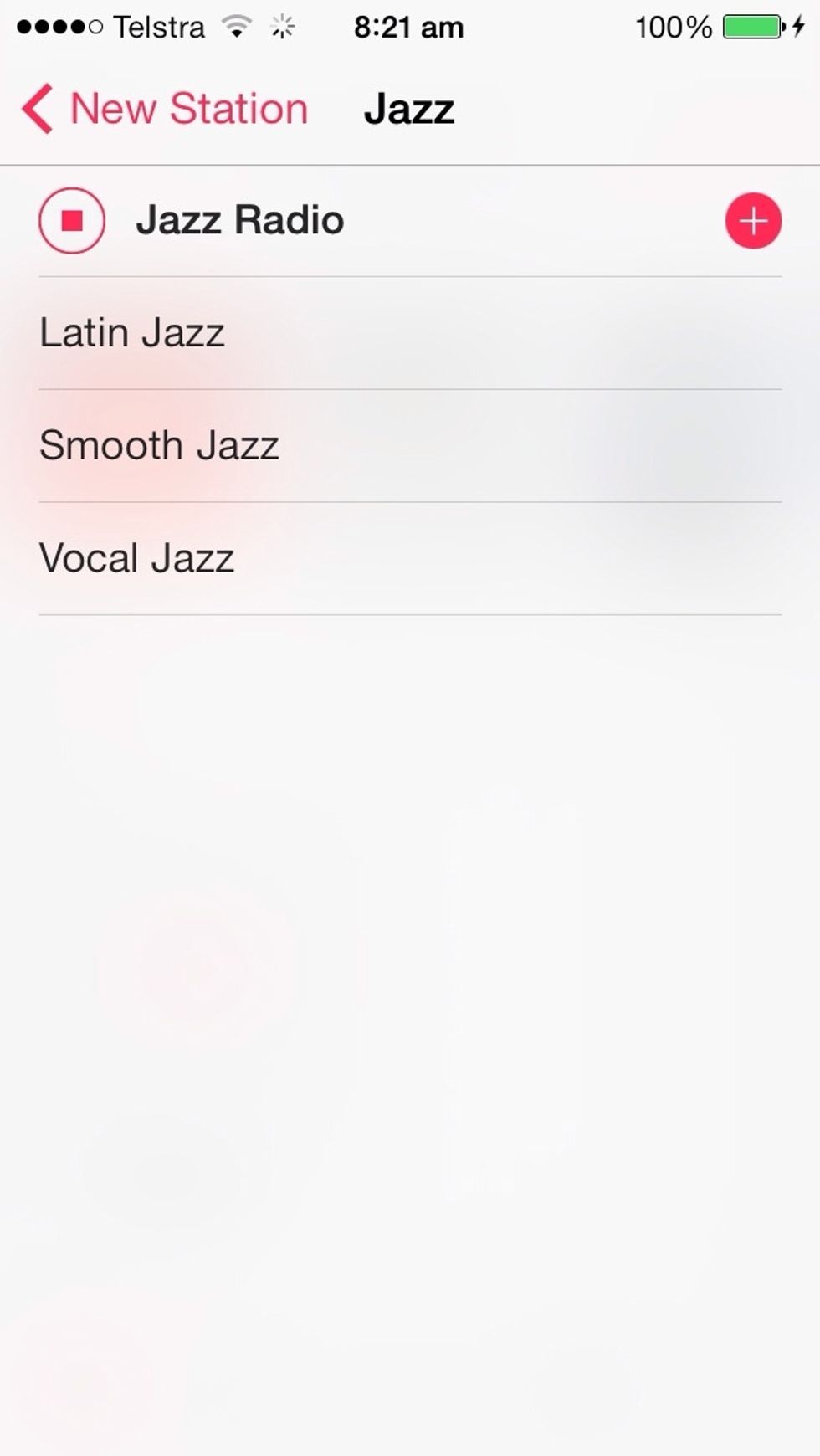 Tap on a genre and it will start playing a preview. Tap the red plus sign to add the station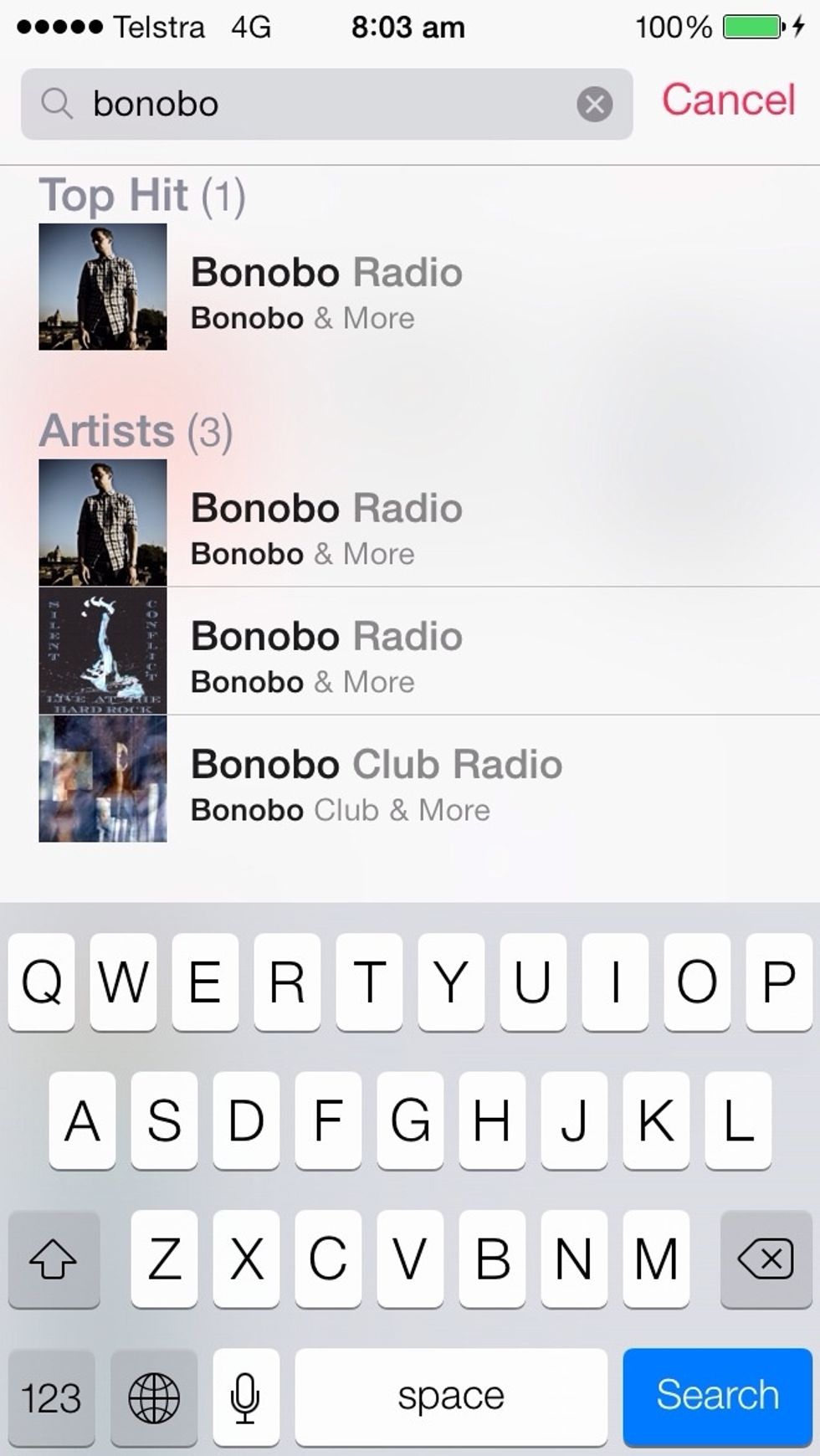 Here I typed in the artist Bonobo. Tap on the artist and the station will be created.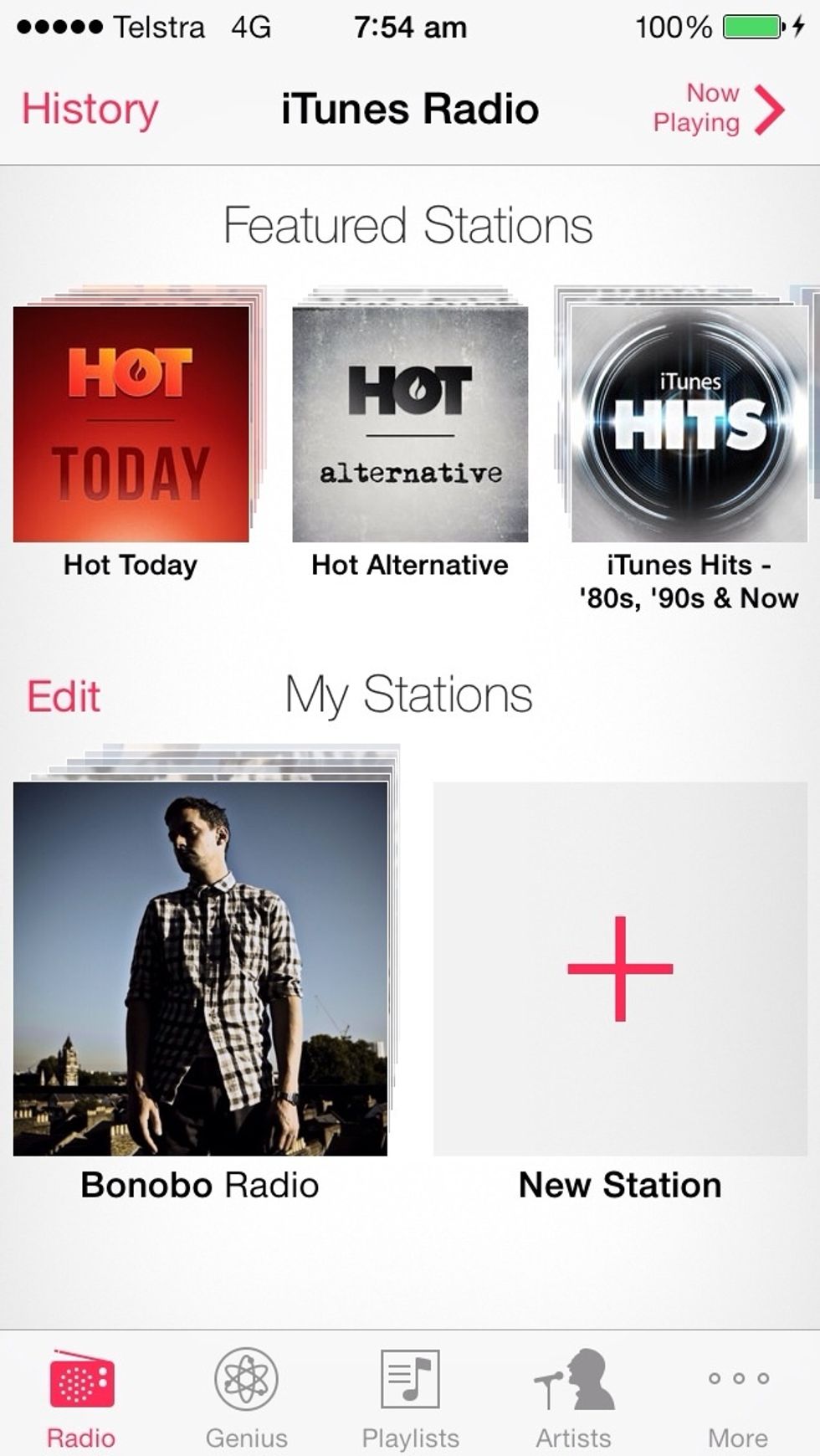 This screen will appear.... The "Bonobo" station will be created based on your choice. It will play a selection of songs by that artist, similar bands and styles
You can add more stations by simply scrolling down and repeating the process.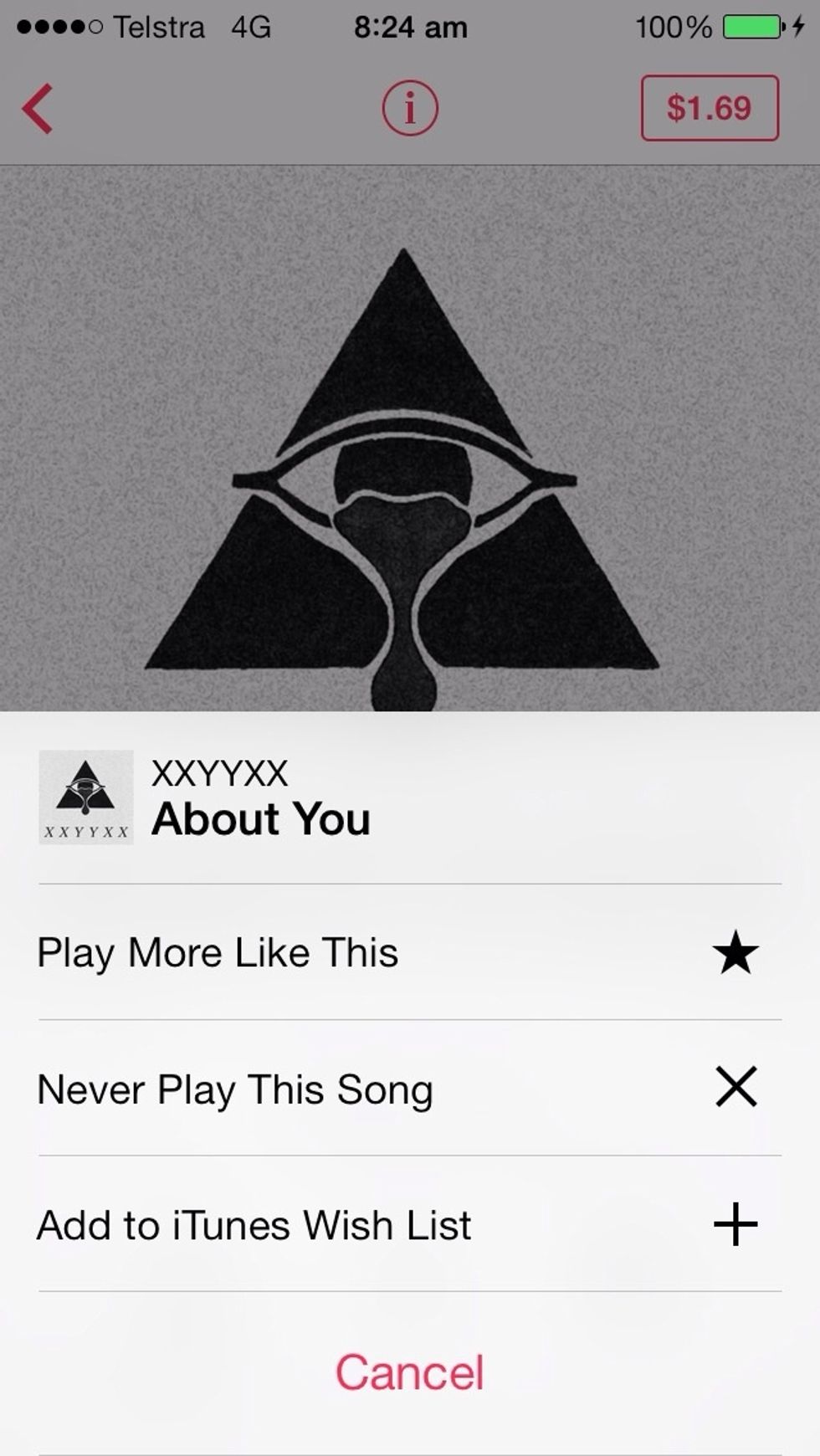 Tap the star and you can select from the following options
While a song is playing you can buy it by taping on the price
Tap the info (the i in the circle at the top of the screen) you can edit your stations preferences.
I hope you enjoy using iTunes Radio. For more info on me go to... Facebook http://bit.ly/ckproFB Web www.ckproductions.com.au
iPhone running iOS 7
Or iPad running iOS 7
Brisbane, Queensland, Australia