Get iOS 7 - iOS 7 Is Now Live and Ready to Download
10
In this tutorial we will show you how to get iOS 7 now.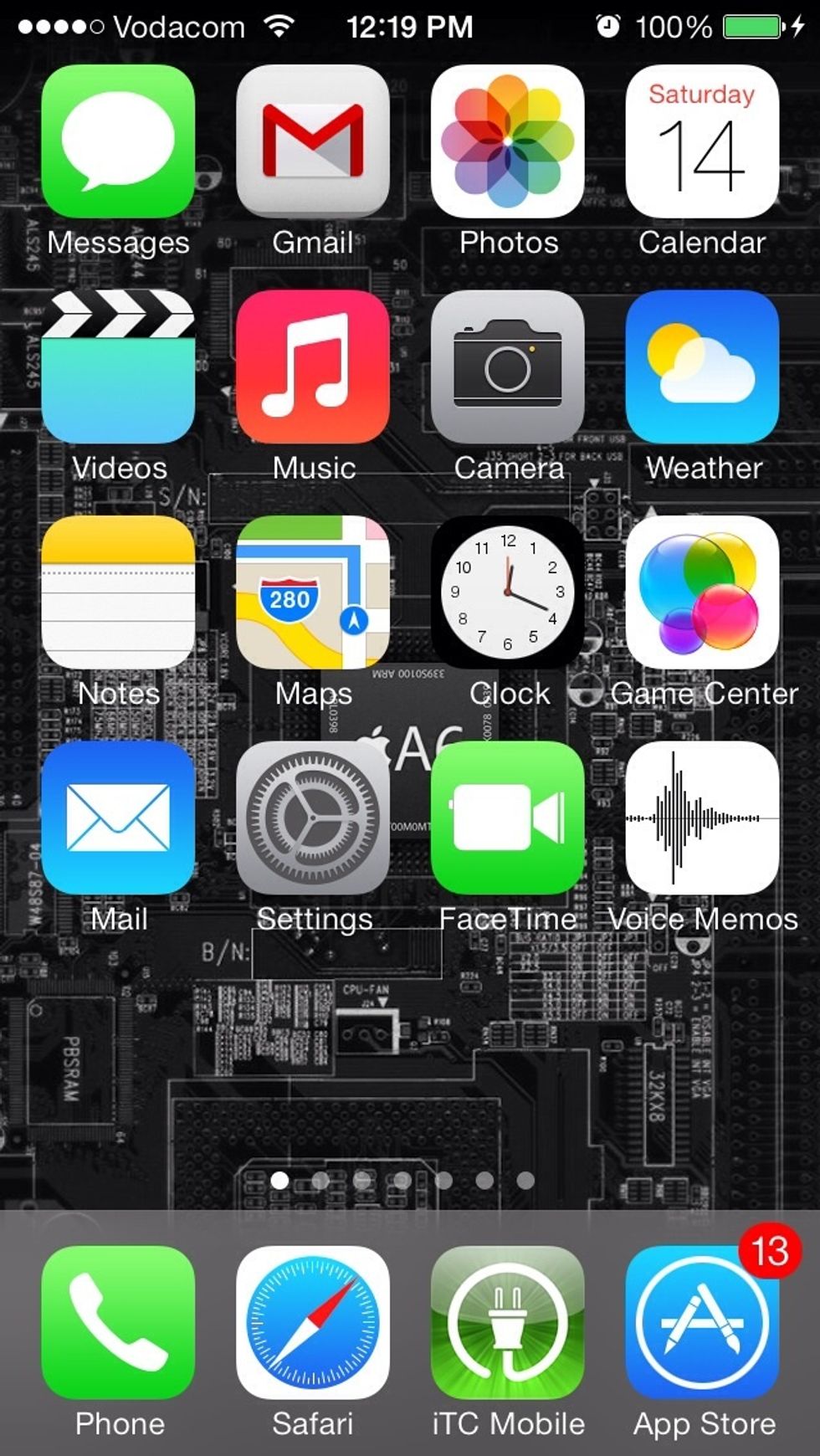 Tap Settings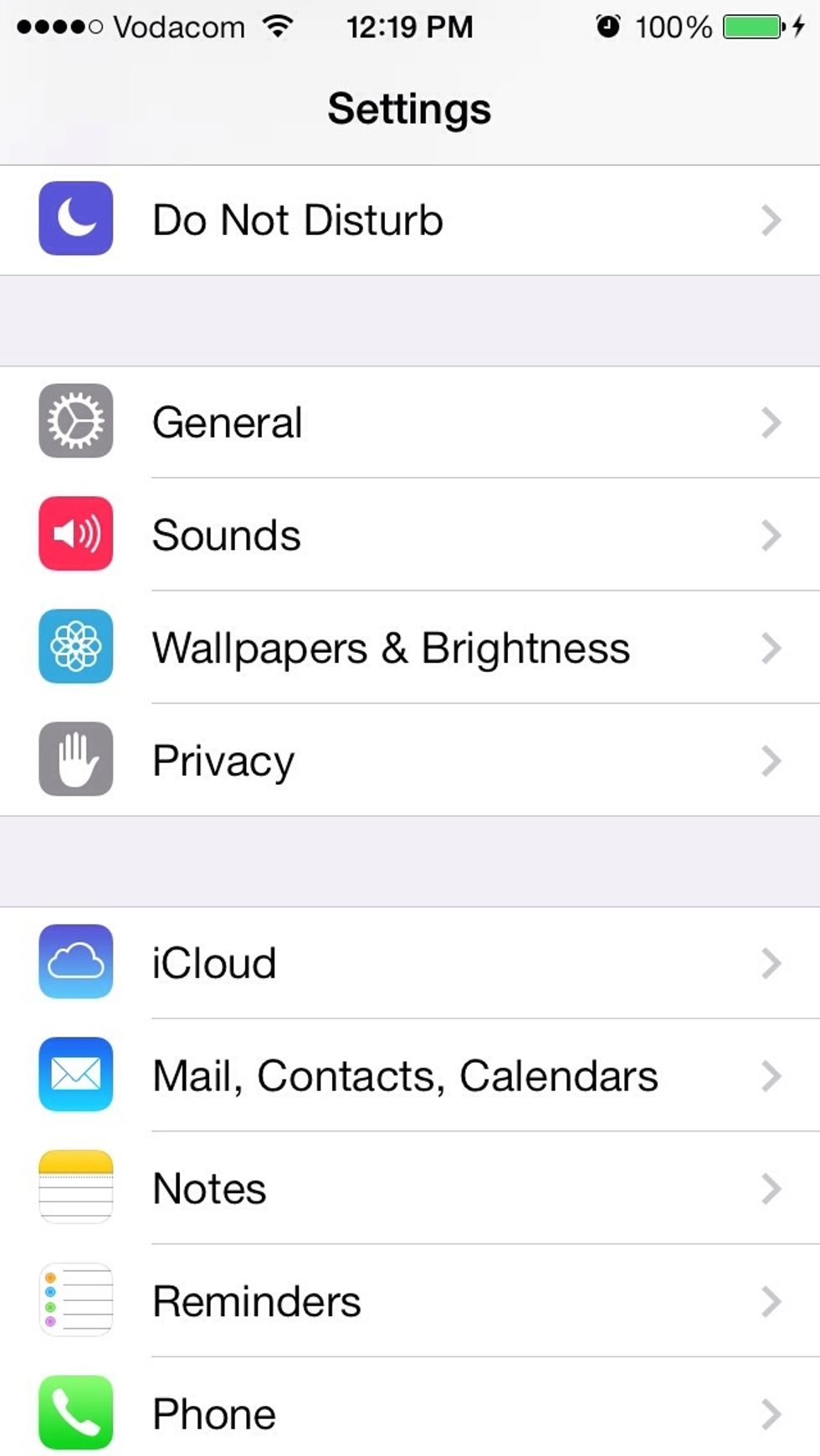 Tap General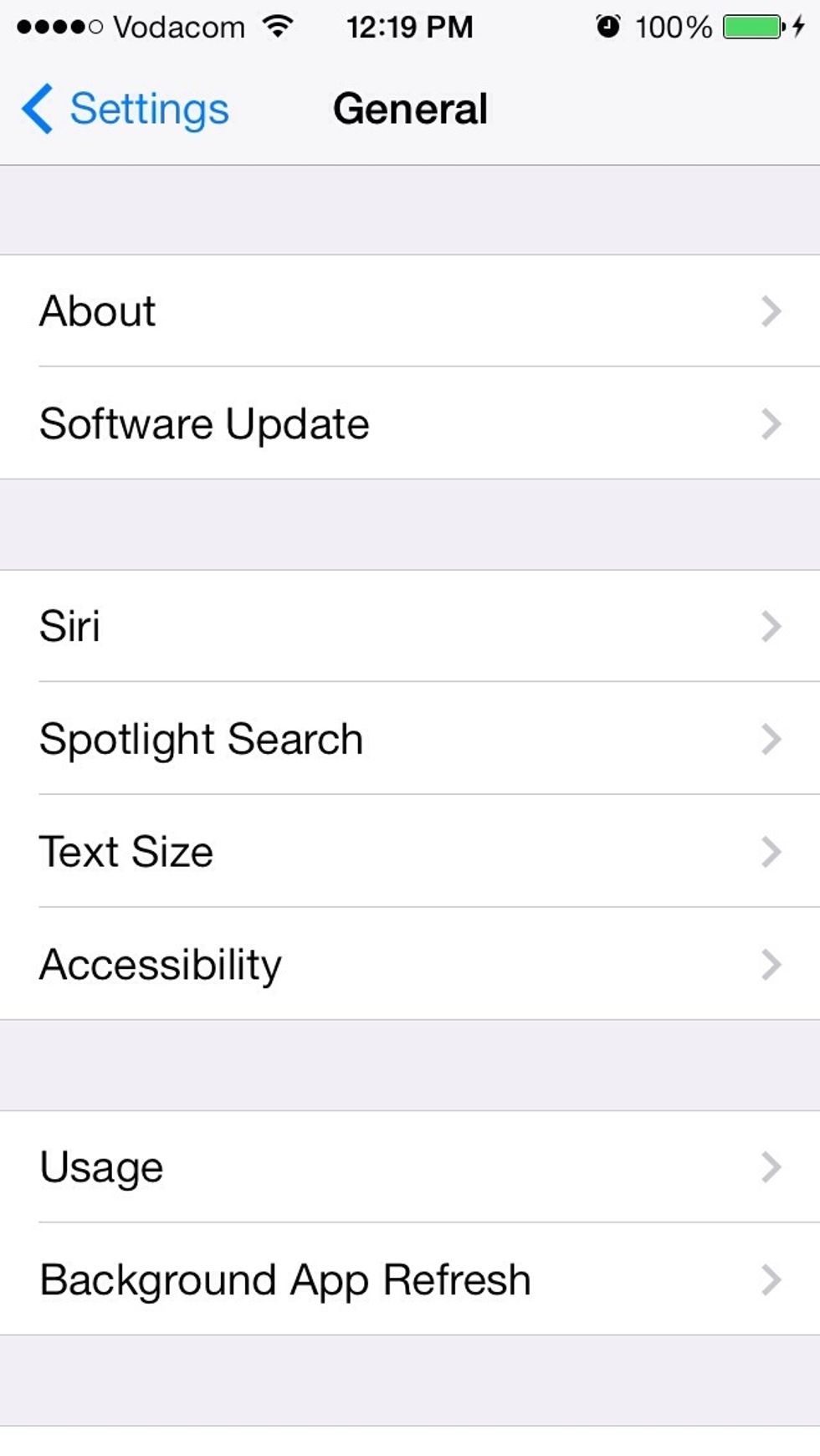 Tap Software Update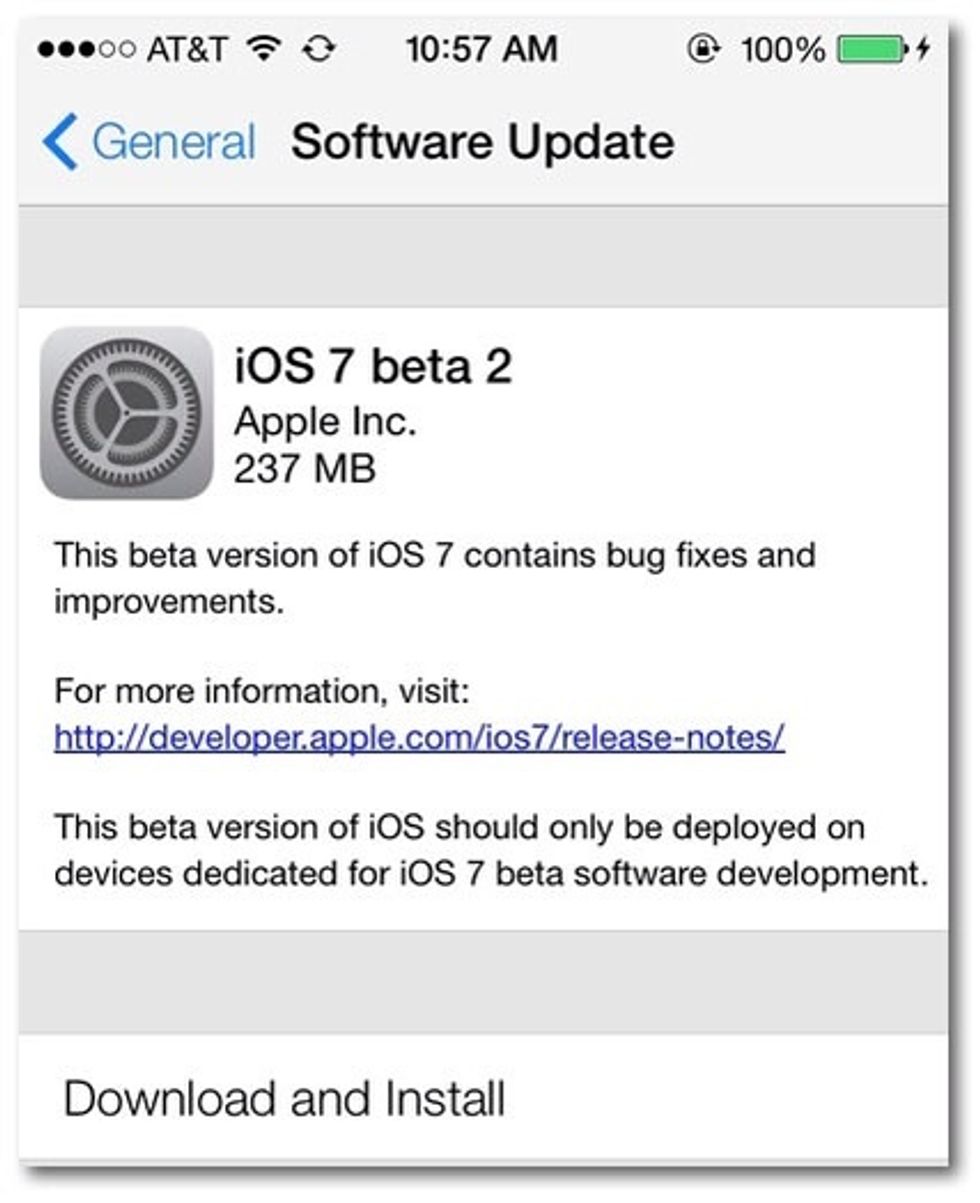 Tap Download and Install
The download is about 750 MB. The time it takes to download depends on your Internet speed.
Enjoy iOS 7 and if you have any questions feel free to ask and check out our other iOS 7 tutorials.
Please like this tutorial and follow us.
Ios In&Out
We will show you how to master iOS in and out and show you every feature and hidden feature.
style="margin-bottom:60px;">