Get Inspired While You Brush Your Teeth!
2
First, make sure you have installed the TED app on your iDevice.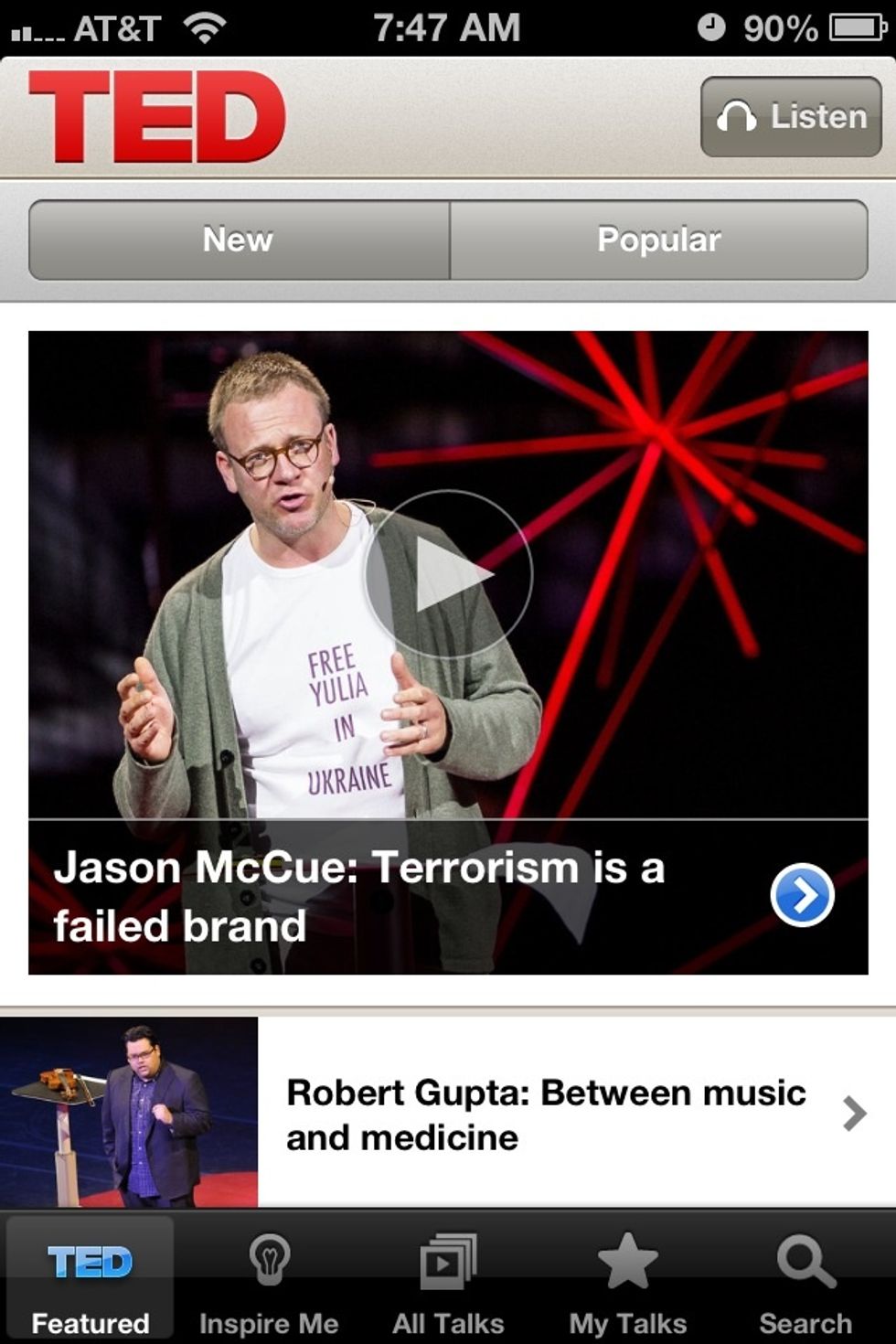 Open the TED app and click the Inspire Me tab at the bottom.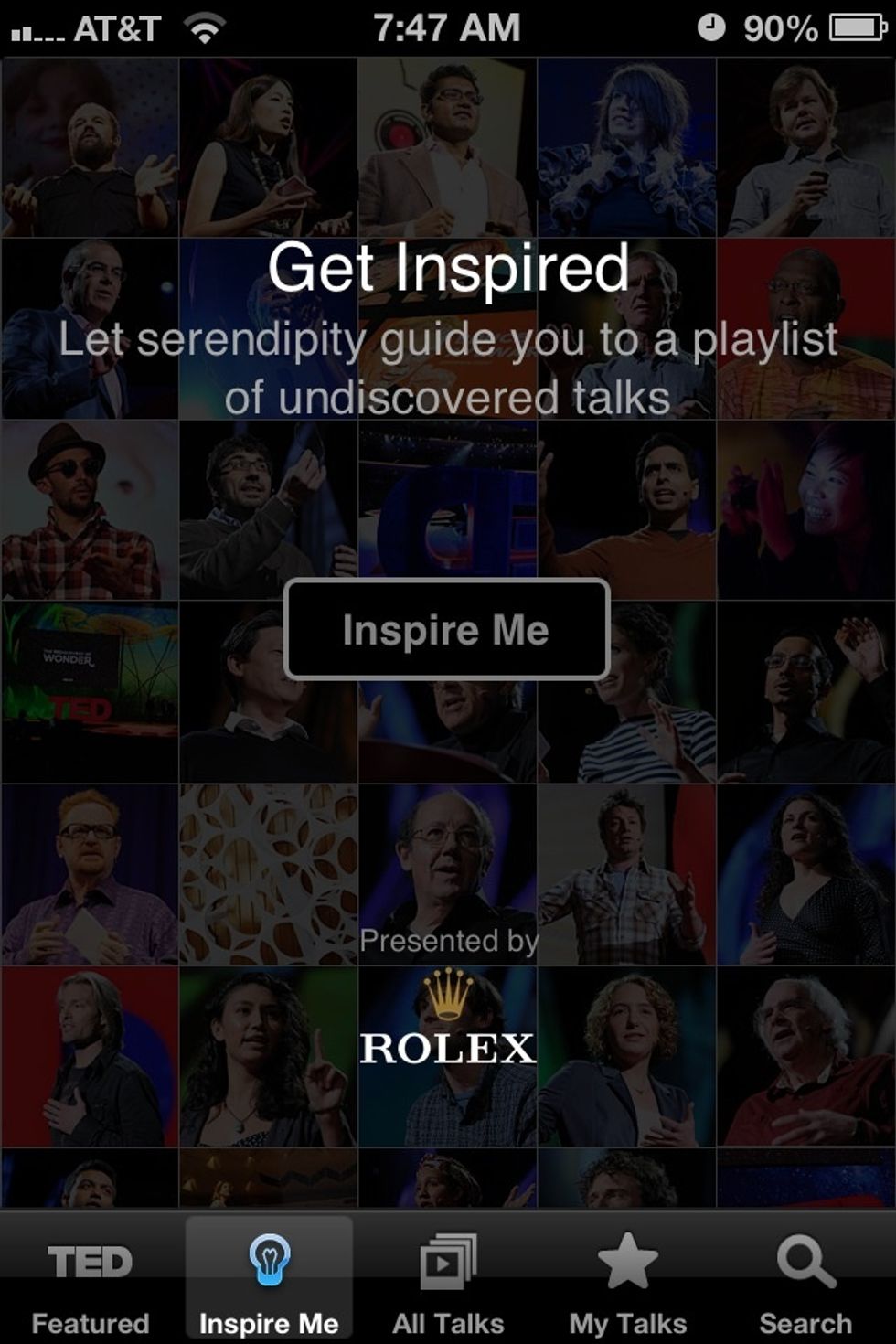 Click the button that says Inspire Me.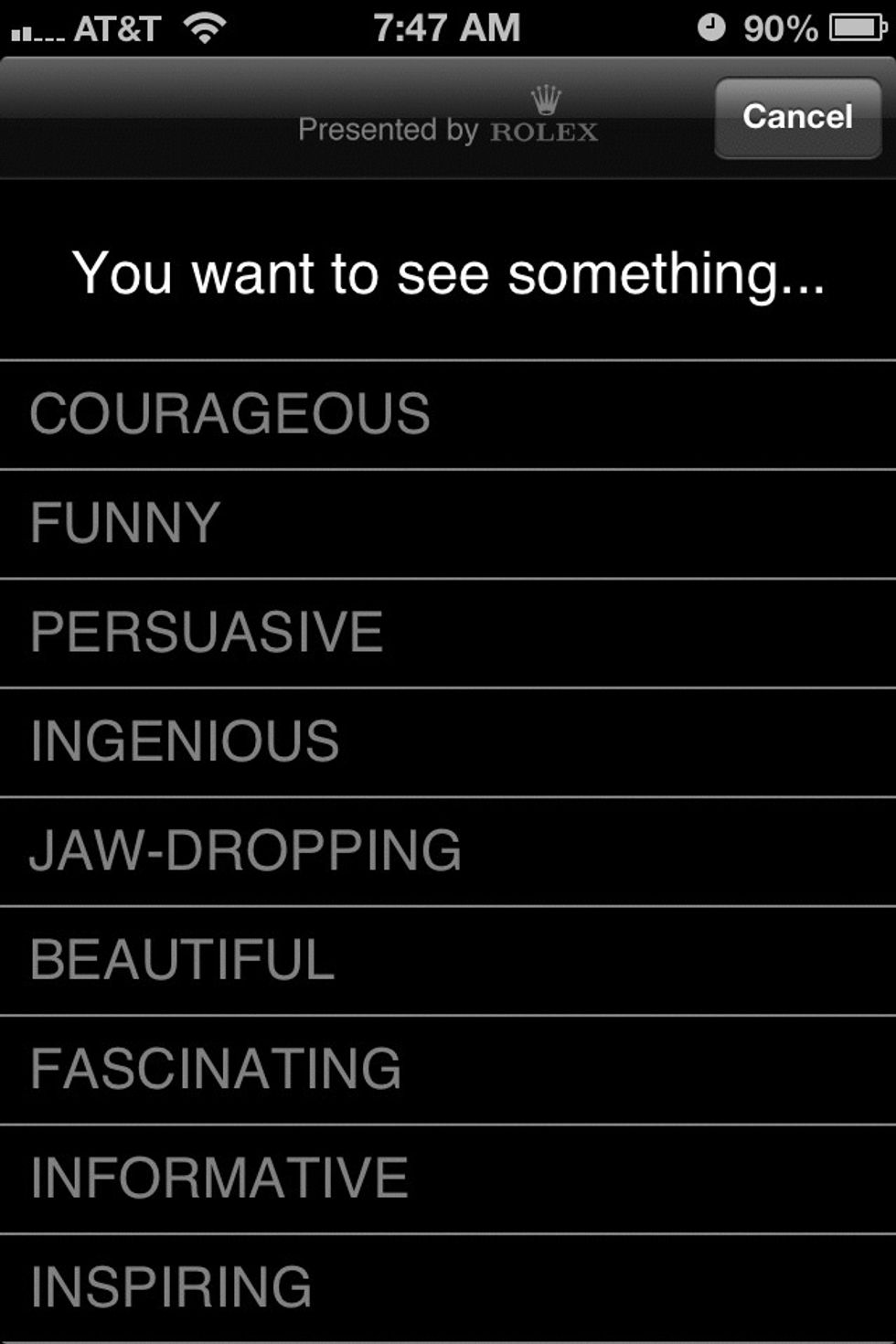 Choose what kind of video(s) you're interested in viewing.
Choose the amount of time you have to watch the video. (How long does it take you to brush your teeth, put on your makeup, fix your hair...?)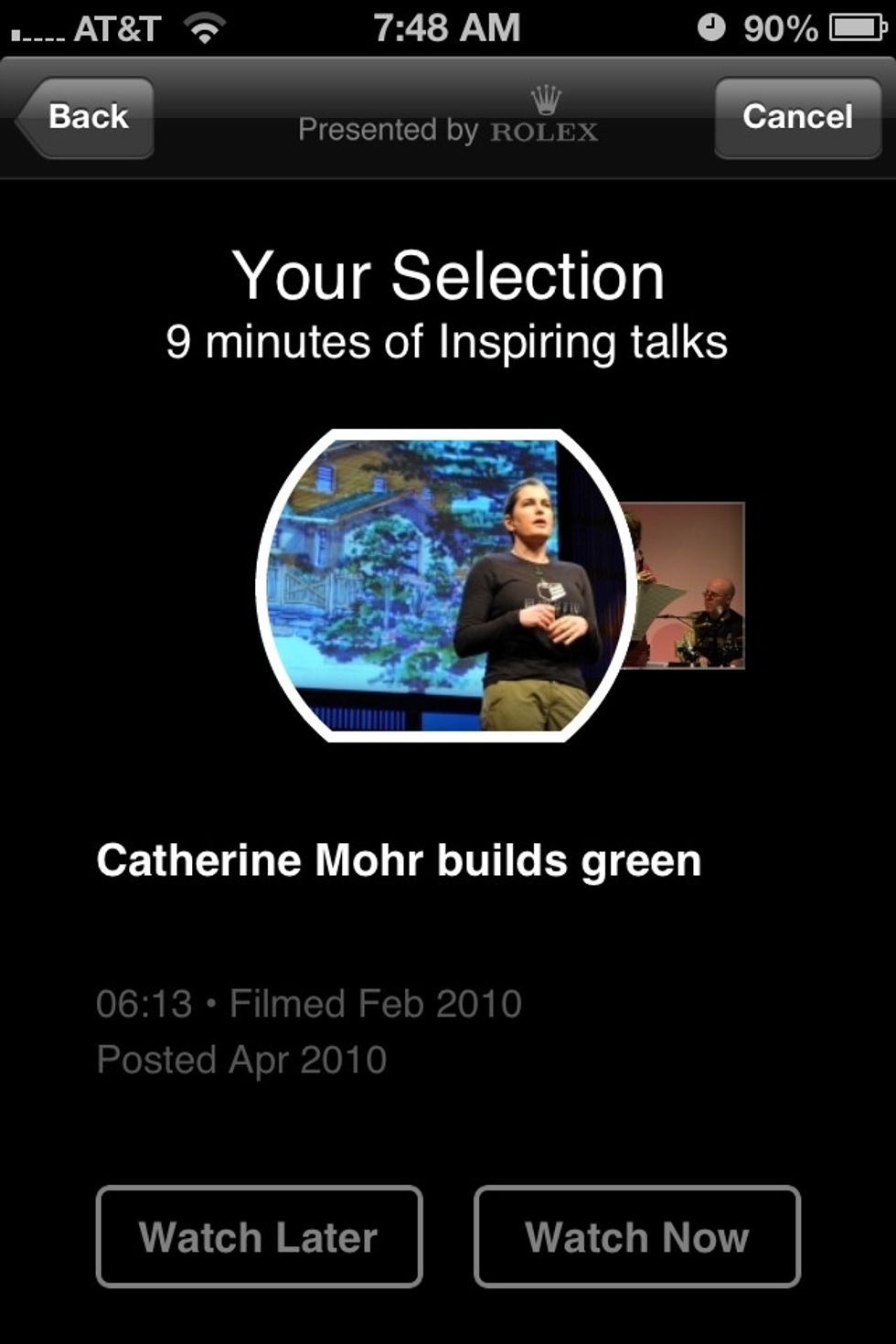 Your videos will be populated and you can get inspired while you get ready for work!
The creator of this guide has not included tools
Jessica Johnston
I am an Instructional Technology Specialist for Brenham ISD. I absolutely love my job and have a passion for educational technology.