Great app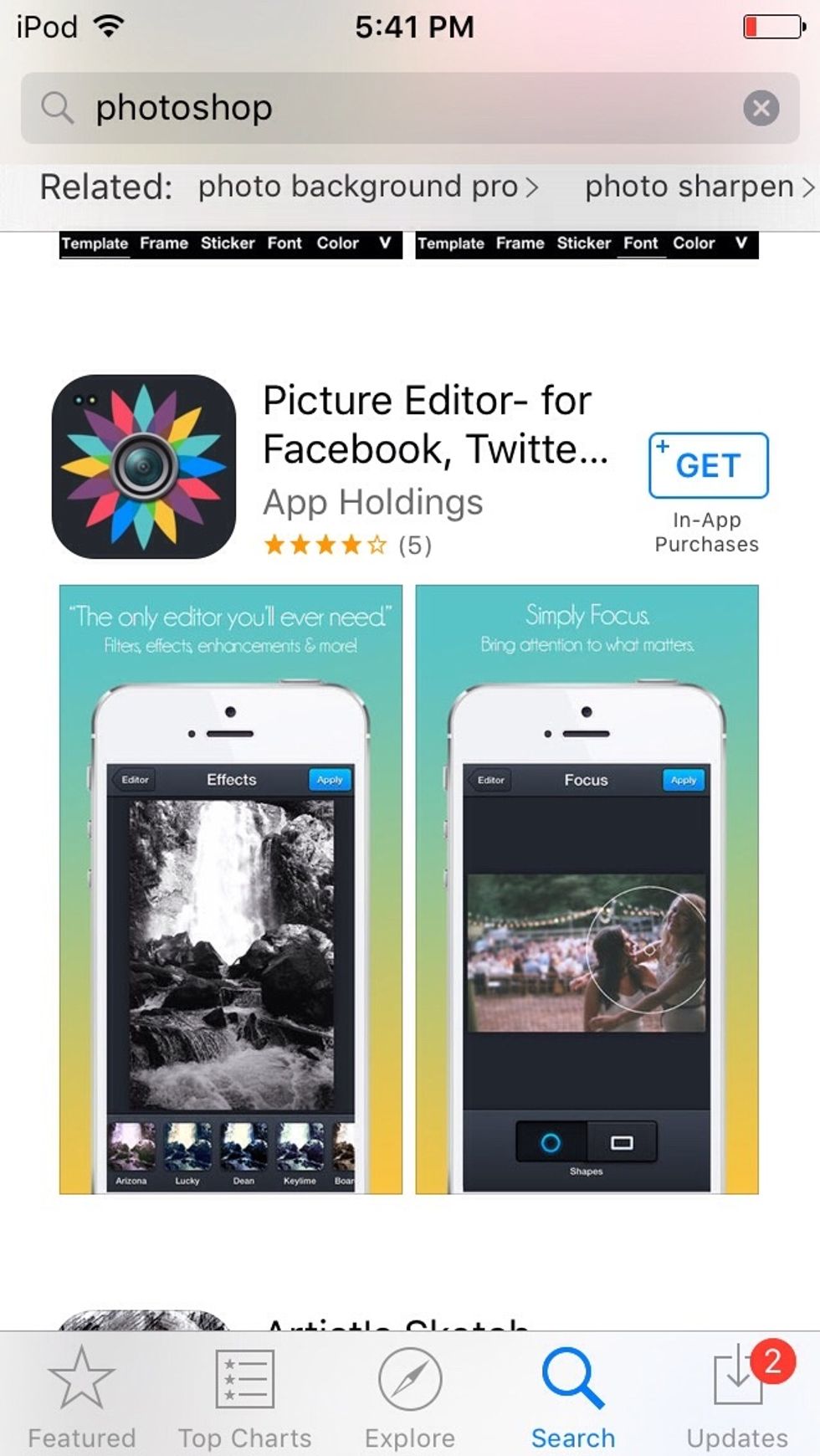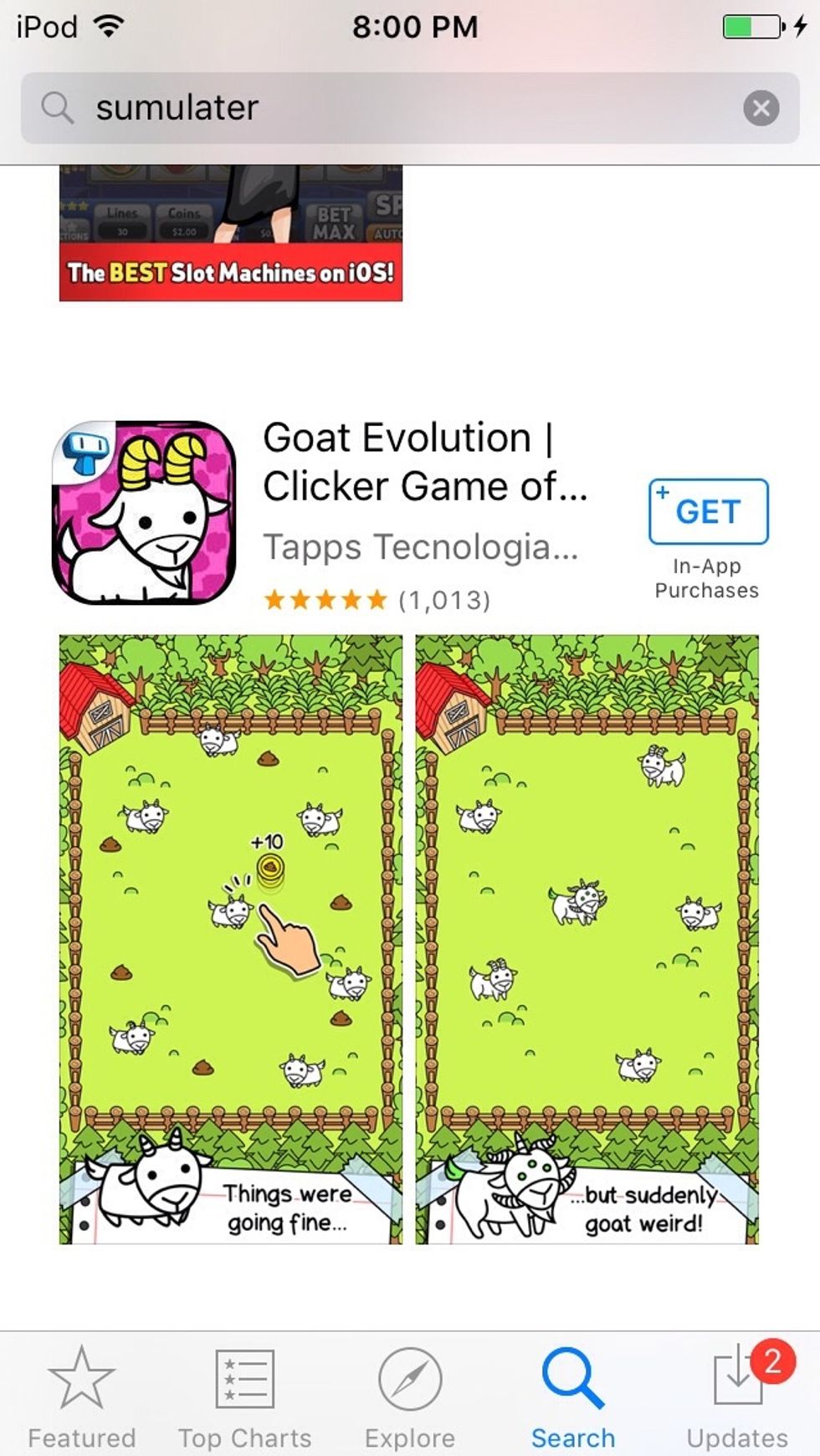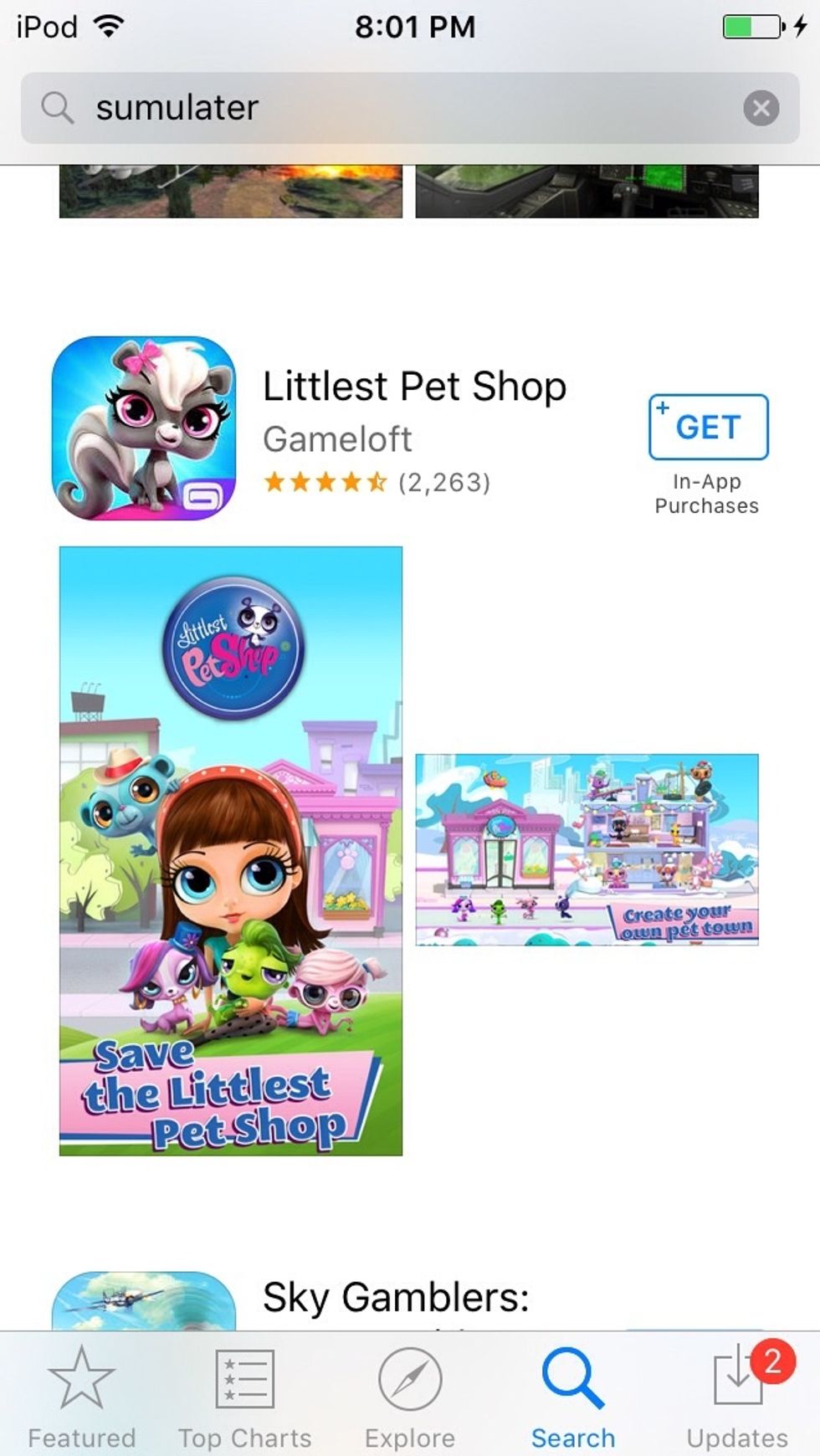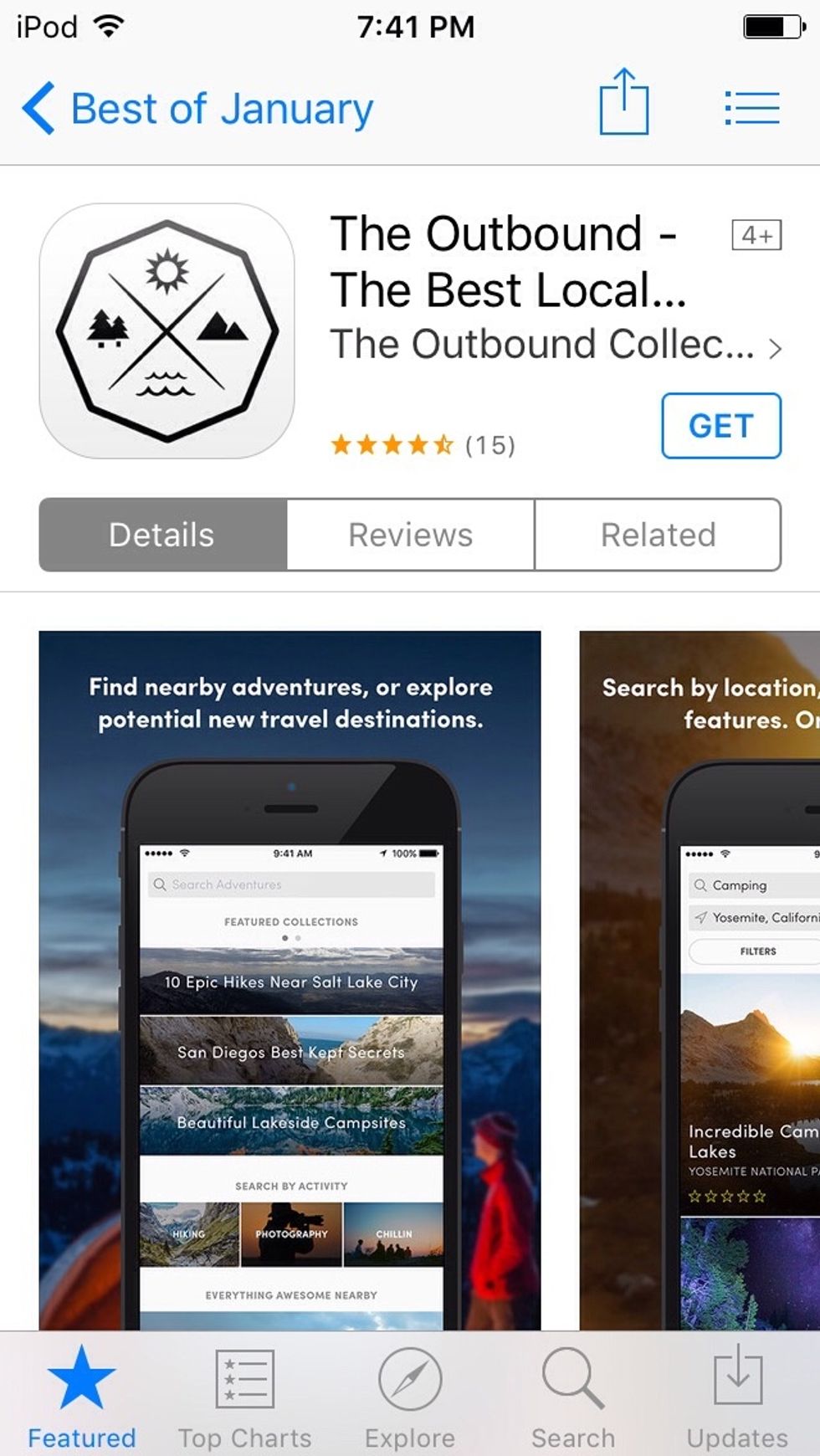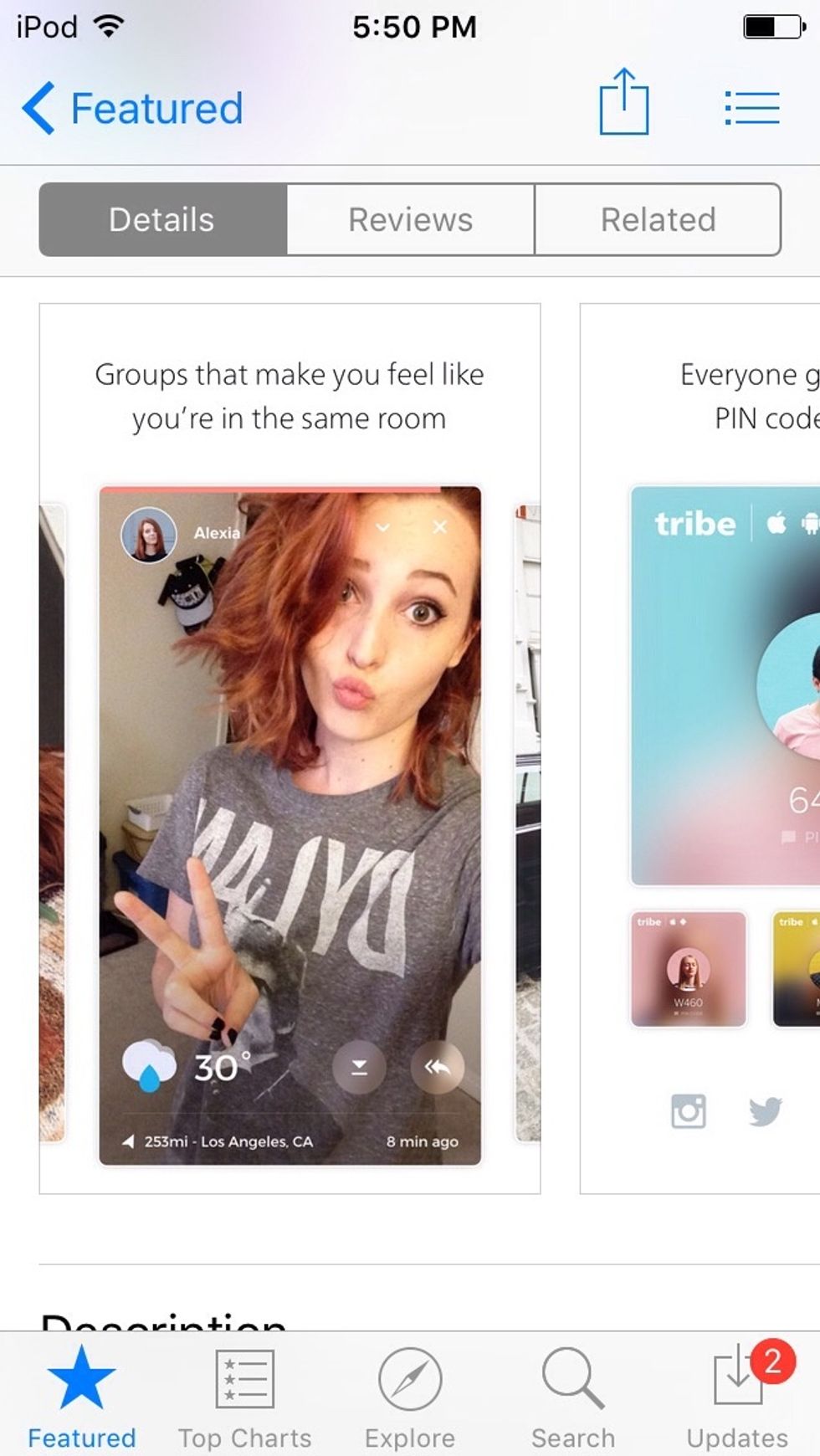 THIS IS CALLED TRIBE LIKE SNAPCHAT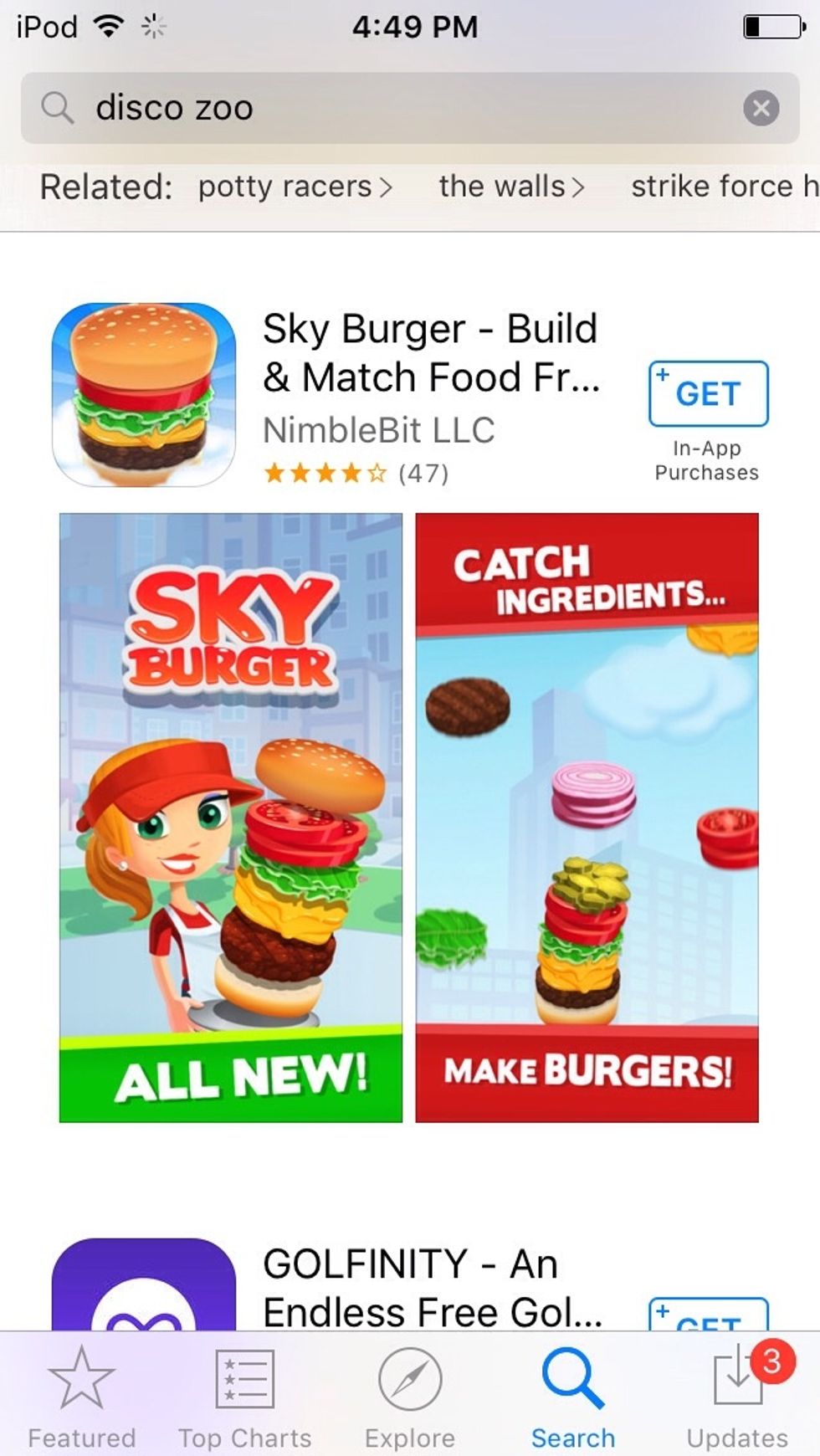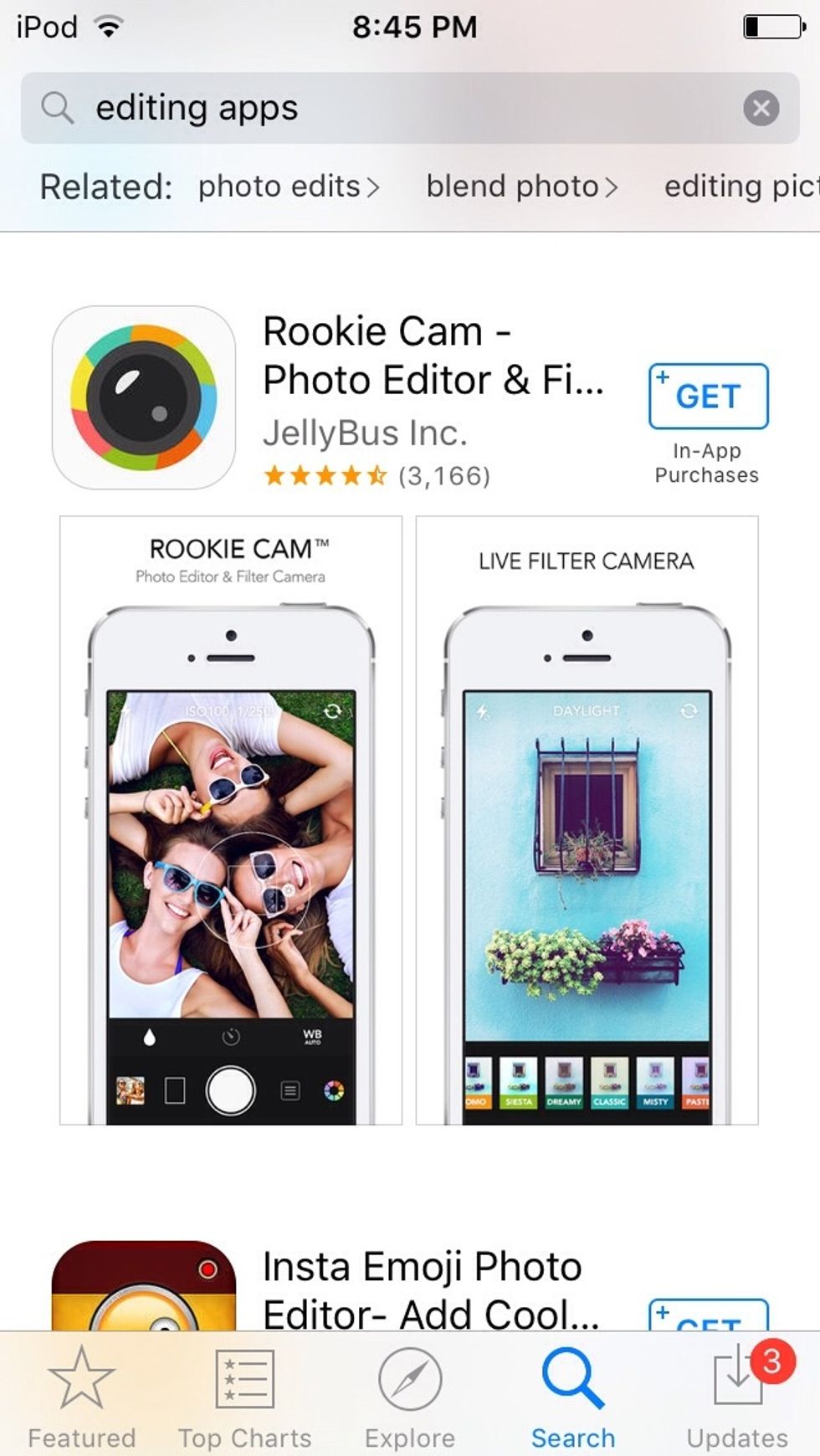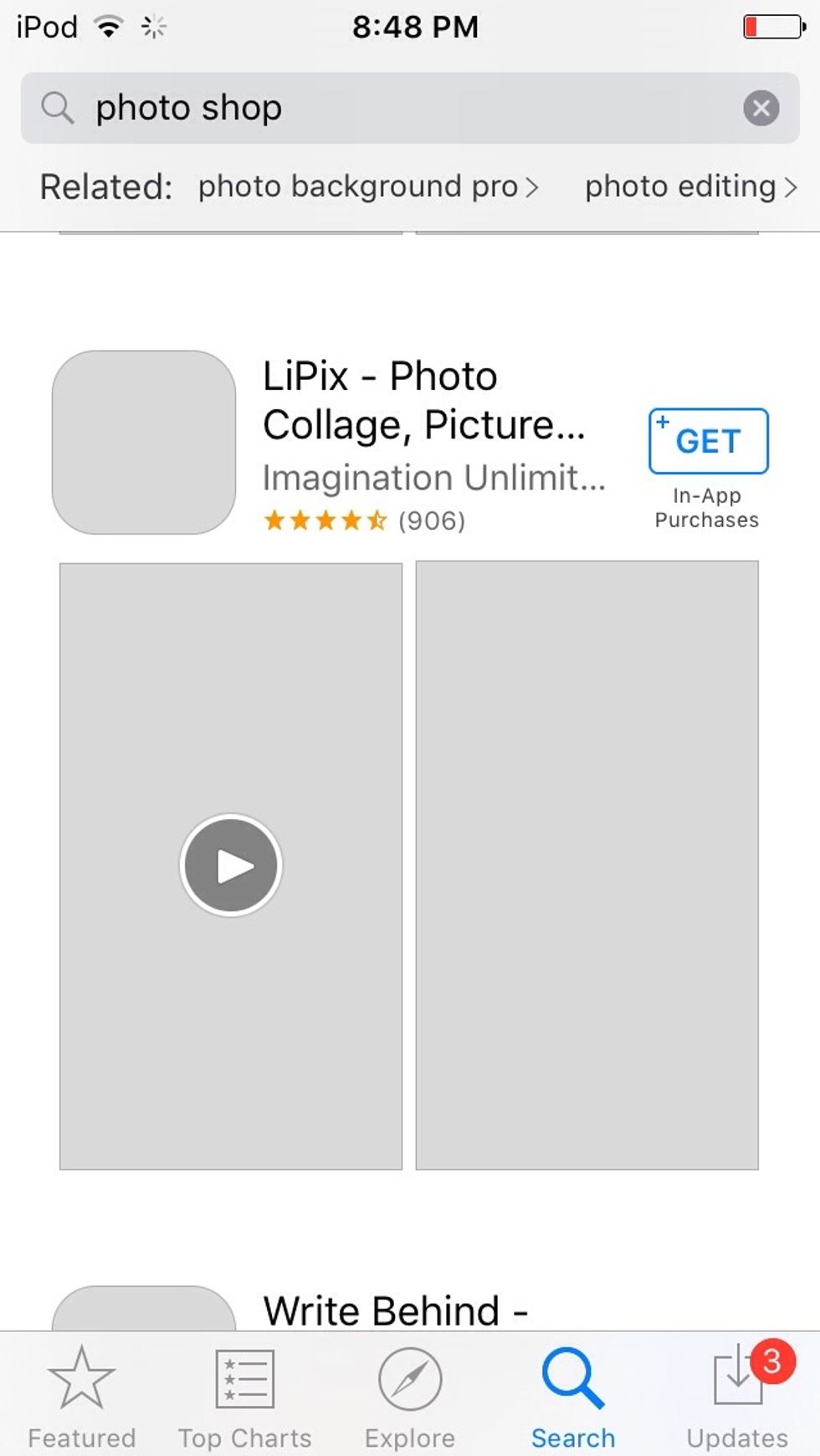 Dont wait for it to load thats the pic!! Go search it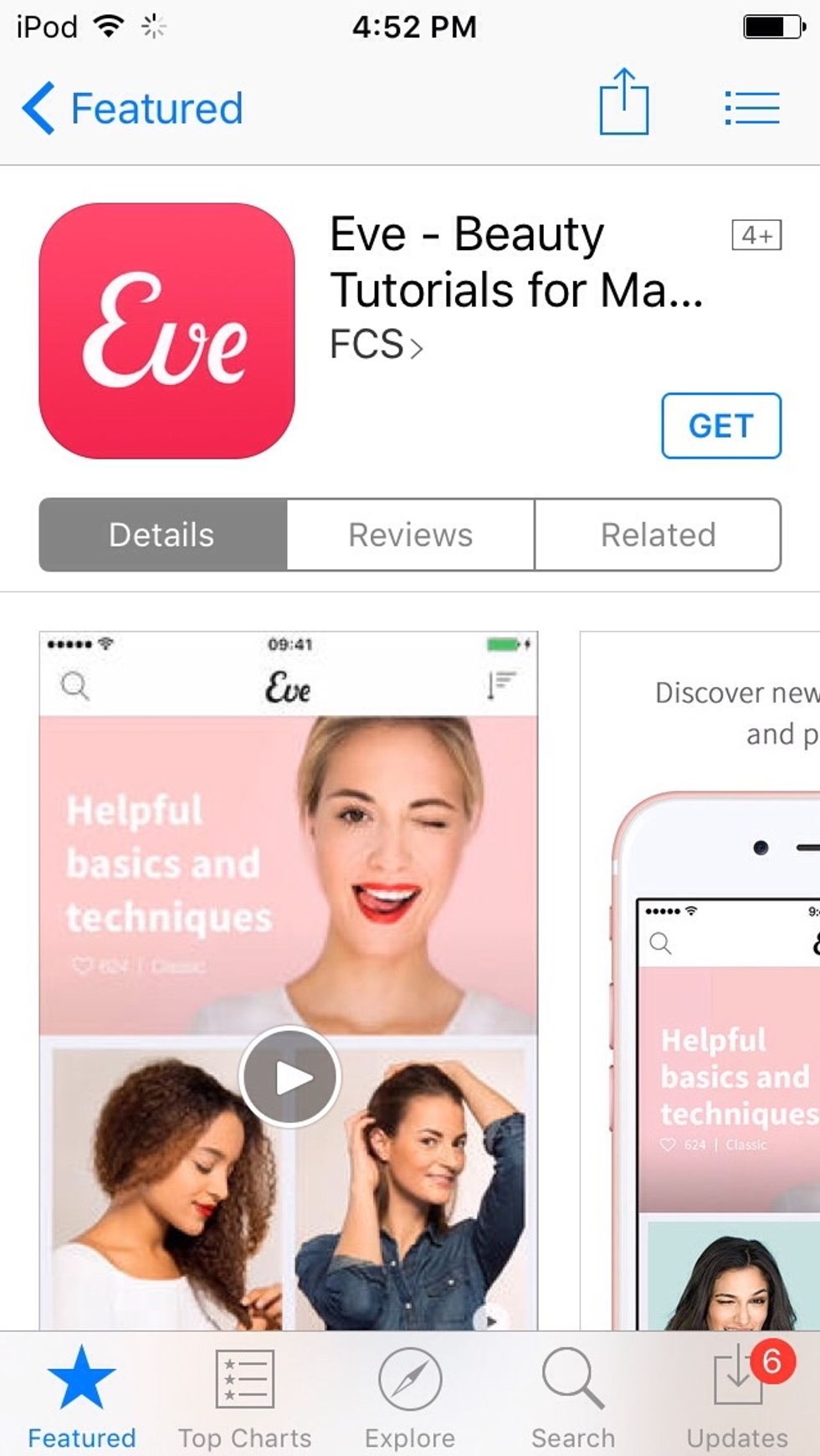 LOVE THIS GET IT FOR A BETTER BEAUTY LIFE!!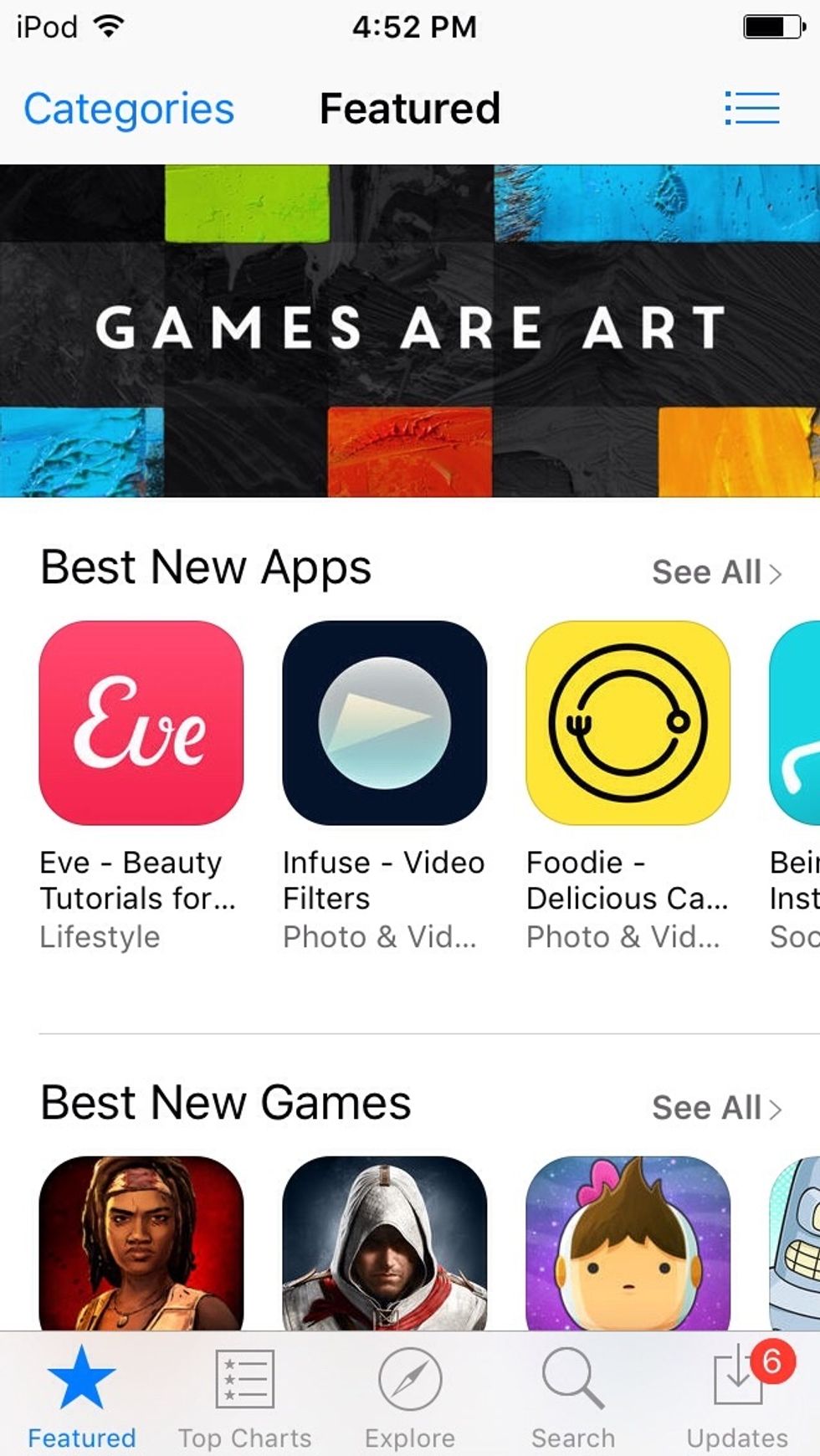 All 3 apps r good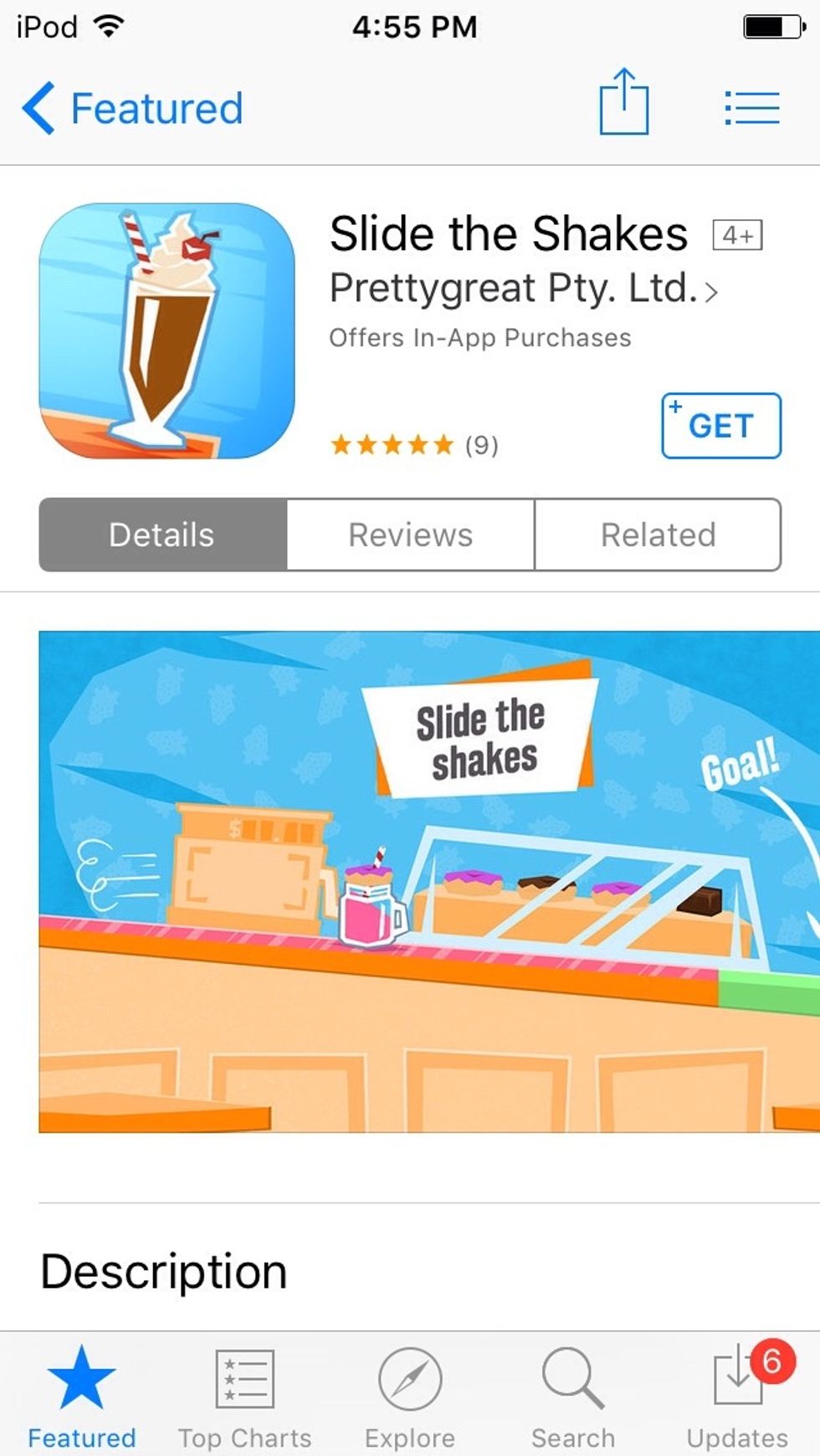 The only downer is that its $2.99$ 😒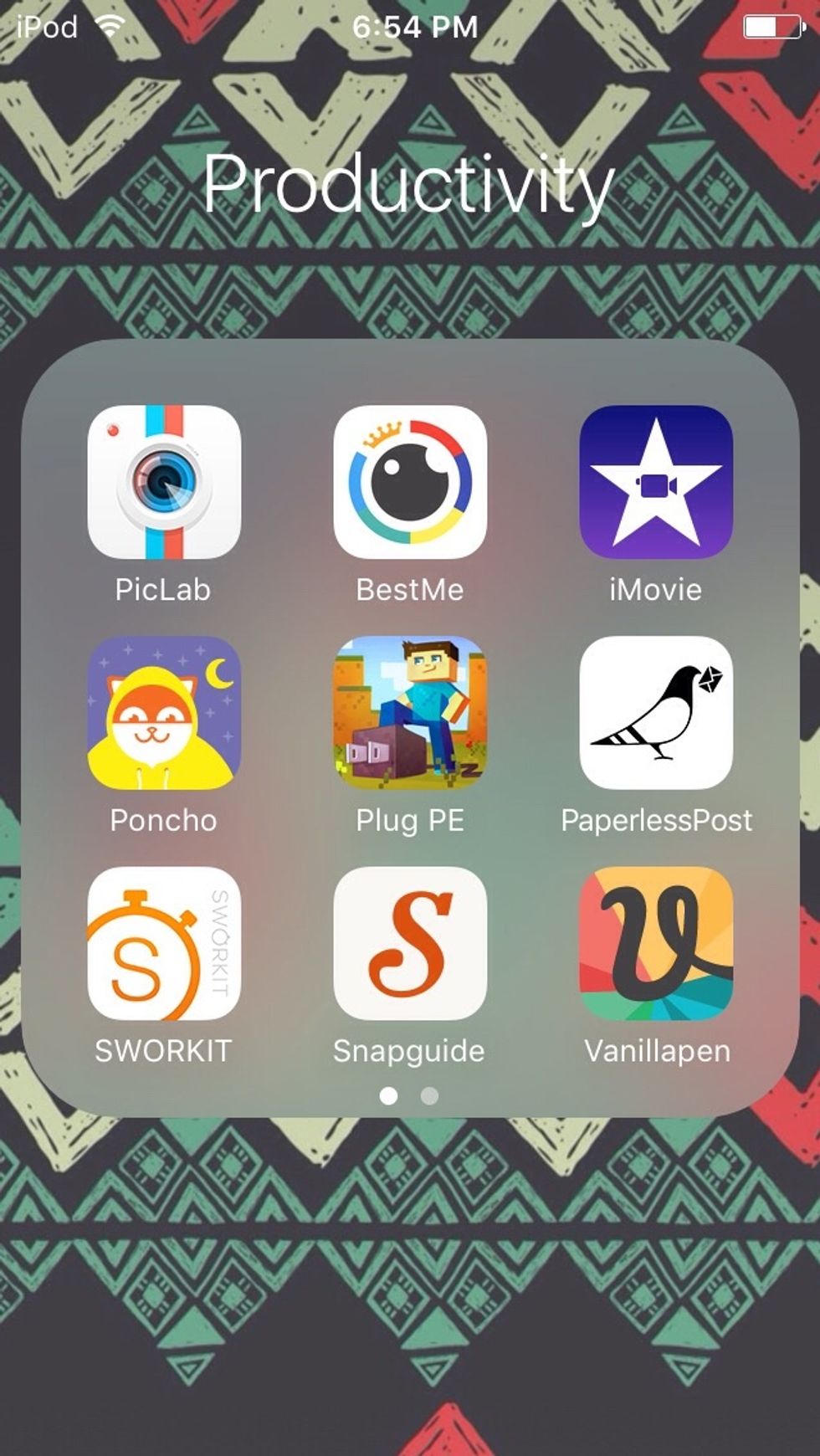 These r my fav apps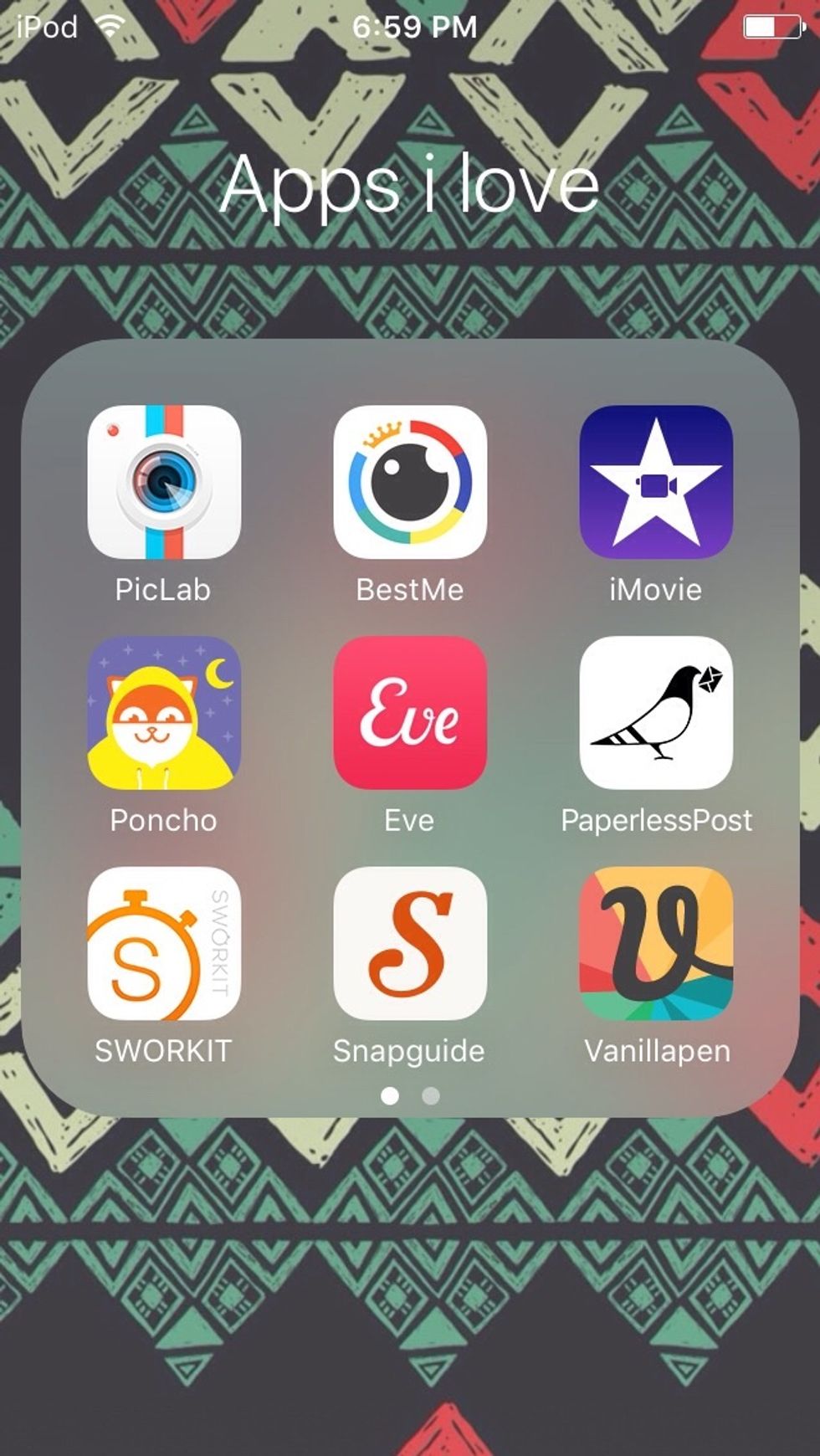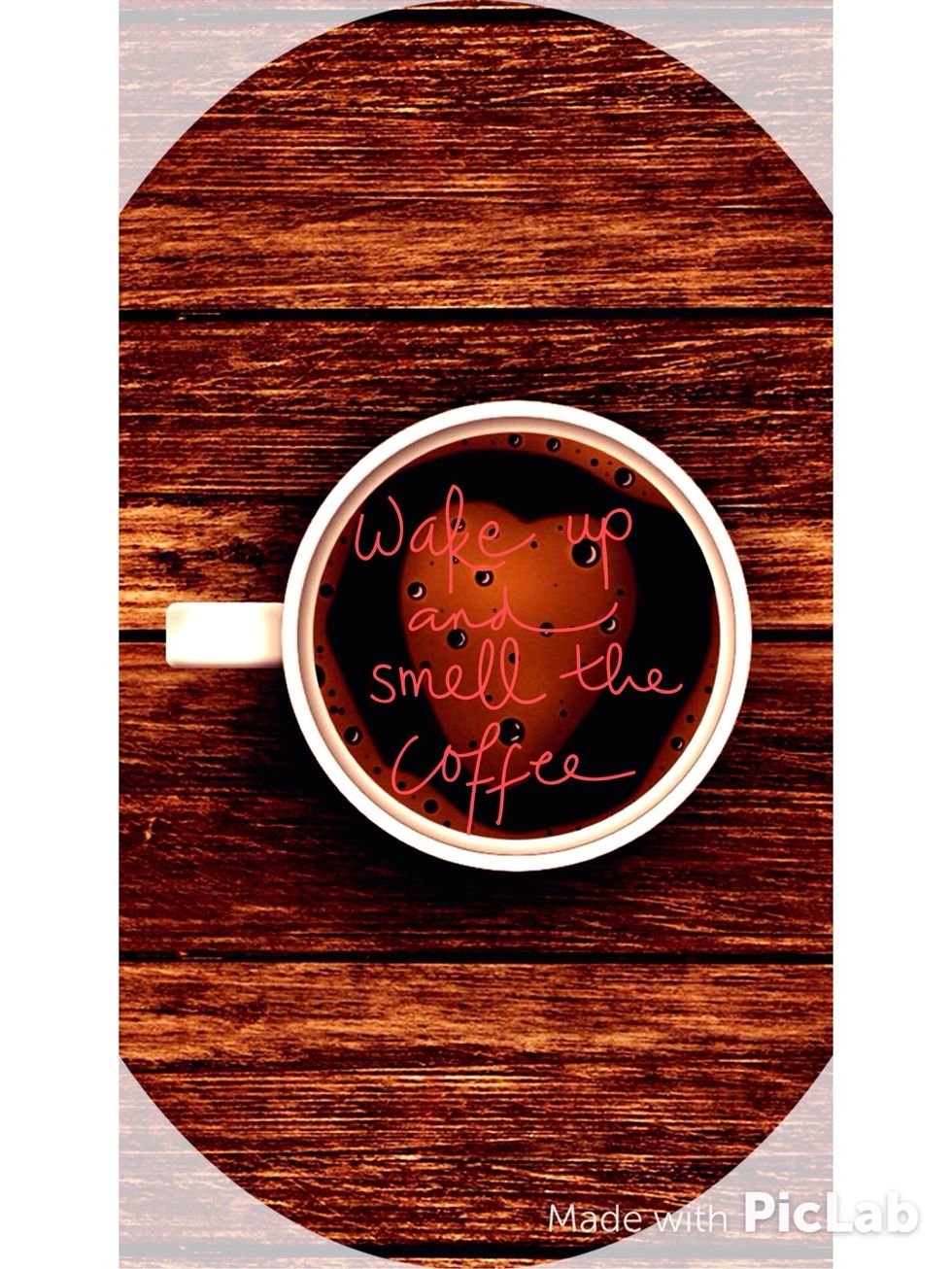 Bye guys love ya like comment and follow plz follow se ya nexttime ps i follow back
The creator of this guide has not included tools
Emerson Ray
Hi! My name is Emerson! I love gymnastics,christmas,foxes,books.etc...... A follow for a follow. trying to get to 100 followers.