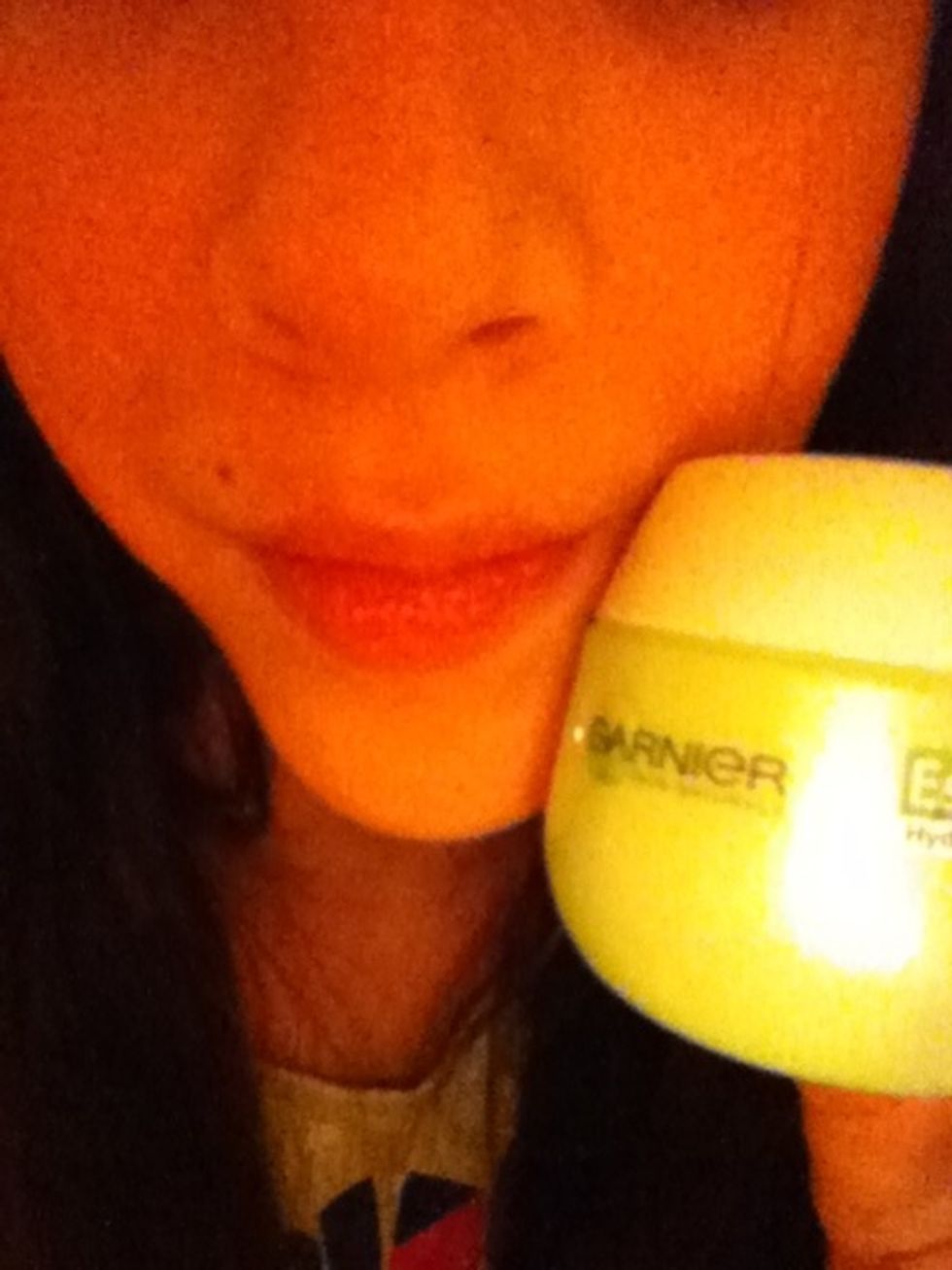 I know it sounds crazy but apply moisturiser to your lips. It softens them!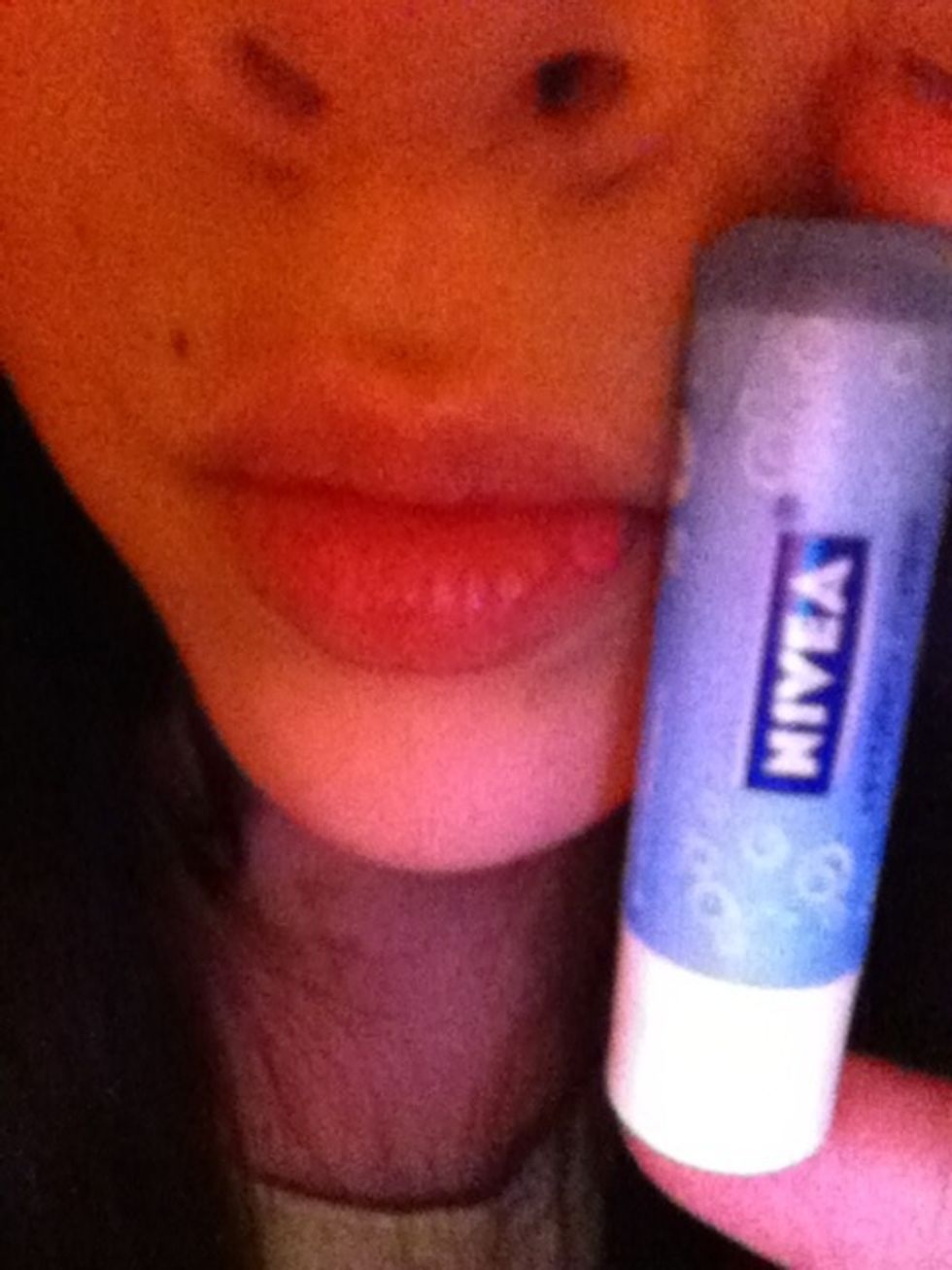 Apply lip balm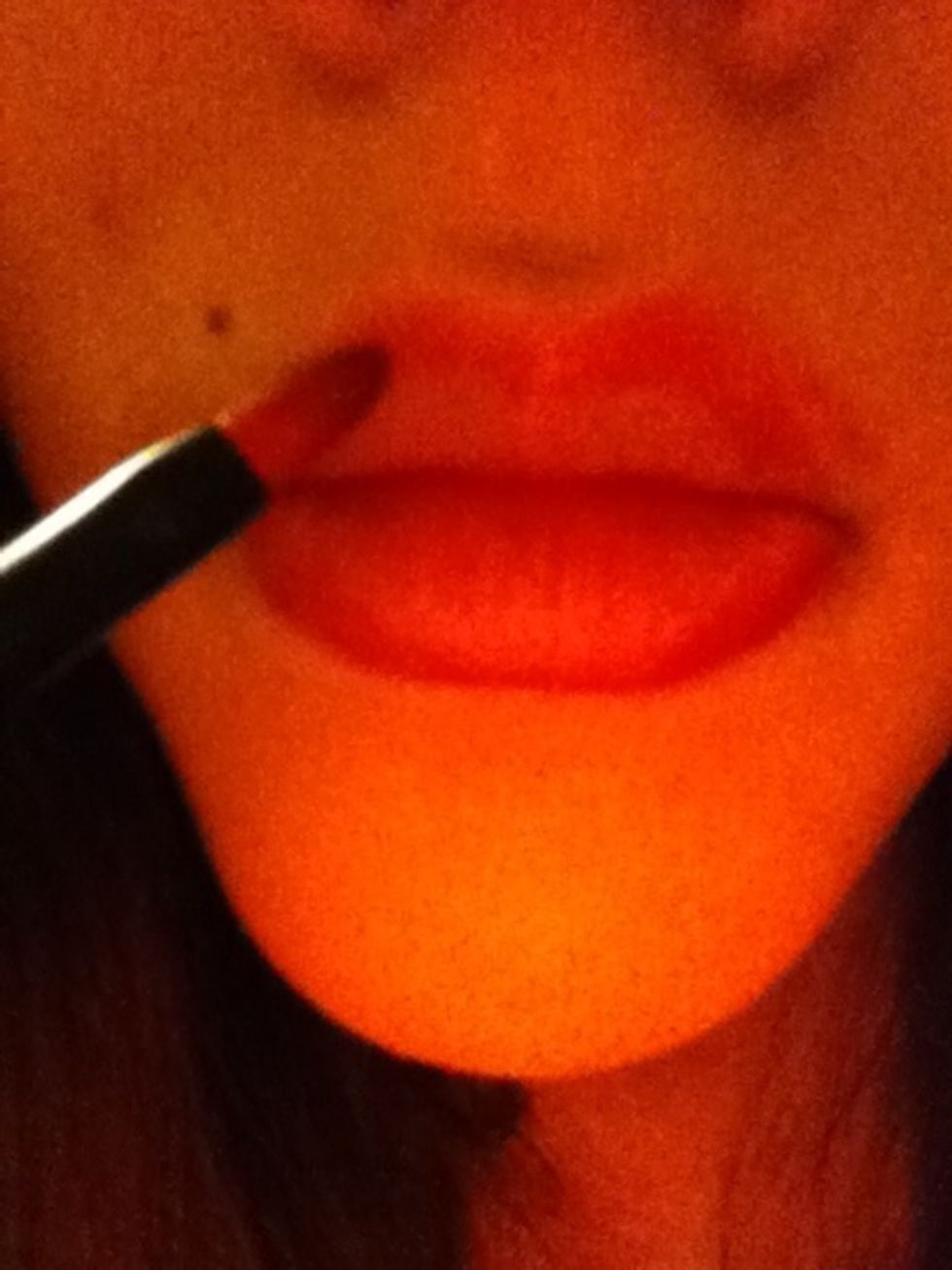 Carefully apply the lighter red around the outline of your lips using a brush or a lip liner that matches the lipstick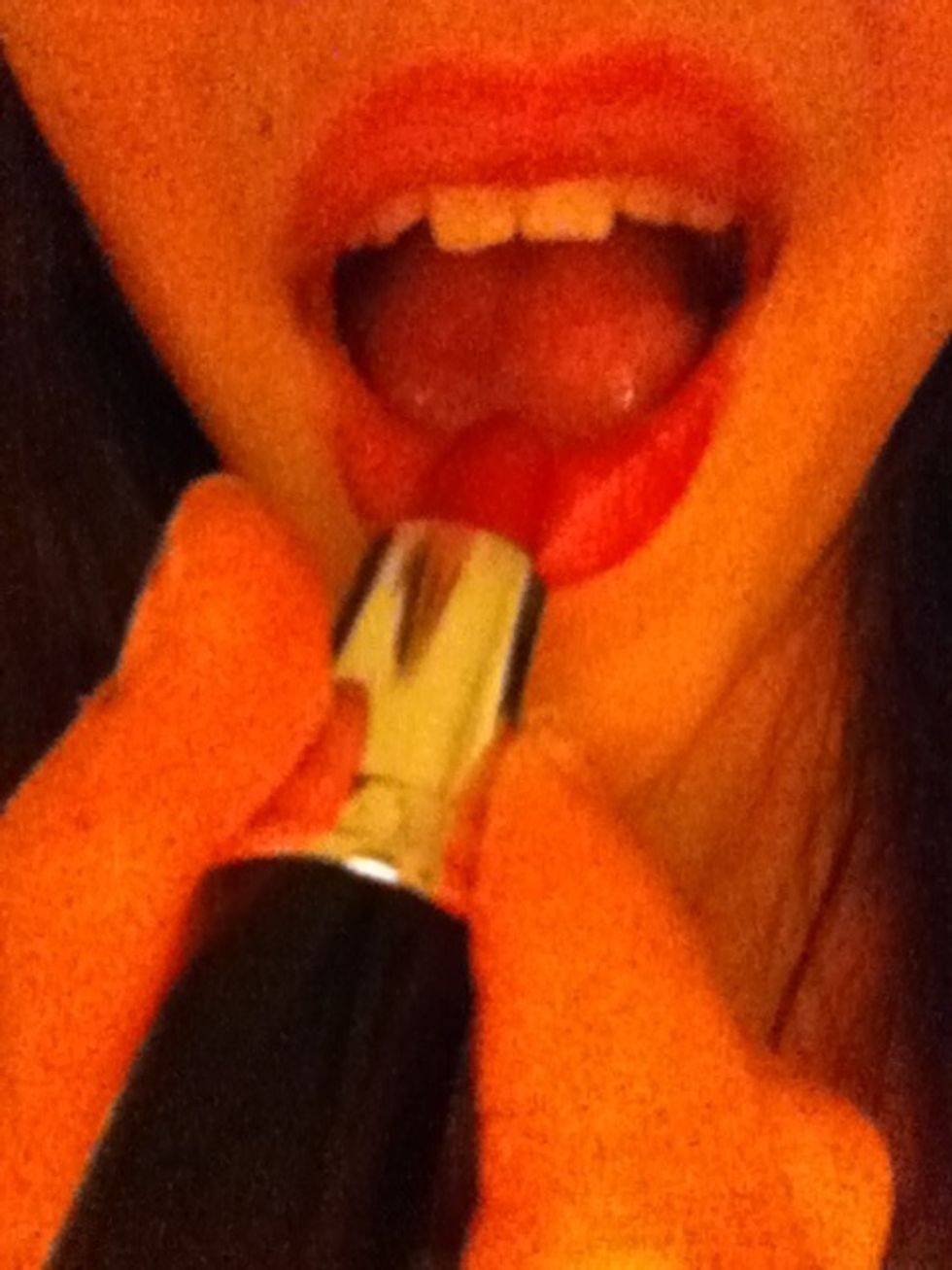 Fill in your lips with the same red (awful picture I know)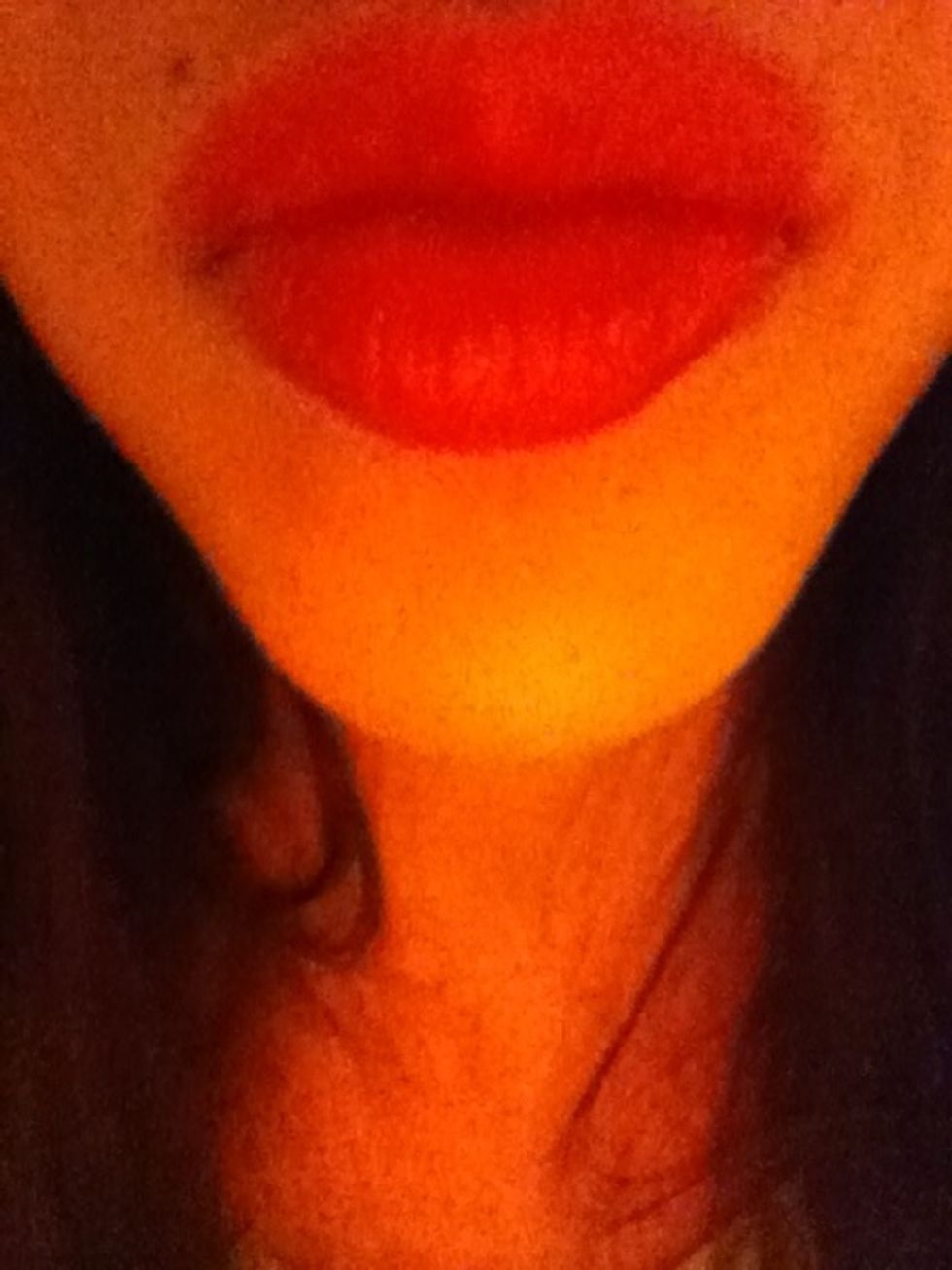 What it looks like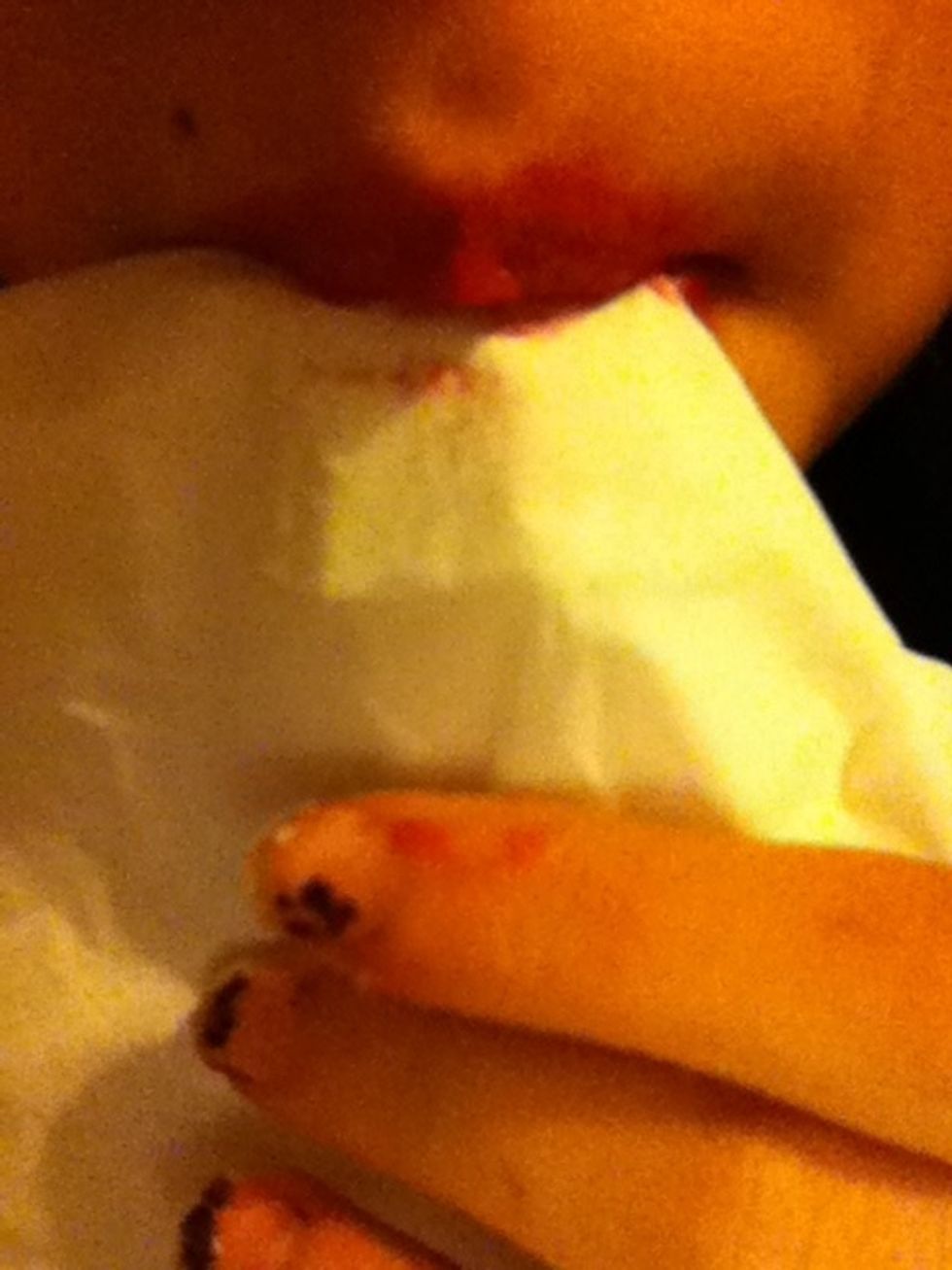 Blot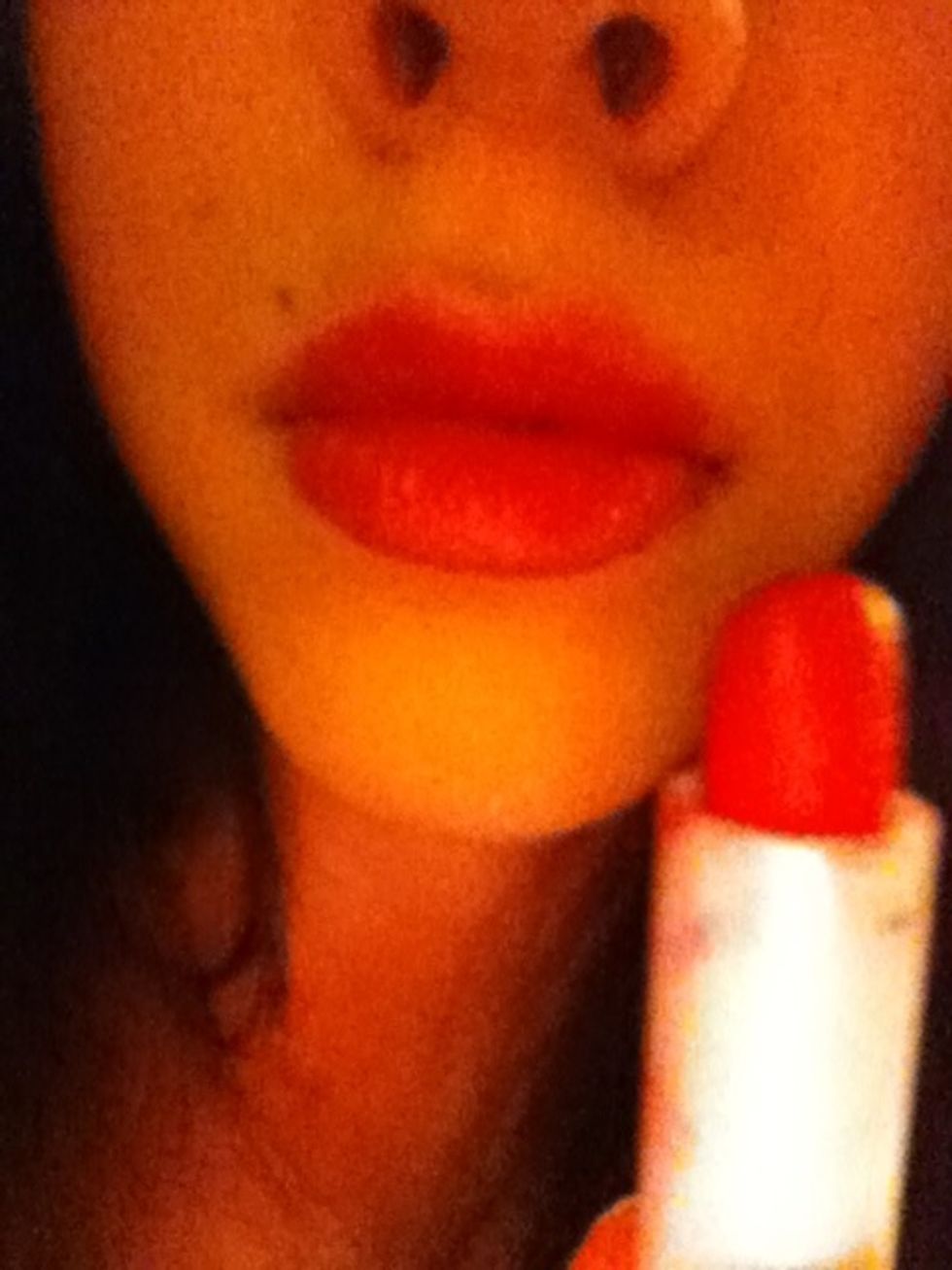 Apply a light coat of the darker red (it looks really bright on camera but it's not bright)
I guess there's another picture of that...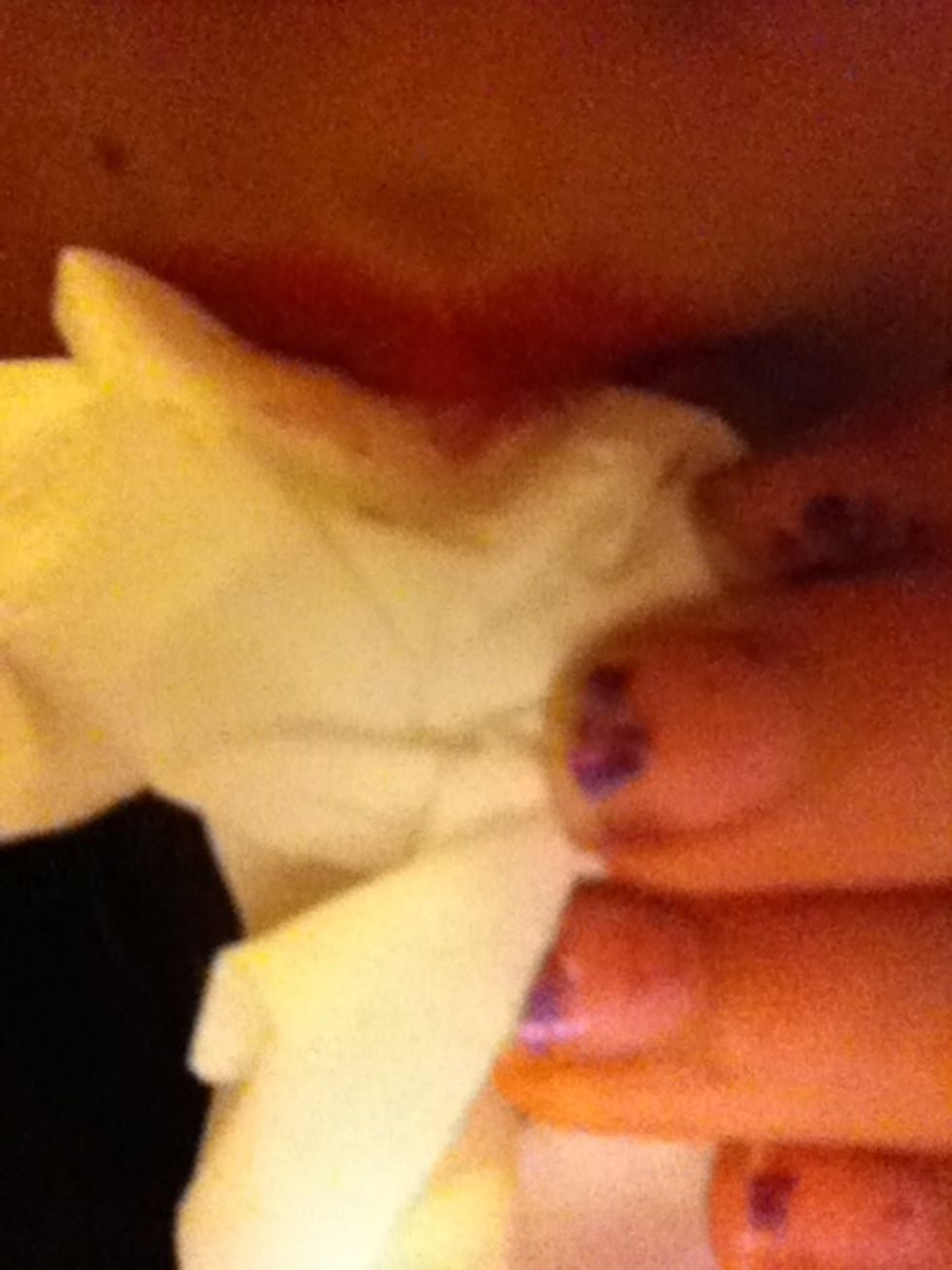 Blot again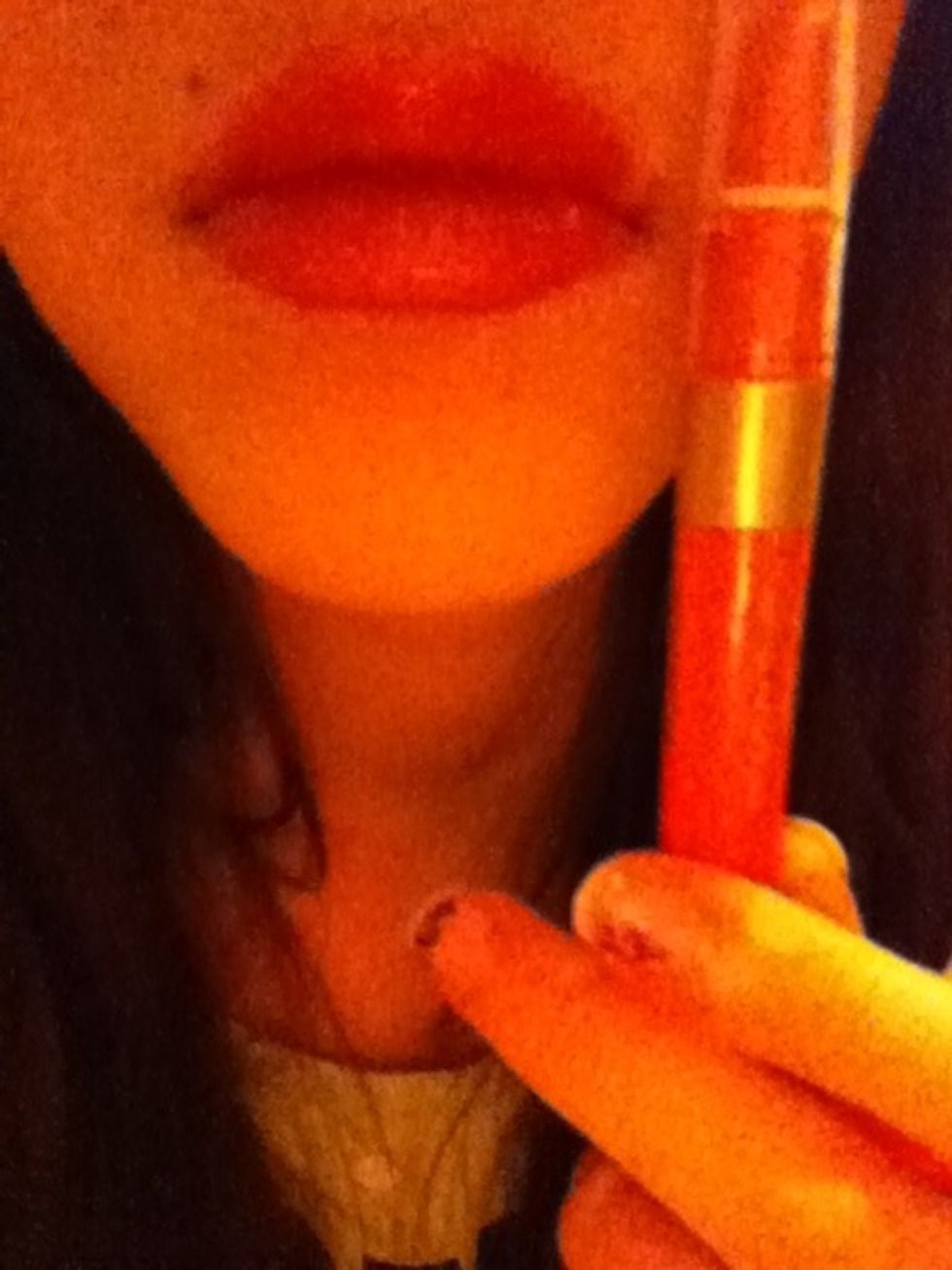 Apply matte Red gloss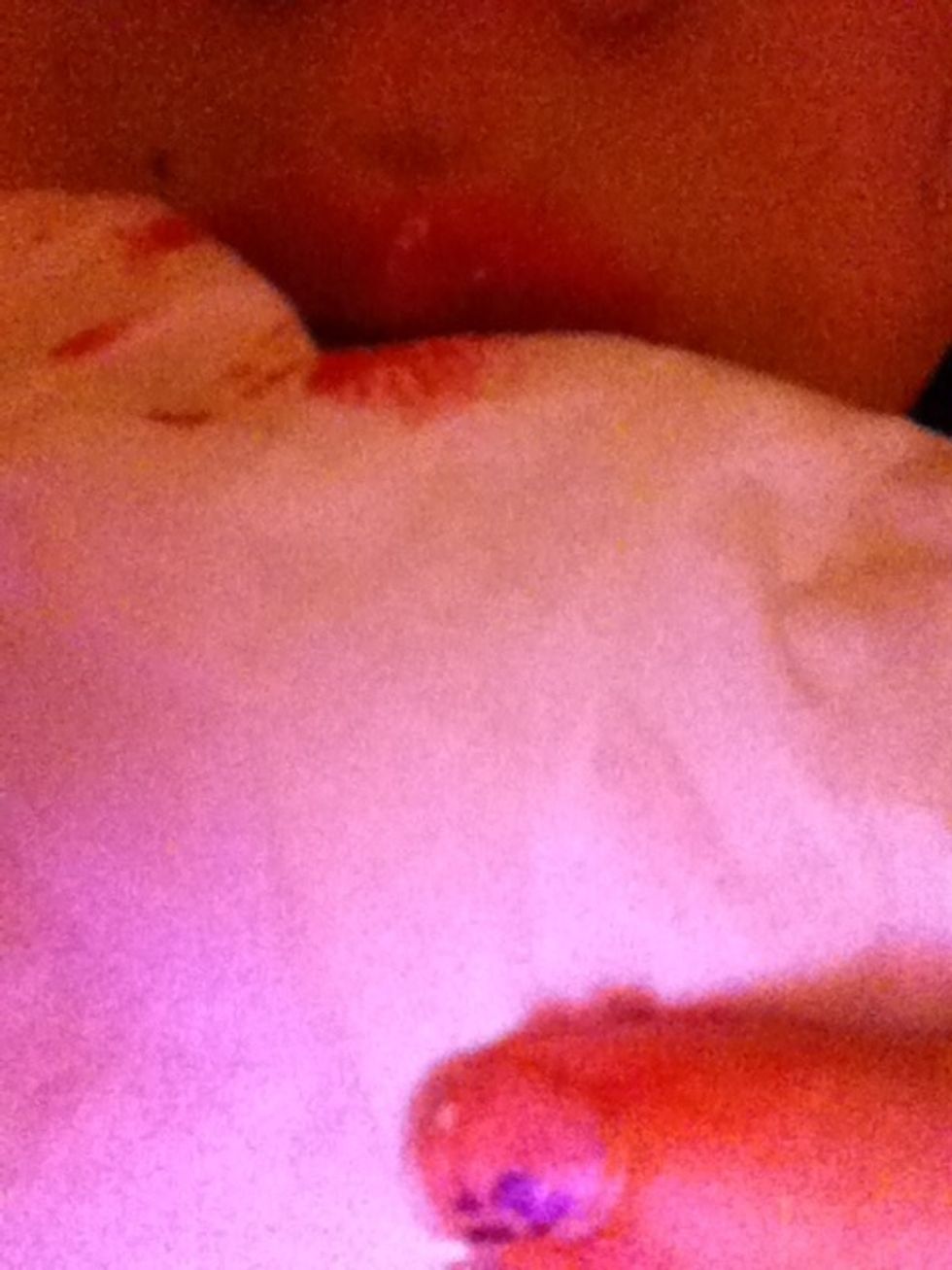 More blotting!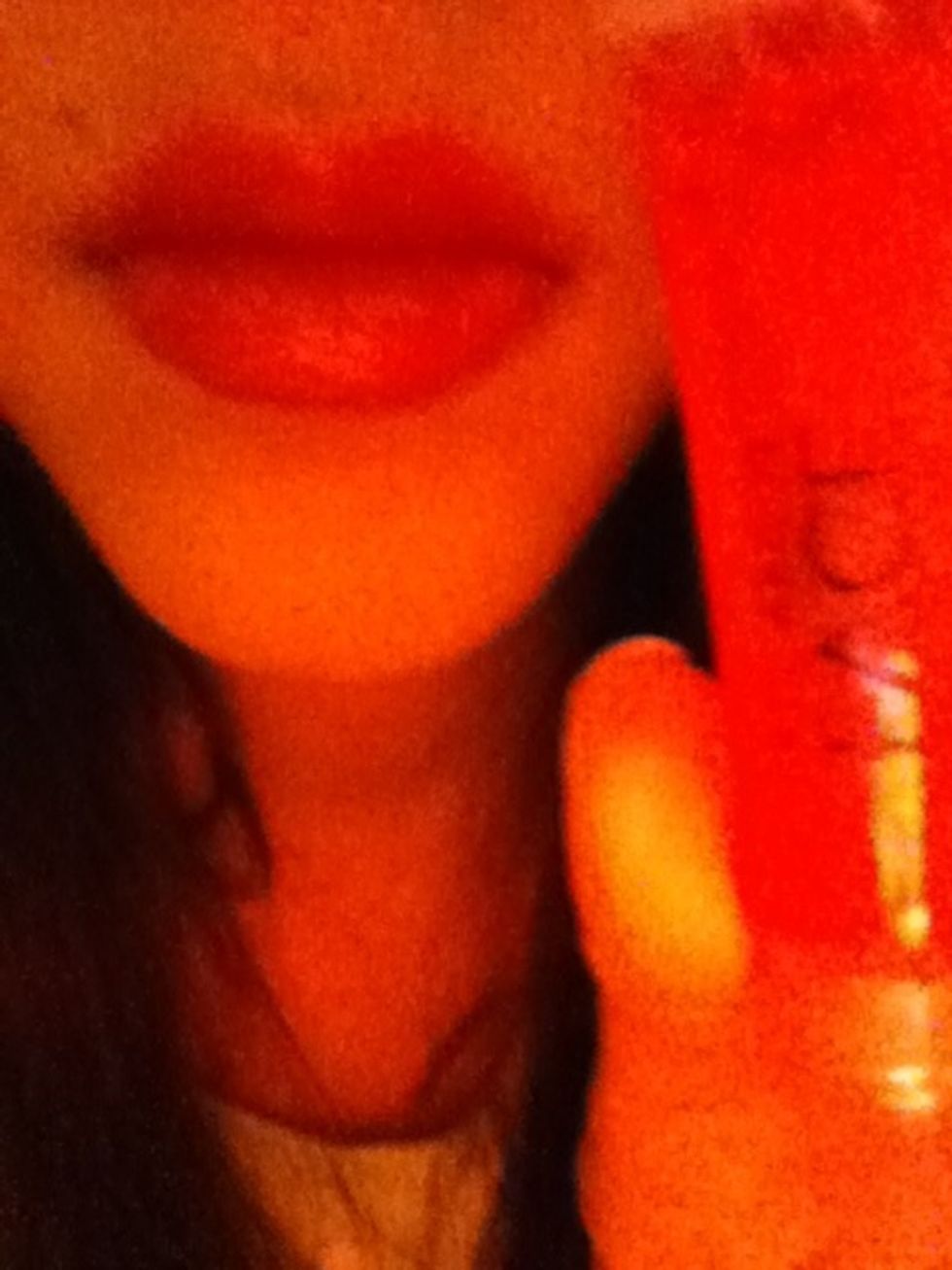 Sparkly red gloss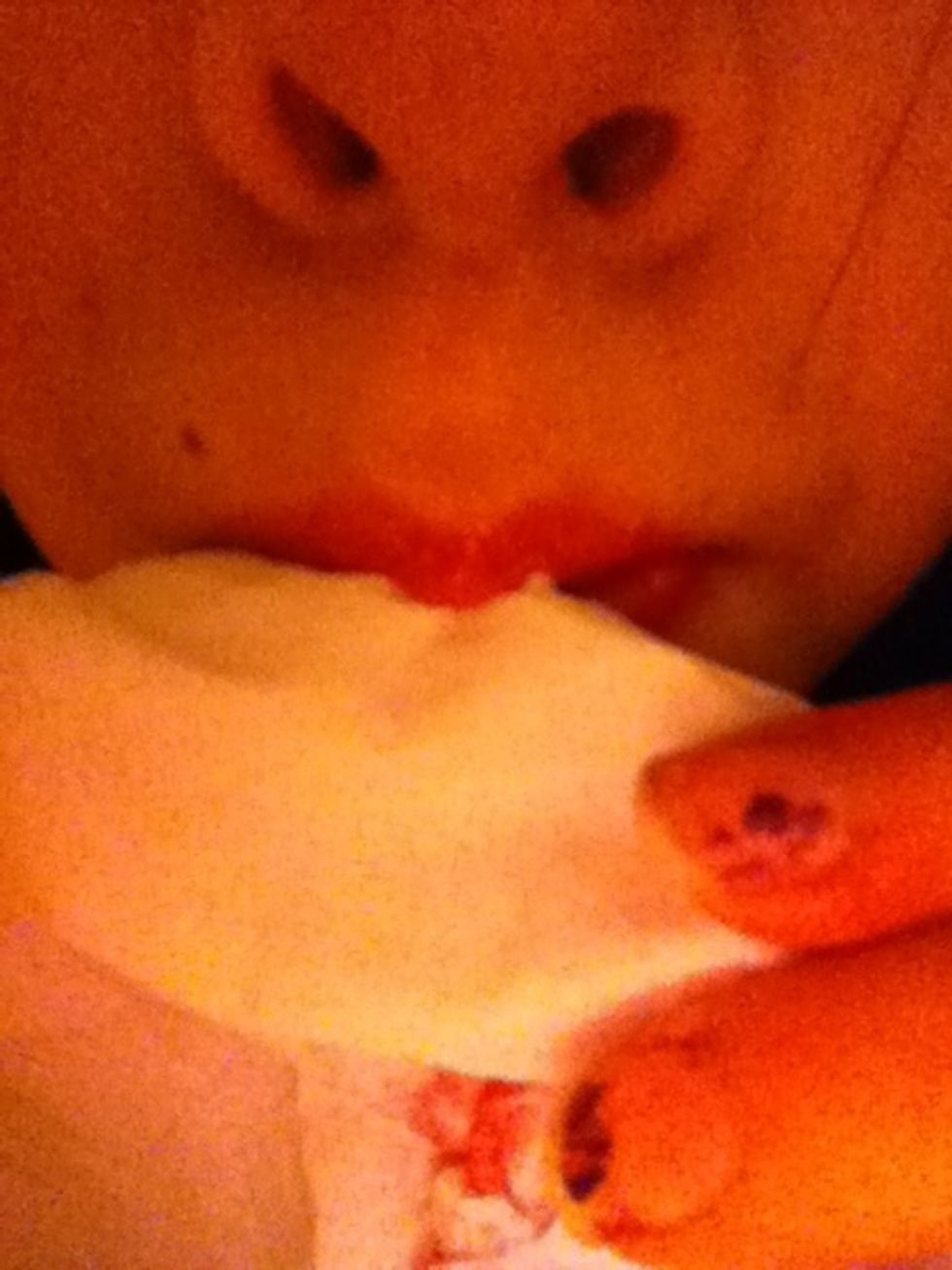 EVEN MORE BLOTTING!
Done!
Face moisturiser
Red Lipstick
A darker red Lipstick
Matte red lipgloss
Glittery red lipgloss
Lipbalm
Something to blot With eg a tissue
❤That's it!❤
Fourglamgirls ❤
Hey ! Enjoy our account x - Olivia, Alyssa, Chloe and Amy ! We hope you enjoy it ! We are Glamorous x S