You know we can get google maps in https://maps.google.com/ but it is not speed and cool like iOS 5.1.1 google map .. Now I guide you how to get speed and cool google maps on iOS 6 or later ...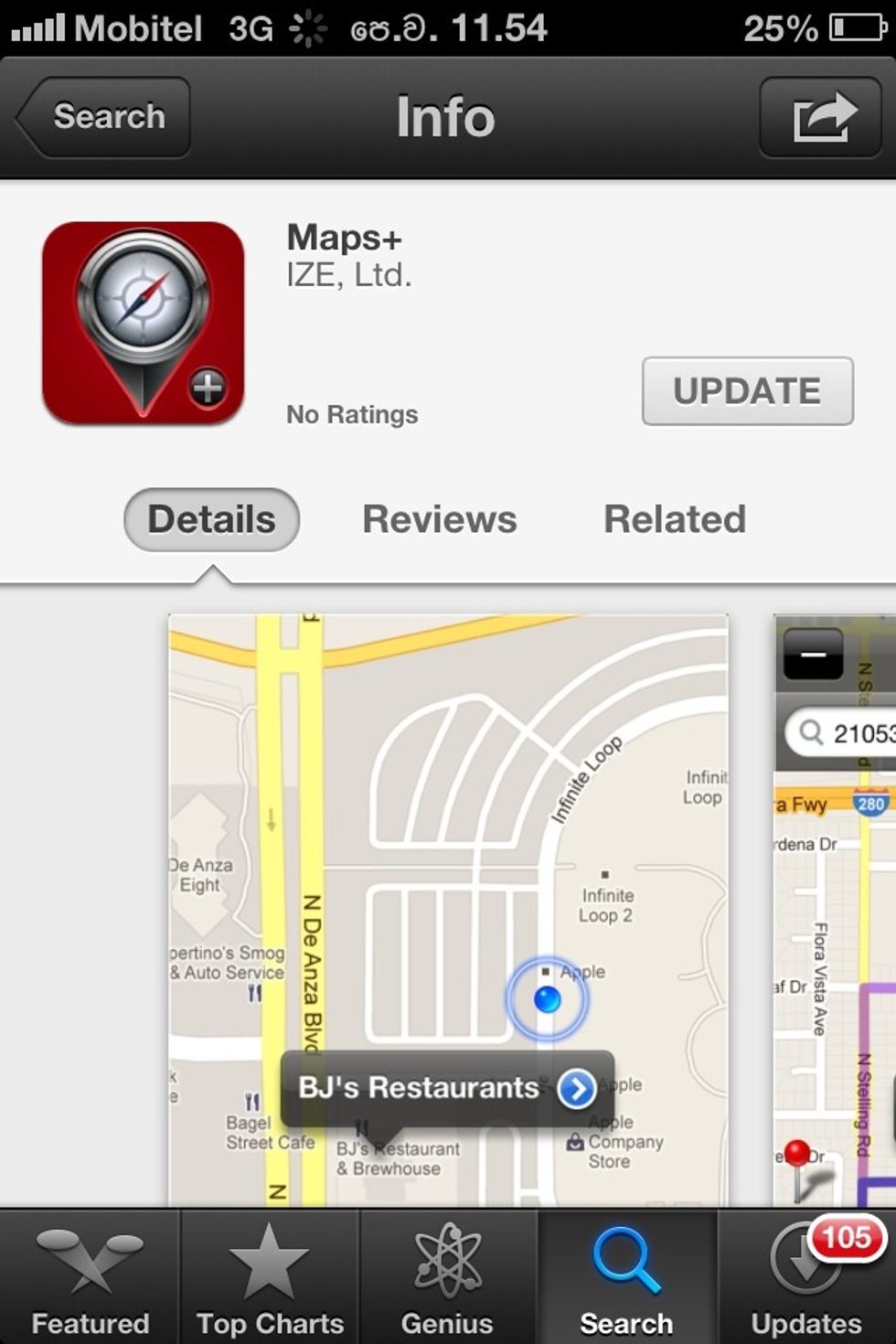 Go to AppStore and search maps+ app..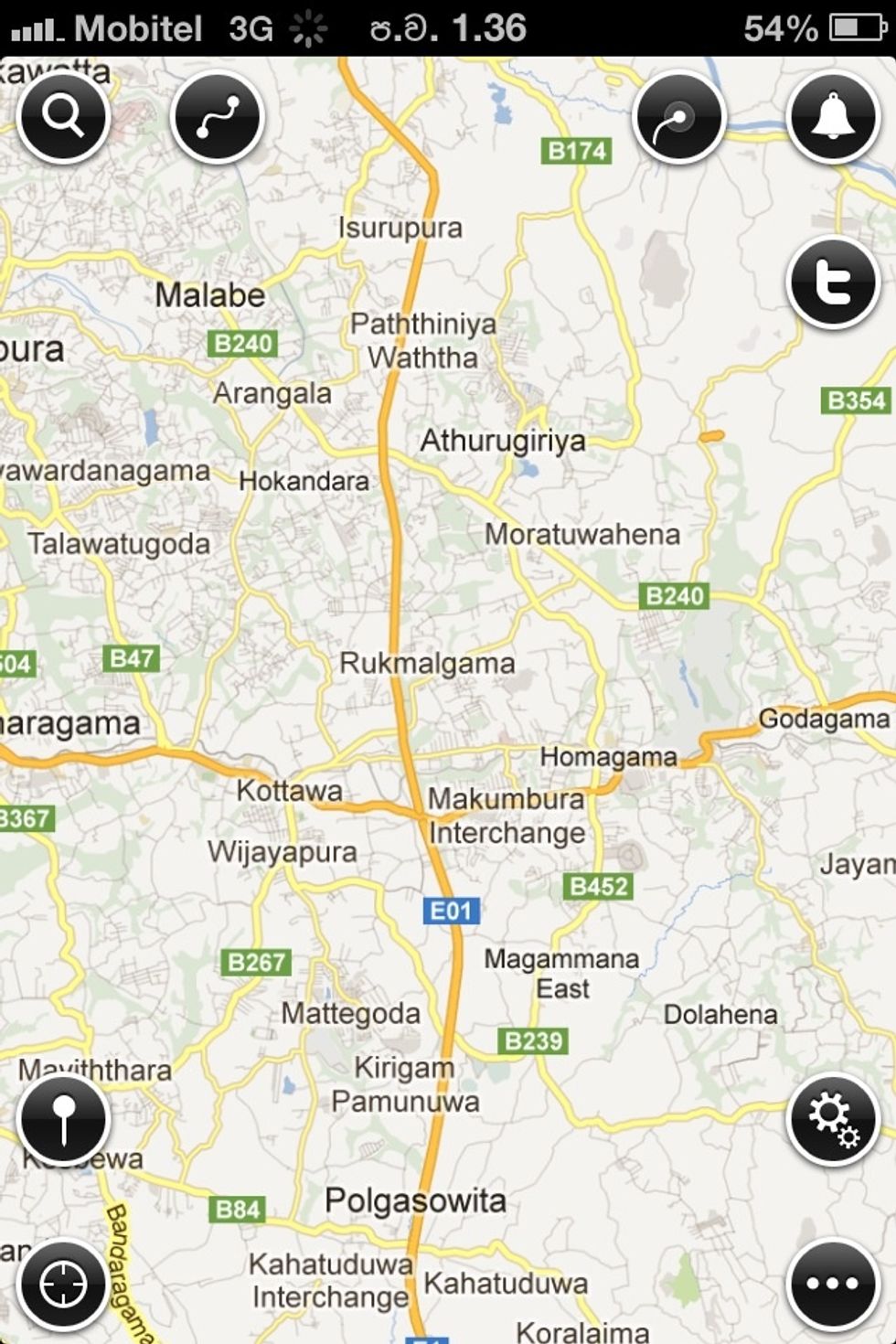 Install this app and open it , now you can see google maps like iOS 5.1.1 google maps..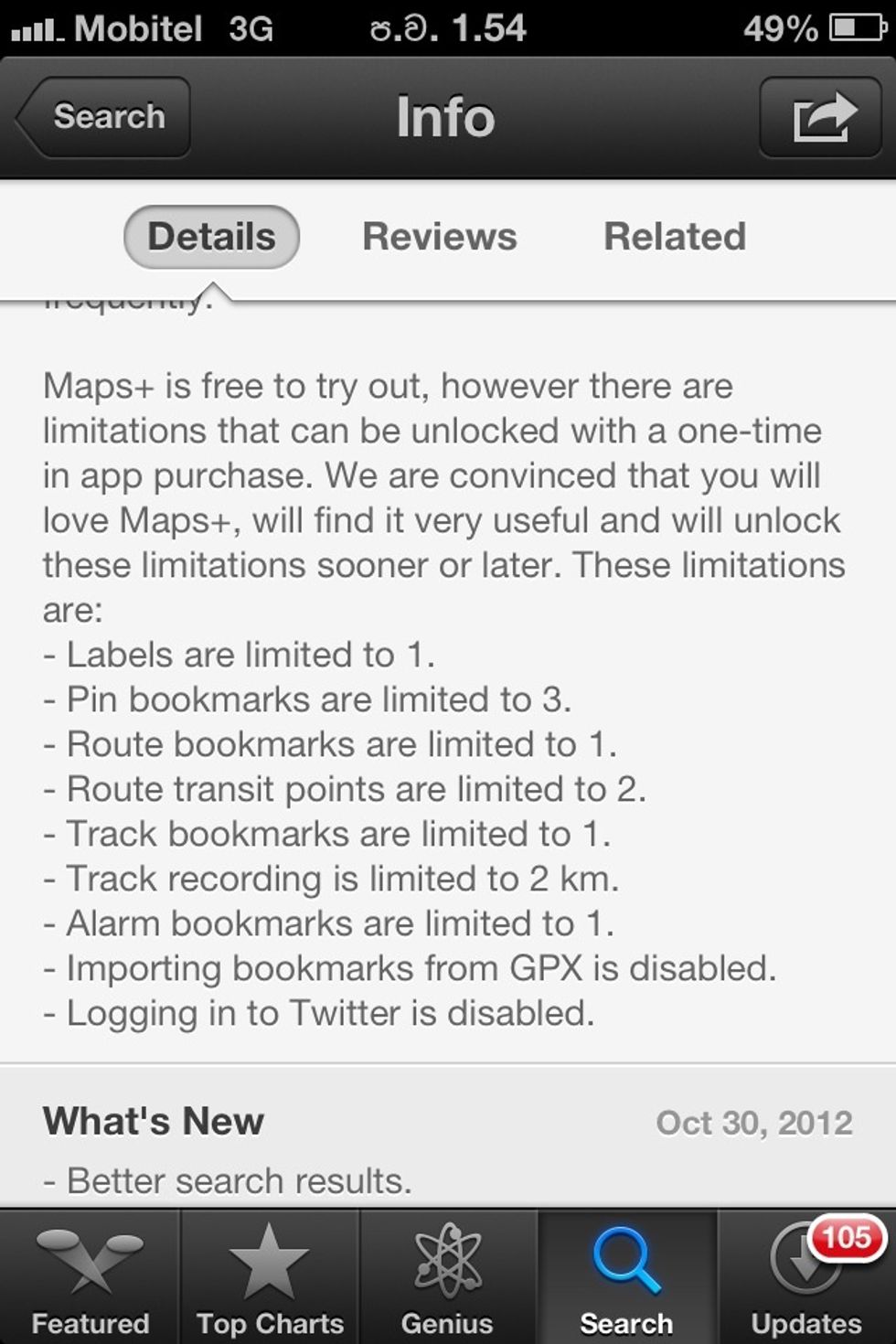 There ware limited features for free maps+ app..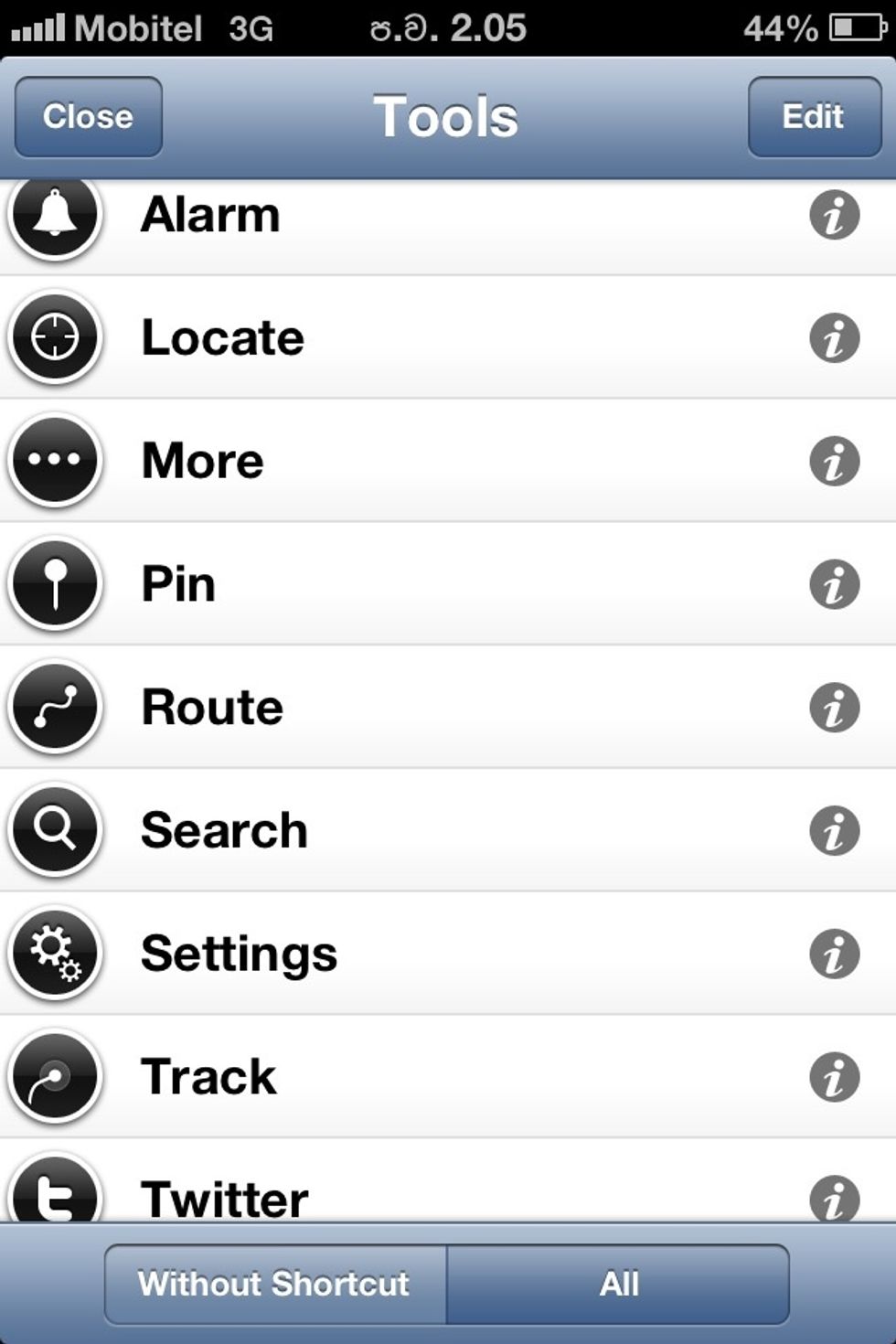 These are tools in maps+ app..
You can see navigation informations like apple maps navigation ..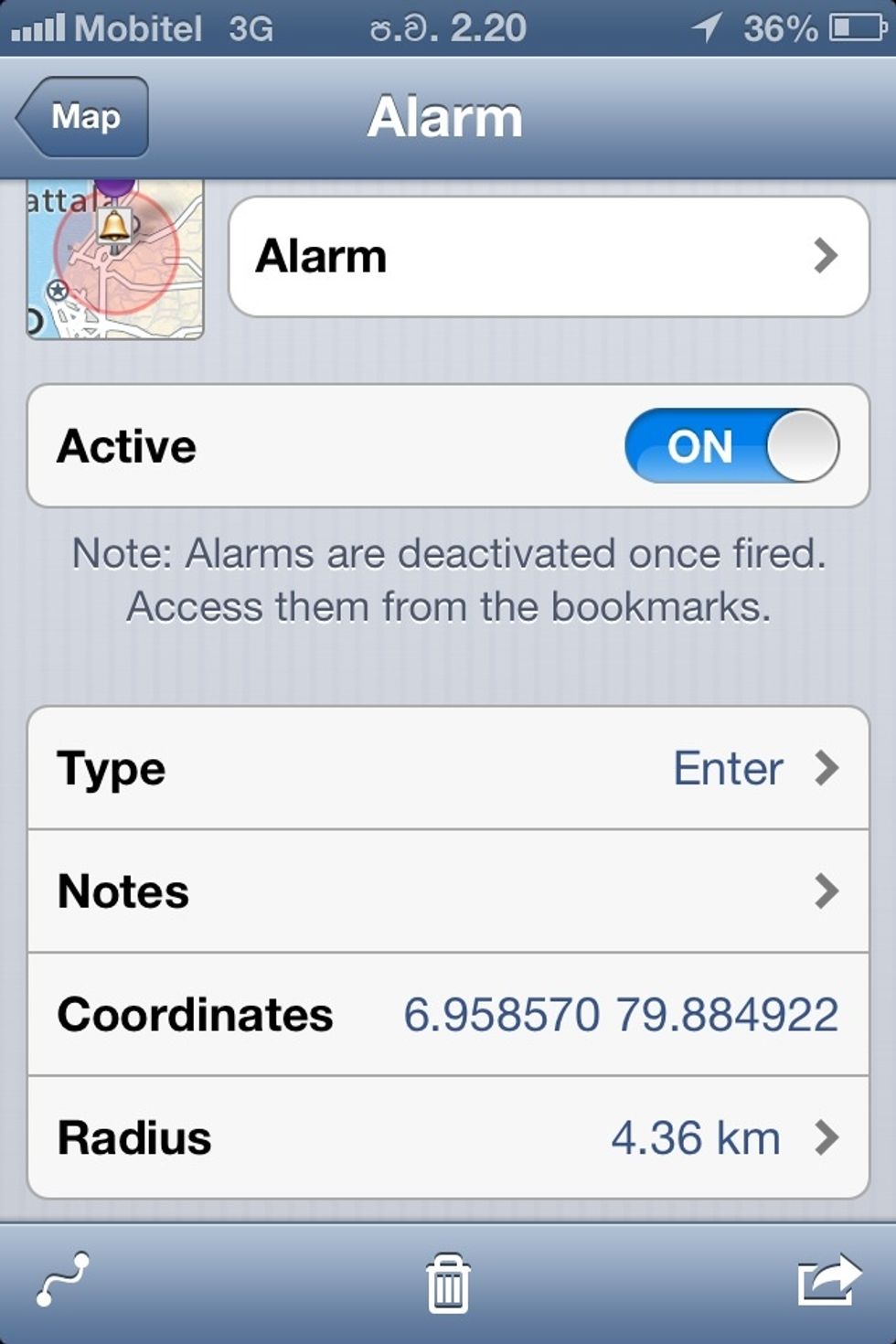 You can add alarms to any places.With the help of the Alarm tool you can manage your location based alarms on the map.
I think this app you will help mostly .. Thank you ..
1.0 iPhone with iOS 6 or later