On IOS 6 Apple banned all Google Apps. Now "Youtube" and "Google Maps" are banned. Here i tell you how to get "Google Maps" back on your Home-screen.
Here I do not have "Google Maps". In the next steps I show you how it works.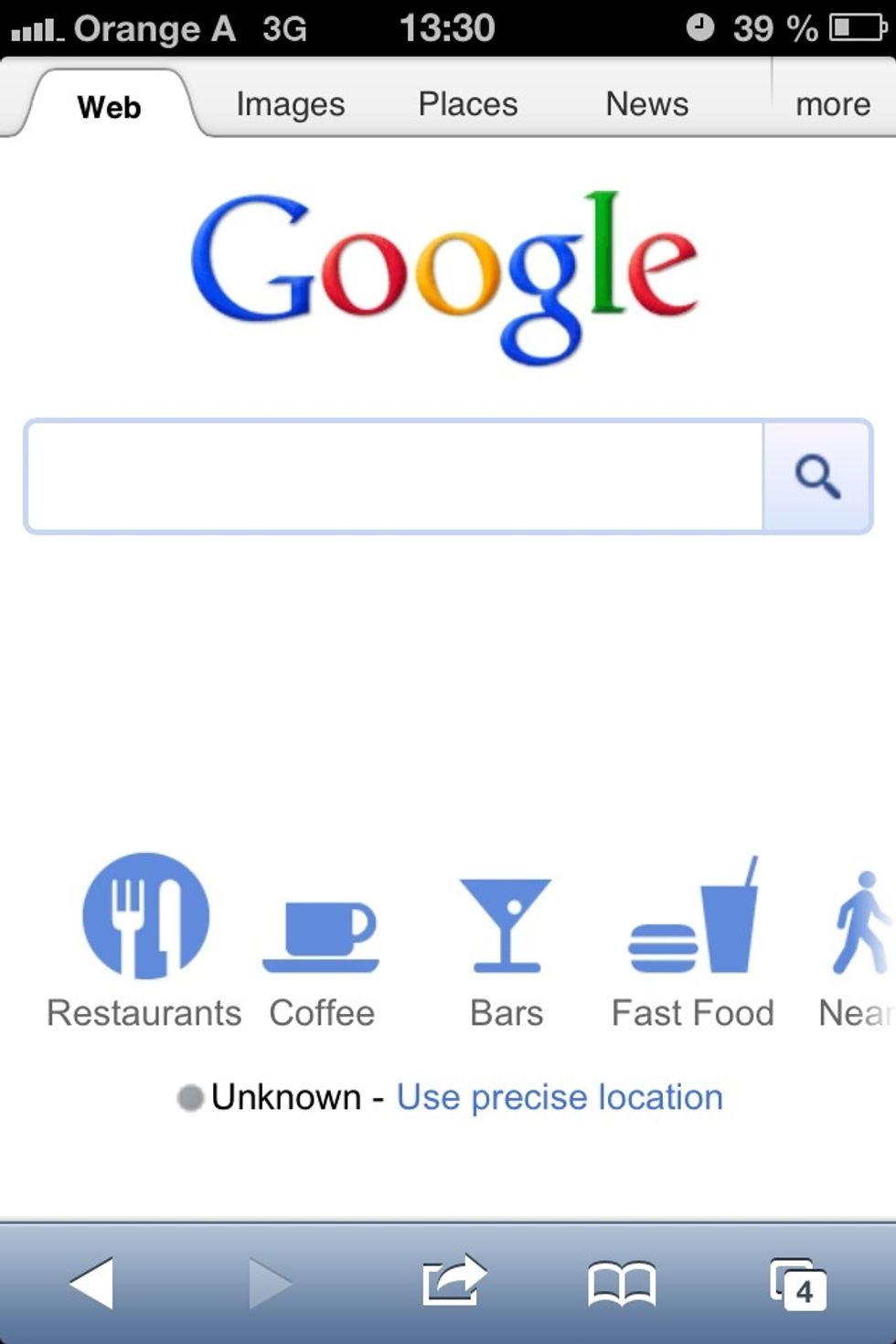 Start your Browser and go to Google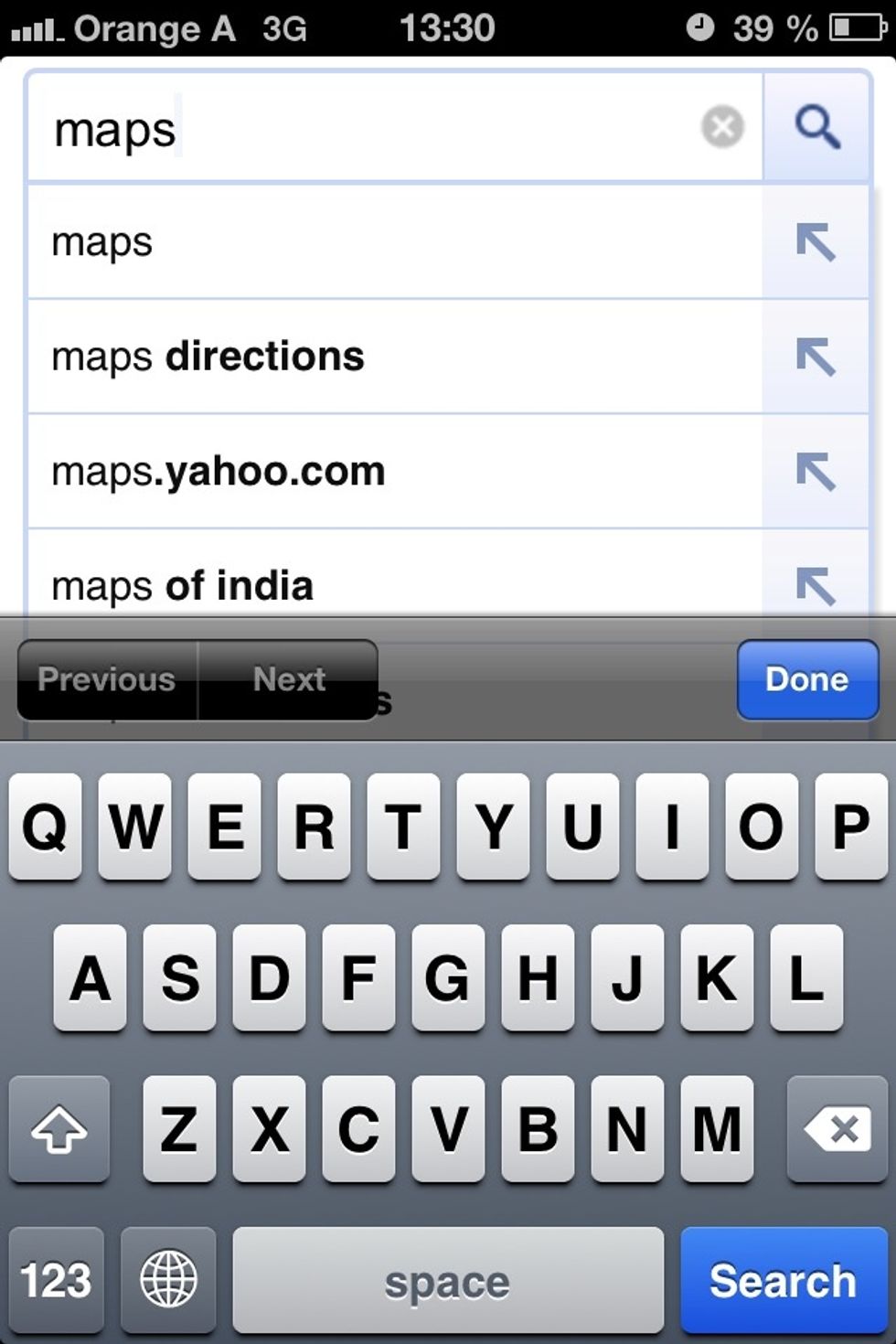 Search for "maps"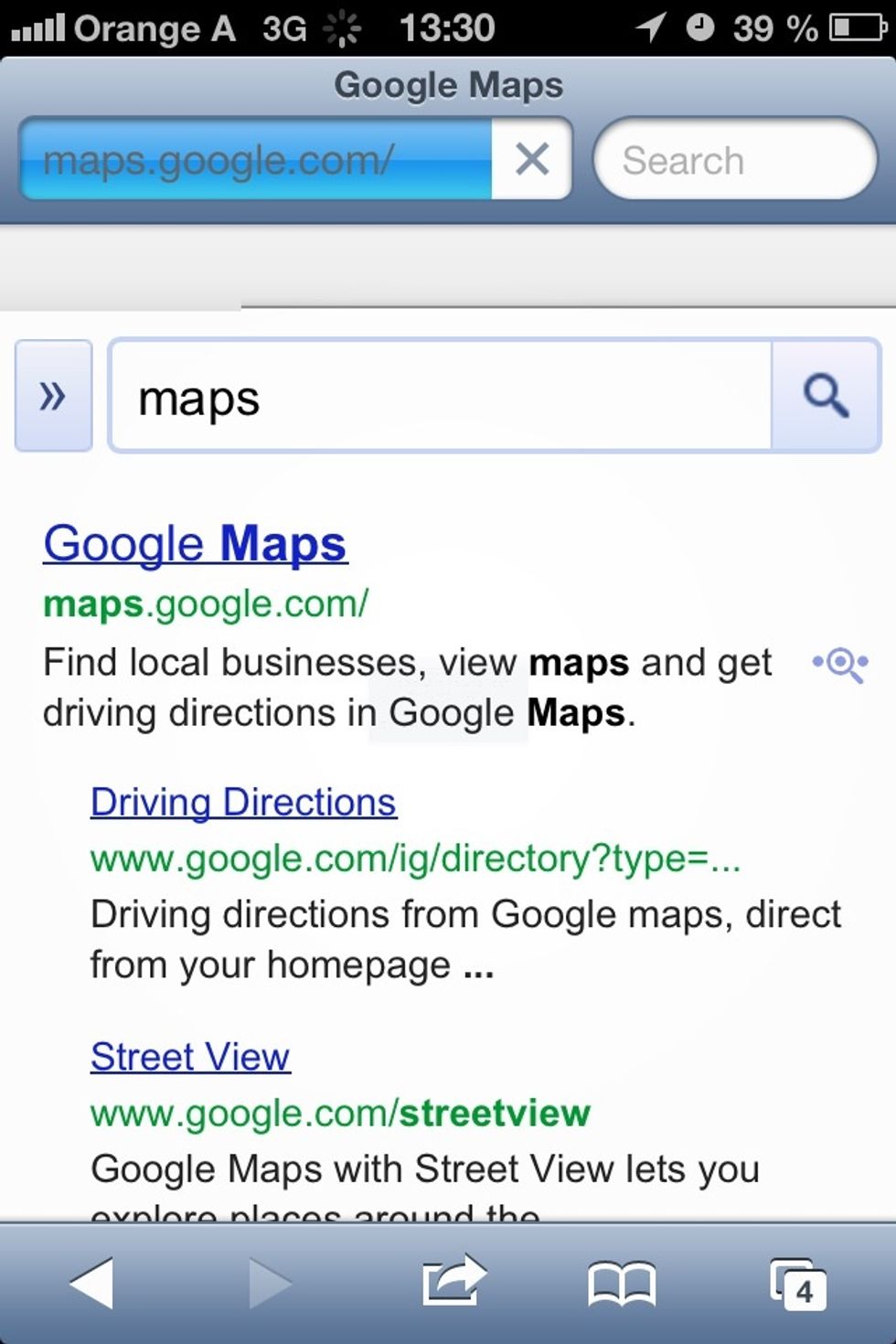 Use the first link.
Allow Google to use your location.
Now it shows a popup.
Use "Add to Home Screen"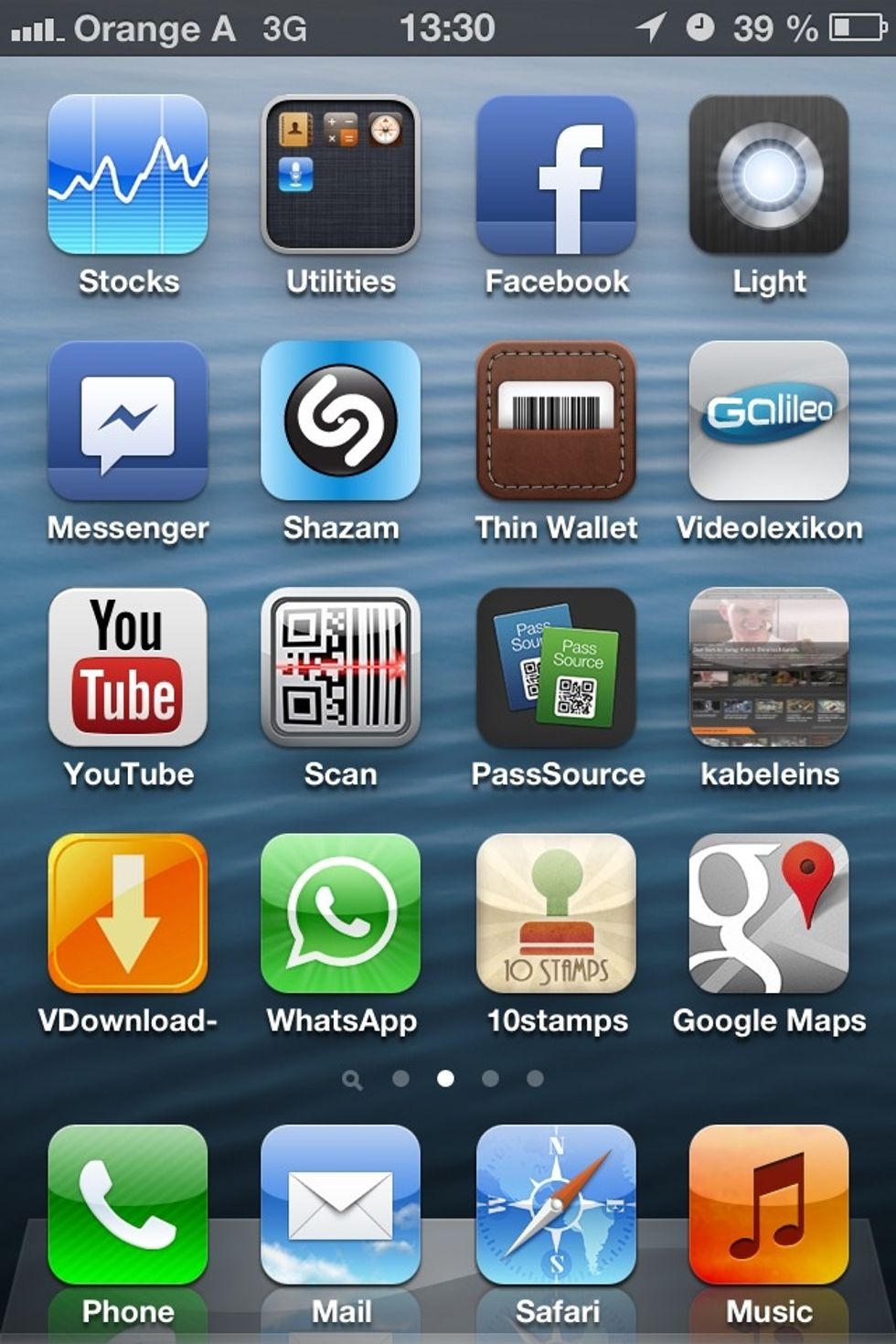 Now you have "Google Maps" on your Home Screen.