First here is some stuff I have from doing this
First I would put it on peaceful mode.
Make sure your 12 blocks high from bedrock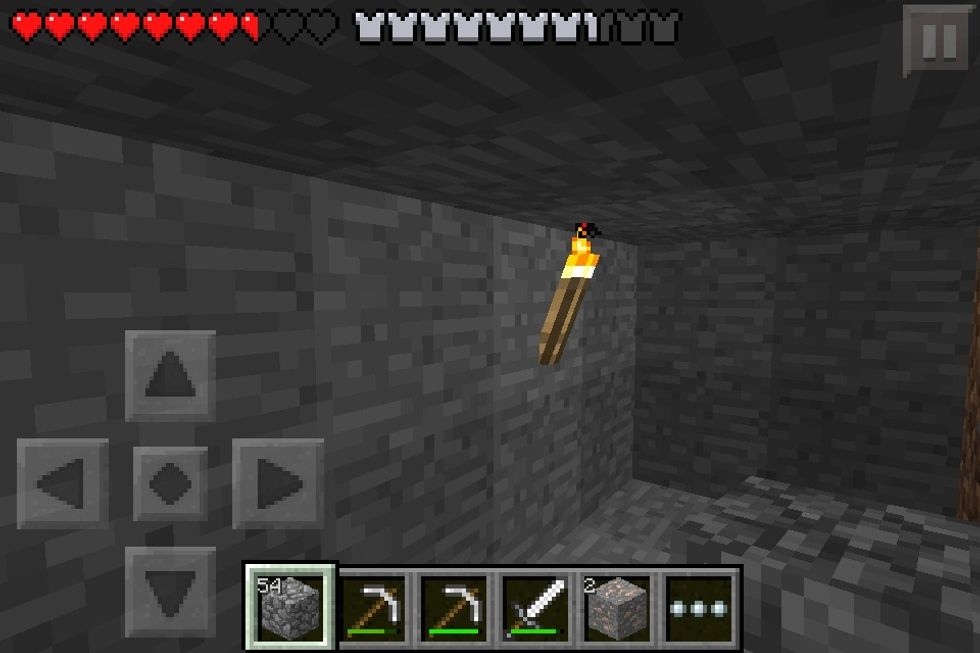 Make a tunnel, every once in a while put down some torches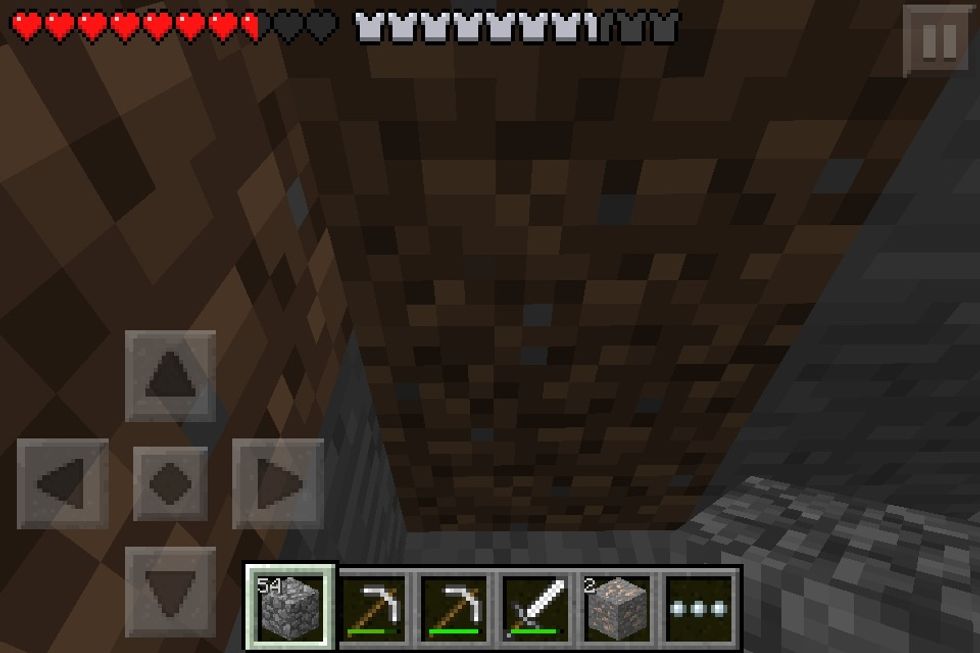 If find dirt and not in rush dig around it you may find some...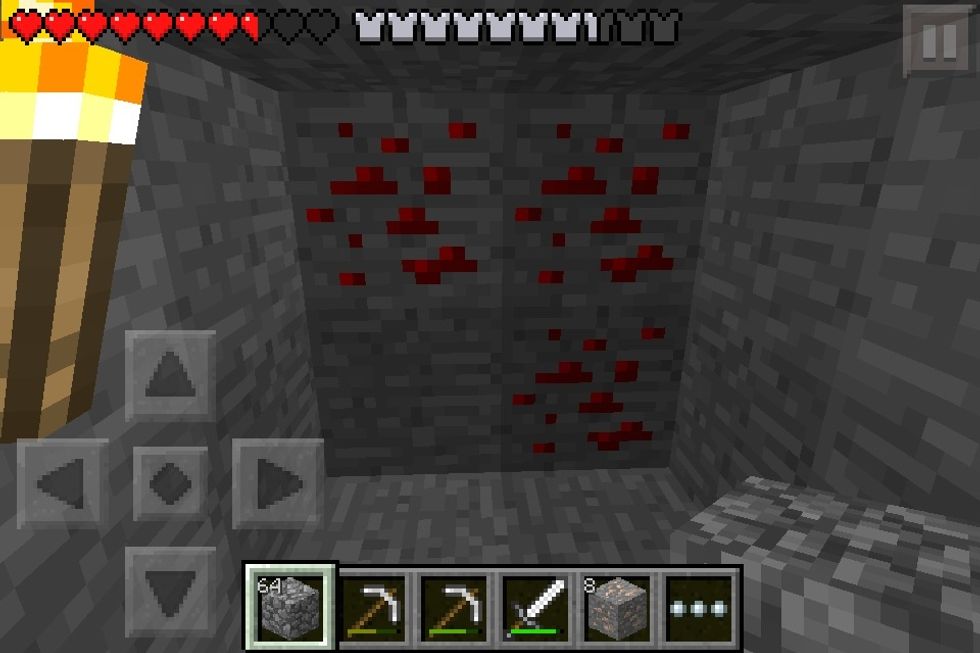 Redstone you dont get anything from it only if your on the computer.But you may find something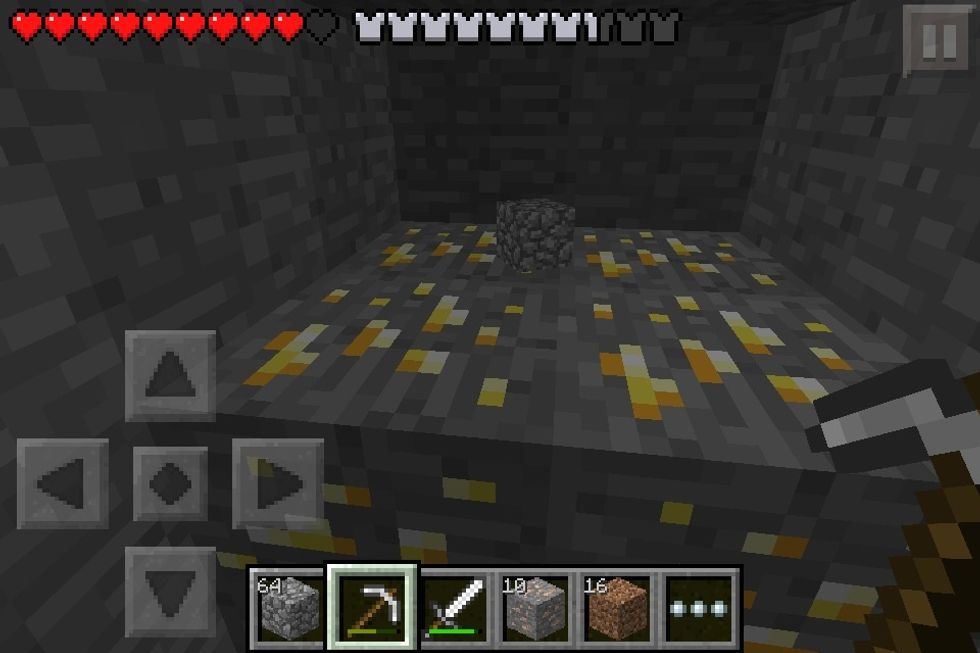 I also found BUTTER!!!!!!!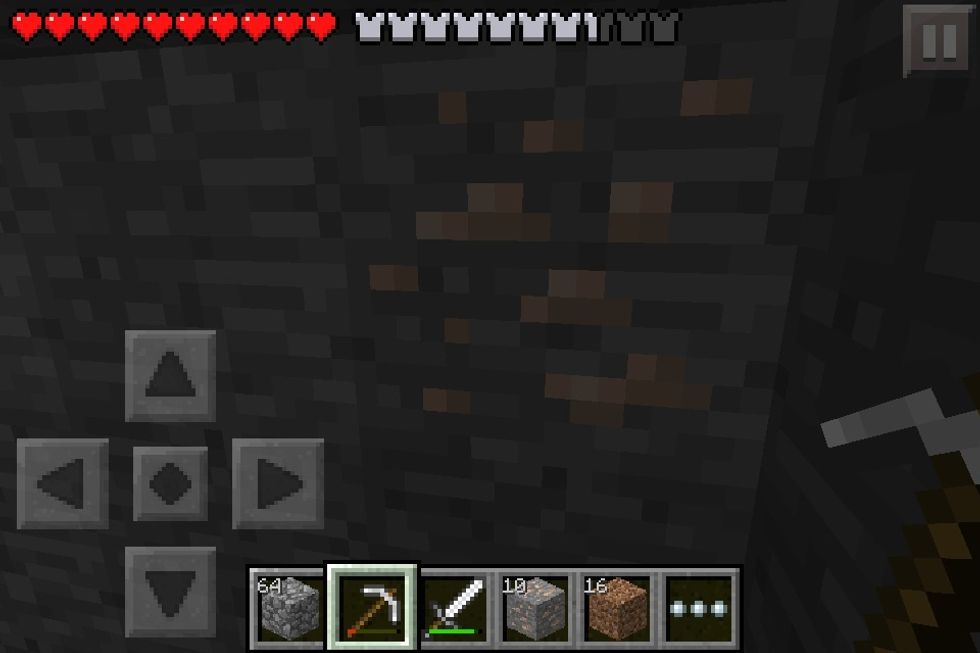 IRON!!!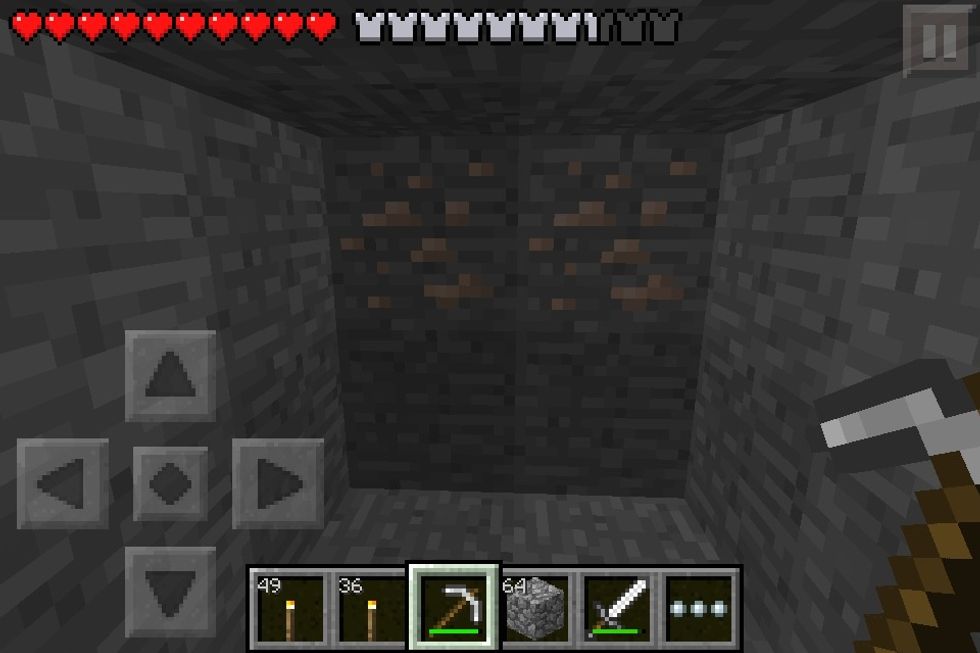 More iron!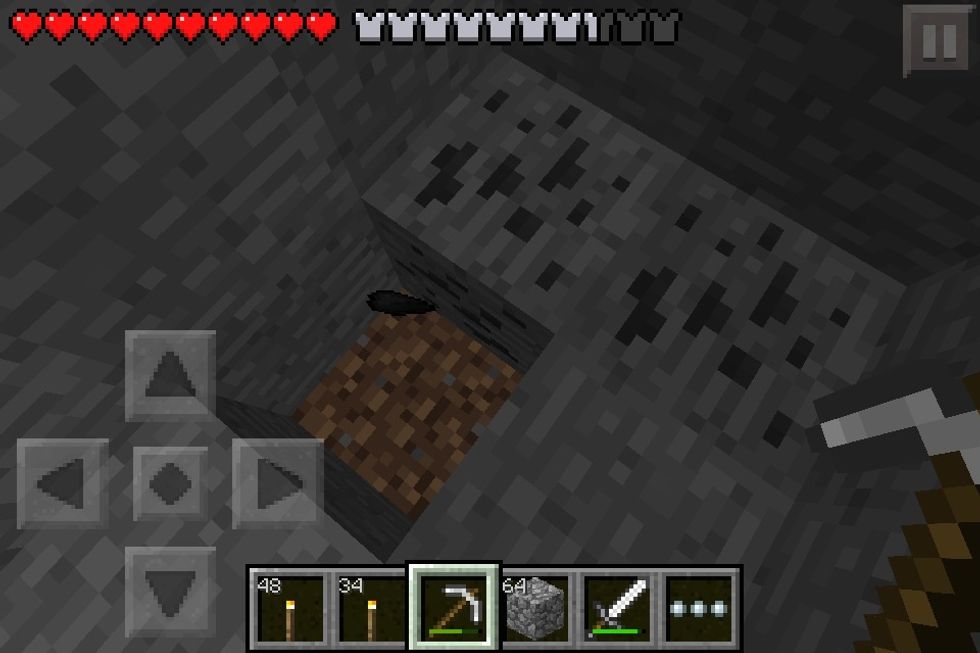 And coal!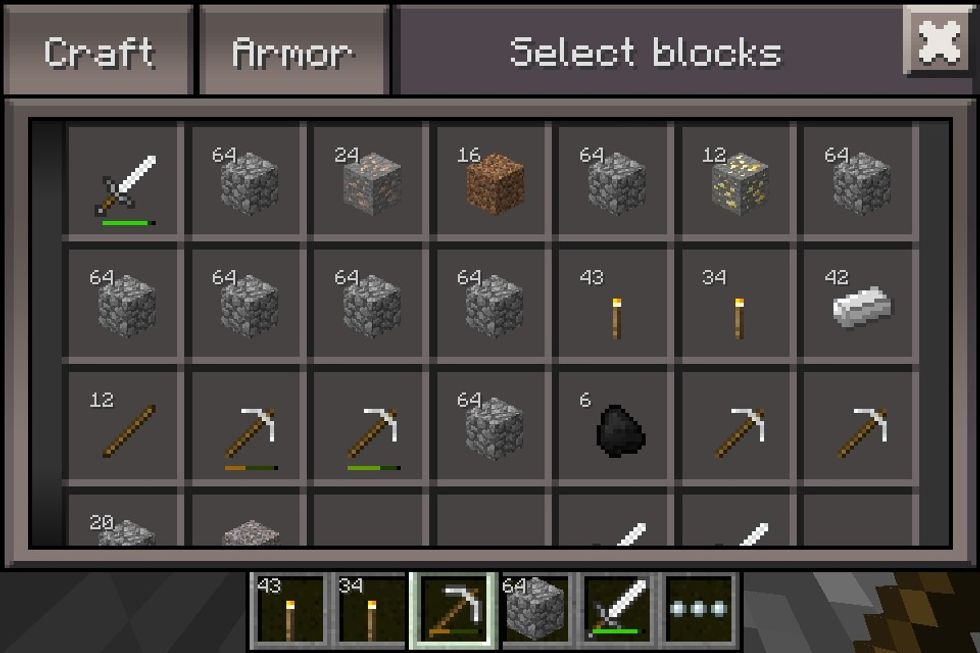 and ended up with..
I hope you find something
Jo Jo Hudnall
I am 11 years old and love arts and crafts.I love my family more than anything.(Kizzy You Count Too,Puppy!)