How to get good pictures of your house interior
Get Good Pictures of Your House Interior
2
Depending on where you live, 4pm is usually the best time to take photos of interiors. Make sure all the doors, windows, blinds in the room you're photographing are open.
You want as much natural light as you can. Skylights are usually your friend. In this example, there was not a single light on in the kitchen. The skylight pitched in to make this photo great.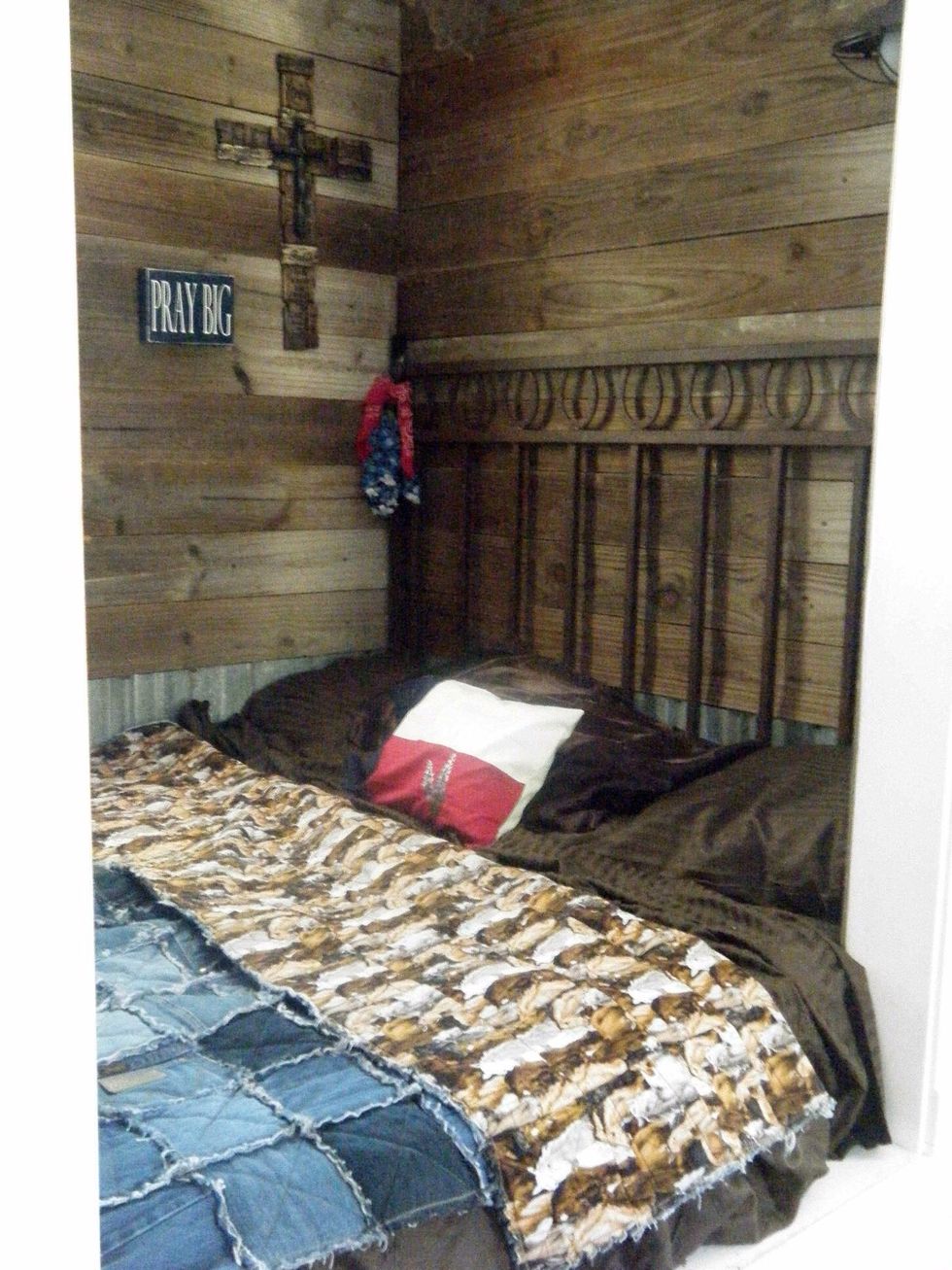 Sometimes AFTER you take the photo you might have to jack up the exposure. This photo (pre-photoshop) was very dark, underexposed- the side effect being grain in the photo when I upped the exposure.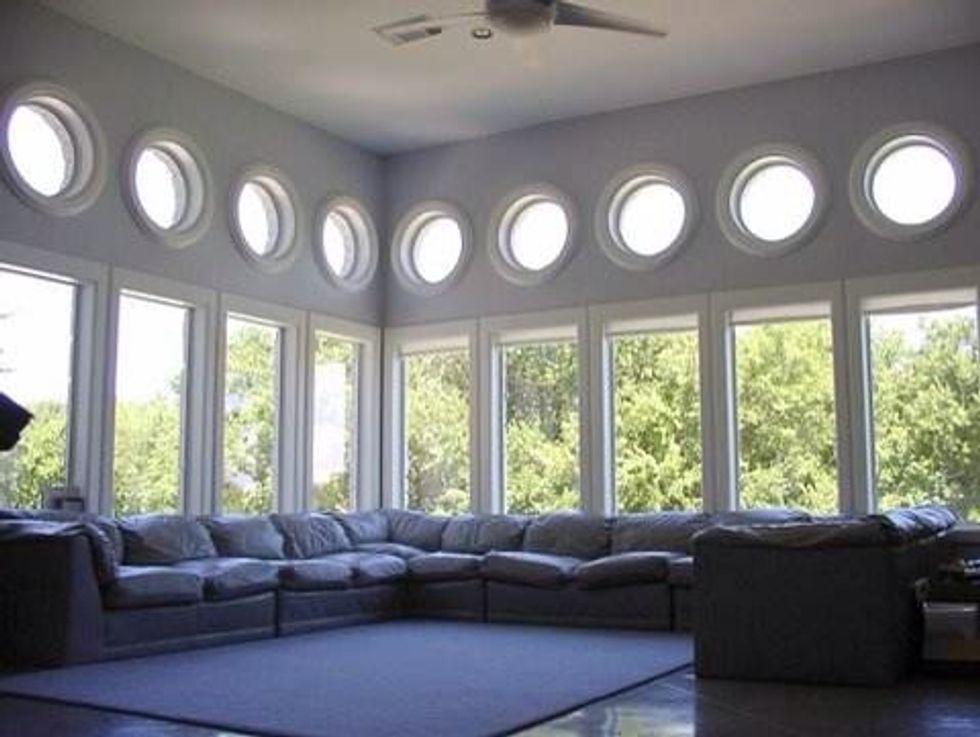 If there are tons of windows and you find the photo looking really dark, or even over exposed- try focusing on the darkest area in the room. In this example I focused on the corner of the ceiling.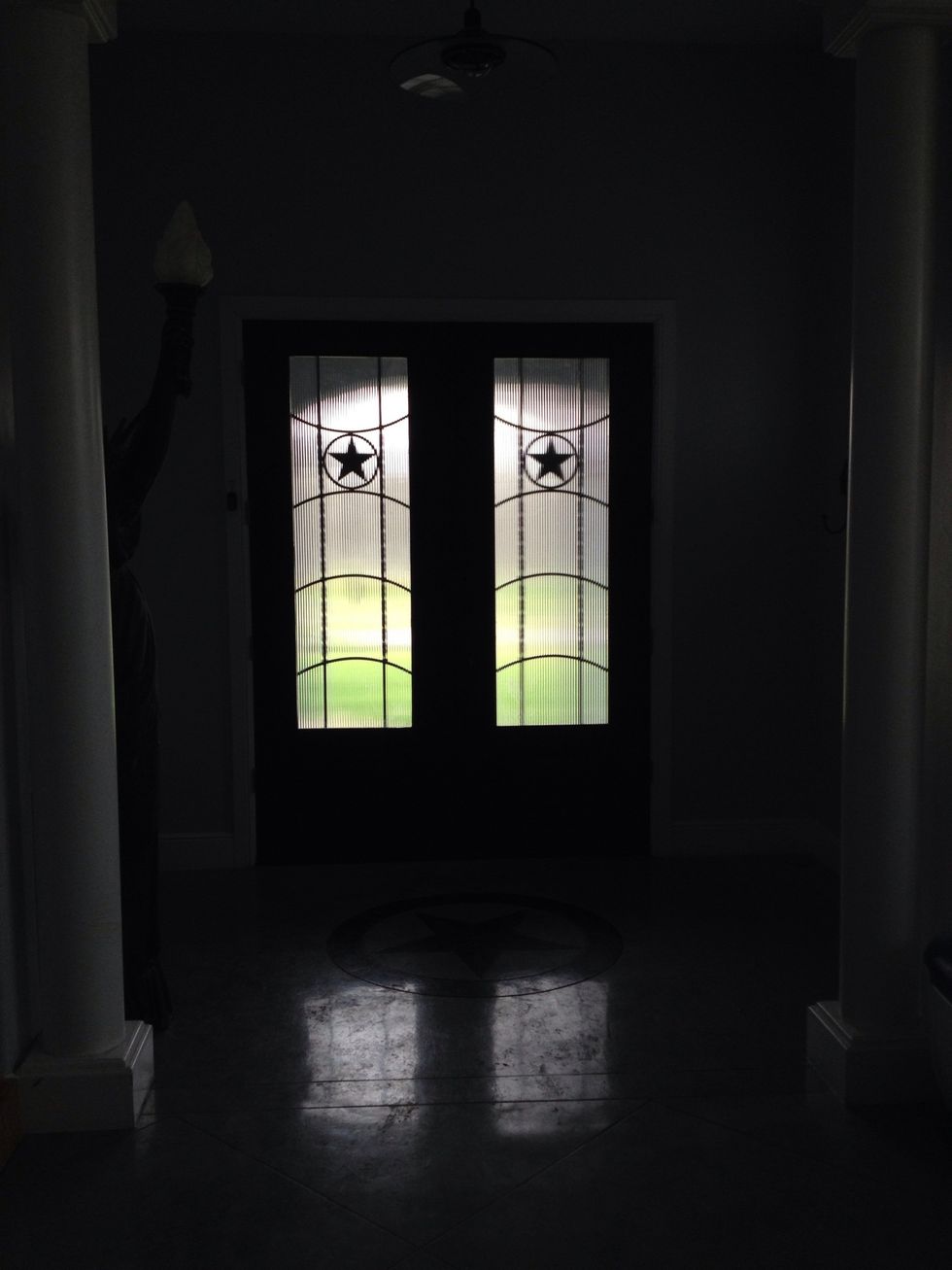 A lot depends on where you focus your camera. In this photo I let the camera auto focus and it chose to focus on the glass part of the doors making the rest of the room way too dark.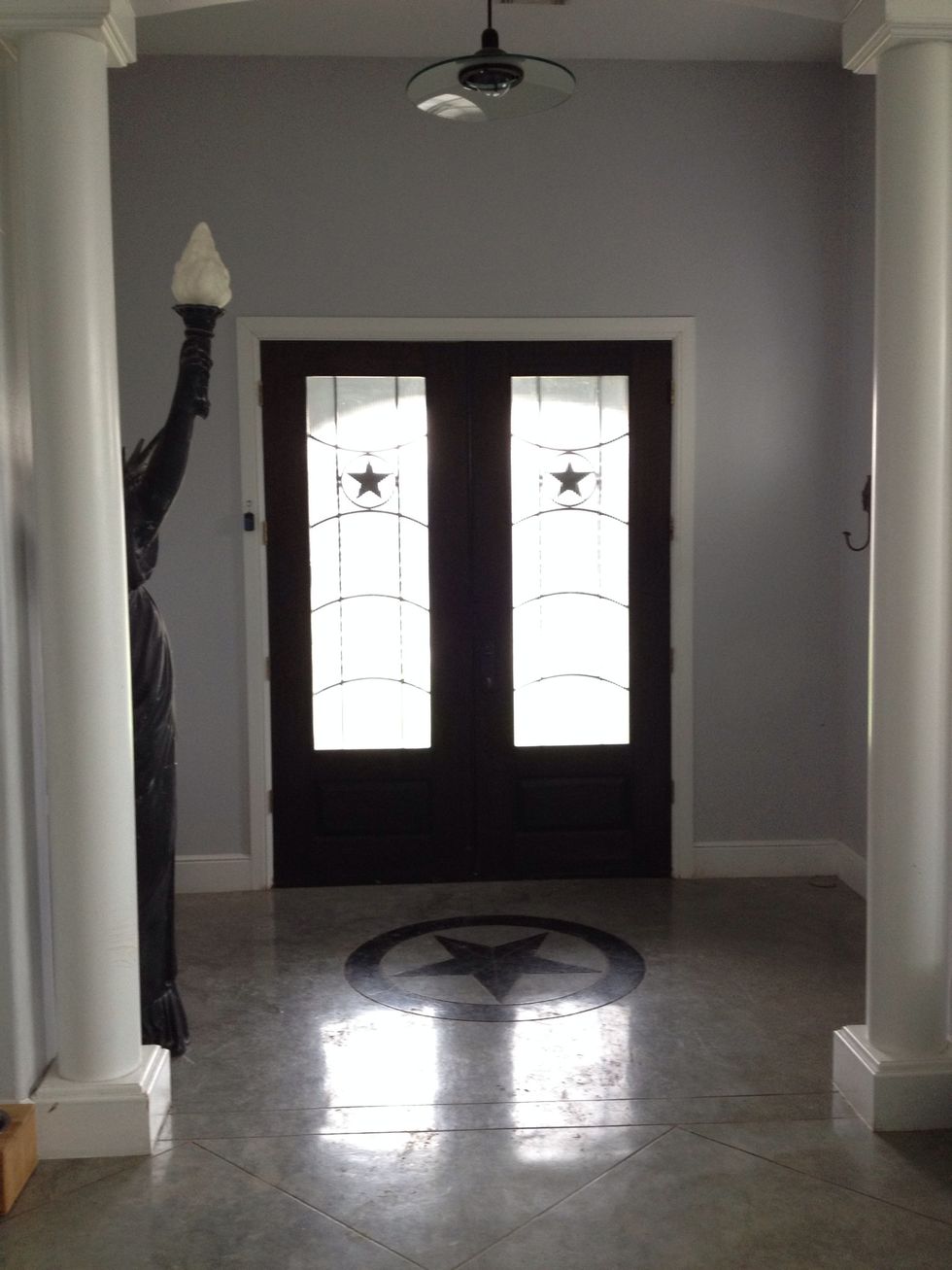 This photo I manually focused the camera to the white wall so the entire foyer would be lit. These two photos where taken 10 seconds apart.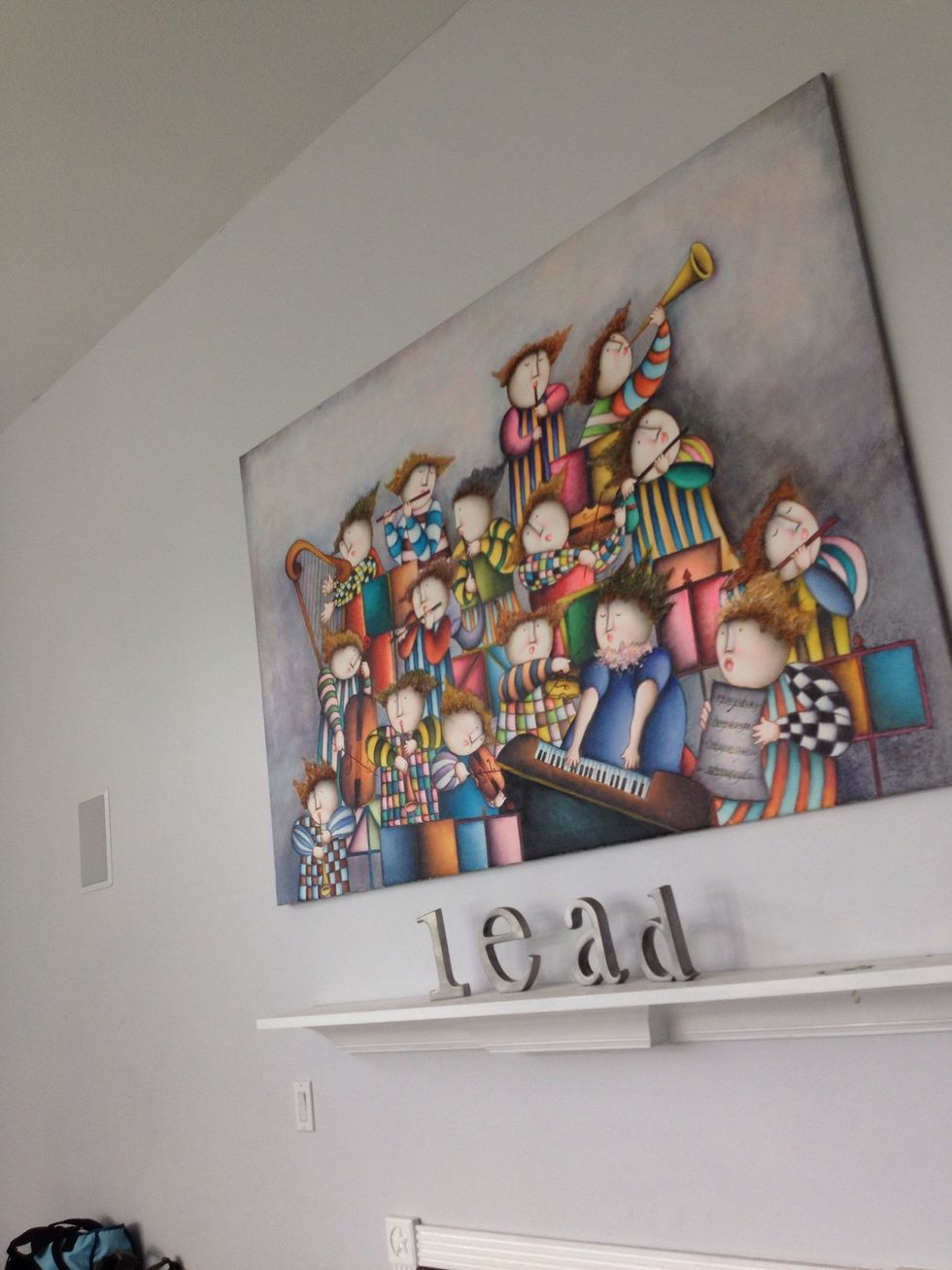 This photo was also on fully automatic settings.
But when I upped the ISO and contrast, it made for much more vibrant colors, and a louder photo!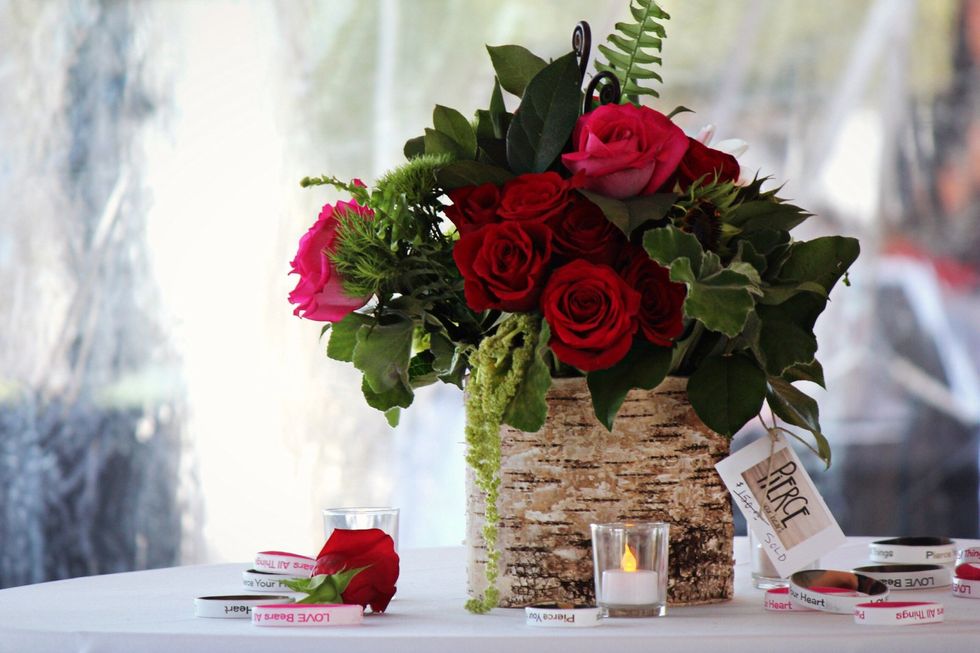 This photo was actually taken under a large canvas tent, but I thought explaining a little on how I took it would be helpful. First of all, I was 50 feet away and used my 55-200mm lens.
I focused on the red roses so that everything else would be exposed accordingly. This photo was not edited at all.
I beg you for questions, comments, likes! That's what keeps 'Snapguiders' going, y'all. Hopefully you learned something and if not you at least enjoyed my ramblings. :)
The creator of this guide has not included tools
Fallon Michael
She's crazy, she's real. She's got big heart and a loud voice. • Photographer • Singer • Dreamer • Country Gal • Lover of bacon • // 6 & Canon6D \\