Ever wanted to re-use a jar, but couldn't get that pesky glue off? Learn how here!
41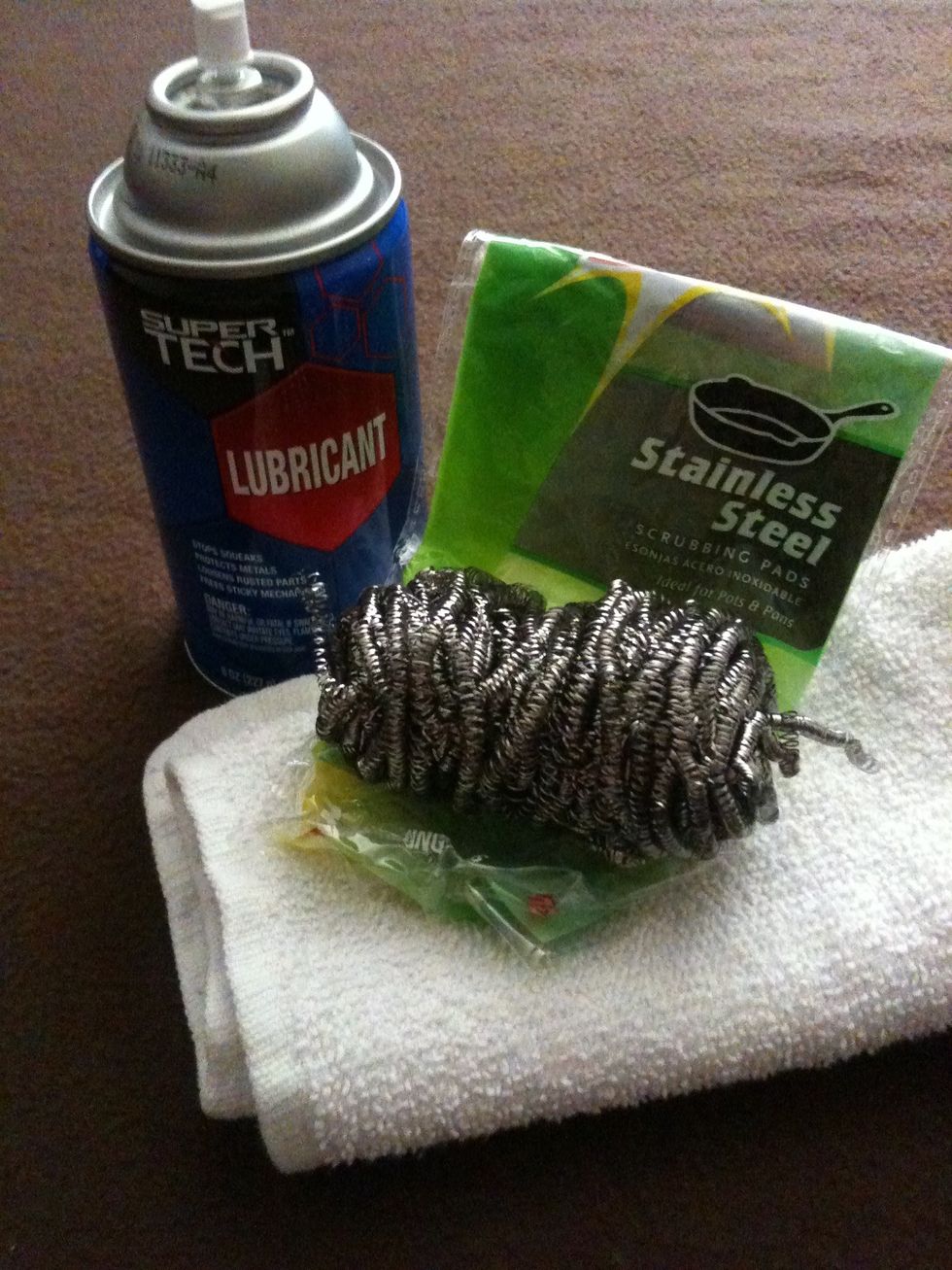 From left to right, the supplies you'll need are pretty simple. I'm using a cheaper version of WD-40 that works just as well for this project. You'll also need a cotton towel, or an old T-shirt.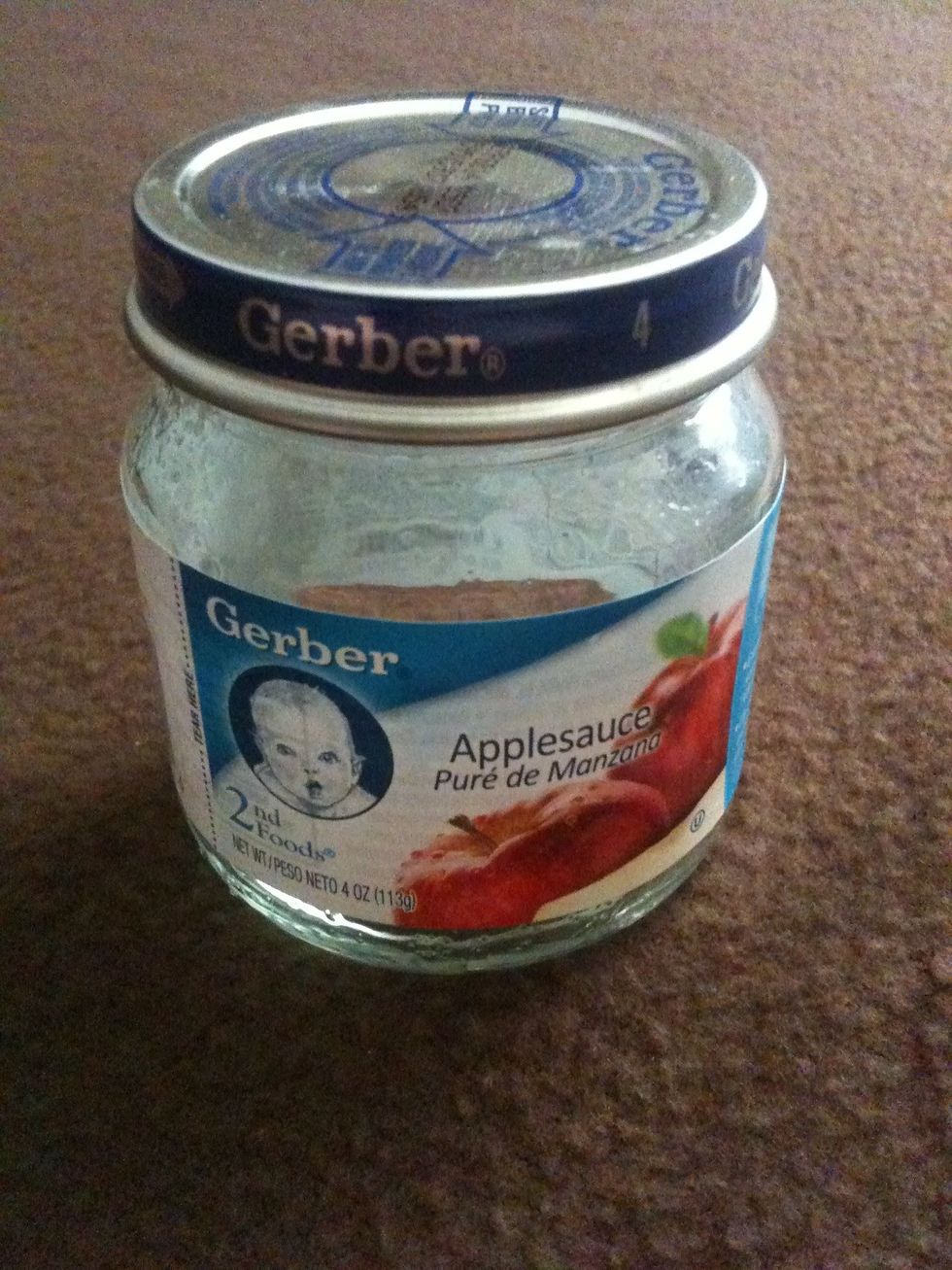 Today I'm upcycling baby food jars. You'll want to soak off the label in hot soapy water first. I usually do a big batch at a time, and dry them off completely before getting the glue off.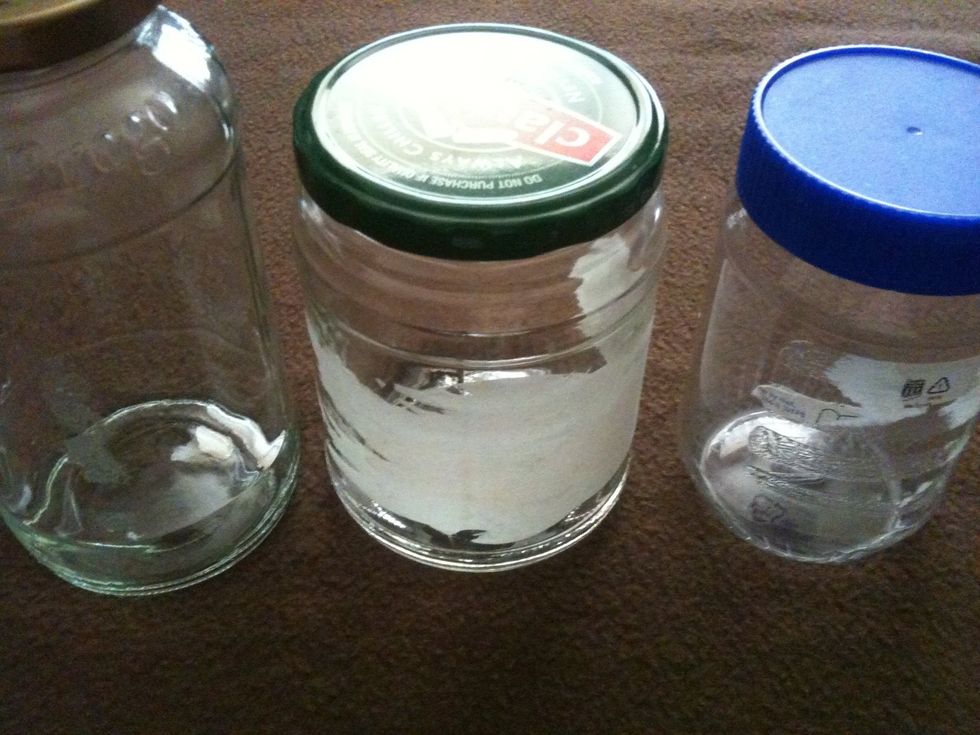 Keep in mind that this method works well for most jars, and even works on plastic! Different labels soak off differently too- and I will use a scrubby to get the label off the pickle jar(middle).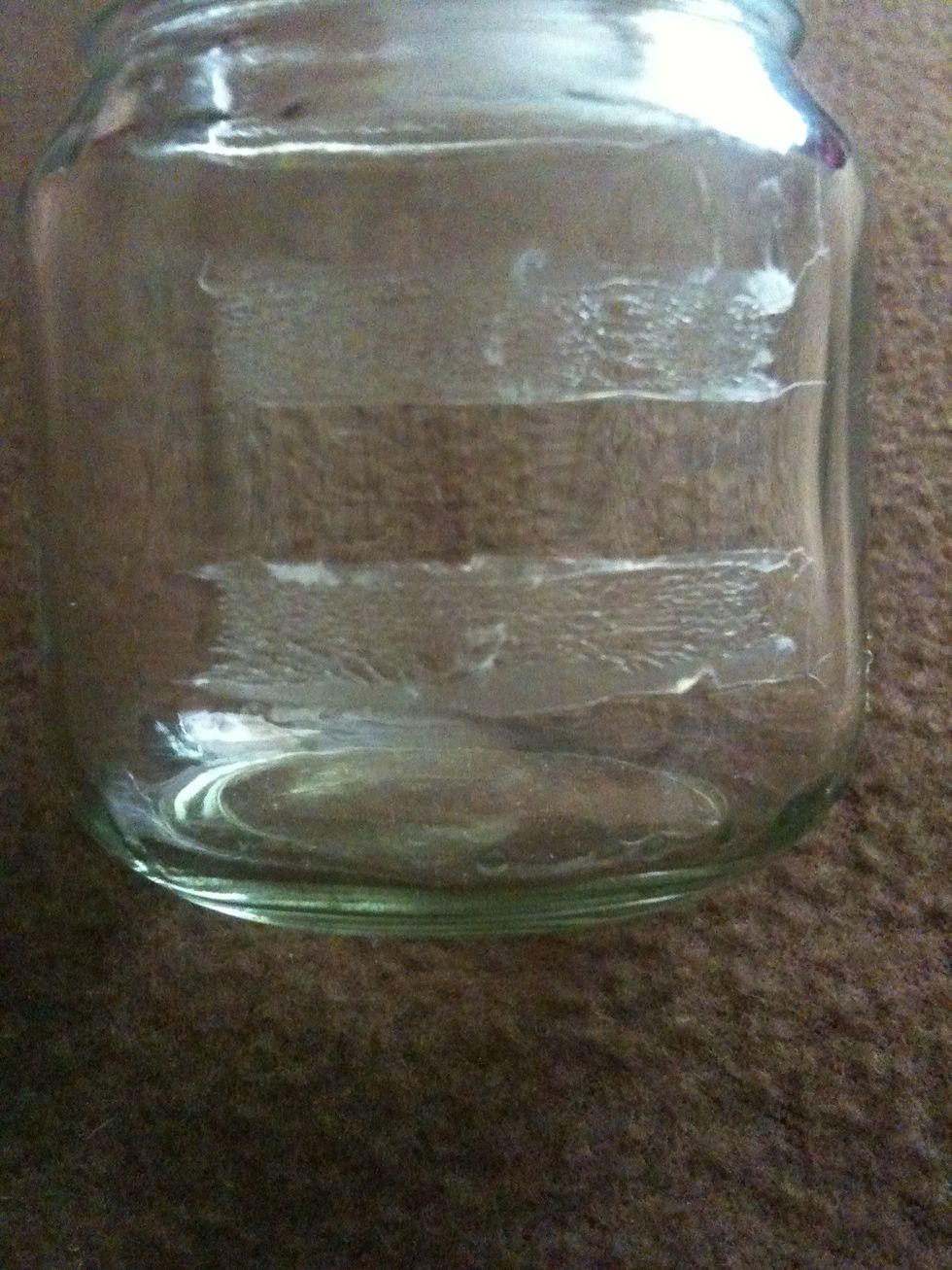 This is how the jar looks when it's clean and ready to go. When you start, it may feel like it takes forever to remove the glue. With practice, you'll be able to do it effortlessly.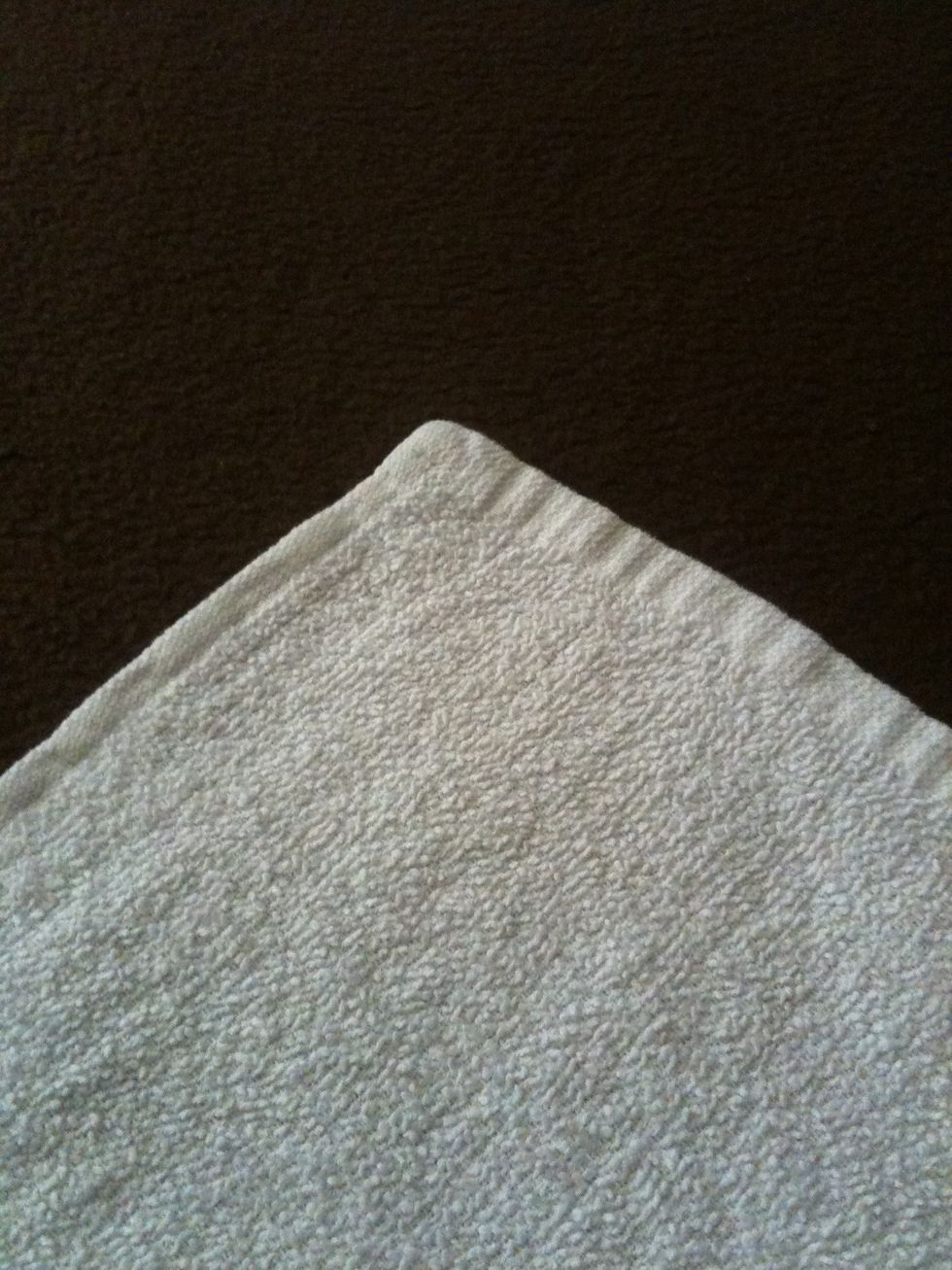 I start with the corner end of the towel, & spray about the size of a quarter or half dollar. You also want to spray the jar- but be quick because the WD-40 will run off the sides!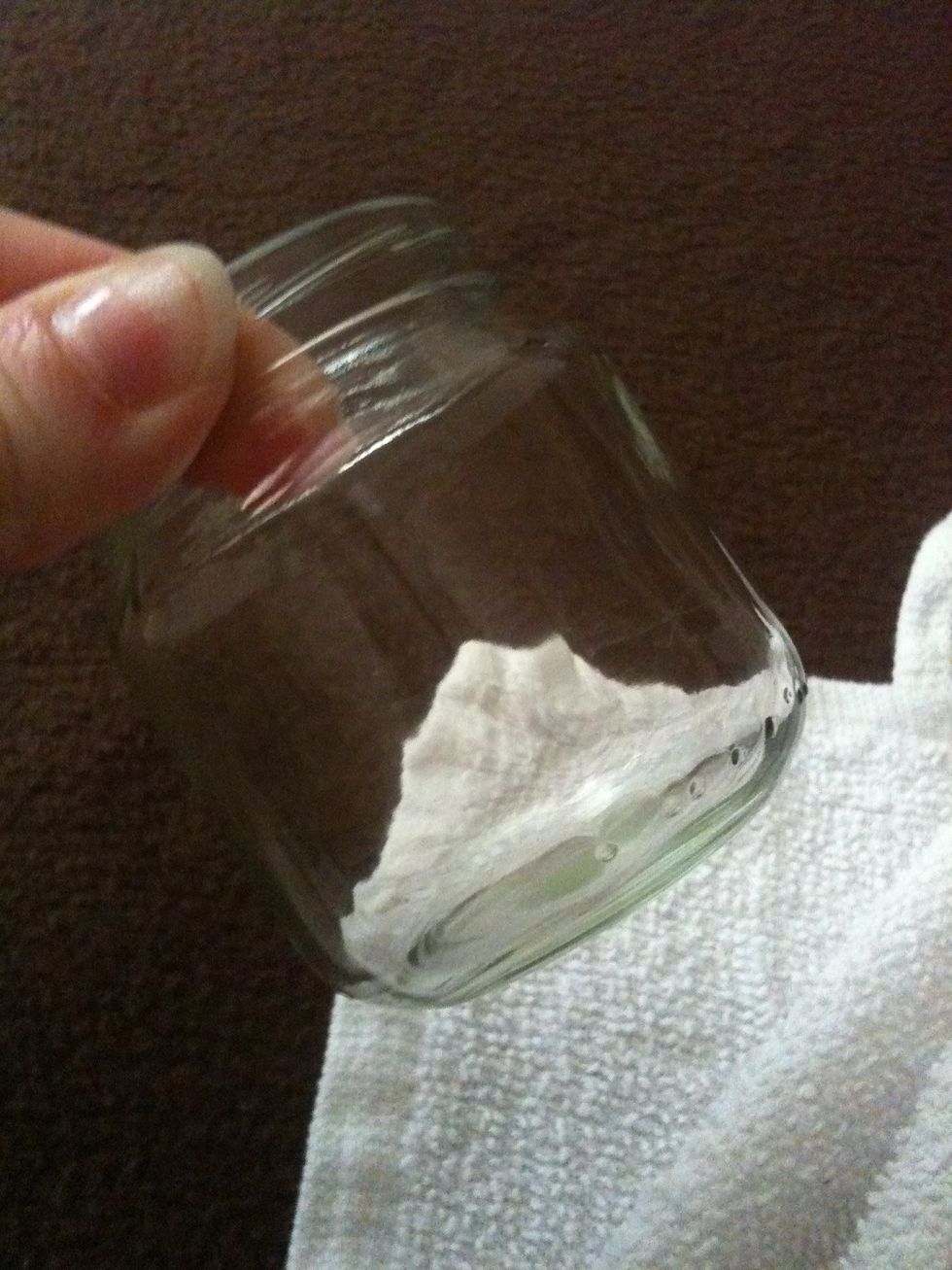 Simply rub the glue off with the towel, making sure to move to a new spot on the towel as you remove the glue. If you apply firm steady pressure, this helps tremendously.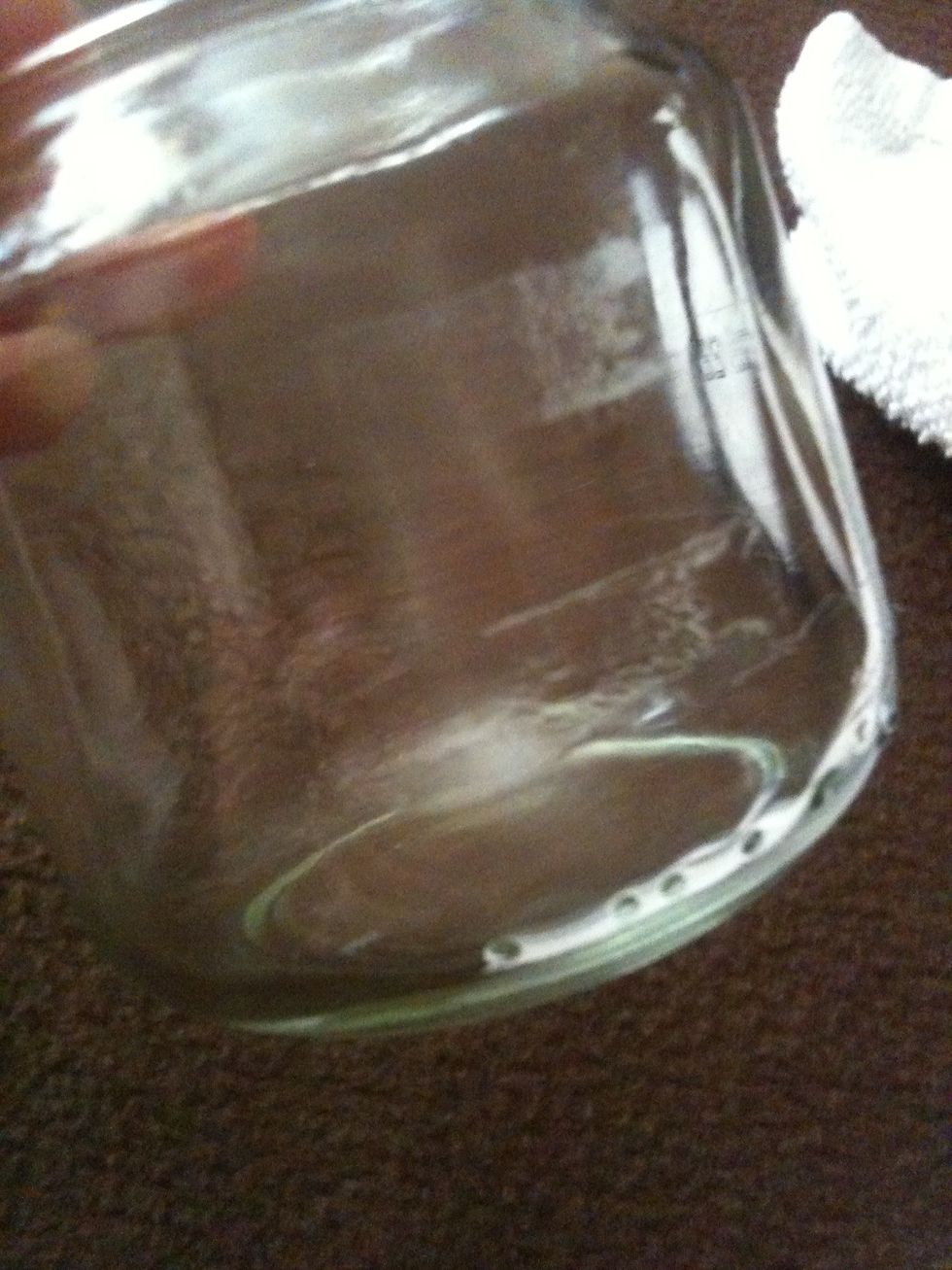 You can see here how the glue begins to come off. Just keep at it until all the glue is completely gone, and remember to wash your jar again afterwards.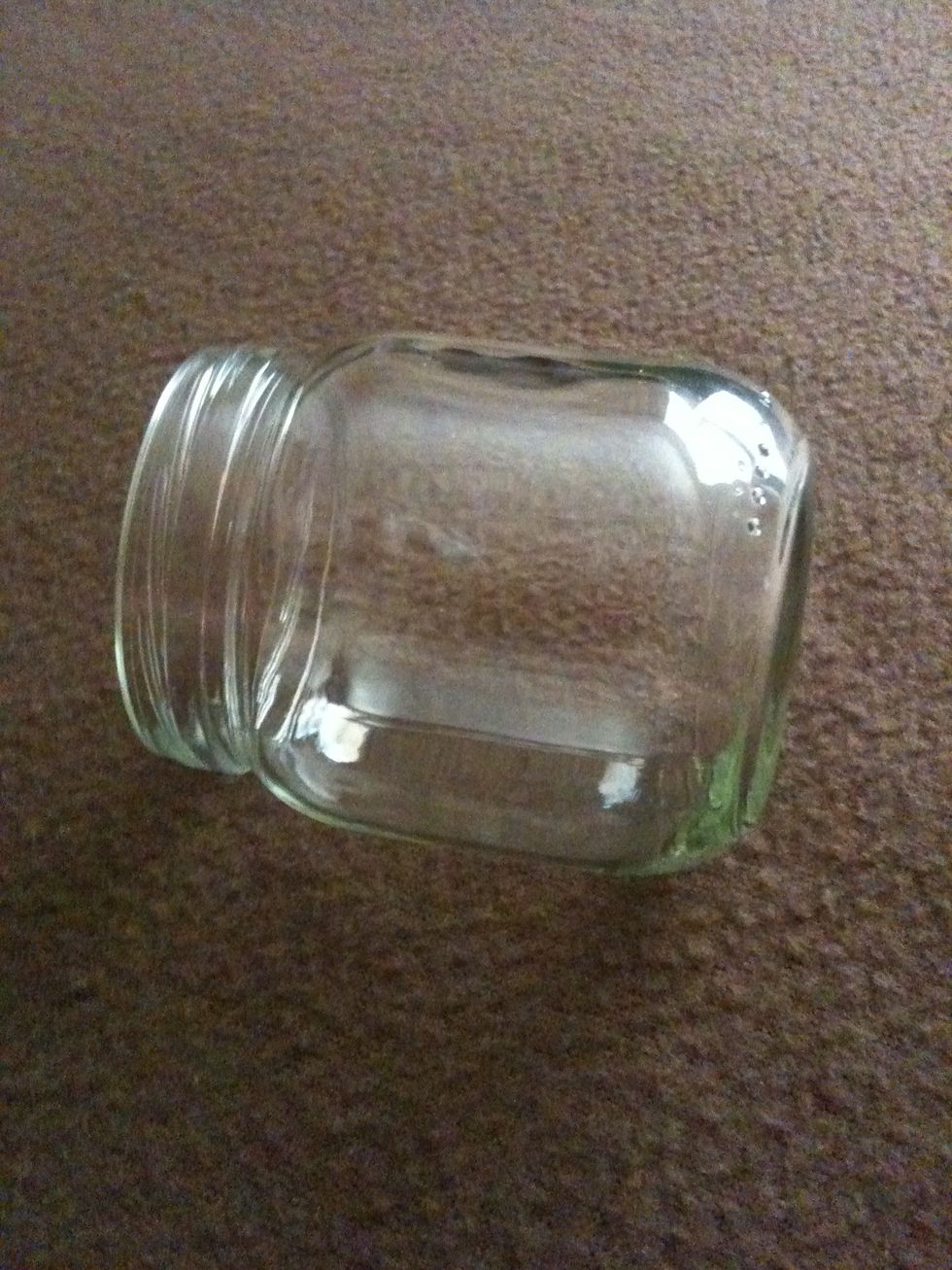 Here's what your jar will look like when it's done! Clean, shiny & ready to use for whatever you like!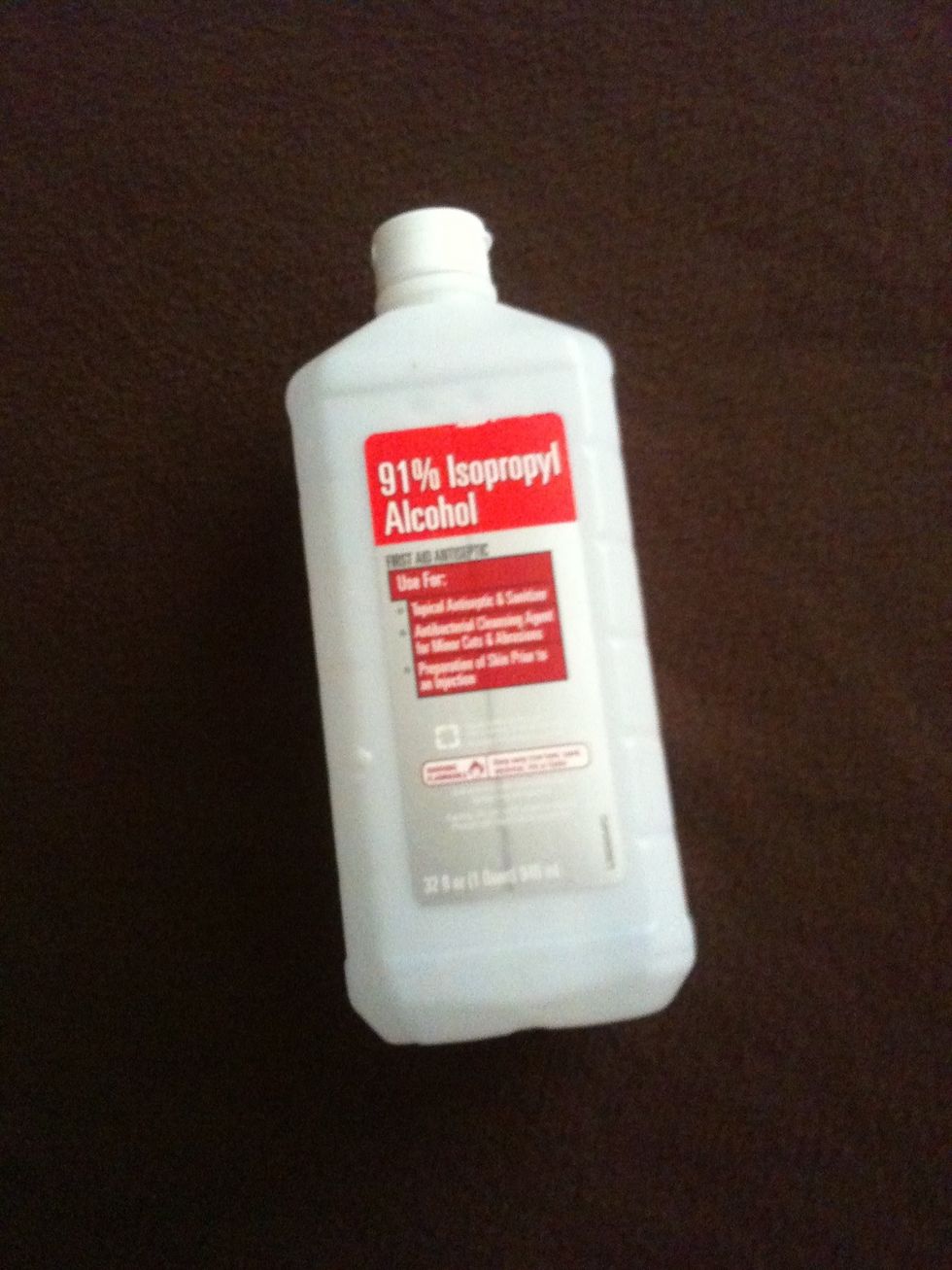 As an alternative, rubbing alcohol can be used in a pinch,but this method takes forever on this type of glue.Rubbing alcohol is very helpful with duct tape residue &price label sticker residue though.
Jar or any glass product
WD-40
Stainless steel scrubby(optional)
100% cotton towel or old T-shirt
Soap
Hot water