Get Free Music Without a Computer on an iPhone
16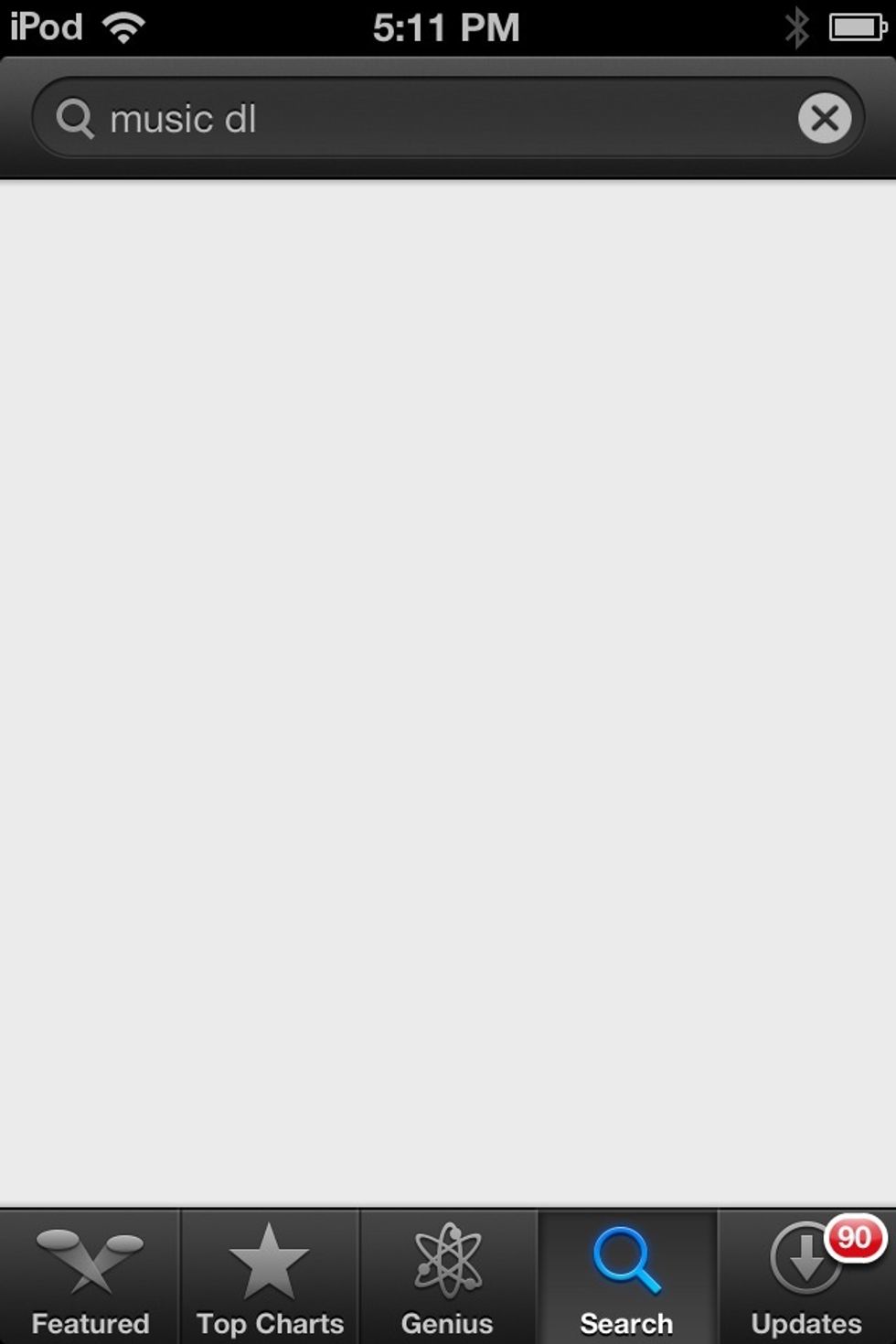 Go to the App Store and search MusicDL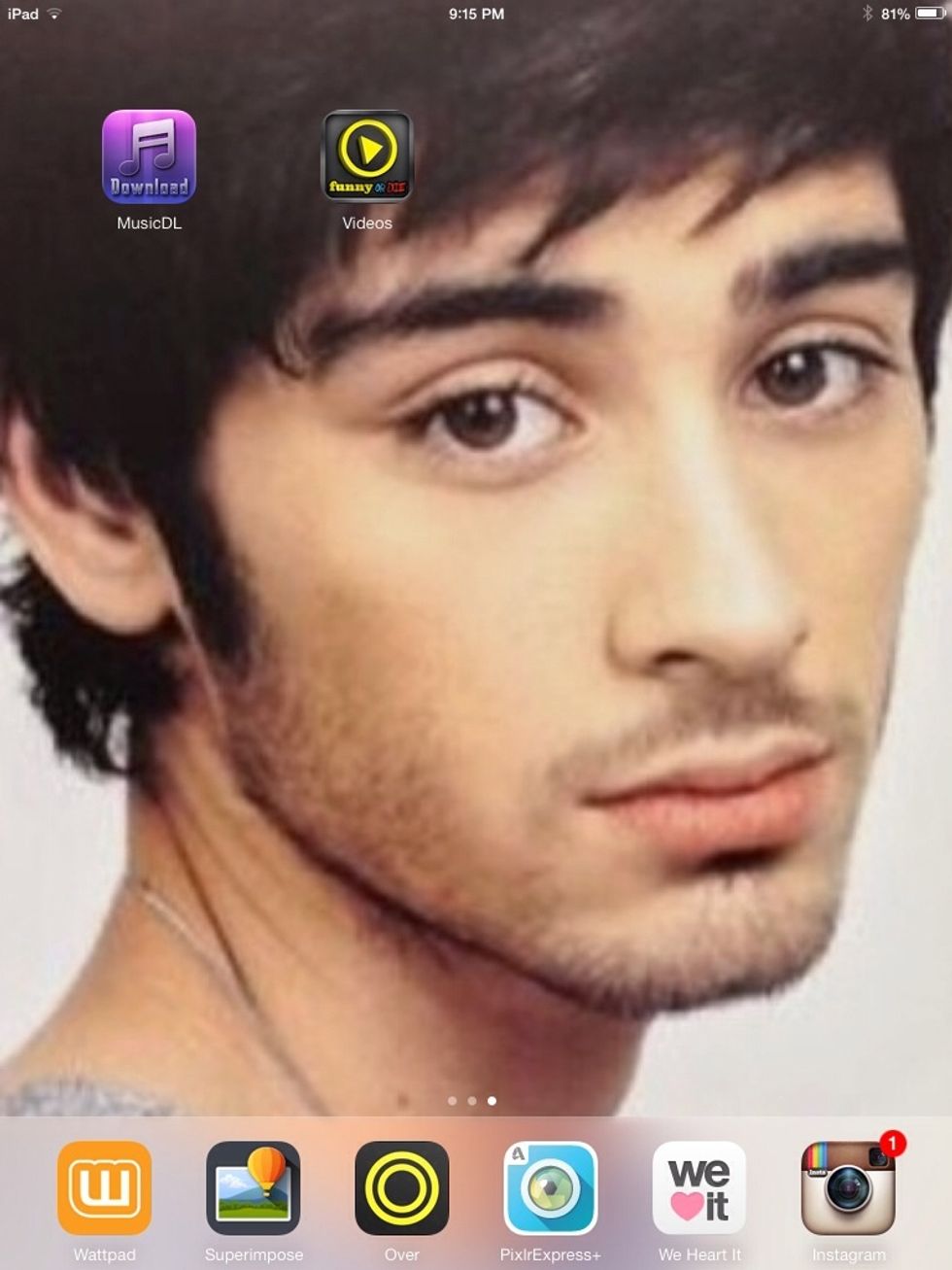 After some searching, you'll find this. It's free download it.
Sometime after downloading your first FREE SONG you'll get something that says...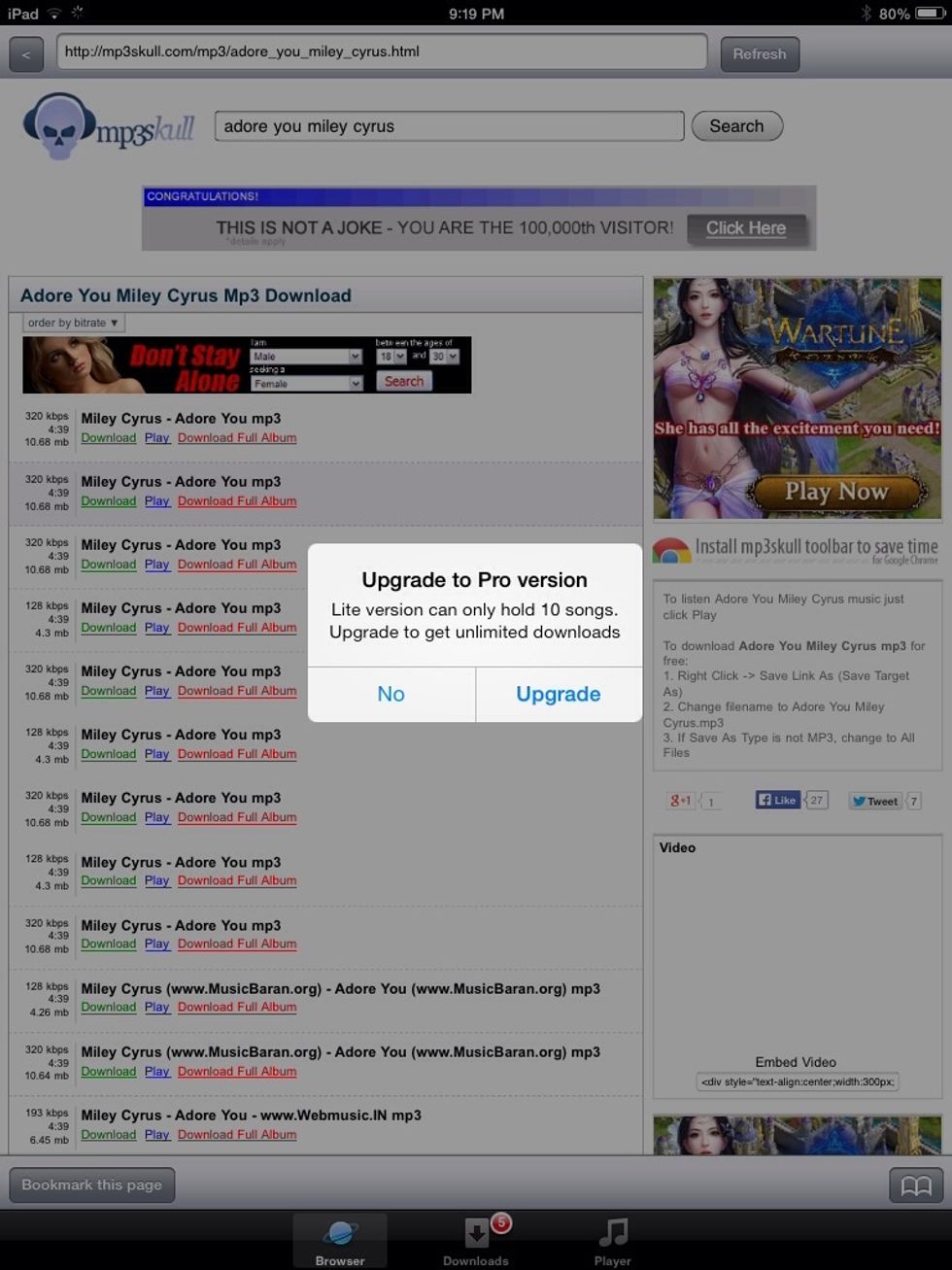 UPGRADE. Sure it may take a dollor or two, but you'll be able to download as many songs as you want!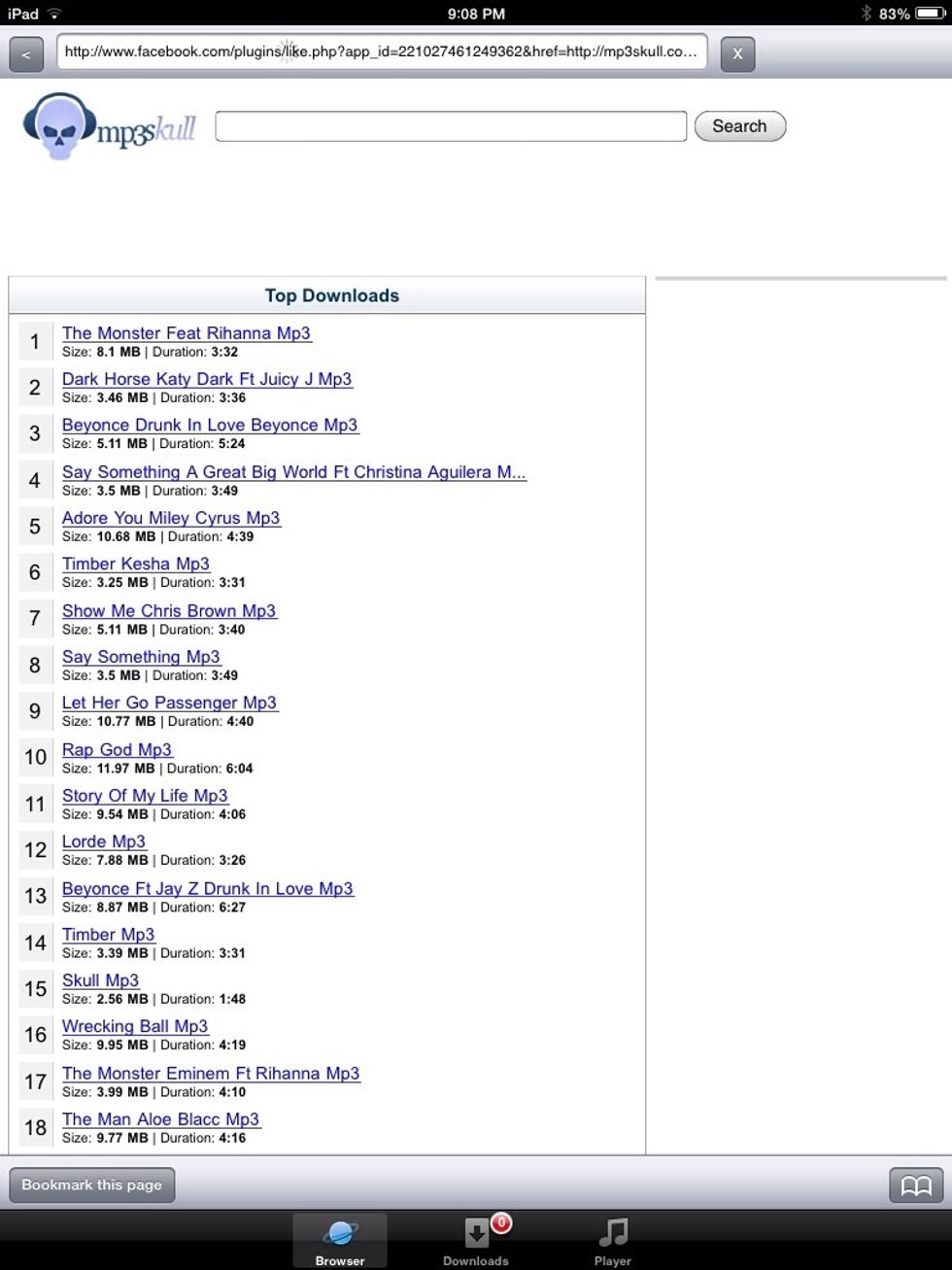 Anyway, the trick is to go into the apps browser and go to www.mp3skull.com! That's where you get all music as shown in this pic!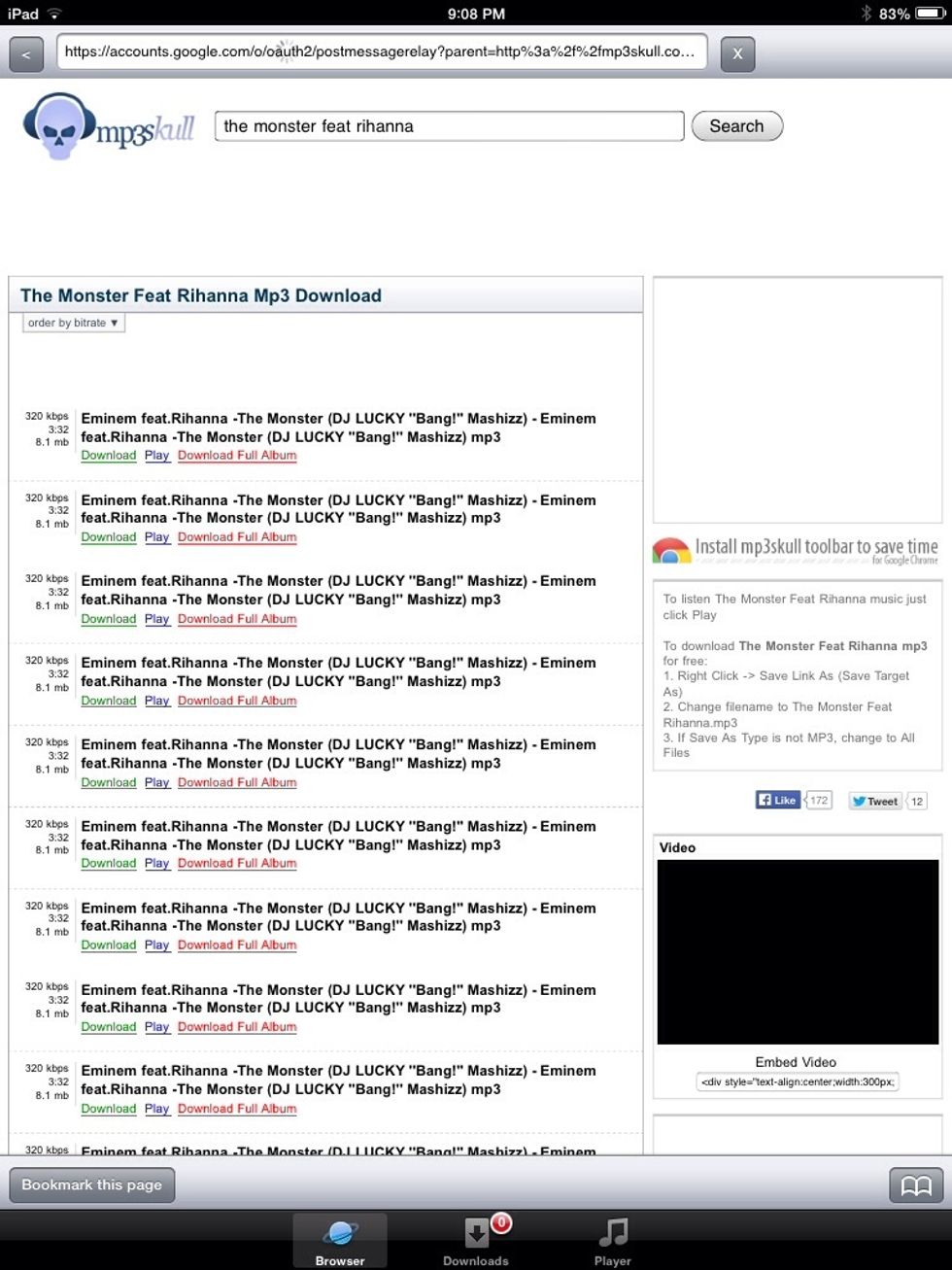 Search for the song you want and click where it says "Download" in green.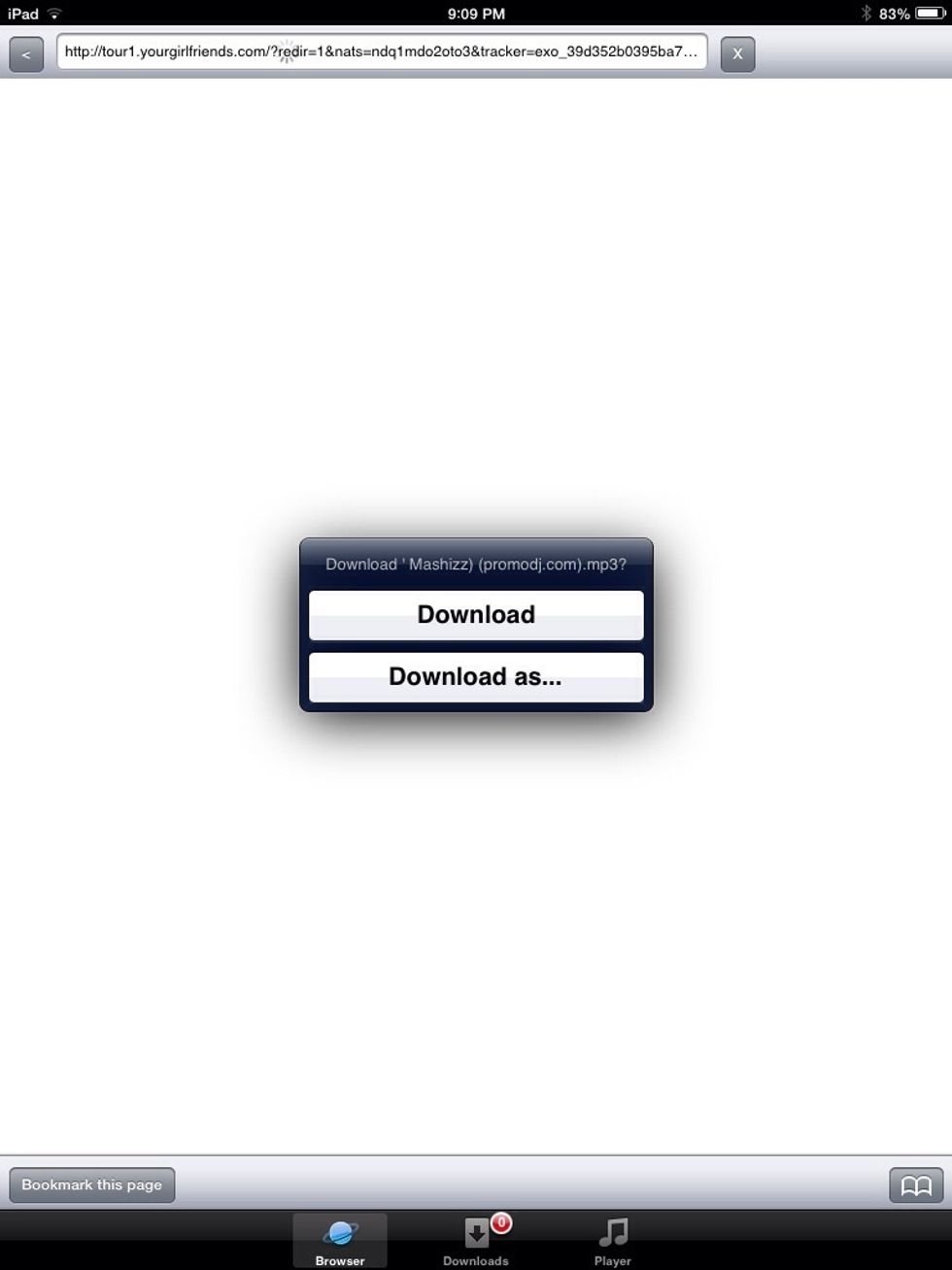 The click download as... I will put, Adore You/The Monster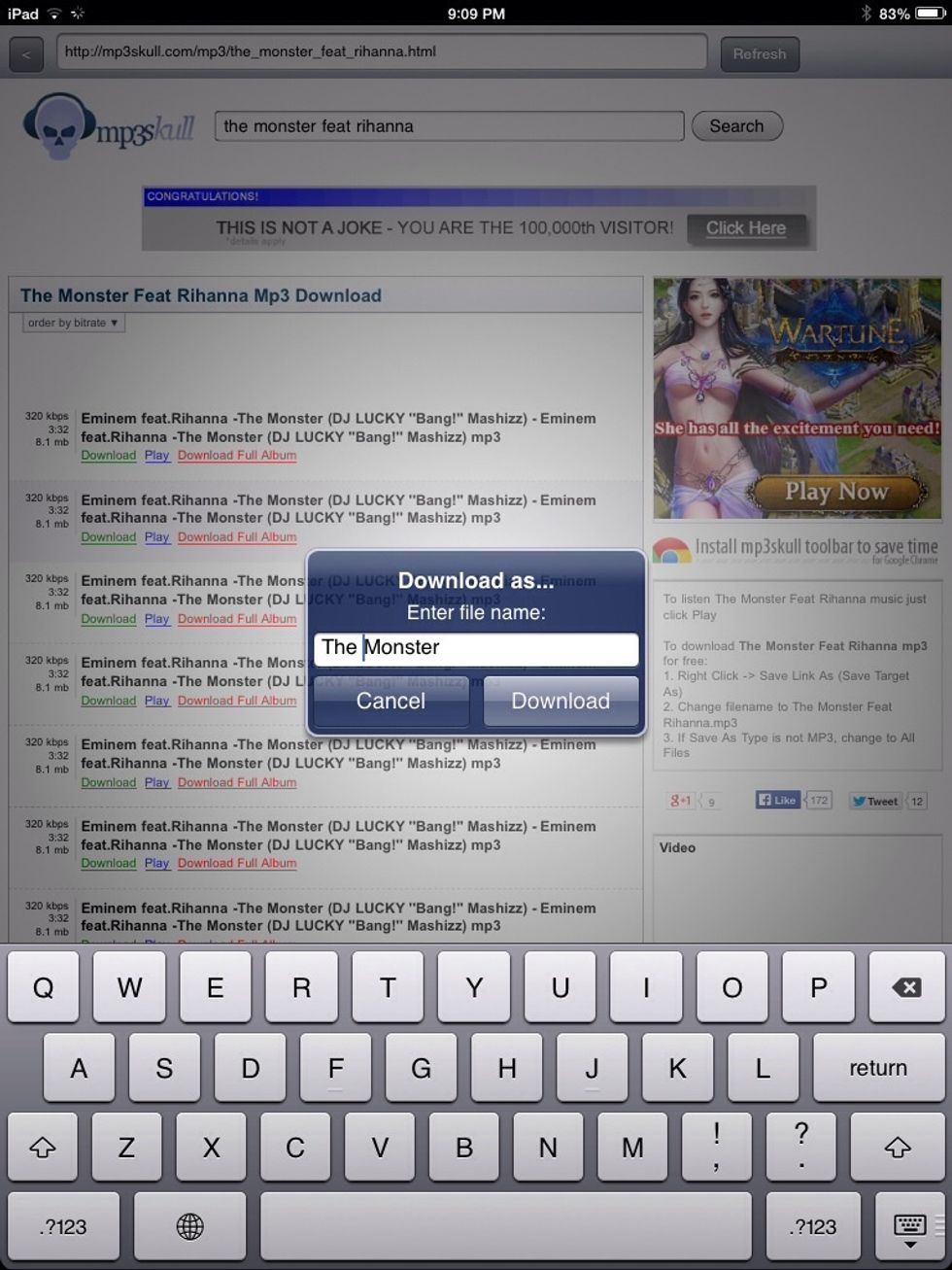 In this picture I put the name as The Monster and pressed download.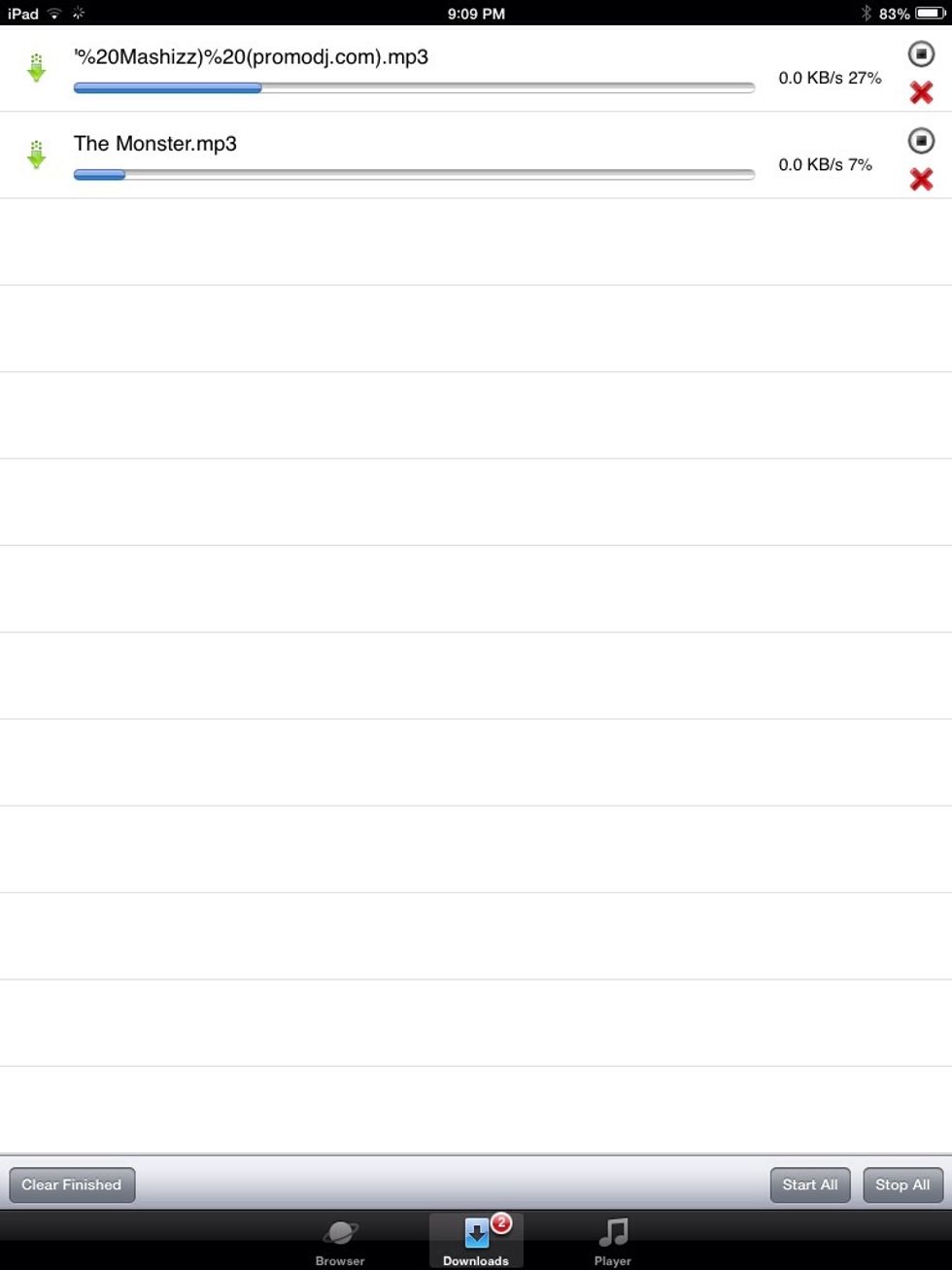 You will see it's downloading when you go to downloads..
Actually downloaded Adore You by Miley Cyrus, and it works! Ta-da! Since then I've been able to download over a hundred songs!! Yall better like this, because it's genius!
99 cents
Names and artists of songs you want
Apple product/apple app store