How to get free music on your iphone in 5 minutes
Get Free Music on Your iPhone in 5 Minutes
11
The app I am about to reveal to you has essentially the same layout as apple's music player. However, there is one huge difference between the two. Itunes songs cost money while these songs do not.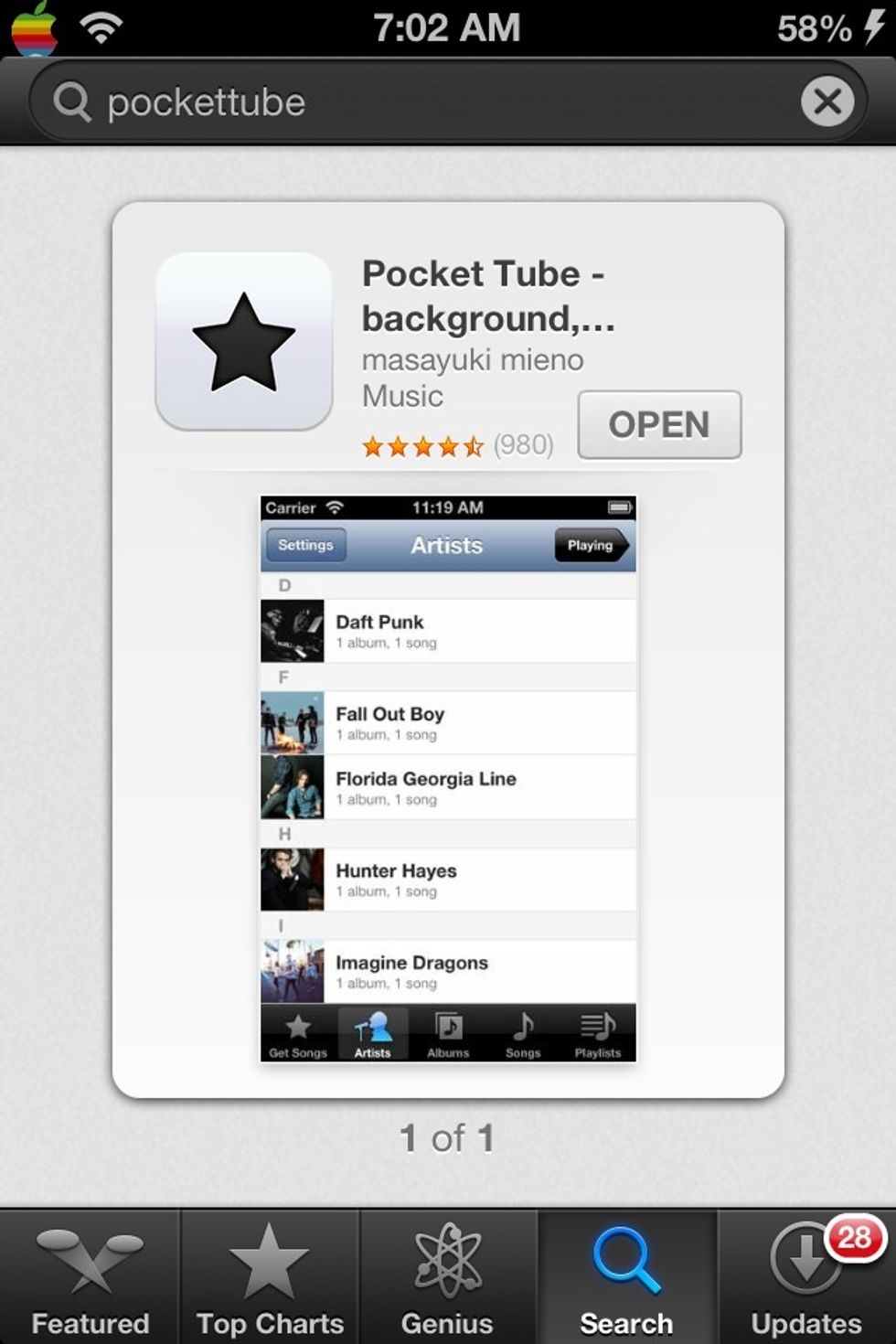 Search for the app titled 'pockettube.' Then install it and open it up.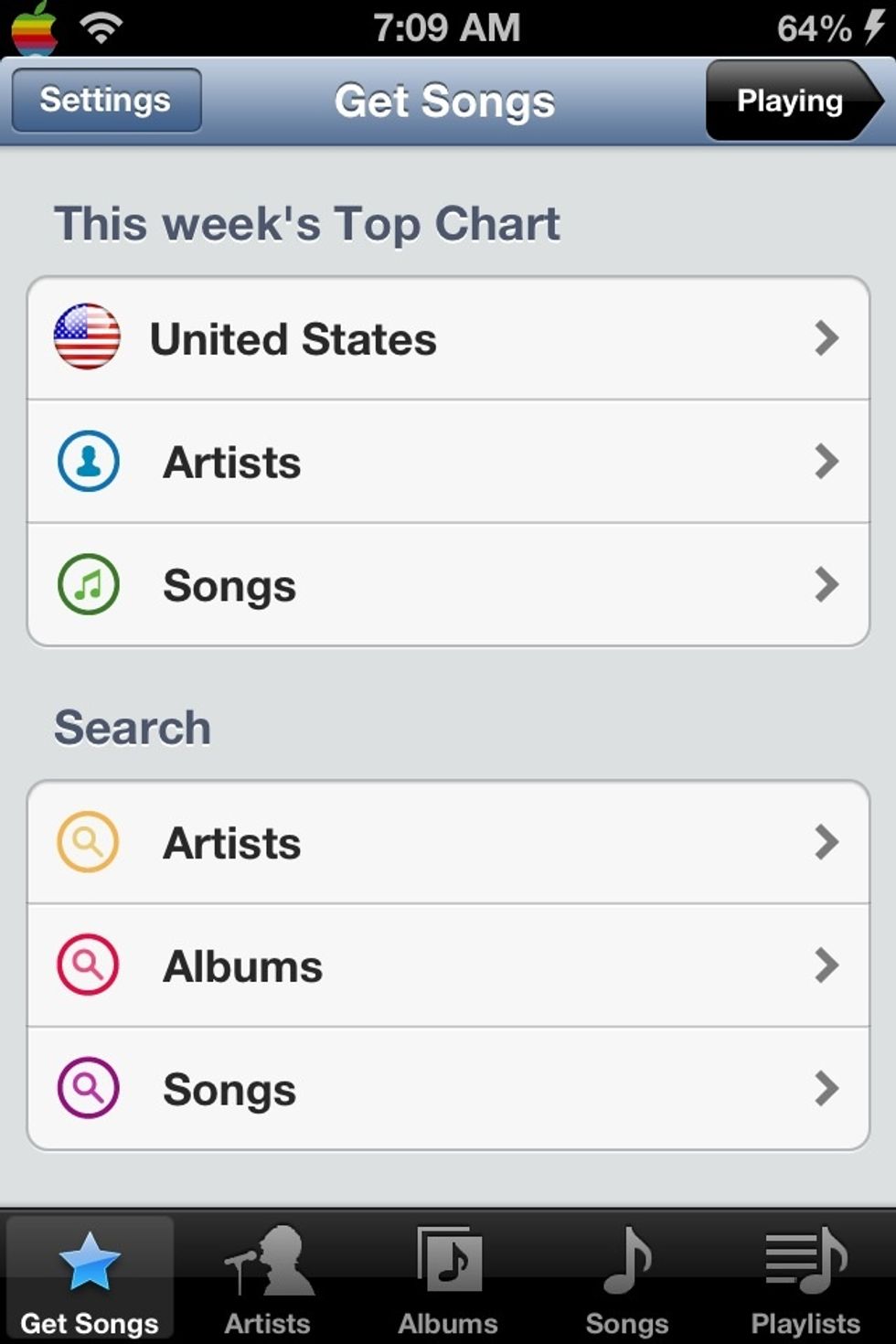 Click on the get songs button in the bottom right corner. Think about what song you want (any song guys) and choose the option that it is best suited for.
The rest is pretty much self-explanatory. Basically just select your desired song, click on it and then the add to library button. Lastly, wait for it to say cache completed.
There is an in app upgrade that I suggest you buy for pockettube. Basically instead of being restricted to only 20 songs, you can get unlimited songs.
Pockettube organizes your songs by artist, album, and song. However, you can further organize them by creating playlists. No more need for expensive iTunes purchases, now you get it all and more!!
❤ and follow me if you are going to get this app. Drop a comment if you absolutely love it and are already addicted. Did I mention that you should leave a comment??!
The creator of this guide has not included tools