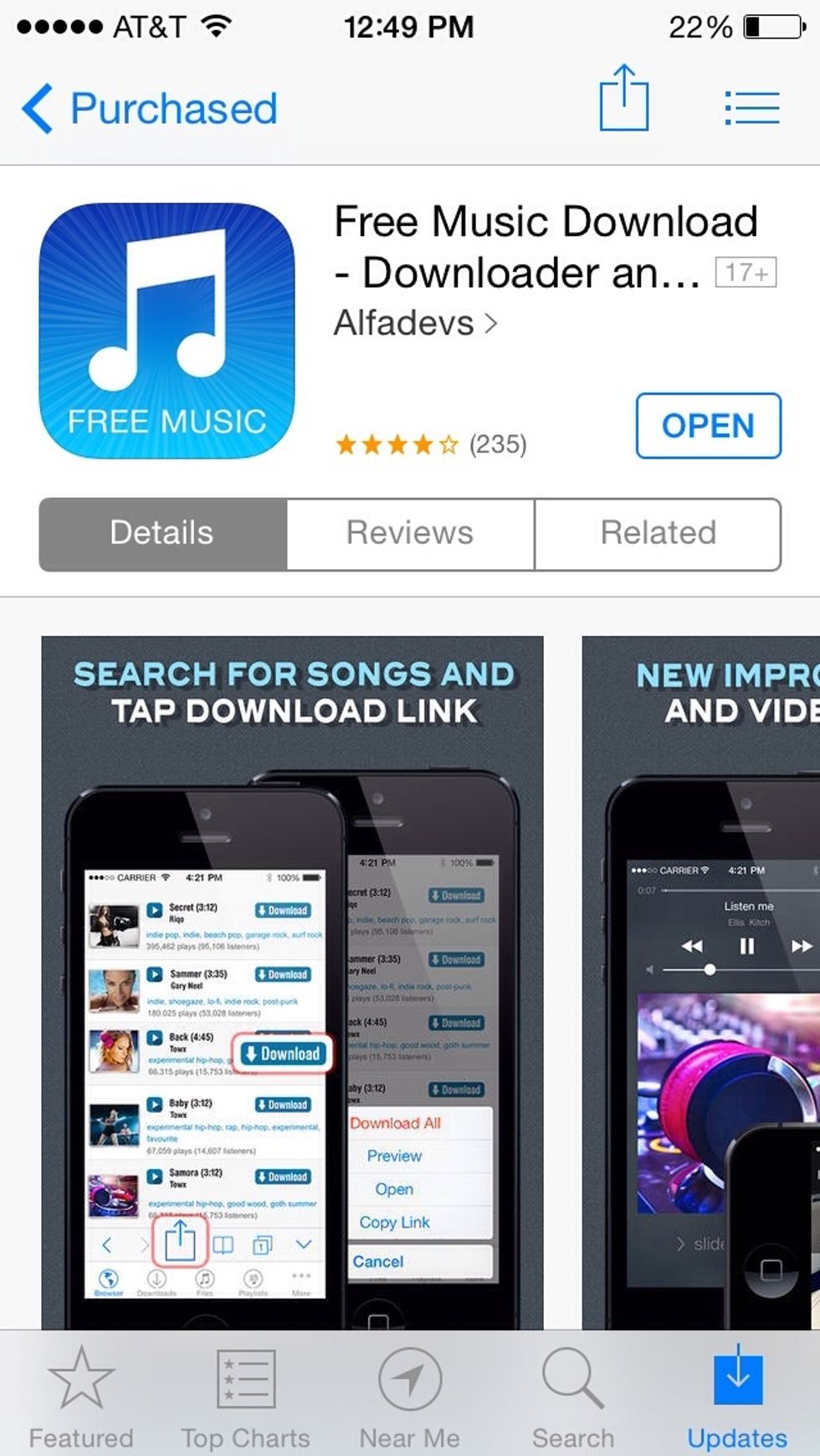 Download the app, Free Music Download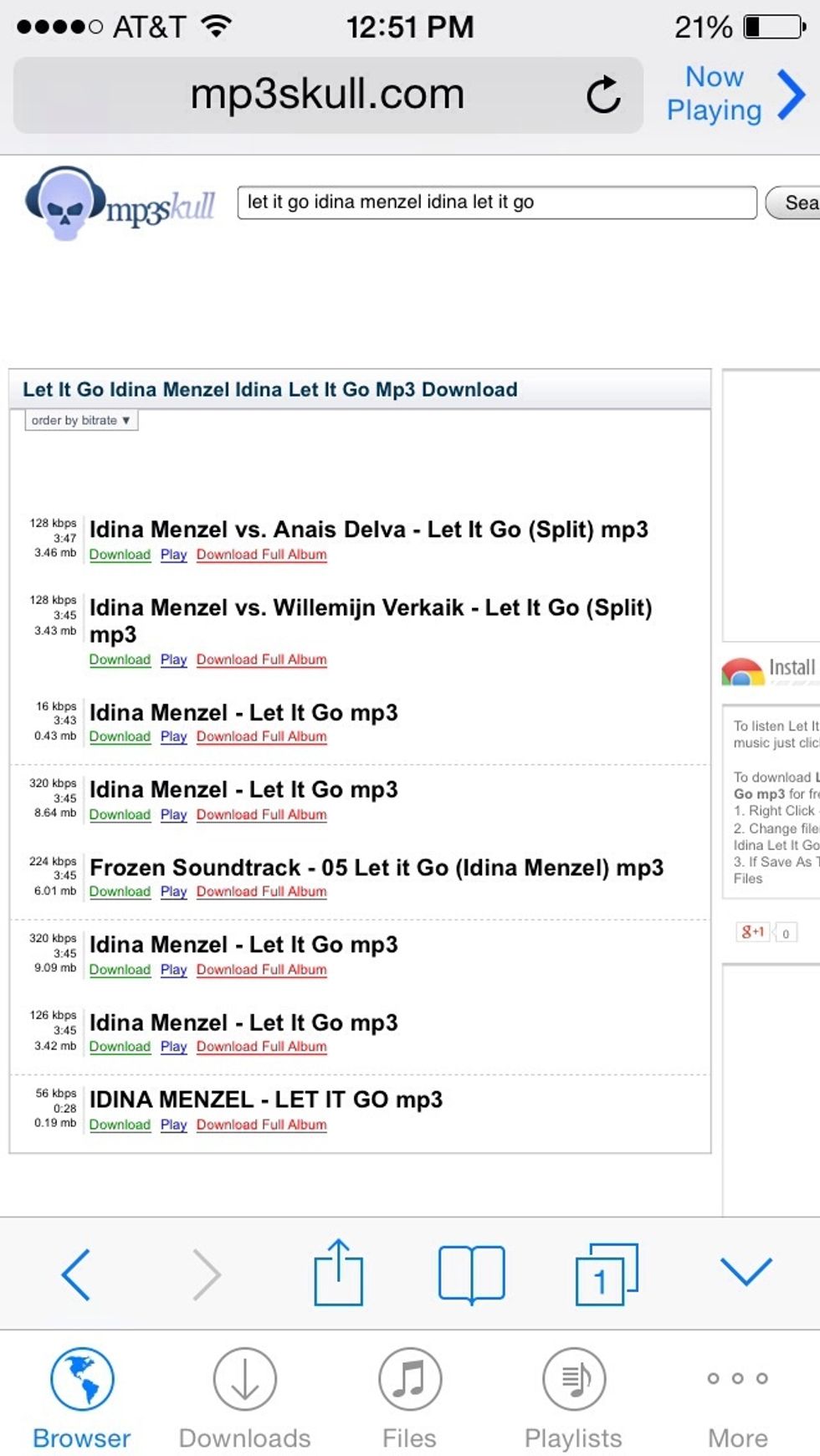 Open the app and go to the browser tab, and go to Mp3Skull::Then type in the song you want.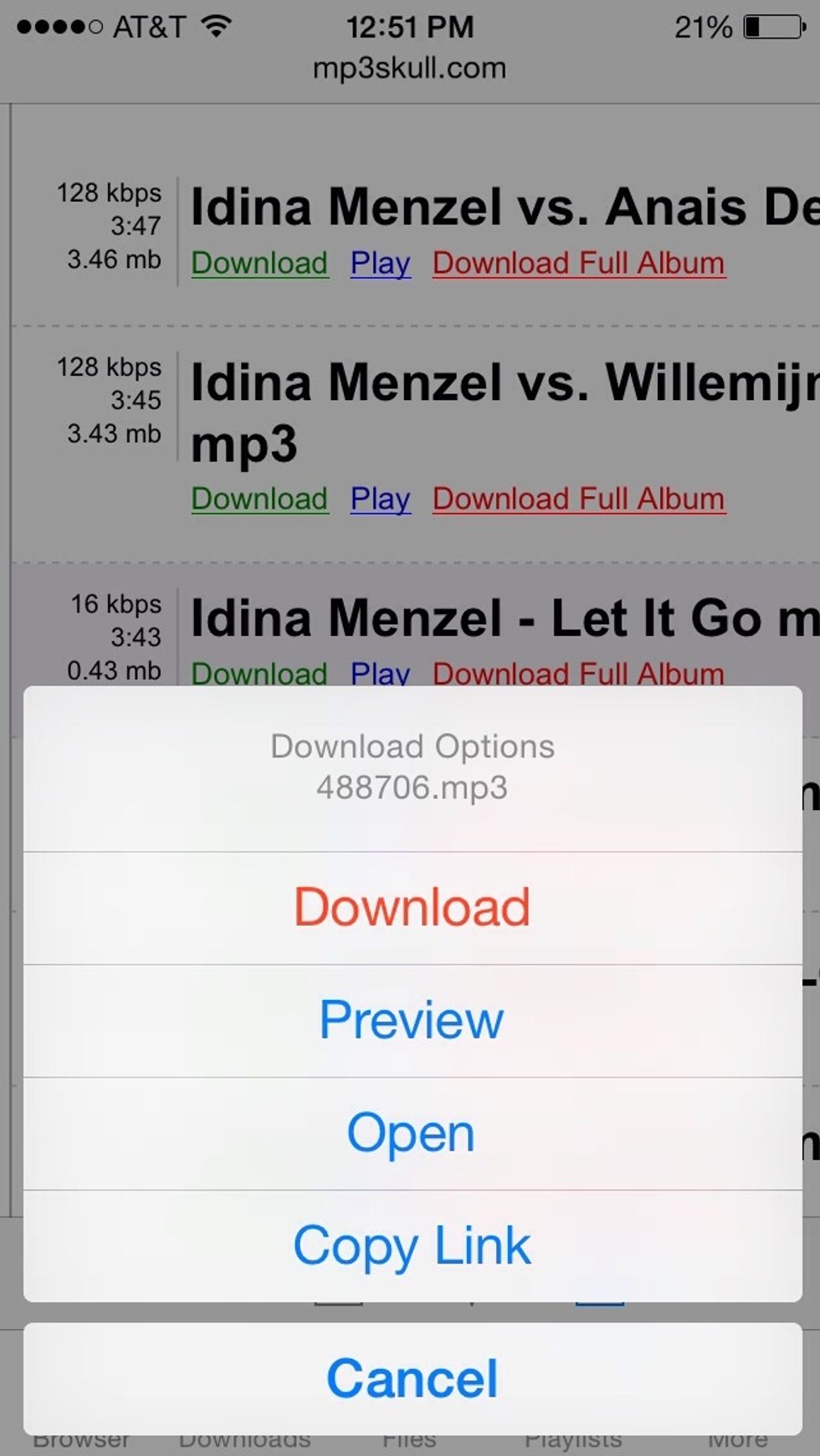 Click the song you want, then you will get options. Click preview. After you click preview and confirm it's the correct song, click download in the upper right hand corner.
After clicking download, it will ask for conformation. Just click save. Then go to the files tab, and of your songs will appear here :)
The creator of this guide has not included tools