This is a guide on how to get free money on sims free play.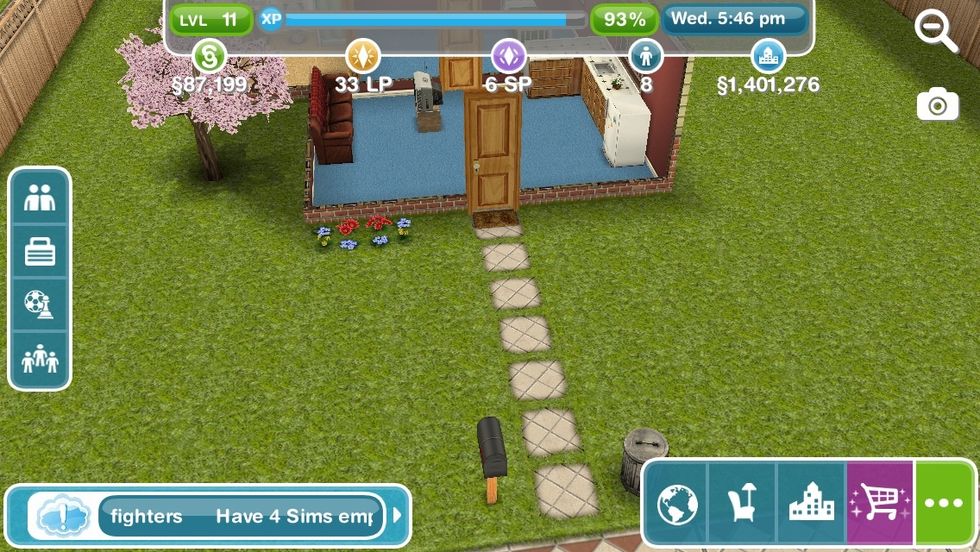 First you will want to get to around lvl 10 or so and get the goal where you build a children's store when you get a baby.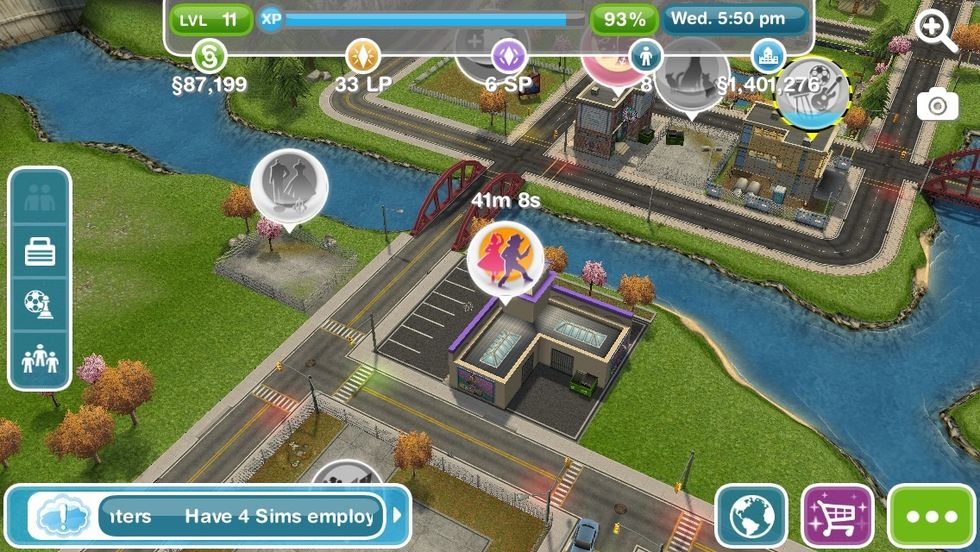 Go to the city map and click on the children's store.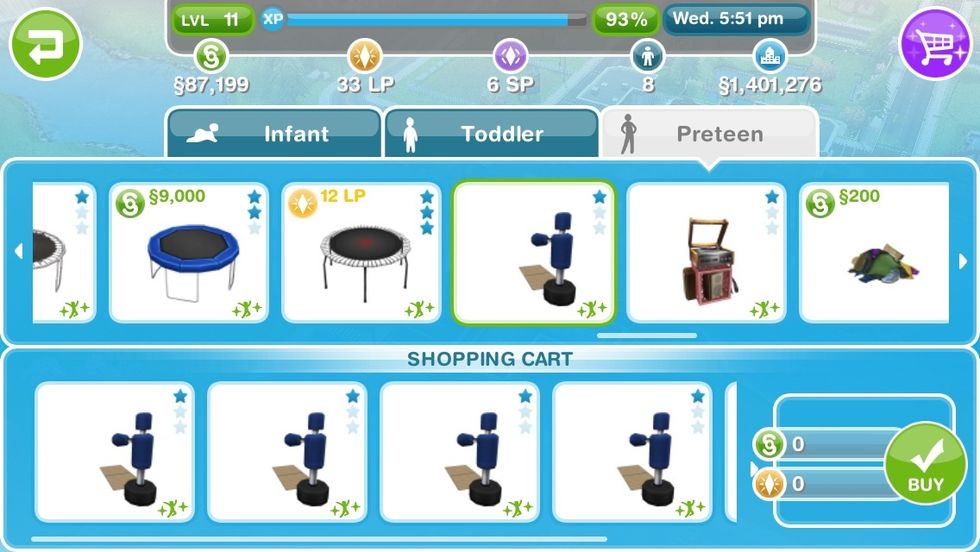 Tap on the preteen section and buy a lot of dummies ( buy as much as you want ) which sell for 900 each and is the most you can get from a free item.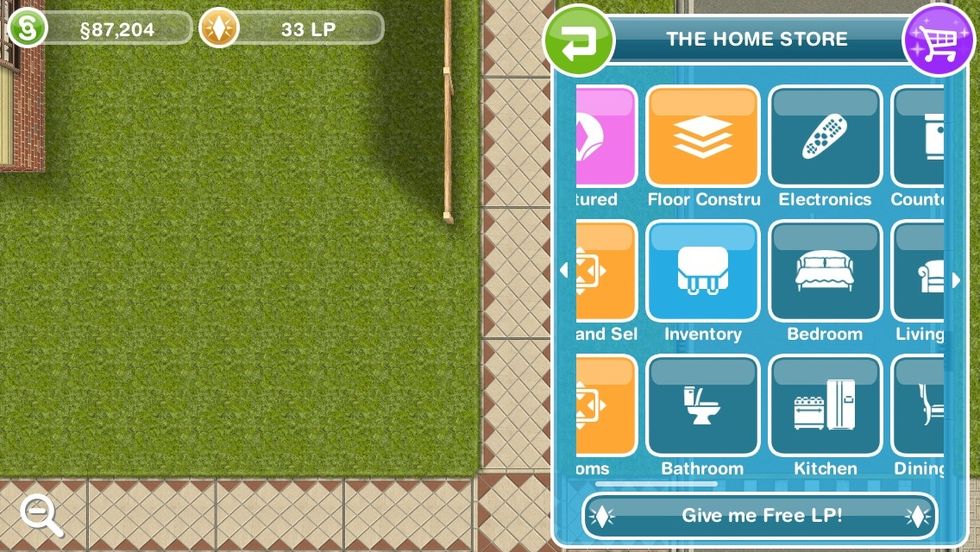 Go back to your house and tap the furniture button then go to the inventory.
Tap on the dummy and it will appear on the map somewhere.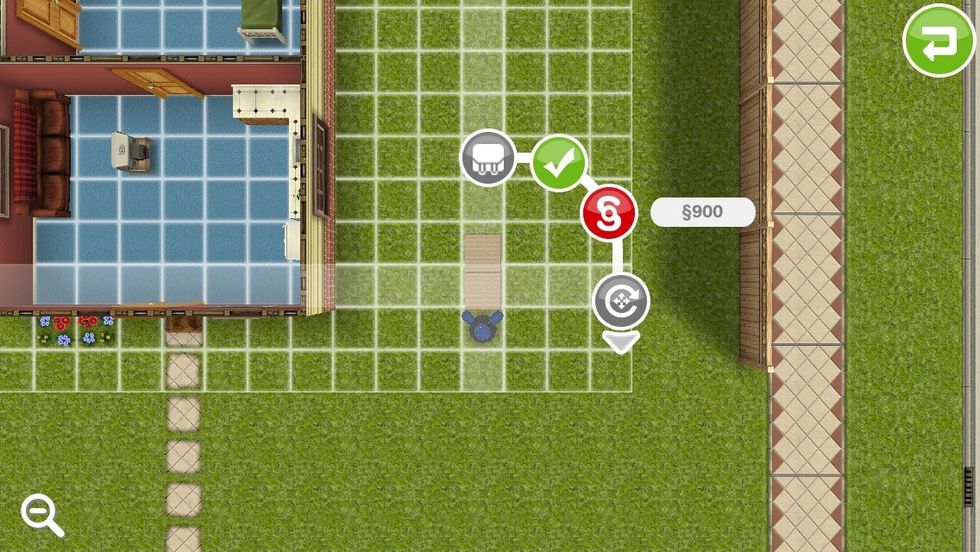 Click the sell button.
Repeat steps 6 and 7 to get loads of cash! If you need more money you can just go back to the children's store and pick up more dummies.
(Idk if this is a bug or glitch but I recently found this out and I am rich now! Hurry and do this before they fix it!)
Device compatible for sims free play(iOS devices)