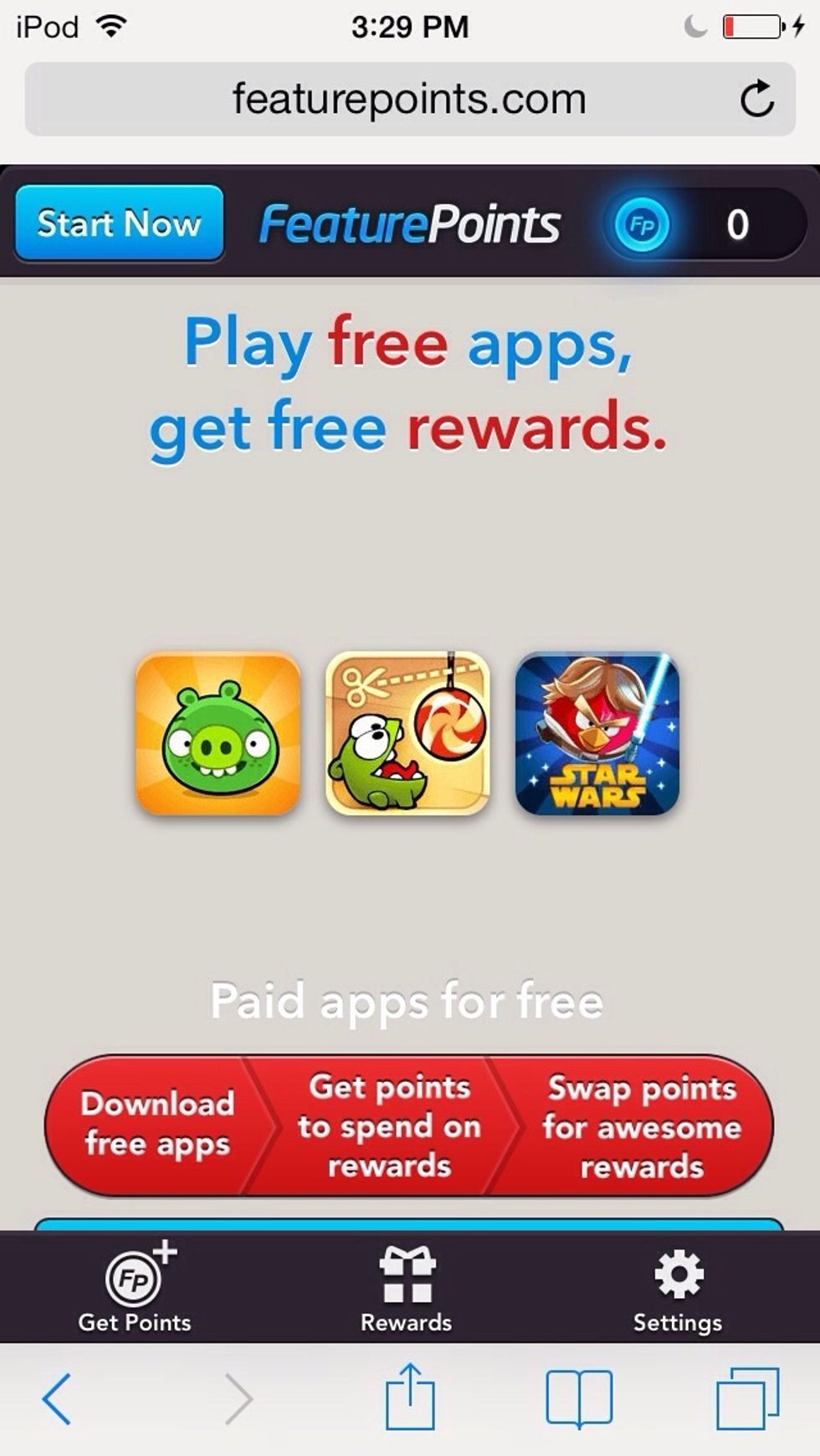 First, go to feature points.com.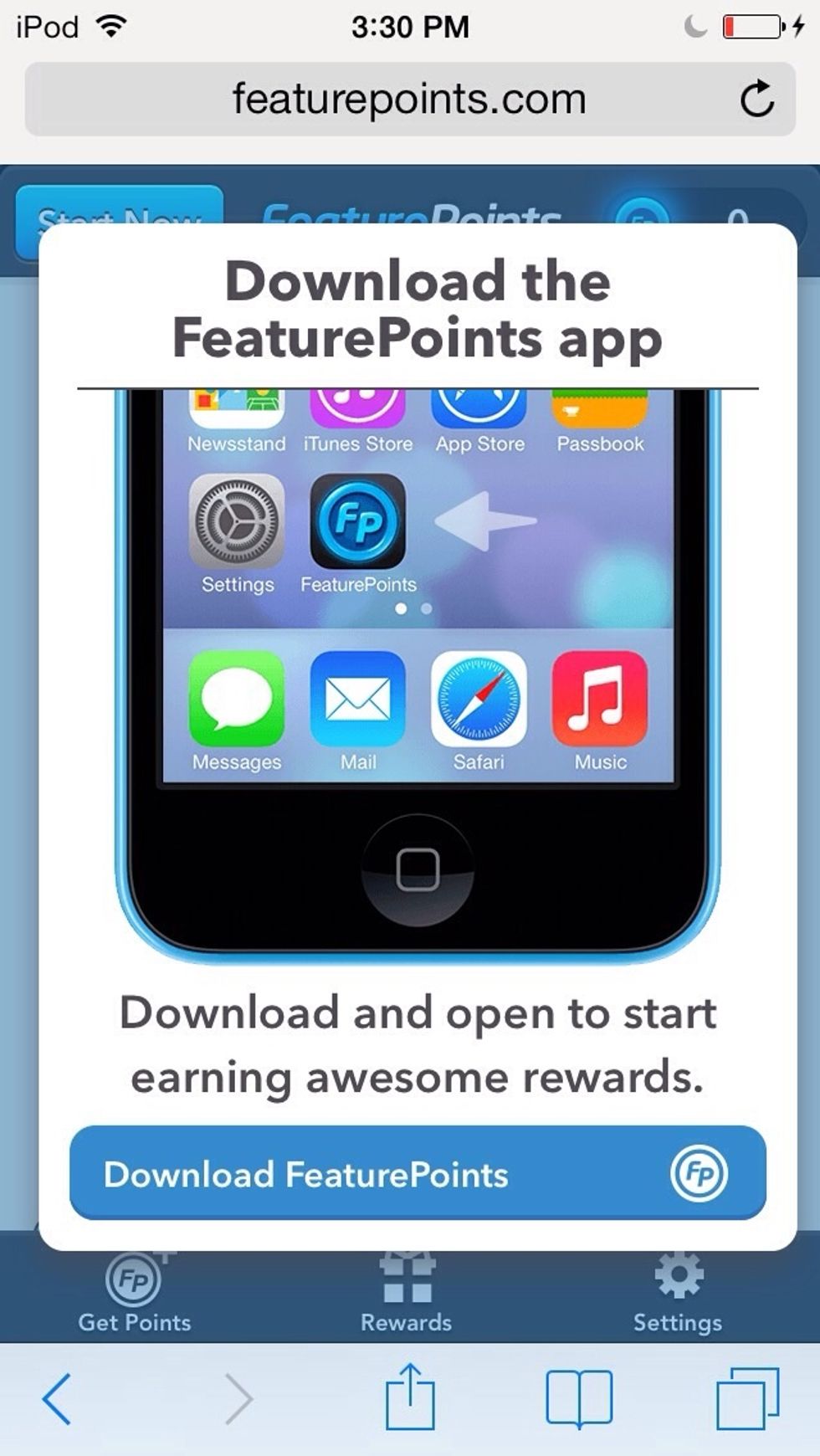 Select the start now tab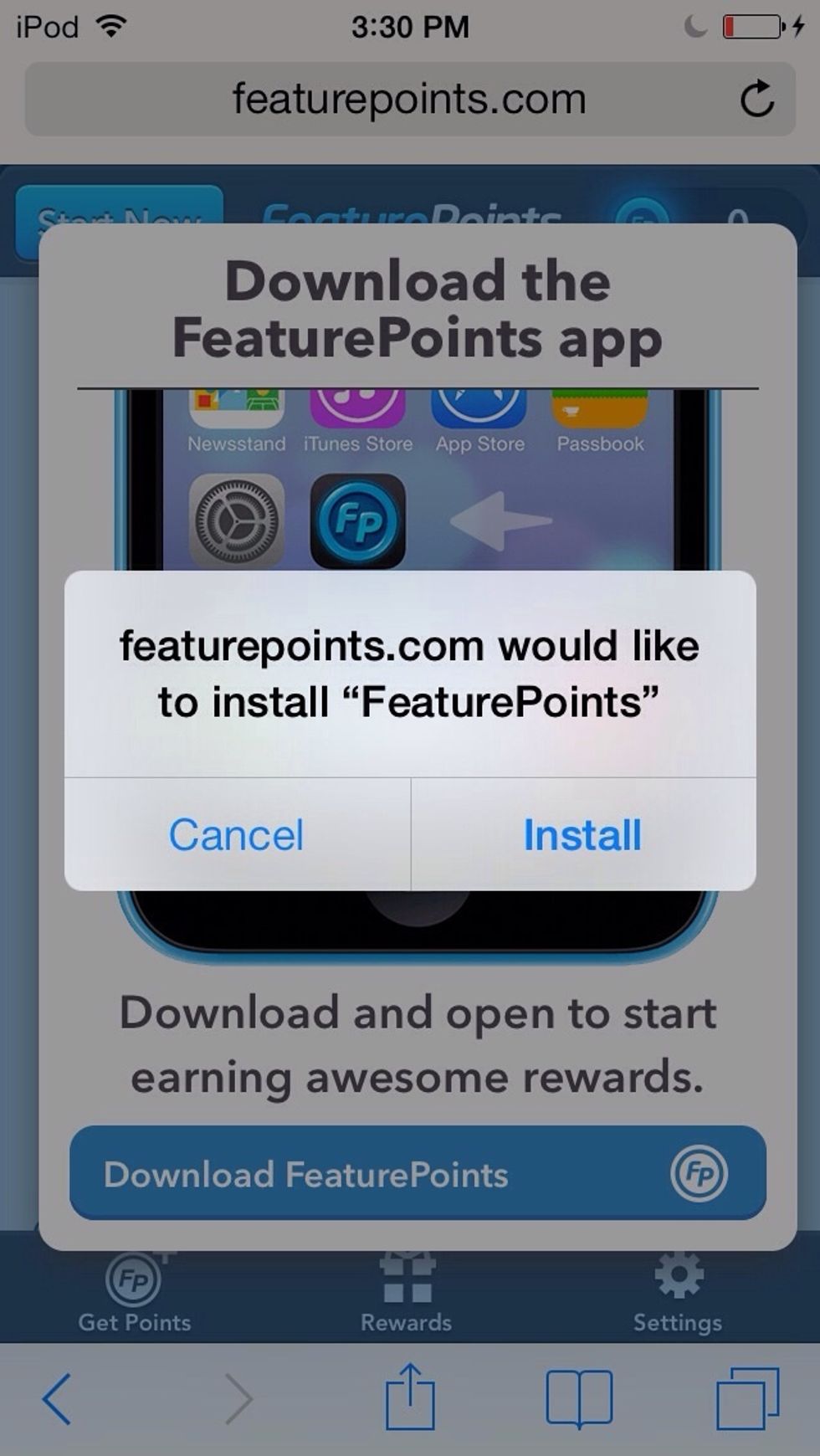 Hit "install"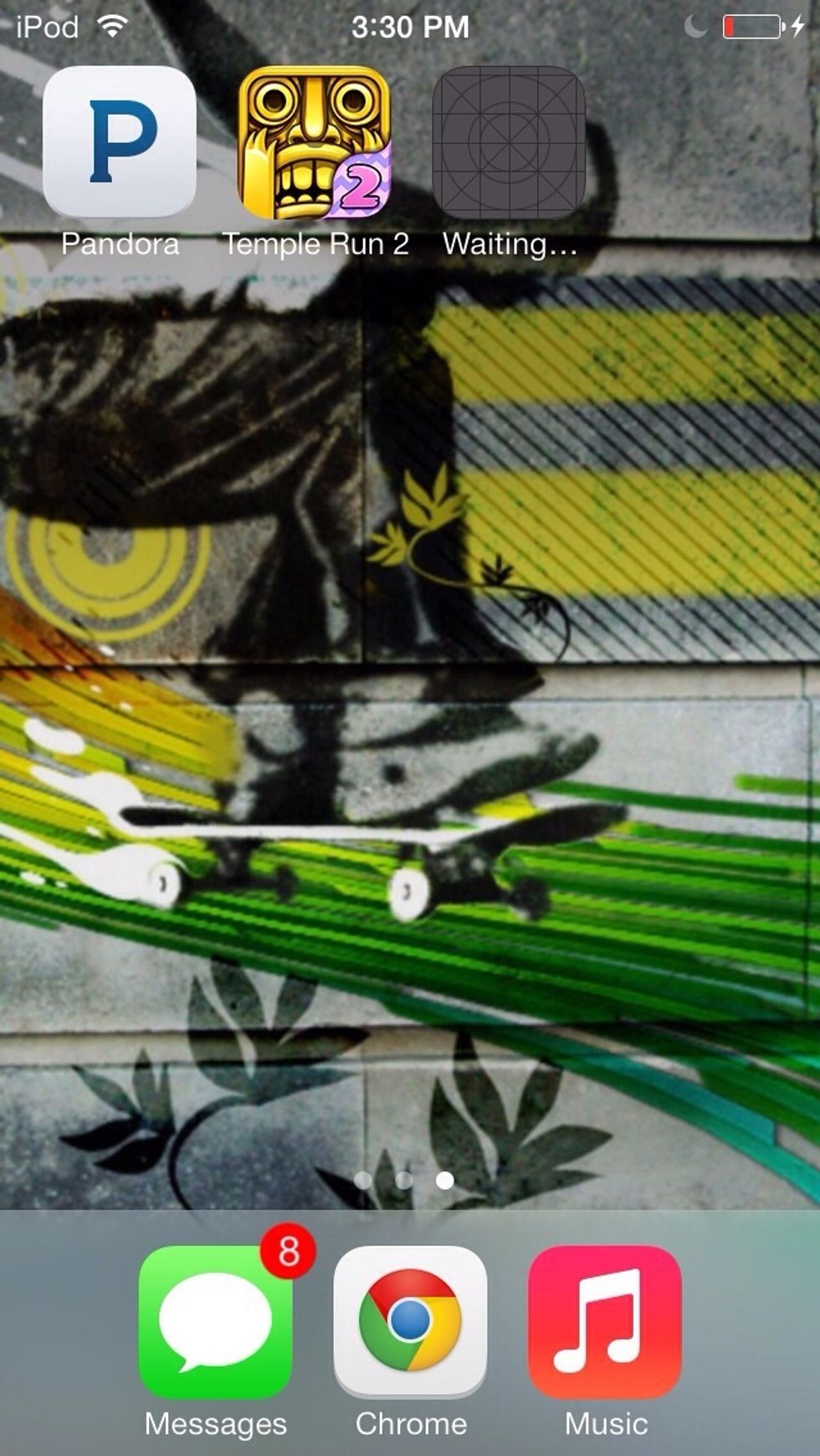 It should start to dowload
Select "continue"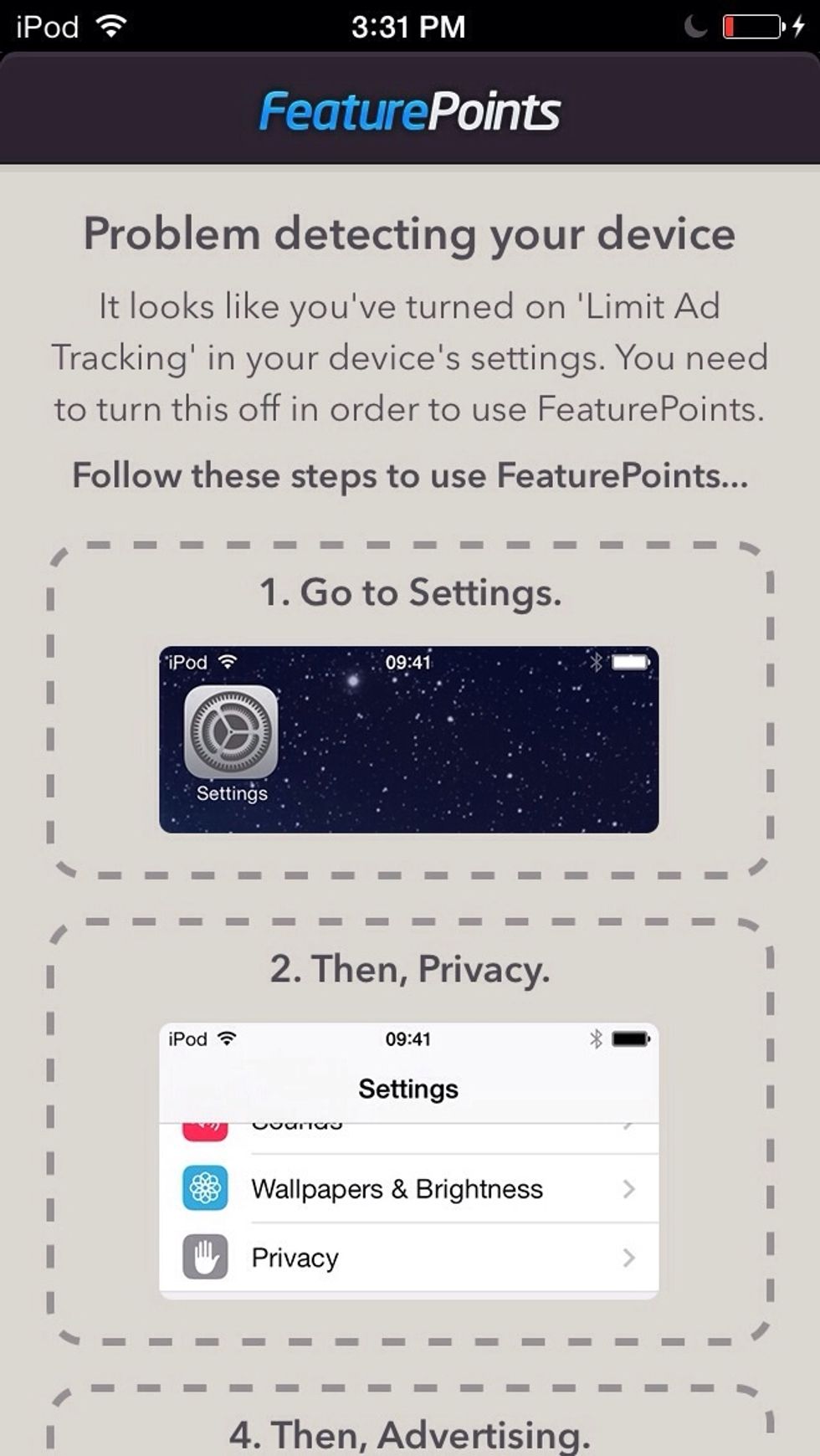 If you have this issue, just follow the instructions.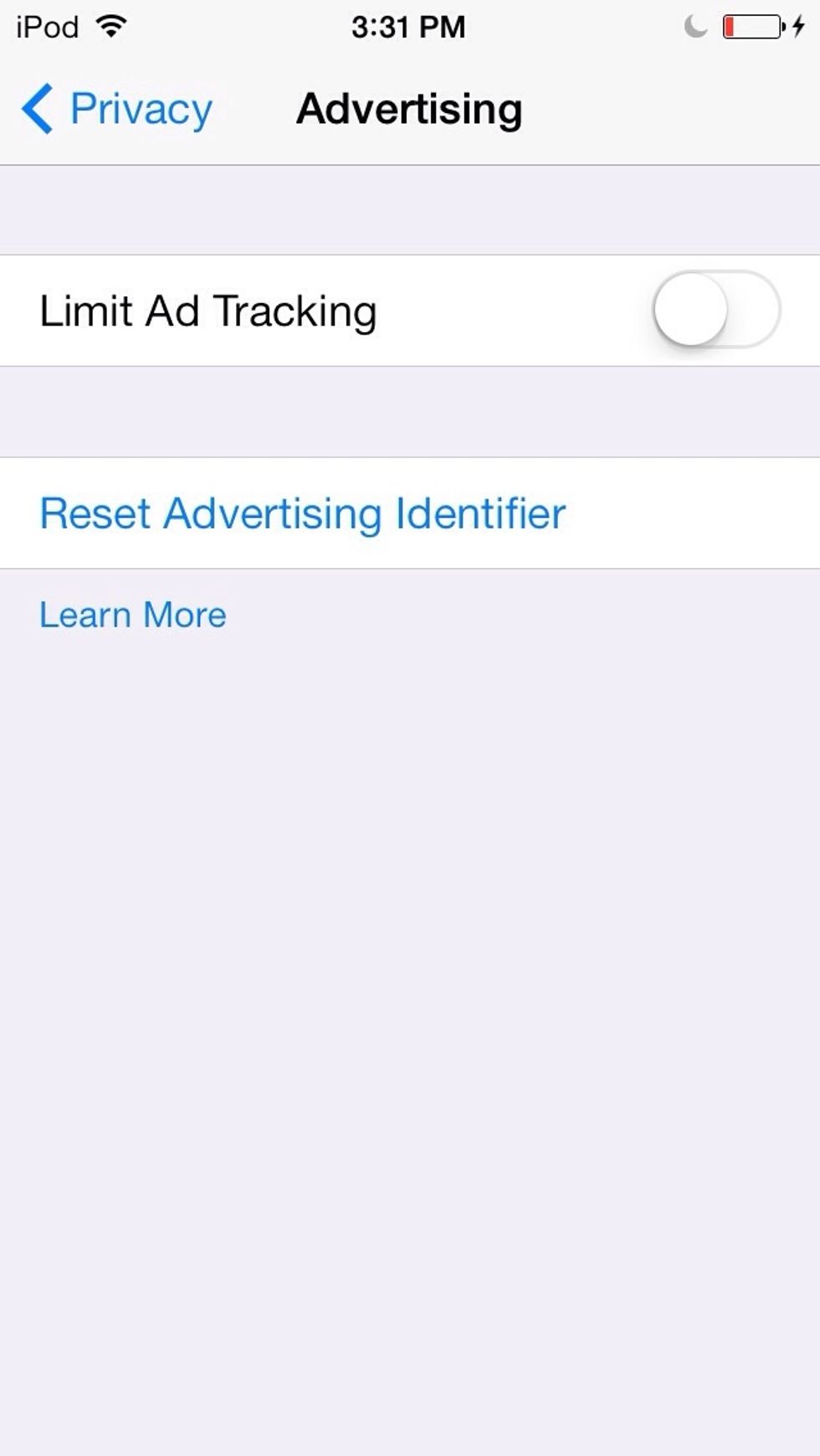 It should look like this in your settings.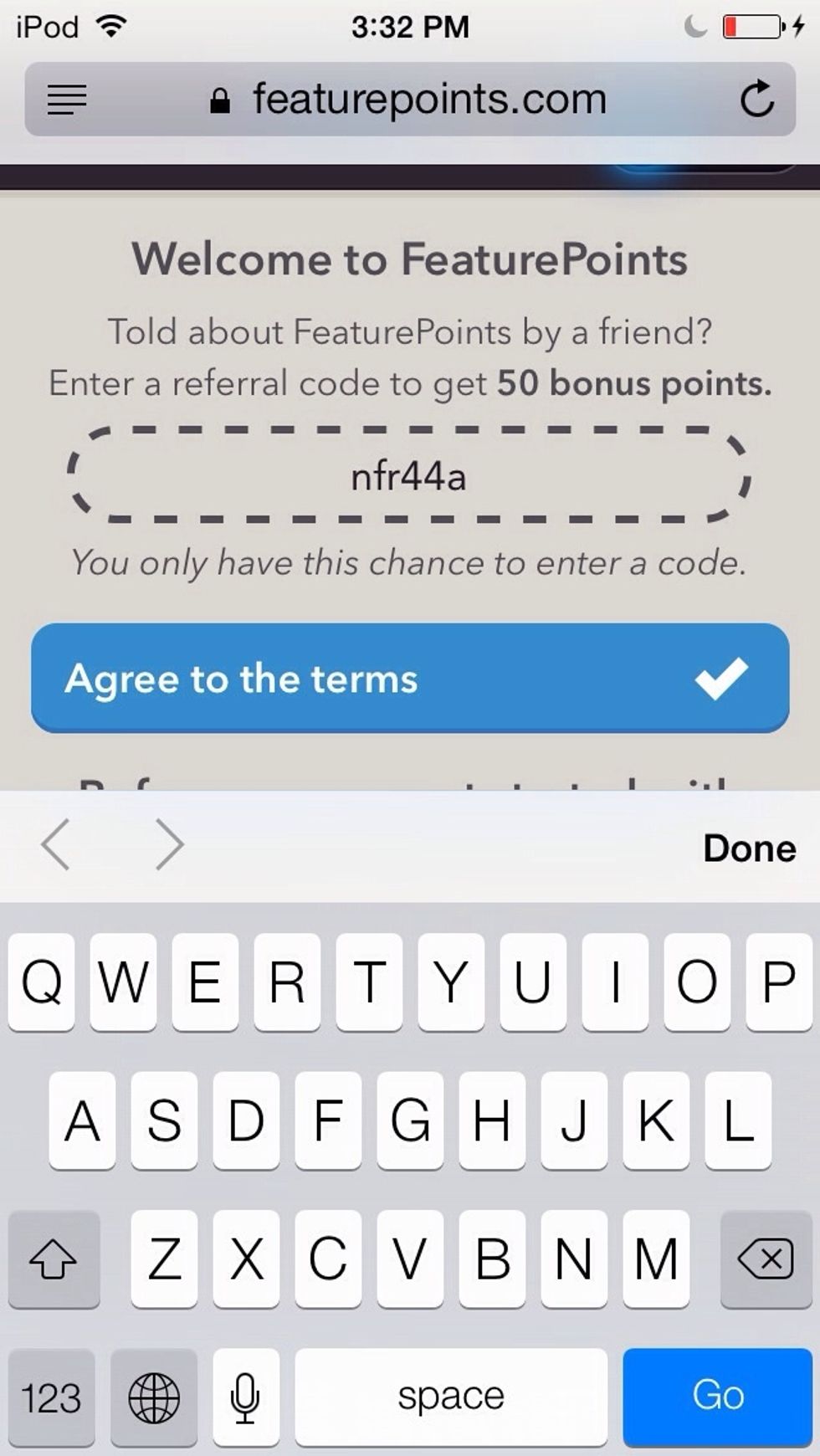 After reopening the app after going into your settings there will be a referral code box. Type in nfr44a and agree.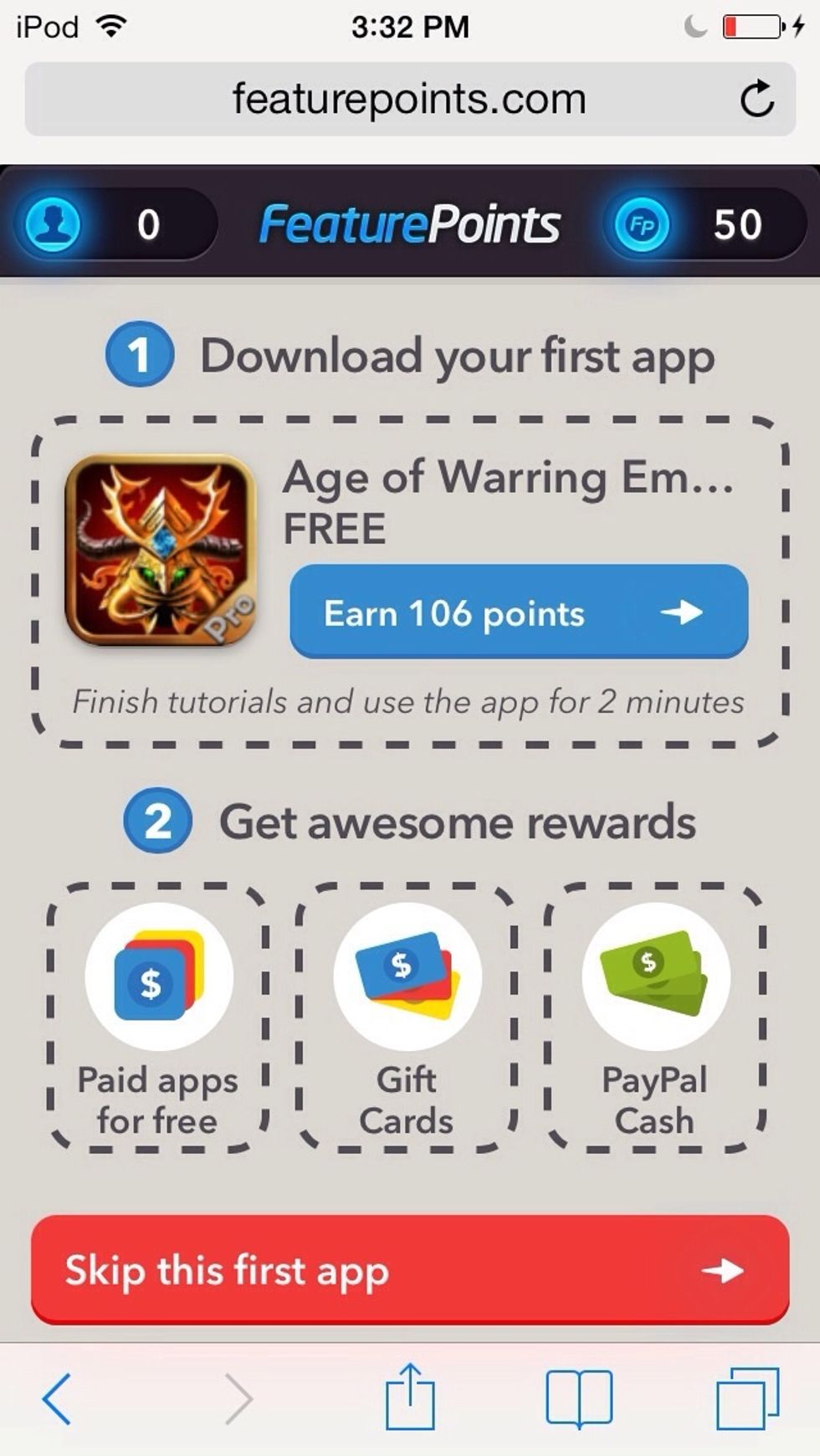 It will ask you to download your first app. This emulator will give you points to download apps. Each app has a certain amount. Use points to buy paid apps or money cards.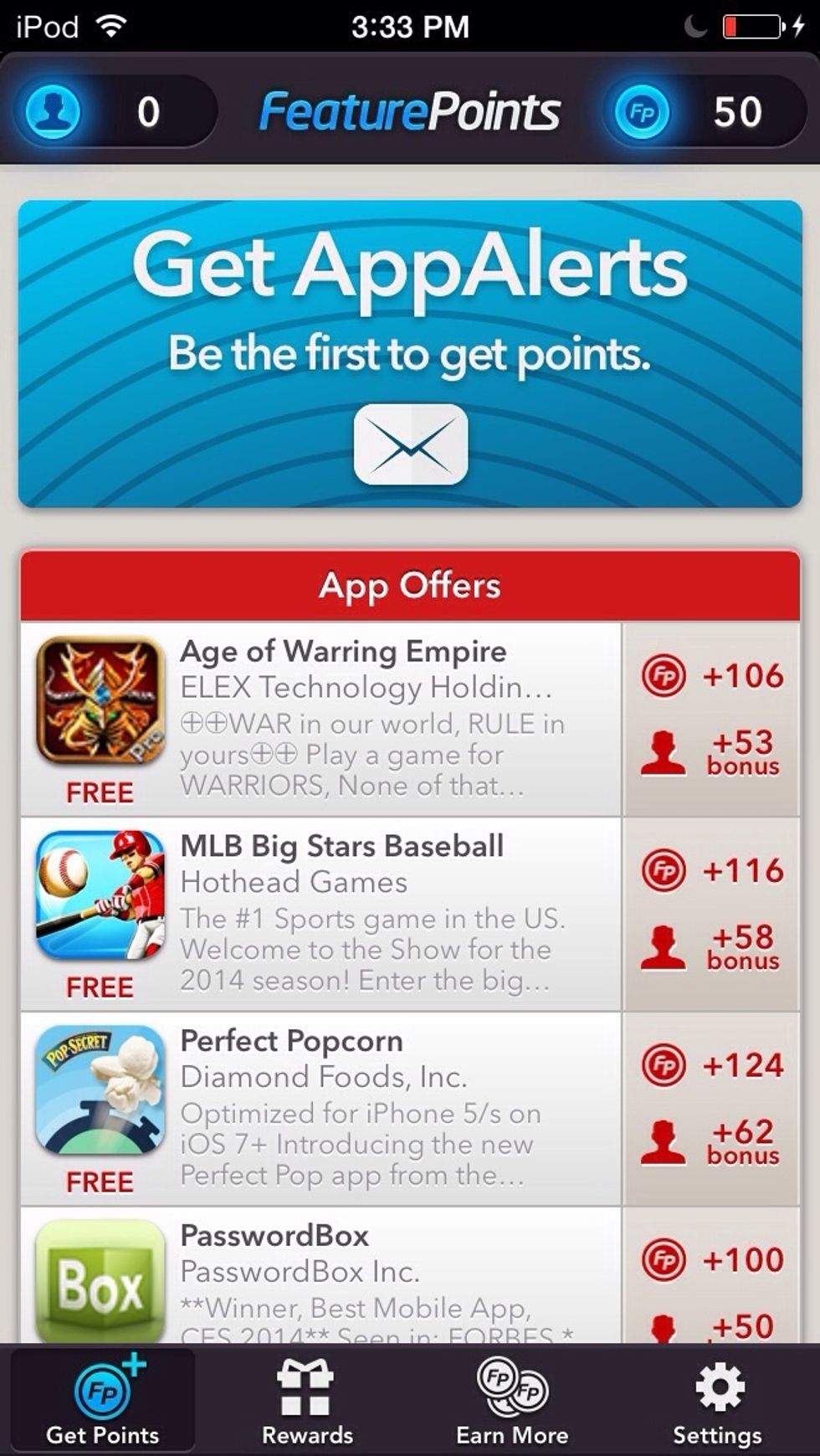 There will be a list of apps to download or try. Get downloading to rank up the points! You can delete the apps after using them for at least 30 seconds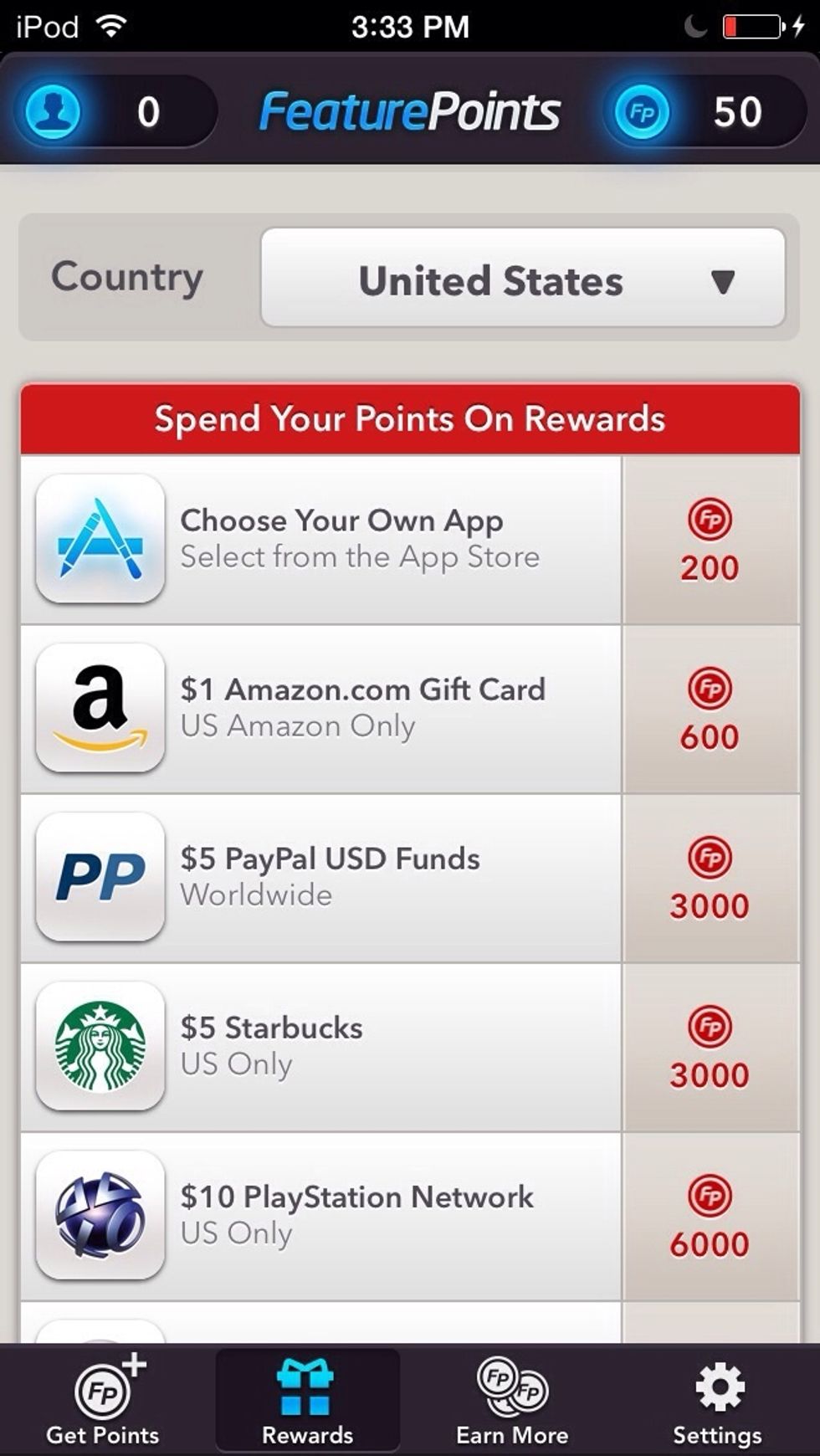 Here are some of the things you can get (this is the top of the list)
Thanks guys and get downloading!
The creator of this guide has not included tools