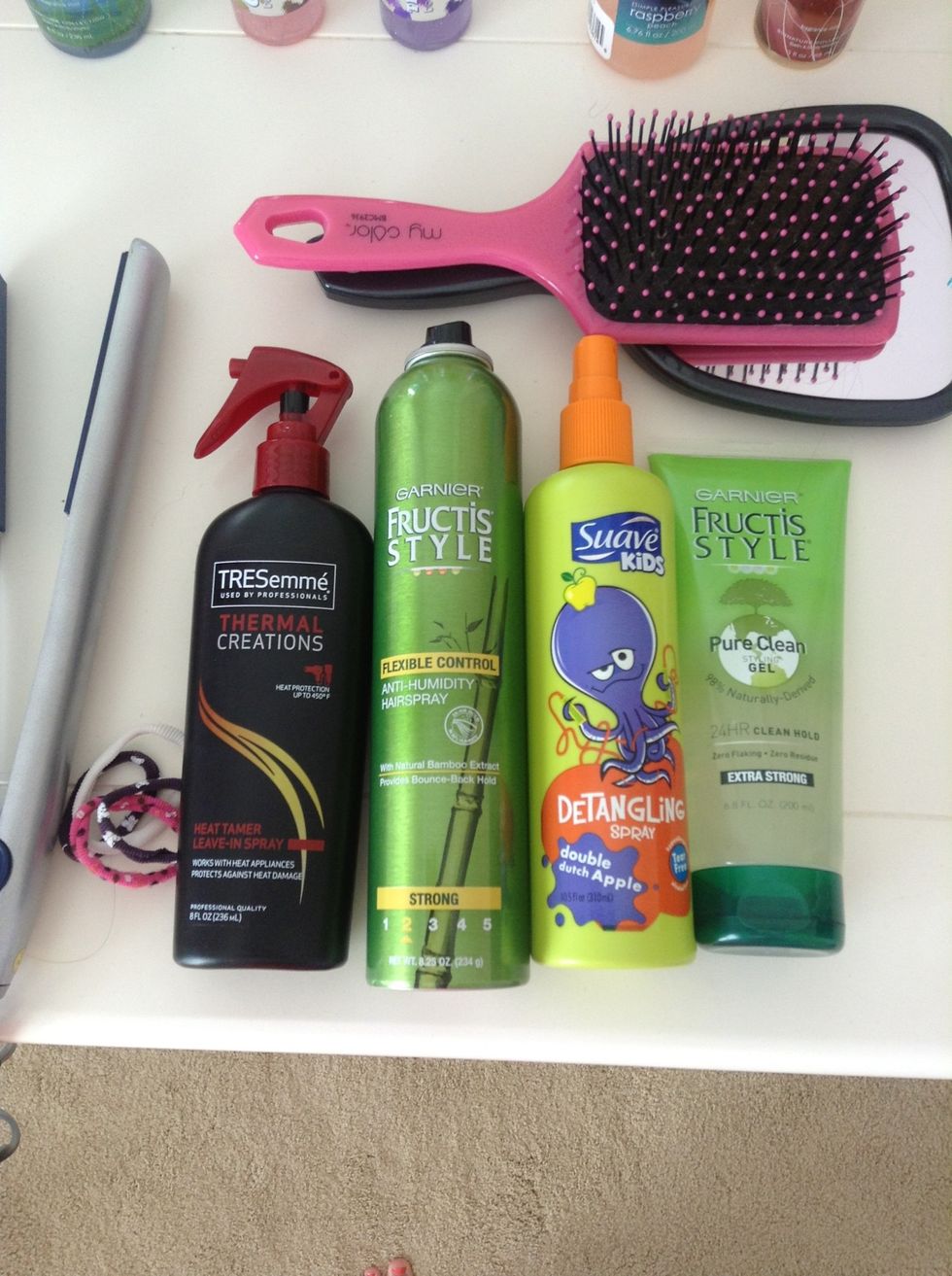 Gather your supplies.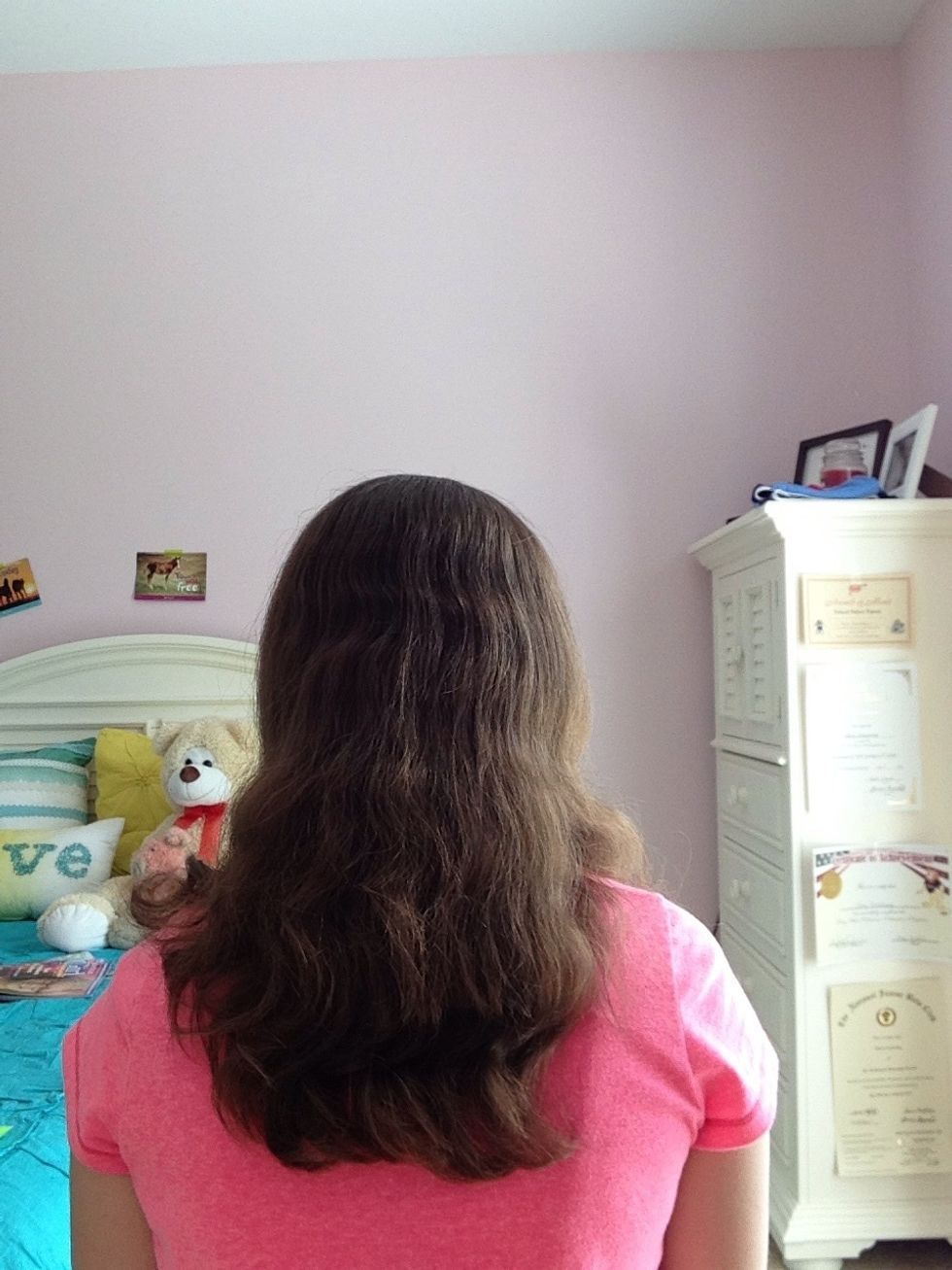 The first thing you'll want to do is brush out your hair. You don't want any tangles!
Now, braid your hair. The smaller the braids, the bigger the waves will be. Braid as close to the root as possible.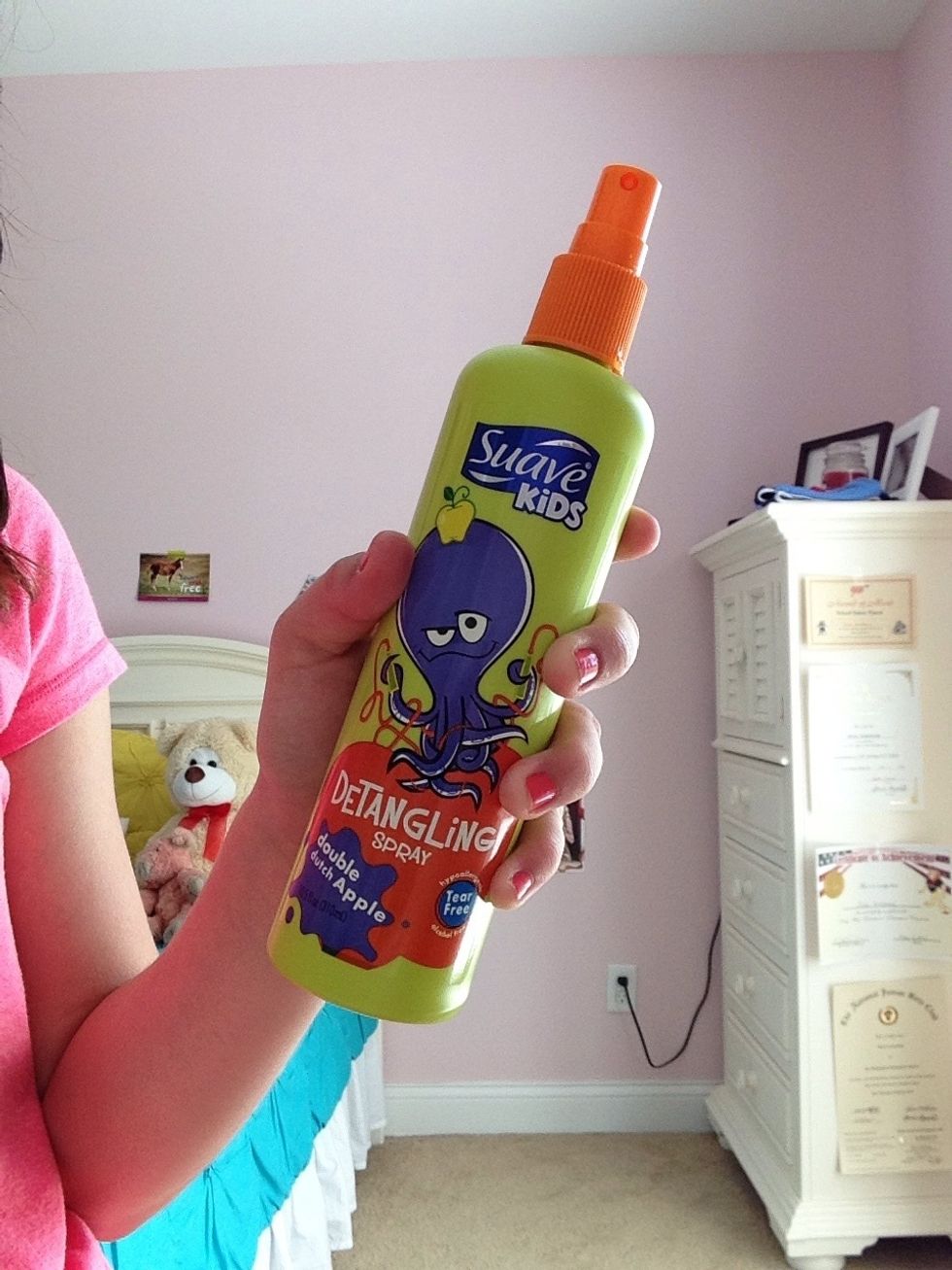 Third, get out your straightening iron to let it warm up. If you have any conditioning mists, or shine serums, now is the time to apply them. I have a homemade mist to condition my hair. ☝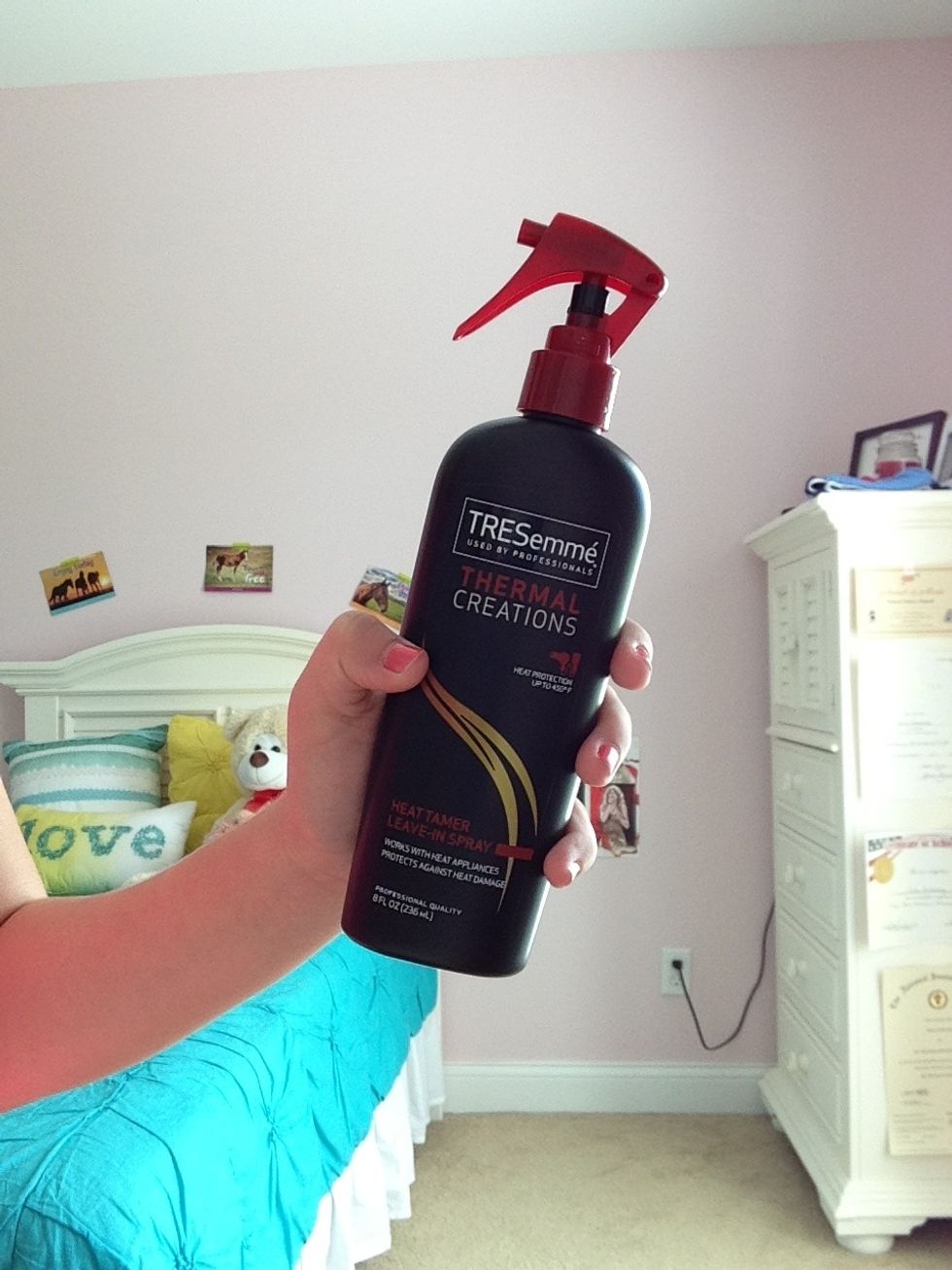 Apply heat protectant to, well... Protect your hair.😉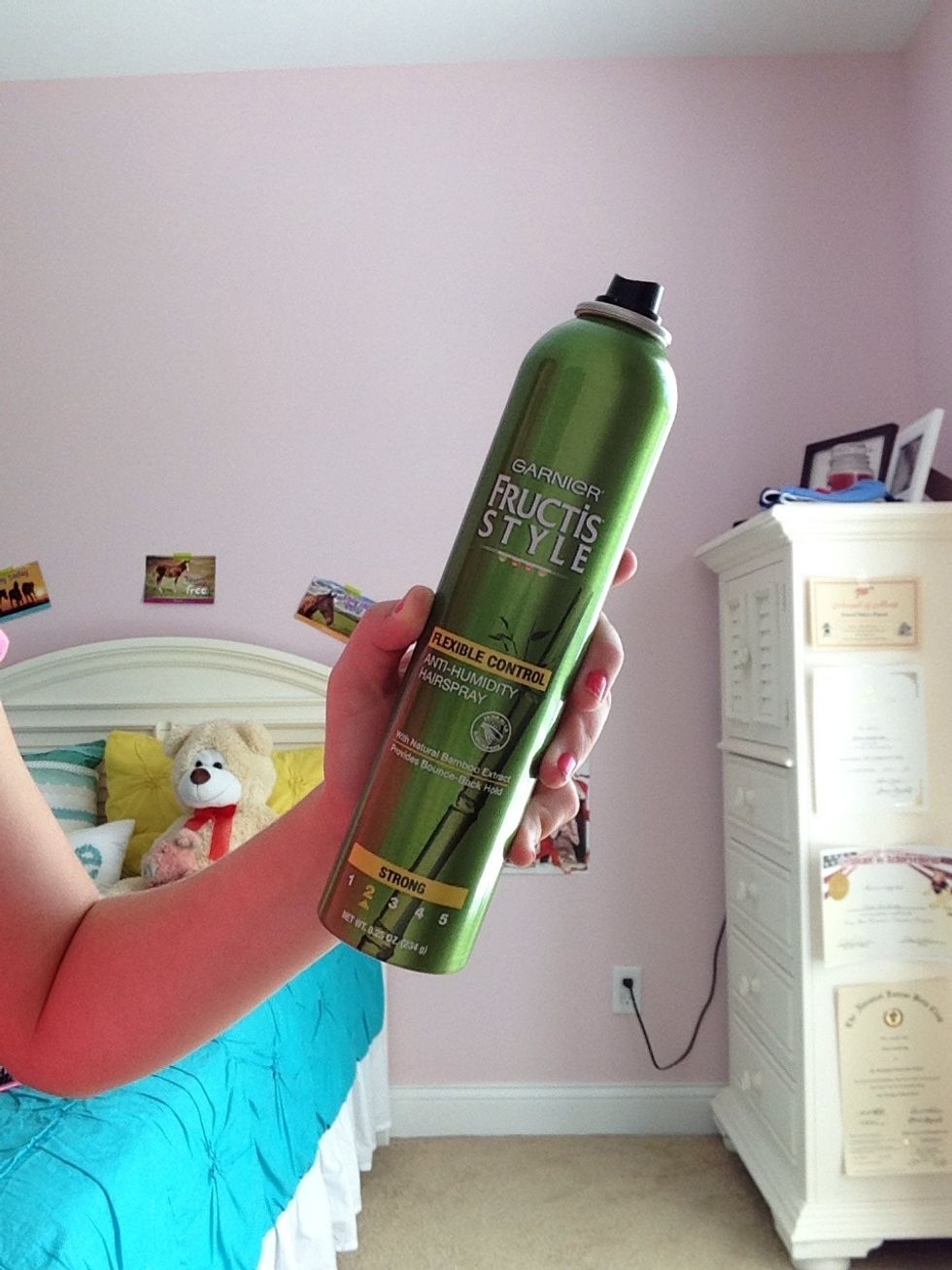 Apply hairspray after straightening each braid.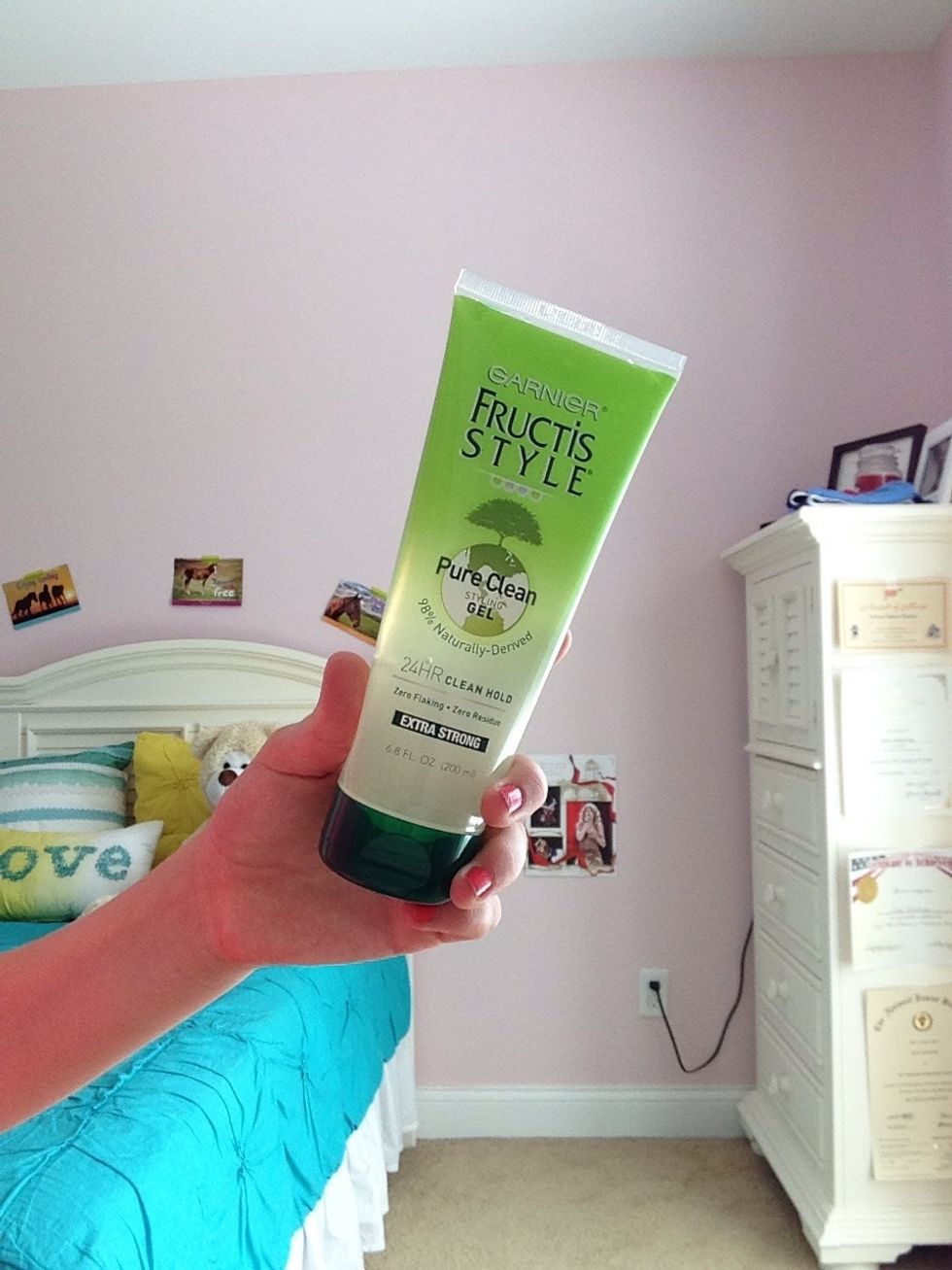 Now, take the braids out and apply frizz reducing gel and a little bit more hairspray to assure that your waves stay all day long.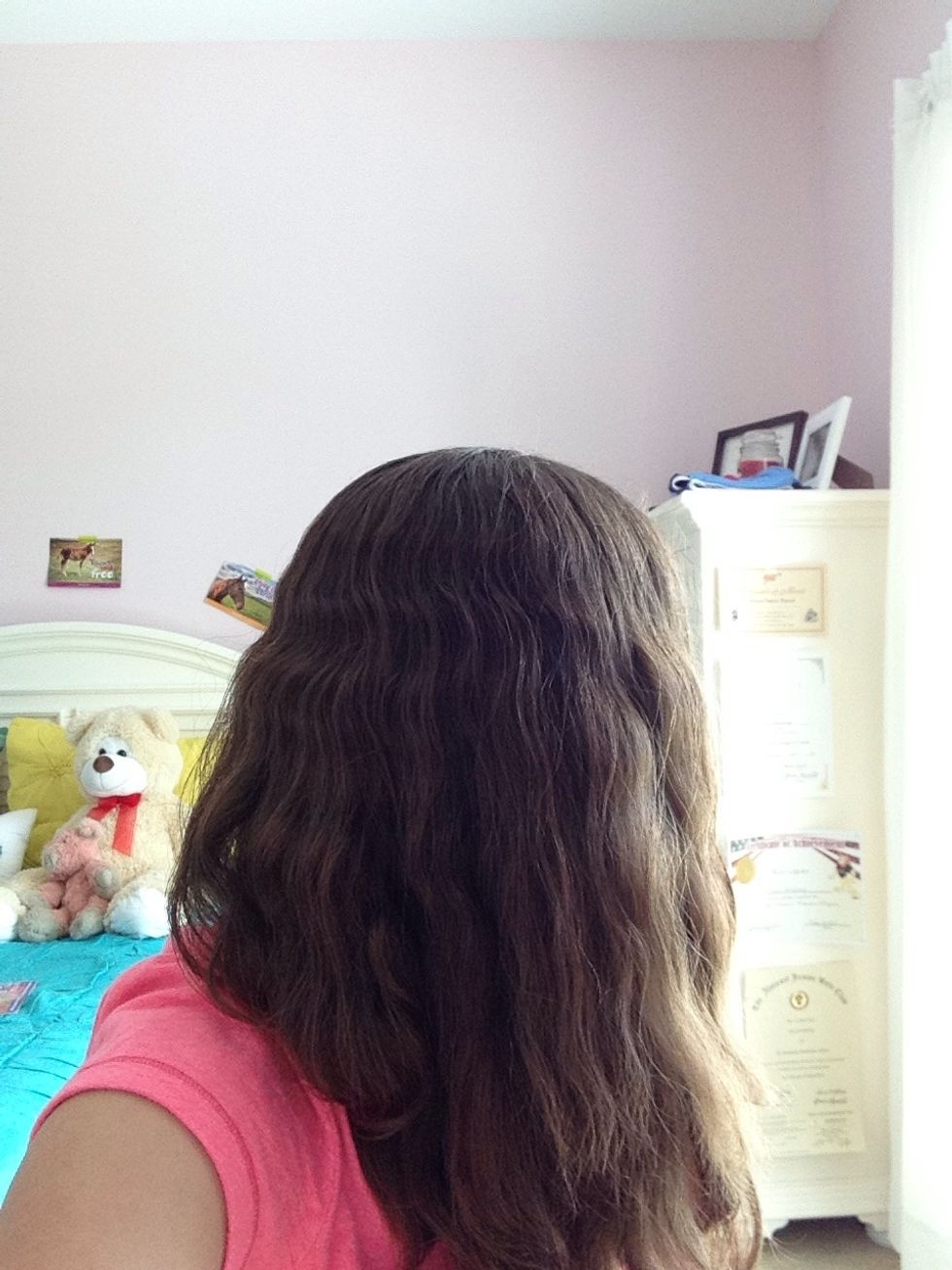 And that's it! Beautiful, flawless waves that are perfect for school and a lazy day.😄
That is it for today. Comment down below tips and requests. Remember to like, comment and follow these accounts: Olivia Marie ❤| Olivia's Life!❤
1.0 Brush
1.0 Mirror
4.0 Hair Ties
1.0 Styling Gel
1.0 Conditioning Mist
1.0 Hairspray
1.0 Heat Protectant
1.0 Hair straightener
Olivia Marie ❤
Beauty & fashion enthusiast.\nYouTuber & aspiring writer\nLover of a good book & a rainy day.\n\nfind me below //