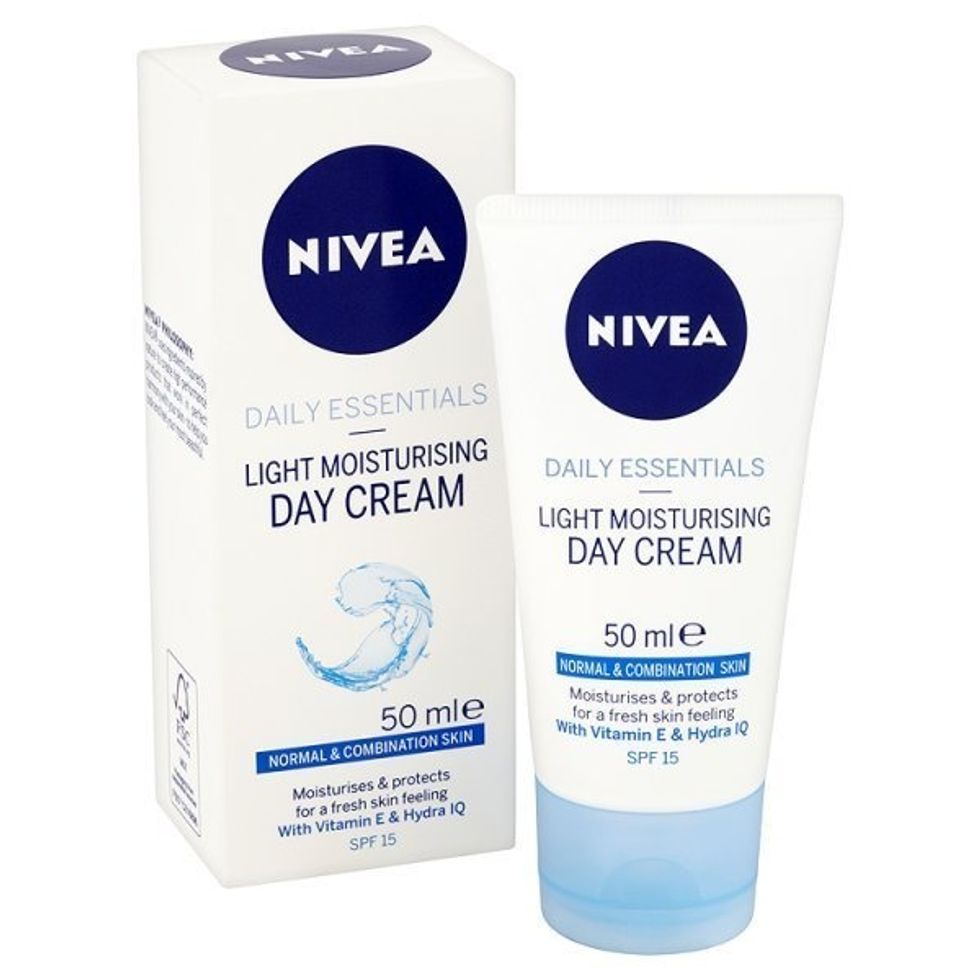 Regardless of the type of skin you have, moisturising is key to flawless makeup and soft skin. Let your moisturiser sink into your skin to ensure it doesn't mix with your foundation.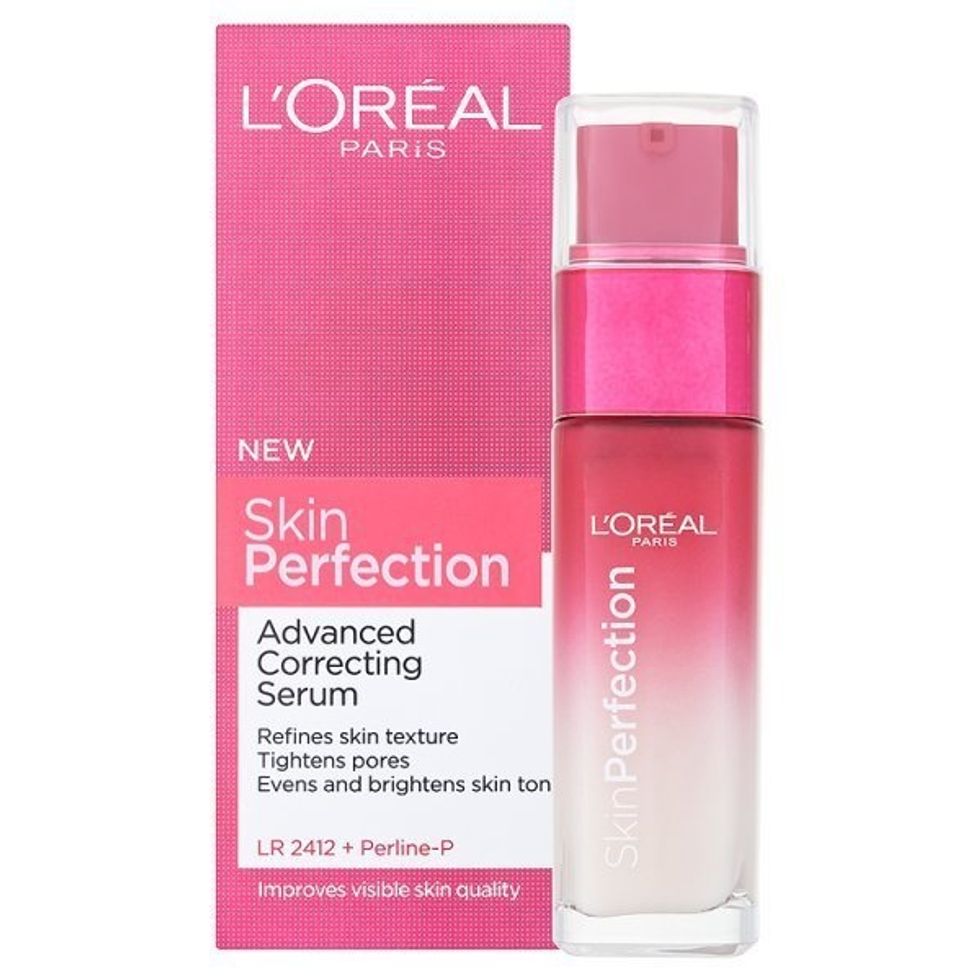 Using a serum either instead of moisturiser or as well as, helps your makeup to be flawless and feel great!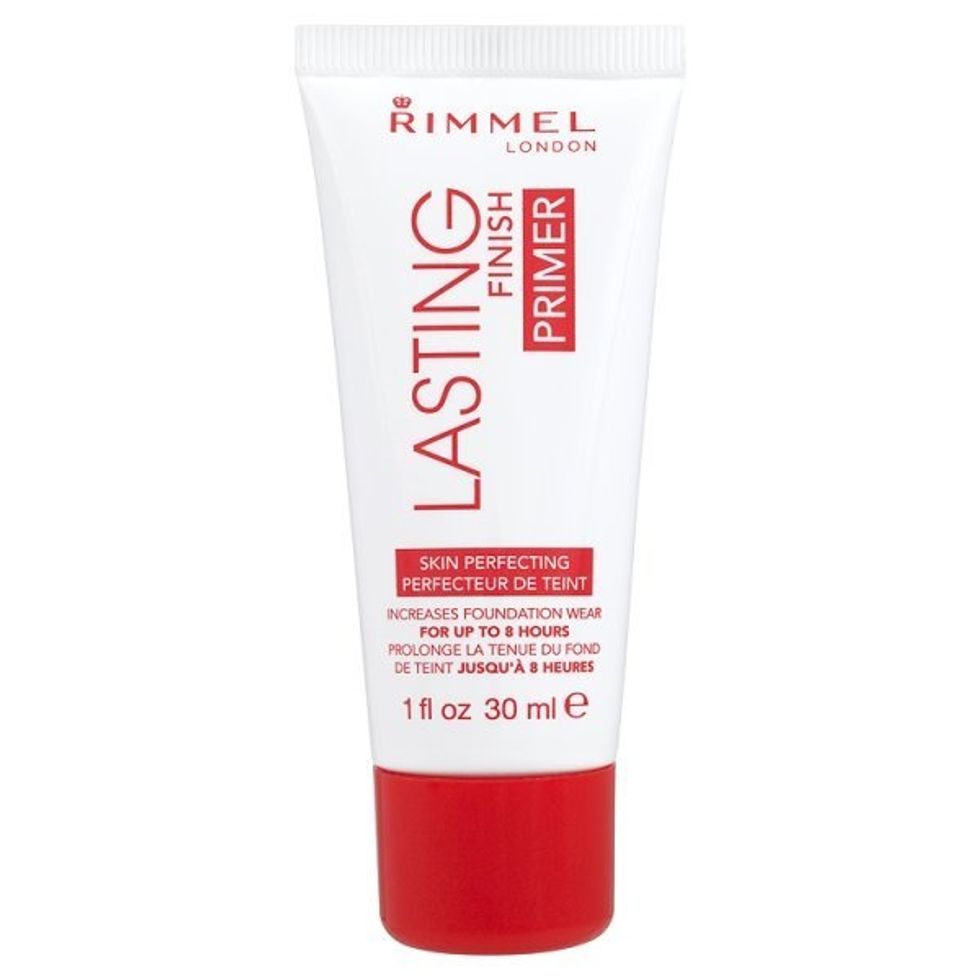 'To not prime is a crime' and this is true. Priming before your foundation not only makes your foundation flawless, it increases the length of time your makeup stays in place!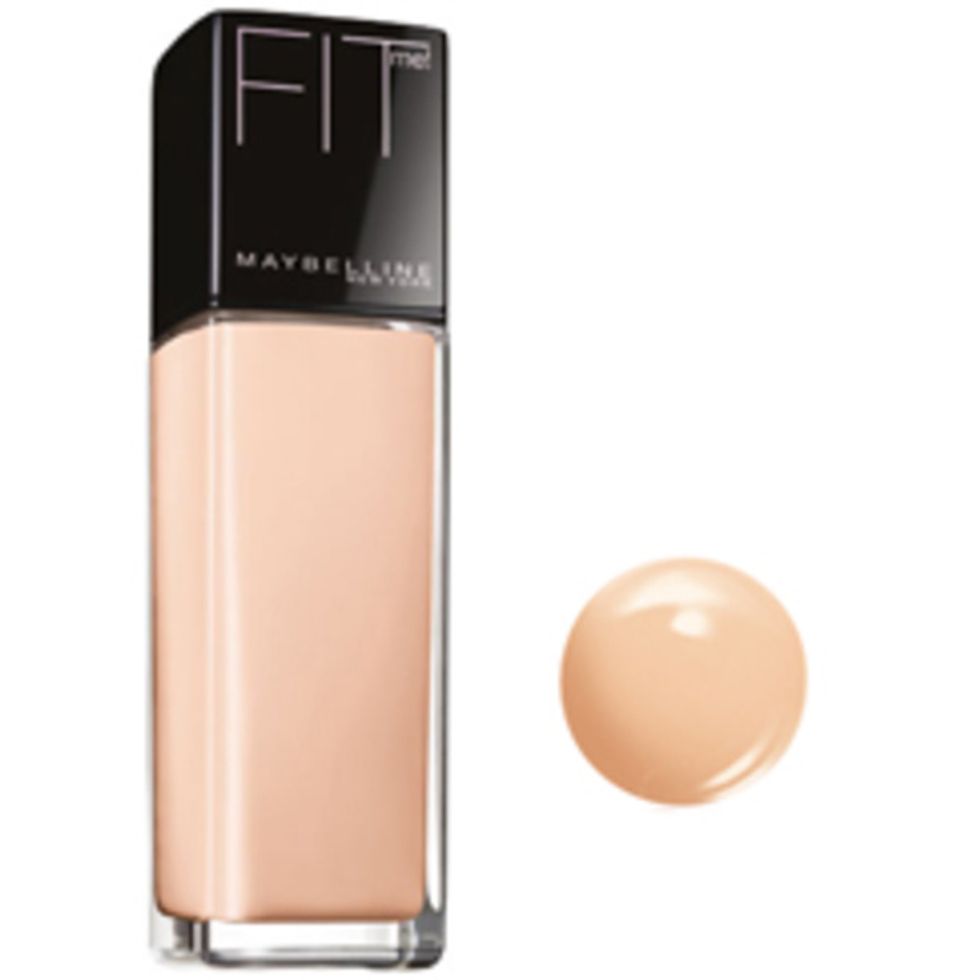 Make sure you wear a colour foundation that matches the tone of your face. If you want to go darker make sure it is only one shade so it doesn't look caked on and unnatural.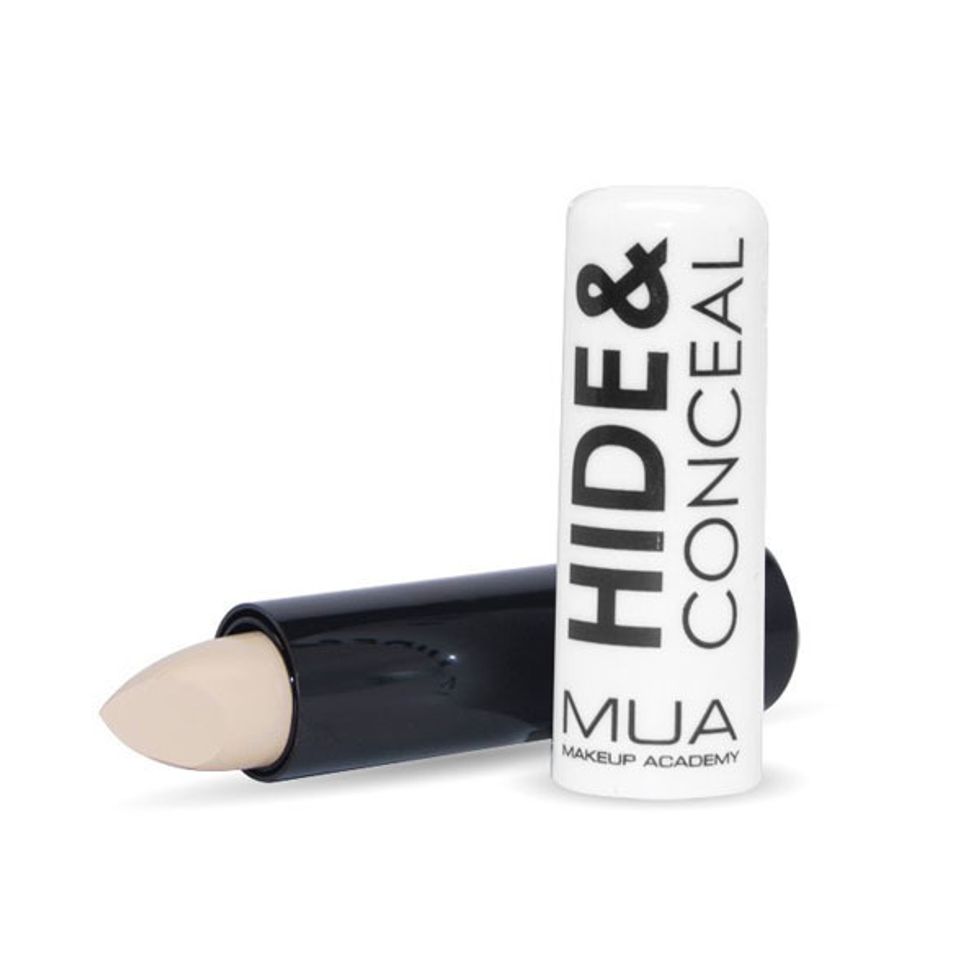 Cover up any blemishes with concealer after you have applied your foundation.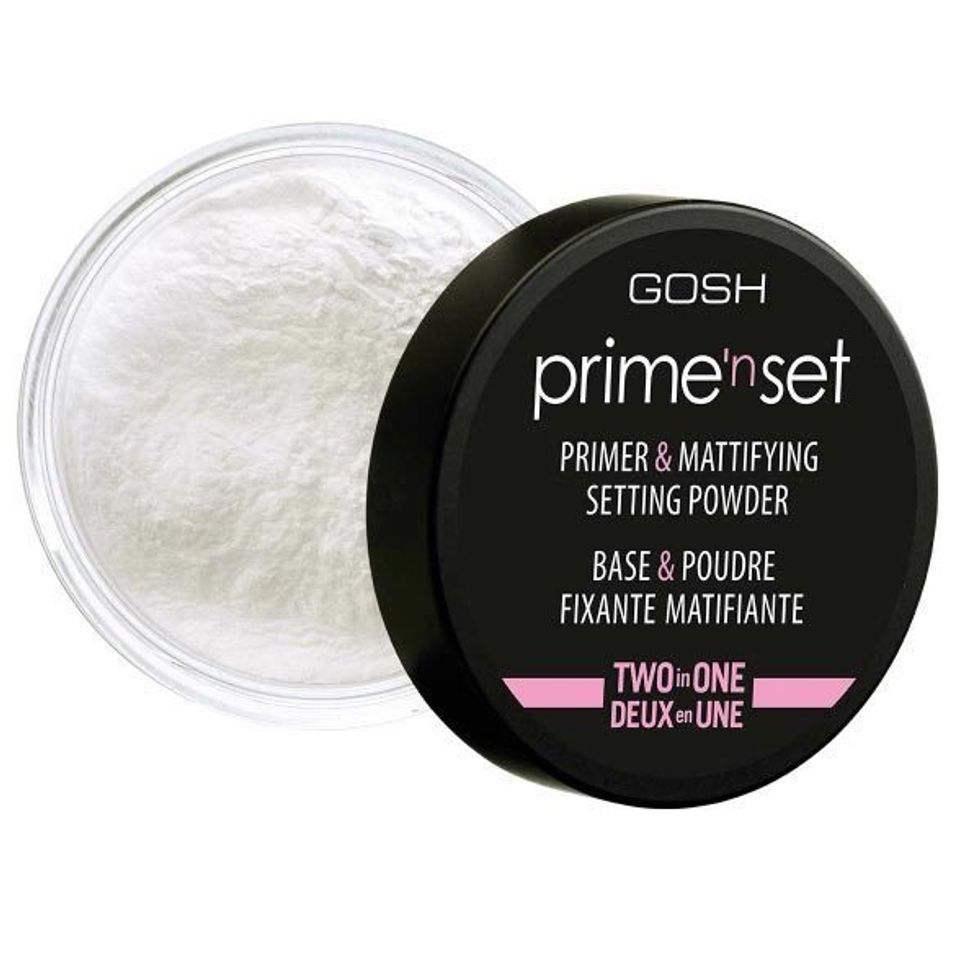 This is optional but some people like to set their foundation with a loose powder but be careful if you have dry skin to put a minimal amount on.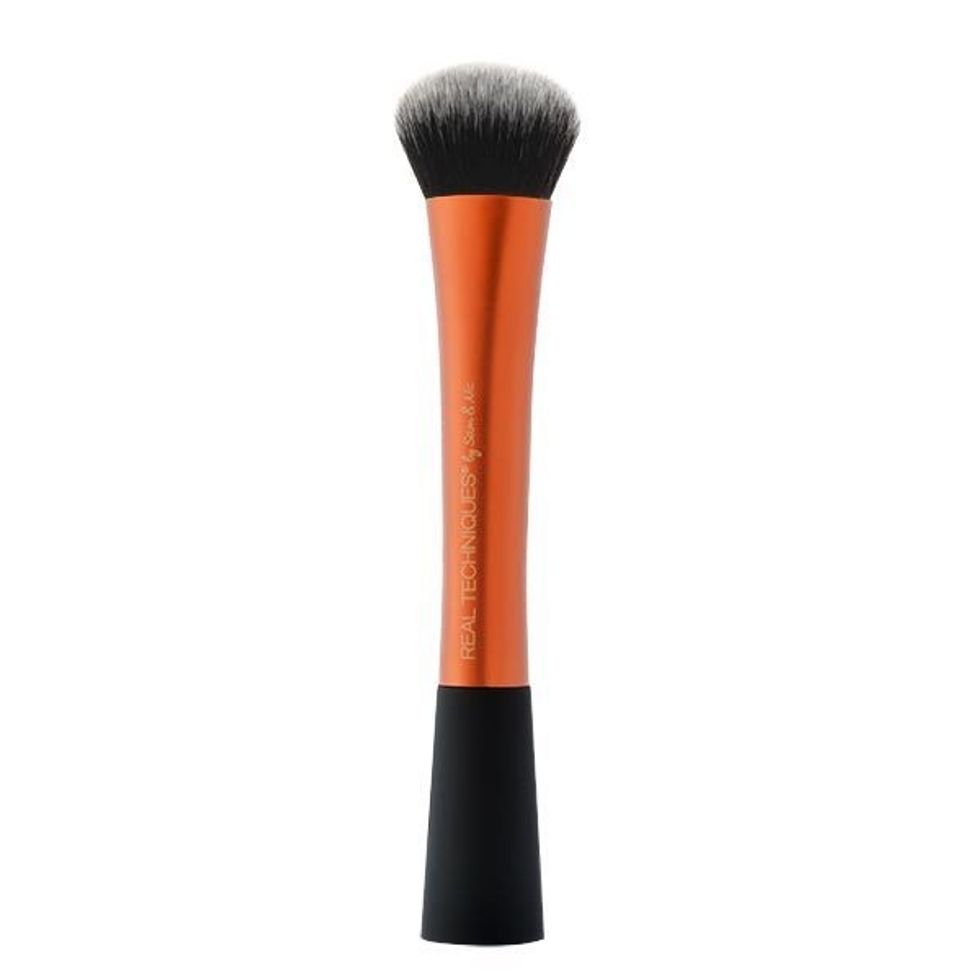 If you are using liquid foundation, apply with your fingers first then buff into your skin with a buffing brush afterwards. This ensures there are no lines and your foundation feels like a 2nd skin!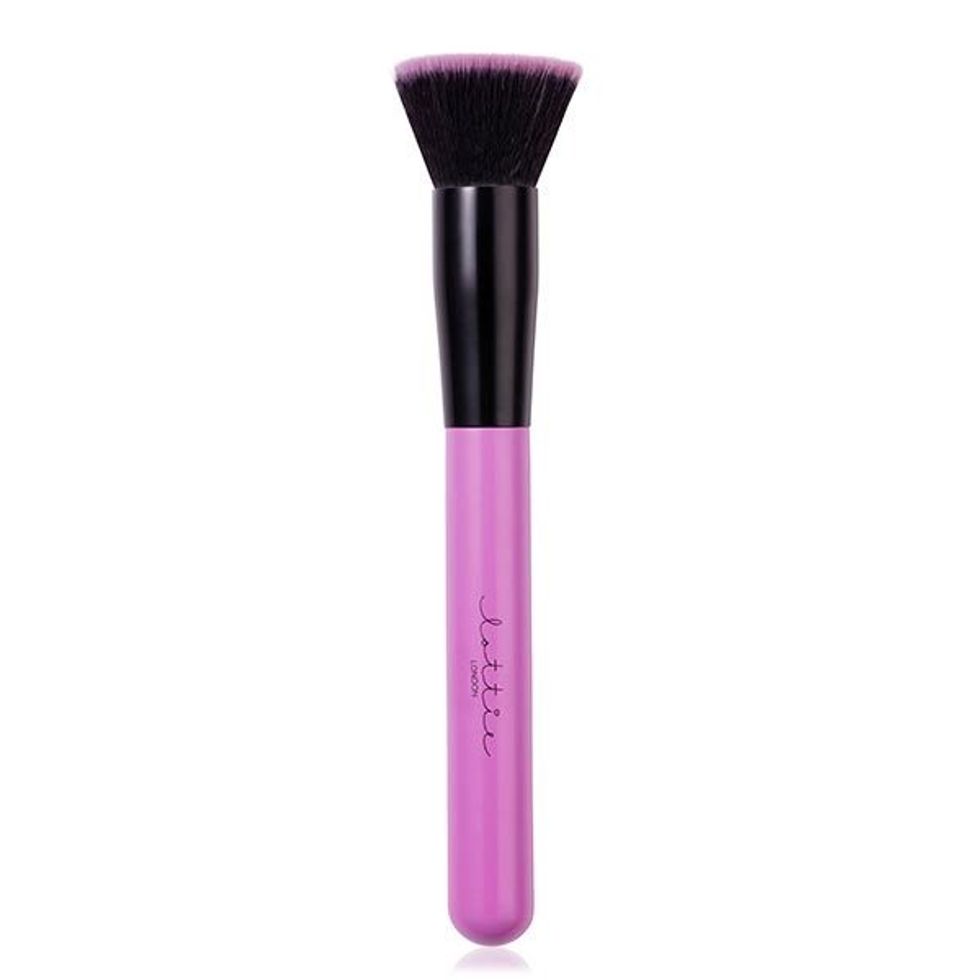 Use a buffing brush to blend all your makeup in after you have applied it, ensuring there are no harsh lines and you look as natural as possible! This is the most important step to a flawless face!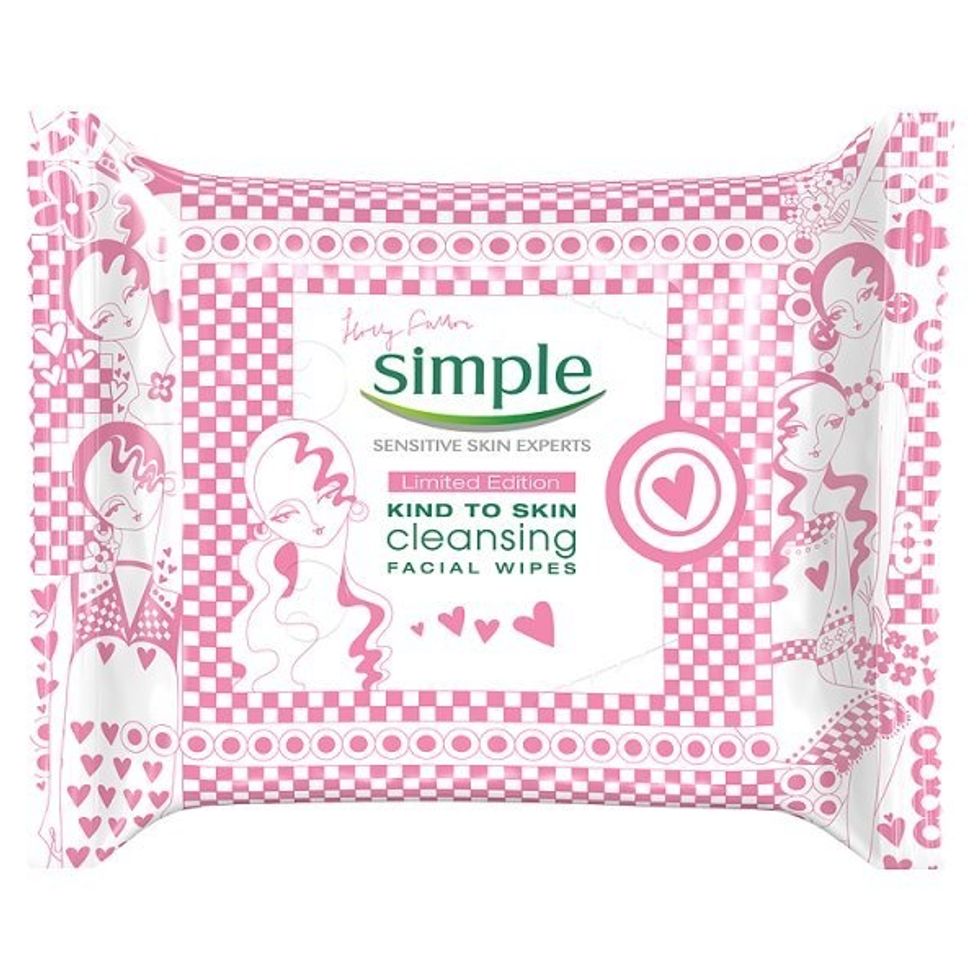 Make sure you clean off all your makeup before you go to bed or you could wake up with smudged eyes or makeup clinging to parts of your face which will make your face looks dirty the next day.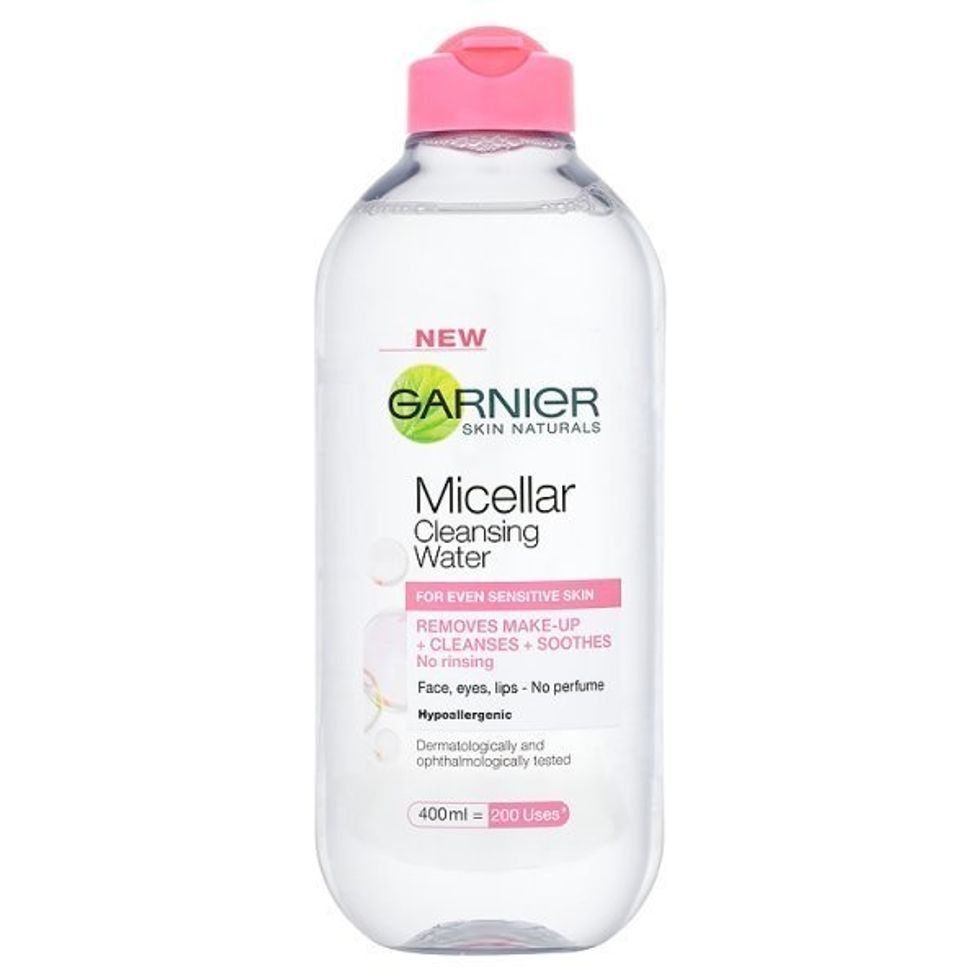 If you take great care in your skin and wear a lot of makeup, cleansing your face after you have wiped off your makeup helps your skin to be smoother for the next days makeup. This also reduces acne.
Adopting a great skin care routine both morning and night also helps both your skin and your makeup to become flawless. Comment below if you would like a guide on a great routine...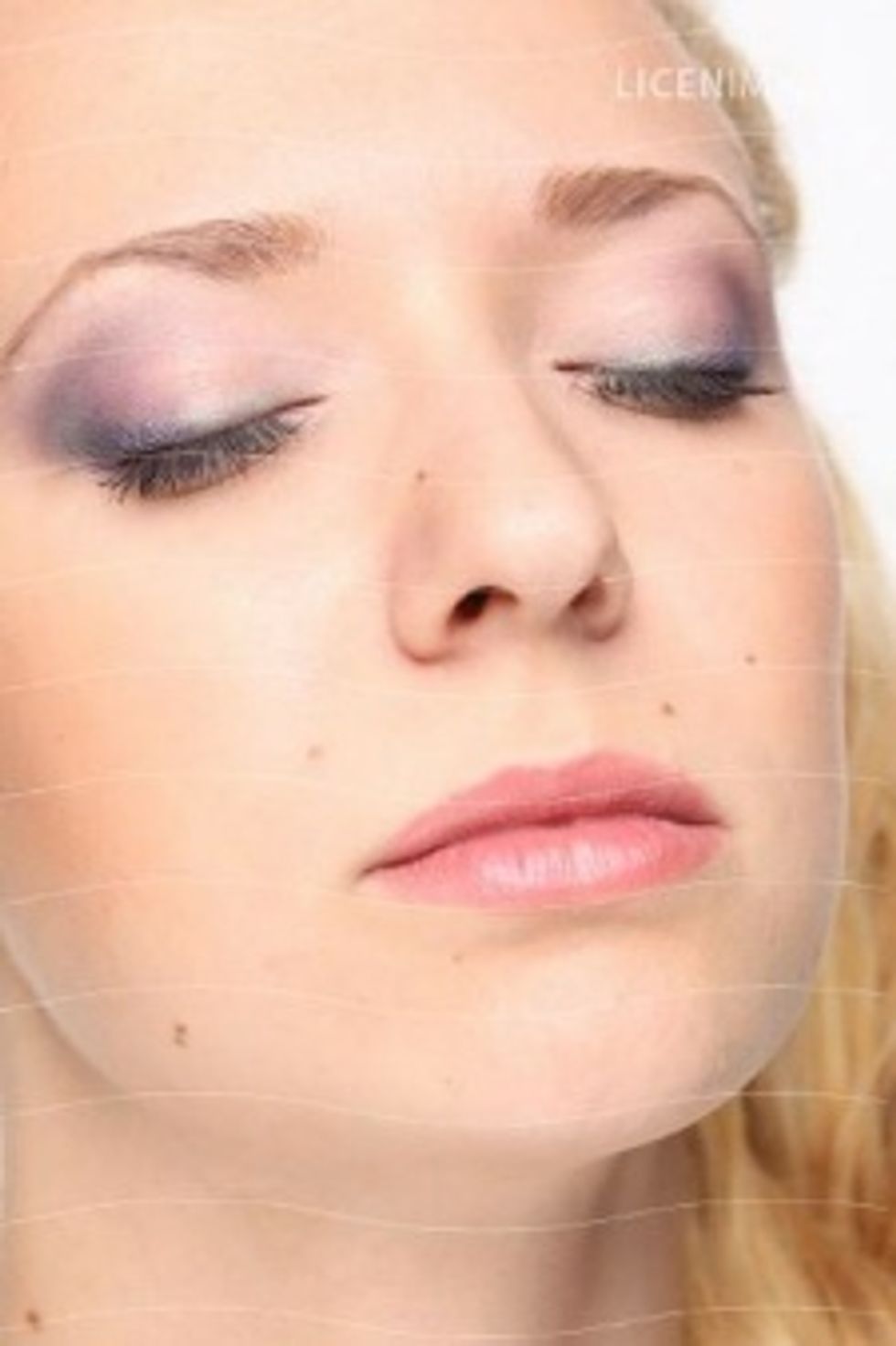 Remember to like, comment and follow... XOX
1.0 Moisturiser
1.0 Serum
1.0 Primer
1.0 Foundation
1.0 Loose powder
1.0 Buffing brush
1.0 Pack of face wipes
1.0 Facial Cleanser
1.0 Concealer