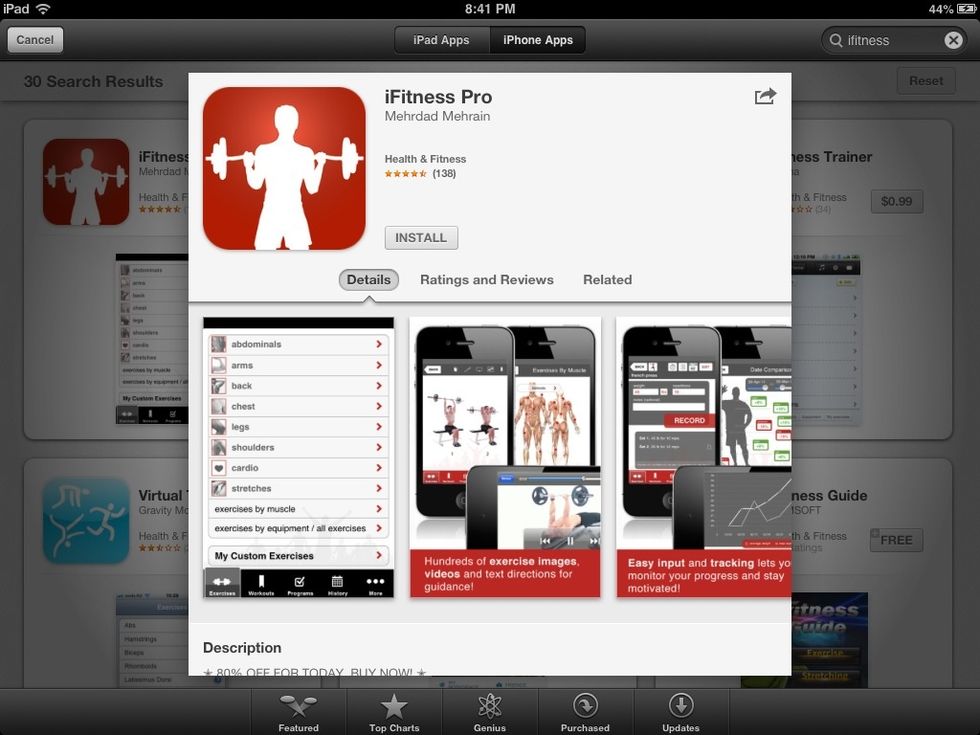 IFitness Pro has been on my iPhone for a long time. It offers workout plans as well as a huge library of exercises. The option to build your own workout and even add your own exercises is superb.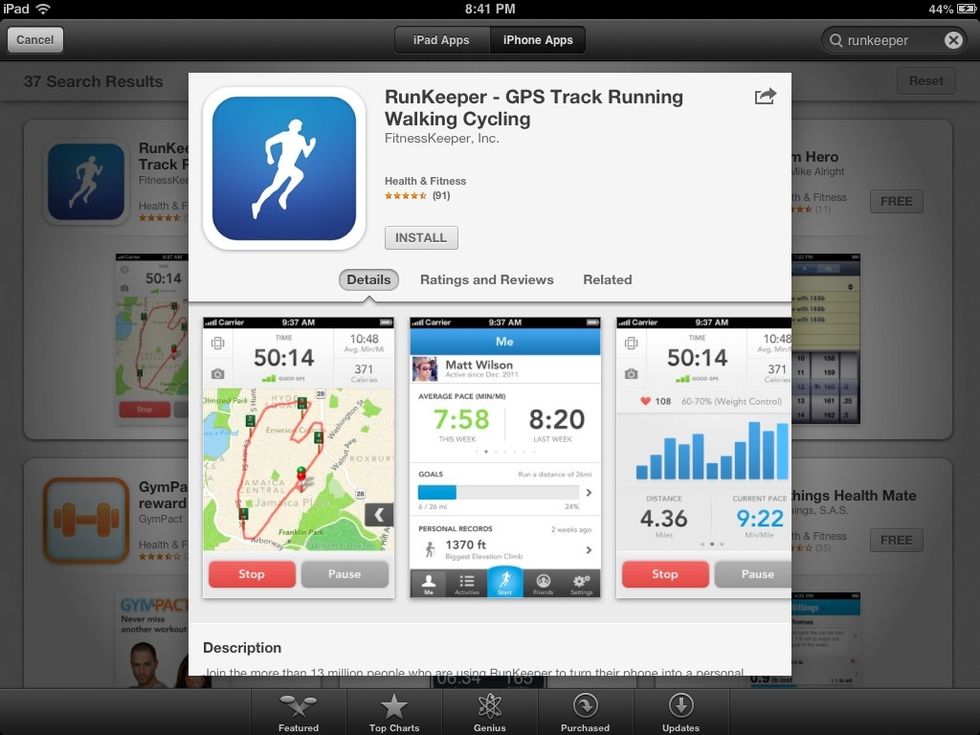 Mine since 2008. It's unbelievably good, and ties into its own social network of runners. Includes free training plans for every standard race distance. So you can train for 5K, 10K or a marathon!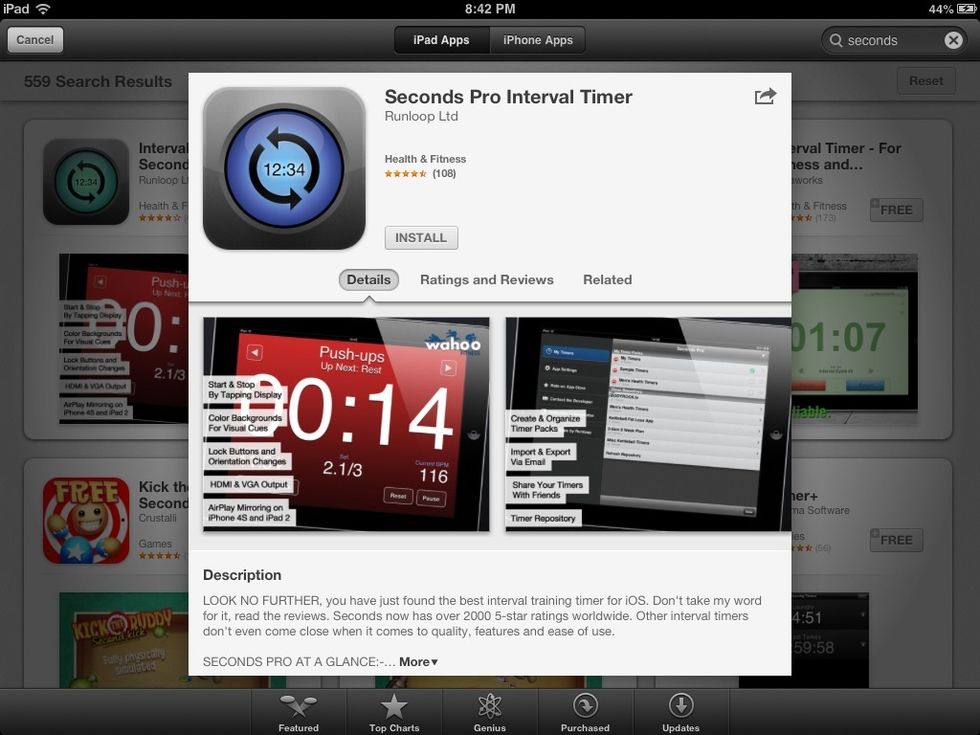 Allows you to quickly create custom timers, with colour coded intervals, and even share the timer with friends. Easily import other people's timers into your app, allowing you to follow along.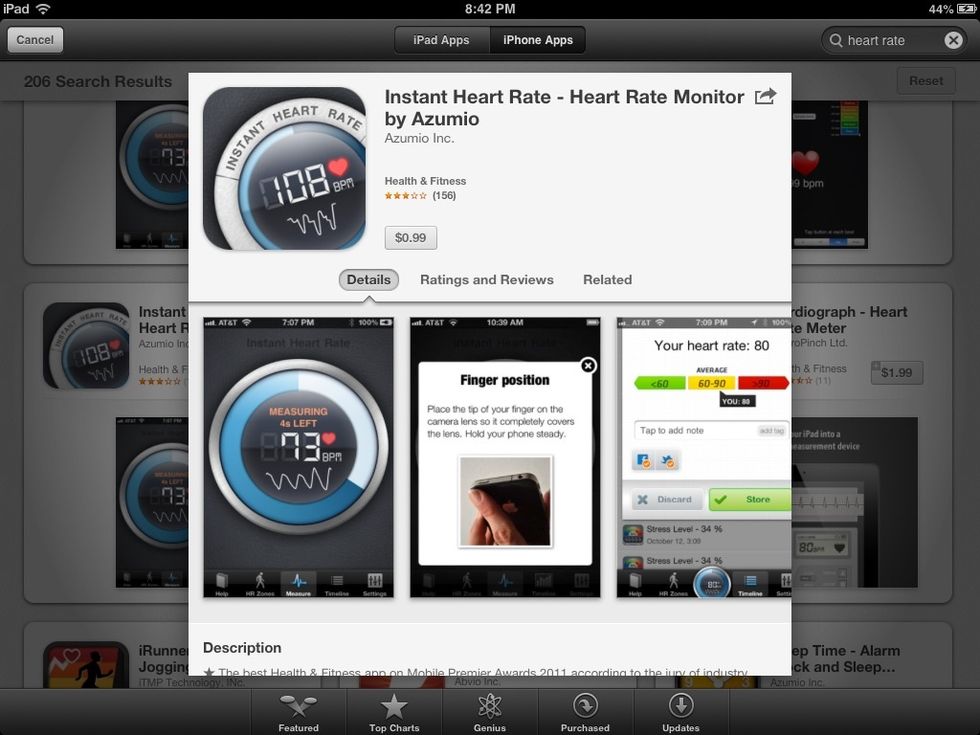 Detects your heartbeat in your fingertip using the iPhone camera and the built in flashlight. It is astonishingly accurate. Great for checking your resting heart rate, or to check your zones.
Developed by a team of ex military trainers in Bristol, England (my university town), I'd often see these guys training groups on Durdham Down. Their bellowing voices guide you as if they were there!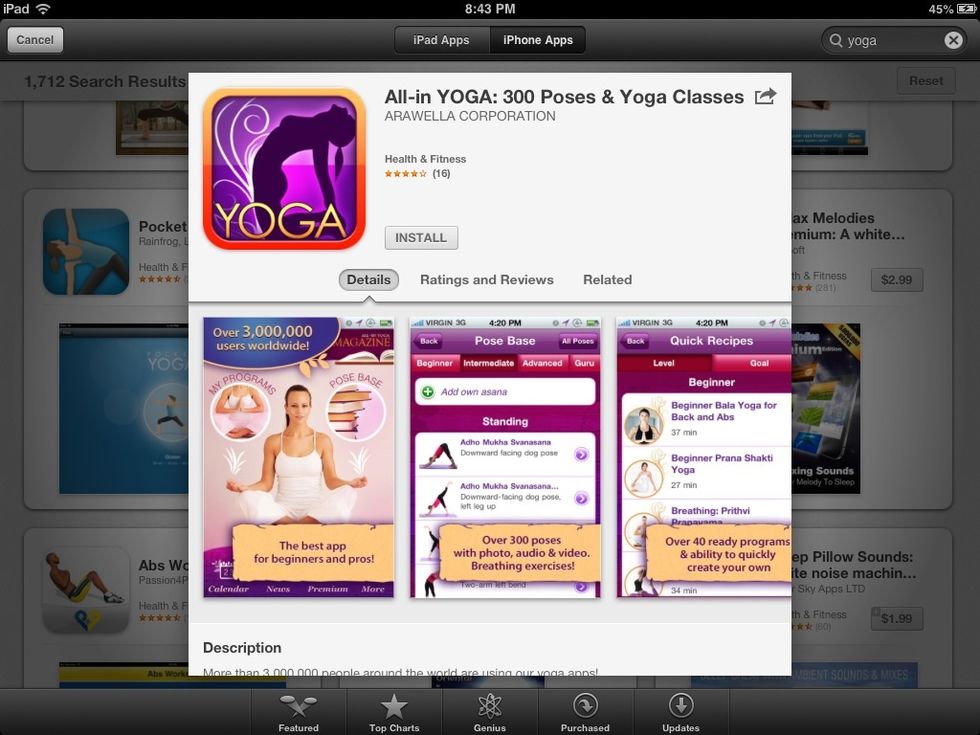 Yoga ain't girly. Deal with it. It's hard work, but pays off in all other areas of your fitness. This app will build a custom workout for that will make you stronger and more adaptable.
This app for your iPad will actually count reps as you touch your nose on the screen at the bottom of each rep. Various challenges are really a lot of fun.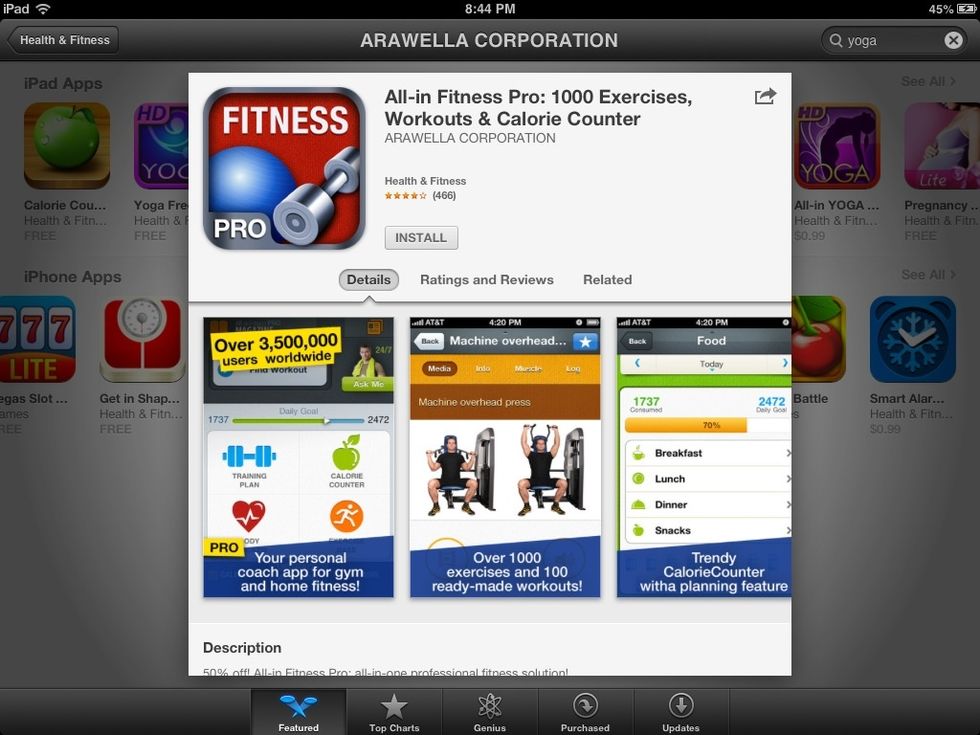 All-in fitness is another excellent gym fitness app. It benefits from a built in calorie counter and ready made plans, as well as a healthy assortment of individual moves, and information about each.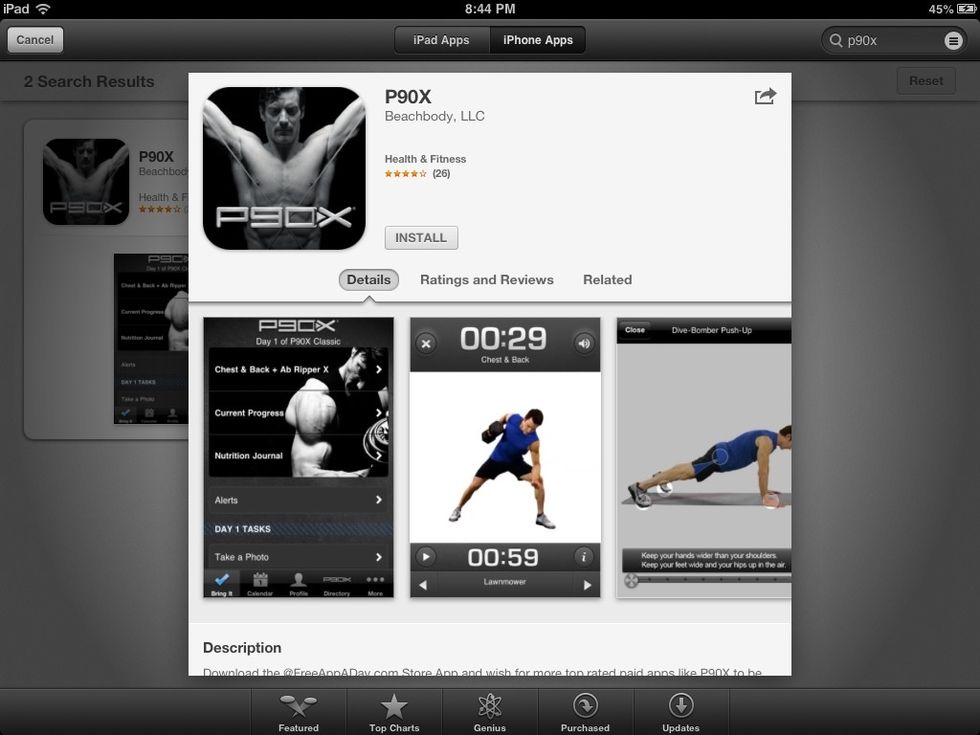 P90X allows you to track your food and record your reps for each of the exercises in the P90X and P90X2 workouts from beachbody. You can also purchase all of the workout guides in-app.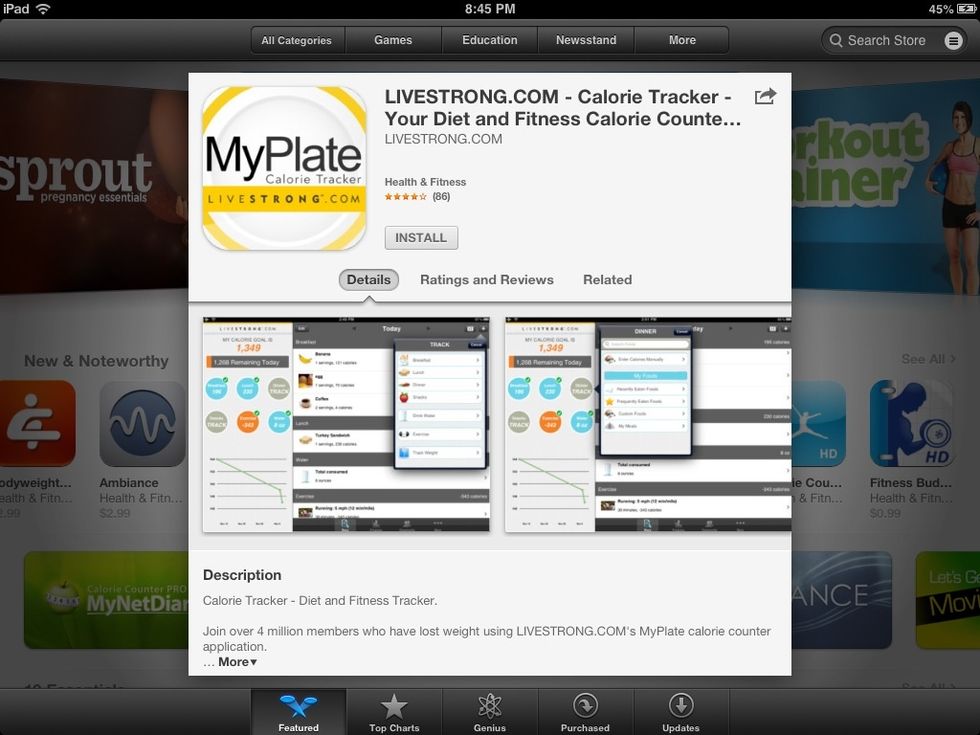 Love or hate Lance Armstrong, this tool is great for tracking your calories. Lots of real products have been added to the database so you know exactly what you've eaten and importantly, when to stop.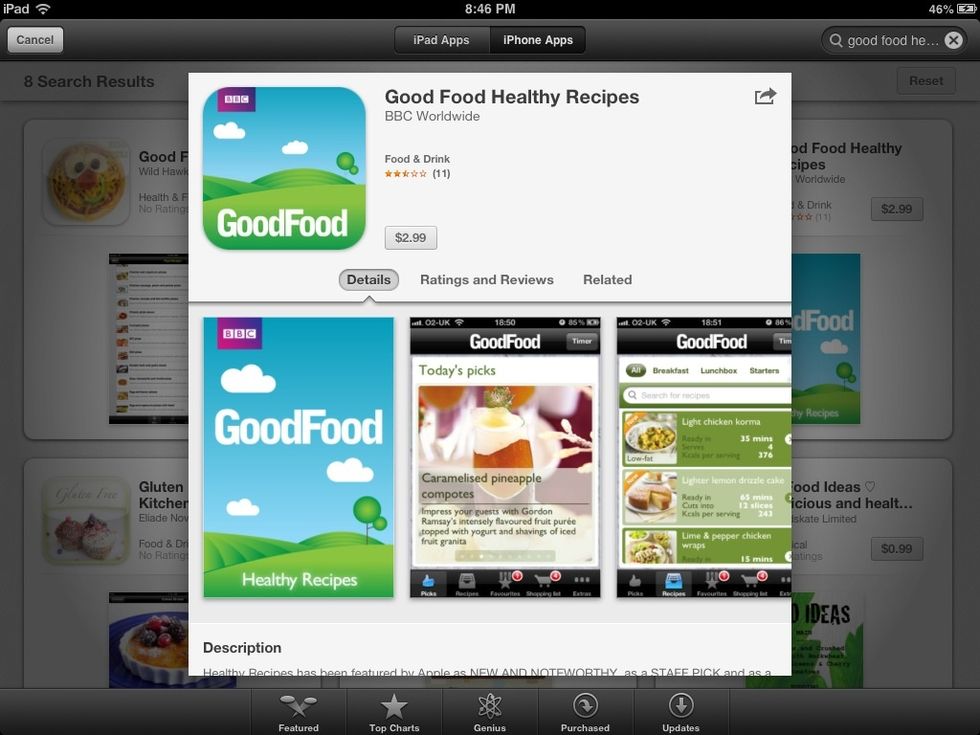 Good old BEEB. Healthy ideas for food. Healthy-ish anyway.
Not as comprehensive or deep as runkeeper, it's simpler and prettier. You also get audible encouragement from popular athletes after your workout. Not bad.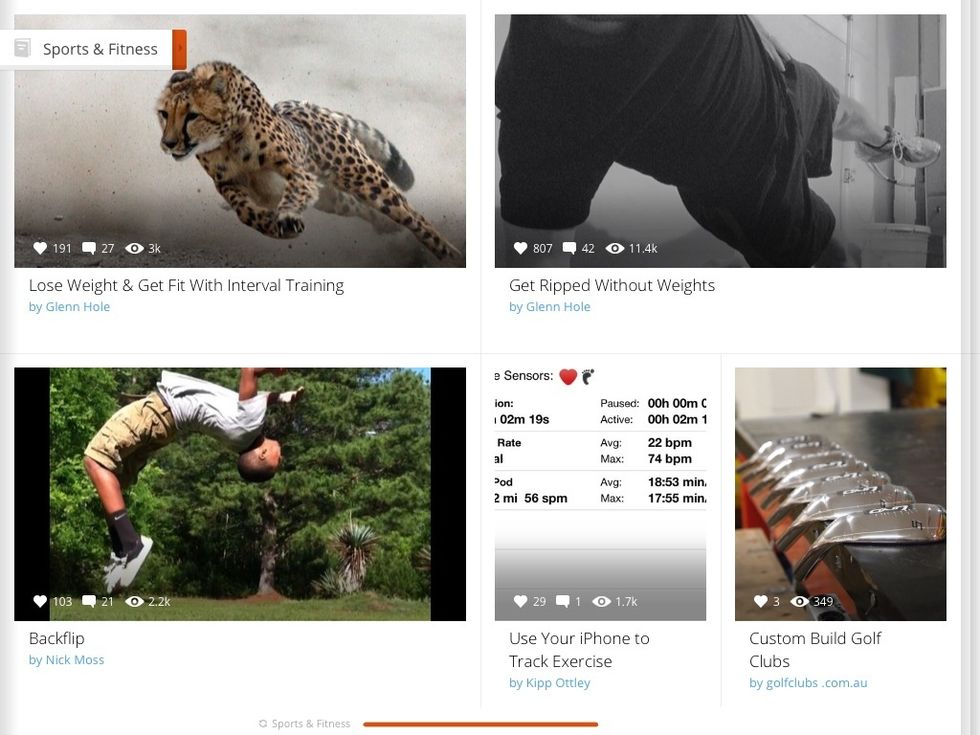 And of course Snapguide. I really enjoy making these guides and using other people's guides. Check out P+K and Marc Santos. They are awesome.
The creator of this guide has not included tools
Glenn Hole
Welshman living in Canada. Fitness, food, photography. Please come back and comment if you use one of my guides! Instagram @Glennchole