We call it the "hubby's cauliflower" because he showed me the recipe. I was pretty sure I wasn't going to like it... baked mayo Eww! I was wrong it's delicious, easy, and woos all my guests! Try it.
165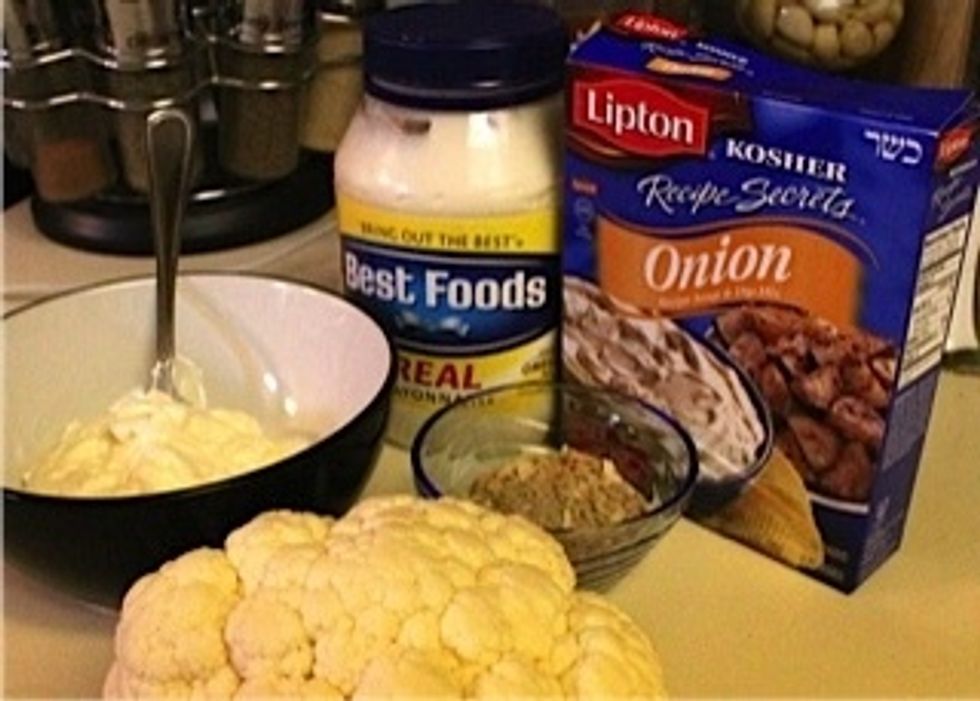 You will use 1 packet of onion soup mix of choice. About 3 tbs of mayo (depends on size of cauliflower) and the cauliflower.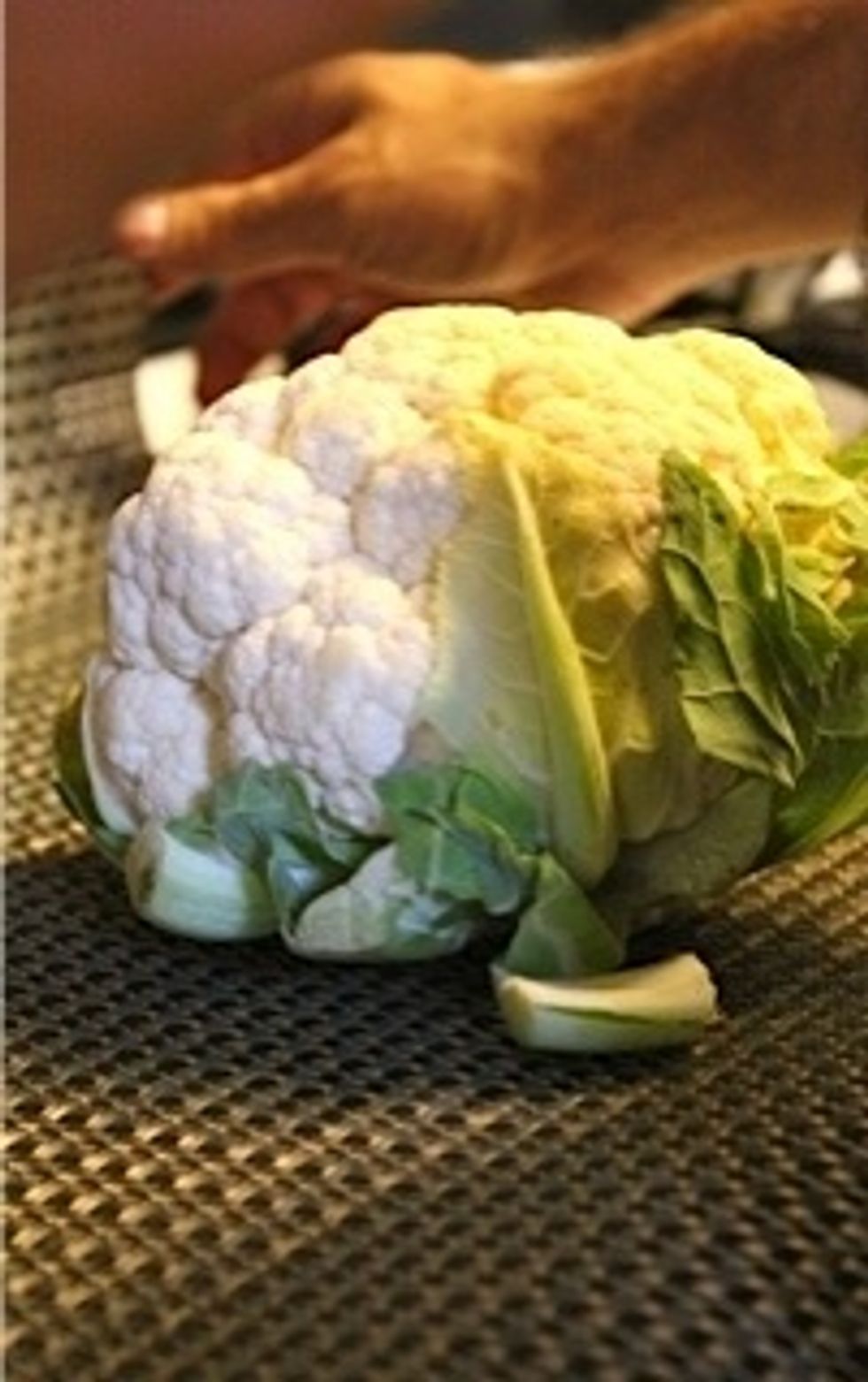 Start by boiling water in pot. Wash cauliflower.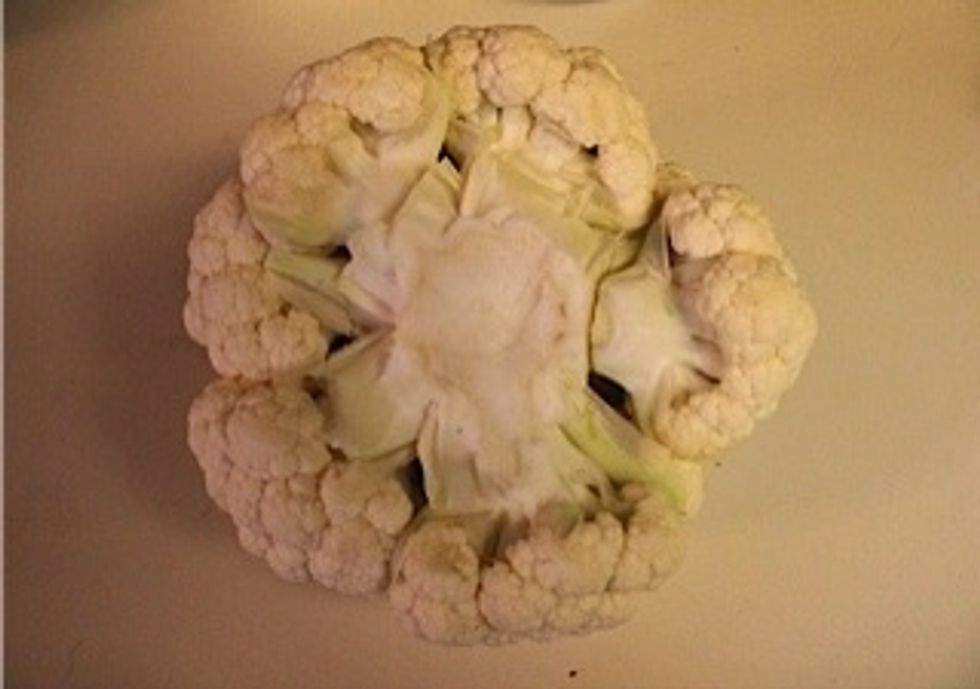 Cut all stems from cauliflower.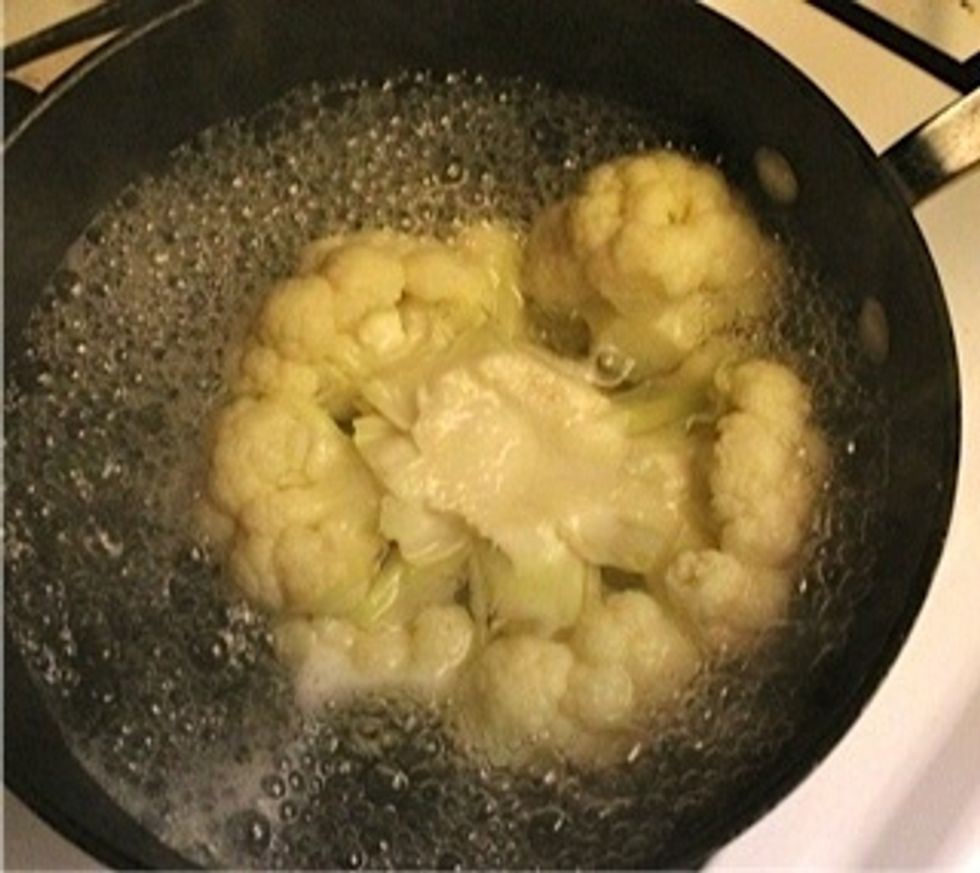 Heat oven to 350 degrees. Once the water is boiling, put and cook cauliflower for 10 mins. Turn it around for 5 mins each if the water doesn't cover the entire cauliflower.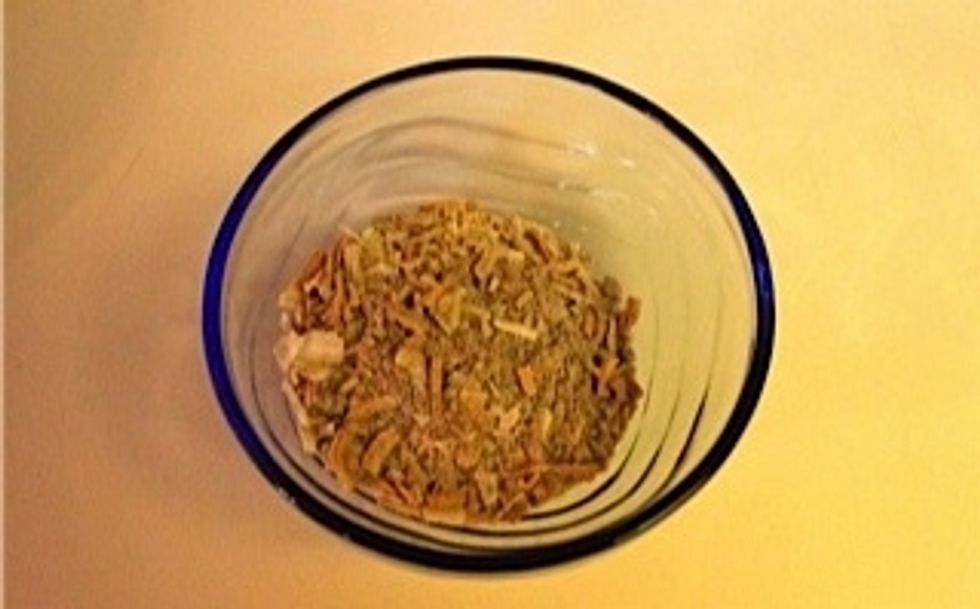 Onion soup and seasoning mix..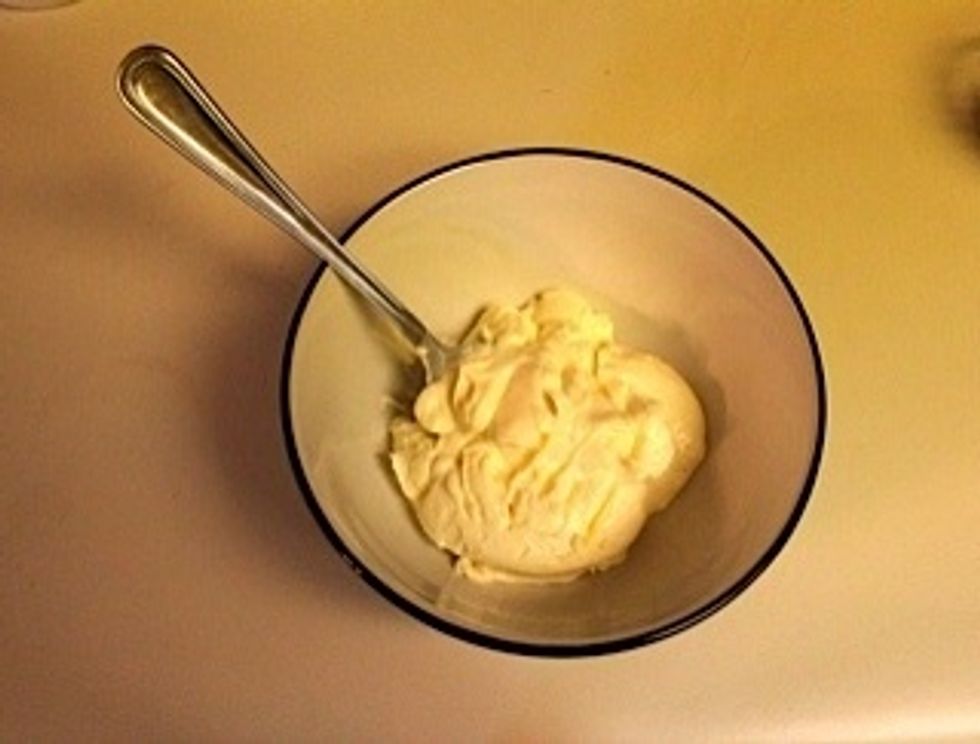 Use regular mayonnaise only. Do no use any made with olive oil as it will change the texture of the mix and make it soggy.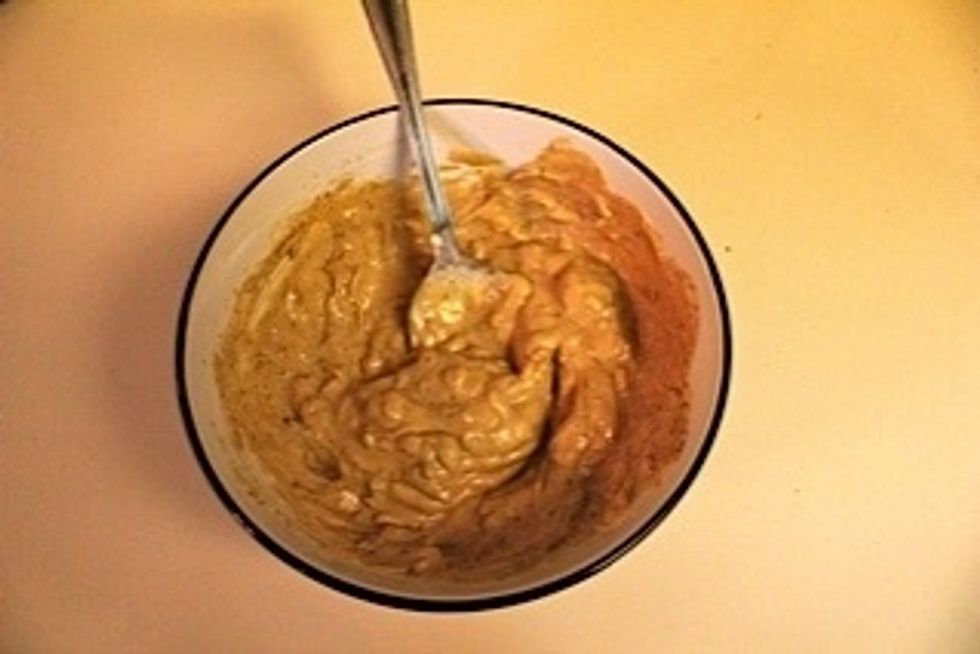 Mix onion soup mix and mayo.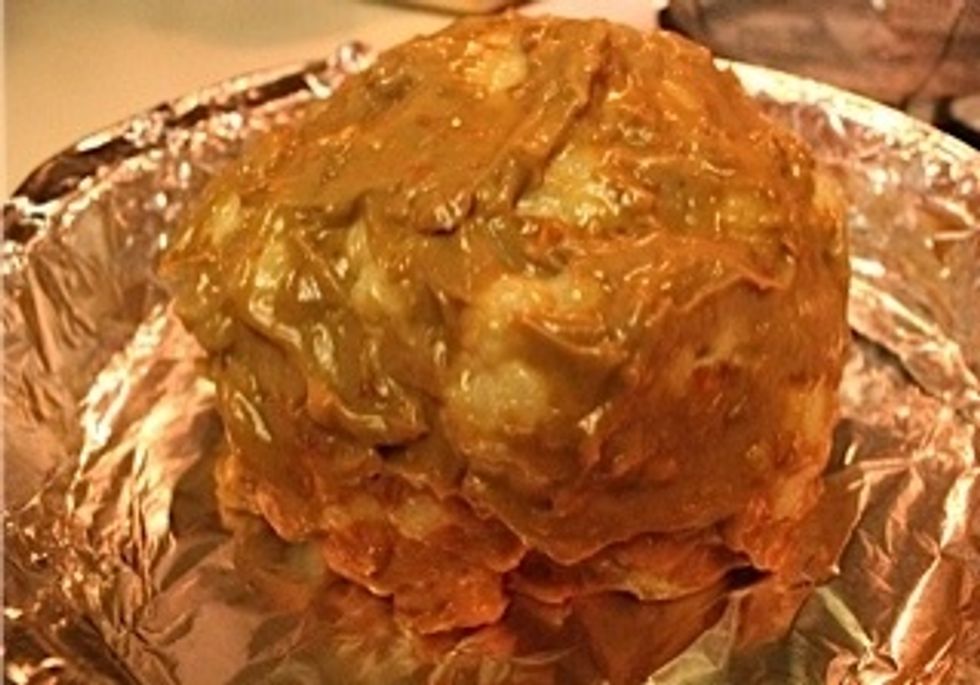 After 10 mins drain the cauliflower and cool it for 10 mins. The cooler the better. Cover entire cauliflower with mix.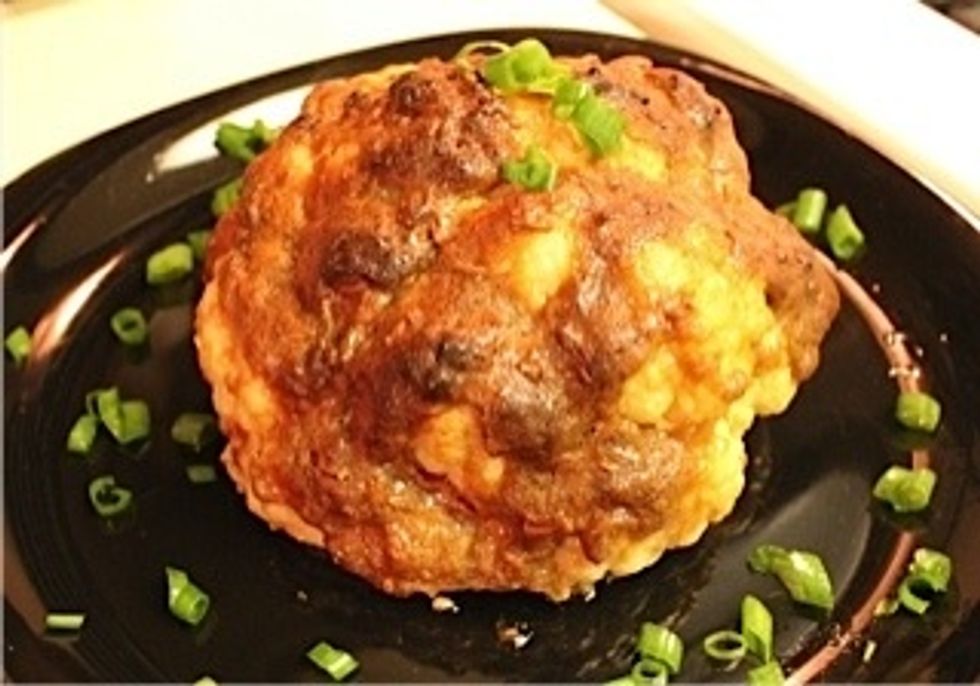 Cook in the oven for about 25 mins or until it browns and crisps. You may garnish with chives.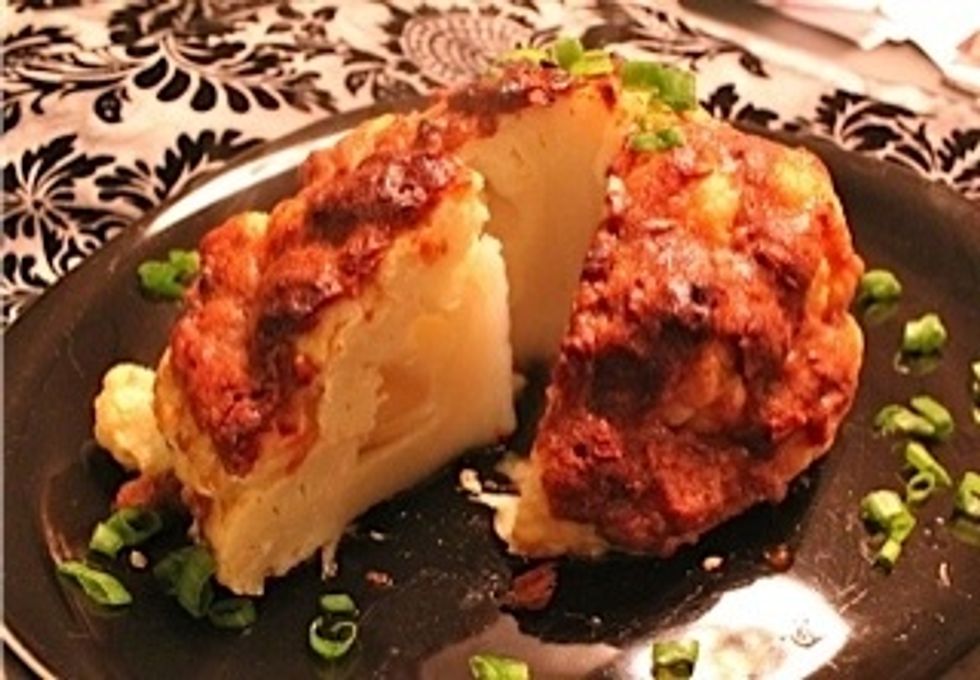 Serve and enjoy!!!
Cauliflower
Onion soup mix
Mayonnaise
Chives (optional)
Baby Baby
Exploring, growing, learning. Sometimes you don't realize how hard I work... it's hard work to be a baby! Sharing guides. @HardToBeABaby *Multilingual