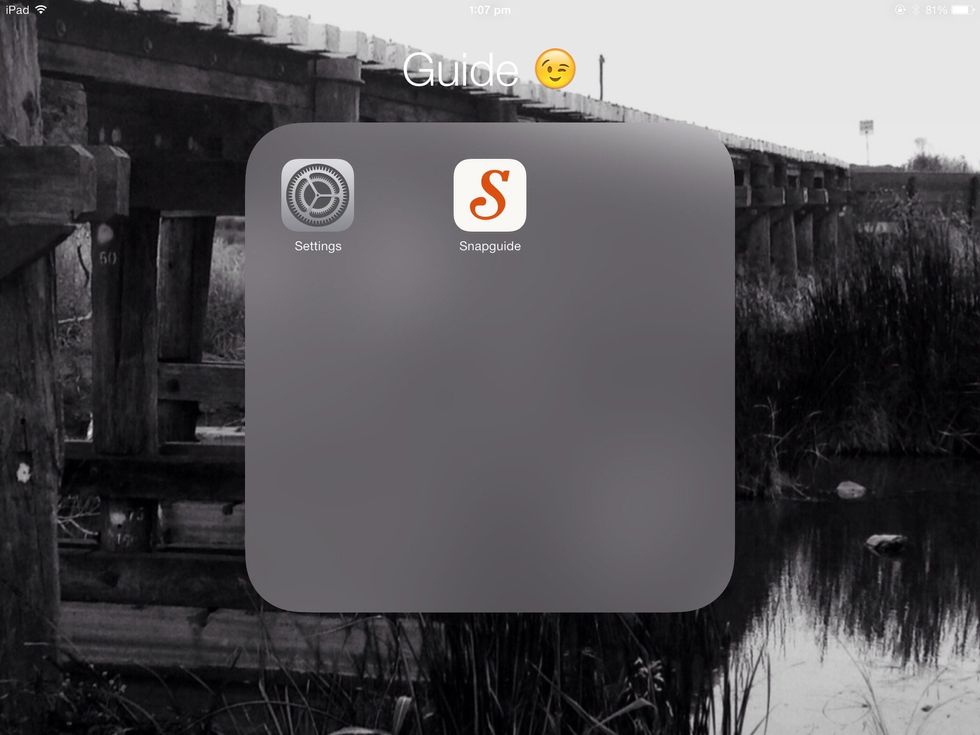 First you need to go into settings.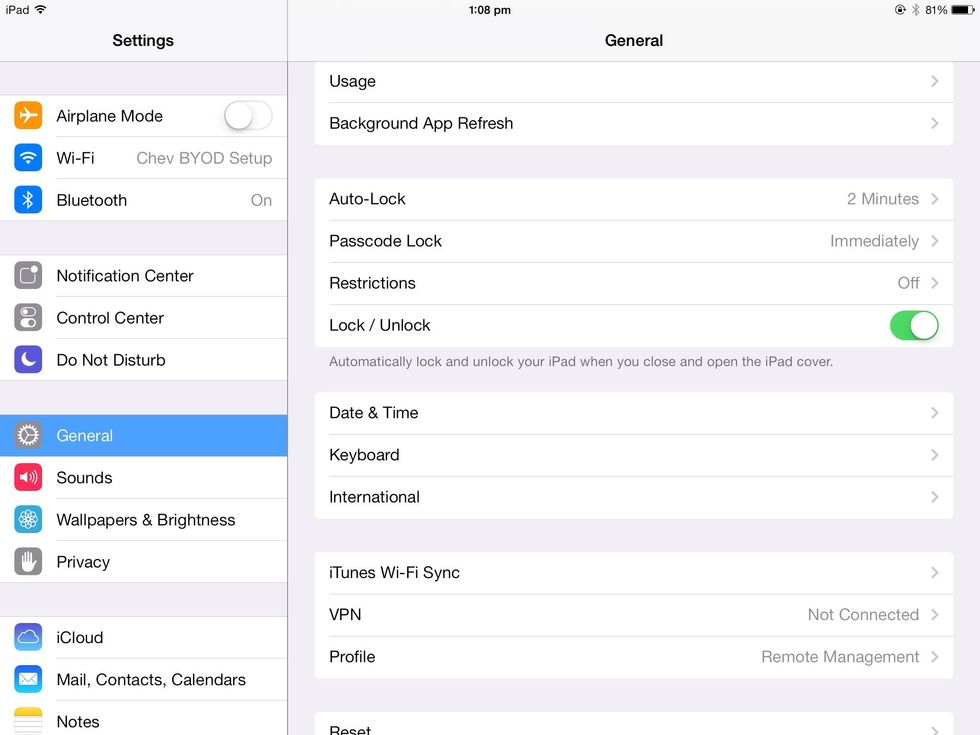 Secondly you need to go into general and go into keyboard.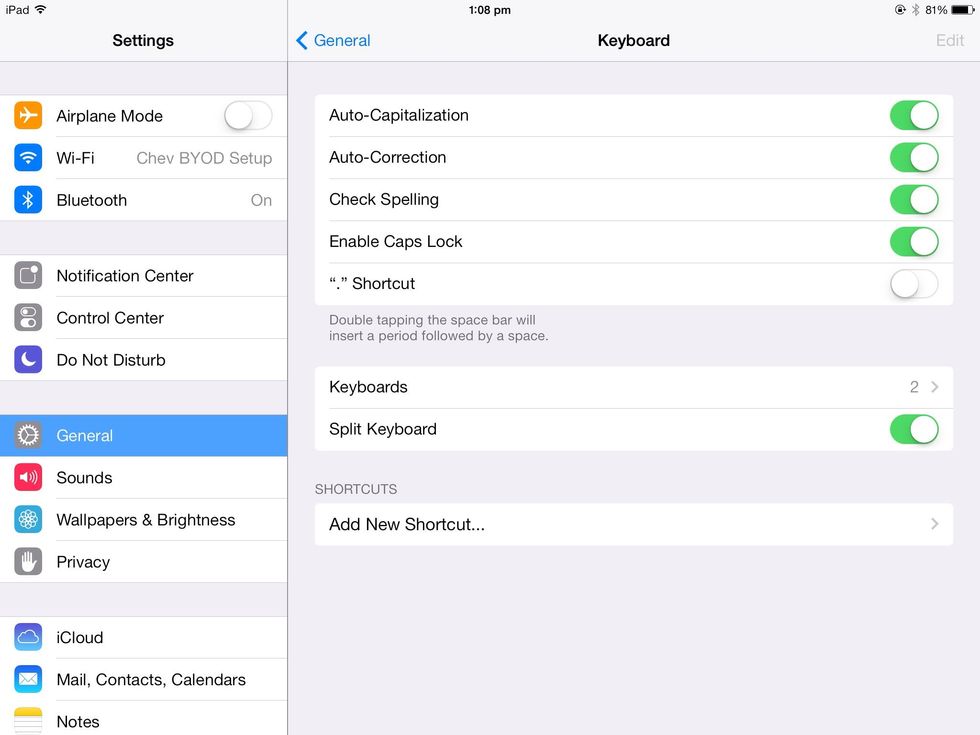 Now press the box saying Keyboards.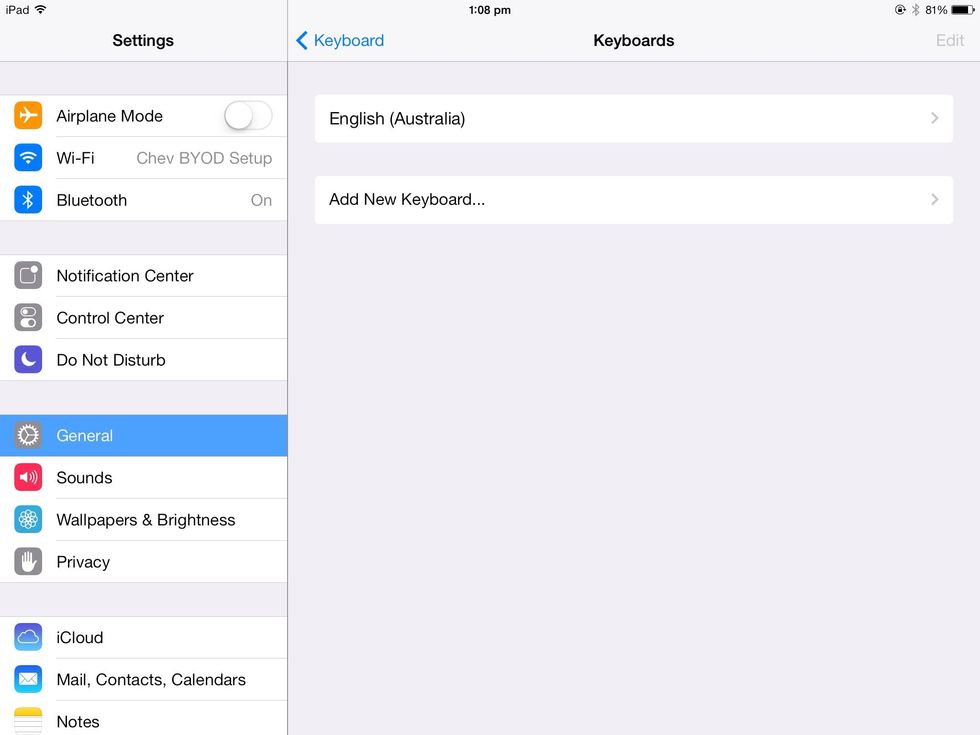 Now go to add a keyboard.
Now scroll down to Emoji and press it.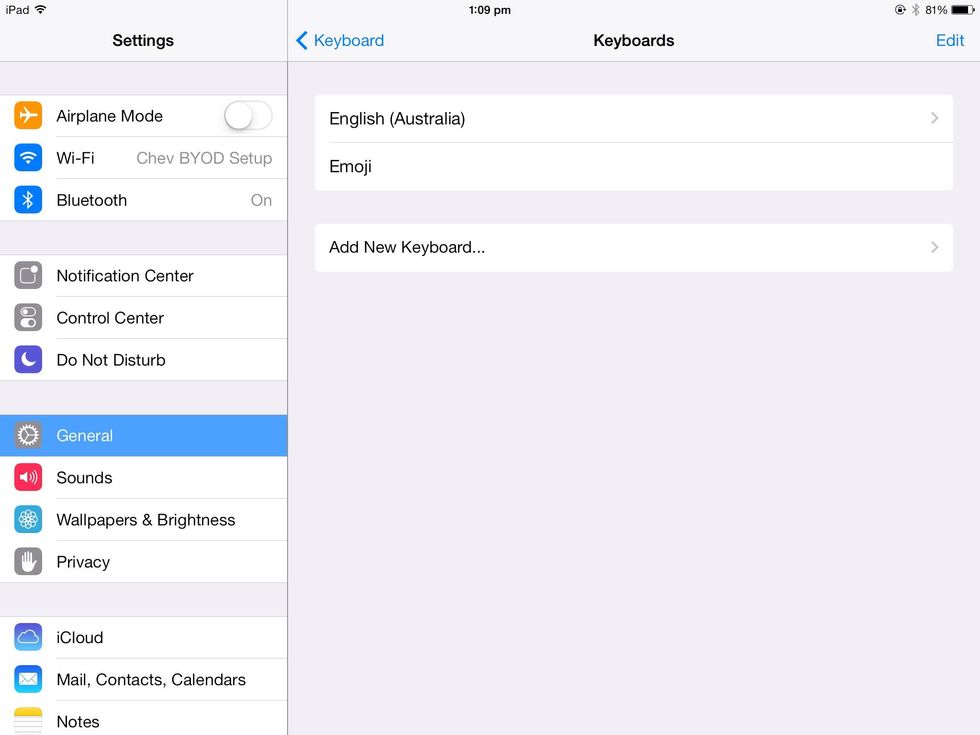 You have now added Emoji's.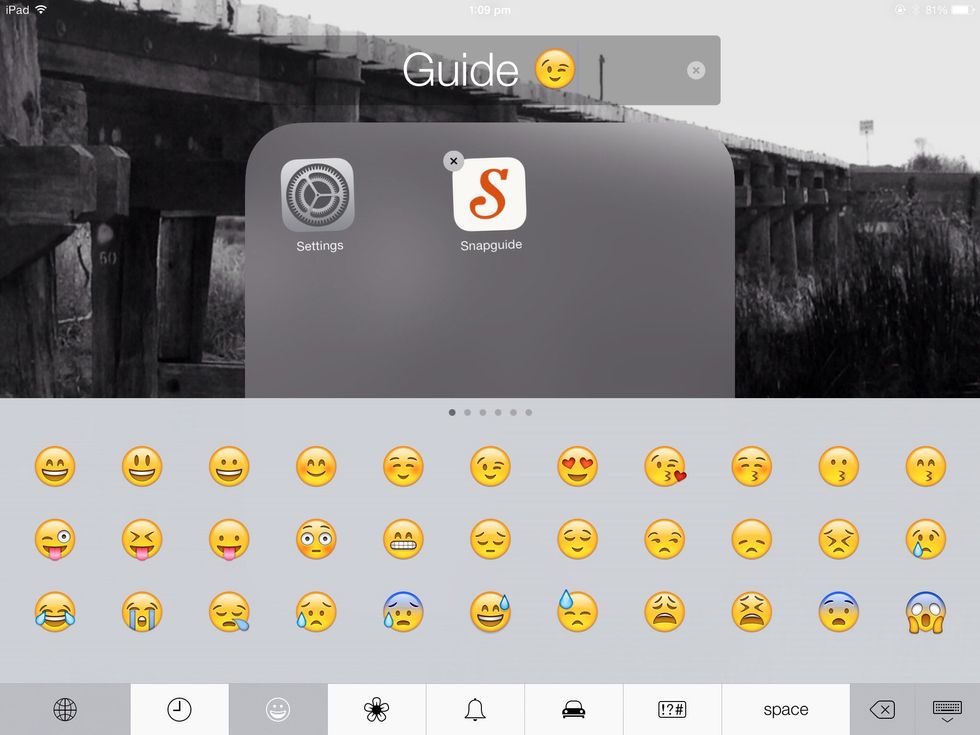 If you click on the Globe symbol it will come up with many symbols.
The creator of this guide has not included tools