How to get emoji icons without downloading the app
Get Emoji Icons Without Downloading the App
134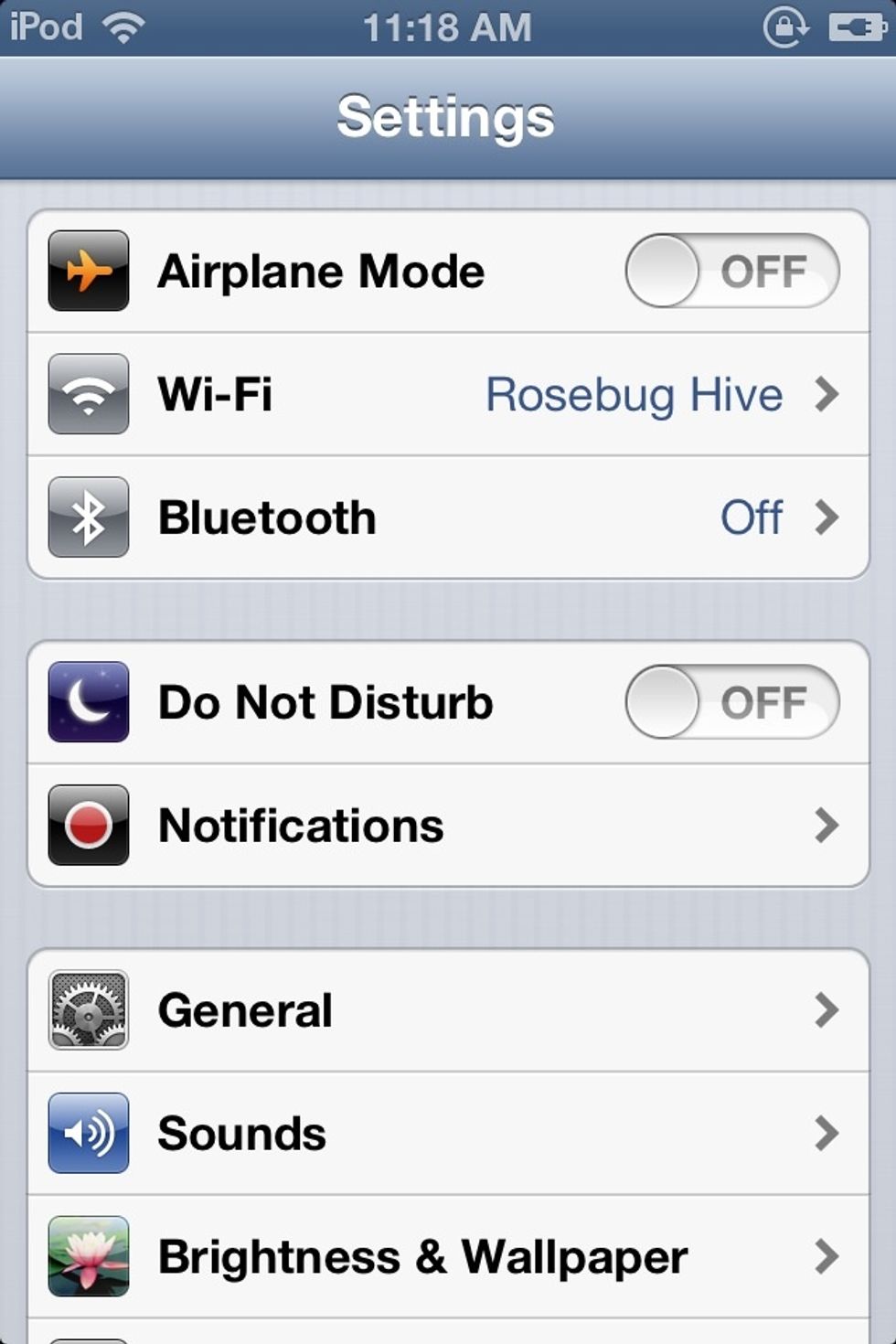 Go to Settings, then General.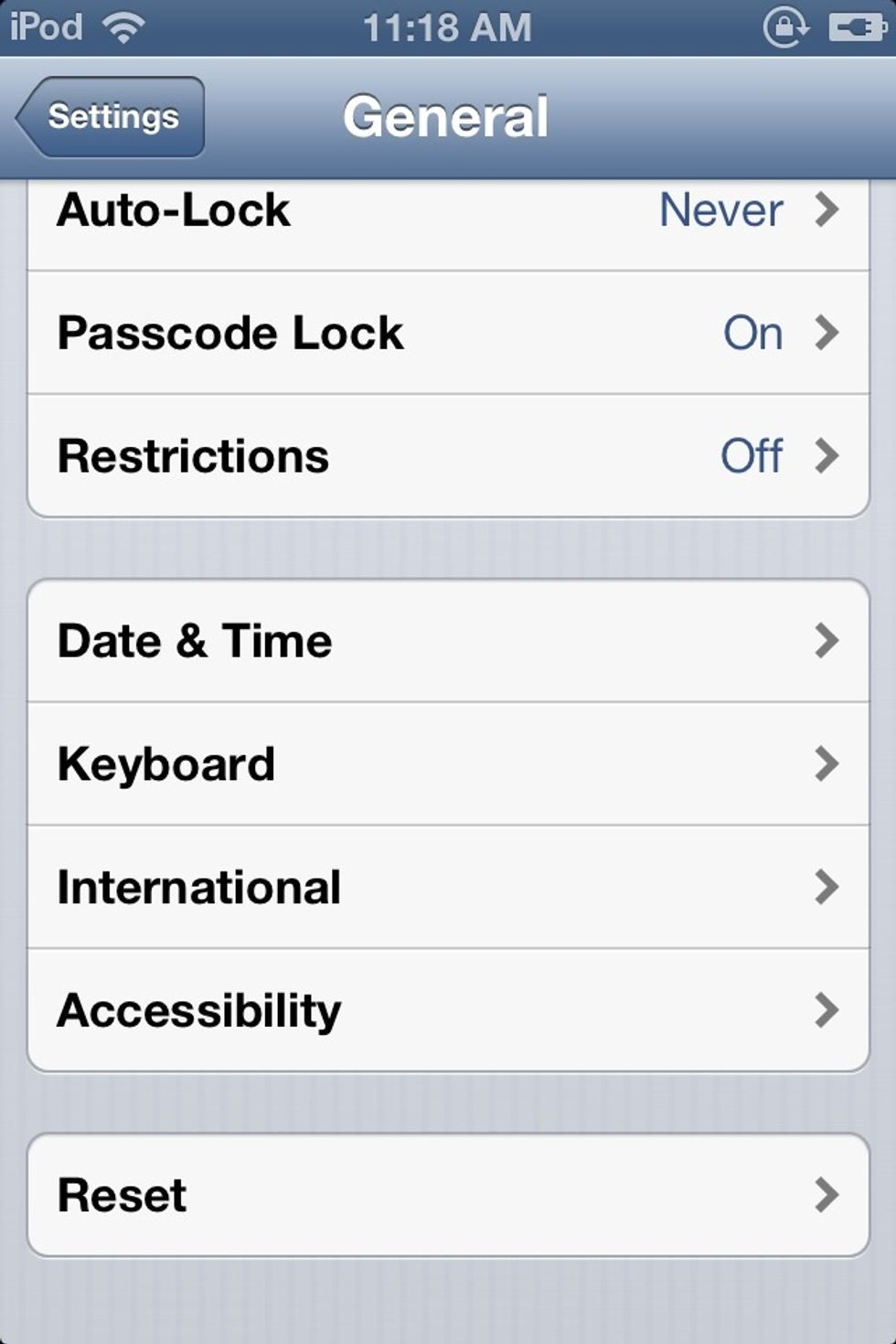 Scroll all the way down and find "international."
Tap on it and it will show you this. Go to Keyboards.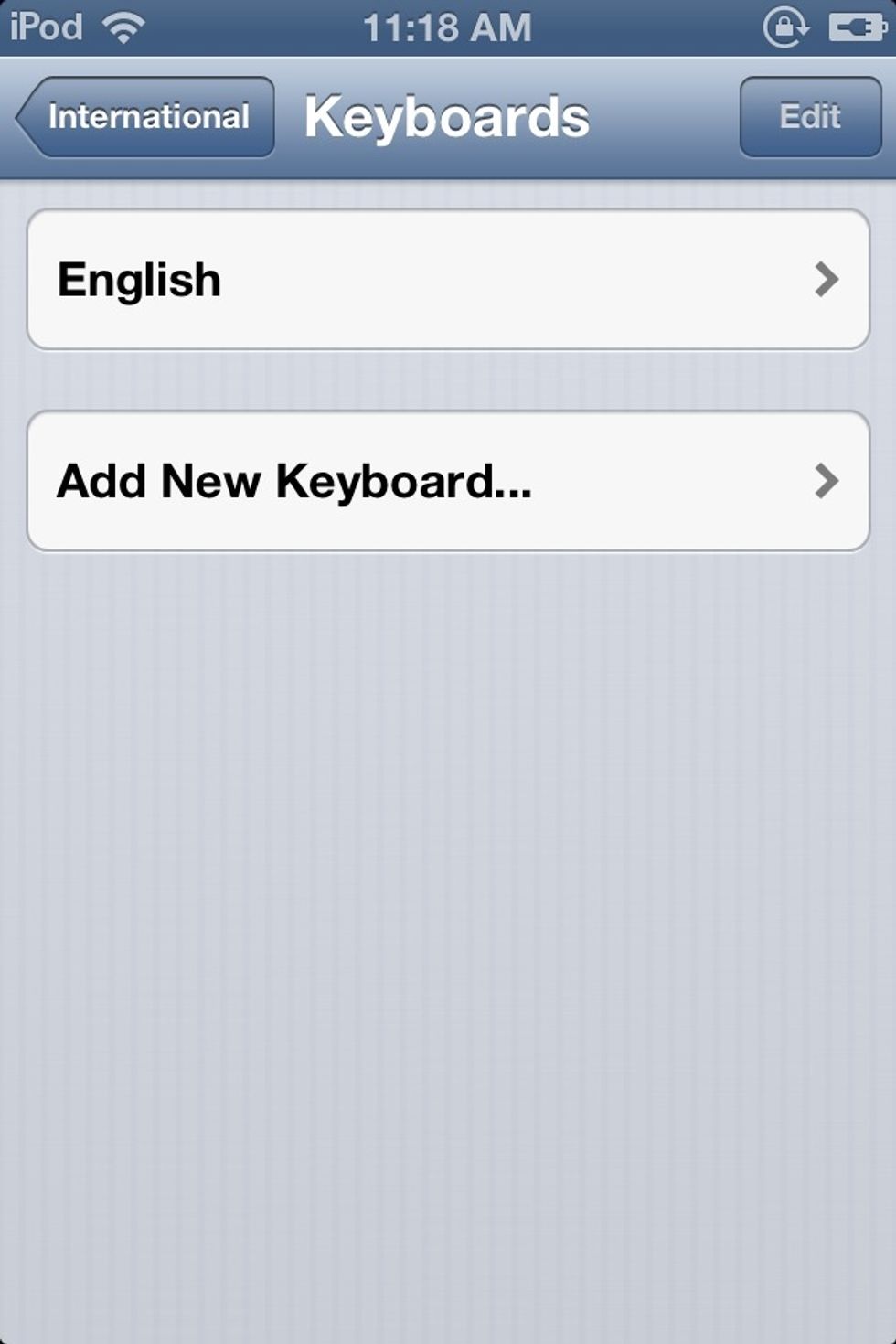 For this guide, I temporarily removed my Emoji keyboard. Tap "Add New Keyboard."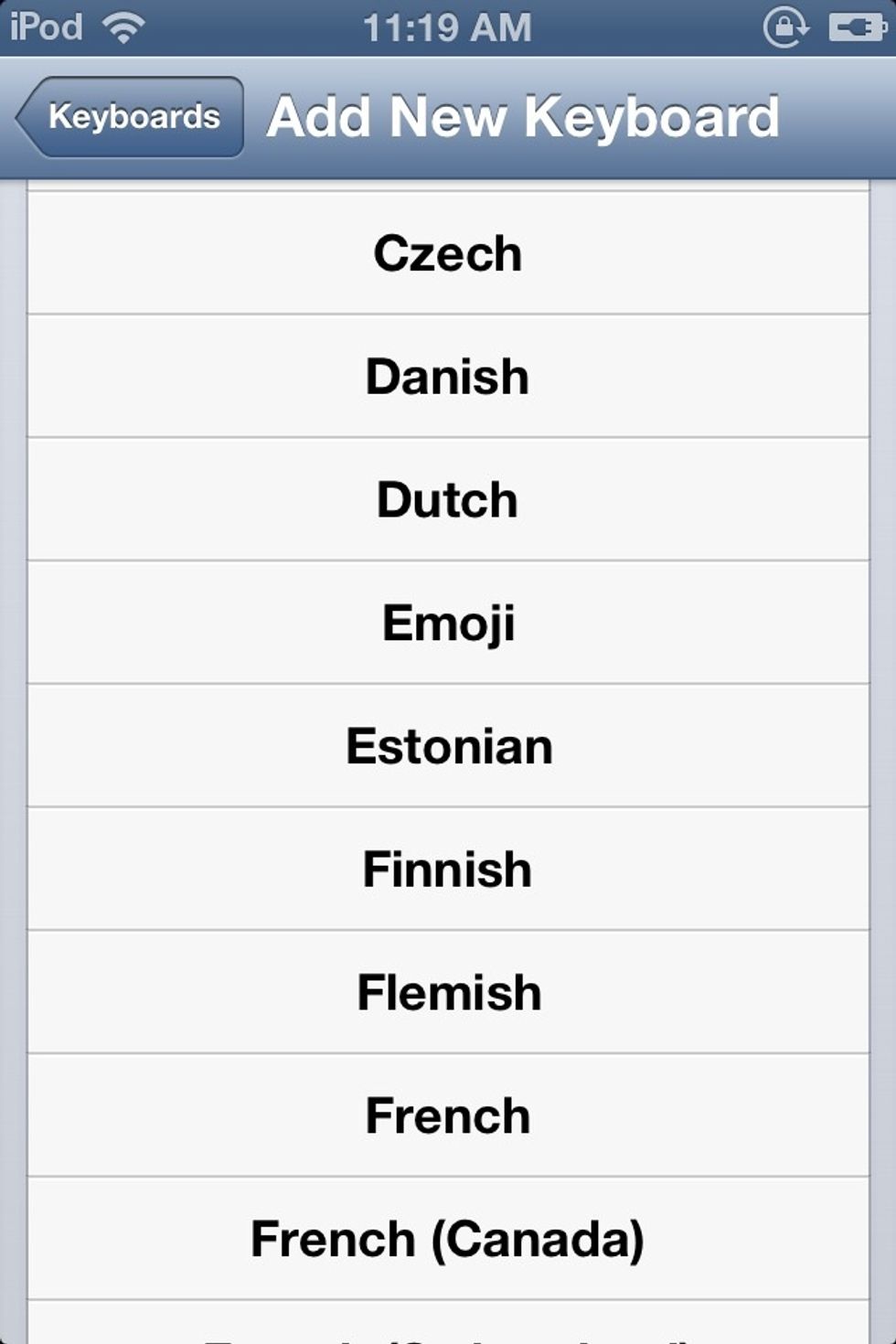 Scroll down till you find "Emoji." Tap on it.
And there you go! You have an Emoji keyboard, and you didn't take up any space by getting the app.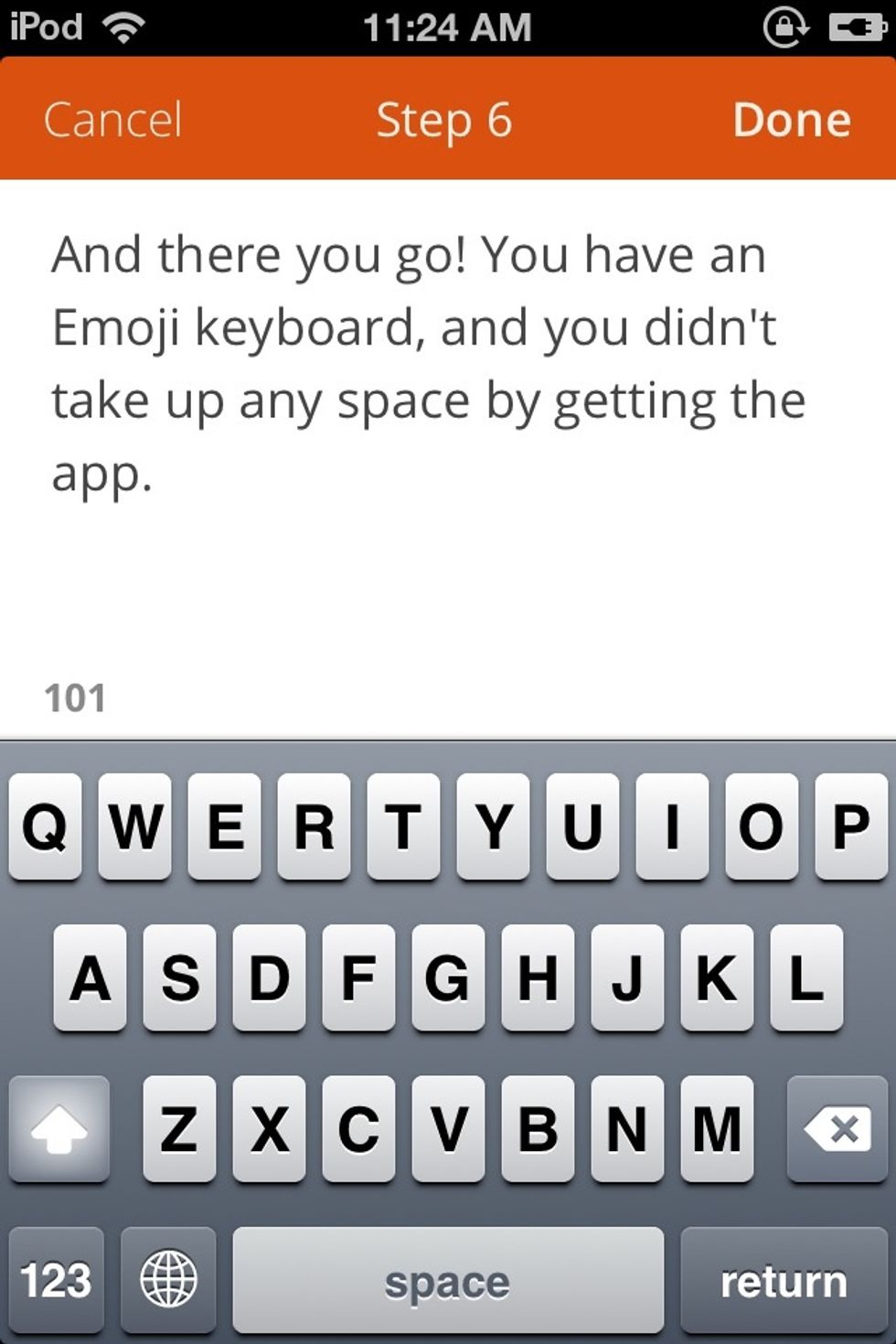 When you're typing, a small globe at the bottom left of your keyboard will be visible. When you tap on it, your emoji icons are all there. For this photo you'll need to fully view it by tapping it.
That's it! Again, a lot of people know this trick, but I thought I'd share it anyway for those of you who don't.
Thanks for viewing! Please follow, like, and comment. -Toby (creator of guide) and Abbie xx
The creator of this guide has not included tools