Get Emoji Emoticons on iPhone,iPod,iPad.
5
Every apple device already has a built in emoji keyboard that can be activated by following these simple steps!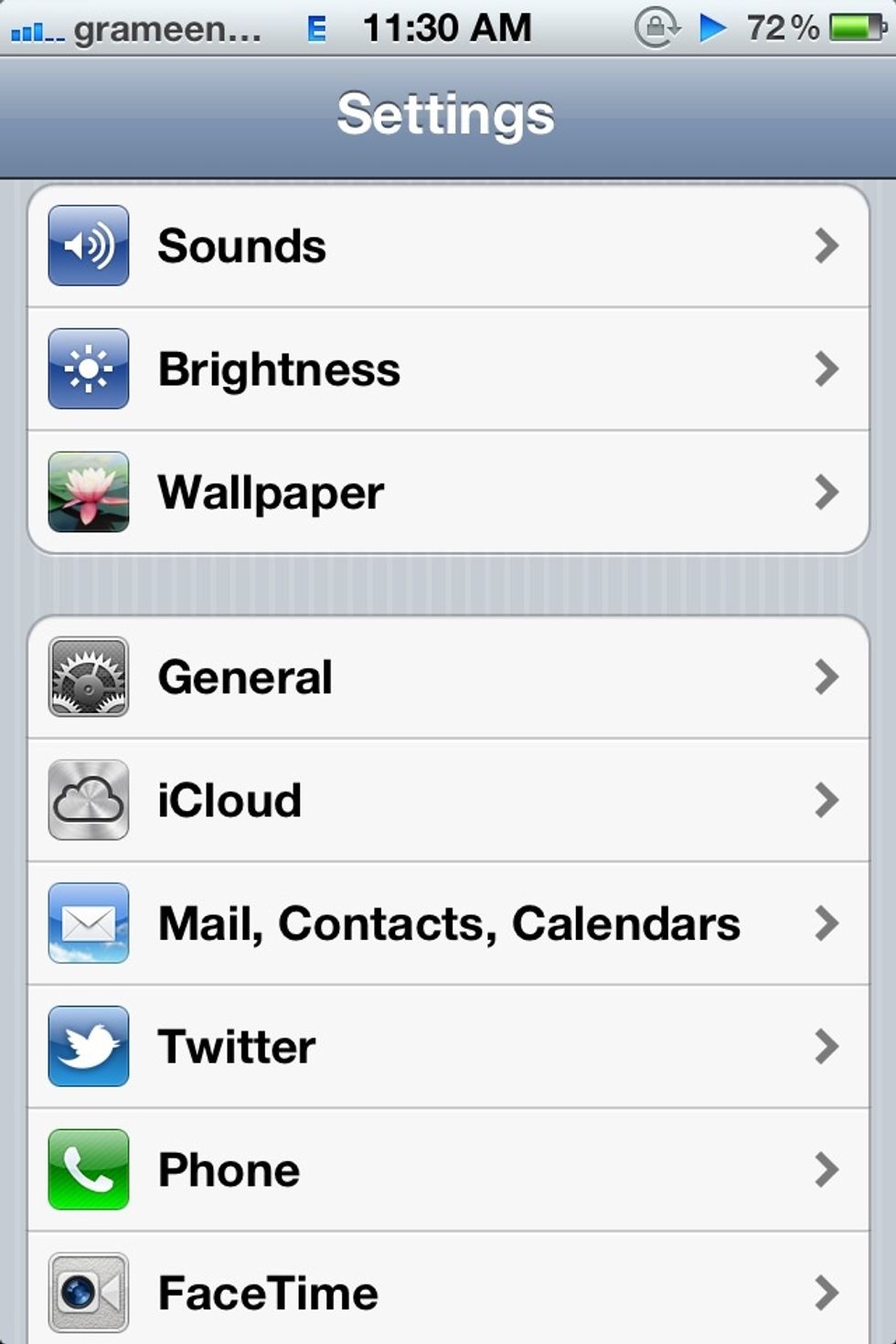 Go to the settings menu and choose general!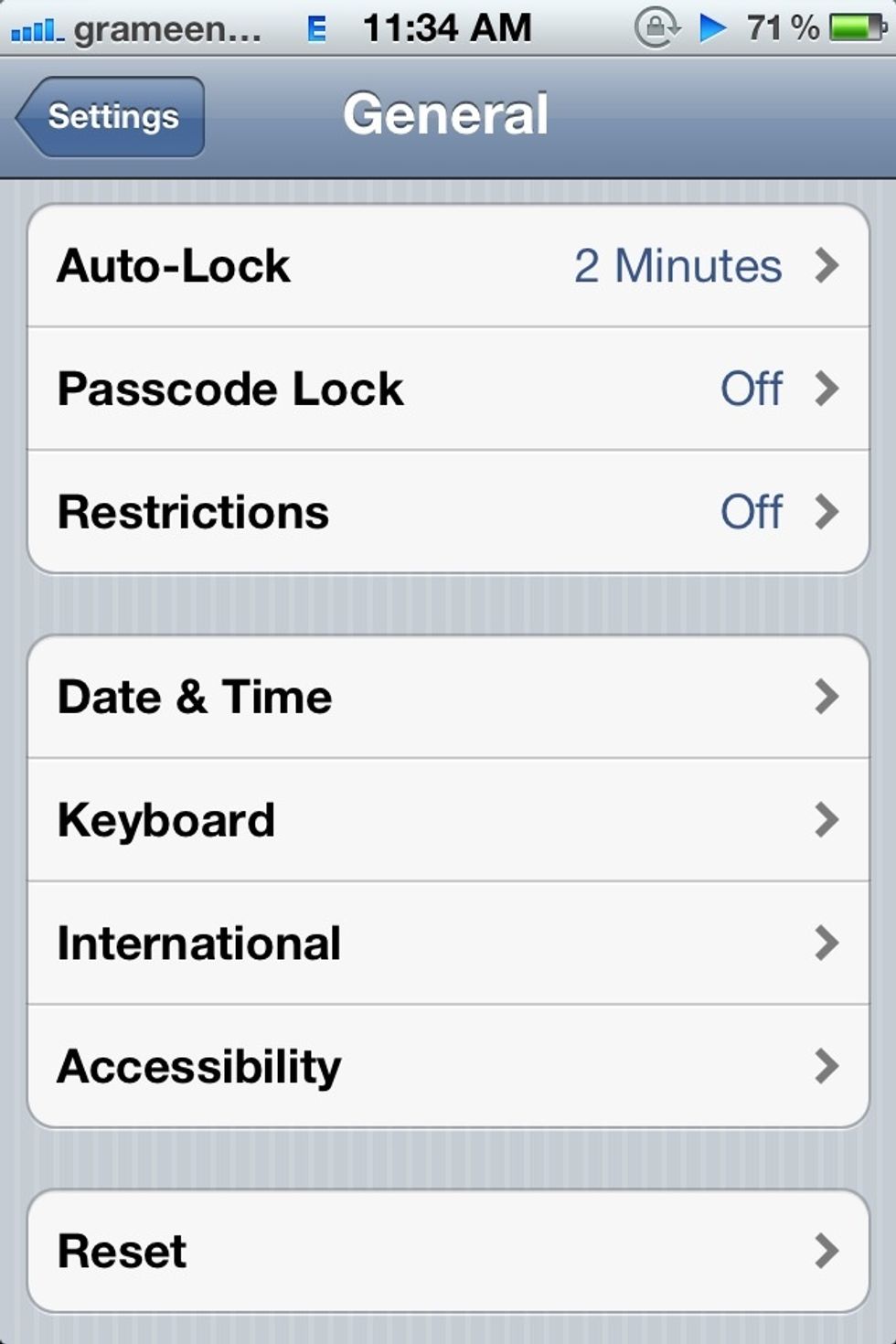 Select the keyboard menu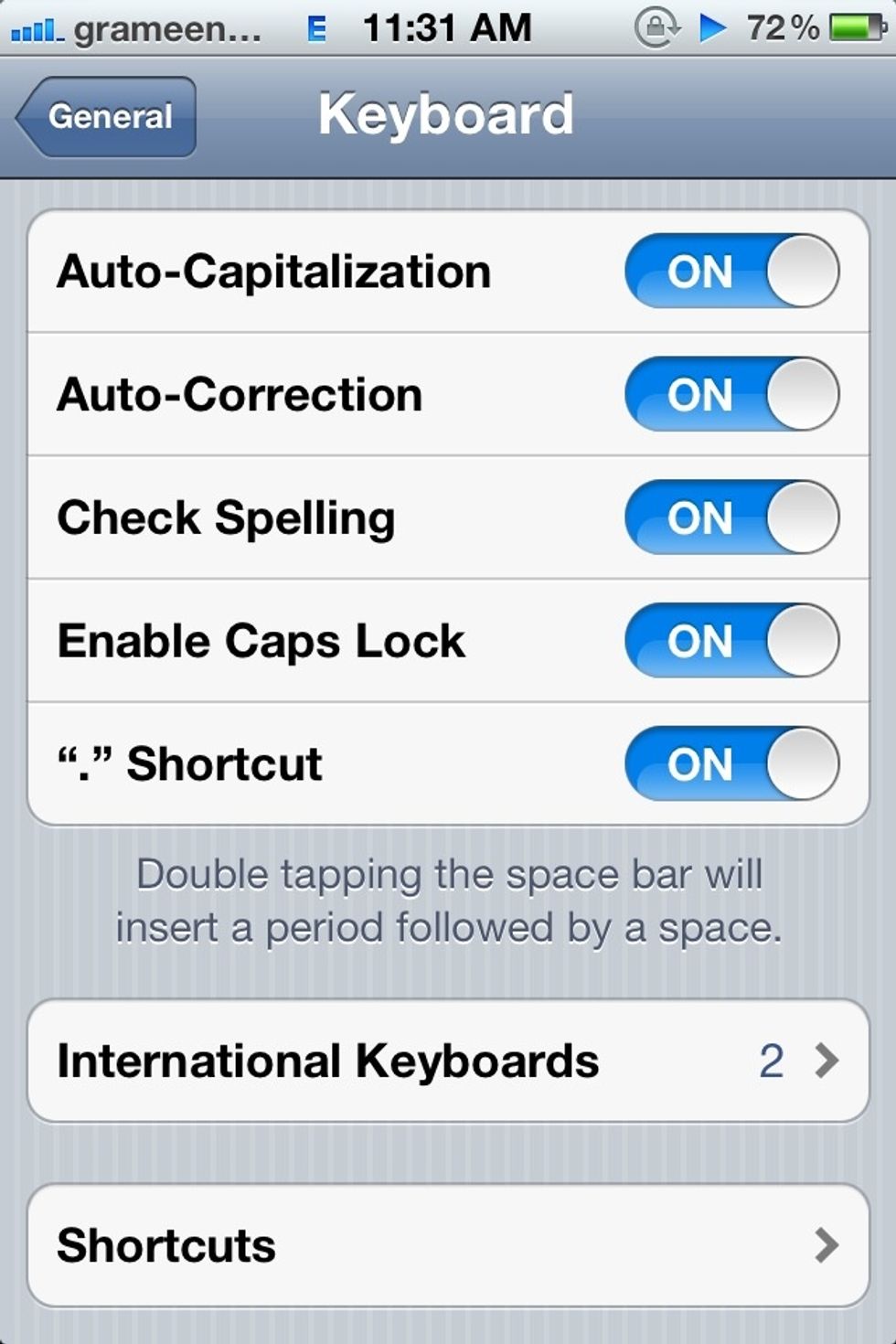 Select the international keyboard menu.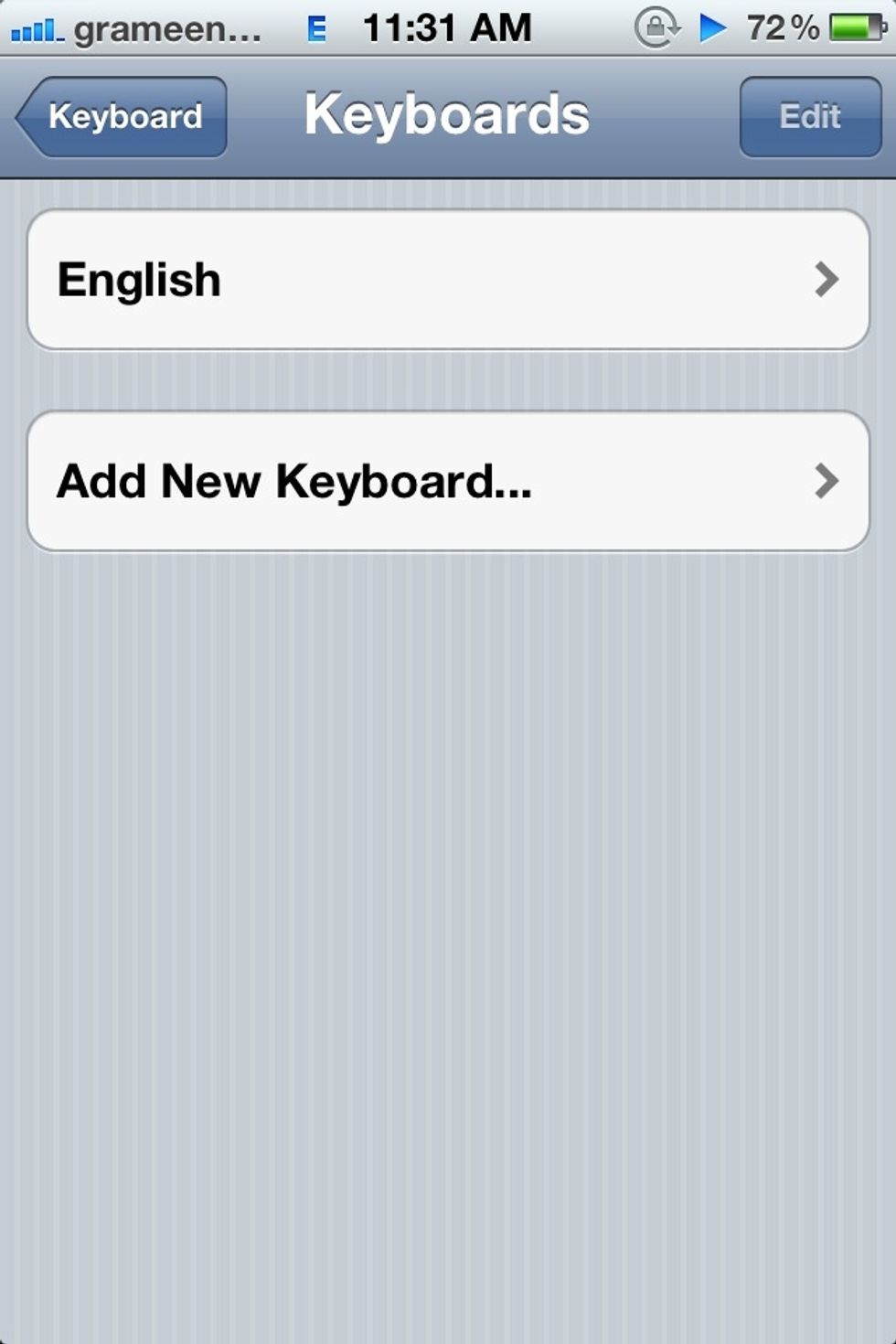 Select the add new keyboard option and you should be seeing a list of all the keyboards available.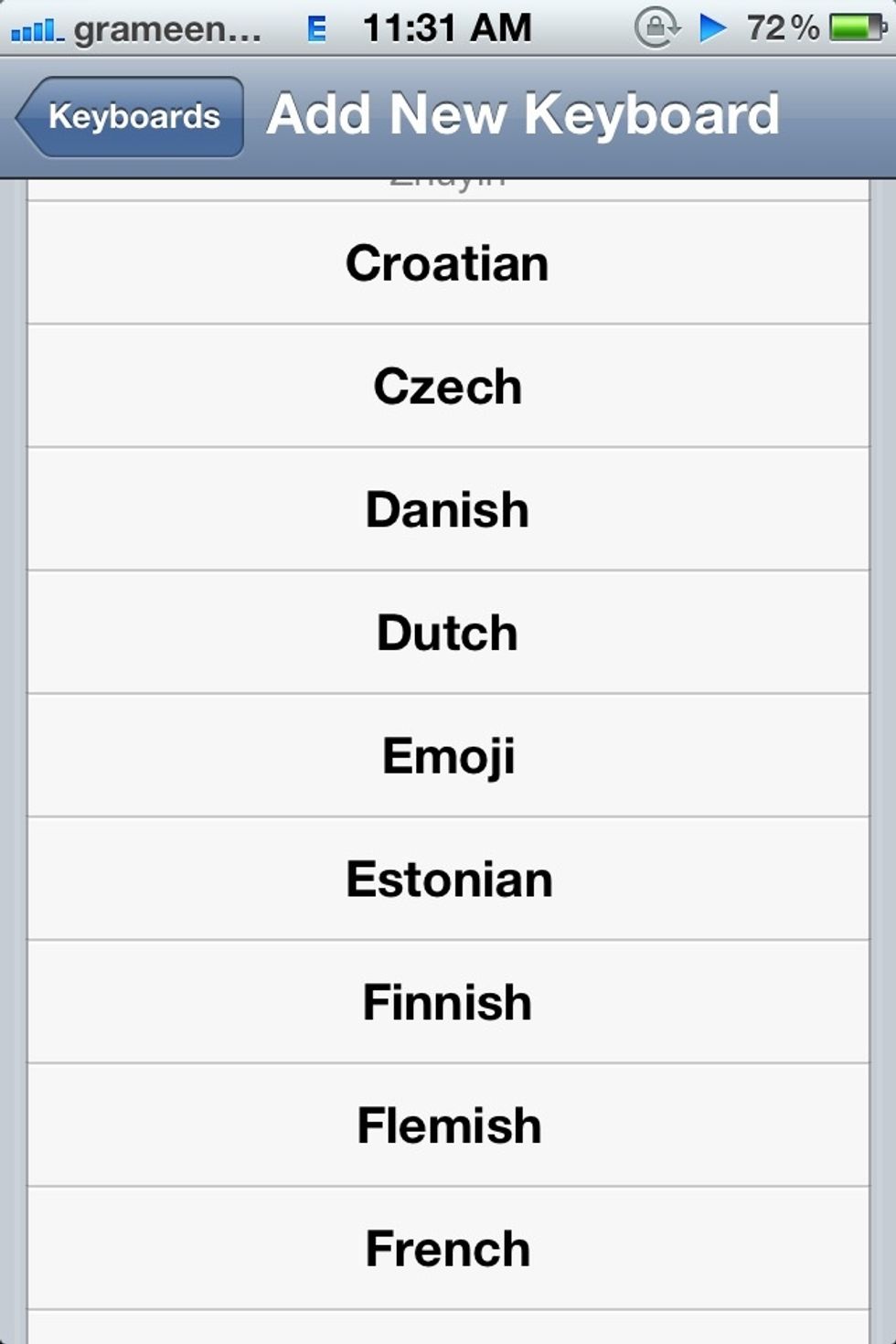 From the list look for the 'Emoji' keyboard and select it.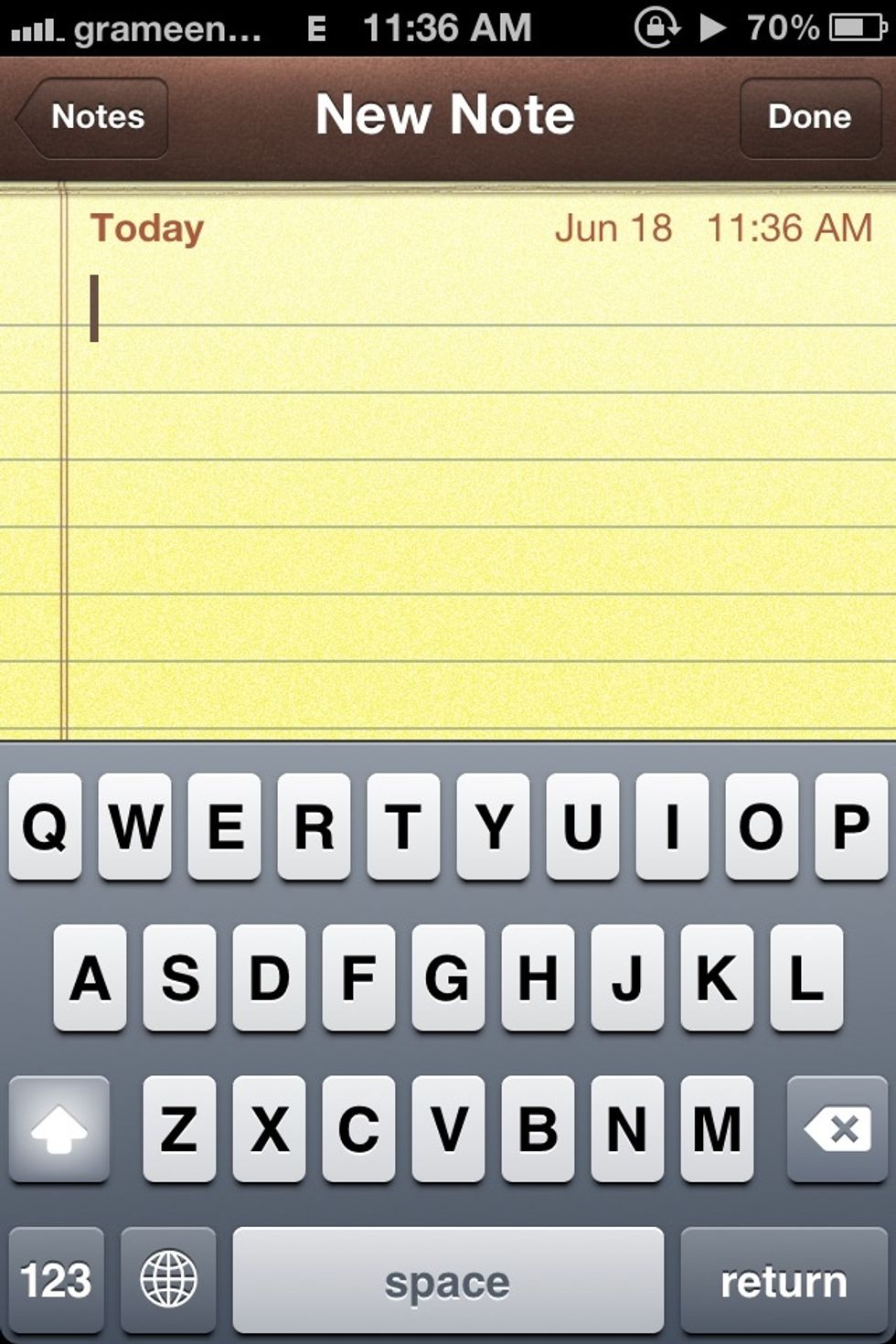 After you activate the emoji keyboard you will see a globe icon appear reside the space bar! Press that button to take you to the emoji keyboard.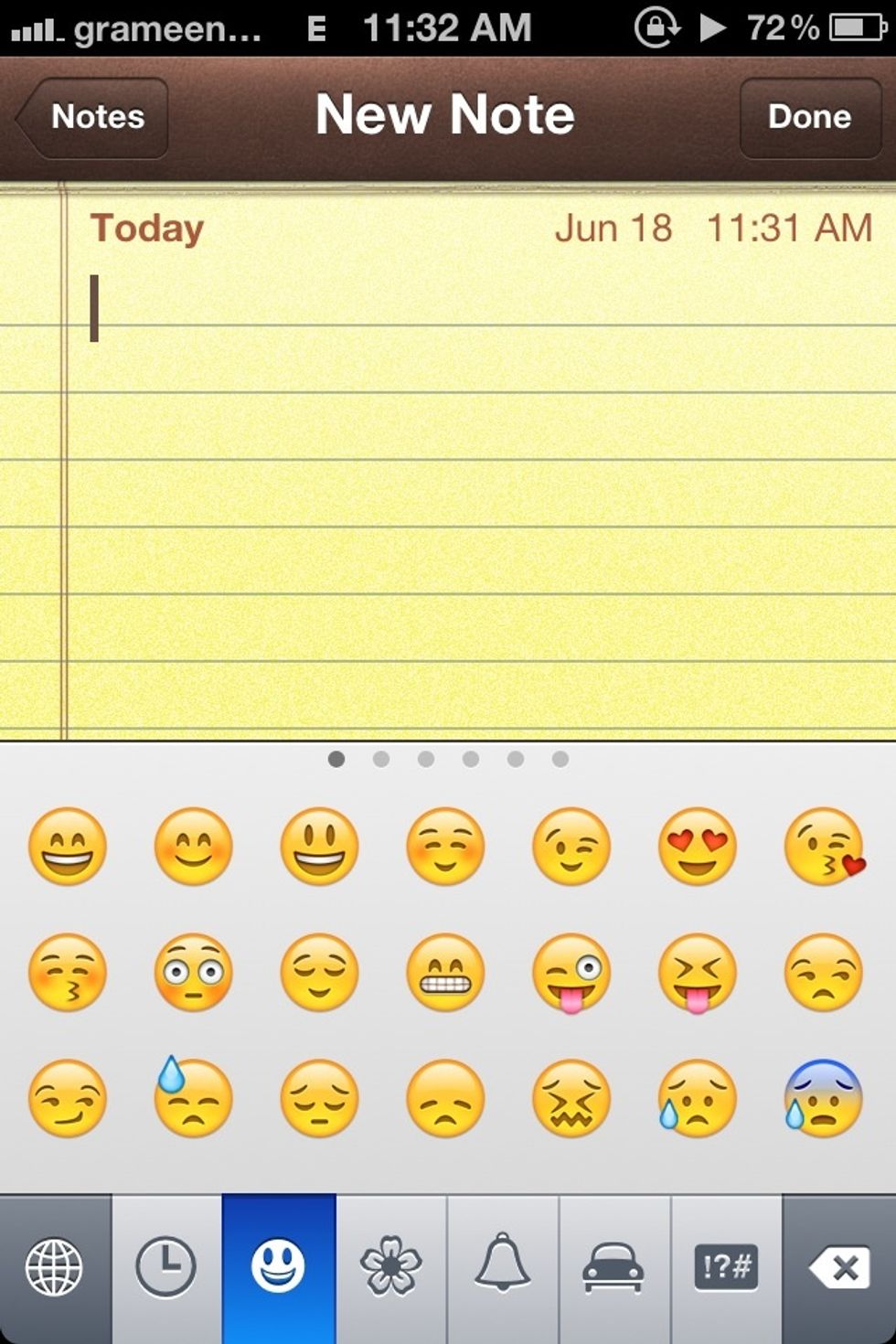 When you press the globe icon you'll see the emoji emoticons appear and you may now select any emoticon!! However these emoticons can ONLY BE SEEN BY APPLE DEVICES!!