One thing I hate about rushing in the mornings is, Getting those white streaks of deodorant on my clothes! So heres a quick and easy way to get rid of them!
12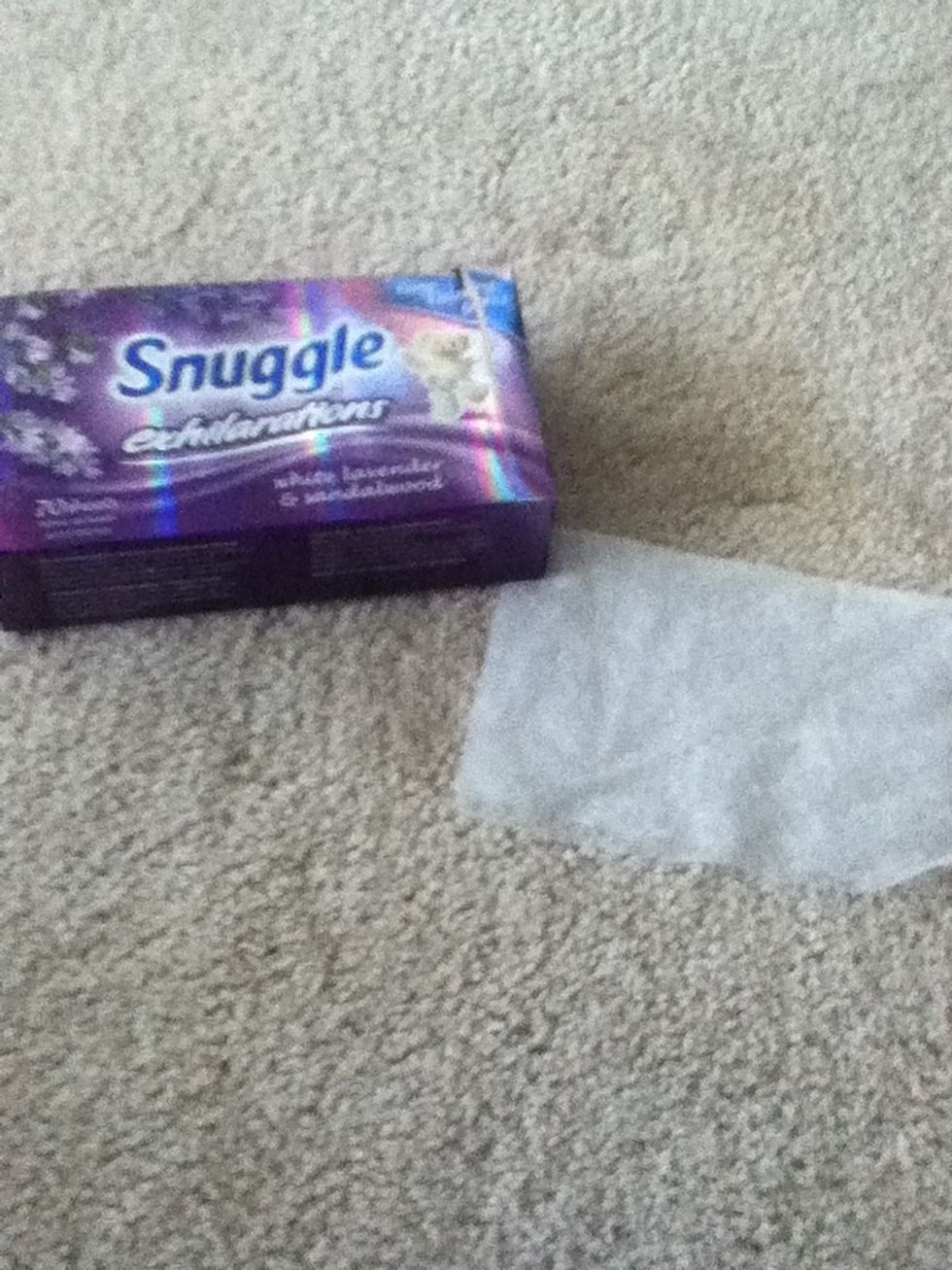 This is what you will need, One used fabric softener sheet!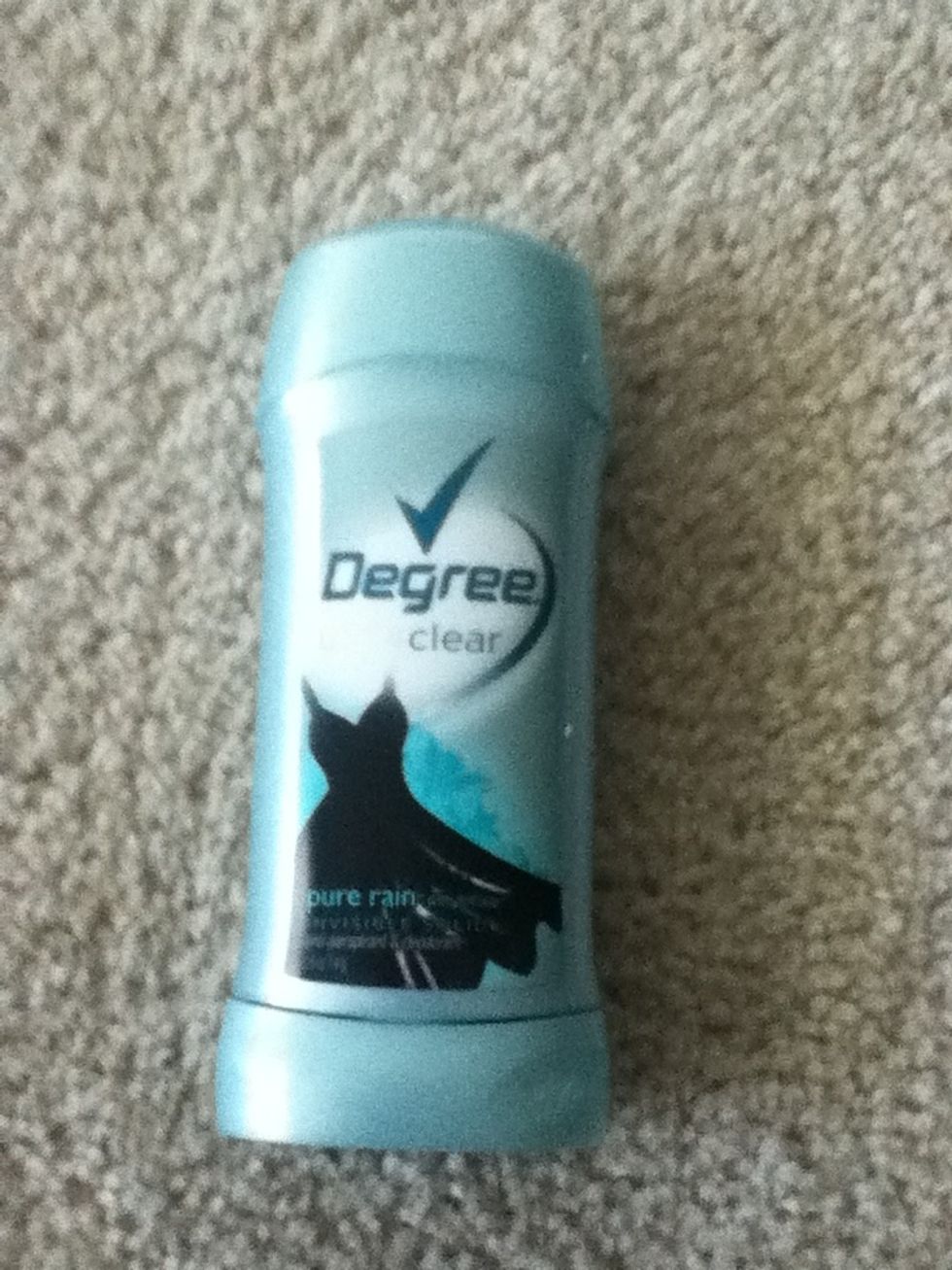 Even though a deodorant says its clear, It may not always be! So lets get started!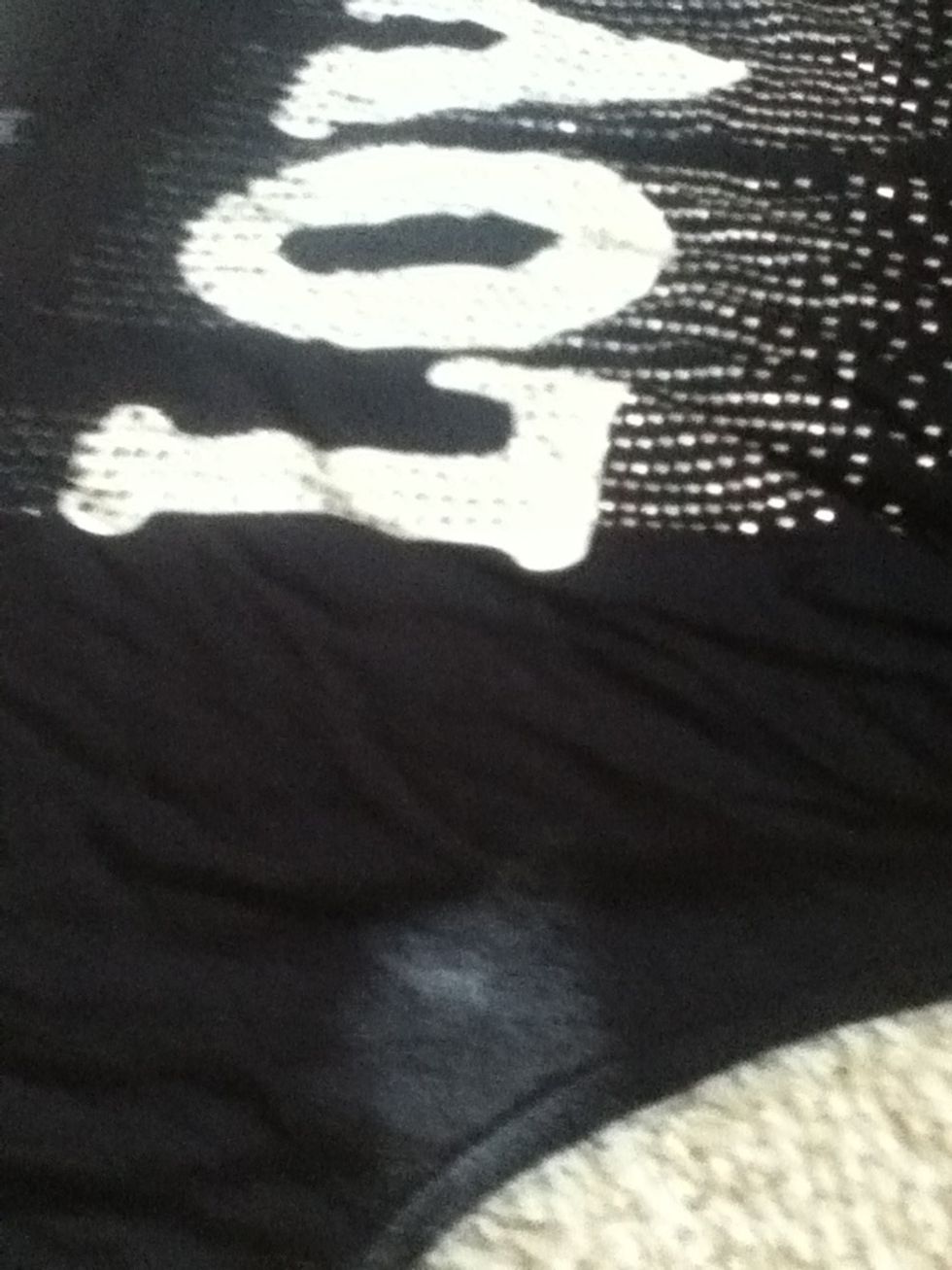 Theres deodorant on my 👉BLACK👈 shirt! (Ultra Clear Deodorant) 😔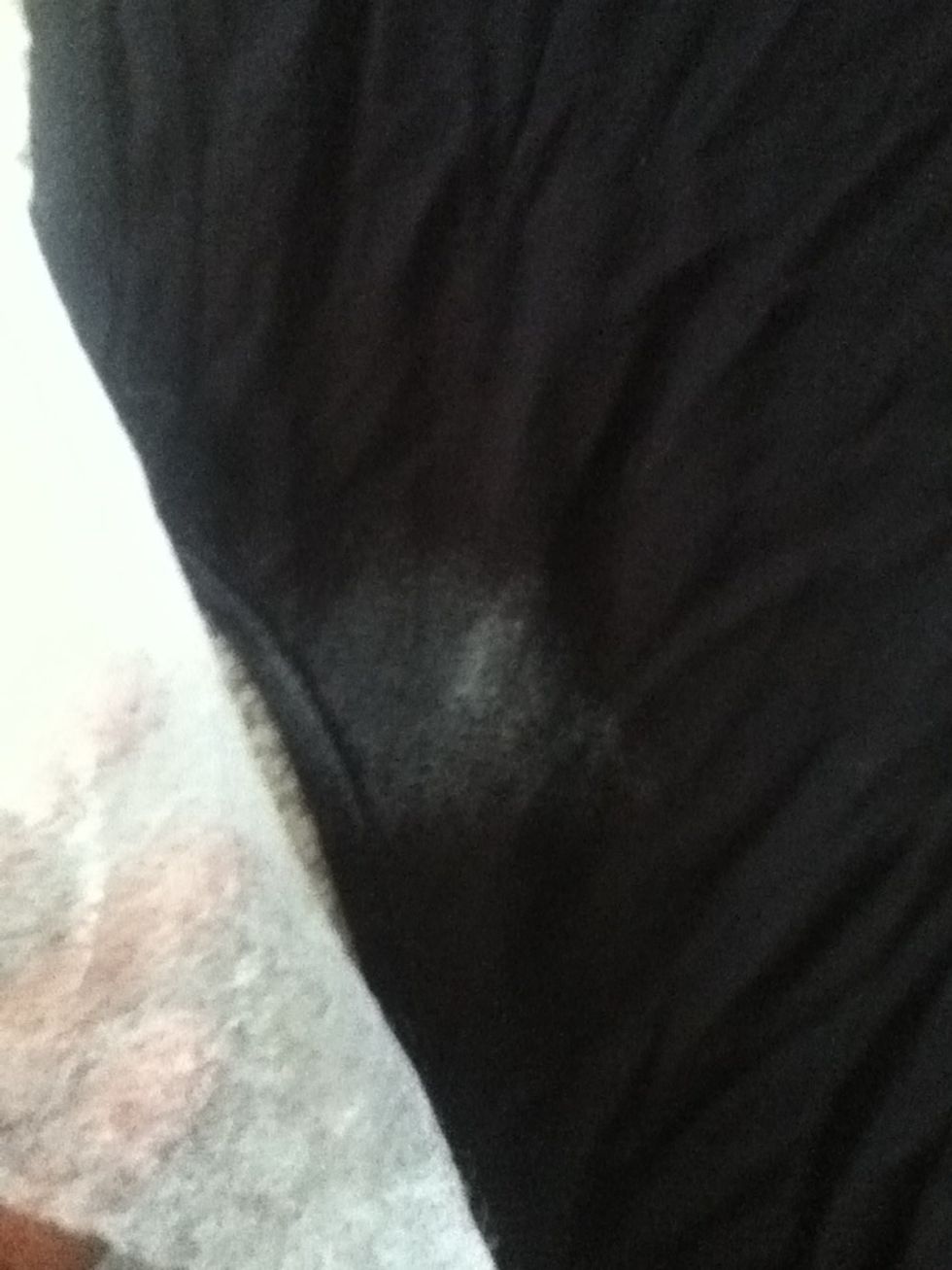 Now take your Fabric Softener sheet and rub in a down ward motion! Keep rubbing until you see no more deodorant!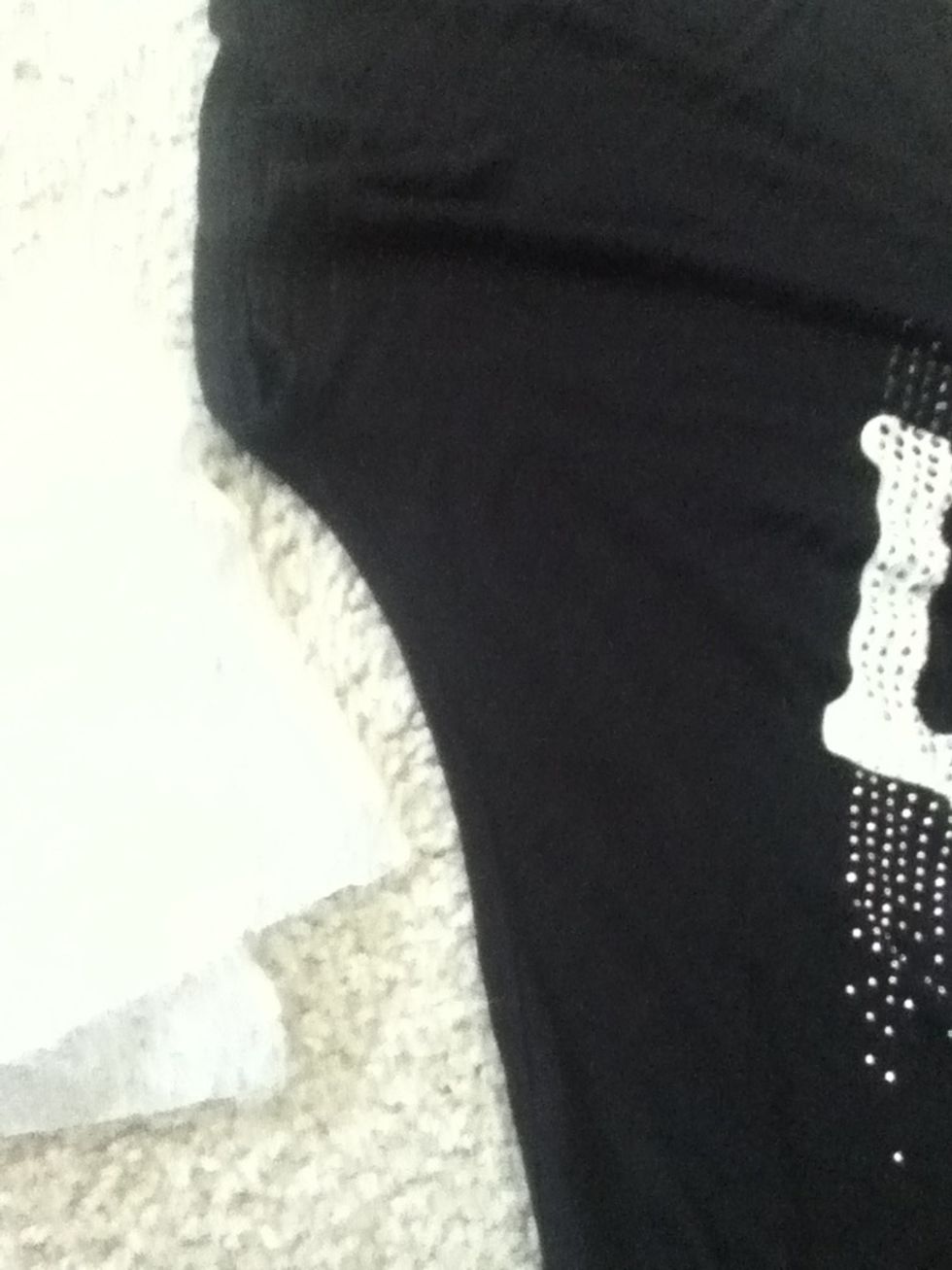 Now theres no deodorant on my shirt whats so ever!
Remember to save a fabric softener sheet every other wash. And for those mornings where you just don't have time to change your shirt, take about 8 seconds to just make the white steaks dissapear!
1.0 Used Fabric Softener Sheet