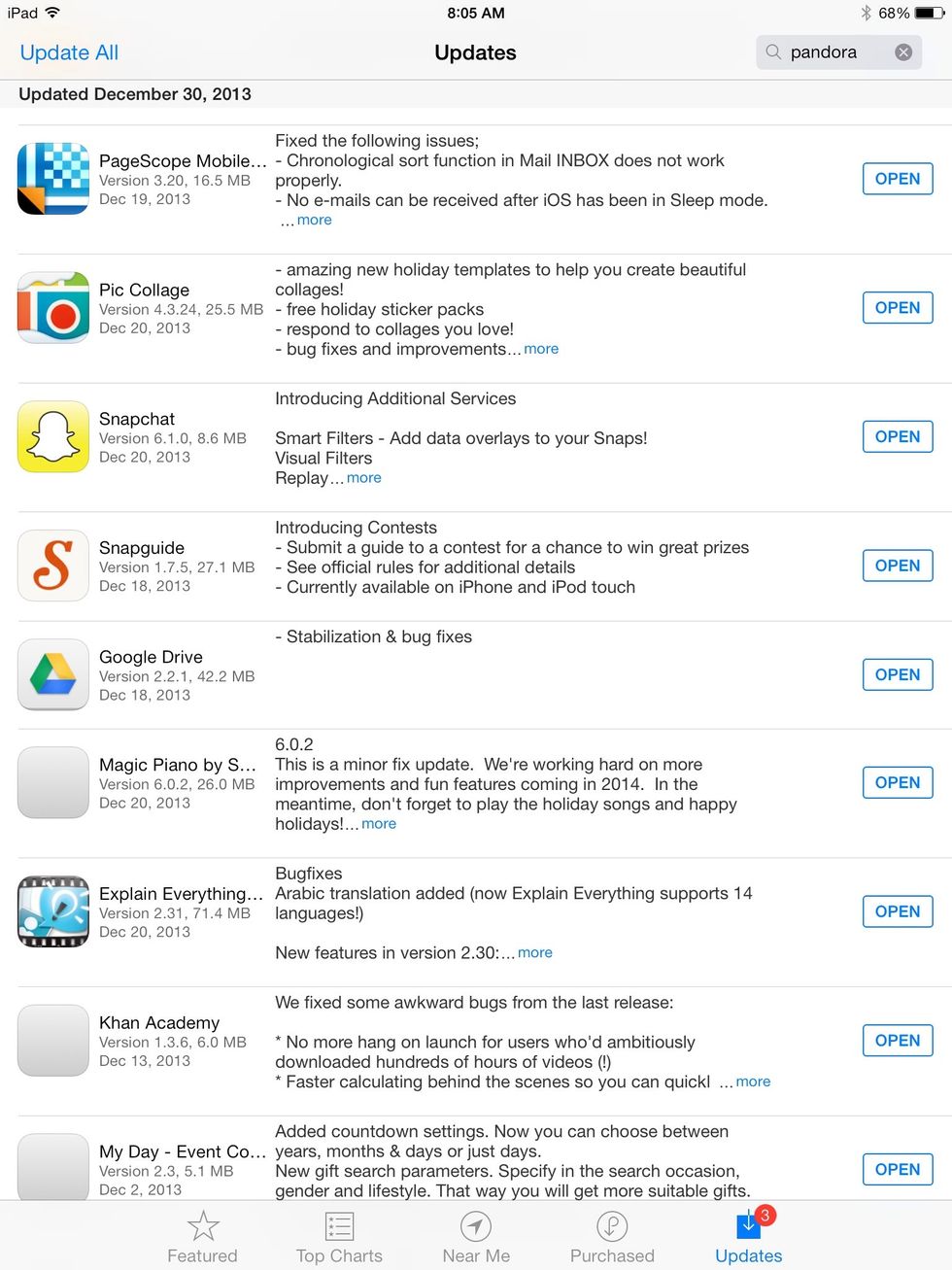 Update your snapchat.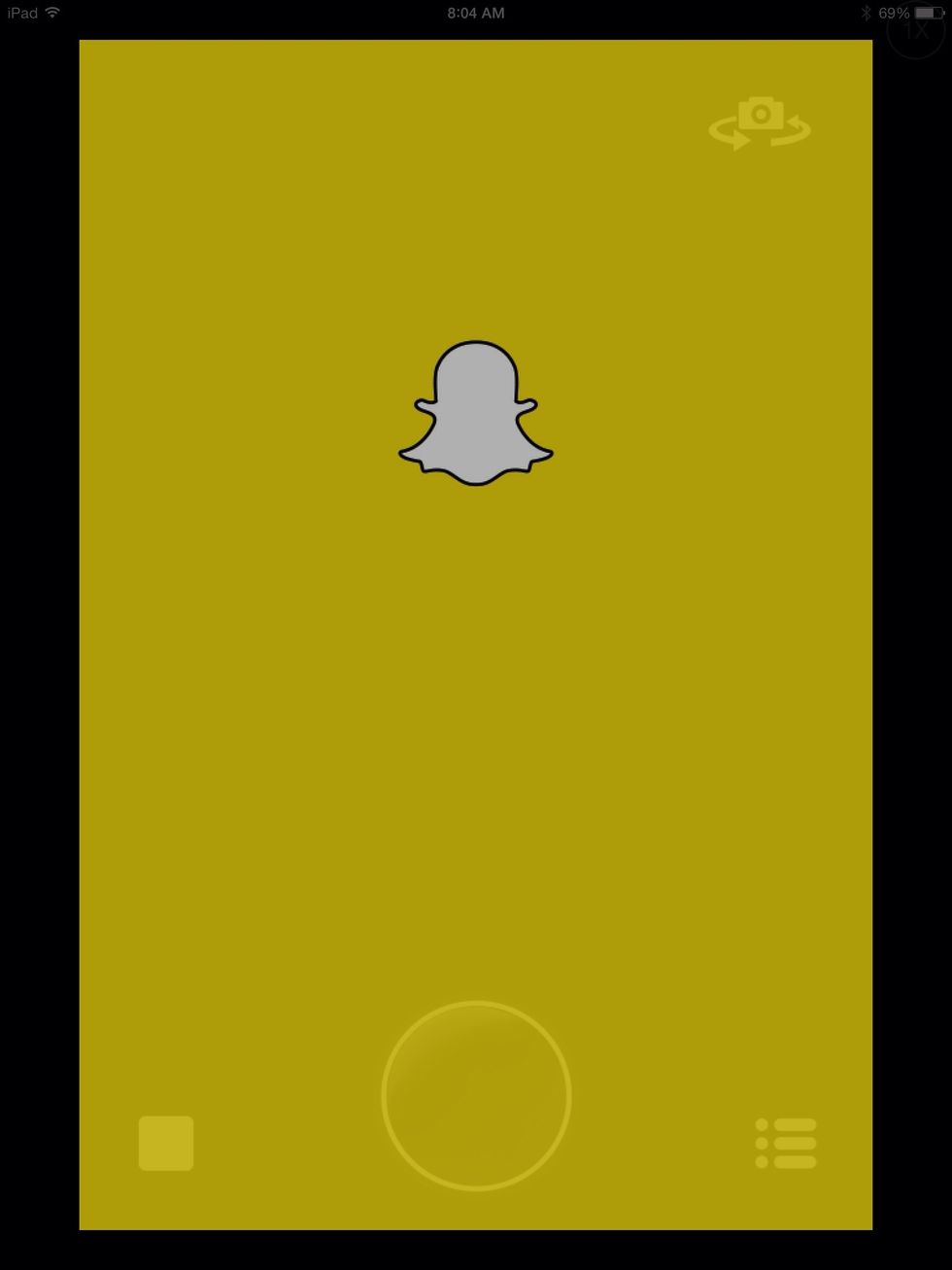 After you are done updating snapchat go onto it.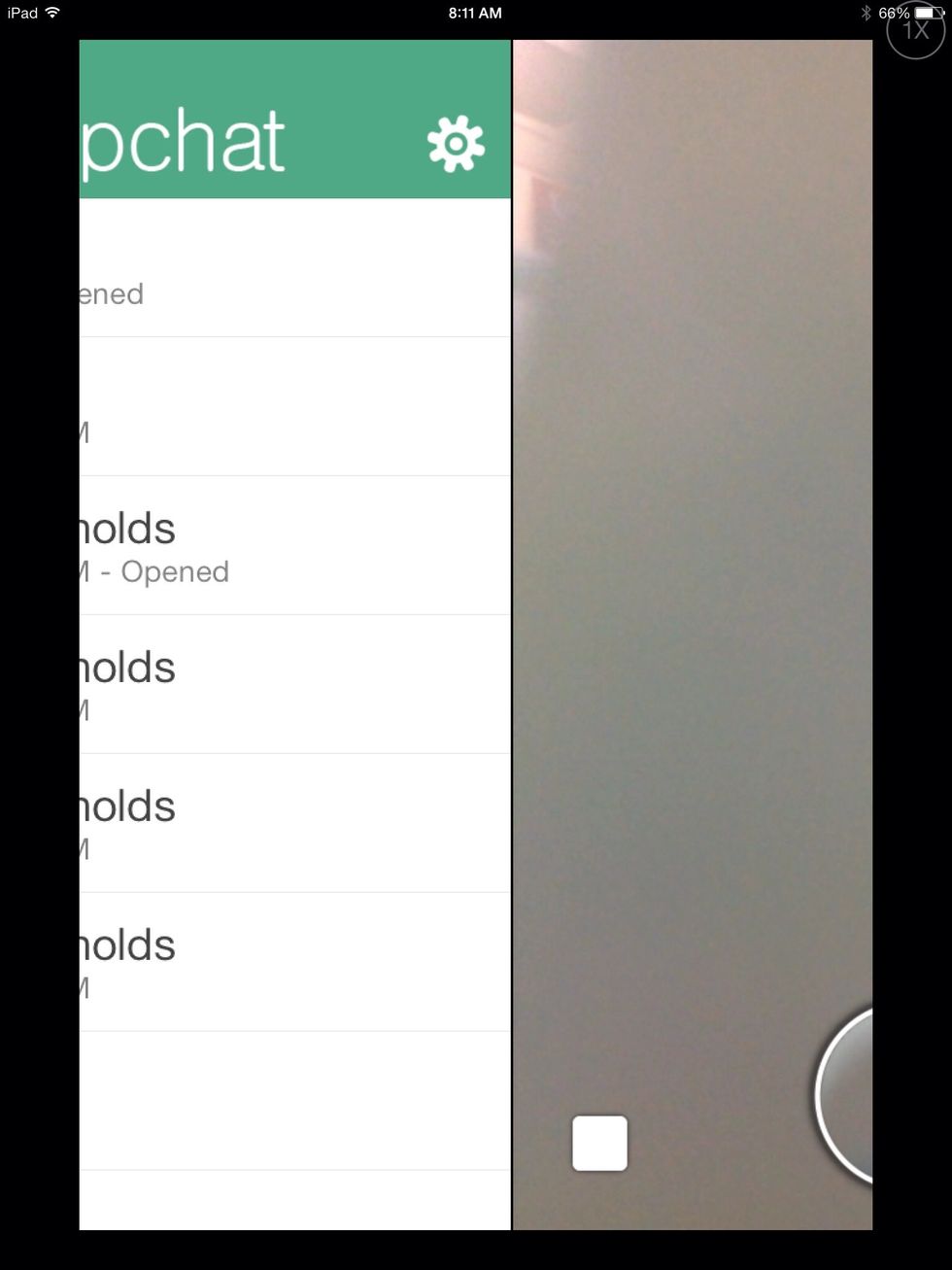 Go to settings.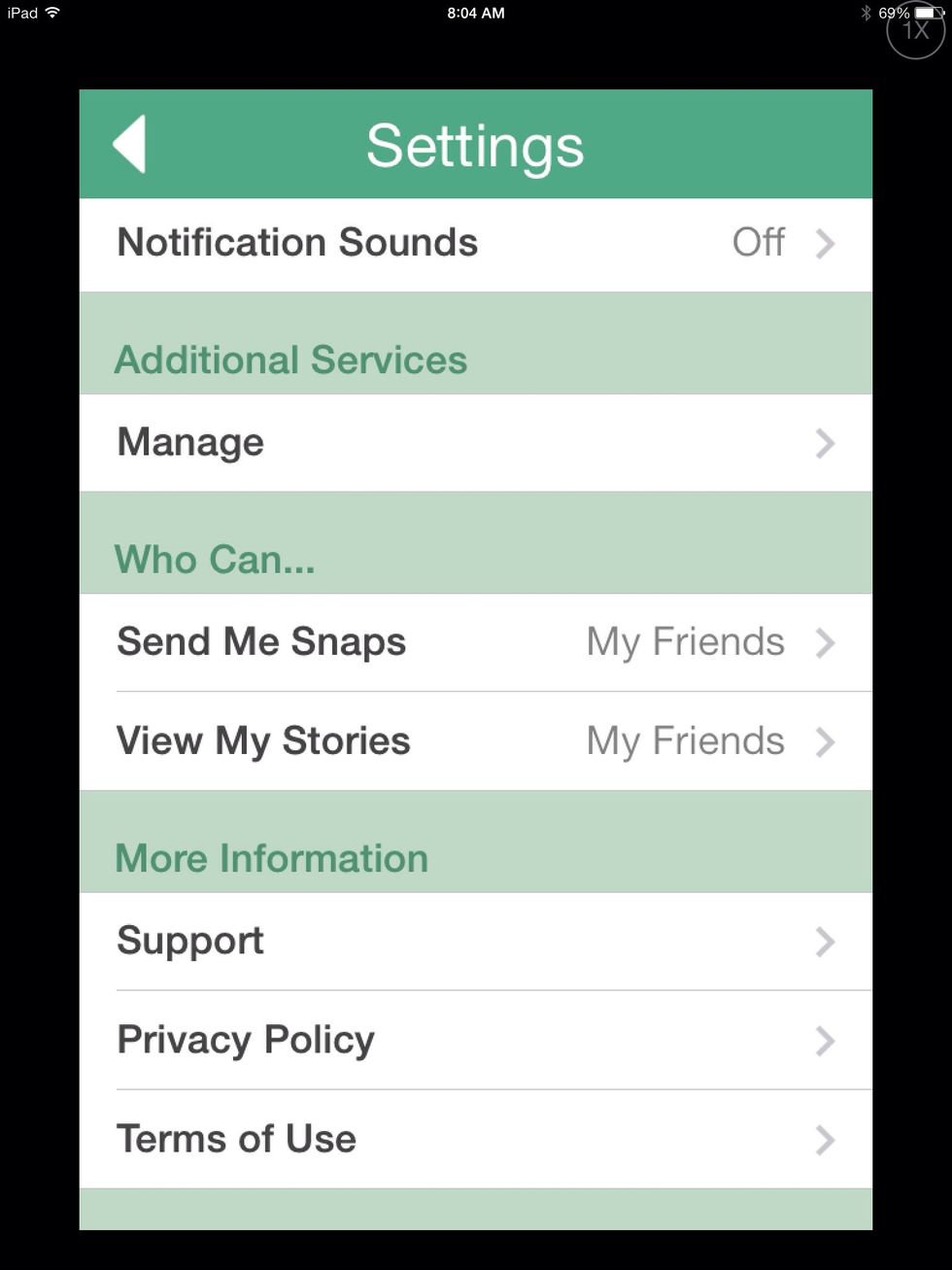 Click manage.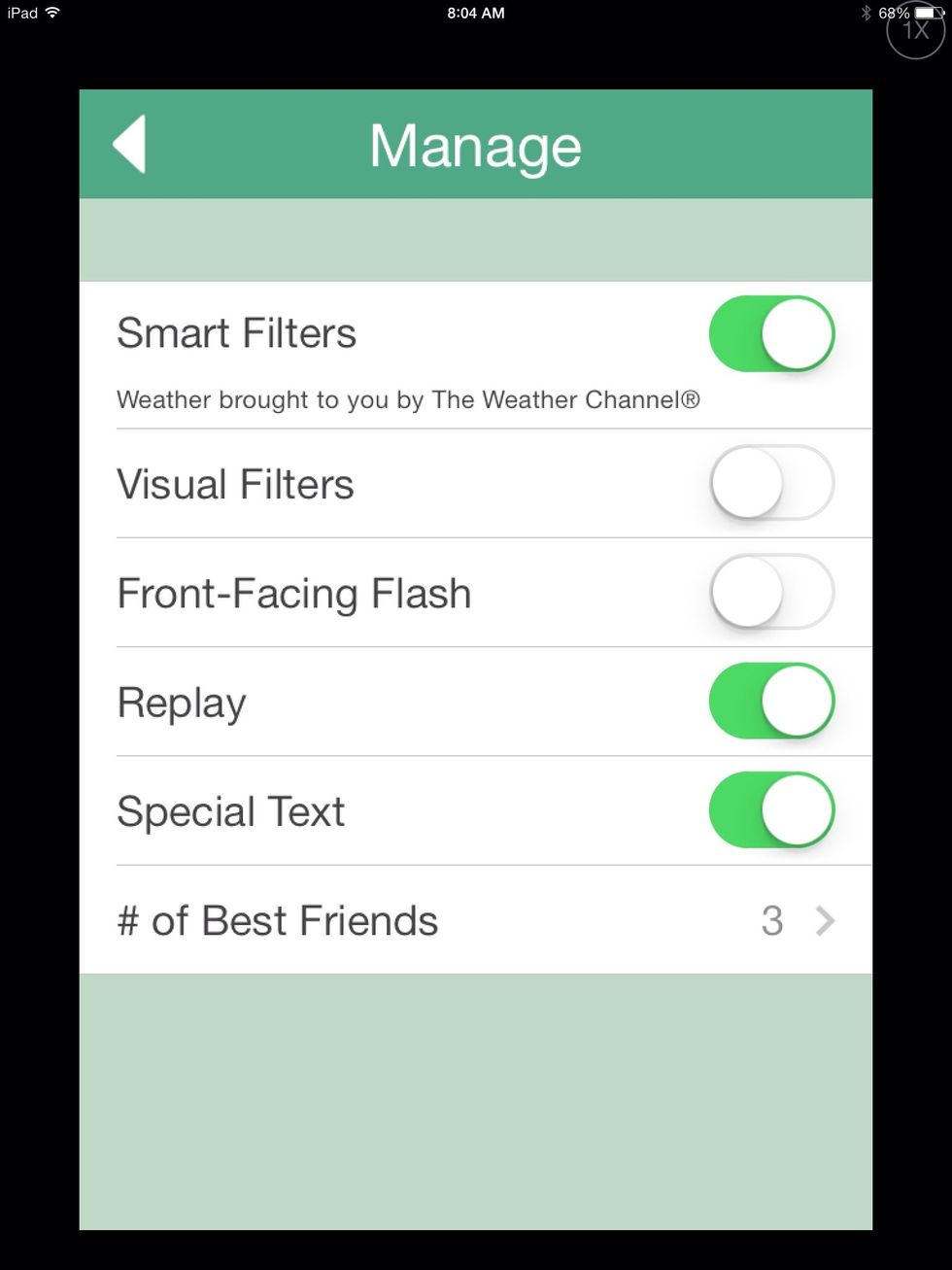 Turn on smart filters, replay, and special txt.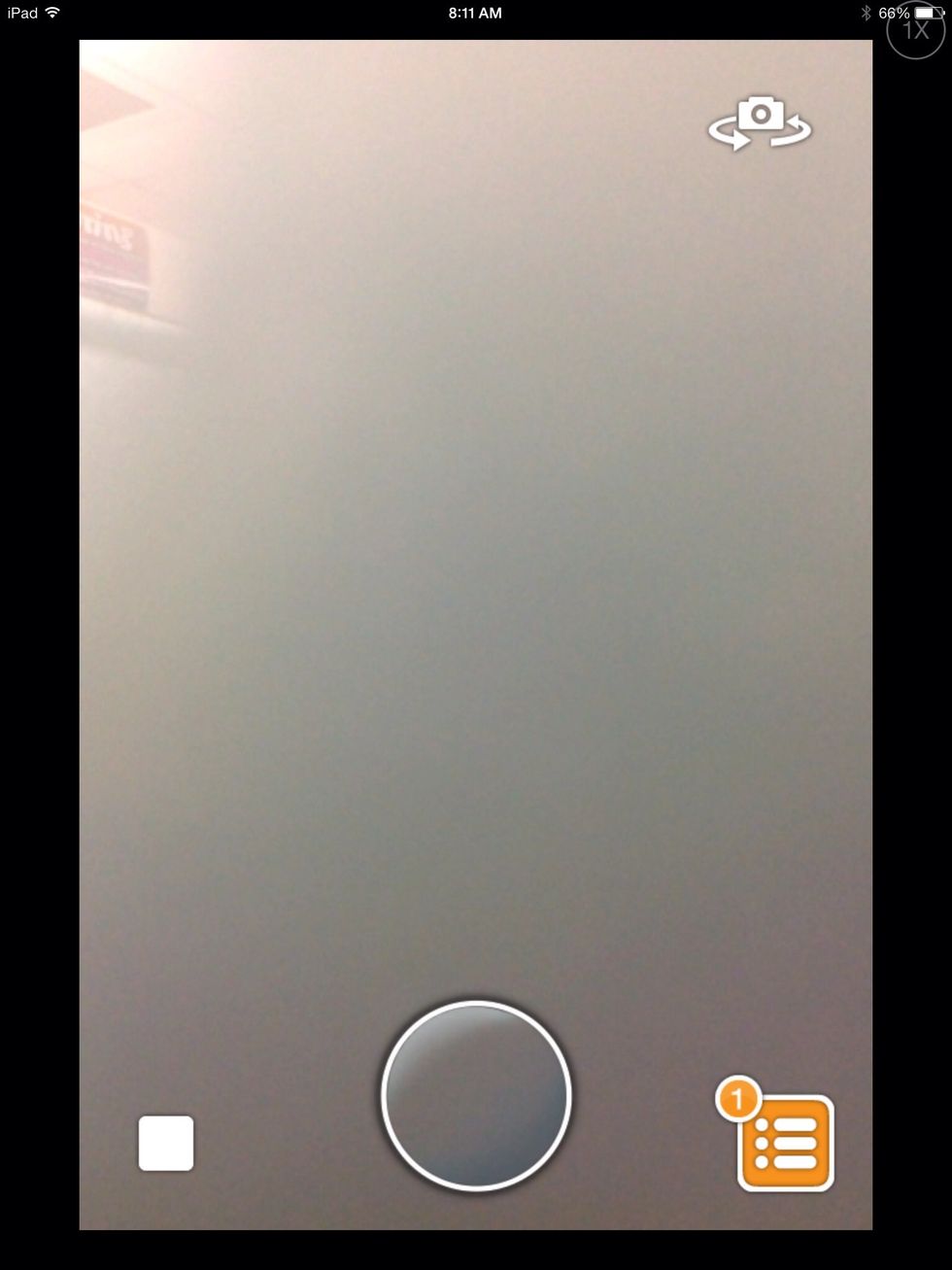 Go to the home screen take a picture.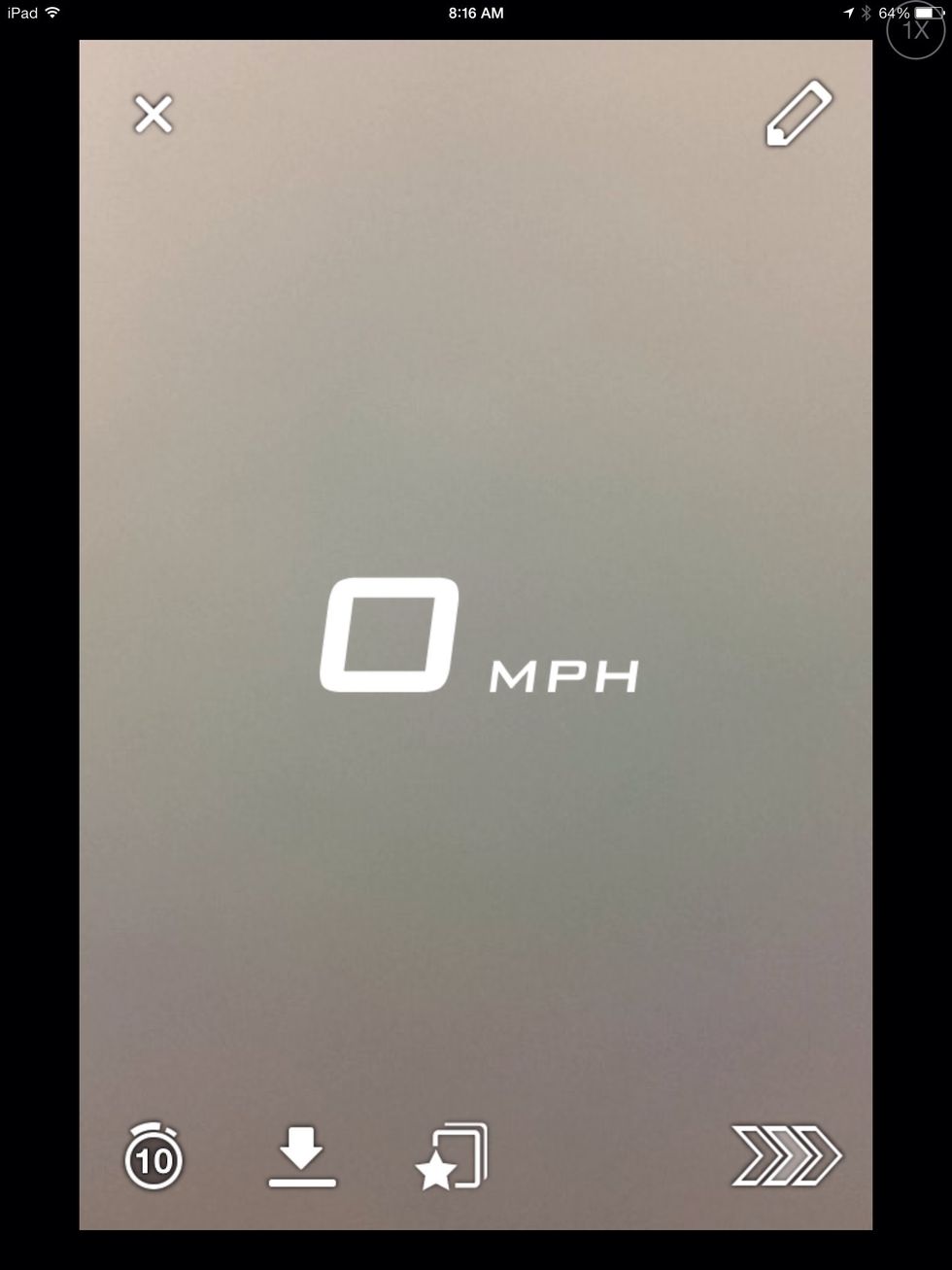 If you slid your finger you get mph.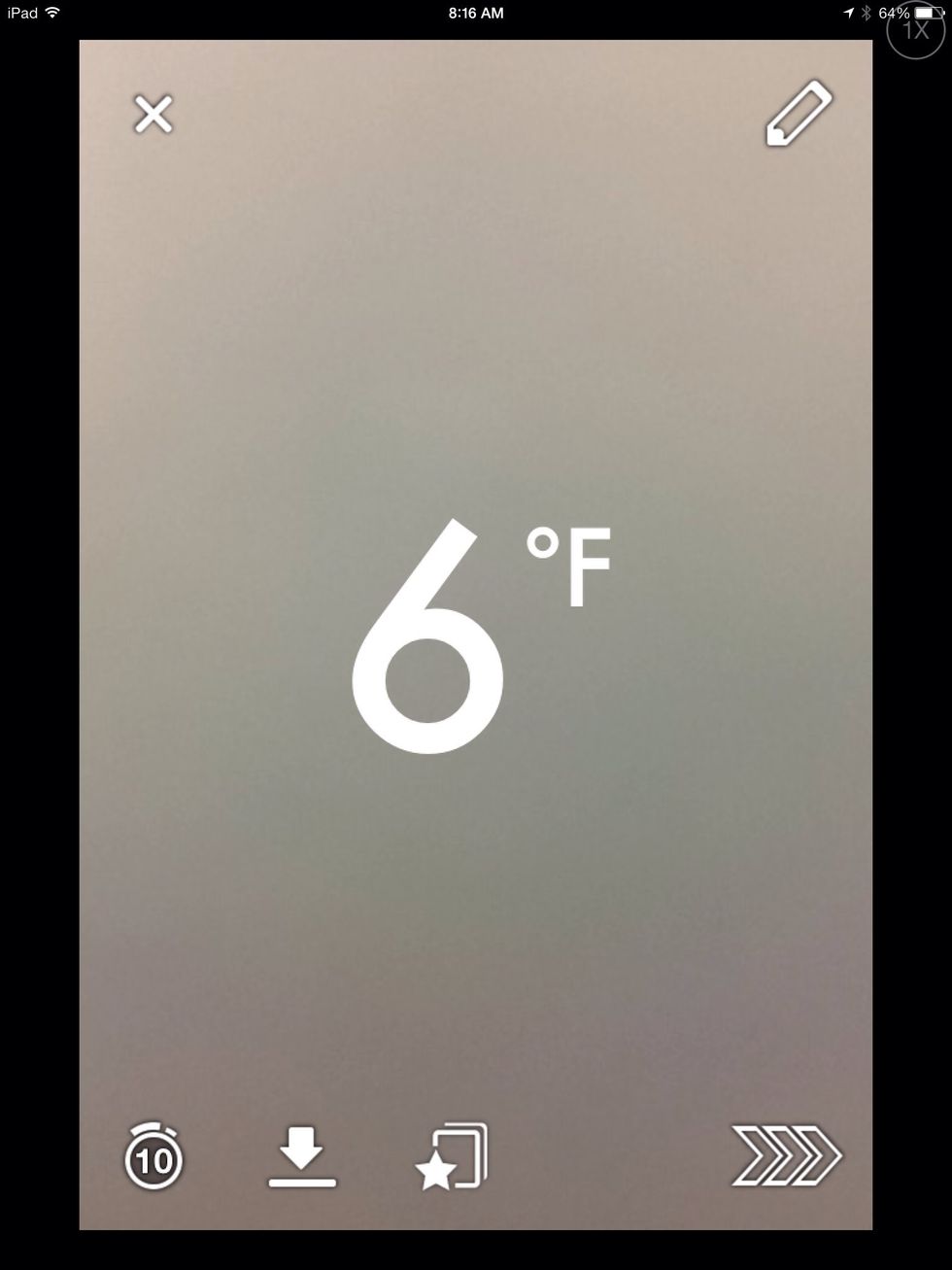 You get the temperature if your slid your finger again.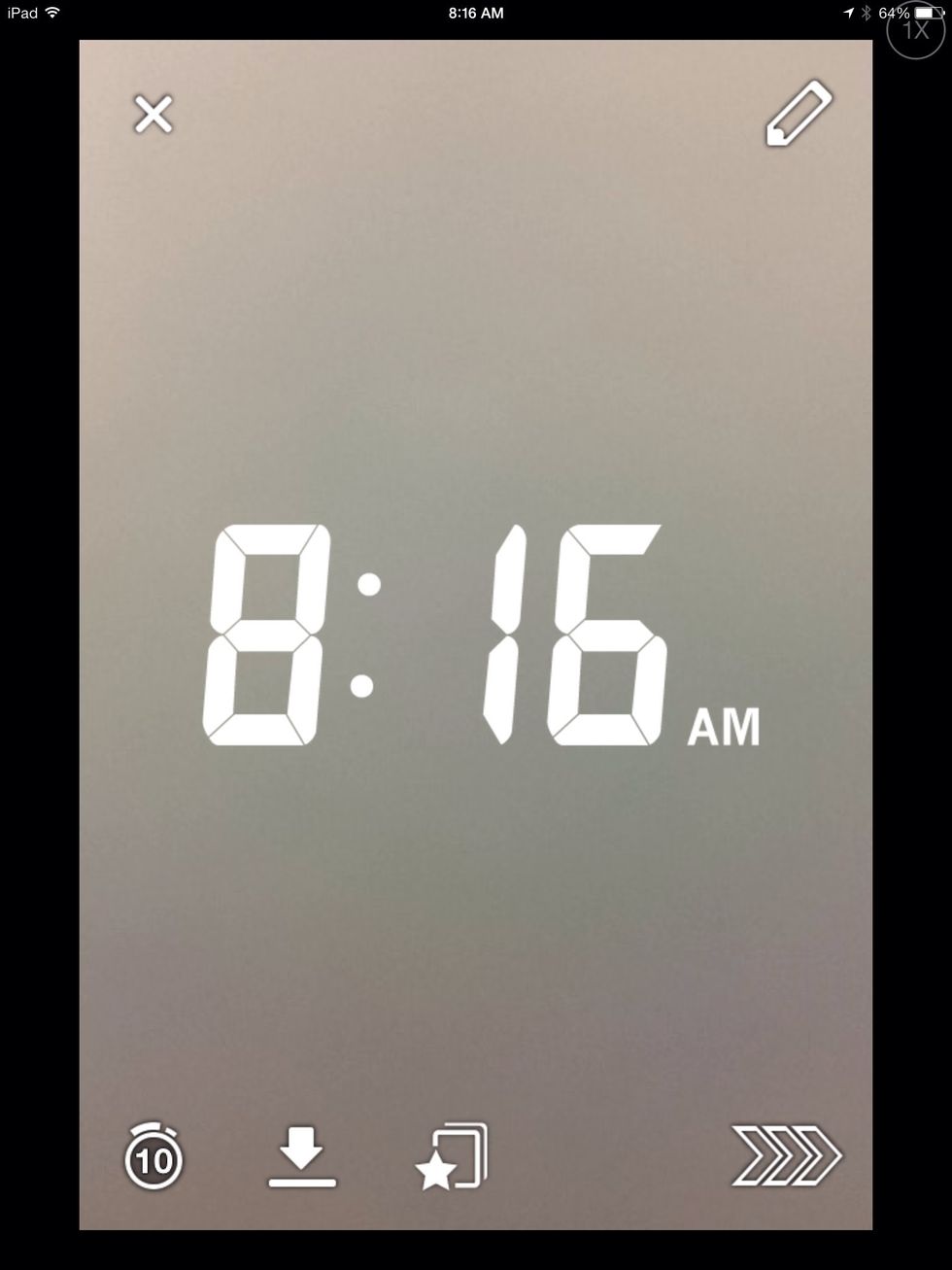 You get the time if you slid again.
Slid again If you don't want them in your picture.
The creator of this guide has not included tools