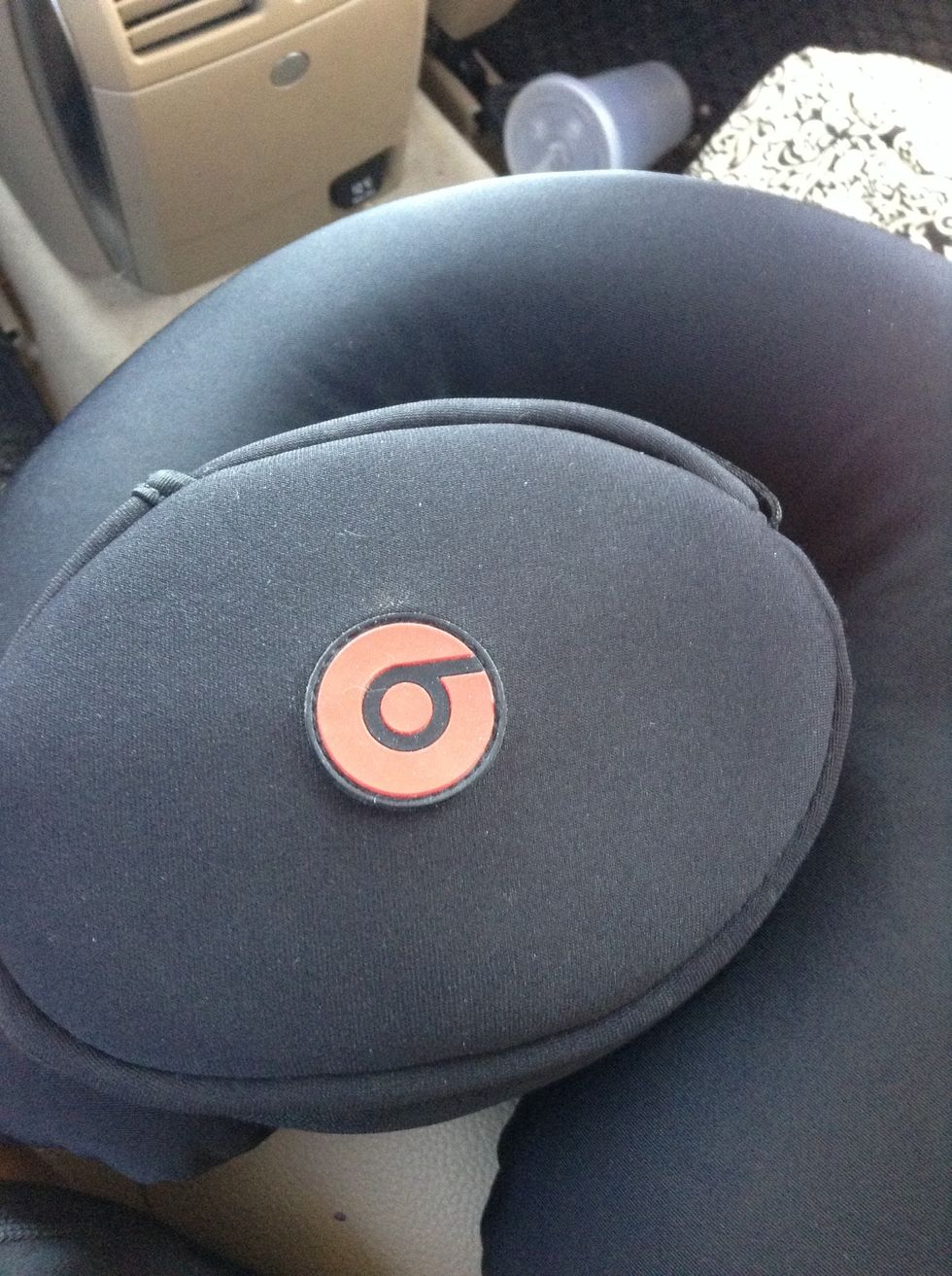 Heres what i like to bring: Beats(or some type of headphones that are comfy for you)- Neck pillow-ipad/tablet-You can bring other stuff, but this is to just get you started.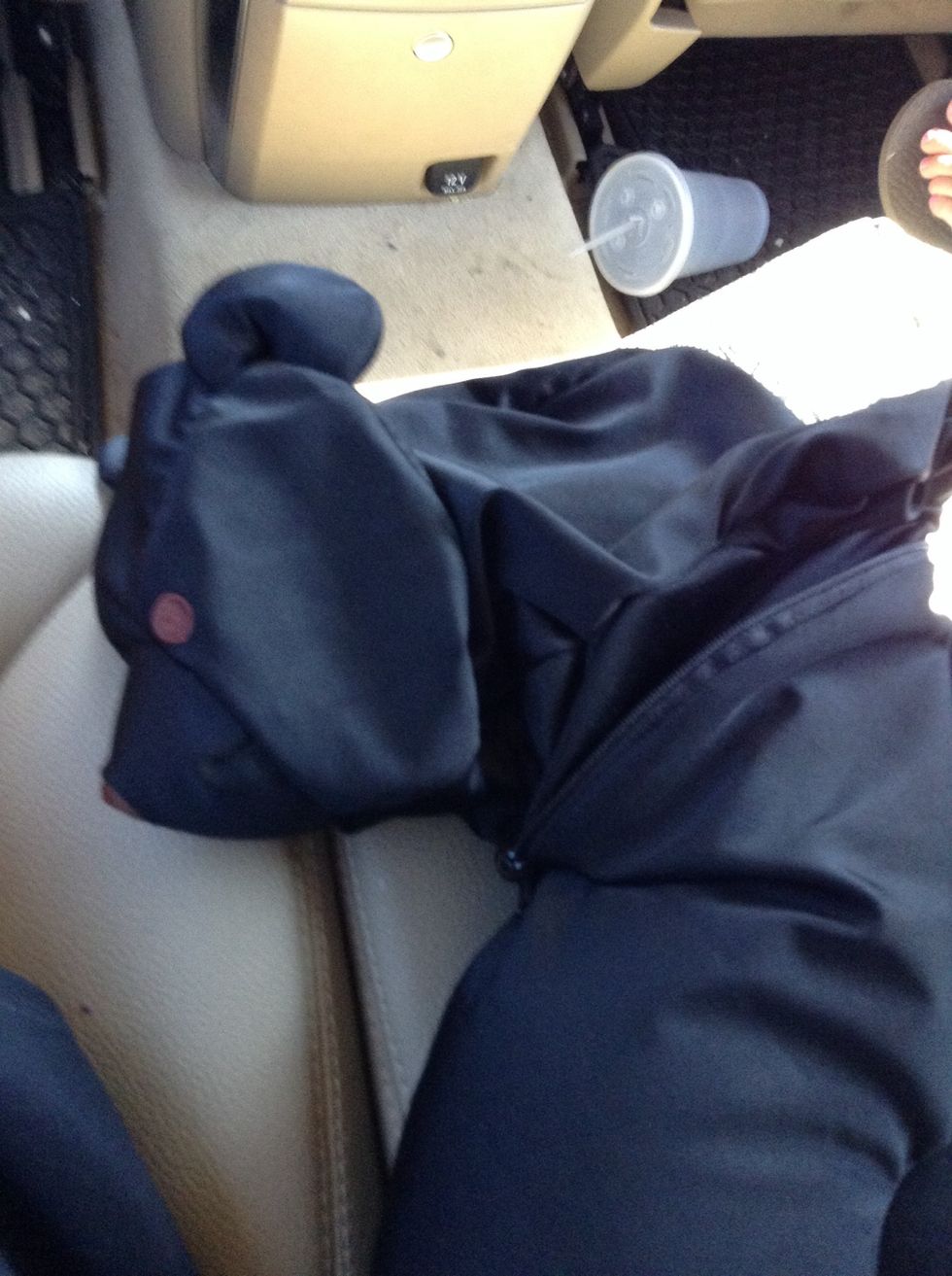 All of those photos were me making my neck pillow in to a bear. I dont know what store its from, but the brand is kikkerland.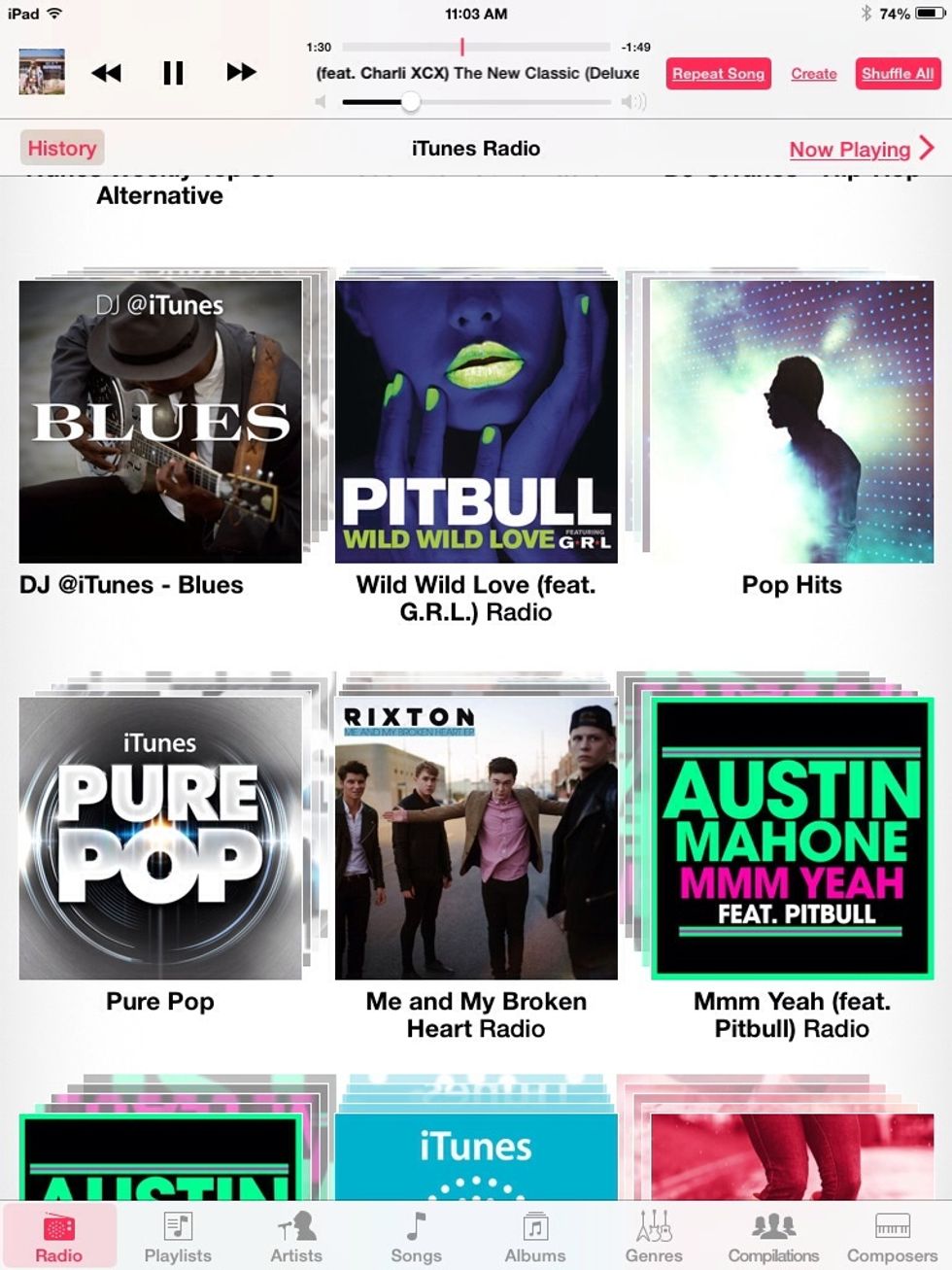 Now lets get started... 1. Listen to music. It can either sooth you during your ride or get u jamming to make the car ride feel shorter. I usually listen to itunes radio or...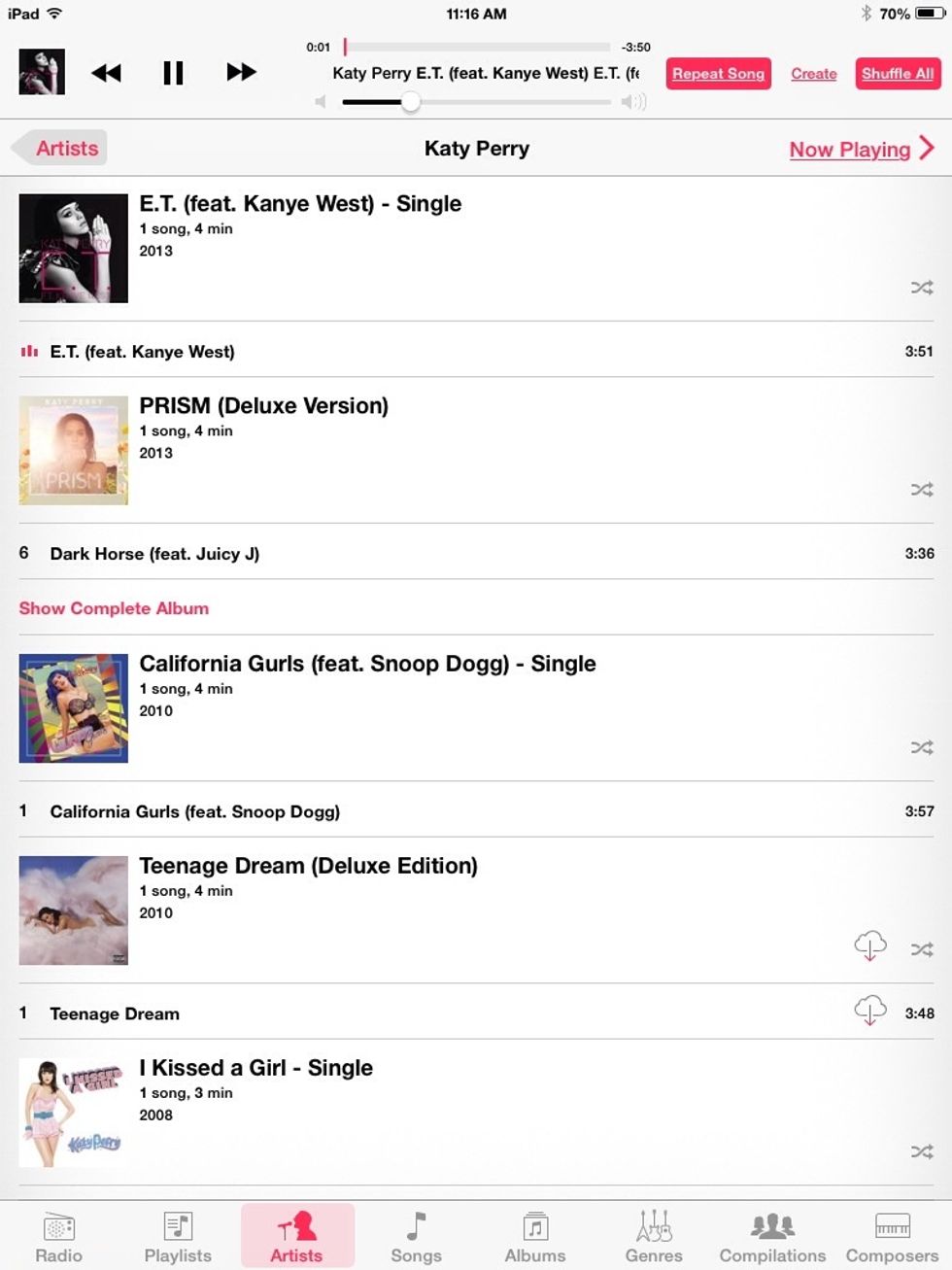 Songs by katy perry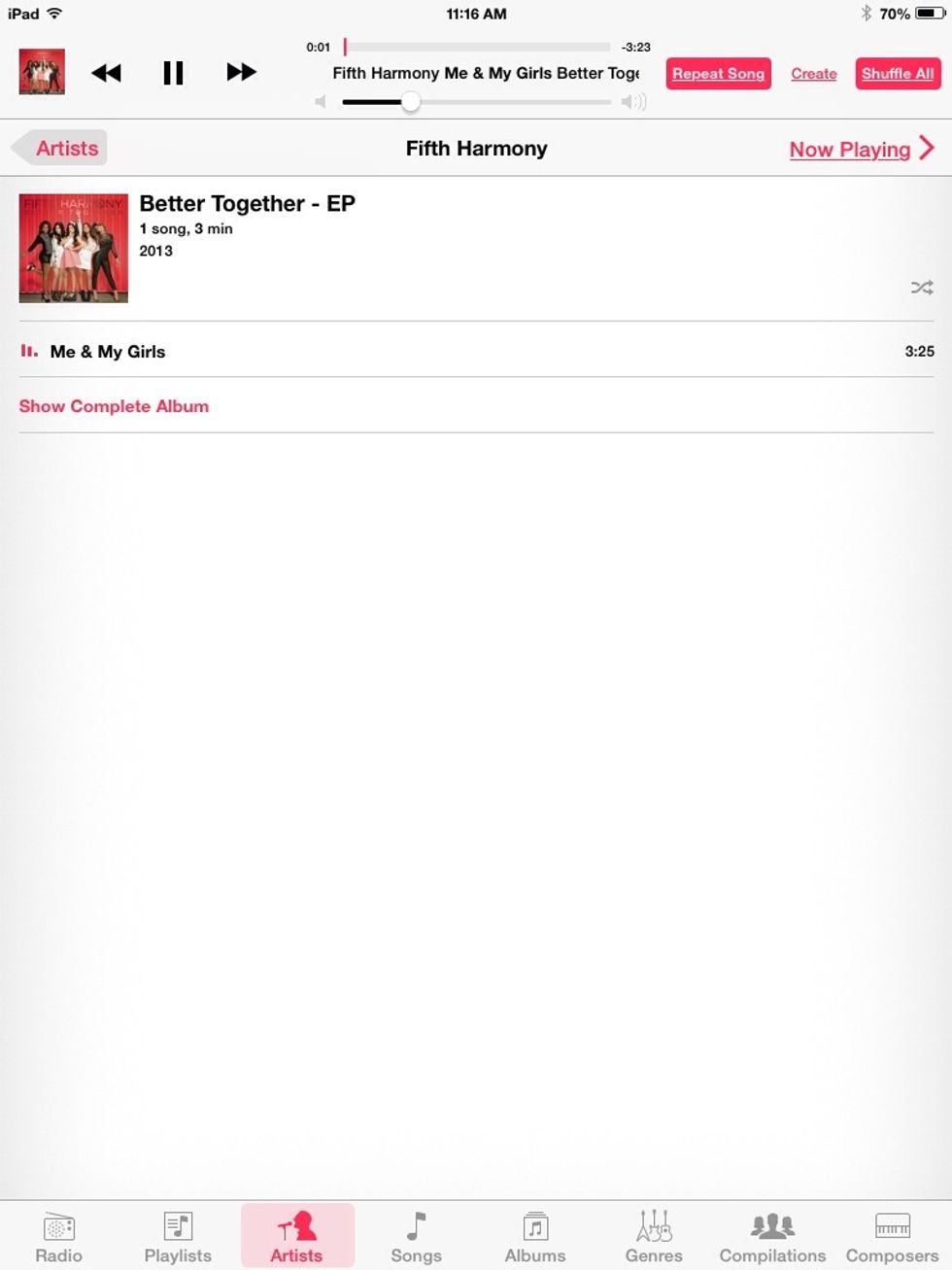 Fifth harmony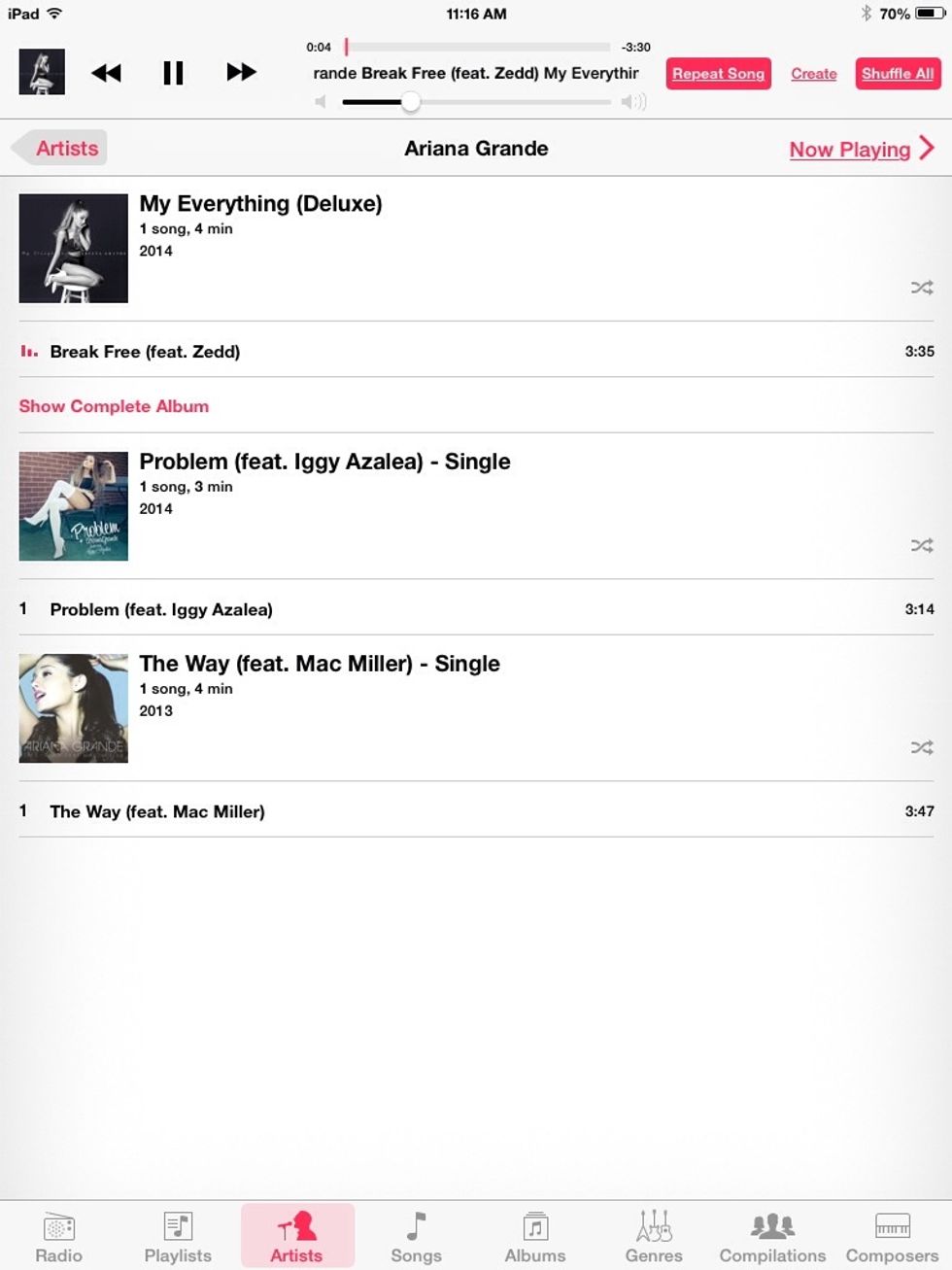 Ariana grande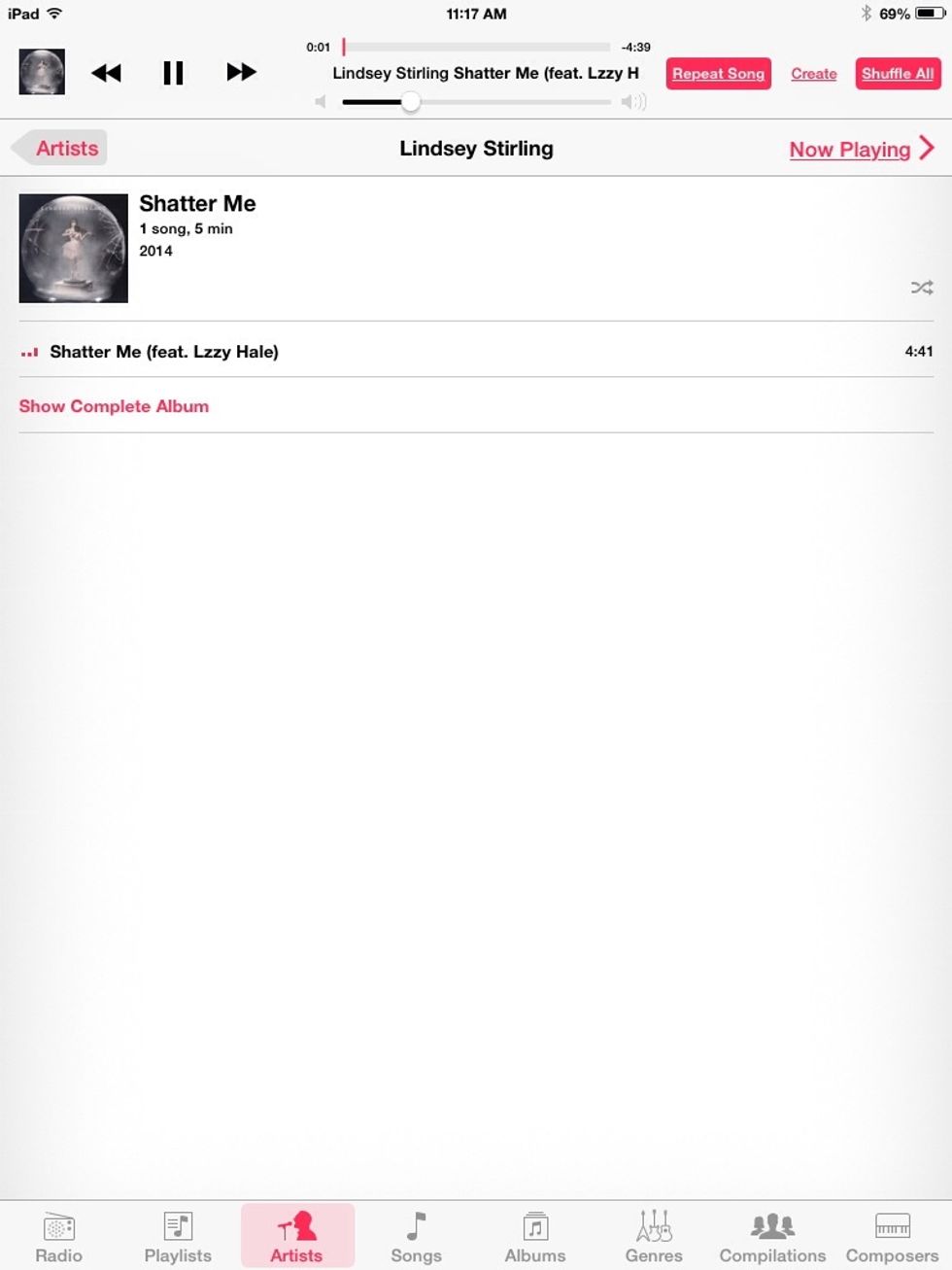 Or lindsey stirling.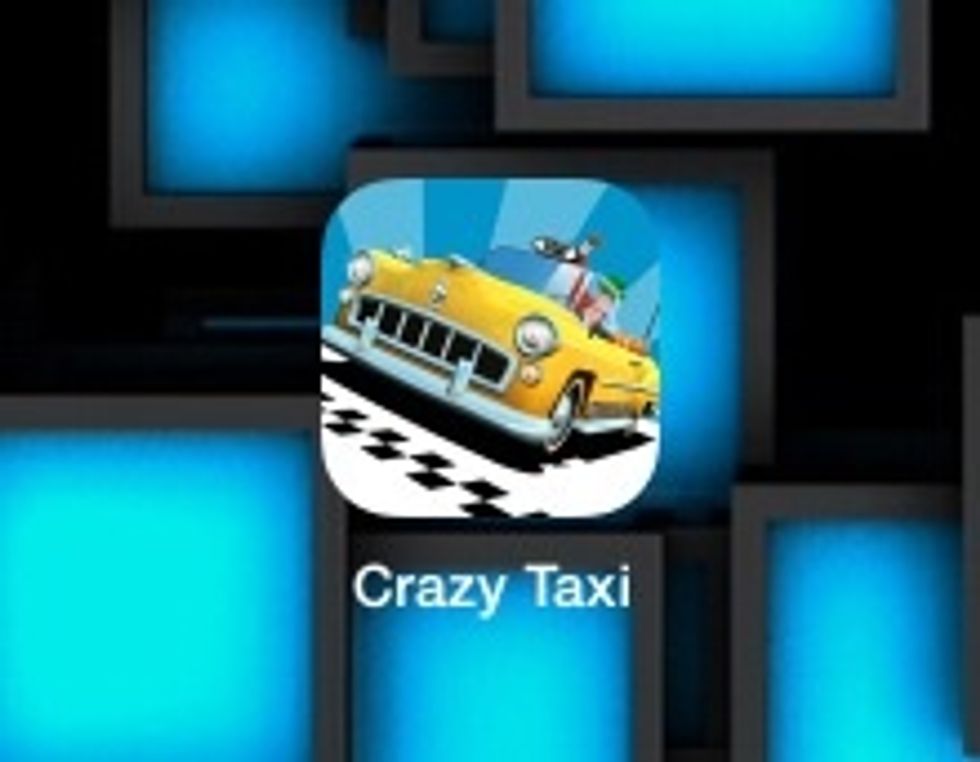 2.Games. Here a game i like to play. Its called crazy taxi. Its rated 4+ and is really fun. WARNING:Some language not appropriate for young kids.
3. Talk. Talk to a sibling or text a friend. You can start a conversation that takes your mind off how long the ride is and you'll be there quicker when you dont think about it.
Thats it for this guide.:( but if you liked this guide or my others, plz like for more!
The creator of this guide has not included tools