1. To keep nails healthy you must let them breathe, so avoid using nail varnish.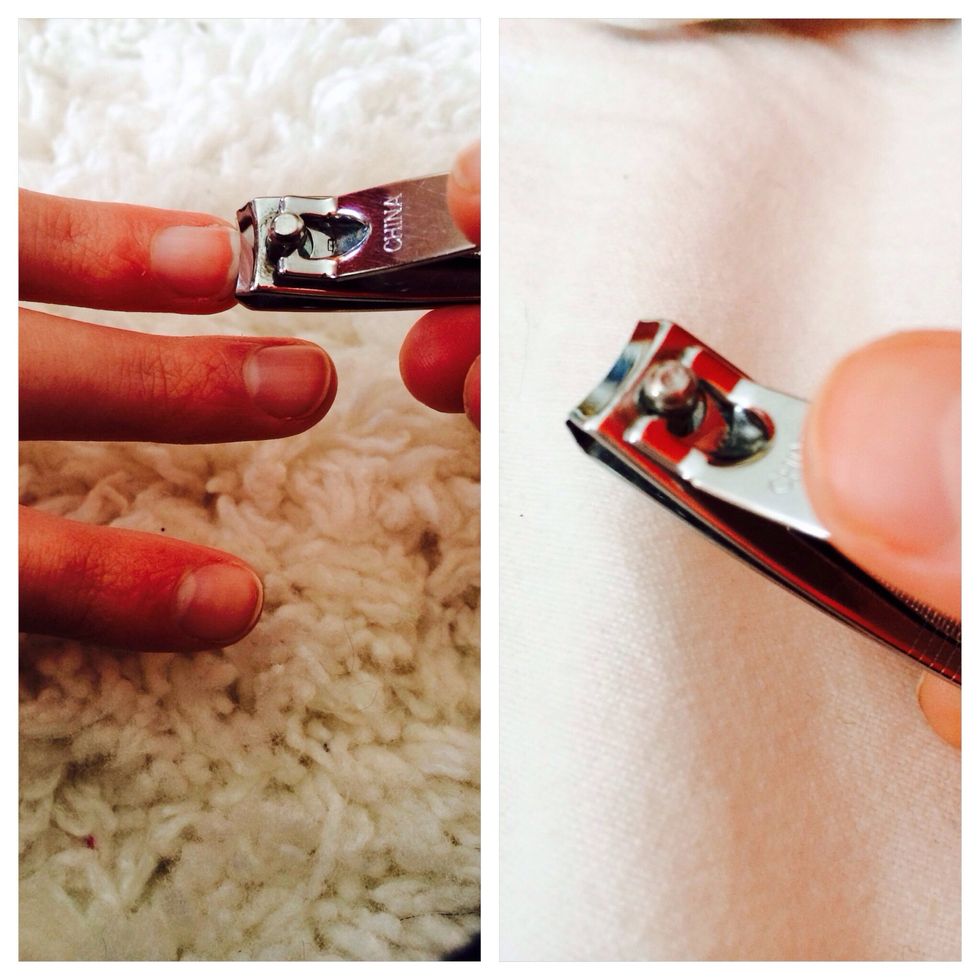 2. Chipped edges will promote breakage, so trim nails to keep them even. If you want clean looking nails, try to stop the tempting habit to bite them.
3. Filing nails will keep an even shape and make them appear stronger.
4. Washing hands regularly will remove bacteria that gets under and above your nails.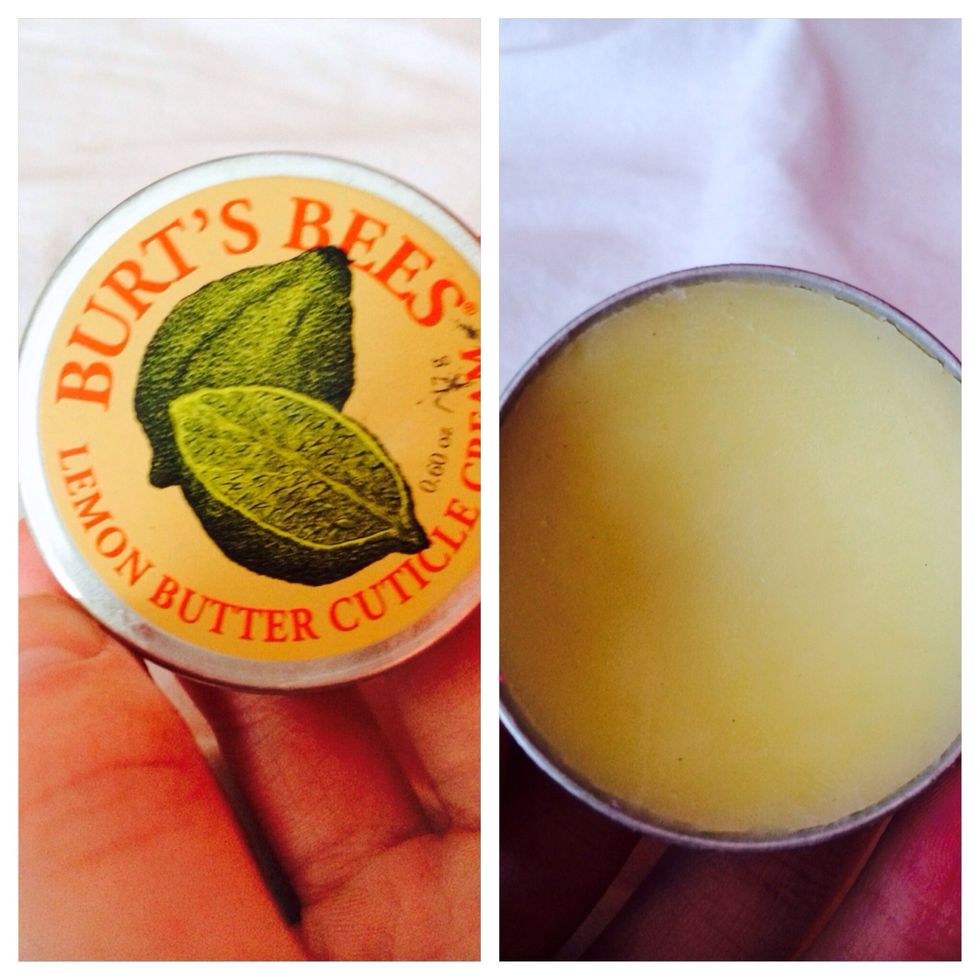 5. Make sure to push back your cuticles and moisturize them. Do not remove cuticles, this can break the seal the protects the skin from being infected.
6. Moisturize daily to keep your nails hydrated and leaves your cuticles looking softer!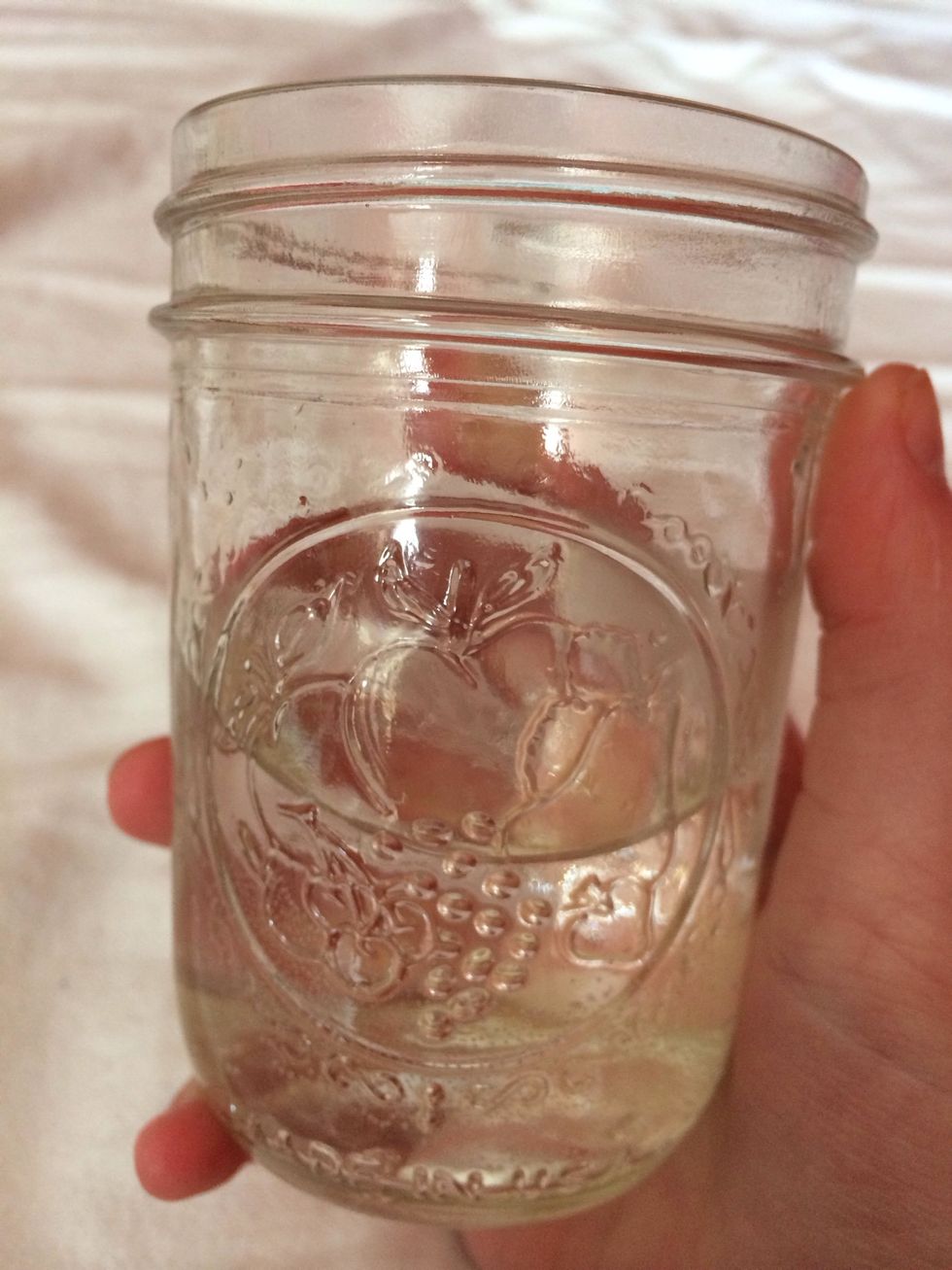 7. Drink lots of water! Remember to also consume food that is rich is vitamin A.
Now your finished! Remember to do this daily to keep your nails looking fresh and healthy! You'll see the difference! Comment what you thought about this guide and leave requests. Bye!
Water
Nail filer
Nail clipper
Hand cream
Nail polish remover
Cuticle oil