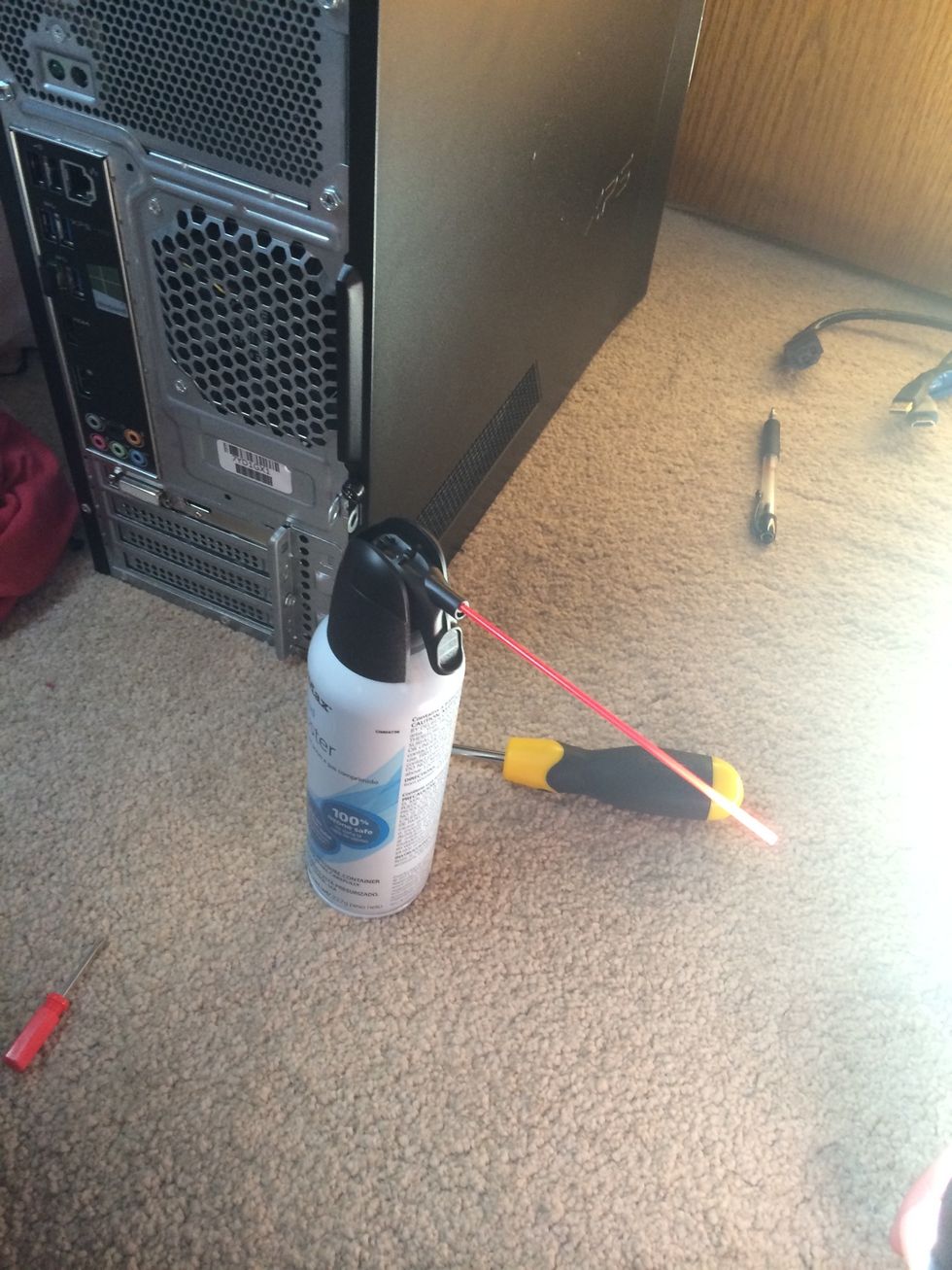 Gather all of the supplies you will need for this guide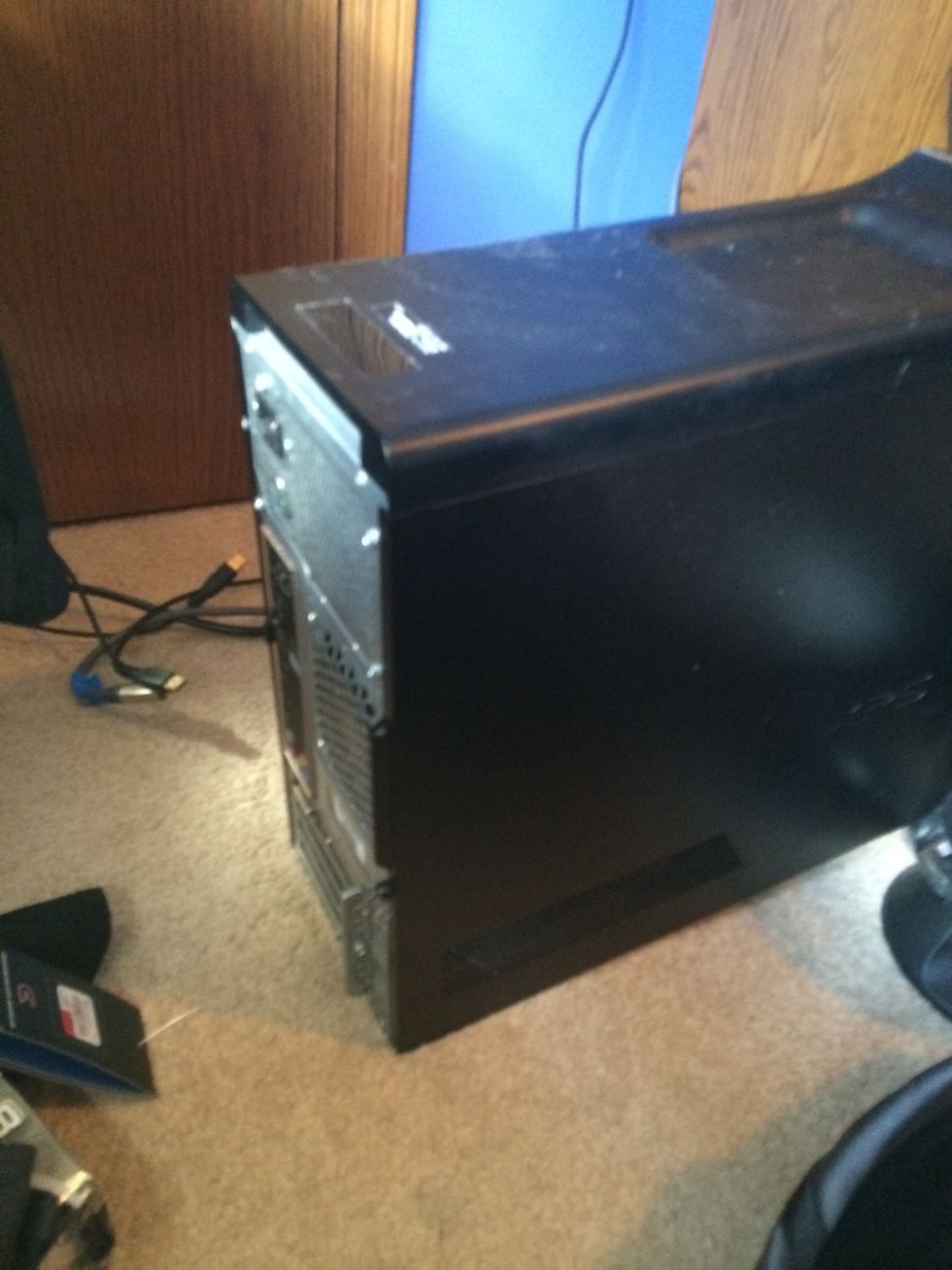 Make sure EVERYTHING is unplugged from the front and back of the computer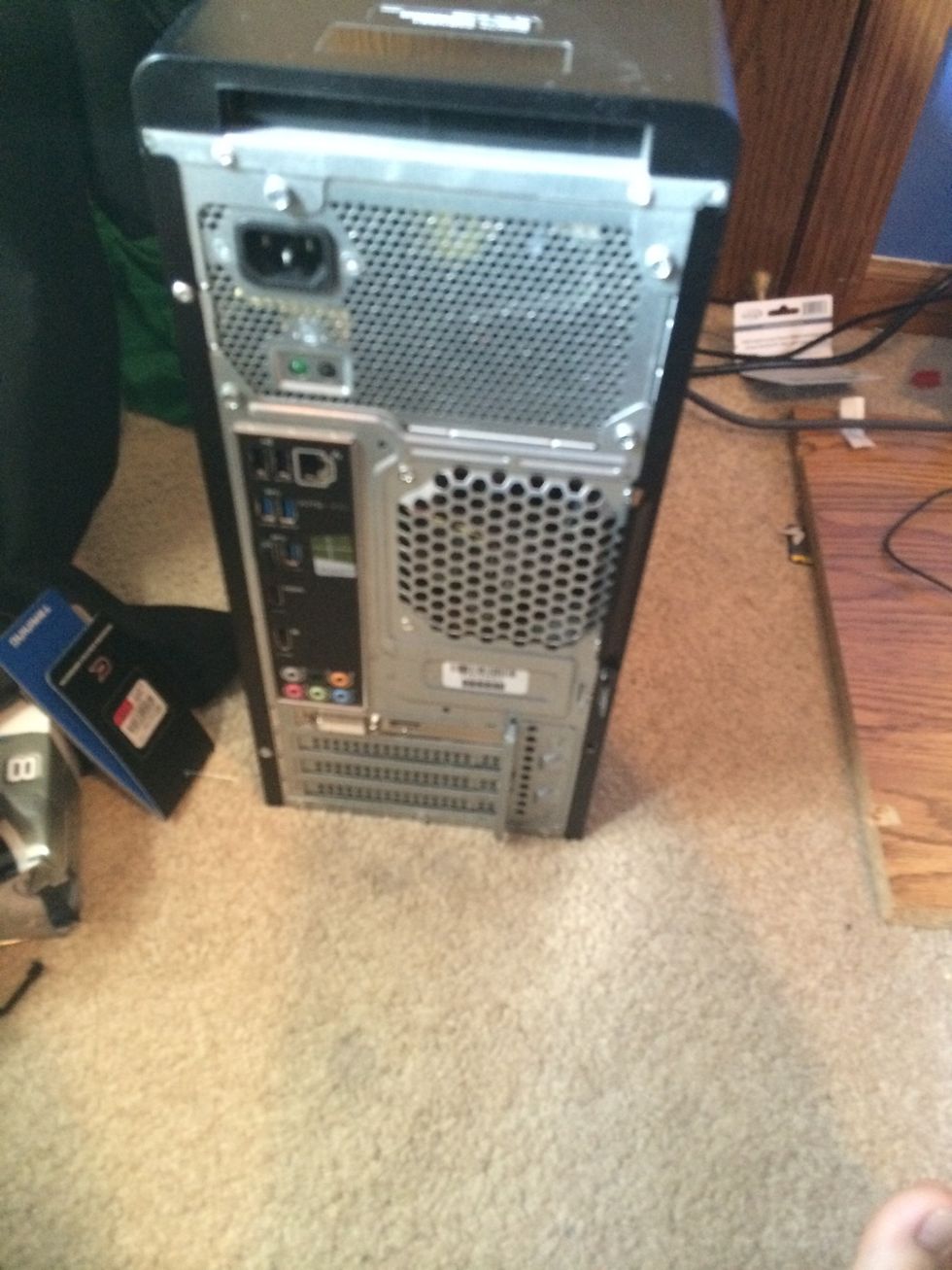 Turn the computer so the back of the computer is facing you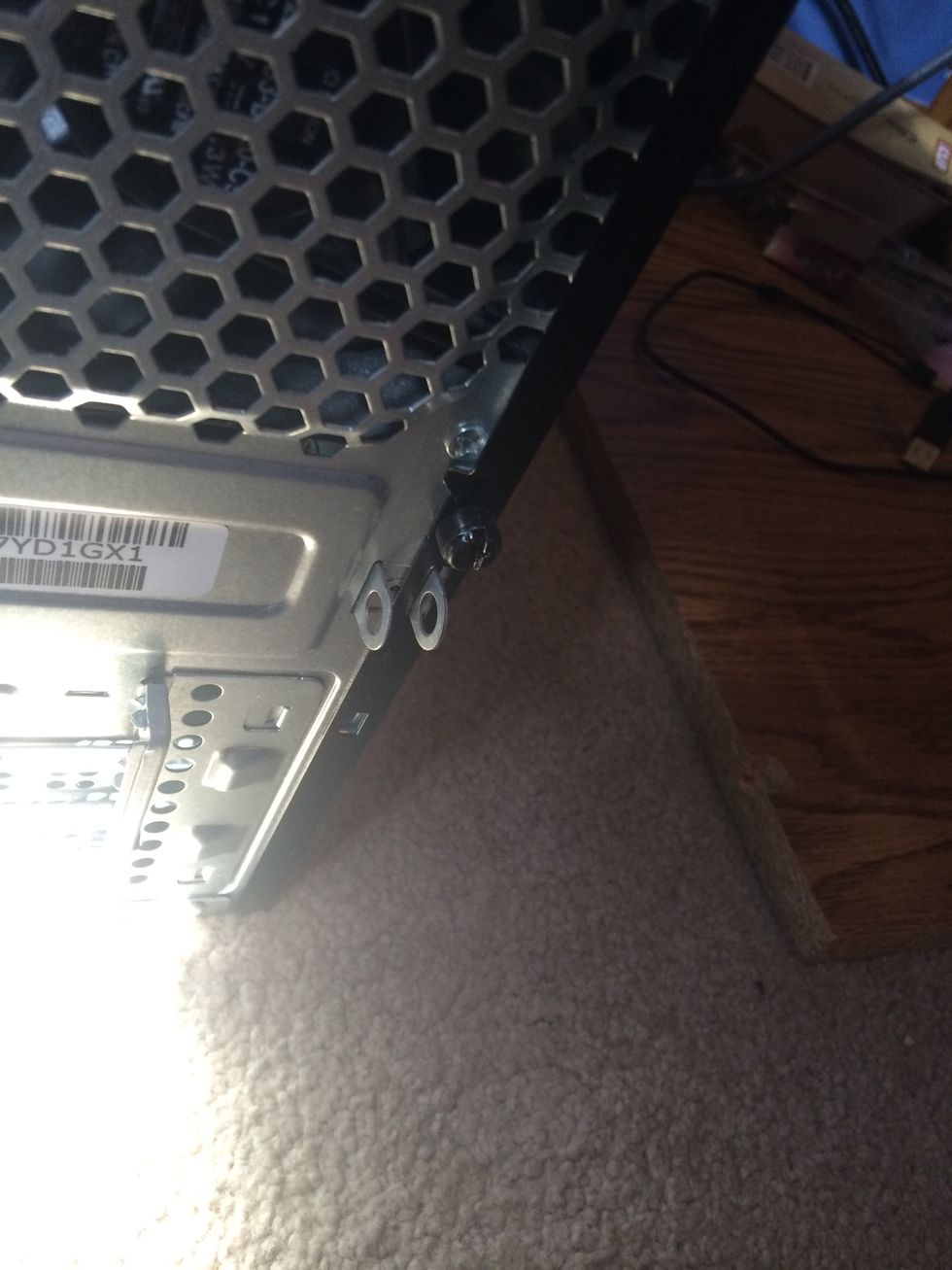 At the back of the computer there should be one or more screws. Unscrew EVERY screw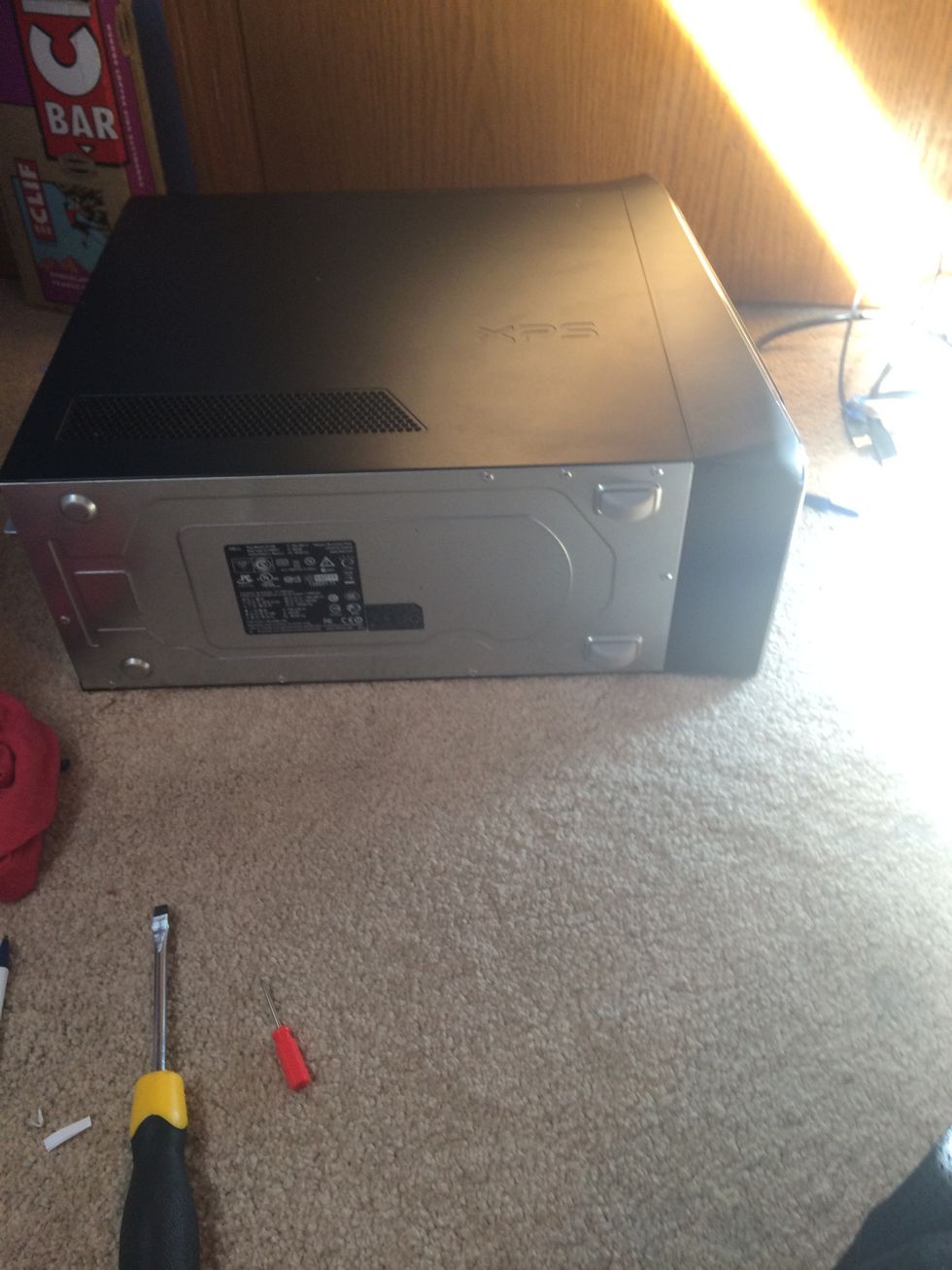 Once you have removed all of the screws flip the computer onto left side so the right side is facing the ceiling.
Remove the cover of your computer
Once the cover is off, get the air canister ready
Once the computer is on go to the control panel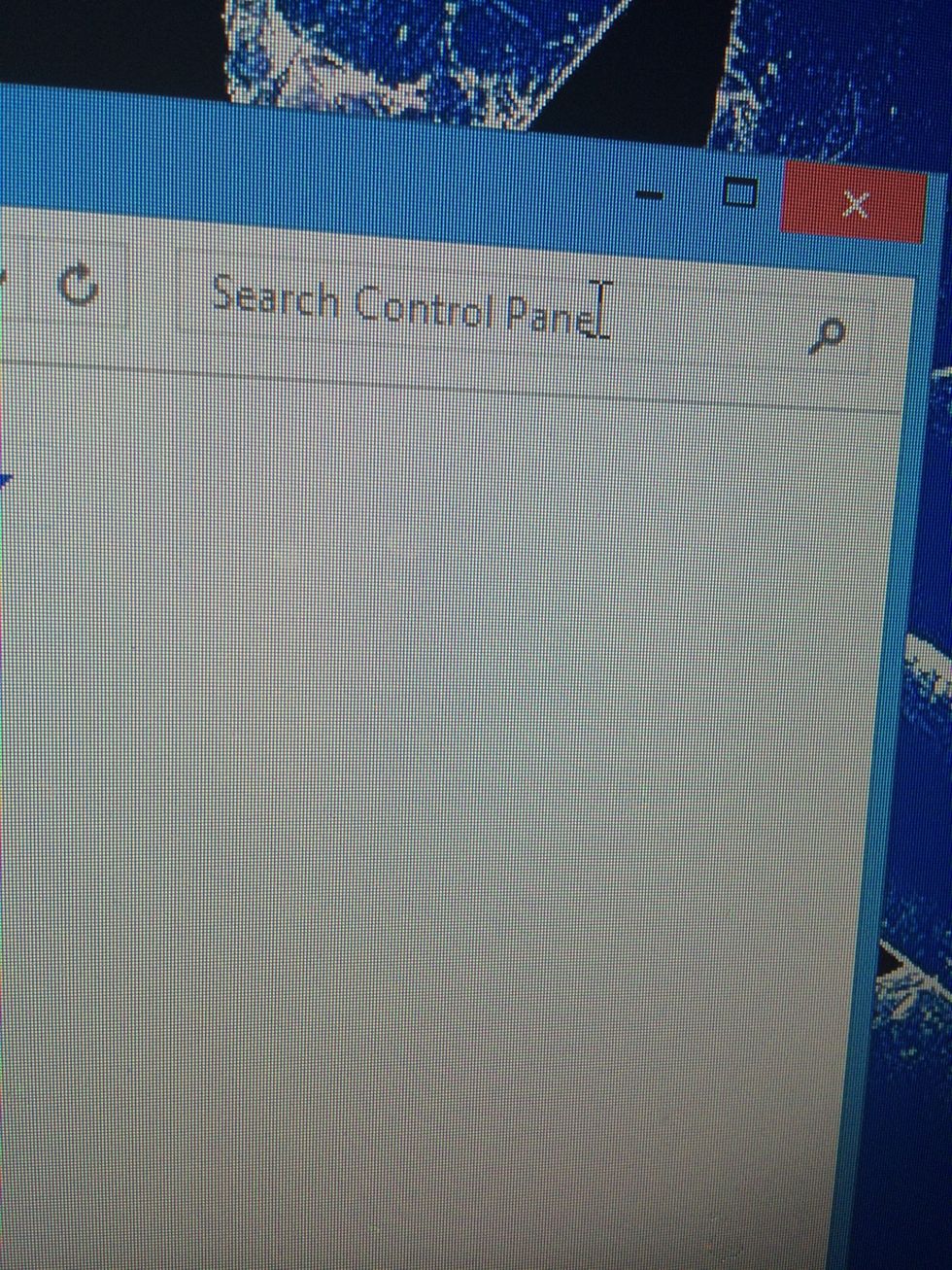 Search for 'performance'
Click on 'performance information and tools'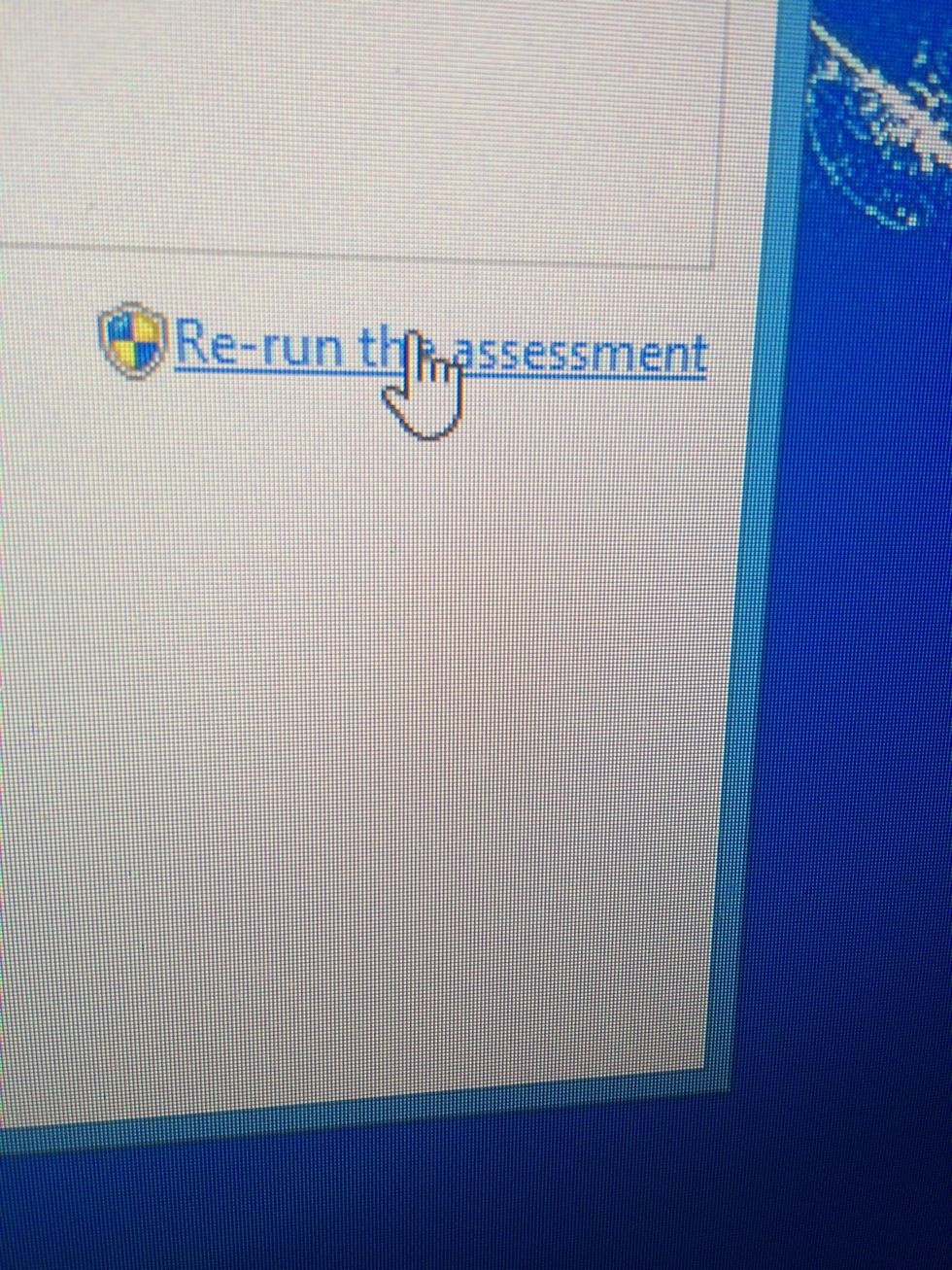 You should see a window with an option for a speed test. I already did speed tests. In the lower right-hand corner click on 'run the assesment' (or whatever it says)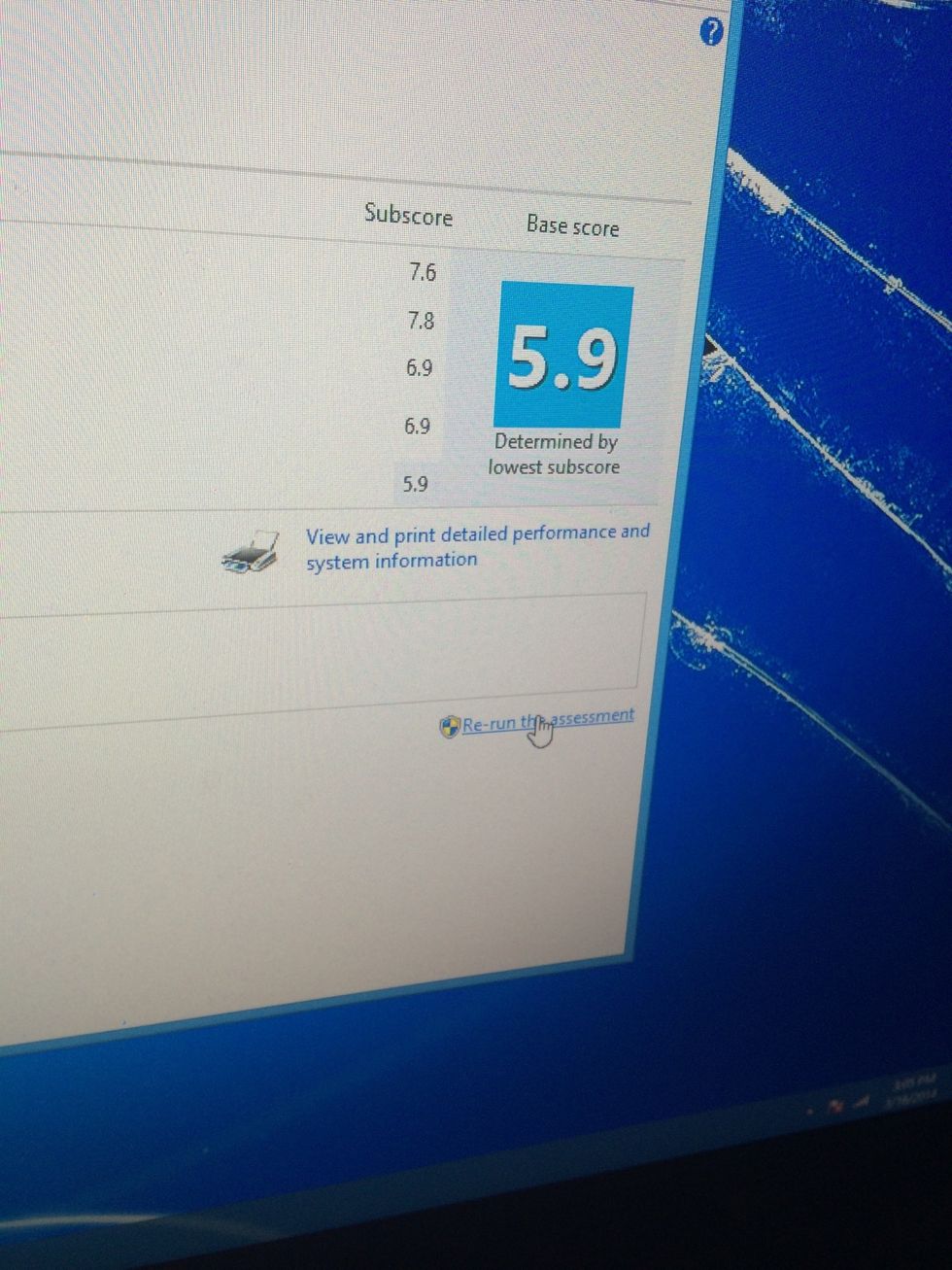 If you already ran the assessment you may not notice any changes . However, it's always good to run this assessment and know your computer's speed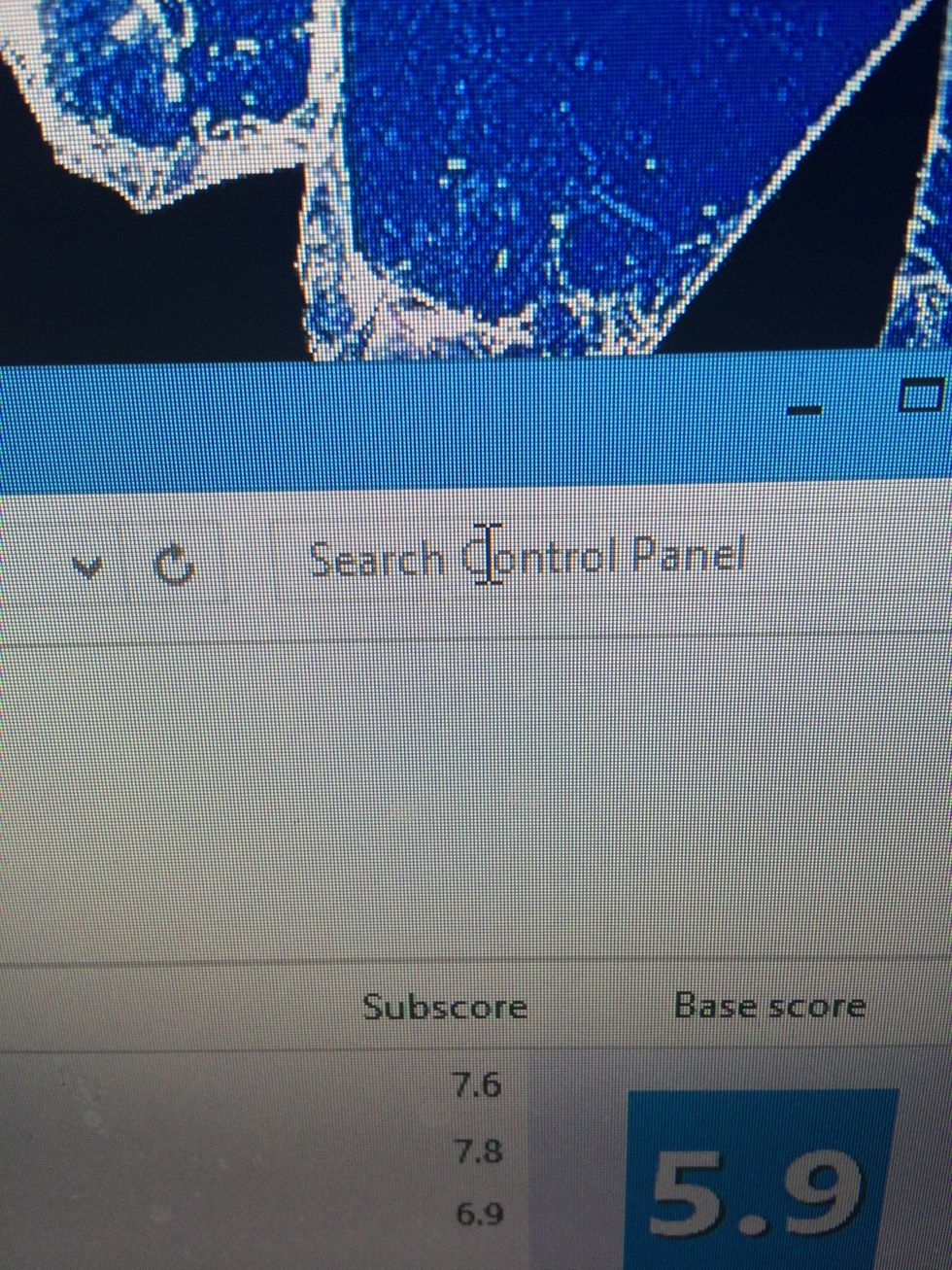 Now search for 'speed' in the control panel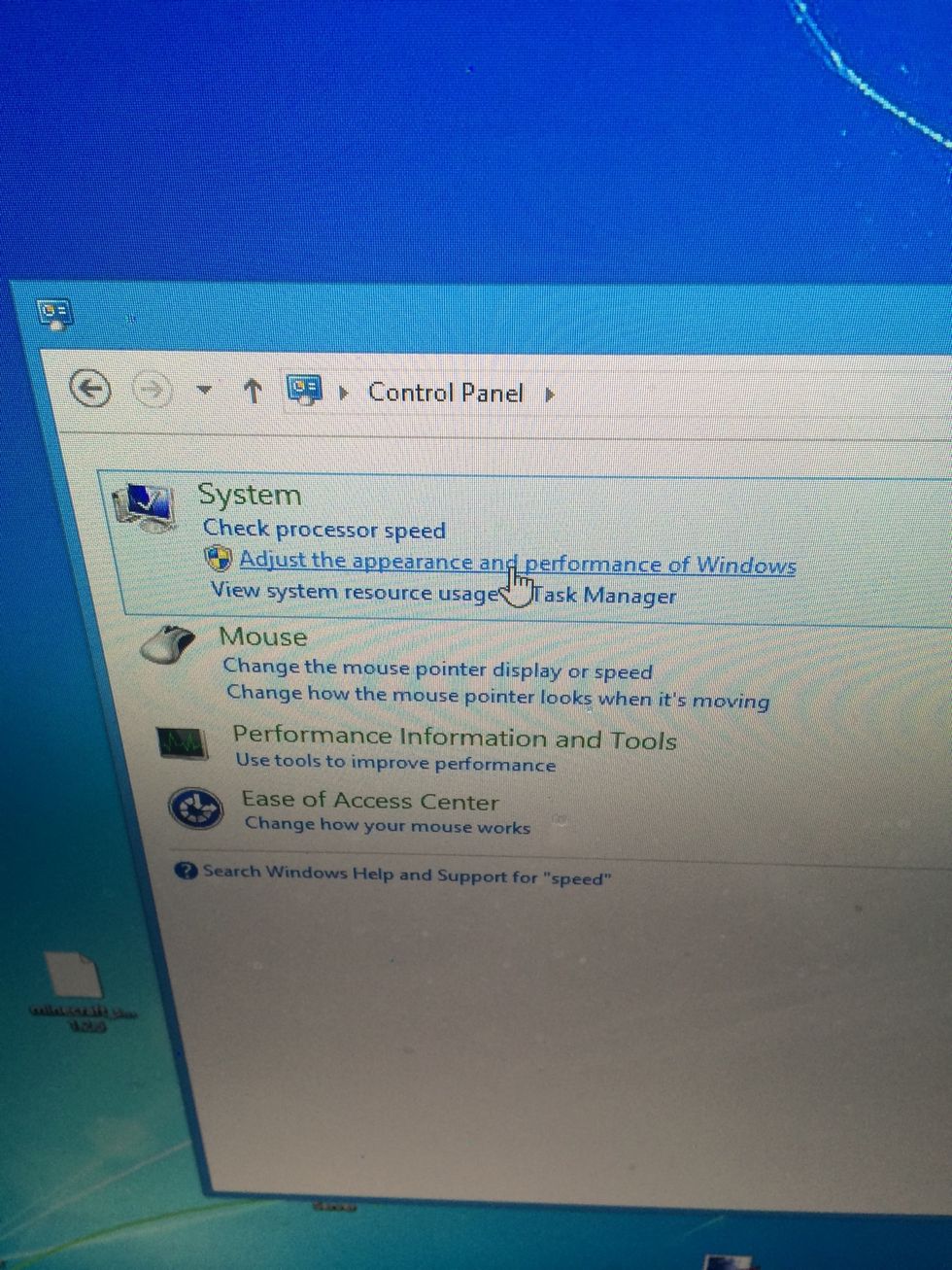 Click on 'adjust the appearance and performance of windows'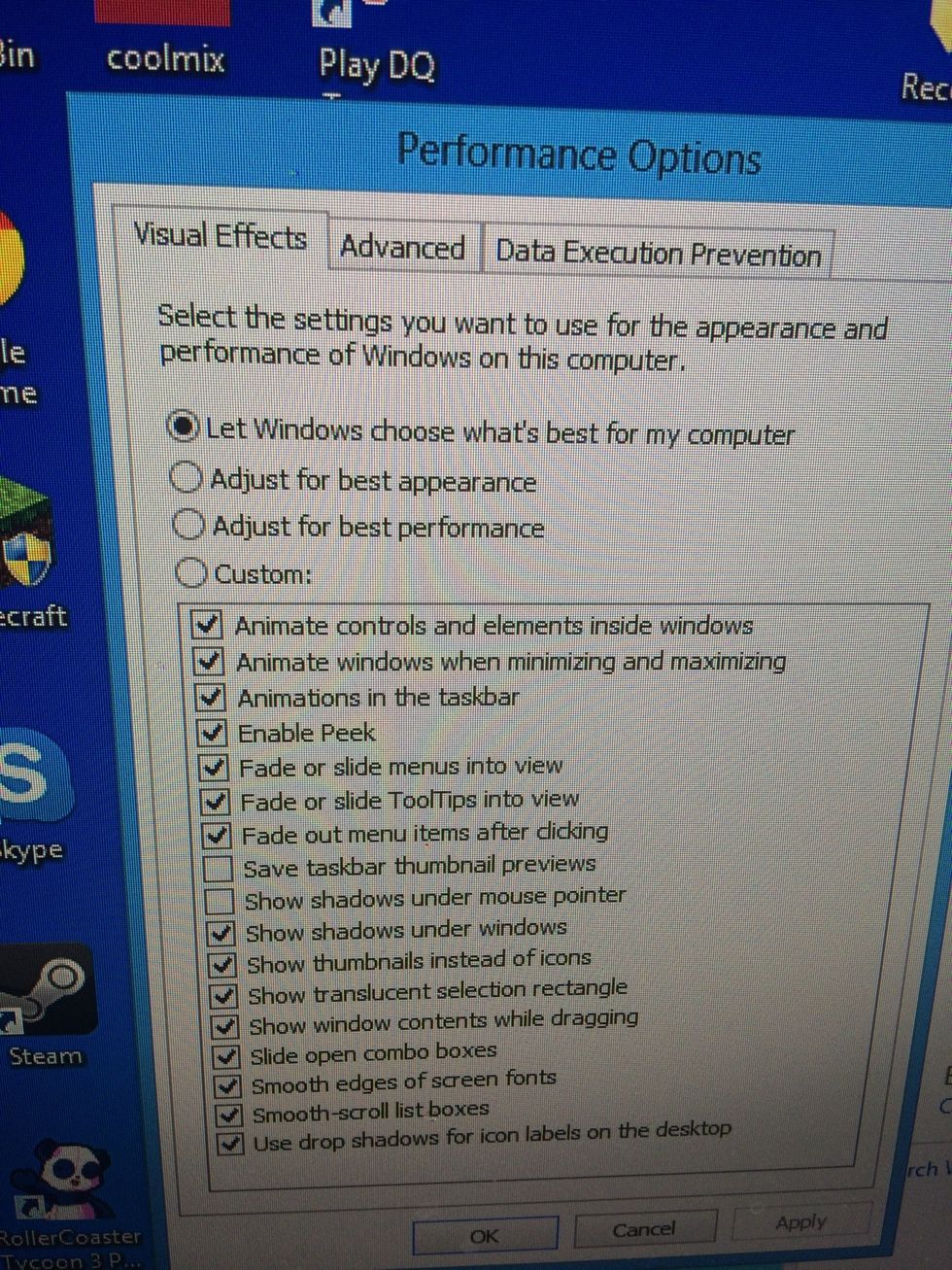 I selected 'let windows choose what's best for my computer' but if you have a slower computer you will want to choose 'adjust for best performance'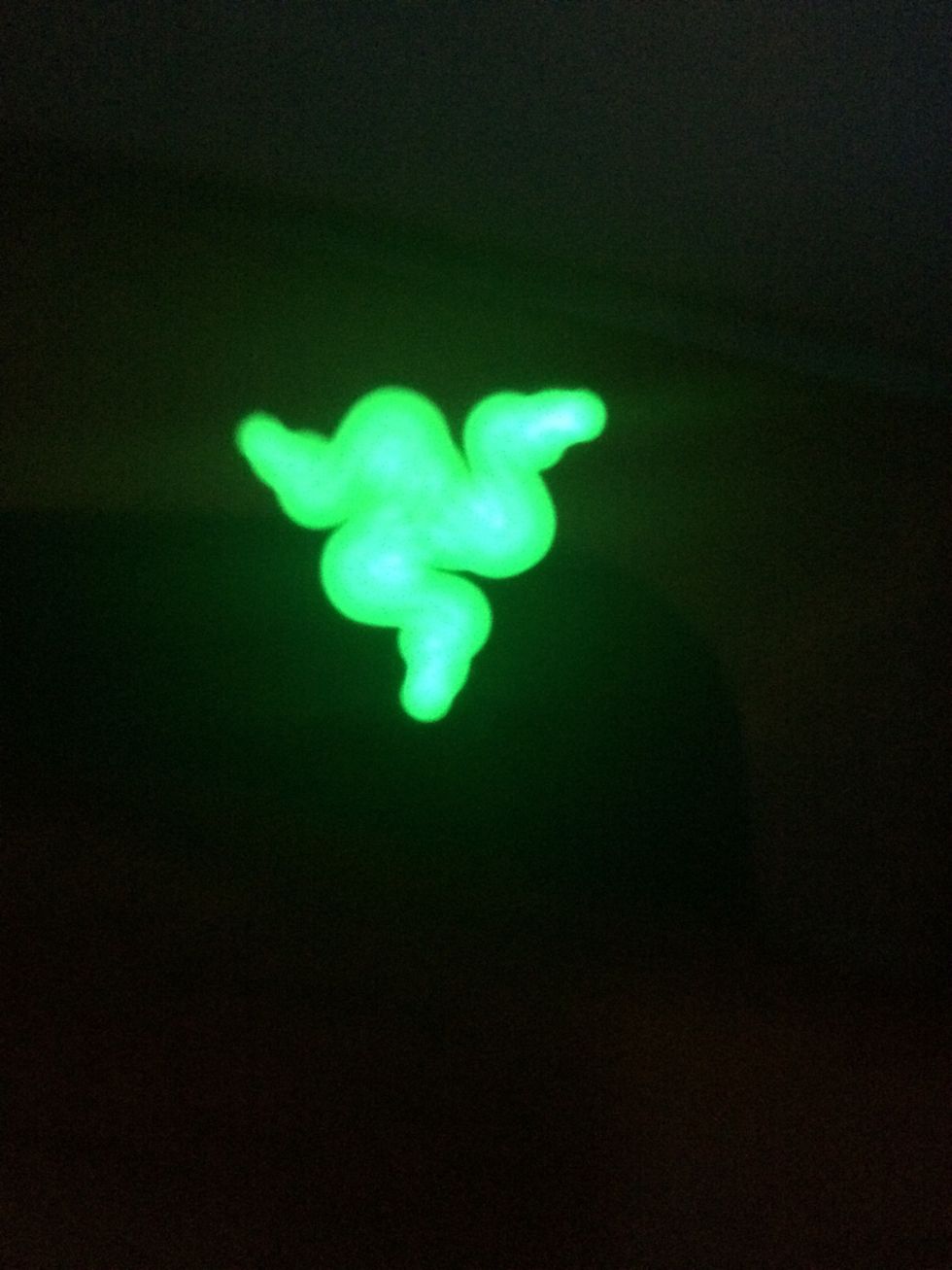 Thank you for viewing my guide! I hope these steps helped you to get better performance from your desktop pc!
1.0 Screwdriver
1.0 Pressurized air canister
1.0 Windows 7 or 8
1.0 Desktop computer
China China Prime China Prime