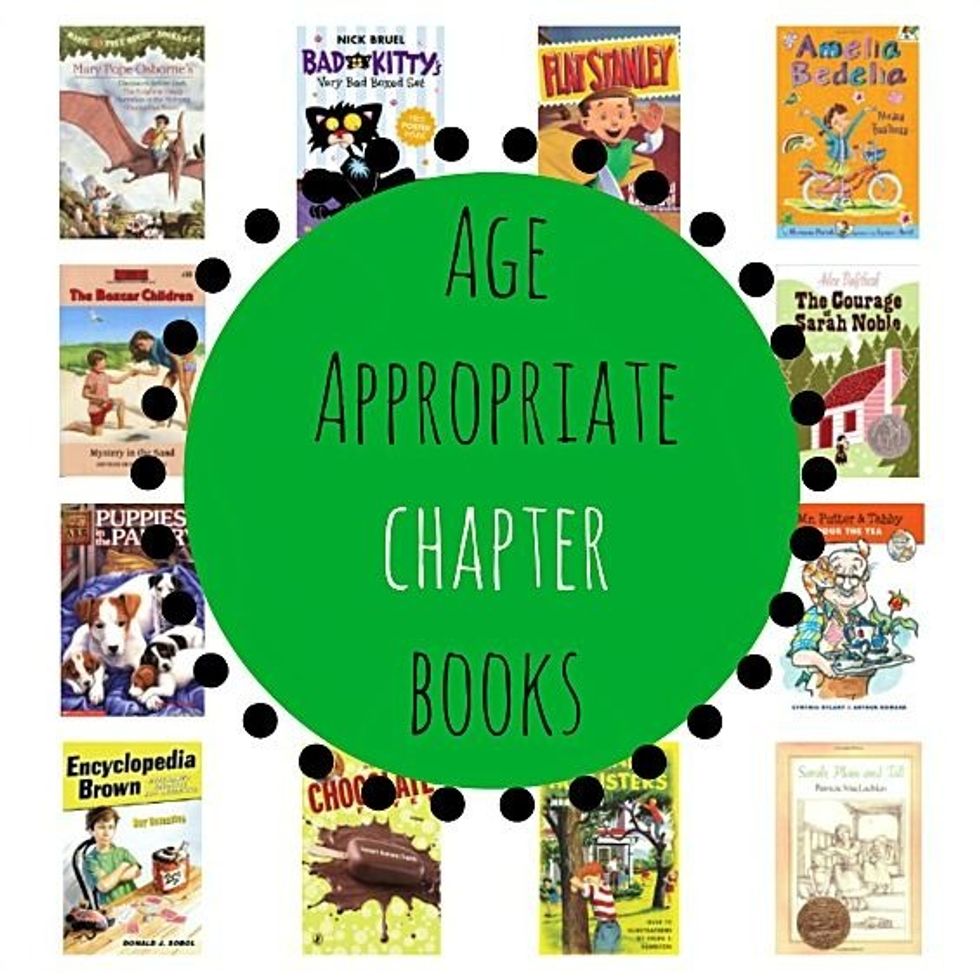 Warning! Make sure you pick an appropriate book for your age.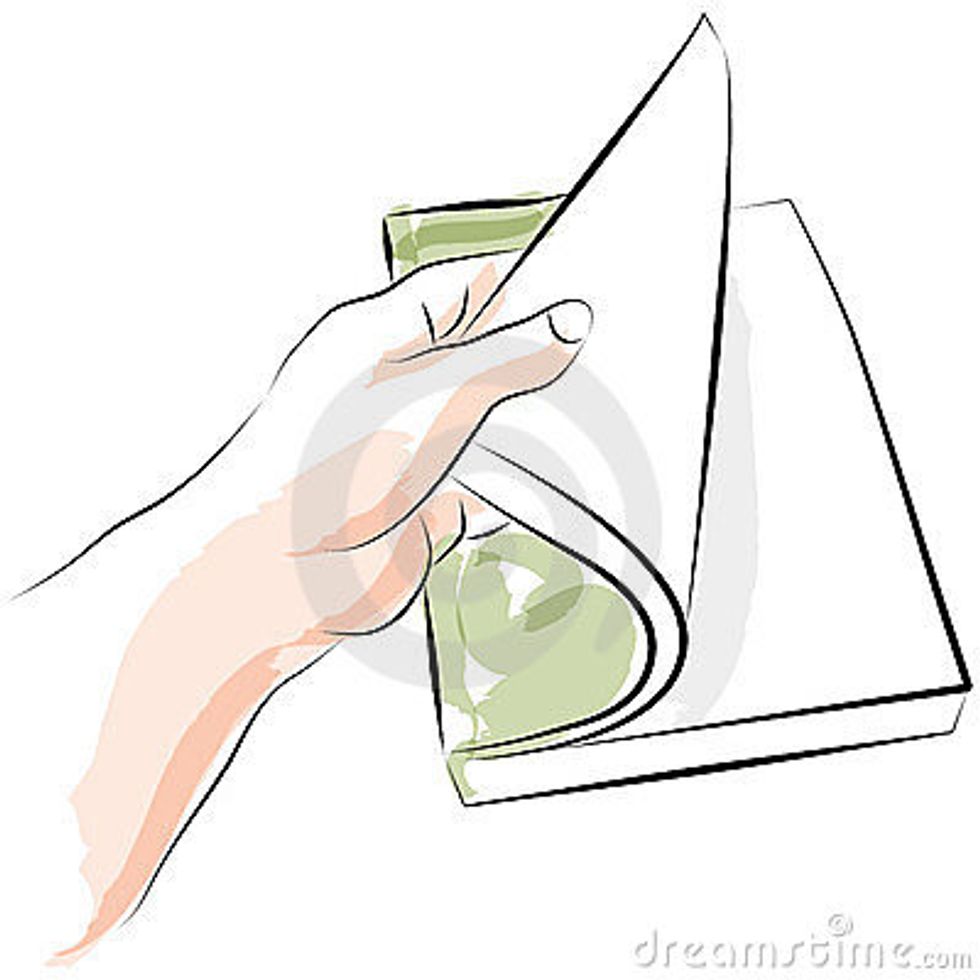 First, open your book.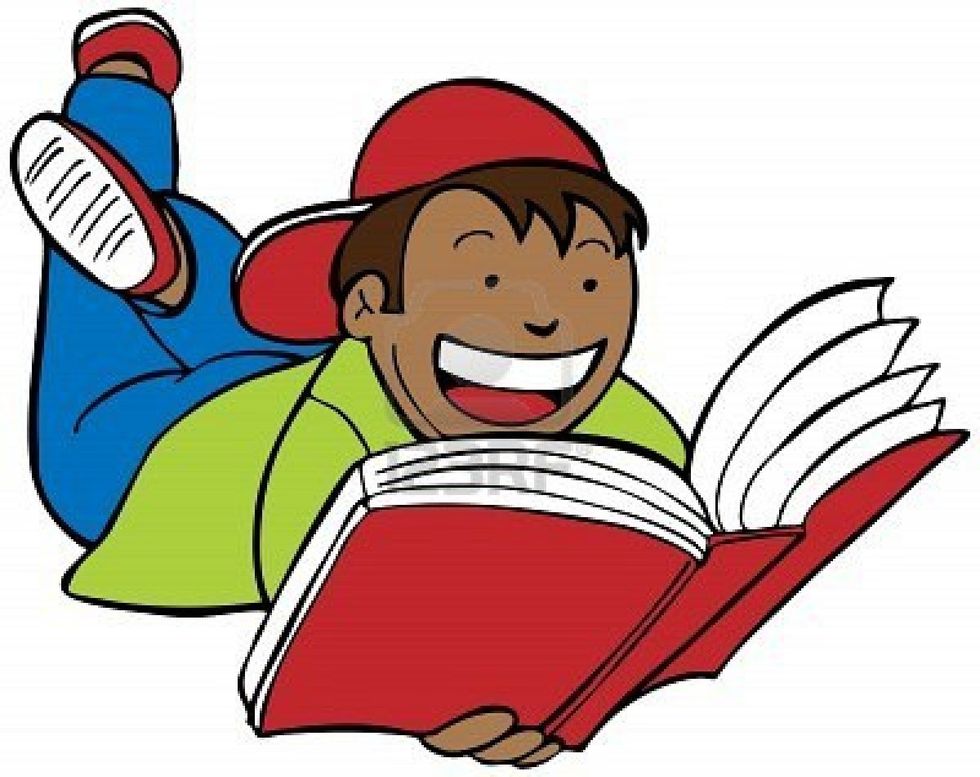 Next,read some of your book.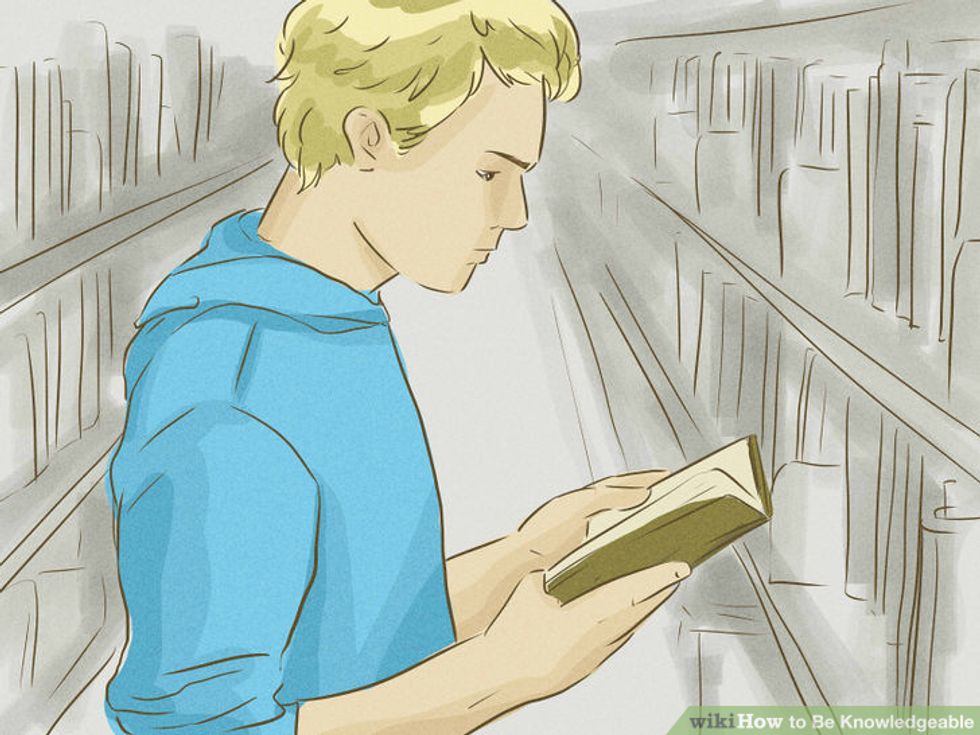 Then, remember the knowledgeable parts.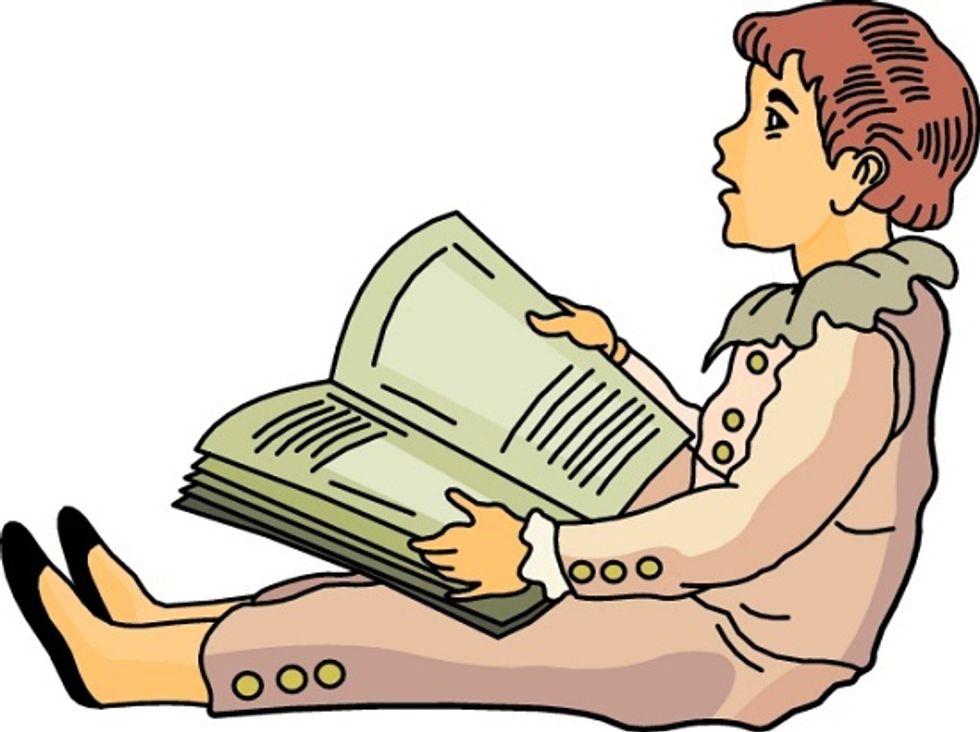 Try to guess the words you don't know.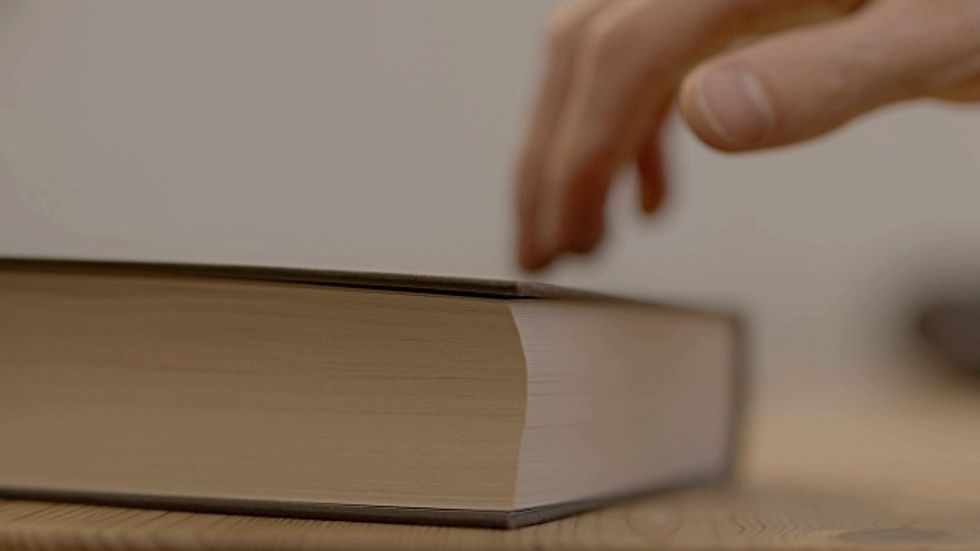 Keep doing that until you finish the book.
Think. Was it a good book? If it was, stay with the same kind of books.
That is how to become better at reading!
Ms. M'S Gr.4 Class
In literacy, we are learning to create procedural tex cHope you enjoy our how-to guides and please feel free to leave comments and "like"!