Learn how to look like bella swan on her wedding day! ( makeup & hair)
52
In Honor Of the 2nd Breaking Dawn Part 2 tralior coming out tommorow I decided to take on the wedding look bella wore on her wedding day (makeup and hair)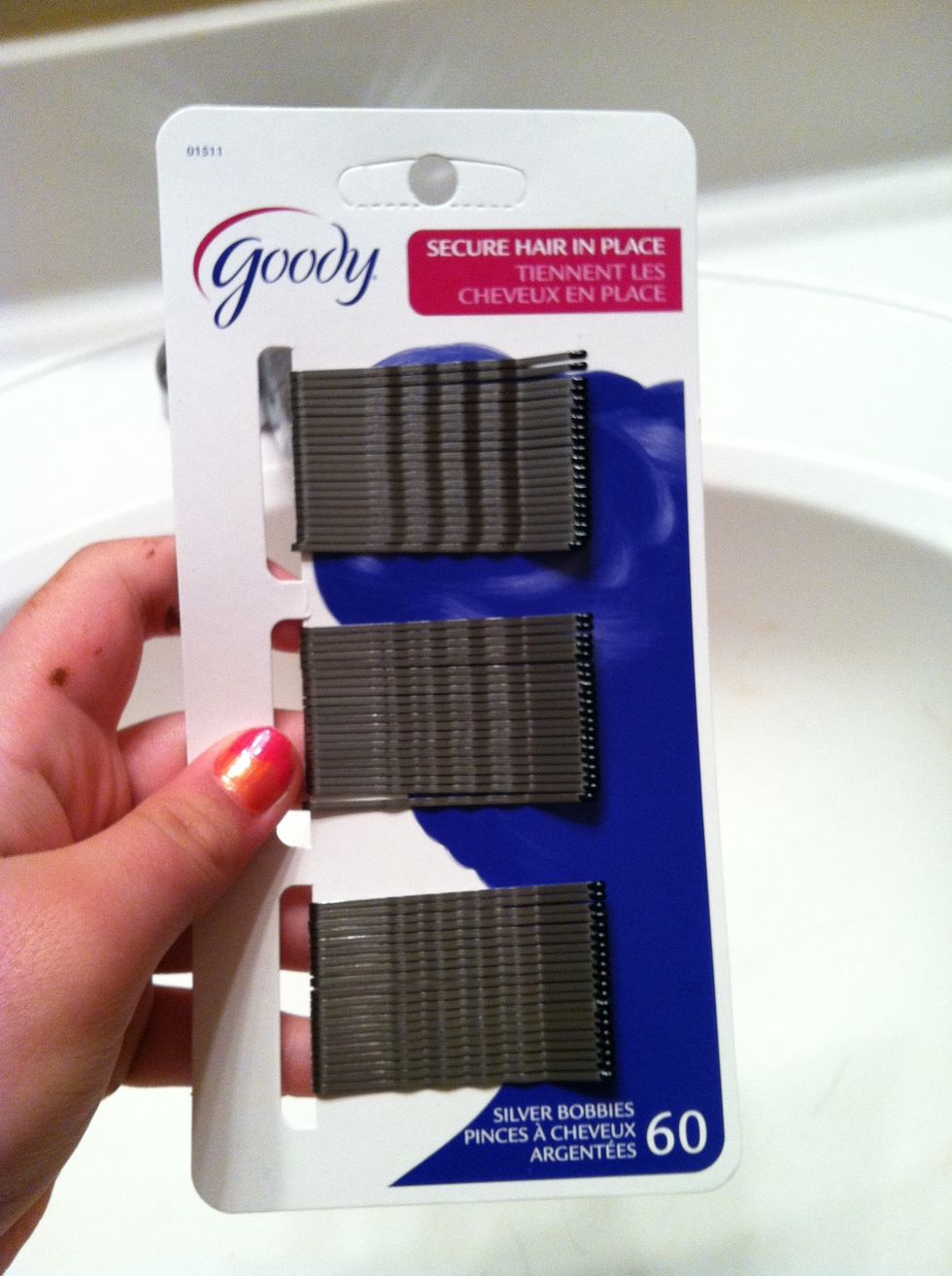 Need these!
Seperate front pieces from back pieces. You will be braiding these later.
Put the back in a ponytail ( make it a good one)
Braid front ends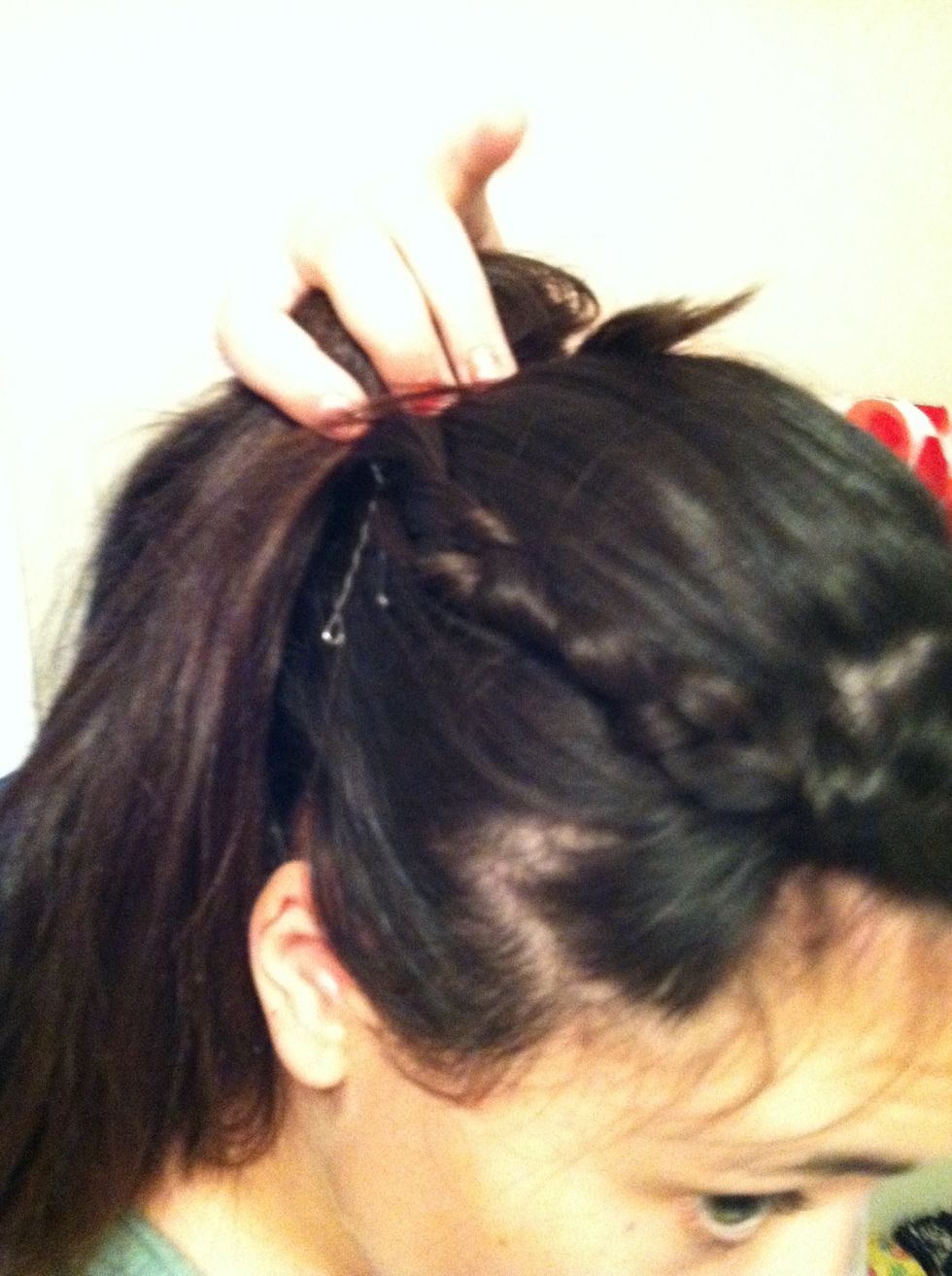 Pin braids as close to the ponytail
Now take back hair and make a bun! ( mine came out messy, bellas was more neat)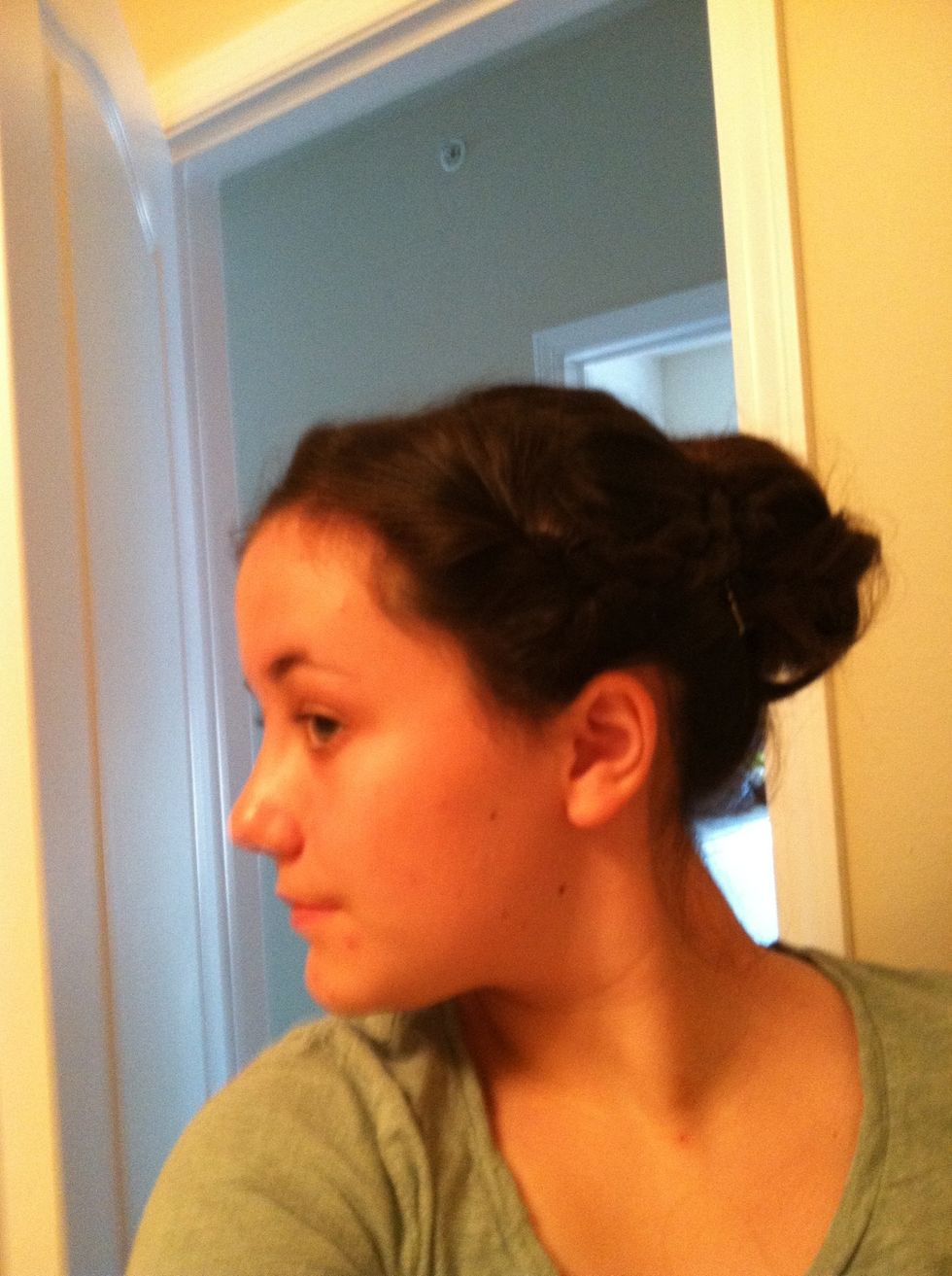 Bun!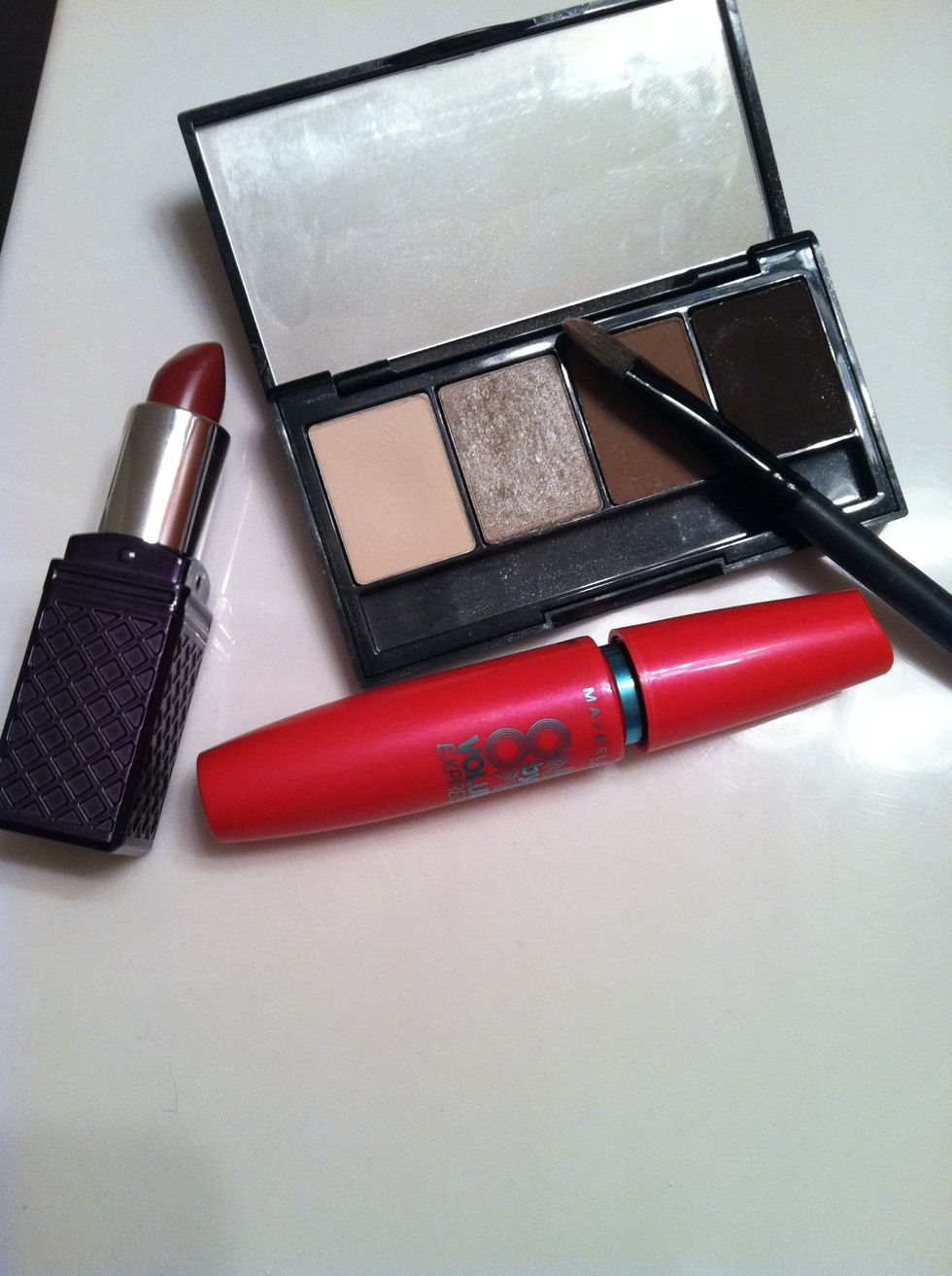 Now get a neutral eye pallet. I have a Bobby Brown one
Take a creme color and put all over lid and up to brow bone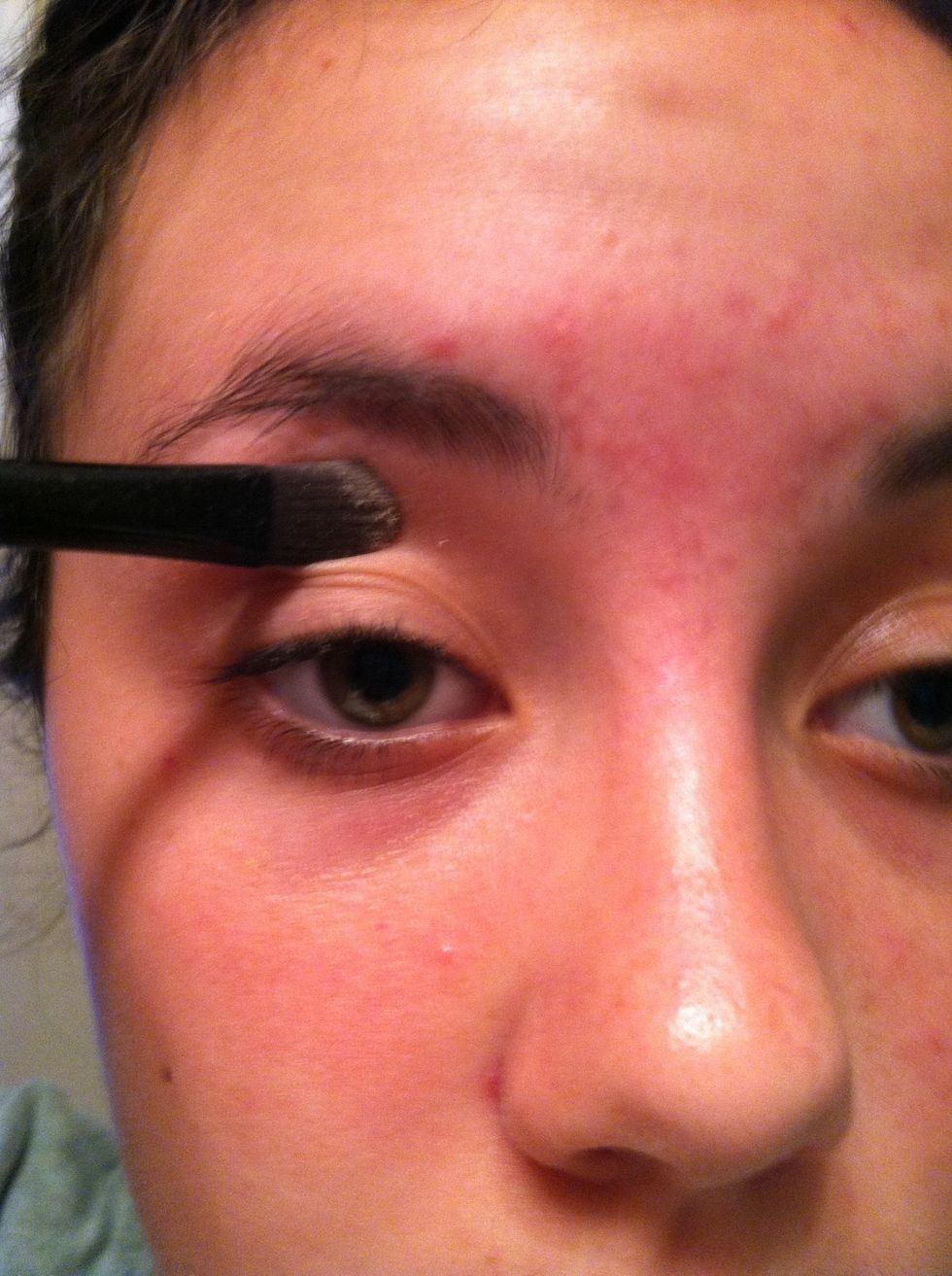 All over!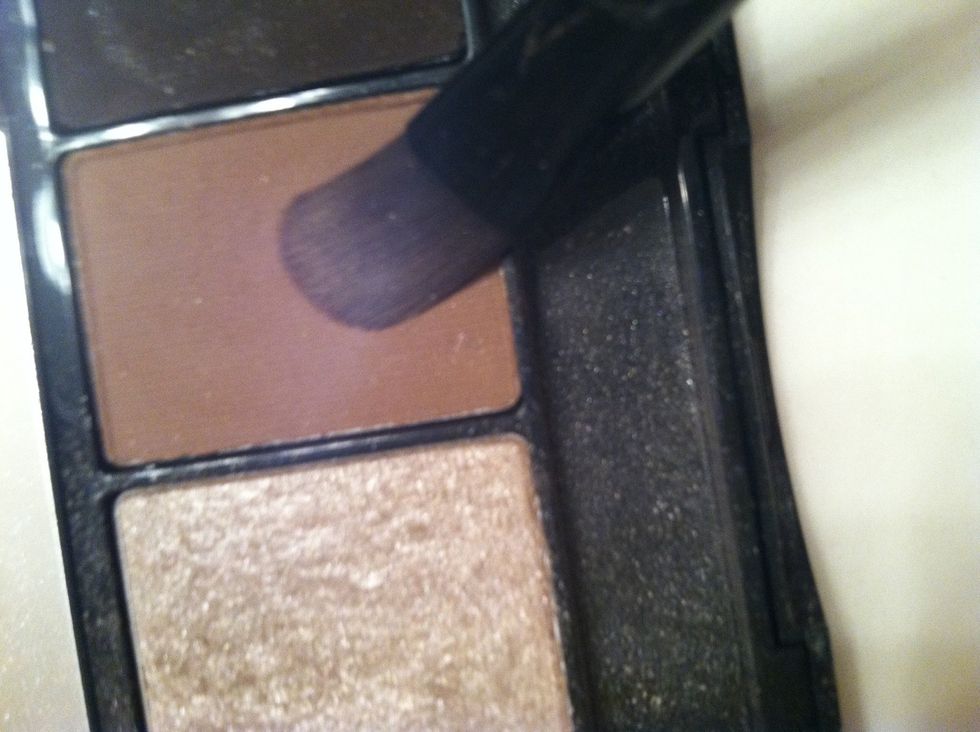 Now take a light brown and blend over your lid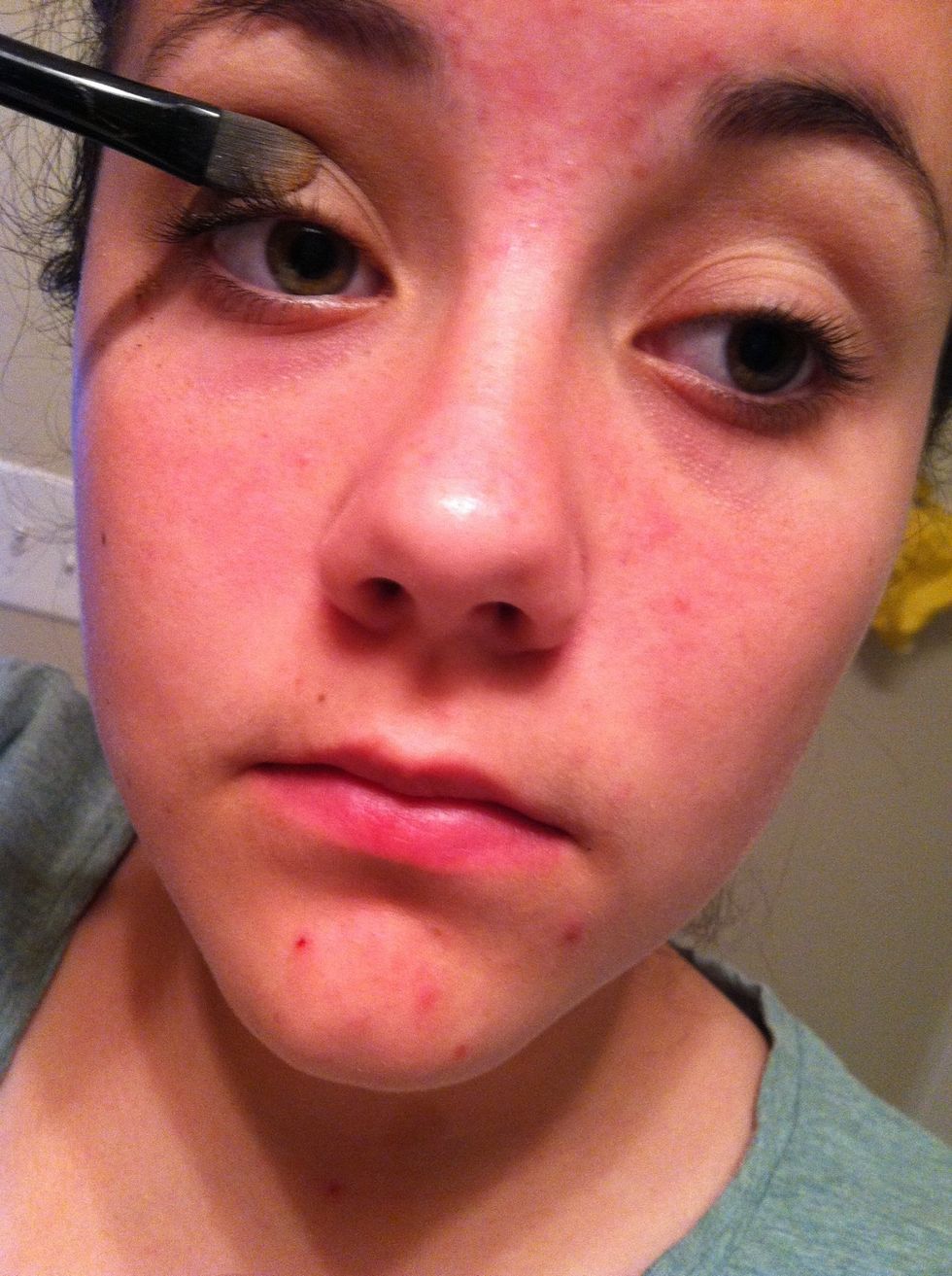 Blendyyyy!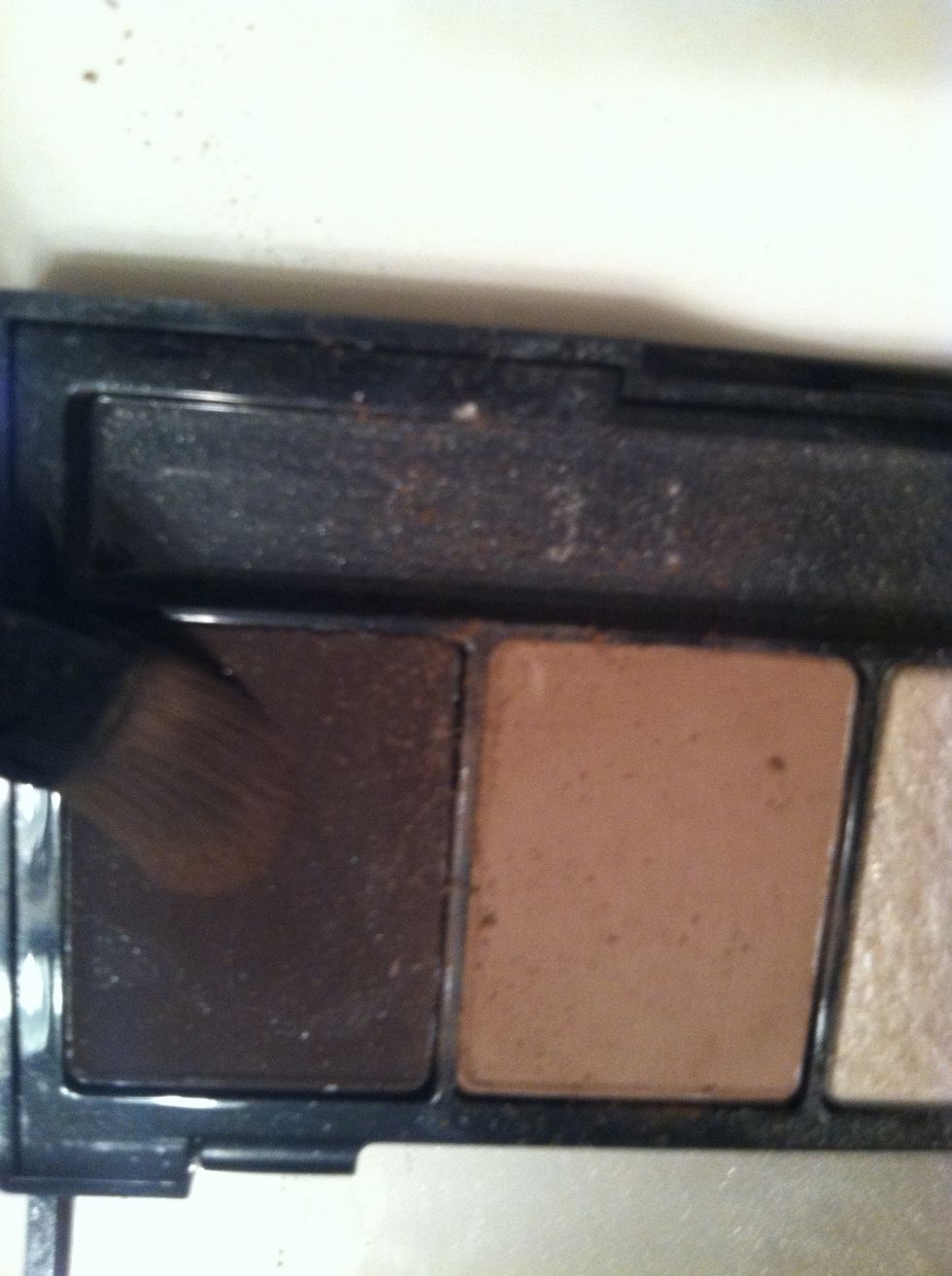 Now, take a dark brown and put in your outer crease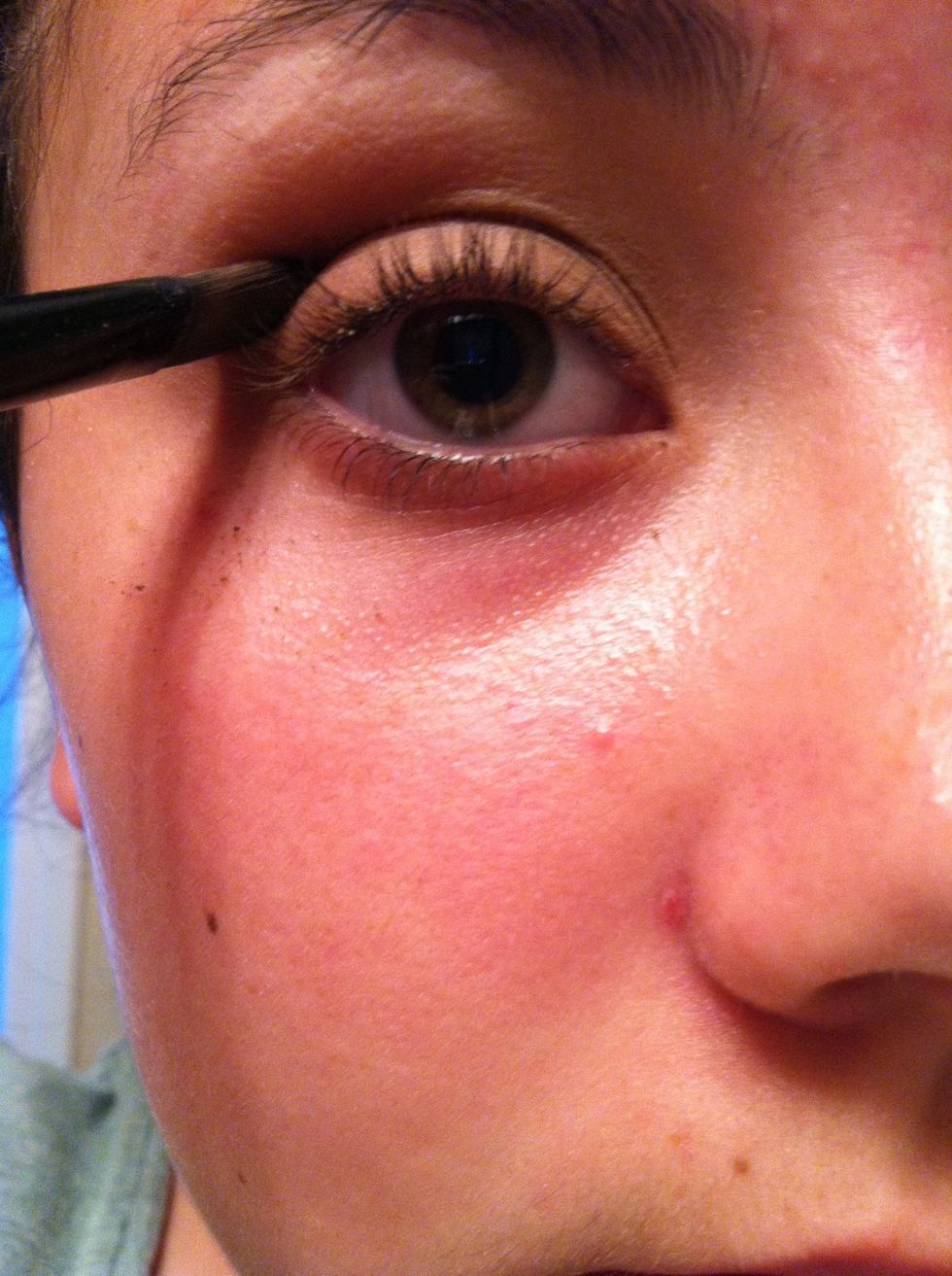 Creasy!!! Ignore my zits...
Now take your favorite mascara. Bella has very full lashes
Now take a cover up and put over blemish areas ( i dont apply foundation very often because it irritates my skin)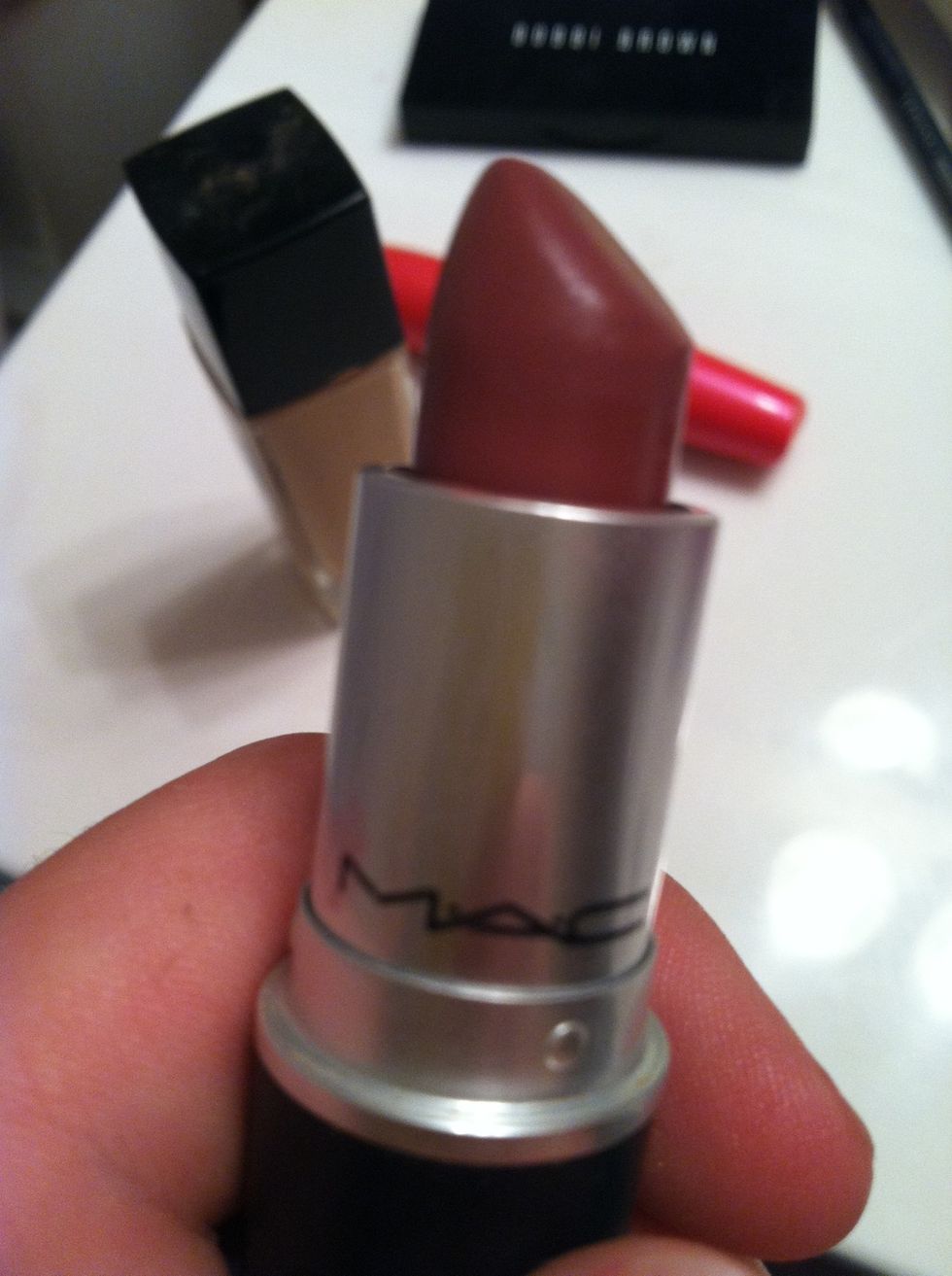 This is FastPlay by MAC. My favorite lipstick! Bella had a very natural lip color but it was a little darker than normal.
There you go! :D Have fun Twilight Fans!!!!
Bobby pins
Neautral Eye Pallete
Braiding skills
Darkish red lipstick
Mascara
Eye brush
Foundation( if you want)