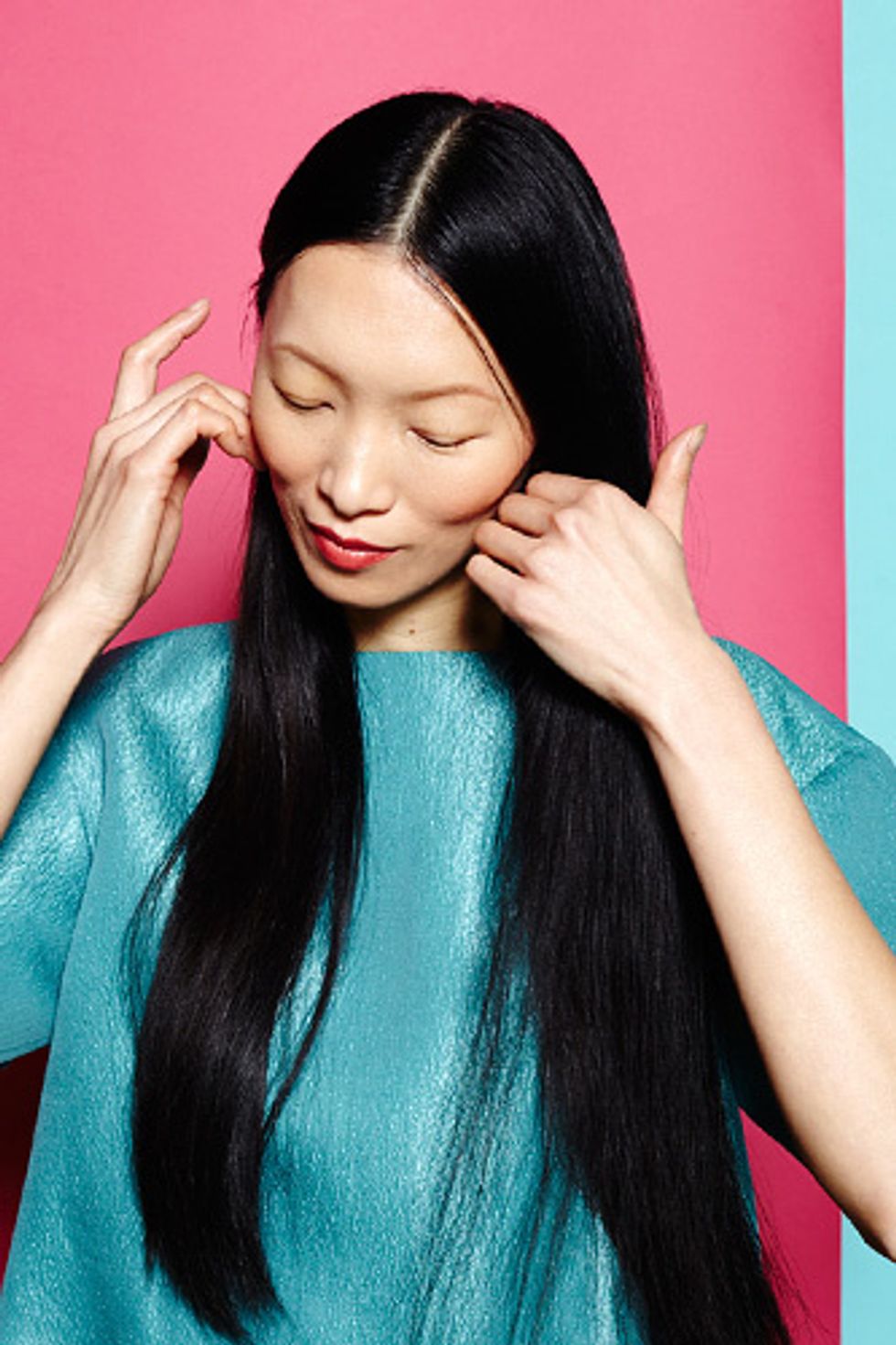 Blowdry your hair roughly, working in a prep product to give it some extra hold, such as Aveda's Pure Abundance Style Prep. Then, divide your hair into two even sections.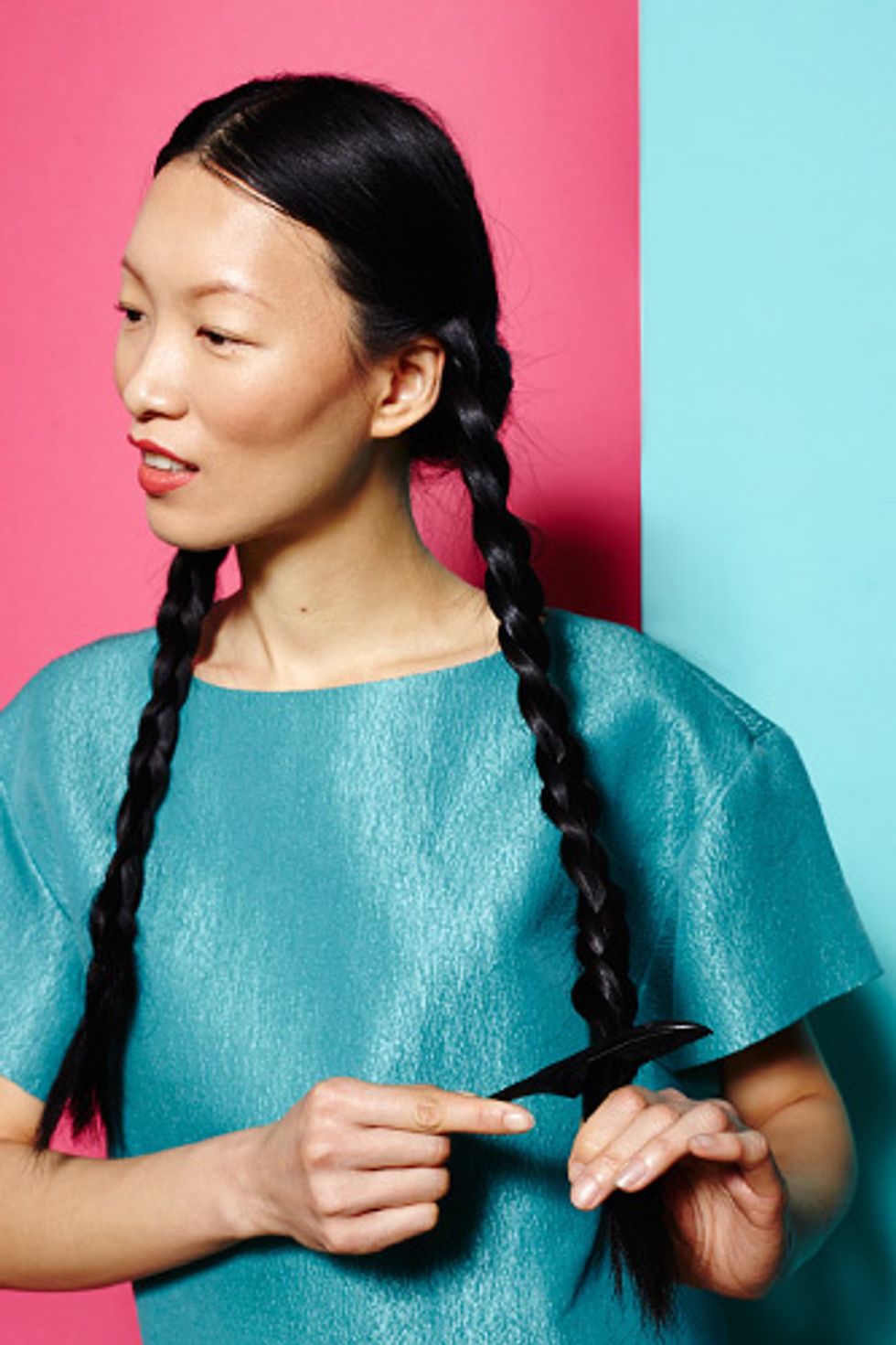 Braid your hair into two braids. Rather than using an elastic at the bottom, give the ends a quick backcomb so they stay in place. Finish the braid where you want your curls to end.
Heat the braid by clamping down on it with the flat iron.
Count to five for each clamp and then move down the hair, making sure you count the same number of seconds for each clamp.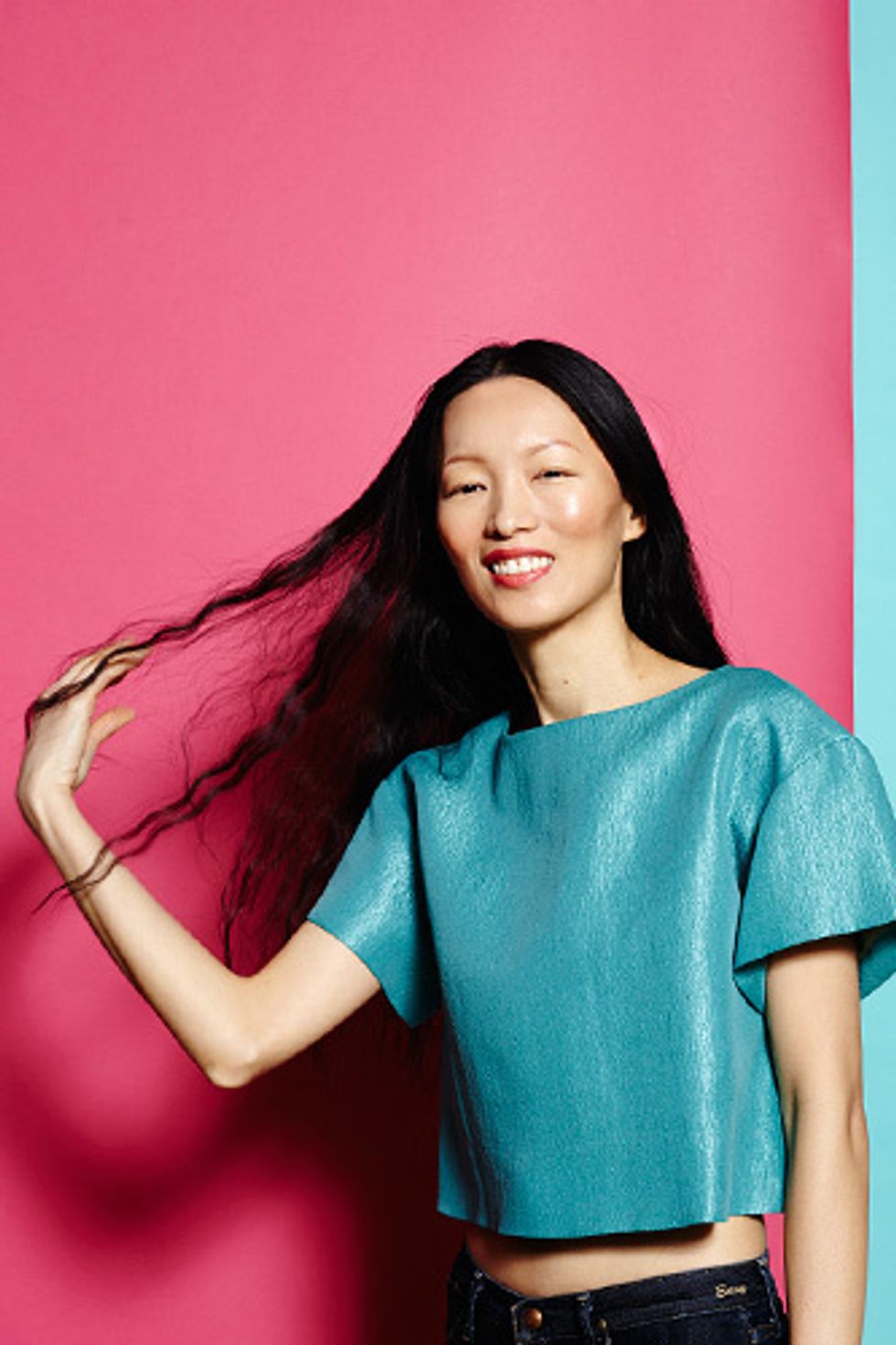 Rake through the braids with your fingers. Don't brush it!!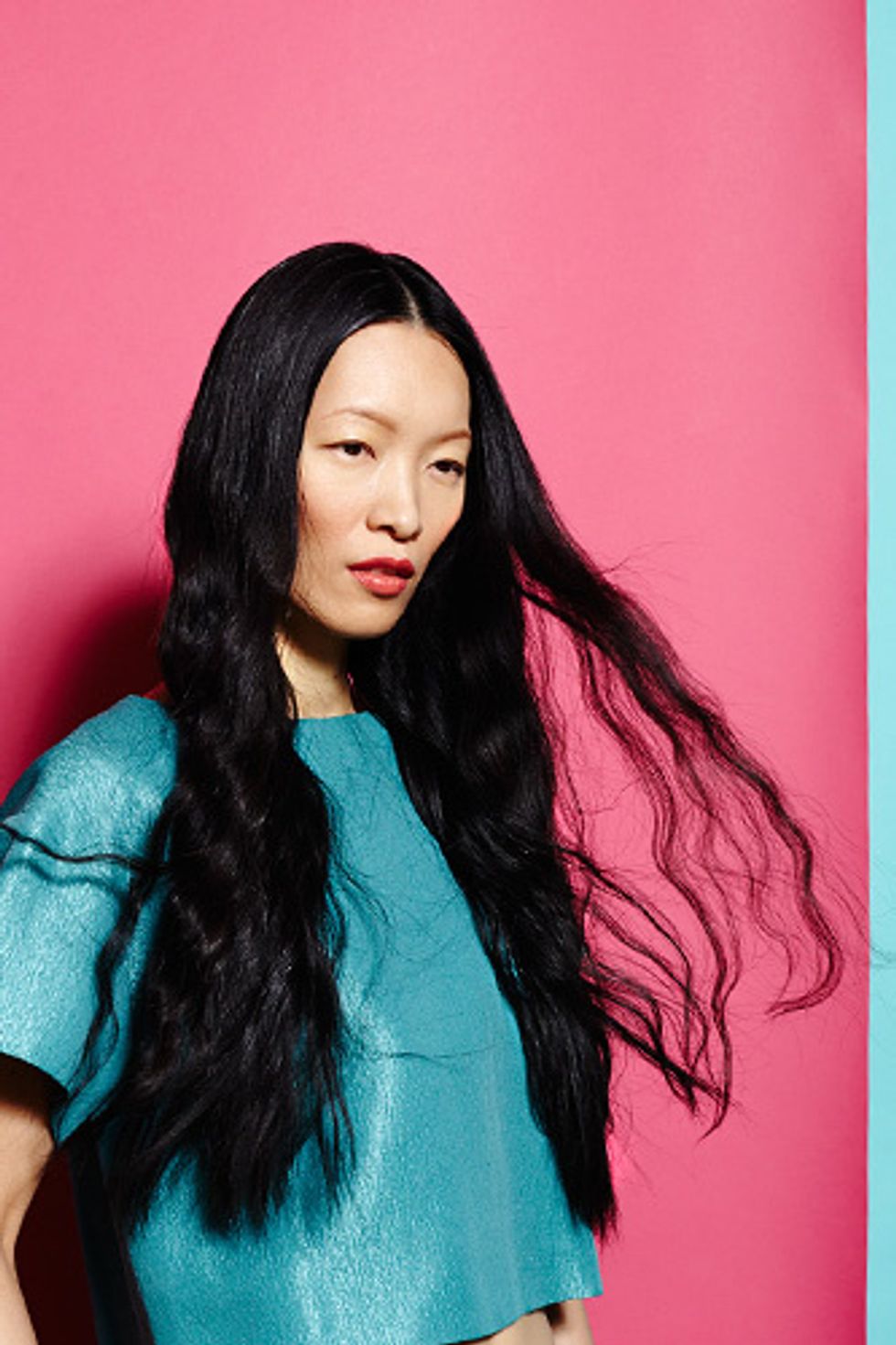 Enjoy! For a tighter wave, try doing four braids.
2.0 hair binders
1.0 flat iron
Refinery29 Diy
Refinery29 is a lifestyle destination that delivers nonstop inspiration to live a more creative life.